Fashion: Summer specialists / Global
The new wave
Surfwear, footwear, city shorts and relaxed shirts – summer holidays are all about breezy, effortless dressing. From Bali to Brazil, we've found the new generation of retailers selling the best summery brands.
Spread across sunny spots all over the world, these retailers are detached from the mainstream fashion industry and bring new points of view on modern dressing. Working hand in hand with independent designers and artisans in their communities, they are experts in offering summer staples, crafted to perfection using high-quality, environmentally friendly materials. But their edits go beyond beach essentials to unique design pieces that work year-round, while also holding on to the happy memories of your holiday.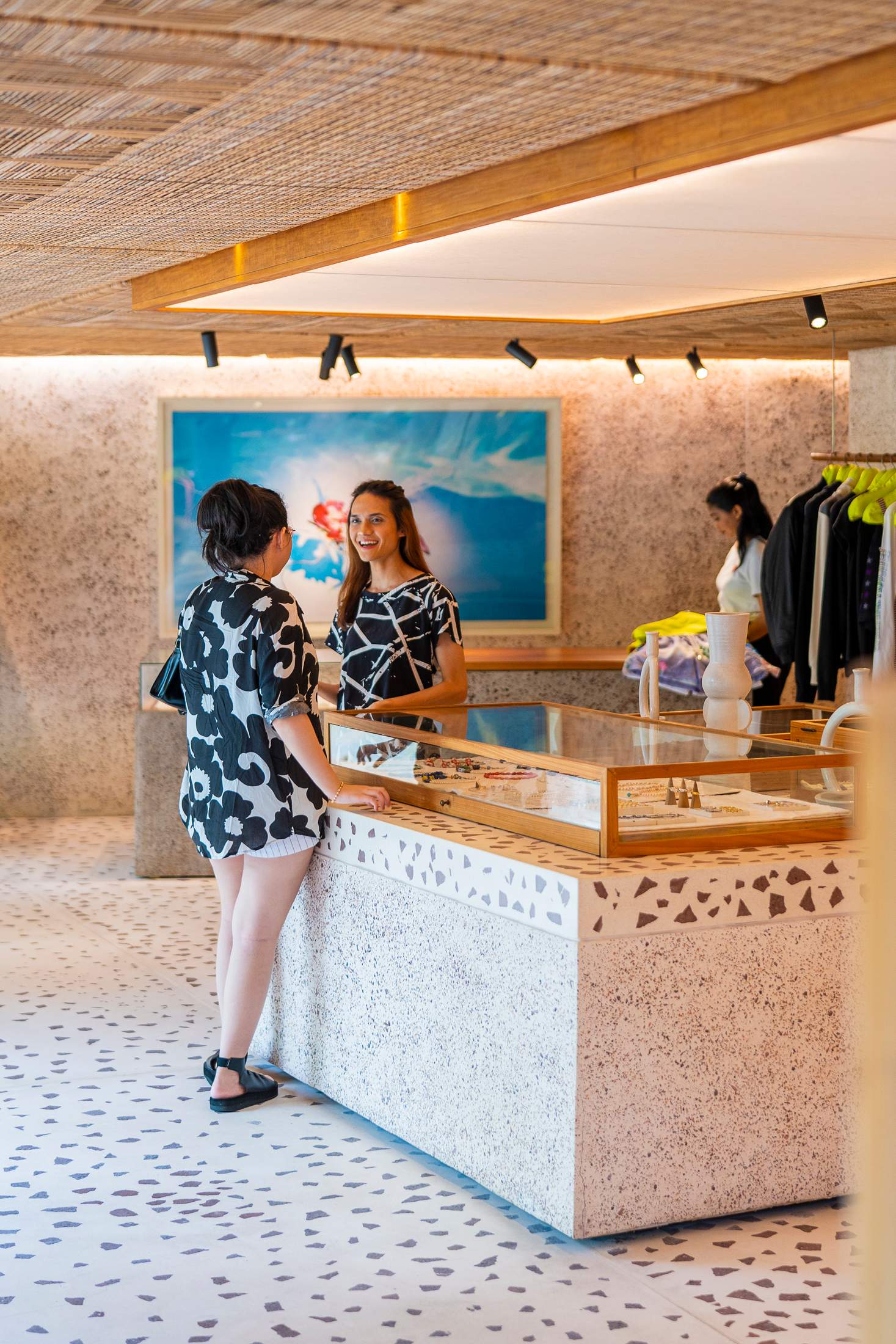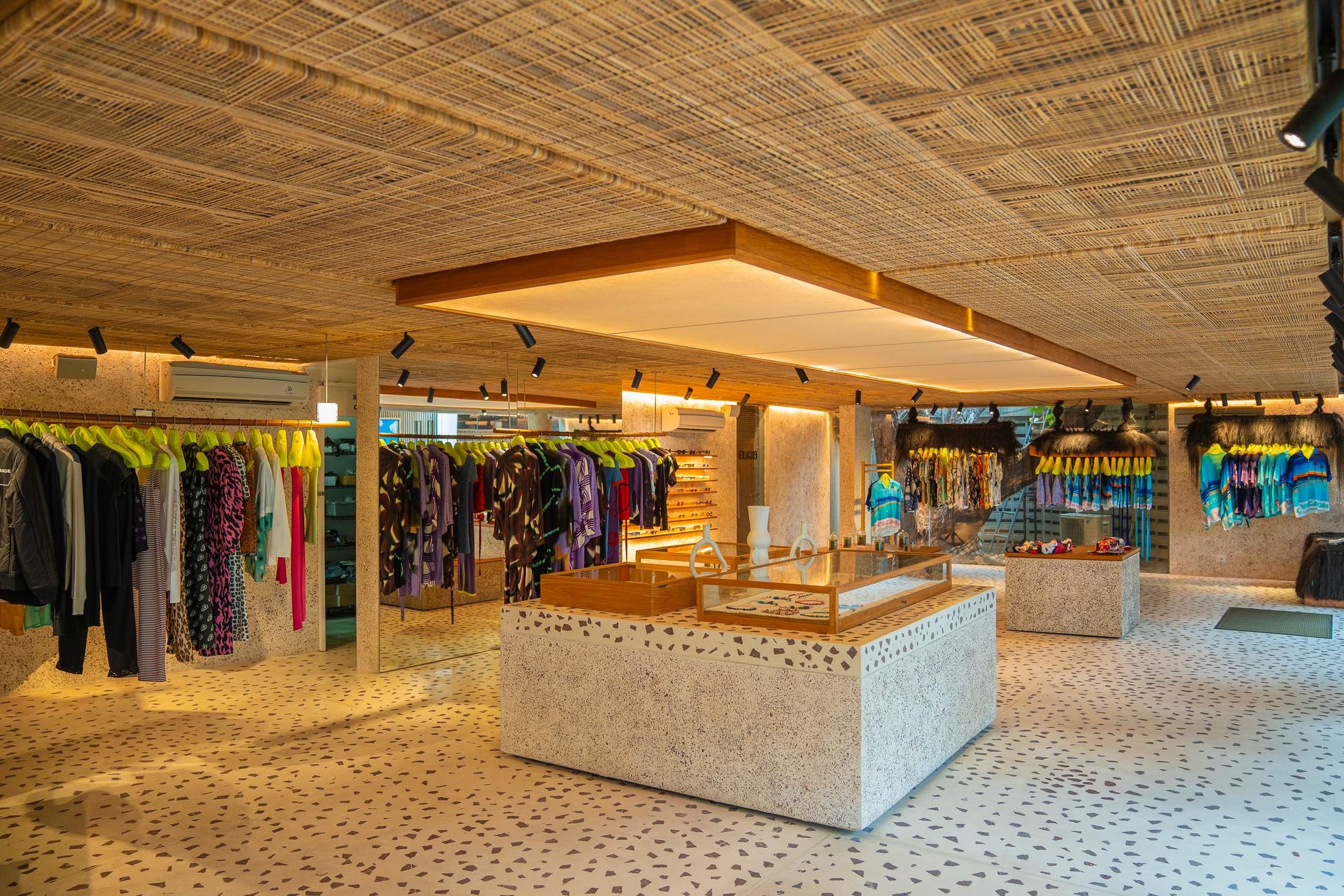 1.
Hotstep it 
Escalier, Bali
Escalier at Bali's famed Potato Head Beach Club mixes internationally acclaimed names such as Los Angeles-based Bode and Japan's Sacai with local labels including Buru Studio, Ofninety and Zodiac. The multi-brand boutique is where Bali's most discerning travellers go for inspiration and to discover the latest names. "We pick brands that are quite unheard of or have the potential to become huge," says Emmelyn Gunawan, who co-founded Escalier (part of the broader Potato Head group) in 2009 with two friends. The owners have an eye for breakout hits: they brought Simone Rocha, JW Anderson and Jacquemus to Indonesia some seven years ago, before they were global brand names.
The shop's buying, which extends to jewellery and home accessories, is overseen by Gunawan and co-founder Resida Irmine, who make a point to keep the brands they stock on rotation. The likes of Comme des Garçons are among their longest-standing partners but the owners will still not hesitate to skip a season or two before reintroducing labels back in shop. As a result, regular customers, whom Gunawan describes as "the collector type", can always expect a surprise when they walk in. "They have hobbies; they buy records; they ride skateboards even in their late thirties and forties," she says. "They still wear their old Stüssy tees and they probably only buy their Converse sneakers in Japan."
Escalier likes to collaborate with Balinese creatives too. In-house label Vacation, which makes Hawaiian shirts, is produced with pop-culture-inspired prints from illustrator Angela Judiyanto. "It's seriously out of this world and I think that's why we have a cult following," says Gunawan of the sellout in-house collections. 
escalier-store.com
---
2.
Holiday heaven
Diária, São Paulo
Diária is a multi-brand shop in São Paulo's leafy Pinheiros neighbourhood, dedicated to what it calls "vacation lifestyle". Founders Raphael Dias, who grew up further south in the city of Curitiba, and Raffaele Asselta, who is a Pinheiros native, designed their shop for anyone who has travel in mind. From beautiful artwork to the perfect pair of shorts, Diária prides itself on selling independent Brazilian brands. "We are always trying to find new names from local makers," says Dias. As well as stocking surfwear labels such as By the Sea and Lyria, they also have their own brand, Nøgen, which is Danish for "naked". It's known for its simple pieces in earthy or pastel tones.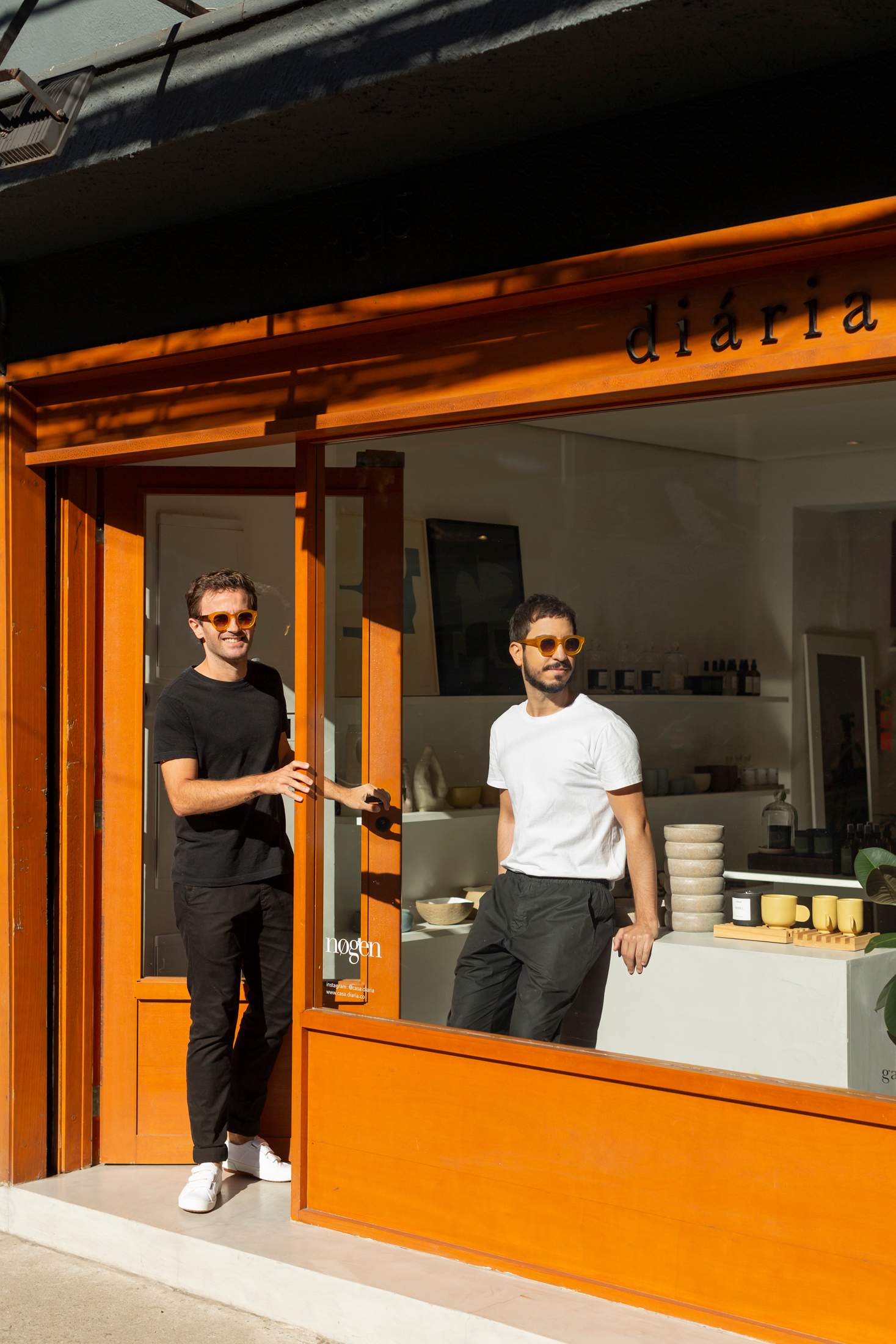 Although Brazil has been living through turbulent political and economic times, Dias says that the creative scene is resurgent in the city. "I see lots of new business, especially in our neighbourhood of Pinheiros but also in places such as Barra Funda and Santa Cecília," he says. "Those places are becoming vital for the independent fashion, art and gastronomy scenes in Brazil." 
casa.diaria.co
---
3.
Wear craft
Agora, Ibiza
"It's like a magazine telling stories about responsible fashion – and everything happens to be available to buy," says Tiffanie Darke of Agora, a concept shop she co-founded with Daniela Agnelli in the north of Ibiza. Their boutique is part of the new Six Senses resort and mirrors its bohemian flair and commitment to environmental responsibility.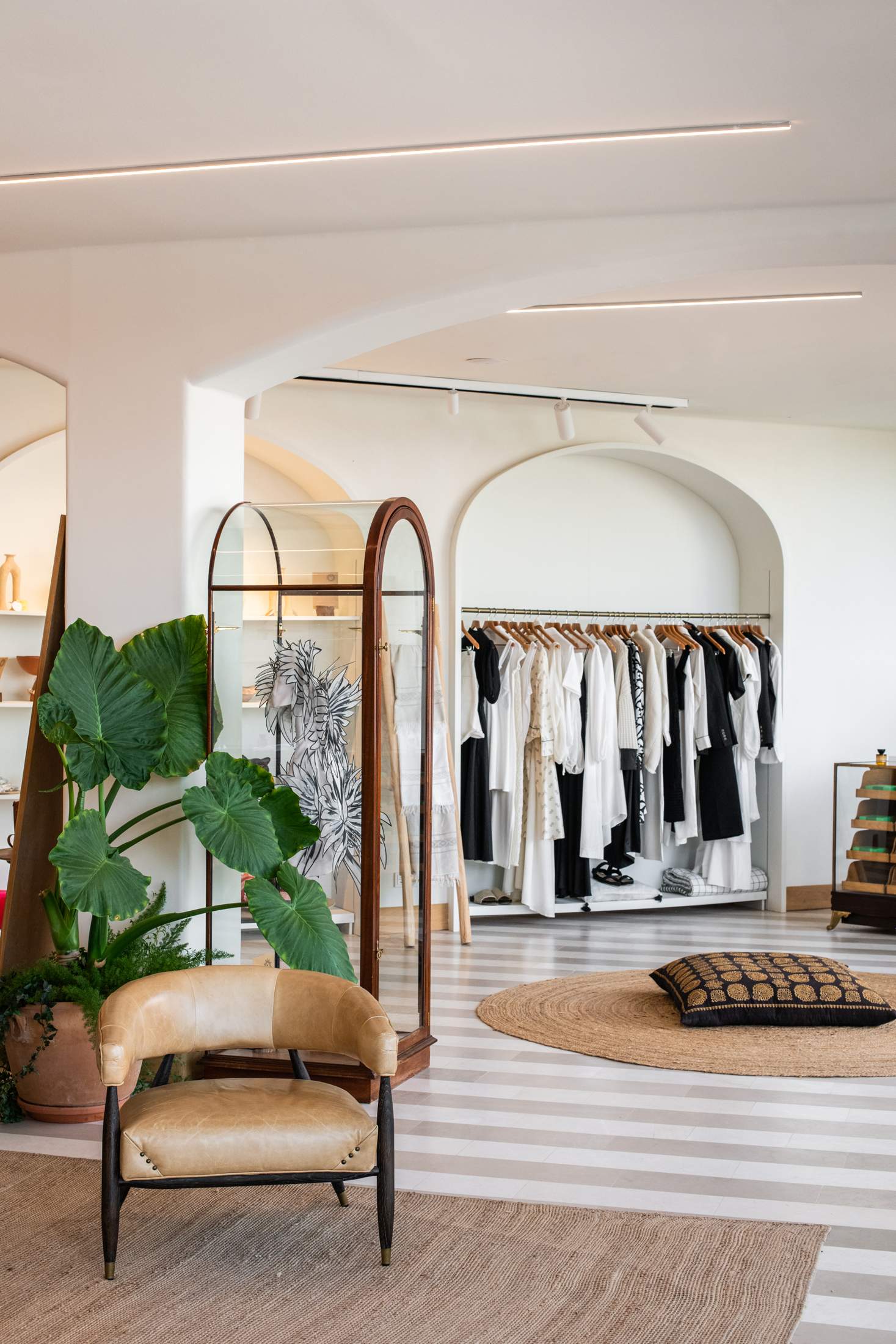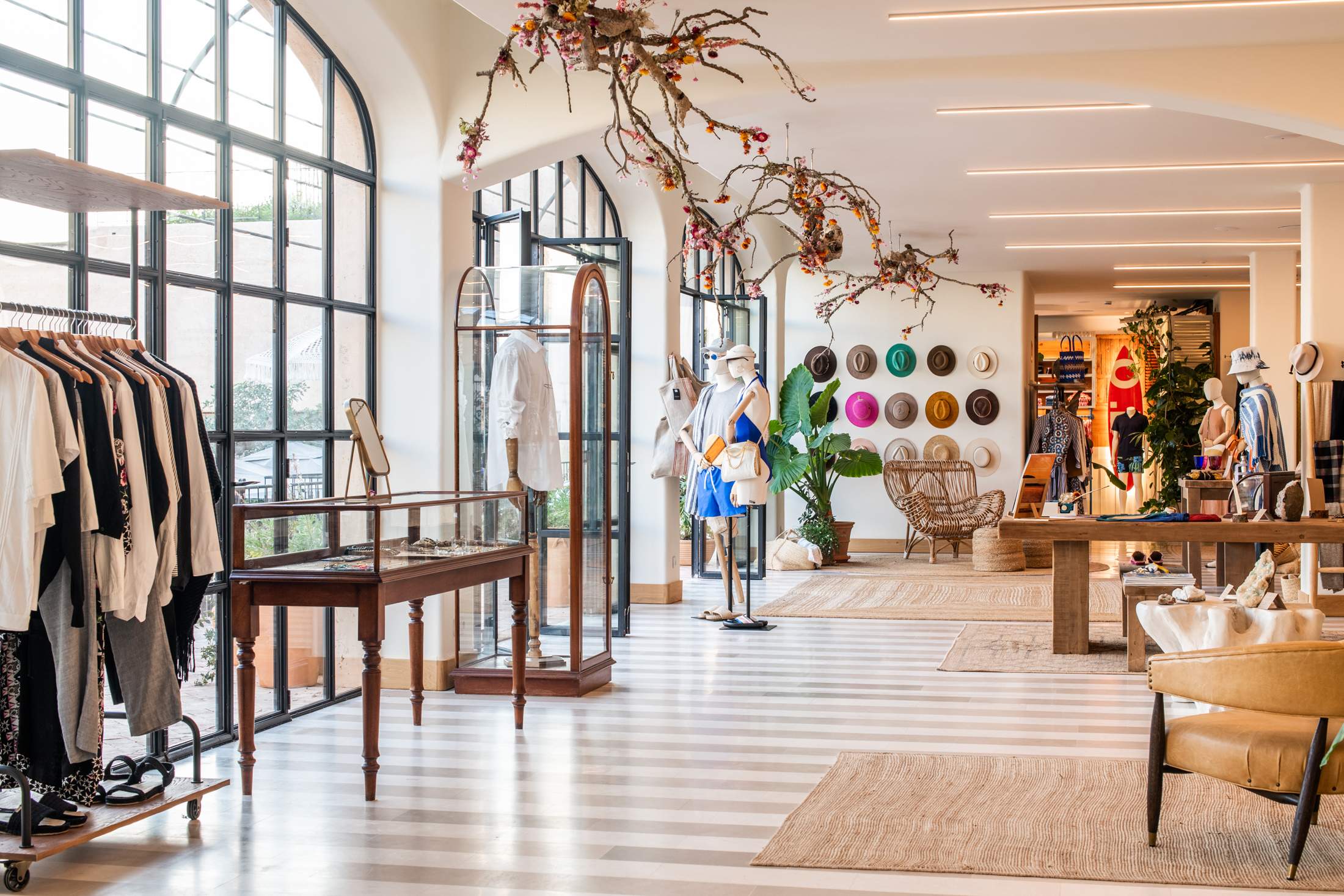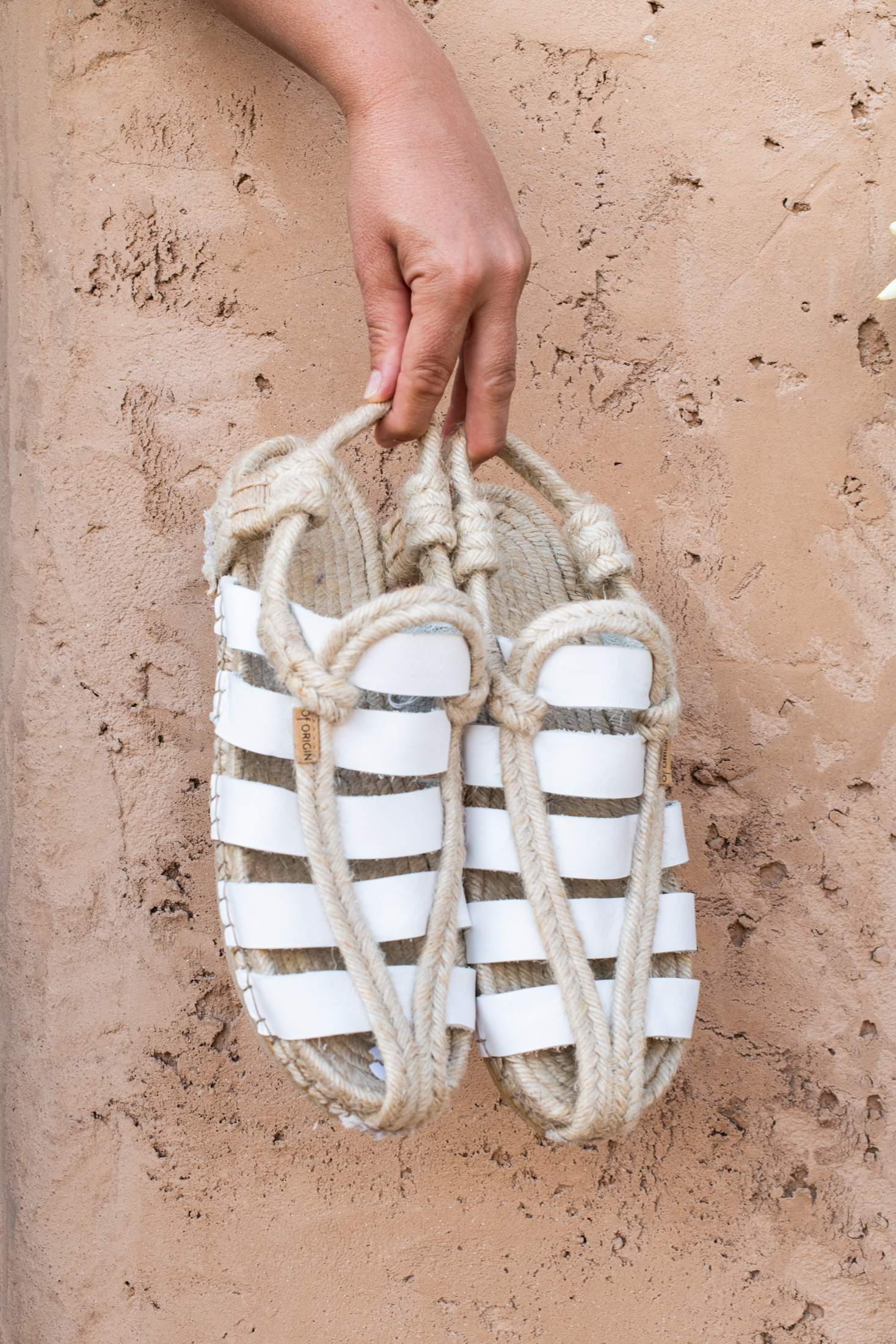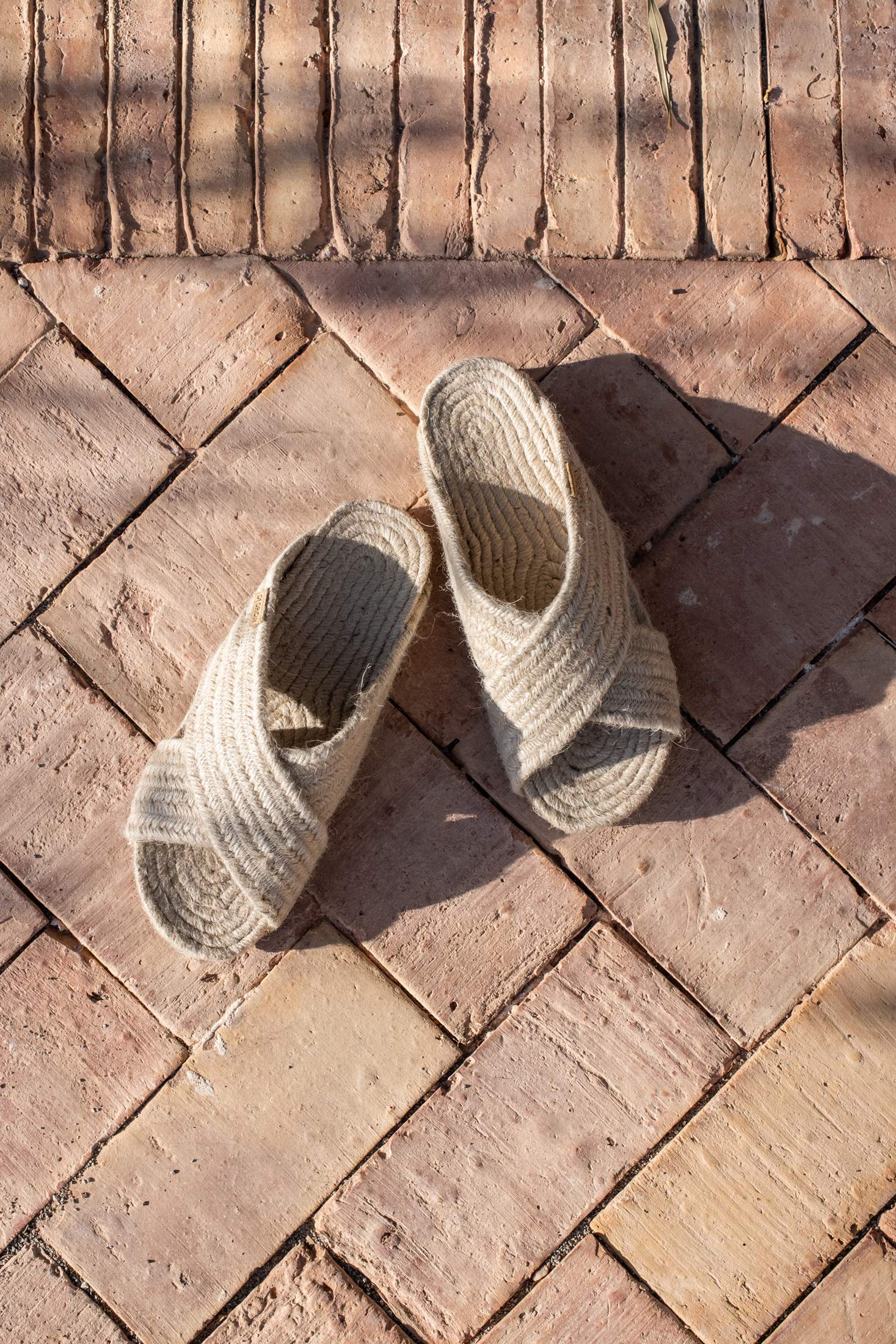 The pair have created a shop where stories of handcraft and provenance are front and centre in their sunny edits. They stock a selection of vintage and upcycled clothing, as well as fashion made from new materials such as Tencel (a sustainable fibre). Many of the brands on show are under-the-radar names producing collections made by people from around the world who are skilled in traditional crafts.
Agnelli, now a permanent Ibiza resident, points to the men's label smr Days, known for breezy linens that are handwoven or tie-dyed by Indian artisans. Wooden sunglasses by French label Nordic Wood and shawls by Wehve, made by women in rural Uruguay, are other highlights. "We need to support communities that have been thriving on artisanal trade for generations," says Darke. 
---
4.
California dreaming
Summer, Arles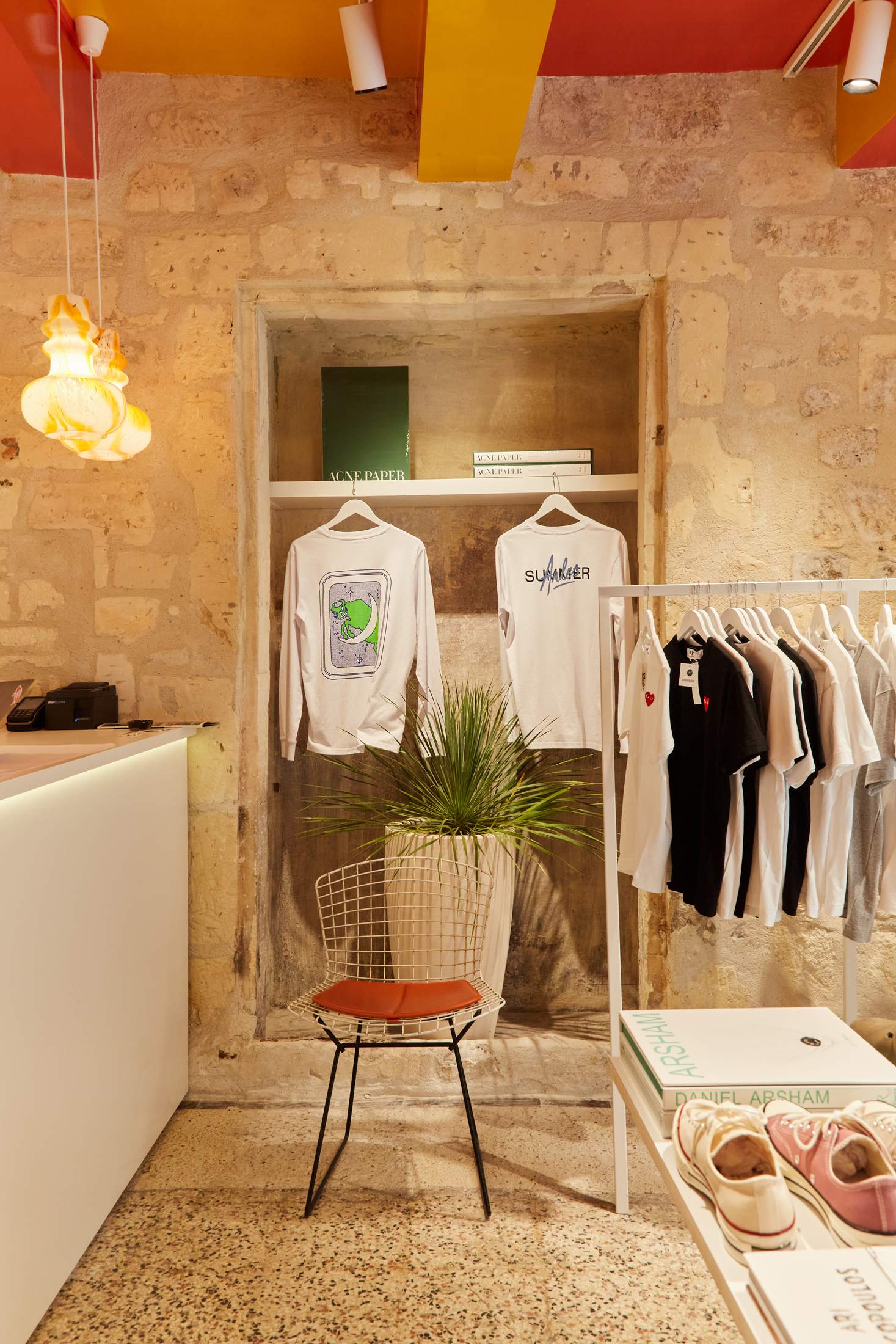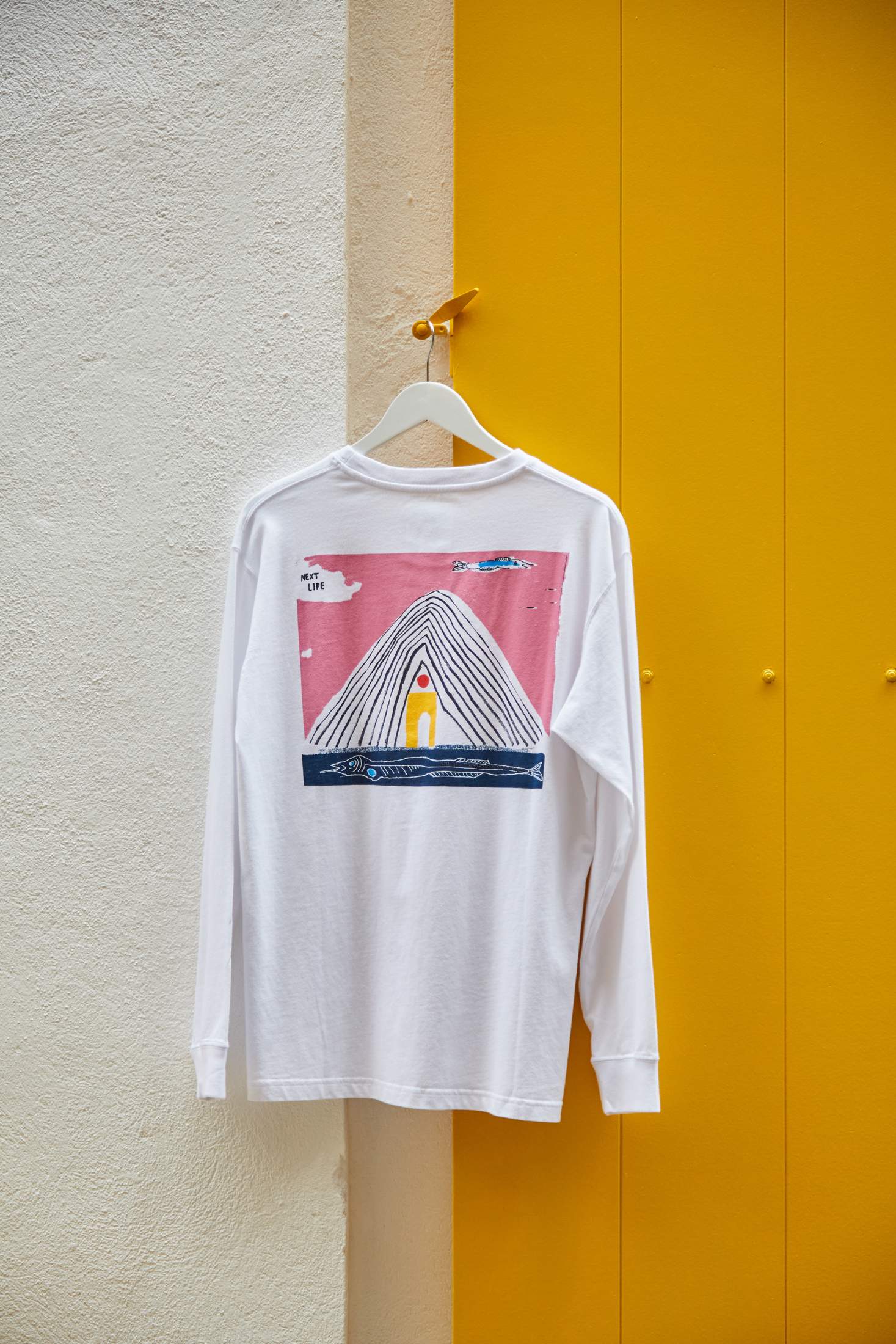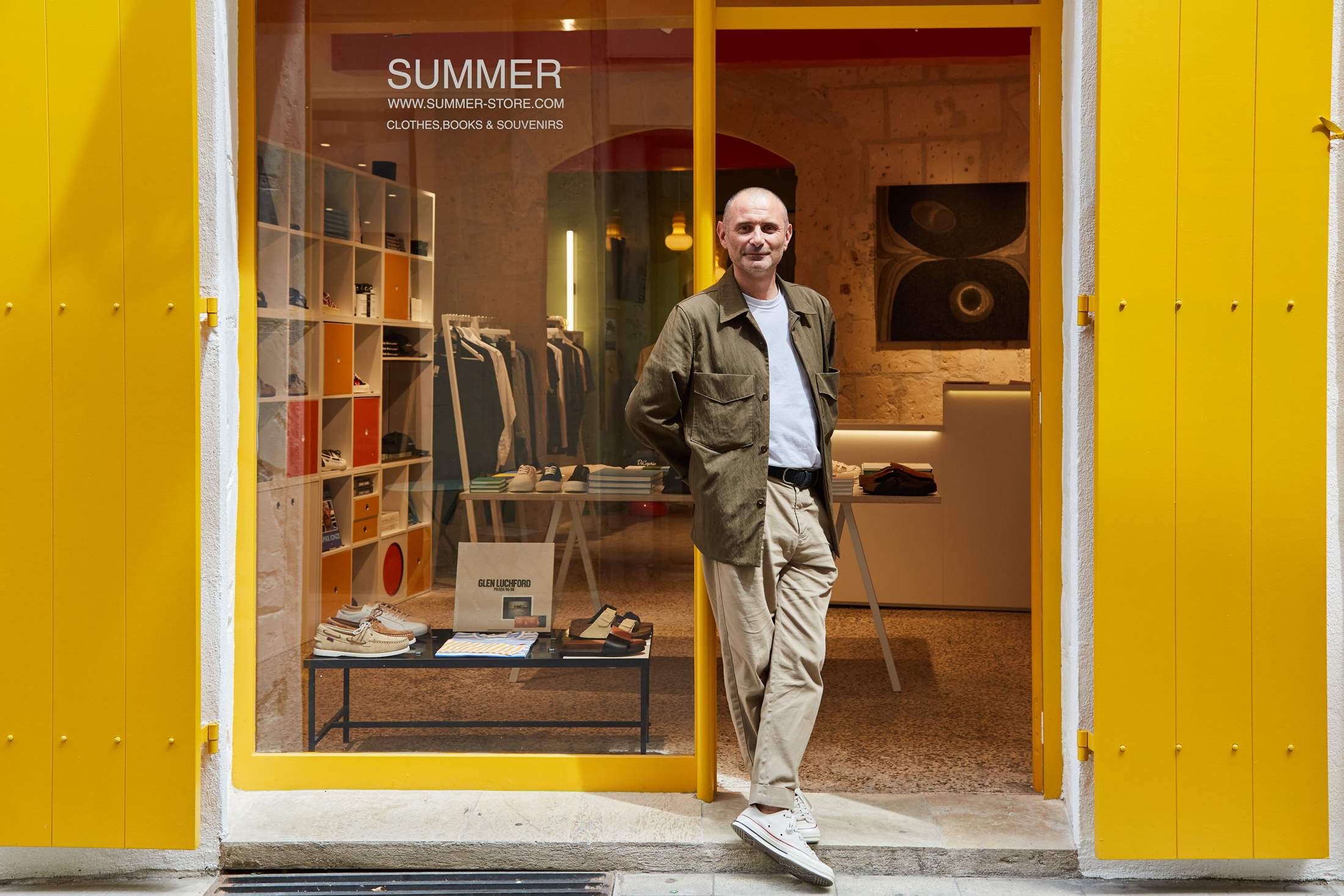 A slice of California might seem out of place in the South of France but husband and wife Stéphane and Sophie Sultana have channelled the Golden State's laid-back spirit into their shop Summer. The brand's first shop opened in 2012 in their hometown, Lyon, and after a decade of success they've expanded into a new outpost in Arles. Offering a mix of Japanese, French and Californian skate and surf brands, the Sultanas are doing their shop's name justice. "We spent a lot of time in California; for us our shops should be symbols of all things sunny," says Stéphane. 
"We spent a lot of time in California, so for us, our shops should be symbols of all things sunny"
Specialising in menswear and lifestyle clothing, Summer mixes minimal linen pieces with brighter graphic T-shirts. "Our customer can be the guy working in the restaurant nextdoor, an artist visiting exhibitions or a tourist exploring the city," says Stéphane. Popular brands include Common Projects and Japan's Auralee. Arpenteur and Reception, two new Lyon-based brands, were added recently. They also invite neighbouring restaurants and florists into their world with a variety of creative projects, including co-branded capsules, and host a programme of events. "We want it to be more of an exhibition and social space," says Stéphane. "We're working with French photographers and planning events to coincide with the photography festival Les Rencontres d'Arles this July." 
summer-store.com
---
5.
Beautifully surfed 
+351, Lisbon
Lisbon has become a popular stop-off in recent years for people who want to look good riding the waves along the Portuguese coast. One of the shops that caters to this surfing community, as well as anyone else on the lookout for laid-back summer staples, is 1351. Located in the city's waterfront district of Cais do Sodré since 2019, this is a warm, inviting space created by the designer Ana Penha e Costa, a Lisbon native and avid surfer.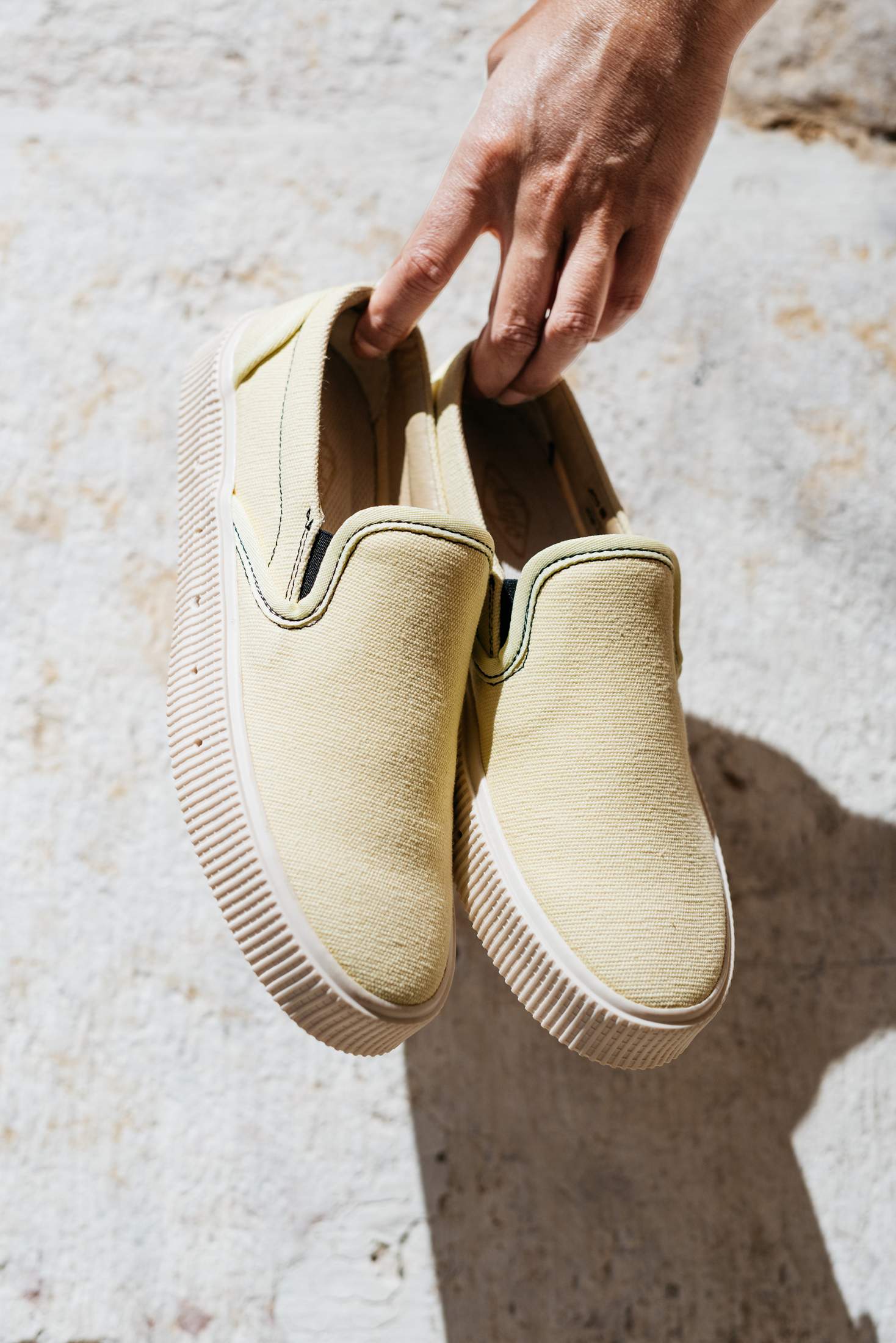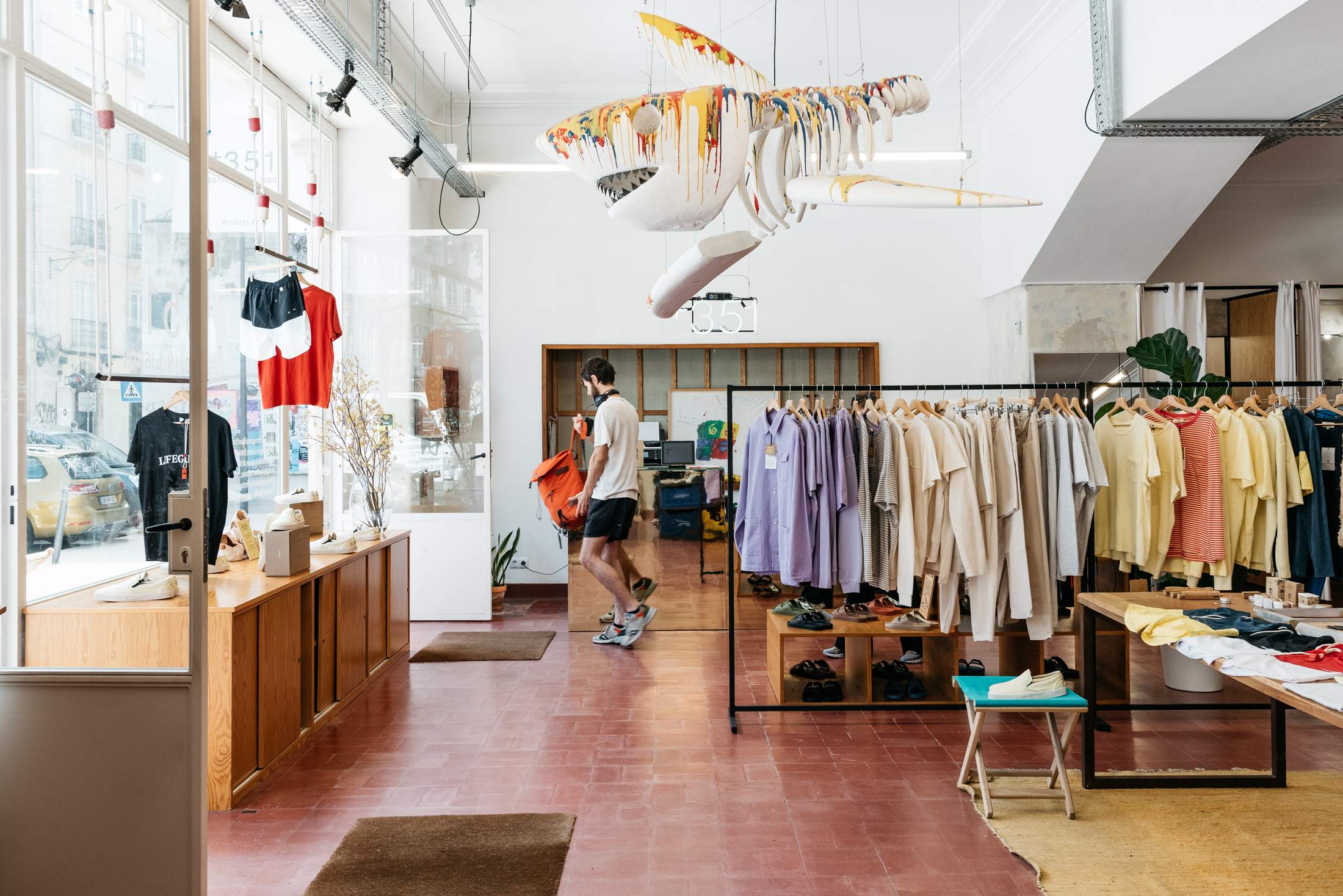 The shop offers a mix of Penha e Costa's own designs for her 1351 label alongside a selection of accessories from other brands. "The vibe is very relaxed here in the shop," says Penha e Costa, who has surfing in her blood and previously worked for labels such as Osklen and Billabong. "I often have surfing friends, some of whom hail from as far away as Colombia and Italy, coming by."
Clients are drawn to the 1351 collection of T-shirts, sweatshirts and polos made in the north of Portugal using supersoft organic cotton. "I love designing great basics; essentials pieces done in fabrics that feel cosy," says the designer, pointing to two-tone board shorts and long-sleeved cotton terry shirts as some of her must-haves. She has also collaborated with Portuguese footwear label Sanjo, incoporating 1351's soft signature fabrics. 
"The idea was to capture our enviable lifestyle here in Portugal, where we can work in the morning and head to the beach in the afternoon to chill or challenge the waves"
The shop is housed in a former hardware store and Penha e Costa uses the back room as an office and stockroom. References to the sea abound: there's a fibreglass shark by Portuguese artist Sebastião Lobo suspended from the ceiling and striped cotton canvas beach chairs by local brand Lona. "The idea of the shop was to capture the mood of our enviable lifestyle here in Portugal, where we can work in the morning and then head out to the beach in the afternoon to chill or challenge the waves." 
plus351.pt
PHOTOGRAPHERS: Paulius Staniunas, Gabo Morales, Giada Aline,Grégoire Bernardi, Rodrigo Cardoso