The Agenda / Global
Affairs
Finland's exemplary education system, new uniforms for the Swiss army and Andrew Mueller on the Nato summit.
military––– switzerland
Slick outfit
It's not only the Swiss army's knives that are looking sharp this year – like its schoolchildren, the country's soldiers will be getting new uniforms in time for autumn. Switzerland's high command has invested chf3,000 (€3,028) per soldier in upgraded clothing, including a new camouflage pattern. Tarnanzug (taz) 90, the current standard pattern, designed in 1990, is to be replaced with the more modish (looking, if not sounding) Multiumfeld-Tarnmuster 16. This updated pattern, which cannot be seen yet, has been created to keep in lockstep with the army's operational changes. No longer are recruits spending their time deep in Alpine forests but are increasingly present in urban areas. So the new design is paler and includes flecks of black. 
Contracts for the production of this fabric have been awarded to four Swiss suppliers. "We've made fabric for the US Army before but this is our first time working for the Swiss one," says Urs Schellenberg, the third-generation owner of Fehraltorf-based manufacturer E Schellenberg Textildruck. "I was keen to take on this contract because camouflage is such a high-spec fabric to produce," he says. "The project will force the company to introduce cutting-edge technological advancements that will help propel us forward." It's not just the pattern that is changing. "The old fabric was very heavy," says Schellenberg. "The new ones are more advanced and suitable for the outdoors. They're more stretchable and breathable, and lighter."
Schellenberg has invested in a state-of-the-art digital printing machine from Austrian manufacturers Zimmer, the first of its kind to be created specifically for making camouflage. "It will allow us to print endlessly without repeating the same pattern," he says. "With rotary printing, you normally have the same pattern every 64cm." The company will be using the machine to create a million square metres of camouflage every year. Unfortunately for fashionistas, Multiumfeld-Tarnmuster 16 has been trademarked to prevent it from being produced by commercial suppliers – so it won't be spotted on the runway anytime soon. 
---
Education –––– finland
Poor imitations
Cultural exports can be invaluable for boosting a country's soft power but Finnish education minister Li Andersson (pictured) isn't convinced that her nation's world-leading curriculum can work elsewhere. "It's quite hard to copy an education system and transfer it somewhere else," she tells monocle. "You have to have a very holistic approach."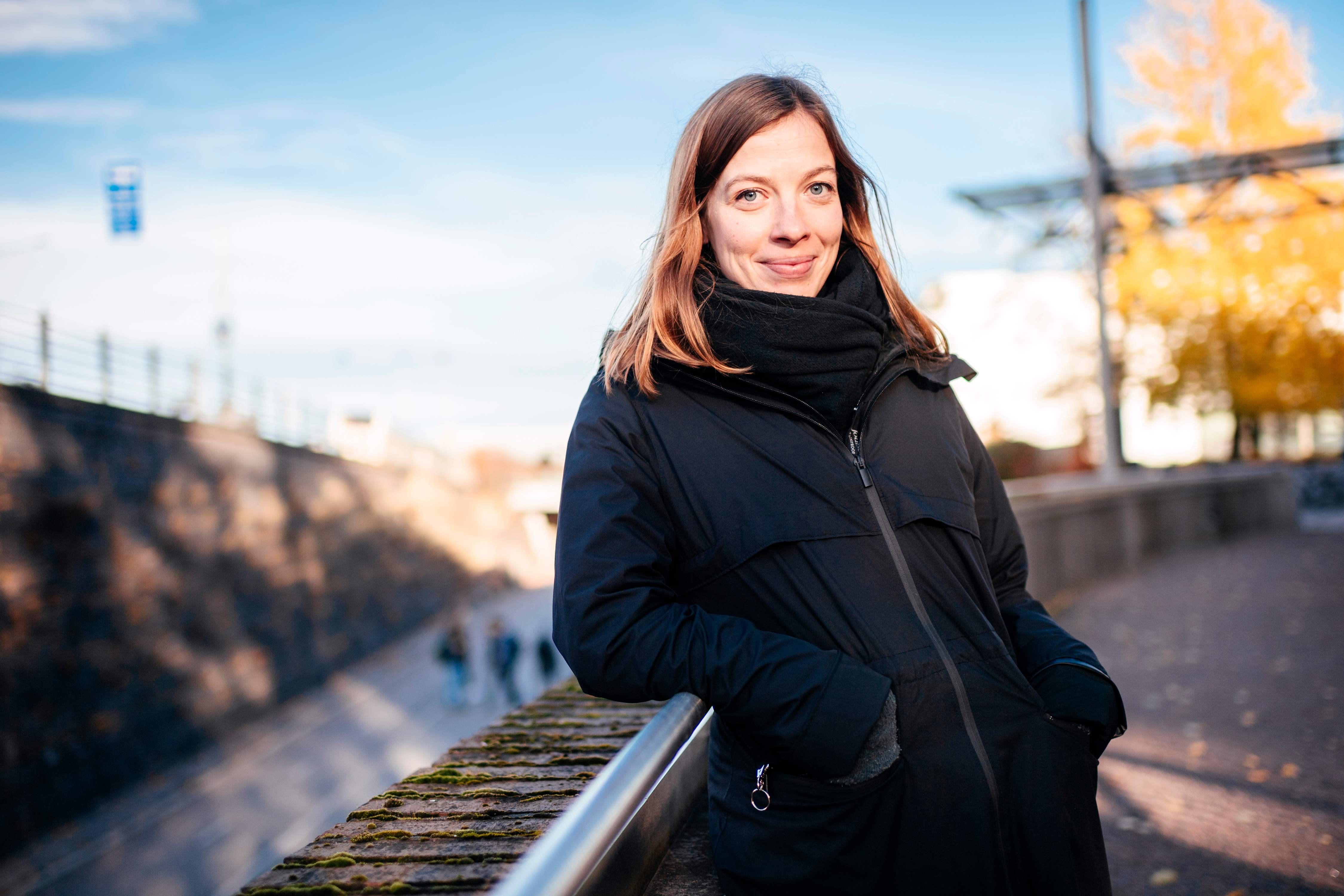 The Finnish approach entails a near total absence of standardised testing, a comparatively late school-starting age (seven) and an emphasis on wellbeing and play. Most teachers need pedagogical training and a master's degree in education. The curriculum is reviewed approximately every 10 years and shaped by teachers not politicians. The results speak for themselves: Finland places consistently highly in the Programme for International Student Assessment rankings, which assess the skills and knowledge of schoolchildren in oecd countries, while inequalities between students are some of the world's lowest. 
Andersson's comments come in response to the growing number of schools offering "Finnish education" as far afield as Peru, Brazil and the US. India, where standardised exams and government-mandated curricula are the norm, is home to the Nordic High International School in Indore, Pune's Finland International School and similar institutions in Mumbai and New Delhi.
Most of these institutions are fee-paying (unlike the vast majority in Finland) and exploit the country's educational cachet rather than being the result of a shift in policy or culture. "It's not enough just to put up a sign that says your school is Finnish," says Andersson. Finnish education is a product of "the overall values of society, such as how we view education, the teaching profession, wages and universities," she says. "Many different things add up to what is the Finnish education model."
In a bid to protect its reputation, Finland offers what Andersson calls a "quality guarantee" for schools overseas to earn the bona fide title of "Finnish". It uses the same requirements on teacher qualifications and curriculum as apply to institutions in the Nordic country. But the scheme doesn't prevent educators without the accreditation from cashing in on Finland's name. While some imitators may well have noble aims, others have purely avaricious ones.
---
defence ––– japan
Jet setting
The unrealised dream of Japan's late former prime minister Shinzo Abe was unshackling his country from its explicitly pacifist constitution – specifically Article 9, which renounces war as an instrument of statecraft (Japan's military is formally known as the Self-Defence Forces). Abe believed it unfair that modern Japan remained bound by strictures imposed by its Second World War American conquerors.
In the election held two days after Abe's assassination in July, the Liberal Democratic Party he once led increased its parliamentary presence, prompting talk that the government might consider his cherished ambition. If they needed a pretext, they have it: in the first quarter of 2022, Japanese fighter jets scrambled 235 times in response to approaches by Russian and Chinese aircraft.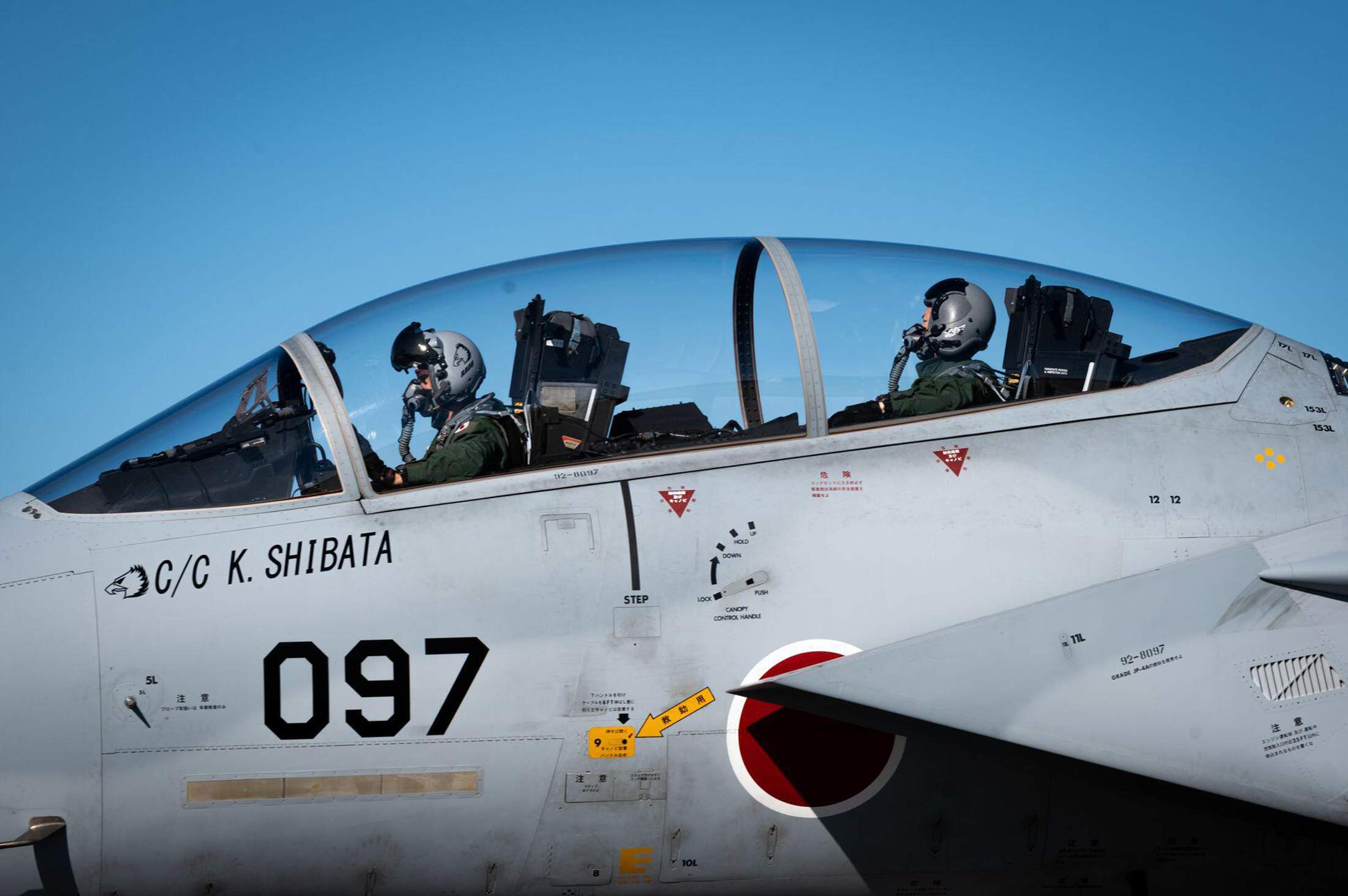 There remains doubt, however, that Japan's current prime minister, Fumio Kishida, possesses the requisite political capital. "Constitutional changes are very hard," says Alessio Patalano, senior lecturer in war studies at King's College London and a specialist in Japanese defence policy. "I don't think the Diet will make serious moves on this subject." 
Patalano notes that Japan can shift its defence policy without rewriting Article 9 – and that Abe's years of agitation on the subject have expanded the idea of what seems reasonable. "Article 9 is at heart very contextual,' says Patalano. "Its boundaries of what is acceptable are defined by the security context. As regional security deteriorates, the mandate of the Self-Defence Forces may very well expand without undermining the spirit of the constitution."
---
The FOREIGN DESK
andrew mueller on...
The Nato summit
The headline of Nato's most recent summit in Madrid, which The Foreign Desk team attended, was the accession to the alliance of Finland and Sweden. This is a big deal and a development that would have seemed utterly fantastical as recently as the beginning of this year. But there was an arguably even more intriguing subtext afoot at the conference: why stop there?
Attending the summit, along with the leaders of Nato's 30 extant and two imminent members, were the prime ministers of Australia, New Zealand and Japan, and the president of South Korea. Not coincidentally, the same gathering also saw Nato, for the first time, specifically addressed the issue of a bellicose China. Speaking a few days later, as Finland and Sweden signed their accession protocols, the organisation's secretary-general, Jens Stoltenberg, said, "Nato's door remains open to European democracies that are ready and willing to contribute to our shared security." But it is the non-European democracies that are most immediately concerned with the direction and manner in which China might choose to throw its weight. 
Since the Madrid summit, there has been a lot of talk about what fine military and strategic assets Finland and Sweden will be to Nato and quite rightly – speaking to Monocle 24 a few weeks ago, the former Nato deputy supreme allied commander Europe General Richard Shirreff said that he used to "dream" of Finland and Sweden joining. But Nato has been keen to stress that the newcomers also buttress its "values"; that they will be defending an idea, not merely territory. That idea has been summarised by Finland's foreign minister, Pekka Haavisto, as "the rules-based international order and the principles of democratic freedom and rule of law".
Australia, New Zealand, South Korea and Japan are all certainly enthusiasts for such precepts. All four countries would certainly be considerable military assets to Nato: Australia and New Zealand in particular have been turning up for the western world's conflicts since the Second Boer War, seemingly adhering to Nato's Article 5 "All for one, one for all" creed long before the clause was even drafted. And Australia is already integrated, as of 2021, into the Aukus security pact with the UK and US. 
Any expansion into the Pacific might necessitate a rejigging of the North Atlantic Treaty Organisation's acronym (Napto? Panto? Maybe not Panto…). And China's unhappiness would doubtless be spectacular. But if Nato – and the rules-based democratic world generally – should have absorbed one lesson from the past few months, it is that rules and democracy are vulnerable if not defended.
---
defence ––– south korea
In rotation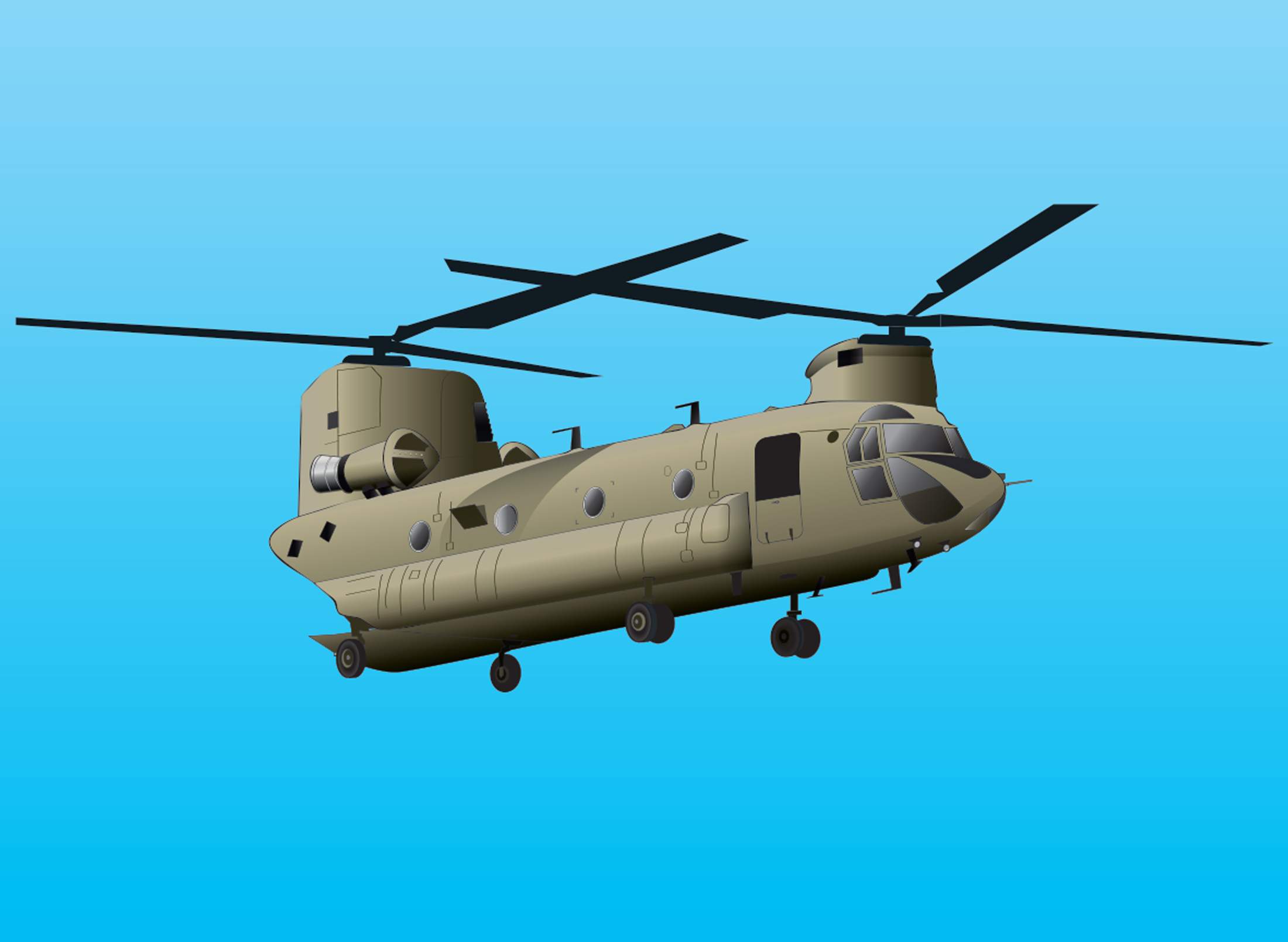 In the basket: 18 Boeing ch-47f Chinook helicopters
Who's buying: South Korea
Who's selling: usa
Price: $1.06bn (€1.05bn)
Delivery date: By 2028
It is 60 years since the distinctive twin-rotor Chinook helicopter first wobbled skyward. South Korea has been among its many loyal operators: this order of ch-47f Chinooks will be phased in as replacements for some of its current fleet of 43 ageing ch-47ds. Other recent purchasers have included Egypt, which is adding 23 more to its established contingent, and Germany, which is buying 60 to replace its increasingly antique Sikorsky ch-53g Sea Stallions.
---
Photographer: Antti Yrjönen.
ILLUSTRATOR:  Jesús Prudencio