Expo / Global
Building optimism
Tunis has a glorious mix of architecture, from Islamic arches to modern skyscrapers. But its modernist post-independence treasures don't always get the care they need. Now the city's architects and campaigners are coming to the defence of edifices that celebrated the nation's freedom from colonialism.
In Tunis it takes a matter of minutes to pass from the Middle Ages to modernity. Step through the arched city gate downtown and you'll find a maze of medieval souks, melding into a grid of leafy avenues that were planned by the French in the late 1800s and then further developed after Tunisia gained independence in 1956. Across this time span Europeans brought their architectural styles to the city. There are ornate Haussmann-inspired façades, spired (and very French) advertising columns and a striking art nouveau theatre. The architecture is grand, evoking the Paris of yesteryear, but much of it is in dire need of repair. "We count more demolished historic structures than restored ones," says architect Khaoula Stiti, vice-president of Édifices et Mémoires, a non-government organisation that holds cultural events and advocates for the preservation of Tunisia's built environment. "As long as people don't identify with this heritage, it will be difficult to preserve it."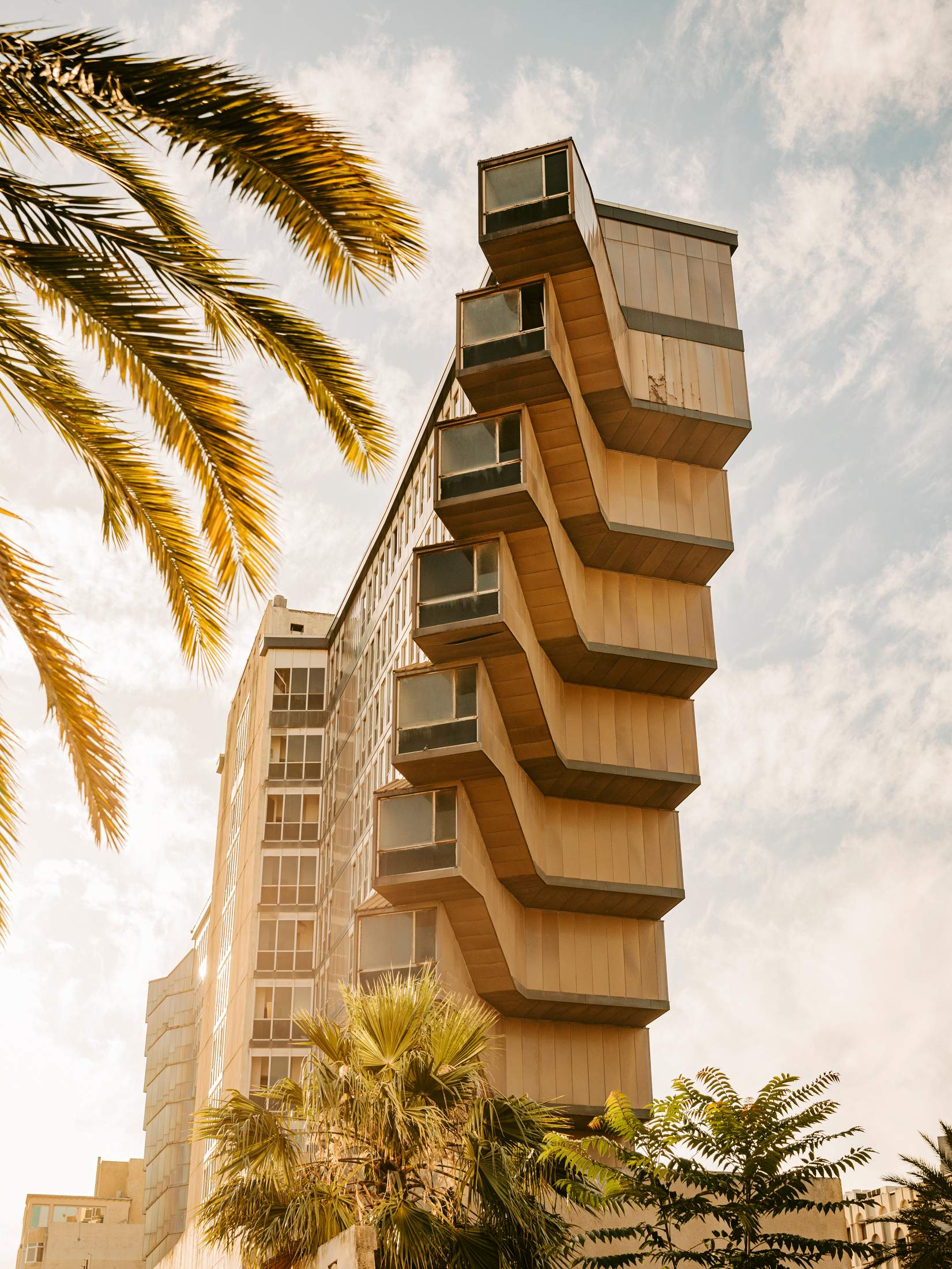 Touring the Mediterranean city, monocle heads to the Mutuelleville neighbourhood, where a mother-and-son-in-law architect duo, Achraf Bahri Meddeb and Hassene Jeljeli, have tasked themselves with protecting part of Tunis's modernist legacy. Welcoming us to a sprawling 1930s villa, which they bought in 2017 in a shabby state, they take us through the story of its restoration. While the exterior has stayed true to its art deco origins, with geometric railings and a flat roof, the light-flooded interior feels loft-like and contemporary. With concrete floors, exposed pipes and modular shelving designed by Jeljeli, it is as much Manhattan as it is the Med.
The architects' enthusiasm for international flavours is reflected in the fashion design of Jeljeli's wife, Anissa Meddeb. The showroom of her label, Anissa Aida, is on the building's ground floor. Meddeb, who studied at the Parsons School of Design in New York, says that her work blends "the principles and colours of Tunisia's traditional costumes with a Japanese approach to volume and shape". This openness to cultural dialogue informs all of her designs. "Our country is a patchwork of cultures," says Bahri Meddeb, bringing the conversation back to architecture. "In my lifetime I've seen so many buildings destroyed so this project makes me proud. But it's a bit like with Tunisia's stray cats: sadly we can't rescue them all."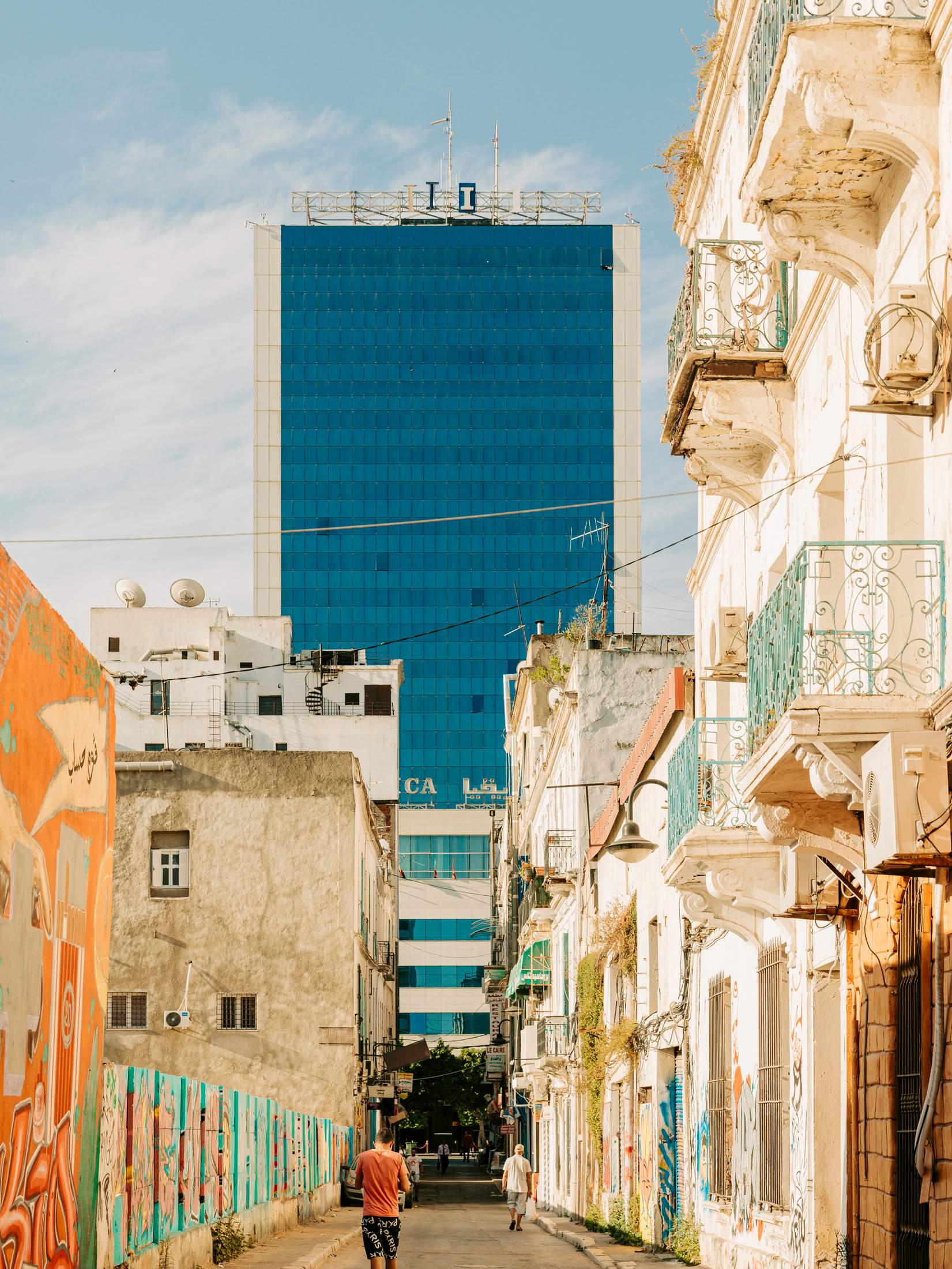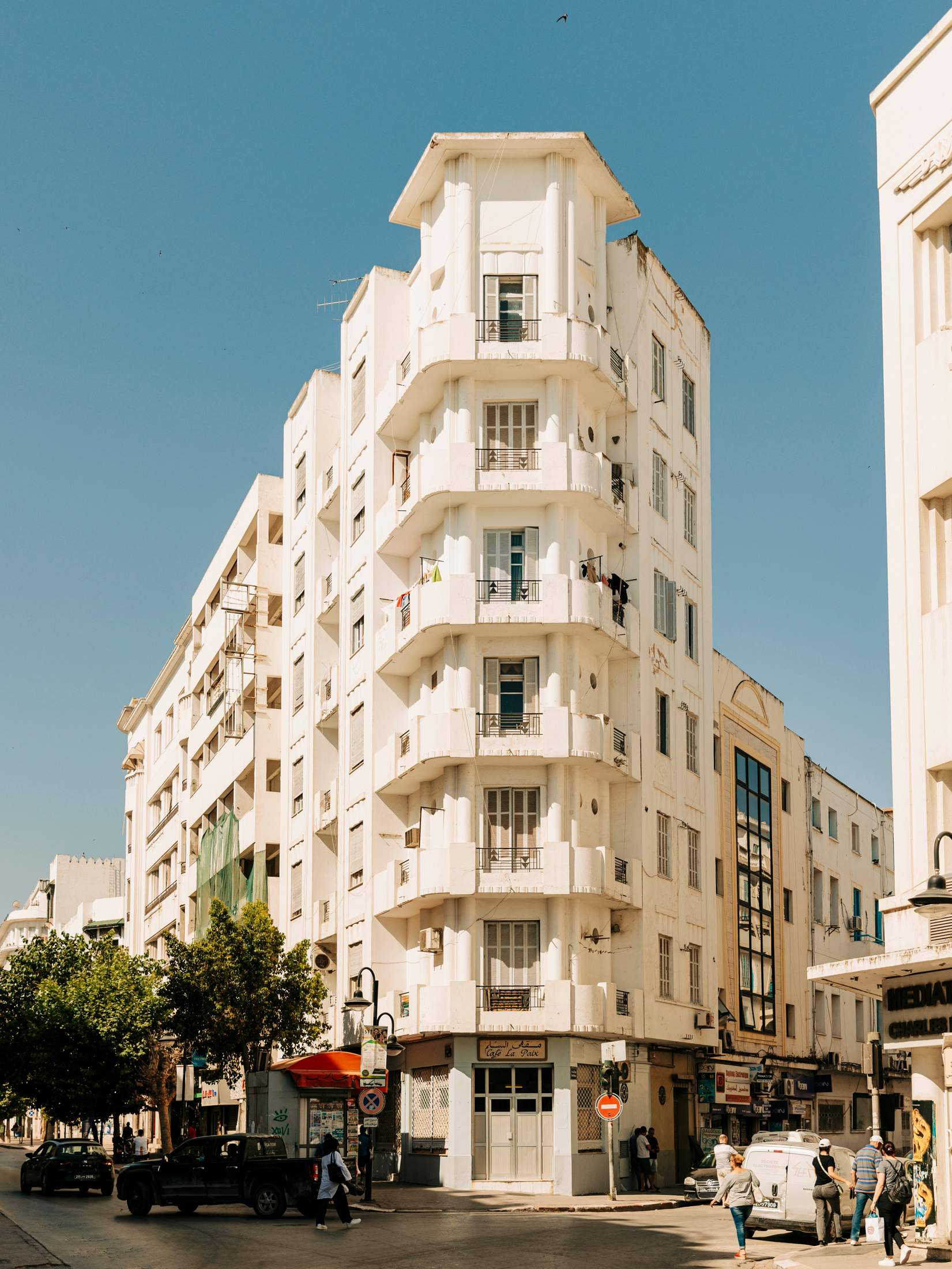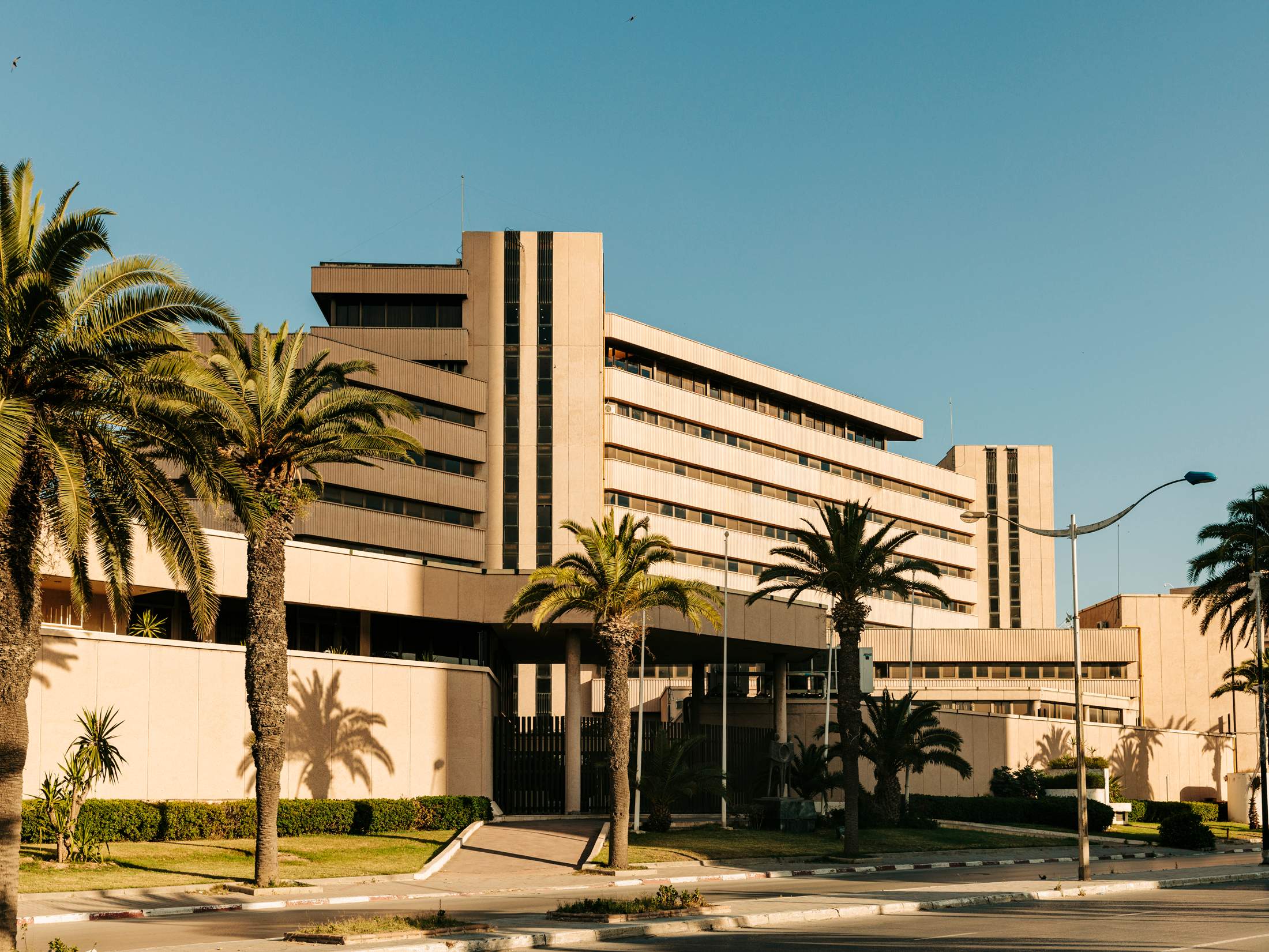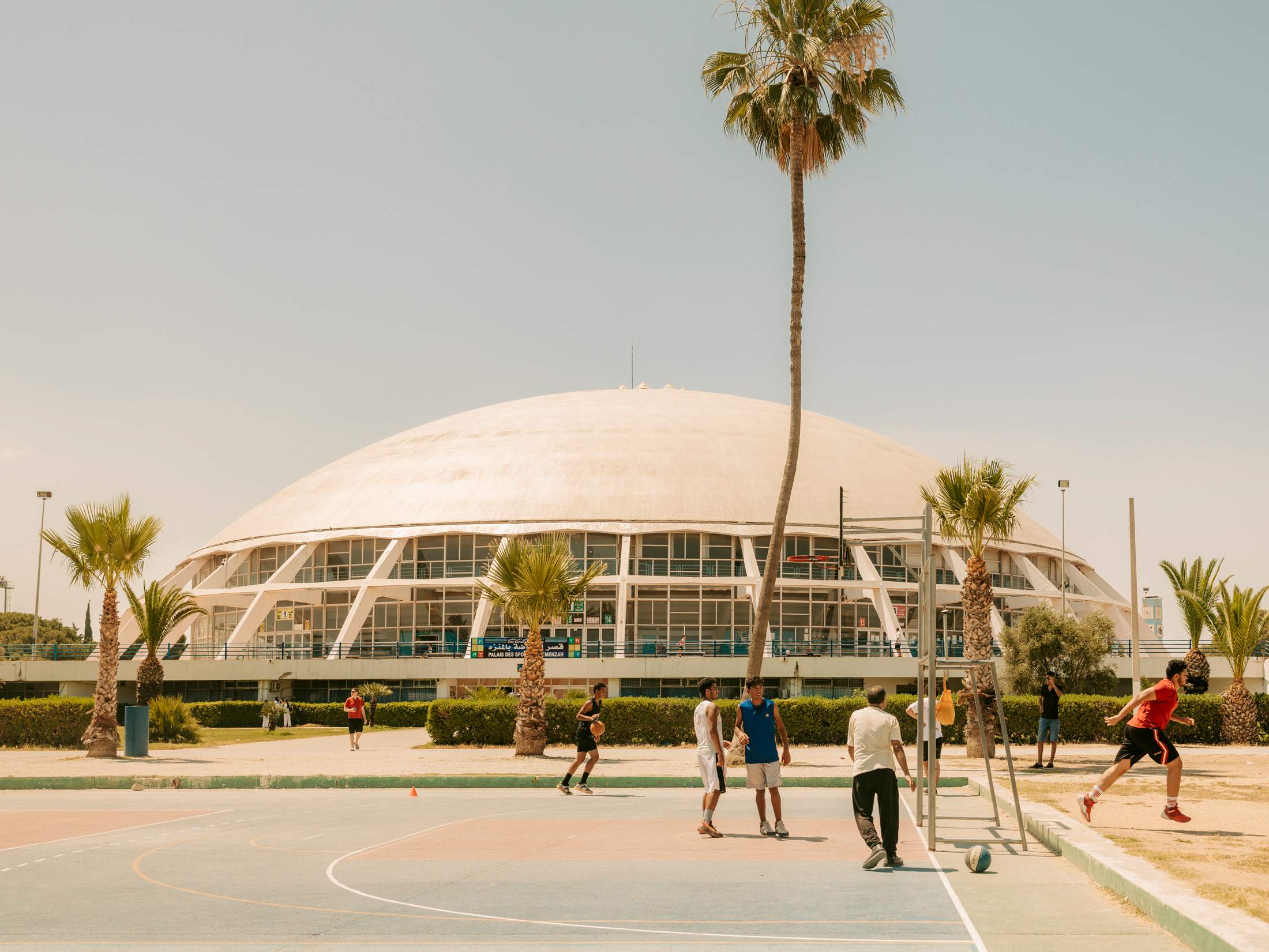 Another building that the city's architects love but is at risk of demolition is the abandoned Hôtel du Lac. Despite its neglect, the inverted-pyramid-shaped hotel remains an impressive feat of engineering. Constructed by Italian architect Raffaele Contigiani in the early 1970s, the building has a deep underground support that allows its top floor to be twice as broad as its street level. Legend has it that the project's distinctive architecture inspired George Lucas in the creation of the "sandcrawler" vehicle for his Star Wars films. "It's an architectural icon that stands for post-independence modernity like no other," says Franco-Tunisian architect Sami Aloulou. When news that the building would be replaced with a new five-star hotel broke in 2013, various architects, including Aloulou, campaigned until the demolition was put on hold. Goethe-Institut Tunis has occasionally held cultural events in the hotel but renovation plans have long been dormant.
Other structures commissioned in the mid-20th century by Tunisia's first president, Habib Bourguiba, who led the nation to independence from France, remain in a similar state. Along the avenue named after him there's the glass-towered Hôtel Africa by Olivier-Clément Cacoub, who was once Tunisia's unofficial state architect. When it opened its doors in 1970, it gave the city its first American-style skyscraper. Nearby is the 10-floor El Hana International hotel, whose rounded edges and neatly arranged windows, evocative of a check motif, enliven the building's box-like form. Handsome still but in need of repair, these forward-looking and ambitious buildings are a vestige of how Bourguiba wanted his new independent state to be viewed by a chic set of adventurous holidaymakers.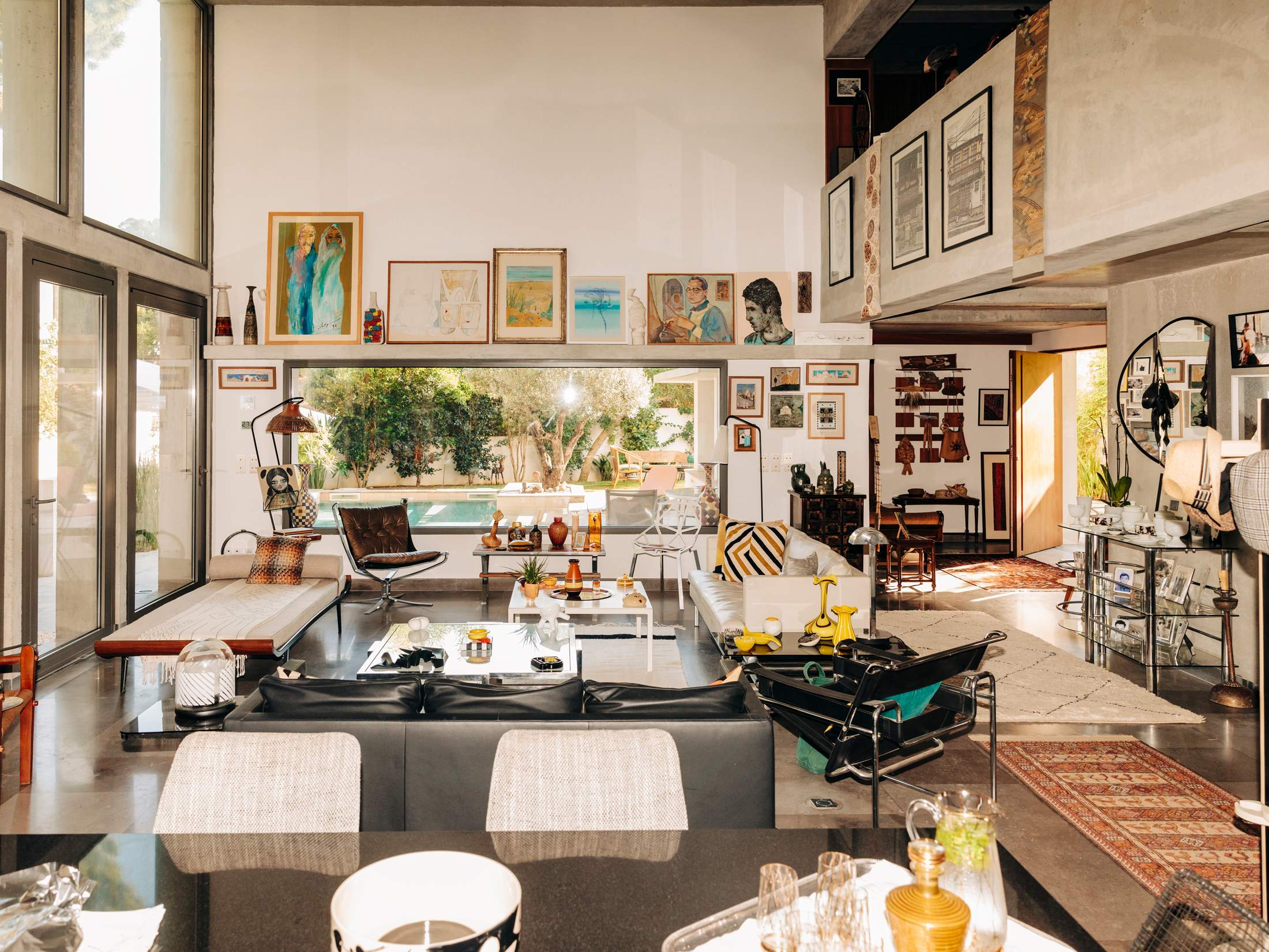 There is some optimism for their revival. Architects and developers are already doing much to preserve and improve the characterful buildings in the city's affluent seaside suburbs. In the coastal neighbourhood of La Marsa, where young families browse elegant bookshops and art galleries, discussions are under way about what should become of the abandoned Kobbet El Haoua casino. The site is a stunner: built as a grand home in the mid-1800s, it sits on stilts and is cradled by the sea on all sides. The people who lived here designed it to take advantage of the sea breeze and enjoy privacy from prying eyes when swimming. Though its future remains uncertain, the municipality has recently deemed it a national monument and the local community has launched a call for donations to restore it to its former grandeur.
In the neighbouring district of Carthage, a few minutes' drive from the area's Unesco-protected ancient ruins, monocle meets architect Chacha Atallah at her home and studio. Upon entering through her laurel-framed gate, we are greeted by a scene reminiscent of a Slim Aarons photograph. Sandwiched between endless blue skies and a crystalline swimming pool is Atallah's compact, mid- century villa, with sunshine-yellow awnings and breezy loggias. Despite its Californian spirit, the house is a typical example of 1960s Tunisian suburban vernacular. "This isn't sophisticated architecture," says Atallah of her home, which was erected as part of a housing estate for public-service executives. "There's something very direct, almost minimal to it, which I love."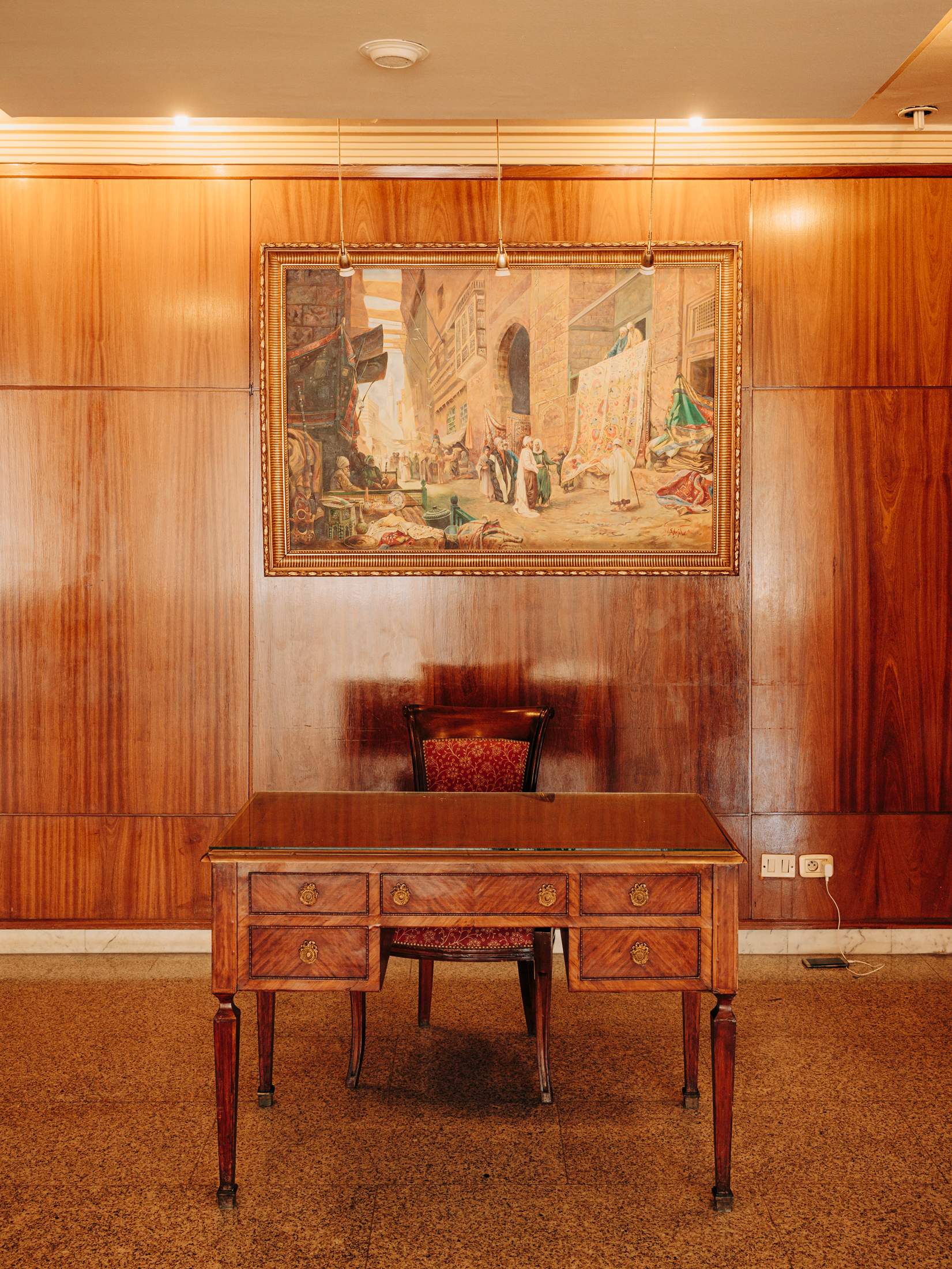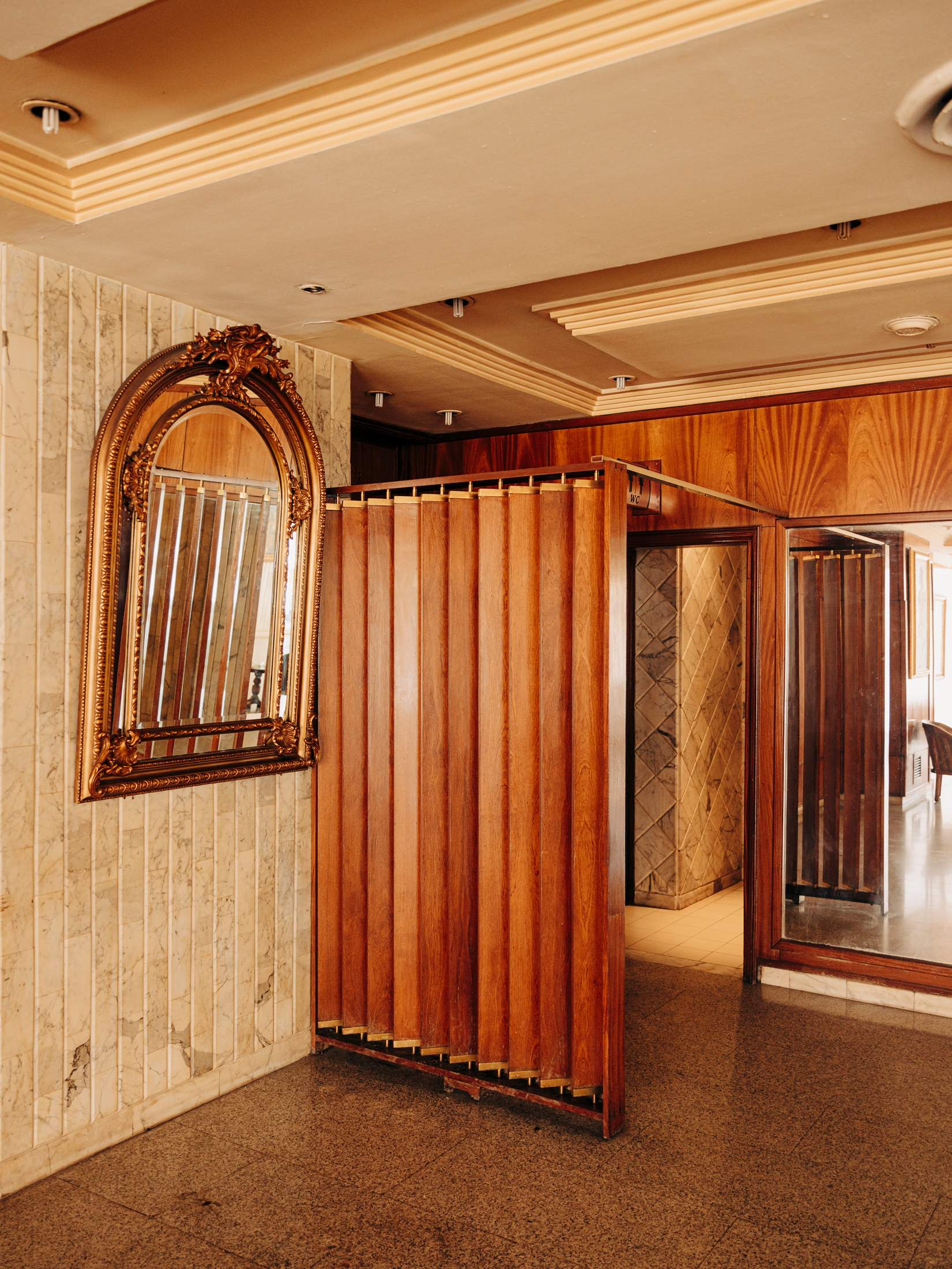 Atallah runs her architecture studio and furniture brand, Slow Edition, from an annexe in her avocado- tree-dotted garden, while working on restoration projects and new builds across Tunisia and France. She has designed wineries, art galleries and offices, and is currently renovating the villa opposite her own house for a private client.
Among her completed residential work is a sleek concrete building amid a small pine forest in the otherwise densely populated suburb of Gammarth. The façade, a pattern of horizontal and vertical windows, is evocative of a cubist tableau but, inside, the starkness of the house's exposed-concrete shell is softened by mahogany touches and a beautiful spiral staircase that connects the three floors. Though the owners joke that visitors keep asking them when they'll get the painters in, they love the abundance of raw base material, which gives them a blank canvas for their collection of vintage furniture, travel trinkets and Tunisian craft.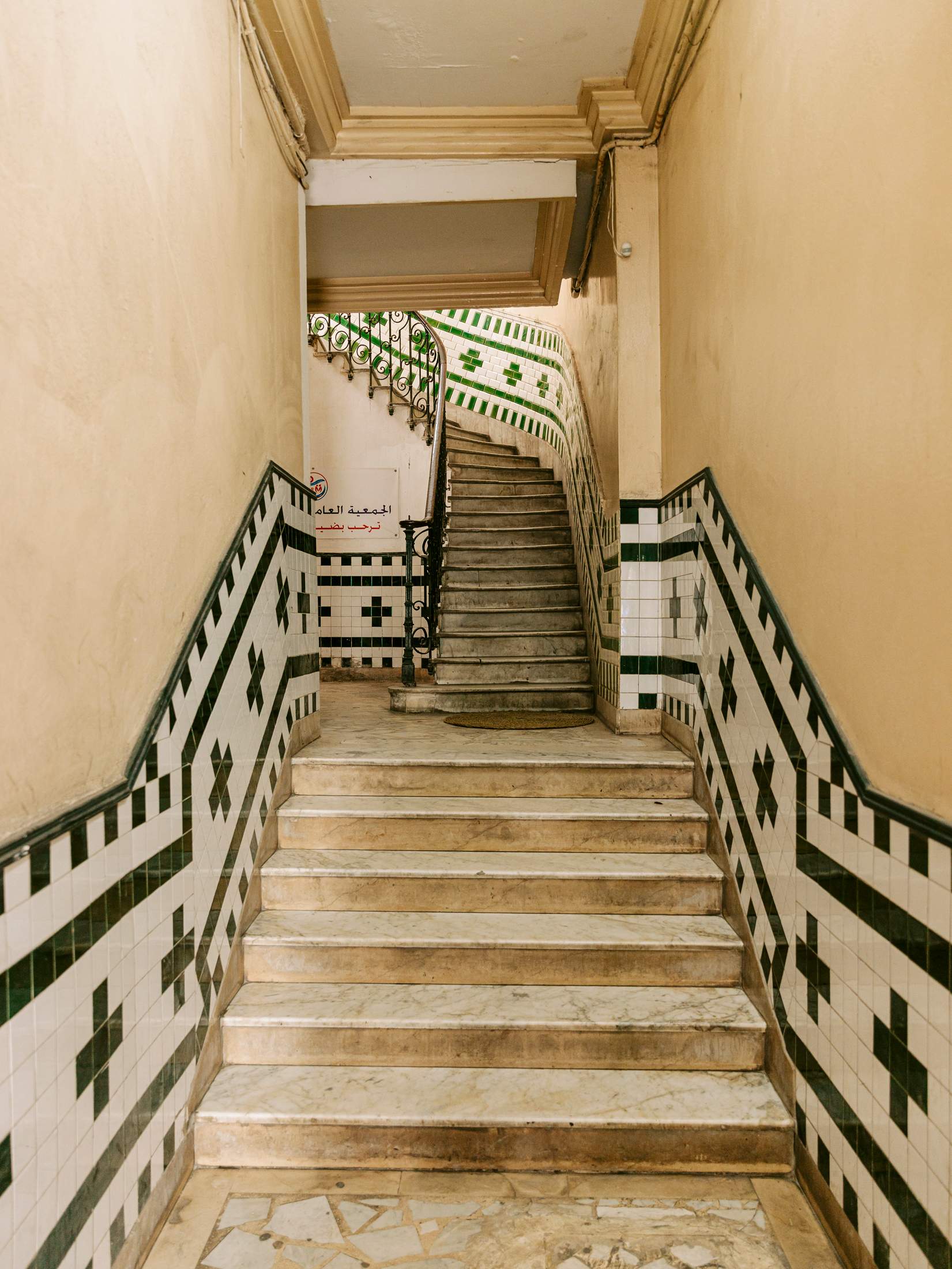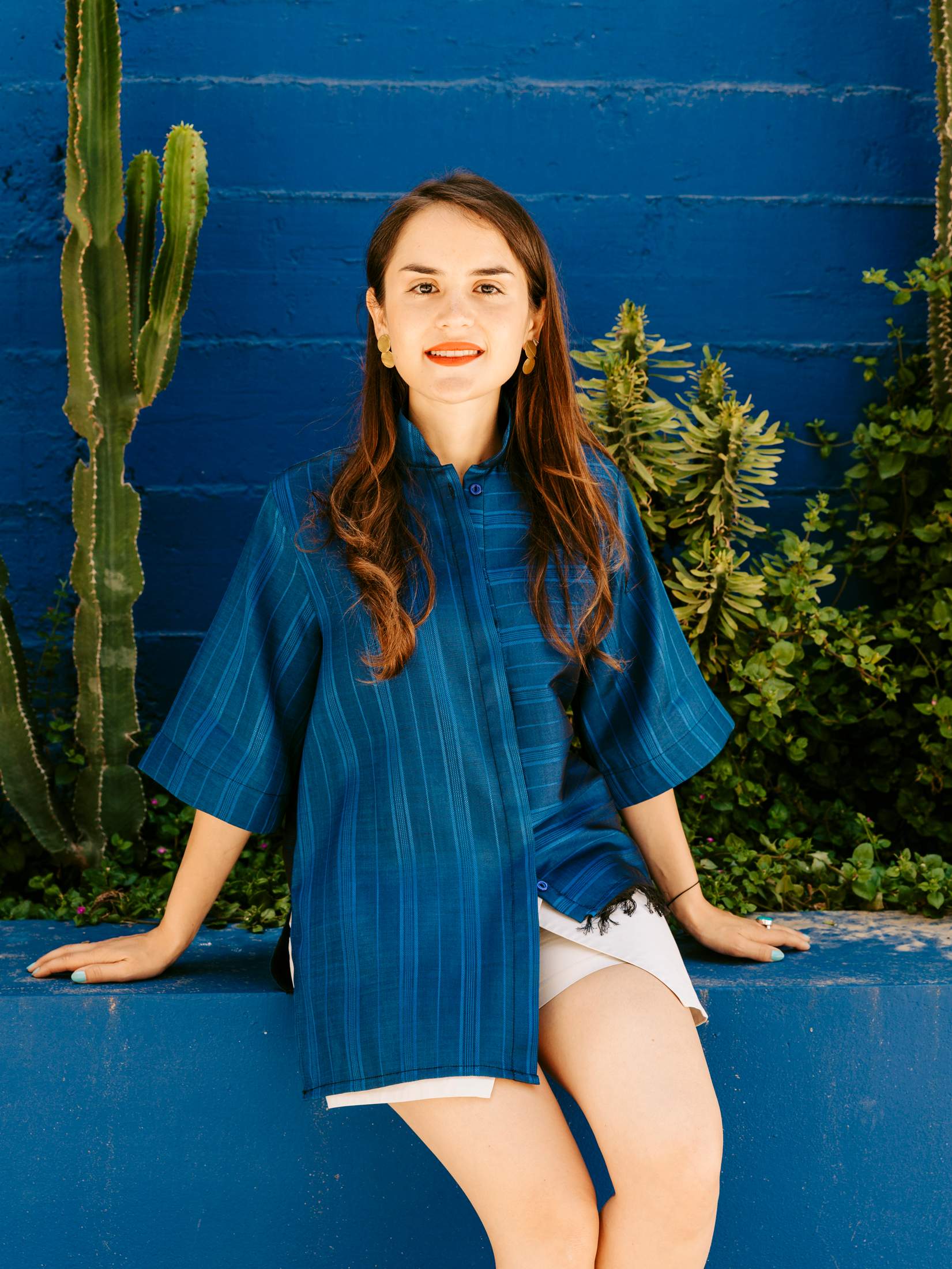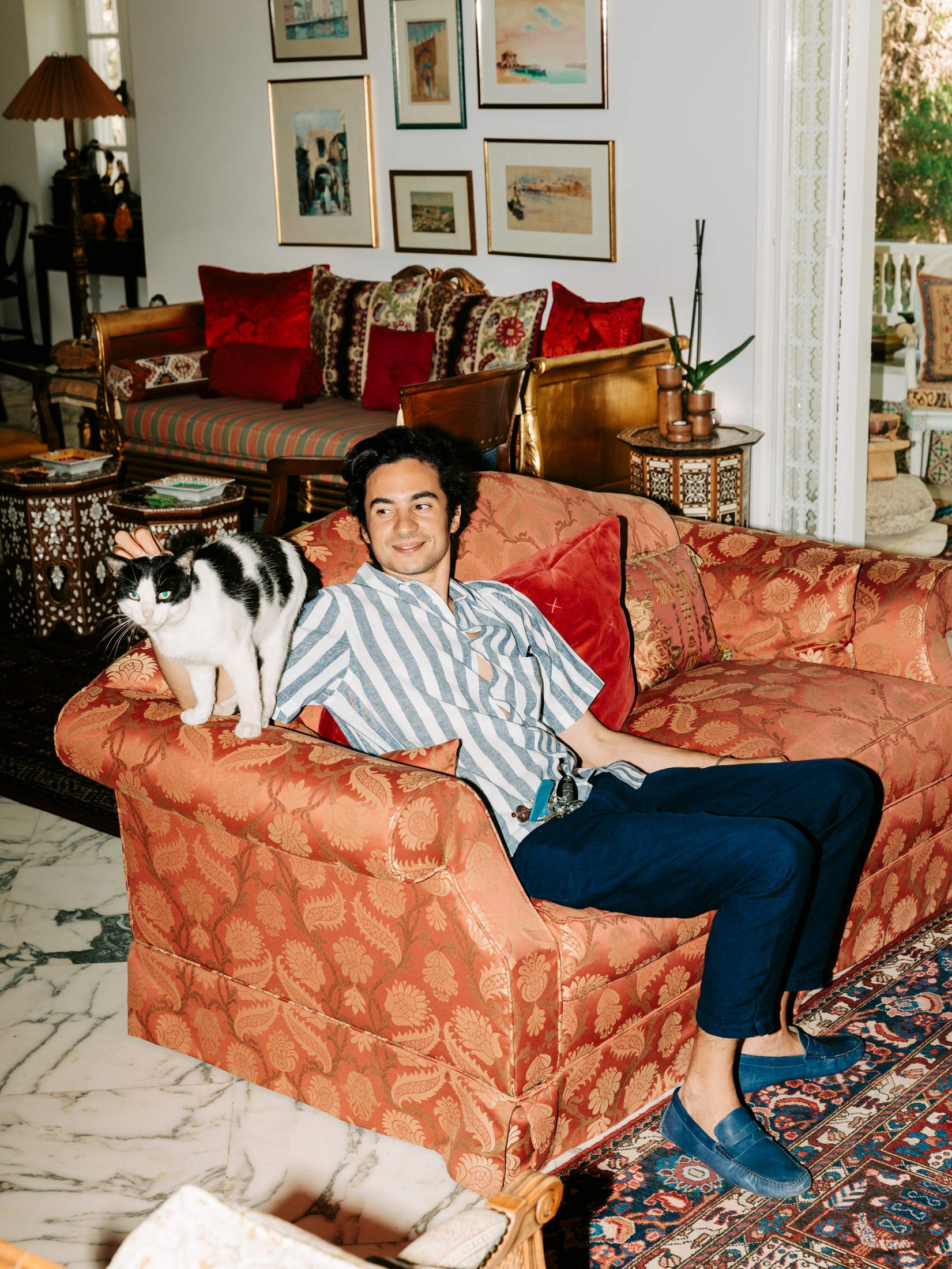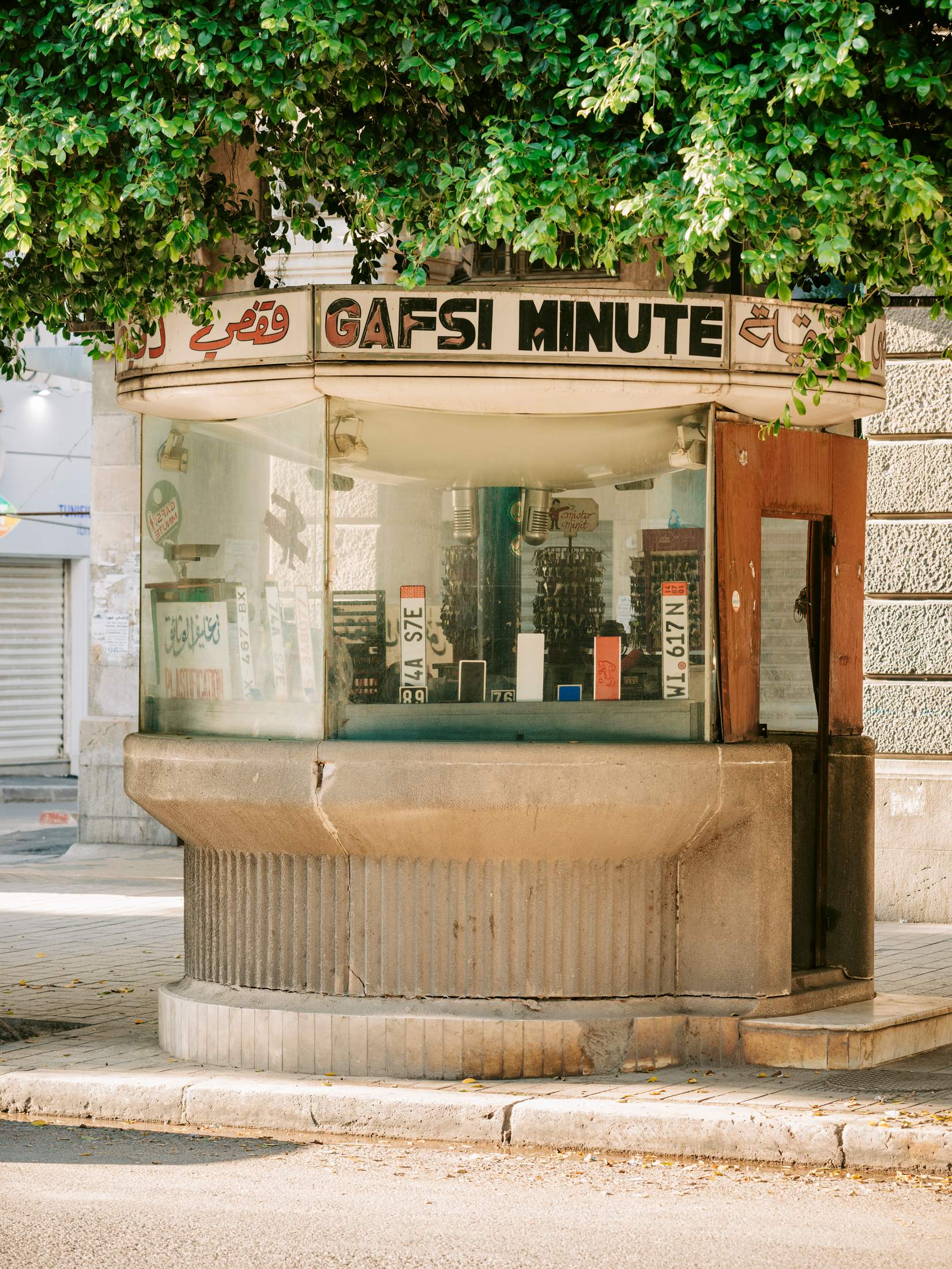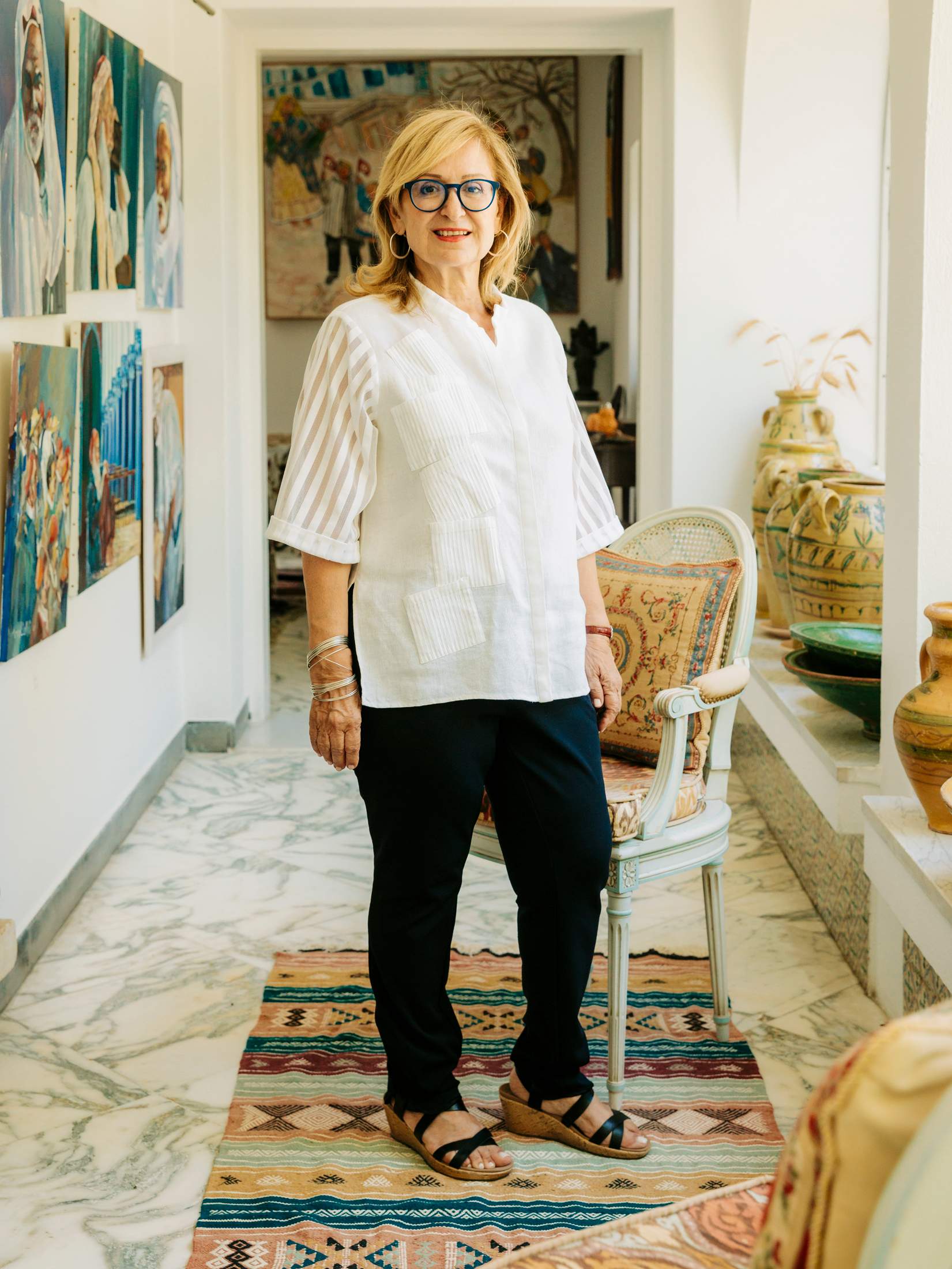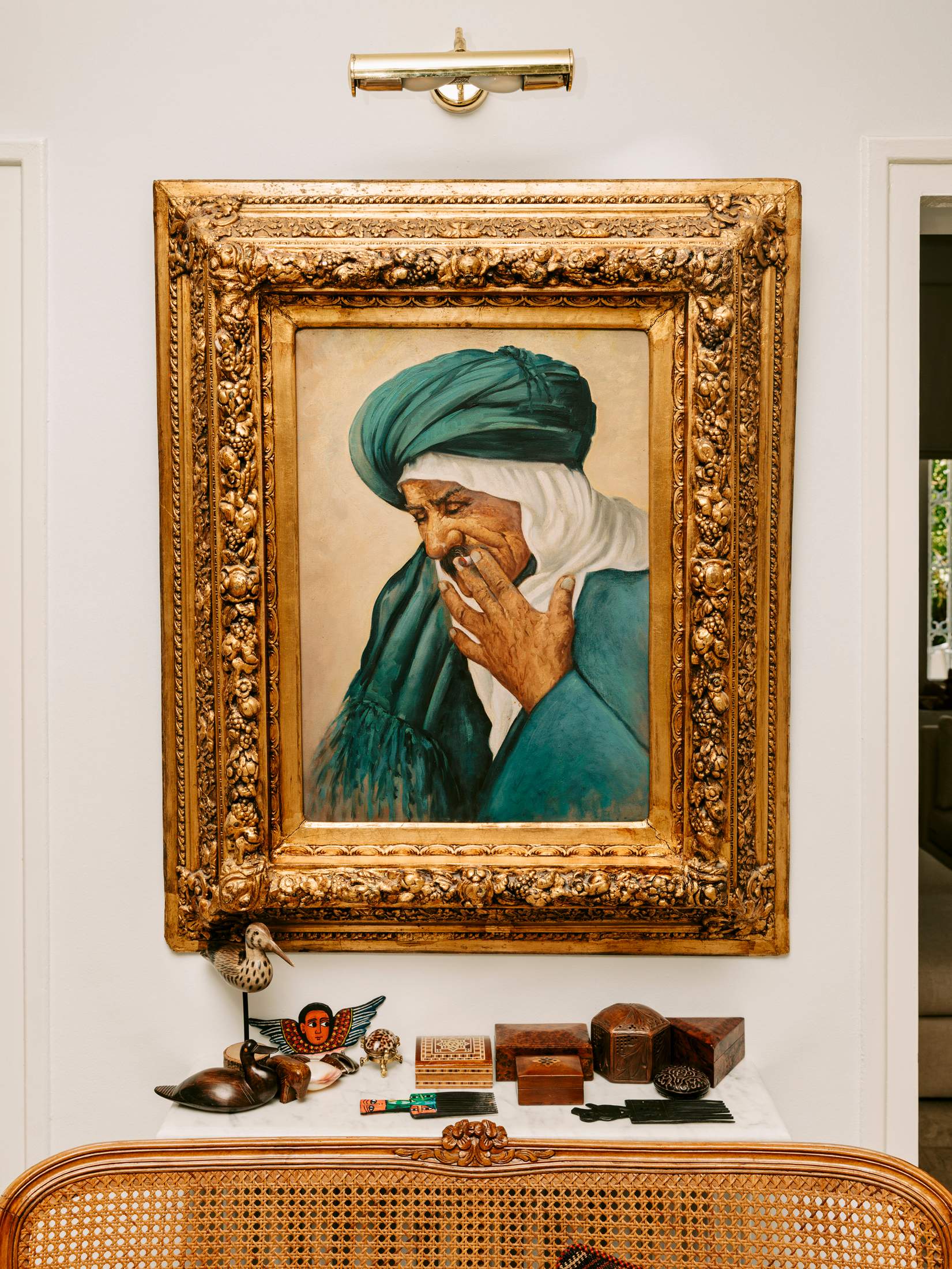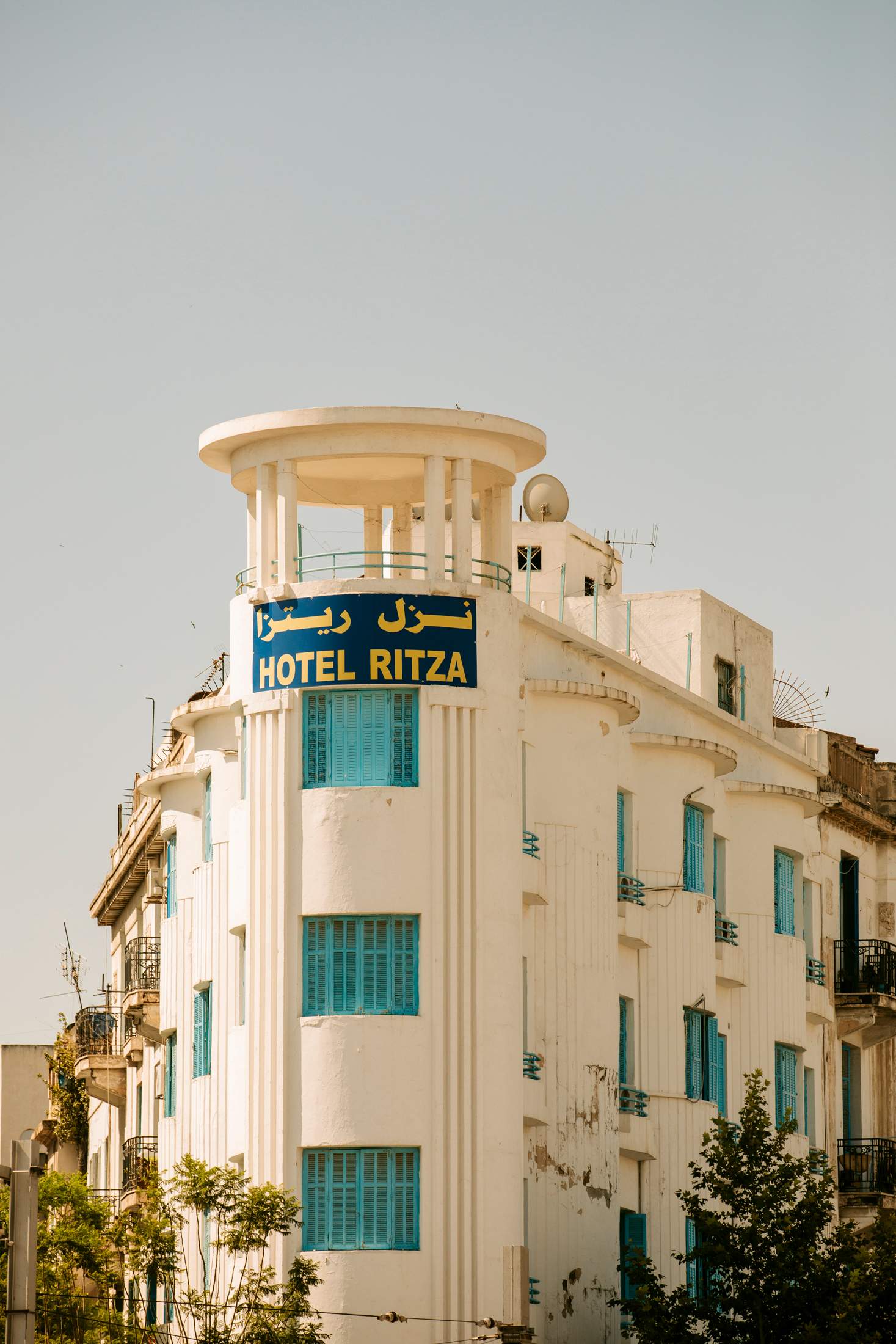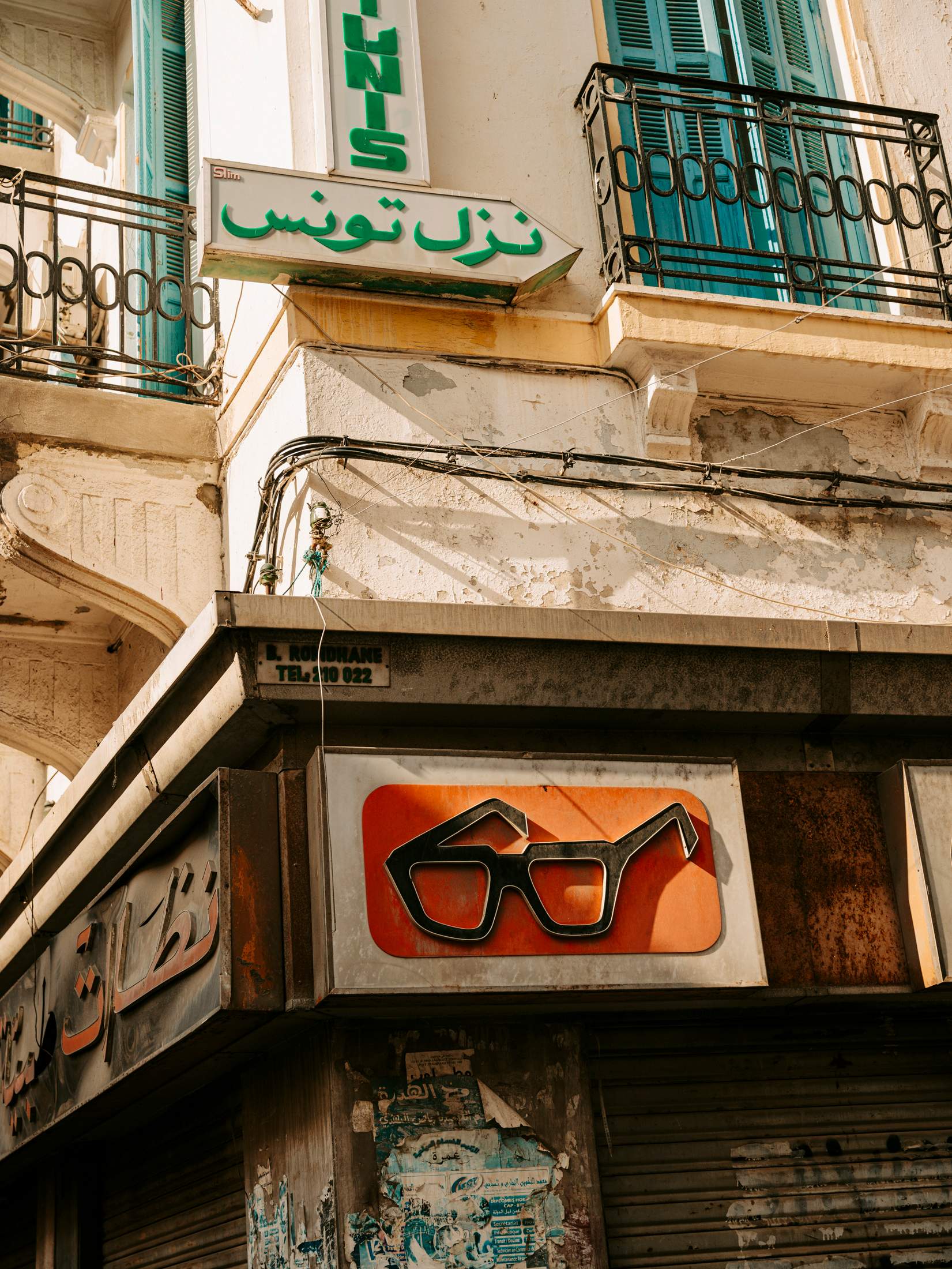 "It's an interesting moment for architecture in Tunisia," says Atallah. "We're creating an identity of our own, one that's rooted in the particular context of our country." Though she previously lived and worked in Paris and Tokyo, she feels that now is the time to be working in her native Tunis.
Since the Arab spring of 2011, Tunisian creatives are increasingly returning home after stints abroad. Like Atallah, they want to rebuild their nation in their own image, making peace with its fragmented past while paving the way for a brighter future.