The Agenda / Hong Kong
Comment
Project Change is helping former protestors find work or a return to education.
The Comment

society –––– hong kong
James Chambers on an organisation trying to help thousands of former protesters locked out of Hong Kong society. The solution? Find them a job.
---
At the end of Revolution of Our Times, a documentary chronicling Hong Kong's civil unrest in 2019, two protesters reveal their shared hope for the future: full-time jobs. "I've never wanted a normal job so badly in my life," says one, his face almost entirely covered. Their admission reflects the intensity of that period as well as the present reality. Since the national security law, in effect, outlawed political opposition in 2020, protesters have either left Hong Kong or tried to rebuild their old lives.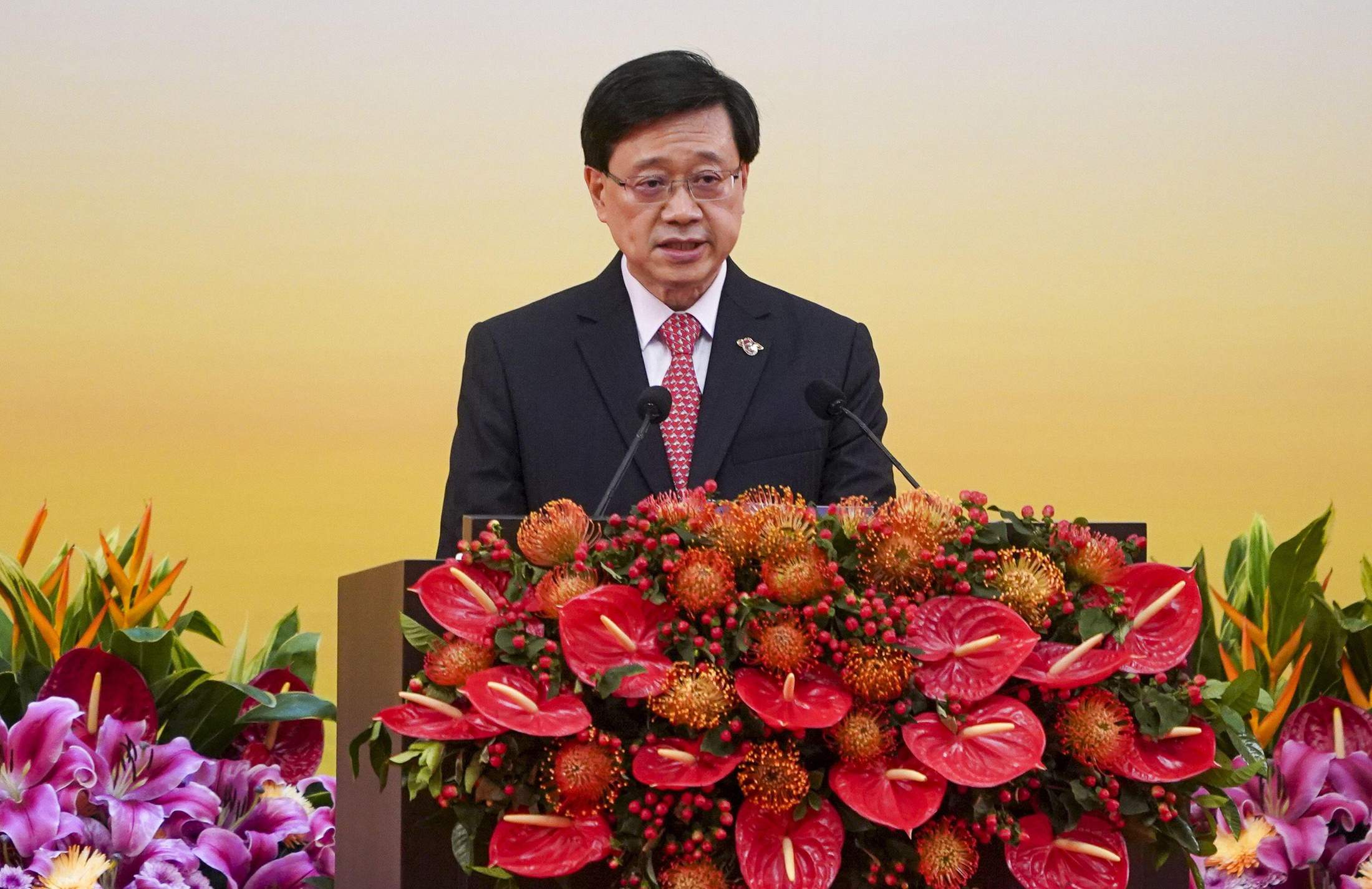 Ken (not his real name) was studying overseas when he flew back to Hong Kong to join the first protests. Arrested almost immediately, he was sentenced to four months in prison for "unlawful assembly". Following his release, the 27-year-old has had a string of part-time jobs, including dog walking and food delivery. "There's no space to develop and some companies won't hire you with a criminal record," he says. Ken's CV is not unique. More than 10,000 people were arrested in connection with the unrest of 2019. Most were young and about 2,200 were, like him, university students with promising careers ahead of them. Three years later, their barriers to re-entering society range from half-completed degrees, background checks and psychological trauma to pending trial dates. 
"I tell them, 'We don't mind what happened to you and won't discriminate because of your background but this job is not your privilege'"
Project Change offers hope. The ngo is part of a small network of civil society groups quietly providing assistance to these young people. Established in 2020 to offer arrested students counselling and information, it started to help them return to education or find employment last year. "We have to face the issue of reconciliation," says co-founder Pauline Sung. "We should give these people a second chance."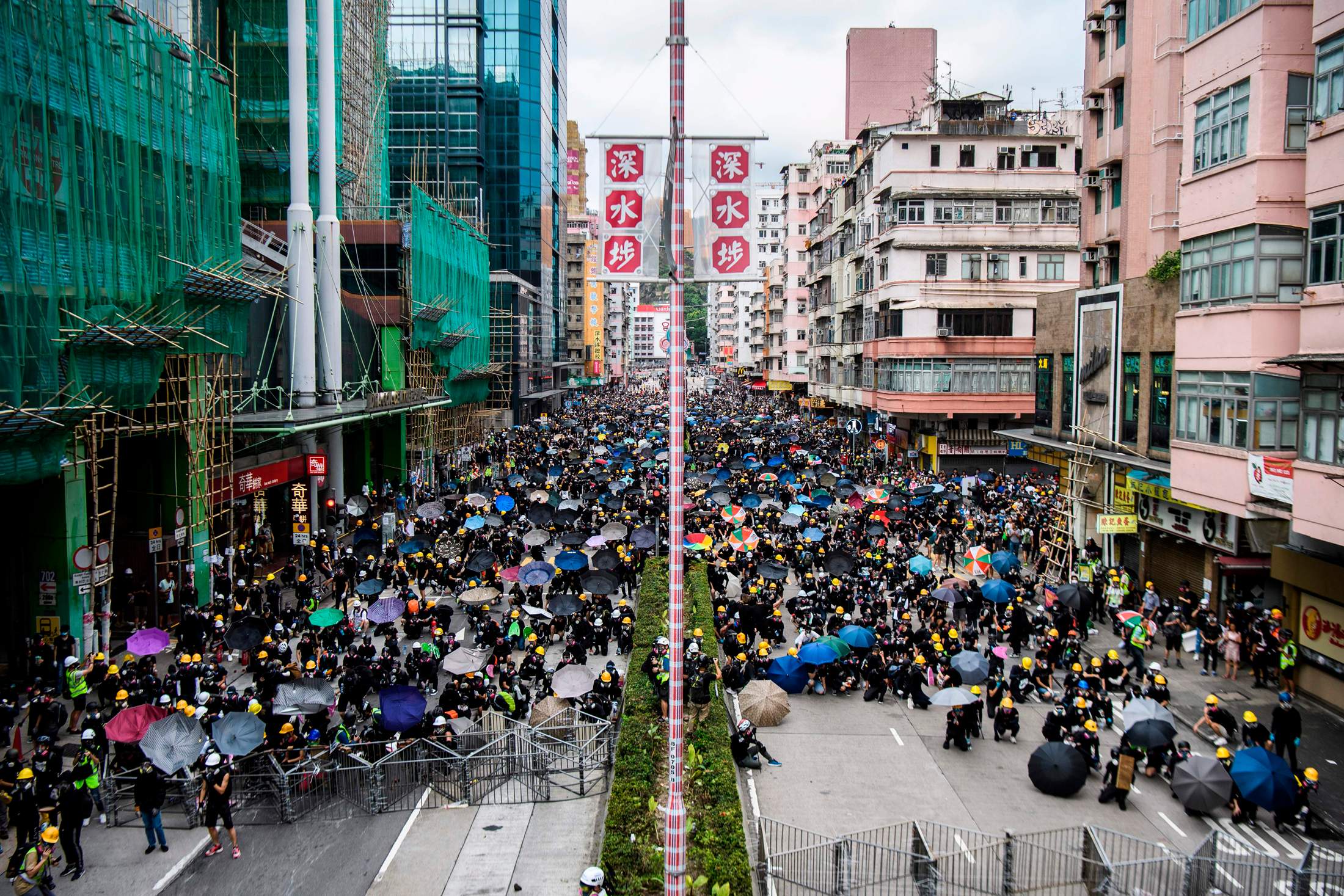 For Sung, neutrality is the key to navigating Hong Kong's perilous divide. Project Change is apolitical and receives no government funding. Occupying this middle ground, she is remarkably calm at a time when the political crackdown in Hong Kong has spread to labour unions, the media, education and other similar groups. Her organisation is now ready to broaden its scope and encourage more companies to get on board. Convincing the business community to buy in has proved tough but some brave companies have been willing to lead by example. This summer a convicted protester started a two-month marketing internship at The Desk, one of Hong Kong's largest co-working spaces, with the possibility of a full-time position at the end. It was part of a programme for which Project Change refers suitable candidates for interviews. Suzanna Lee, The Desk's chief impact officer, says that allowing protesters to compete in the job market gives them the sense of normality that they crave. "I tell them, 'We don't mind what happened to you and won't discriminate because of your background but this job is not your privilege,'" says Lee, who is lobbying other businesses to join the project. 
A change of tone from Hong Kong's new chief executive, John Lee (pictured), should boost recruitment. In May the former policeman, who bears some responsibility for what happened in 2019, expressed a willingness to give convicted protesters a second chance – something that he might well be hoping for himself from the residents of Hong Kong. Whether Ken will get his second chance has yet to be seen. His plan is to emigrate to the UK or Canada and join the thousands who have already left, fearing arrest. "I'm not happy staying to watch the direction that Hong Kong is going," he says. "There is no freedom of speech here. Either you have to agree with the government or you have to be silent."
Images: Alamy, Getty Images