The Agenda / Global
Culture
A historic Paris printing press's move to a state-of-the-art atelier, a solar-powered website and the new administrator of the Pulitzer prizes.
printing ––– FRANCE
Nothing is impossible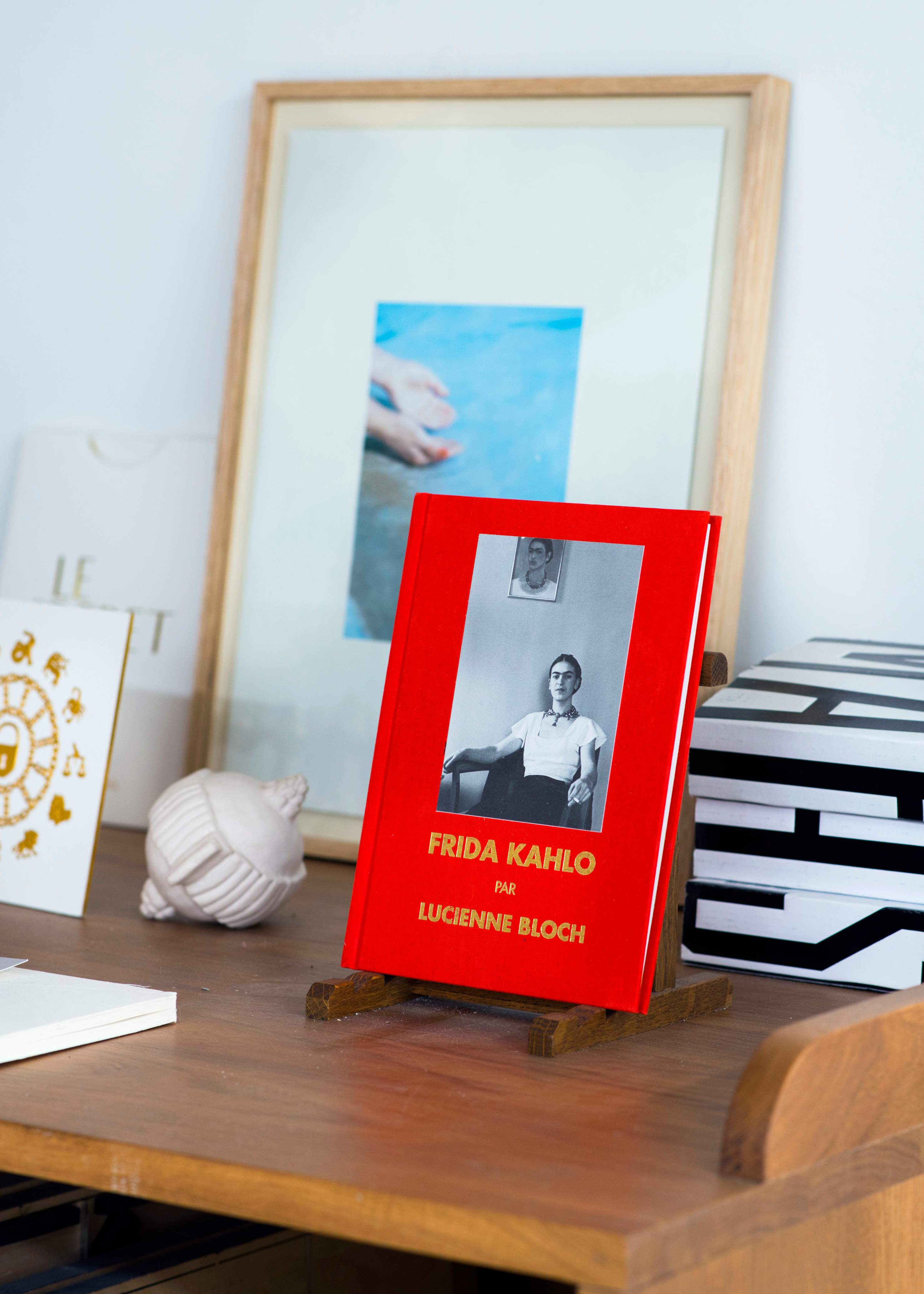 The Imprimerie du Marais's new printing factory in Paris has a beautiful letterpress in the same style as the ones used when Charles Przedborski established the studio in the early 1970s. Known for its artistic printing, hot-foil stamping, embossing and silk screening (used on the packaging for some of the world's most famous fashion brands), the atelier occupied a building in the Marais for more than 40 years. During that period, fashion workrooms and premises dedicated to craft filled the area. But over the past few decades, most of this business has migrated to China. "The old craftsmanship and savoir-faire slowed down," says Mélody Maby-Przedborski, one of the firm's directors and the founder's stepdaughter. 
Eventually, Imprimerie du Marais also moved east – but not as far as China. Its new atelier, close to the neighbourhood of Belleville, was chosen out of a need to expand – and is proof that the presses show no sign of slowing down. A huge, multi-level former metal factory was overhauled by Paris-based design studio Les Ateliers Saint-Lazare. "It's an old place with a spirit," says Maby-Przedborski of the large brick building tucked down a narrow alley. Inside, sleek wood-and-glass offices look onto a workroom where printing machines roll and tick away all day. Some are snazzy new models but there are also antique versions that have been lovingly restored. 
The team has expanded too. Finding employees with such niche skills may seem like a tall order but the company has seen rising interest in these professions. "They are passionate about print and art," says Maby-Przedborski. That also explains why the brand's tactile products – invitations, notepads and cards – have been in high demand since the pandemic. "It's linked to the sophisticated sensation that paper gives," she says. "More and more, print is becoming a system of gifting – it's part of a ritual of opening." For all its dedication to traditional techniques, the atelier is also mindful of modernising and on the lookout for more ecological papers. One of the new findings by the sourcing team is pulp made from seaweed. "We are also looking for a machine that allows us to do embroidery on paper," says Maby-Przedborski. "The baseline here is 'l'impossible'."
imprimeriedumarais.com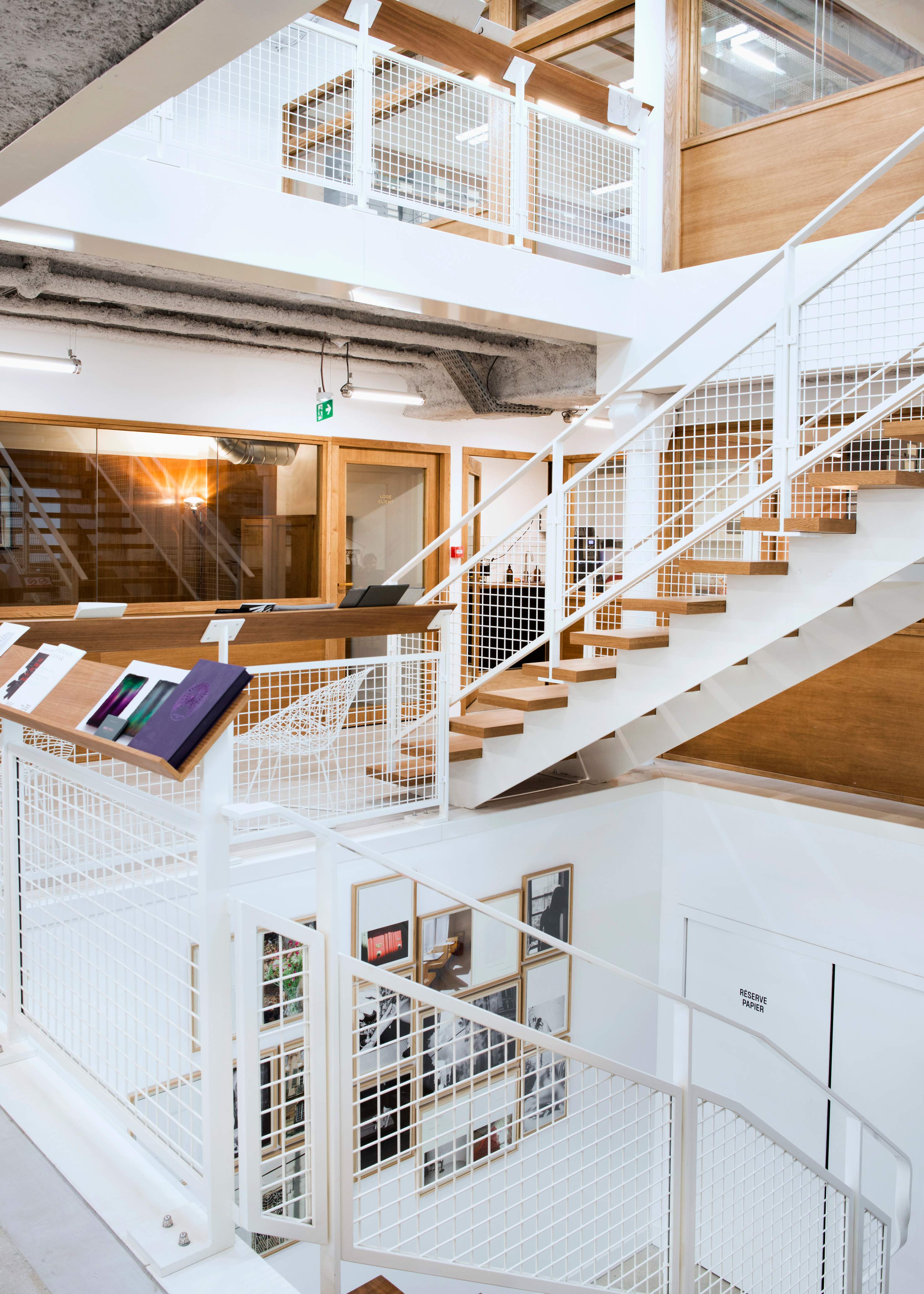 ---
journalism ––– usa
Eyes on the prize
Traditional print media might have suffered recent reputational damage in the US but its main source of garlands and gongs, the Pulitzer prizes, still enjoy high regard. Established in 1917, the 23 annual awards across journalism and the arts remain the most revered in American letters. As a non-partisan body, the administration that decides them is uniquely placed to counter the current lack of trust from the general public. "The country is so polarised and civil discourse is shrinking," says the Pulitzers' new administrator Marjorie Miller.
Miller took the helm in April, following a career as a foreign correspondent, foreign editor of the Los Angeles Times andvice-president and global enterprise editor of the Associated Press. Among this year's Pulitzer winners, there was one category that stood out to her. "There was a lot of really strong local reporting," she says, speaking from the organisation's headquarters at Columbia University in New York. "It was inspiring."
Her admiration for those working in smaller newsrooms is due to their resilience in the face of financial challenges. The Miami Herald was in such a position and still won a Pulitzer for its coverage of the collapse of the Champlain South condominium tower in Surfside. "That poor paper has been decimated," says Miller, referring to the loss of 70 jobs and the closure of a major printing facility by its parent company, McClatchy, in 2020. "And yet, when it came to covering the biggest story of the year, it rallied and did an amazing job." It's a determination that Miller believes must be preserved and rewarded. "We need to make sure that this continues, despite the economics of newsrooms," she adds.
Miller's ambition is also to expand the Pulitzer name beyond its coveted awards: "To have conversations with people who are curious and open-minded but possibly sceptical of mainstream journalism, about what we do and why it matters – change some minds."
---
internet––– spain
Catch the sun
In a Barcelona flat sits a computer server that hosts the website Low-tech Magazine, which runs entirely on solar power.
Antwerp-born Kris De Decker launched this version of his publication in 2018 as a statement on the hidden environmental costs of energy usage on the internet. The website has no videos and only compressed images; there's a battery meter that shows how much juice is left (the site does go down occasionally). Low-tech Magazine intends to highlight the energy requirements of the digital world and why making sustainable choices might be more complex than it seems. solar.lowtechmagazine.com
PHOTOGRapHER: Thomas Humery