Culture: Briefing / Global
Immaculate collection
A great auteur and a fresh film talent vie with super-sized art, musical returns and literary explorations of identity to excite our intellectual curiosity.
Both Sides of the Blade
Claire Denis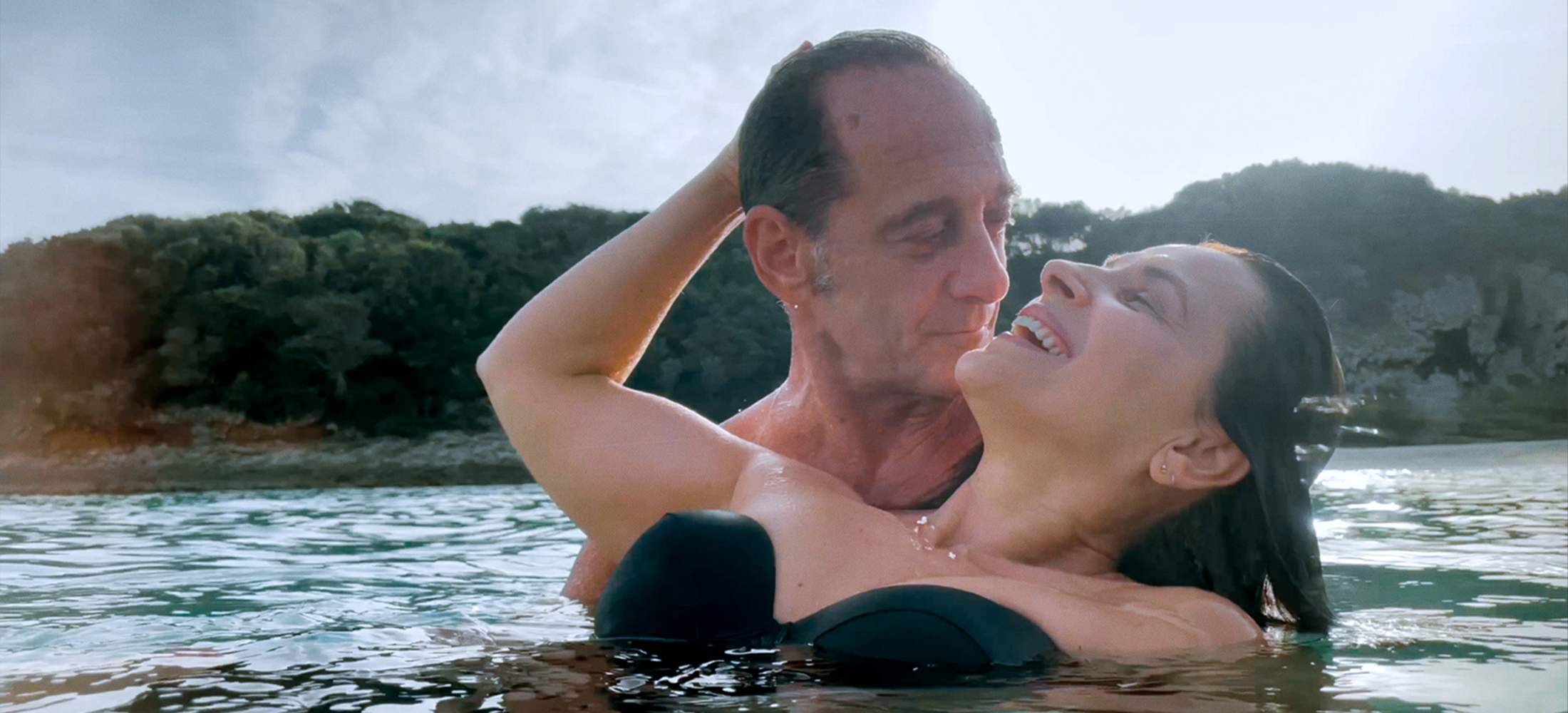 Handled by another director, a French love-triangle melodrama would have felt like well-trodden cinematic territory. But here Claire Denis, who won the best director prize in Berlin earlier this year, brings her brand of psychological insight and emotional (and sexual) frankness to a worn premise. Juliette Binoche stars as a woman caught between her husband and an old boyfriend who sparks dormant passions when he unexpectedly re-enters her life.
'Both Sides of the Blade' is released on 9 September
Silent Land 
Aga Woszczynska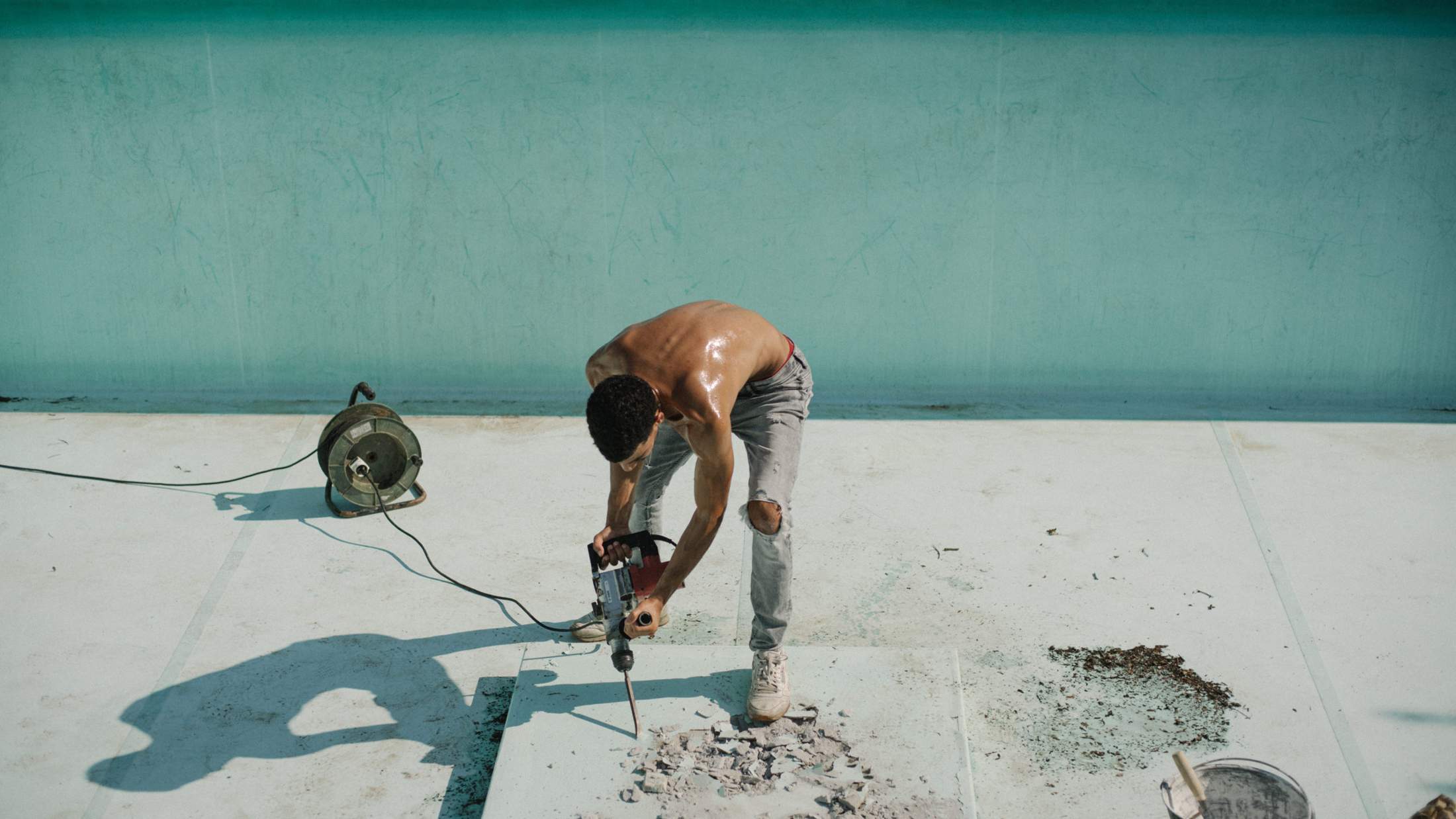 Polish film-maker Aga Woszczynska won acclaim for her debut feature Silent Land at 2021's Toronto Film Festival. With biting social commentary and a keen dissection of the intimate workings of relationships, the film follows a couple whose Italian holiday takes a chilling turn when an illegal immigrant dies while working at their villa.
'Silent Land' is released on 23 September
Blonde
Andrew Dominik
Marilyn Monroe is viewed as the ultimate sex symbol and the image of Hollywood glamour and American aspiration. Yet few accounts of her life have investigated what she was like as a person. Andrew Dominik's biopic seeks to cut beneath the surface, presenting a transformed Ana de Armas to lay bare Monroe's private struggles – and more: an nc-17 rating in the US is testament to Dominik's claims that the film will probably "offend everyone".
'Blonde' is released on 23 September
---
Freakout/Release
Hot Chip
The British synthpop five-piece is back with a follow-up to 2019's A Bath Full of Ecstasy, darker in tone and exposing a more vulnerable side. Despite the melancholy undertone, it works well musically: see "Broken" and "The Evil That Men Do", with Canadian rapper Cadence Weapon. And there are plenty of dance floor-ready tracks, including "Time" and first single "Down".
'Freakout/Release' is out now
Hold the Girl
Rina Sawayama
Japanese-British singer Rina Sawayama has made her sophomore record into a mish-mash of genres, from hyper-pop to punk. "This Hell" is a highlight: catchy and fun, it's country-glam at its best. Her voice shines on "Send My Love to John", and on the trance-like "Frankenstein". It's a daring album, unafraid to mix things up, but the excess and experimentation pay off.
'Hold the Girl' is out on 16 September
Finally Enough Love: 50 Number Ones
Madonna
To mark 40 years in music, Madonna is celebrating her tracks that topped the dance charts. The result is a lot of fun: from a remaster of "Into the Groove" to an extended vocal edit of "Hung Up", this is a great party album.
'Finally Enough Love' is out now
---
Thinking of You. I Mean Me. I Mean You
Barbara Kruger, Moma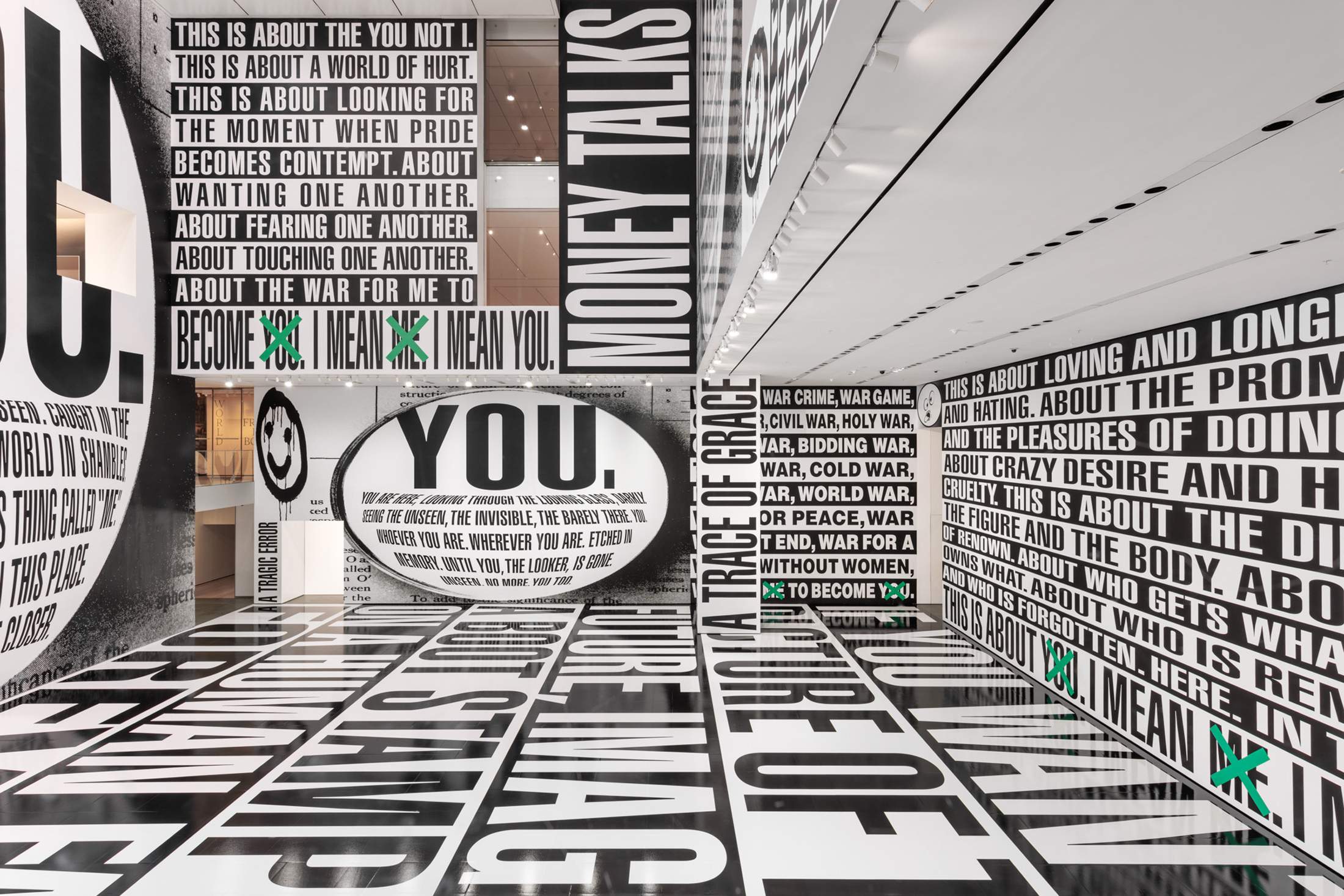 Conceptual artist and collagist Barbara Kruger's signature text-based works are taking over a huge exhibition space at Moma. A large-scale installation covers the walls and floor of an atrium until early 2023, featuring vinyl strips printed with sentences that speak to consumerism, injustice and unseemly subconscious desires. Since the 1980s, New Jersey-born Kruger has been an incisive cultural critic who interrogates contemporary lifestyles and politics with urgency and humour. This installation follows 40 years of collaboration with Moma, which exhibited her first works in 1988.
'Thinking of You. I Mean Me. I Mean You' runs until 2 January 2023; moma.org
---
Scattered all Over the Earth
Yoko Tawada
The tenth novel by widely acclaimed Japanese writer Yoko Tawada is set in a dystopian future where Japan, now remembered as the "land of sushi", has vanished under the sea. Hiruko, a refugee and teacher of immigrant children in Denmark, longs to find someone who speaks her mother-tongue so she appears on a television programme about long-lost languages. This captures the attention of logophile Knut and together they embark on a quest to reunite Hiruko with anyone who can still speak Japanese. This is a mesmerising tale, inspired by ideas of identity and the shared patrimony we risk leaving behind.
'Scattered All Over the Earth' is out now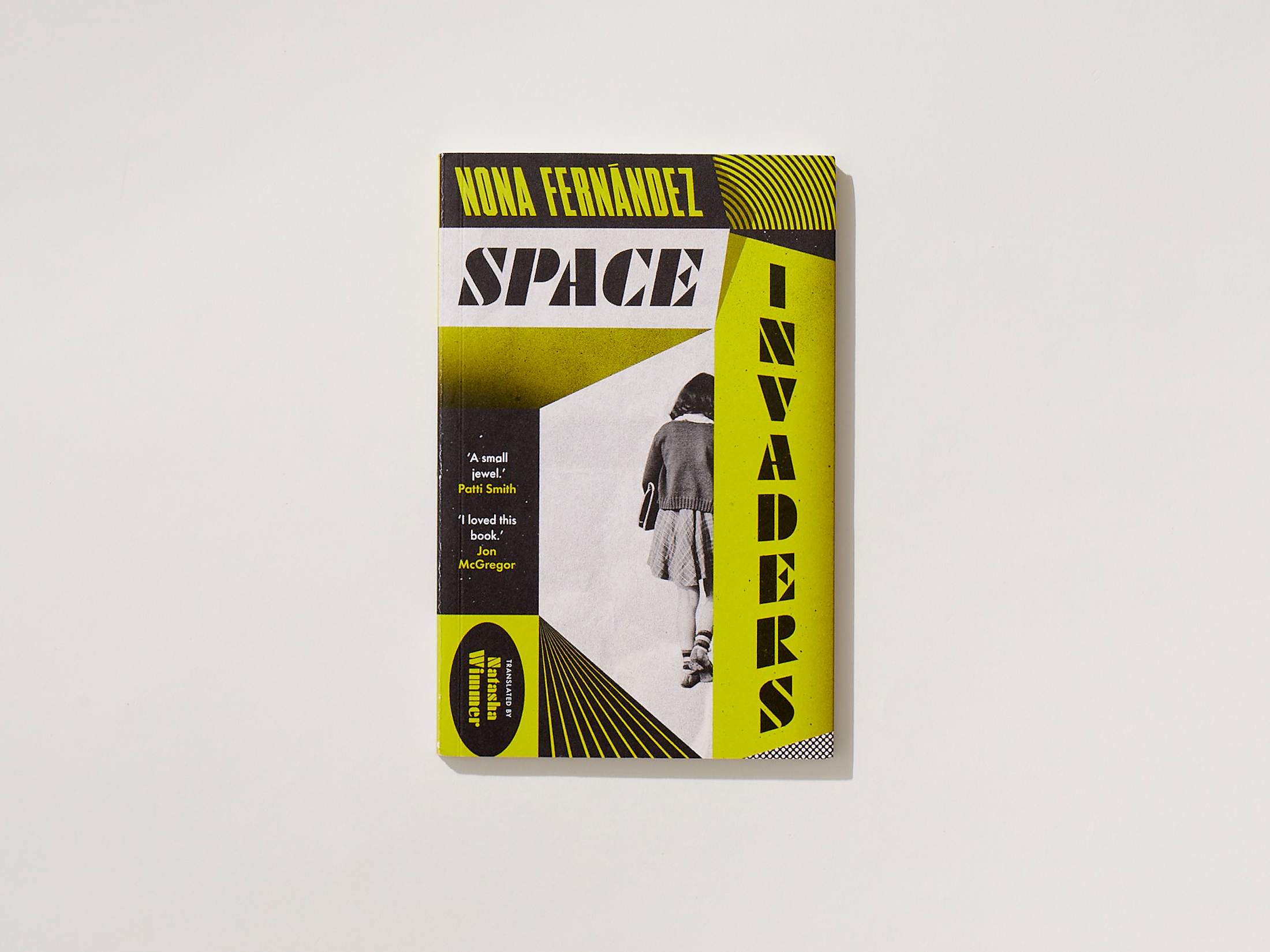 Space Invaders
Nona Fernández

A group of friends in 1970s Santiago grapple with the disappearance of their schoolmate before Nona Fernández's novella catches up with them a decade later. Now adults, they learn that the missing girl's father was a government officer implicated in the Pinochet regime. What follows is a tense exploration of trauma, weaving together the personal and political. Fernández's unconventional take on the Pinochet years is illuminating for anyone looking to understand the lasting effects of dictatorship on everyday life.
'Space Invaders' is out now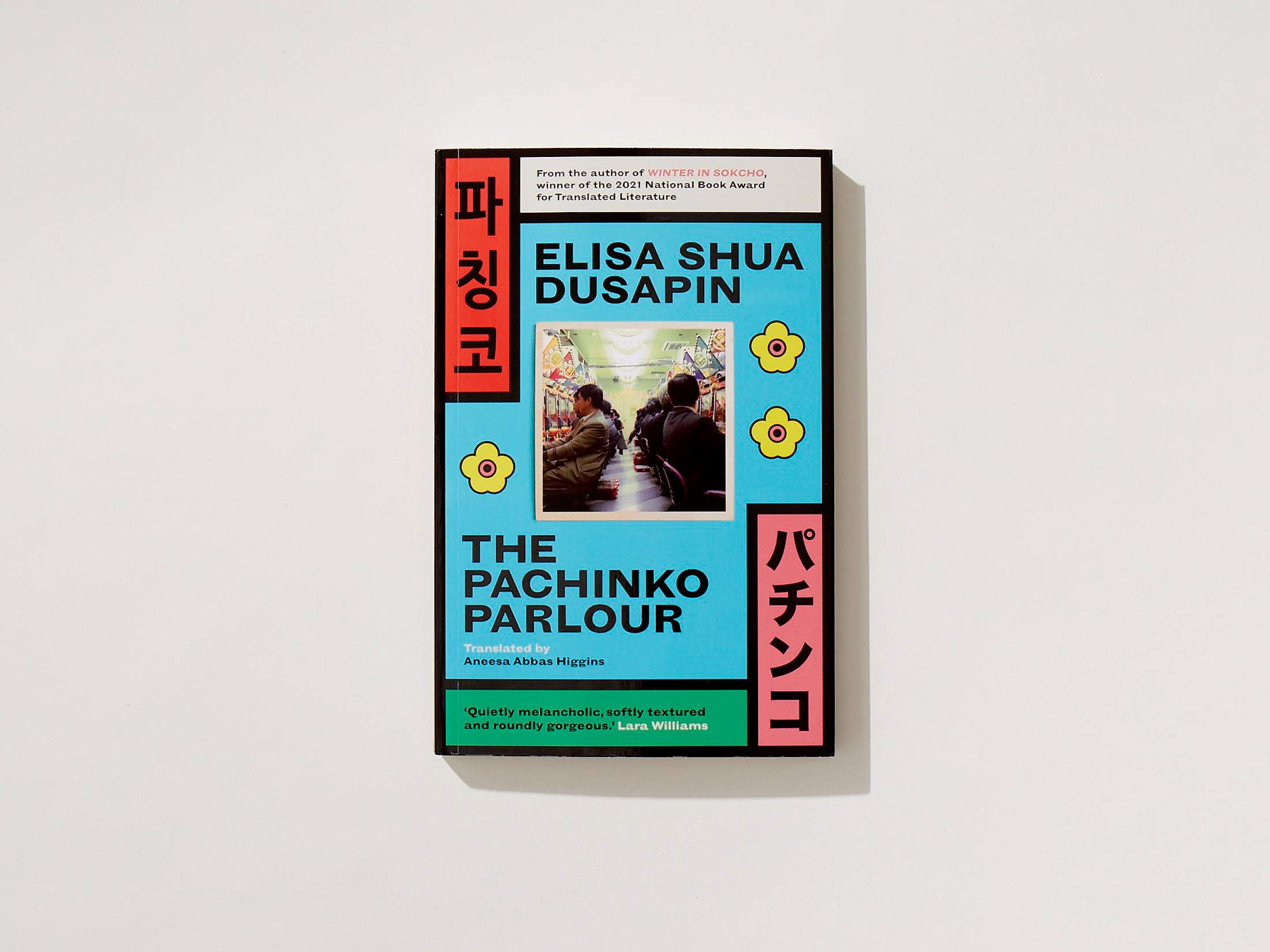 The Pachinko Parlour
Elisa Shua Dusapin

The French-Korean author's second novel follows the success of her debut Winter in Sokcho. The sticky heat of a Tokyo summer seeps through the pages as Claire begins tutoring 10-year-old Mieko. As the bond between the pair grows, so does Mieko's desire to visit Claire's Korean grandparents' pachinko parlour. This is an elegant exploration of belonging and intergenerational heart-to-hearts.
'The Pachinko Parlour' is out now
---
Audrey's Back
Created by Florence Longpré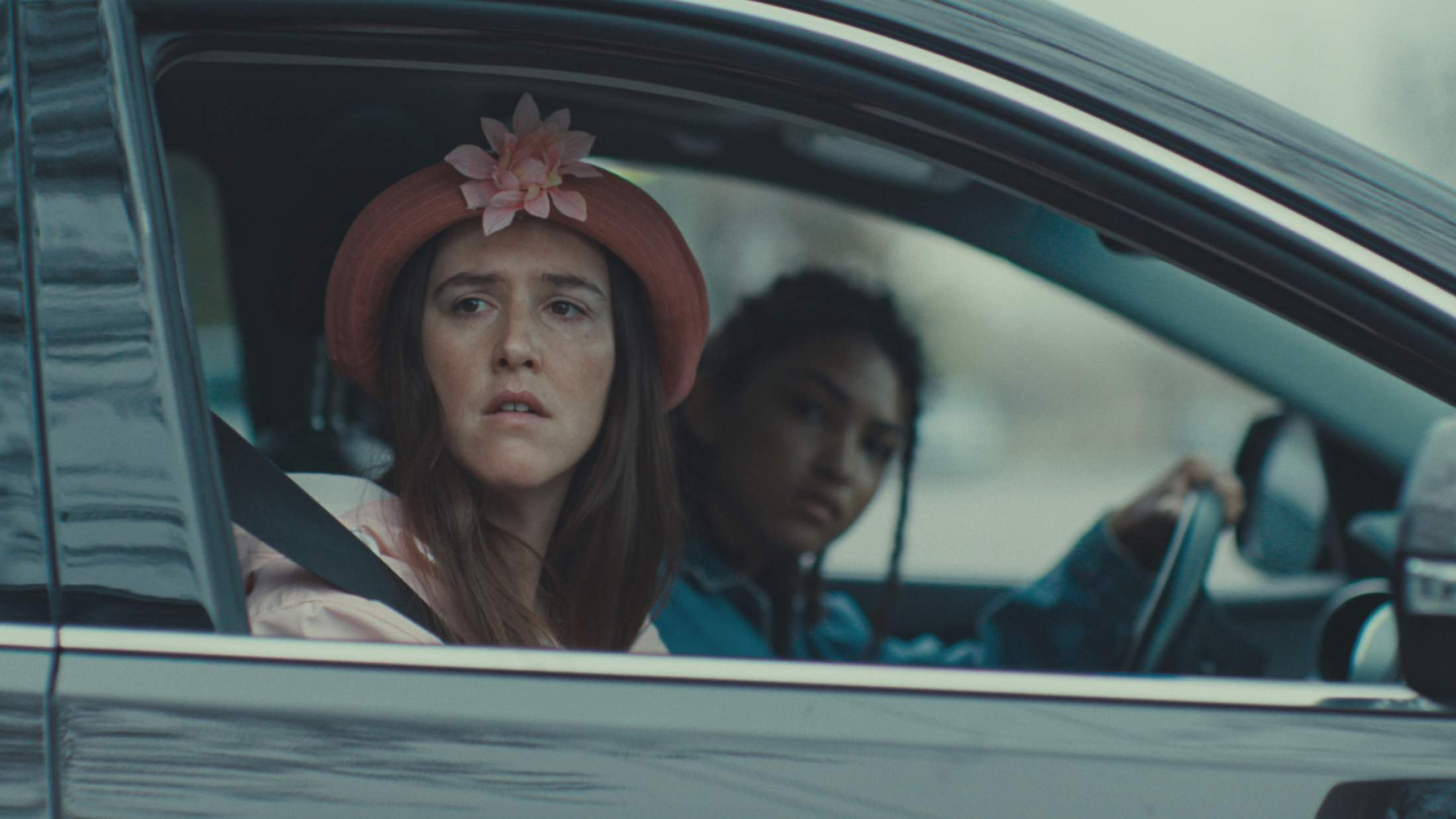 What would it be like to make a sudden and miraculous recovery from a 16-year-long coma, only to realise that your family and loved ones have already started to move on because they had lost hope that you would ever wake up? This is the heart of this new Québécois comedy co-written by Florence Longpré, who also stars in the title role. Expect a tender, heartfelt drama that explores the hurdles we must overcome in discovering our own identity.
'Audrey's Back' is out now
---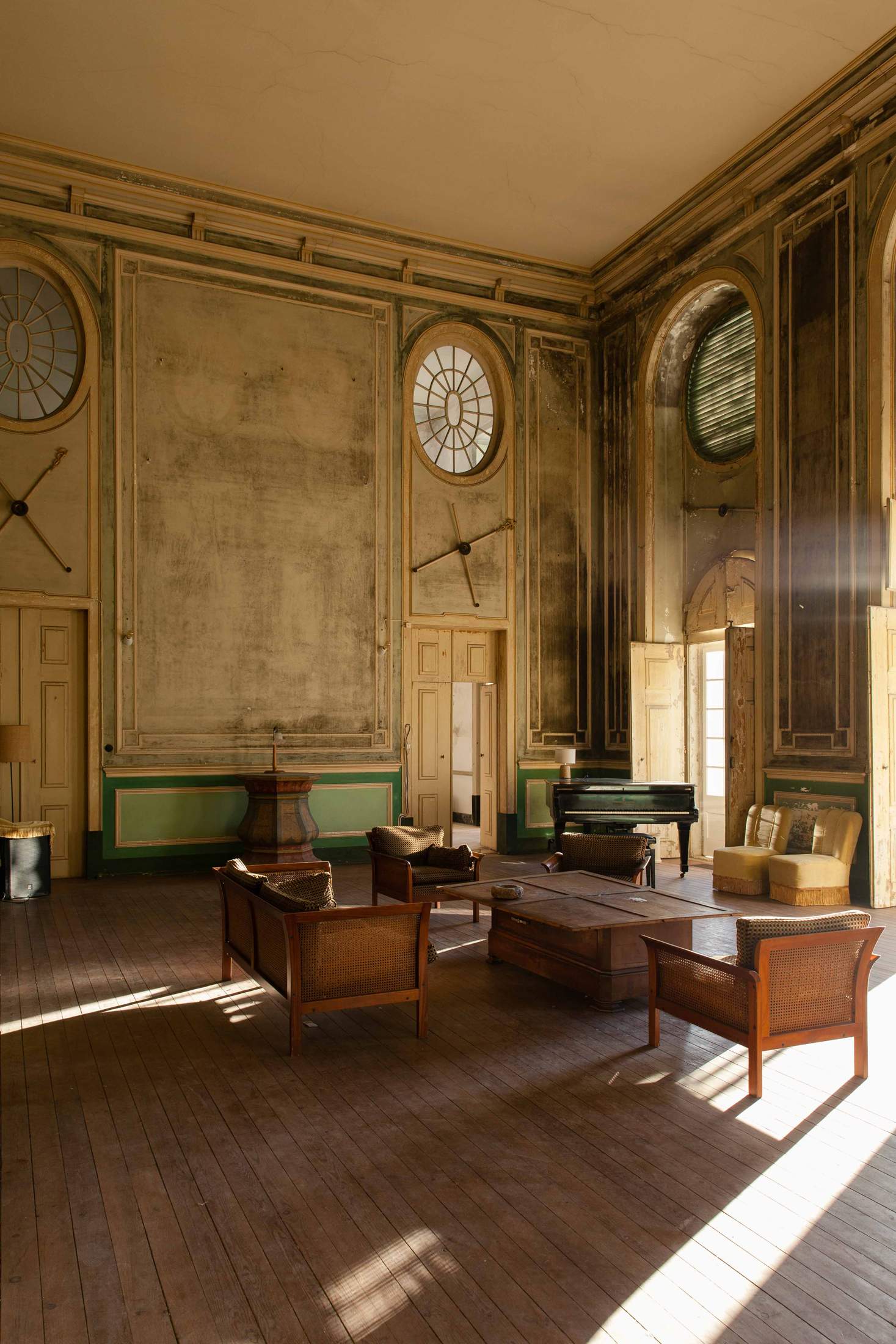 Palácio do Grilo
Lisbon
French entrepreneur and architect Julien Labrousse has inaugurated his latest venue, in Lisbon inside the 18th-century Palácio do Grilo. The huge residence hosts a restaurant where artists don waiters' uniforms and engage in whimsical performance art during meals – diners might receive a plate of ceramic cheese or witness an artsy striptease. The building's interior design preserves its patina, with Labrousse adding playful sculptural pieces by French artist Olivier Urman. "It was important to retain the building's character," he says.
Palacio Grilo is open now; palaciogrilo.com
---
On my screen
Catherine Mackin
Managing director, acorn media enterprises
Focusing on crime series, such as The Sommerdahl Murders, The Cry and The Brokenwood Mysteries, Acorn Media Enterprises (the UK arm of streaming service Acorn TV) commissions scripted dramas in its home country, Canada, New Zealand and beyond. Managing director Catherine Mackin, who joined in 2018 after stints at broadcasters including Ireland's tv3, tells us why people will never tire of whodunits and a production she's looking forward to sharing.
Why do crime series appeal to so many people?
If you look at TV before streaming, the heart of every schedule has always included crime. It is part of the human condition to enjoy problem-solving. 
Are there any shows you've commissioned recently that you are particularly excited about?
One of the first shows we got out of the gate during the pandemic was Whitstable Pearl, a series about a single mother who starts a private detective agency. We've begun post-production on the second season, which we shot earlier this year.
How do you spot good projects early on in the commissioning process?
Part of it is trusting your gut and knowing what to do when you realise you haven't seen something before. You can be presented with stuff that sounds right on paper but doesn't feel authentic. I'm also not denying the importance of data; you can learn a lot from that. It's often a mixture of different things – a kind of alchemy. 
Are you looking to expand the genres you cover?
We are looking for a tiny bit of comedy at the moment. That said, crime with beautifully shaped characters and a strong sense of place will always be our focus. 
Images: Emile Askey, Lava Films, Pixcom, Gaëlle Rapp, Sanda Vuckovic. Still life: Tony Hay