Fashion: Where to invest / Global
Smart money
From lab-grown diamonds to luxury handbag rentals, fermented skincare and textiles made from plants and paper pulp, these are the hottest fashion and beauty trends for savvy retail investors to look into right now.
Making wise investments in the world of fashion, an industry that can be dictated by trends and fads, is not easy. And yet the lustre of this glamorous business, alongside the immense international financial opportunities it offers, continues to attract wealth. 
With this in mind, we've tasked monocle's correspondents and editors with honing in on sector hot spots that savvy investors should cast their gaze towards. From ideas about innovation in retail development to wisdom on which type of wool to stockpile, our selection spans the globe, covering key opportunities in fashion and beauty.
What connects all our recommendations is their emphasis on the aspects we at monocle appreciate most about fashion. We believe that well-done bricks-and-mortar retail has a strong future and that quality materials promoting longevity in garment construction will prevail. While some might throw their money towards the Metaverse, we'd argue that empowering those making customers' wardrobes sharper and the planet cleaner, while advocating for the highest standards of service, is a better bet. Here's where we'd put our money.
---
1.
Ferment your ideas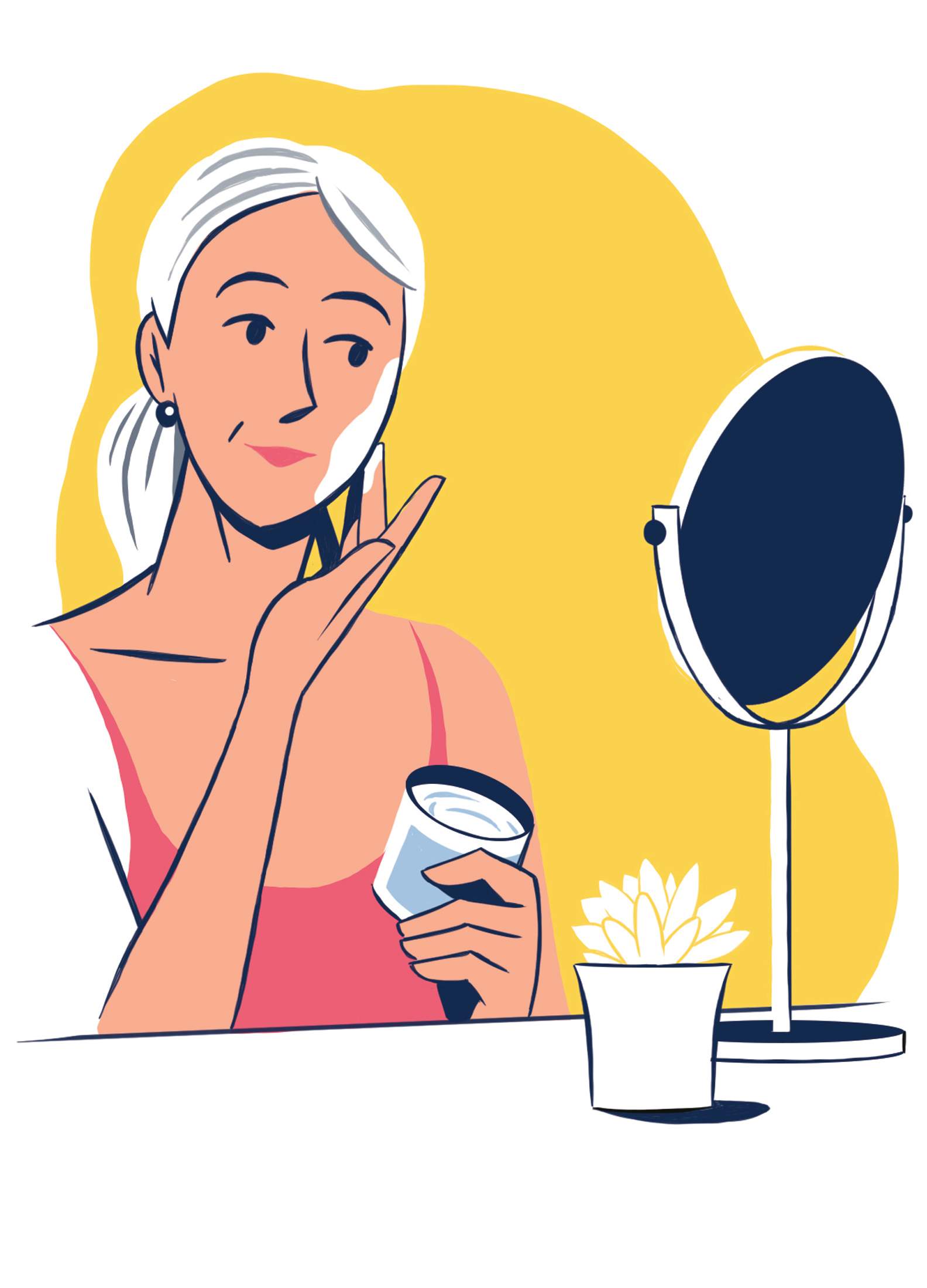 The global appetite for South Korean skincare products is well-proven, but a home-grown trend here is yet to catch the attention of the West, offering a major opportunity for non-Asian brands. Demand for fermented products to be used in skincare grew 7.3 per cent last year, while the K-beauty market as a whole soared in growth globally. Fermented ingredients such as tea, rice and soy are used in scrubs and pastes as the process breaks down molecules, making it easier for the skin to absorb the antioxidants they're rich in. While the Koreans currently command trends in the lucrative beauty industry, a process like fermentation can be done almost anywhere. Why not set up a lab and look to modernise your nation's local cosmetics culture with an age-old practice? 
---
2.
Trust the experts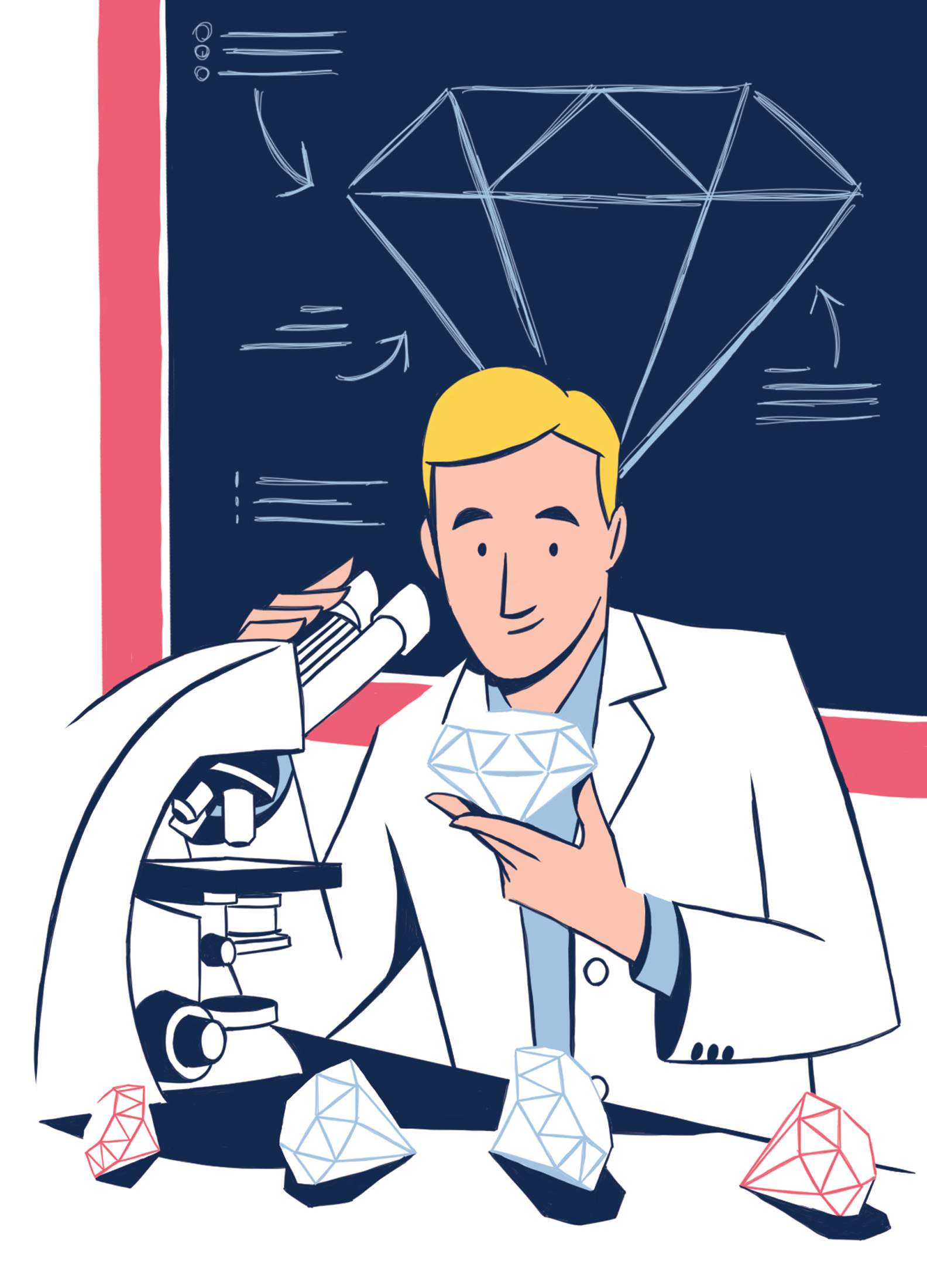 "From an investor's perspective, the diamond industry hasn't seen any disruption," says Kimaï co-founder Jessica Warsch. She grew up in Antwerp's mined-diamond industry but now specialises in the chemical-made kind, wooing well-known investors including fashion legend Diane von Furstenberg. "Lab-grown diamonds provide much-needed innovation in this market." The jury is still out as to whether lab-grown diamonds can compare to their naturally mined cousins as a timeless luxury item. Nevertheless, the international market is estimated to reach $50bn (€49bn) by 2030 and is offering investors and luxury groups an opportunity for growth. It's why lvmh, along with other investors, recently completed a $90m (€88.8) investment in Israel-based Lusix, a pioneer in the lab-grown diamond industry.
---
3.
Bank on the beach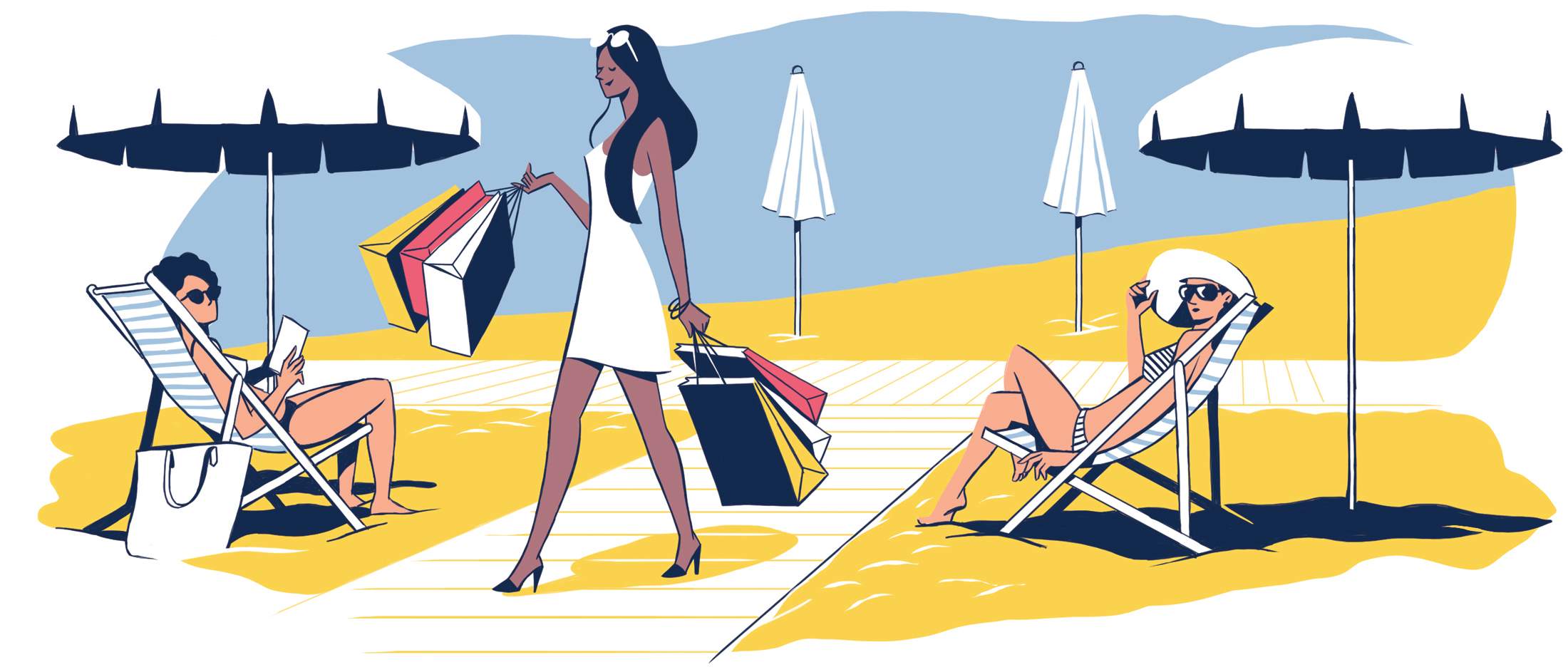 International tourists might be back on Asian beaches but retail investors are hoping to steal them away from their sunloungers with relaxed shopping experiences on the sand. Thailand's Central Group (known for its urban mega-malls) is building a resort-style shopping centre in Pattaya, while South Korea's Shinsegae has vowed to turn Jeju Island into a Hawaii-style luxury shopping destination. 
---
4.
Step outdoors 
The popularity boom in outdoor apparel and footwear was already happening before the pandemic accelerated its appeal as people sought refuge in nature. But there are still investment opportunities to expand the narrative and innovate further in a sector now worth billions. Forward-thinking brands are keeping the momentum going by creating spaces where shoppers can have actual adventures – and put their newly purchased gear through its paces. 
Snow Peak, the Japanese purveyor of trail-ready essentials and titanium cookware, is building a campsite ringed by elegant cabins in the great forests of Washington state (see page 144). Seattle-headquartered retailer Evo has opened a combined outdoor sports shop, hotel and community hangout in Salt Lake City, servicing skiers and hikers heading into the Wasatch Range, with a second "Evo Campus" due to open on the banks of California's Lake Tahoe in 2023.
Getting out and about to enjoy nature will never go out of style and is now proving to be a fantastic way to increase consumer appetite for your fashion products. 
---
5.
Plastic's not so fantastic
Plastic waste is one of the biggest challenges for the fashion industry so investors have been on the lookout for companies that can help brands reduce their environmental footprint. Tel Aviv-based Tipa is one of the leaders in the field, offering compostable hangers and clothing bags that have the same qualities as their plastic counterparts but decompose in 180 days, rather than 1,000 years that conventional plastic requires. Designers such as Gabriela Hearst are already using its products and high-profile investors, such as Horizon Ventures' Li Ka-shin, participated in a €70m investment round last spring. As fashion continues its efforts to reduce its use of plastic, its market share is bound to keep growing. 
---
6.
Forgive faux leather
Eco-leathers are becoming a genuine alternative to the real thing and the premium fashion market is coveting them as production processes improve. London-headquartered Piñatex is known for its faux leather made from waste pineapple-leaf fibre, now used by the likes of Nike. French luxury purveyor Hermès is partnering with California's MycoWorks, which develops a mushroom-derived eco-leather dubbed Sylvania. With big brands pushing the pace of material development at such a rapid rate, independent labels would be wise to watch these movements with interest. Smaller production runs with innovative fabrics and faux leathers are easier to manage, which means producers targeting the top of the industry can offer the option to experiment with their processes and test their materials for a fair price. 
---
7.
Think beyond simply selling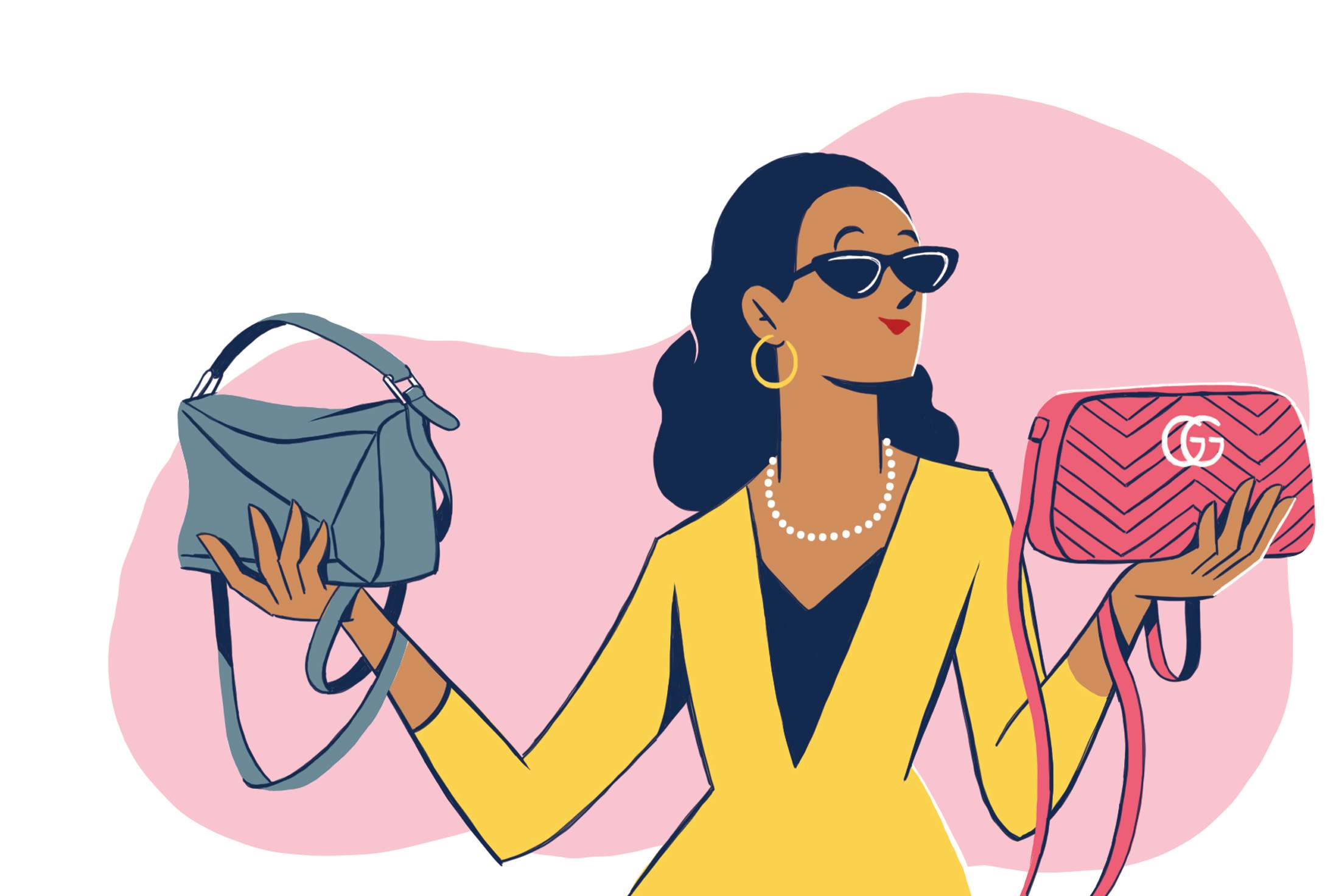 Some luxury shoppers are questioning the need to own everything they desire. Why not answer this demand with a business which doesn't require an ever-revolving product inventory? The industry is already heading in this direction. French luxury group Kering and others have invested £2.5m (€2.9m) in Cocoon, a handbag-rental operation that works with a monthly subscription model and services customers across the world. Clients can hire a Gucci or Loewe bag for as little as £79 (€93) a month. Fashion-rental services are not new, but a huge take-up from younger users is making it increasingly lucrative. In the UK alone, rental fashion revenues are estimated to increase from £400m (€473m) in 2019 to £2.3bn (€2.7bn) by 2029.
---
8.
Snap up a repairs specialist
As sharp shoppers consider the longevity of the clothes they buy, demand for services that repair worn-out wardrobe favourites is growing. Investment opportunities abound and the dusty mom-and-pop repair and alterations shop in your neighbourhood might soon be on the wishlist of venture capitalists. In Paris, tailoring and repair service Tilli has raised €1.2m in funding since it launched in 2017. Tilli's at-home service provides clients with a convenient and personal experience they feel good about, as they revive items they otherwise might have thrown away. The brand has also been smart in white labelling its services to top French brands. Clients include Galeries Lafayettes and apc, which are able to reduce return numbers by offering to dispatch tailors to make speedy alterations to a client's garments. 
---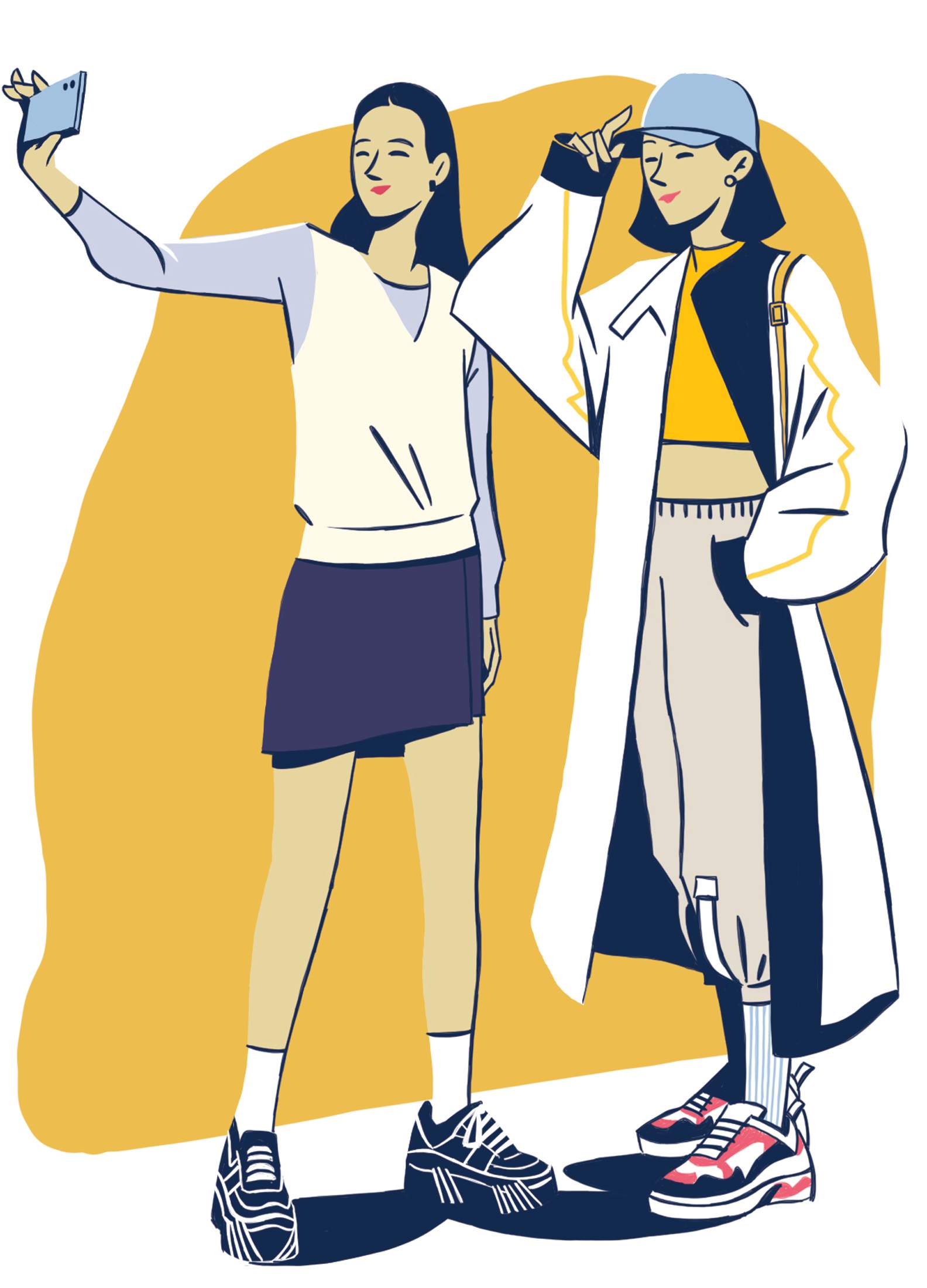 9.
Do some Seoul searching
Trends in Seoul's independent fashion scene are dictating what young people listen to, watch and wear around Asia and beyond. Now larger investors are sizing up K-fashion's eye-catching mix of bold colours, loud logos and experimental designs. The venture-capital fund Sequoia Capital China recently bagged a majority stake in Seoul-based ready-to-wear label We11done – and the transaction is unlikely to be a one-off. 
---
10.
Make friends with the Finns

Finland is already a dominant global player in the pulp and paper industry. Now the country's manufacturers want to follow suit with textile production. As conversation around fashion – from the high street to couture – becomes increasingly focused on carbon reduction, green-minded Finns are increasingly providing the answers. 
Innovative start-ups such as Ioncell use paper pulp and even old newspapers to create sustainable textiles. Meanwhile, Spinnova transforms wood, wheat and straw into bio-based textile fibres. It is worth savvy investors looking into both. 
A Finnair flight and some sauna time with the top talents in the nation's growing textile industry is the right way to reinvigorate your fashion brand.