At the front / Global
The Opener
Rubbish collecting in Zürich, a fishy name change and eavesdropping on the fashion set.
how to live: the way forward
The list
Tyler Brûlé shares some wisdom for those seeking opportunities after a sunny summer break.
There's a reasonable chance that you're reading this issue as you're finding some definition in your tanline and you've managed to leave your phone in the villa for an afternoon. If so, bravo! There's also a chance that you're excited about getting back to the office and seeing what opportunities emerge as your plot your way into 2023. At a recent breakfast in Munich, a leader from a large German firm warned of pitfalls ahead but also hinted at fresh frontiers. Here's my take.
1. Get out in the world, on your own terms. If people suggest that you might be travelling too much or doing it in the wrong fashion, ignore them. Chances are that you're running your own show and know what's best for your company.
2. esg has often become lazy shorthand not to do things or, often, do the wrong things. The intentions might be correct but it can't be the only guiding force.
3. Are you asking the difficult questions? And often enough? There are some big, glaring questions facing all of us – and they need confronting.
4. Argentina, a leader at the start of the 20th century, is no longer a player. Why? There's some summer reading for you.
5. Social capital is underrated and people need to move in the right direction, at speed. States within states should not be considered an appropriate direction.
---
Clean living
If cleanliness is next to godliness, Zürich could be considered a deity. The Swiss city has long held a reputation for immaculately kept parks and clean waterways. To understand how these high standards are maintained, one has to get up at 06.30 and join the likes of Samir Asadullaev on an inspection of the city's public spaces.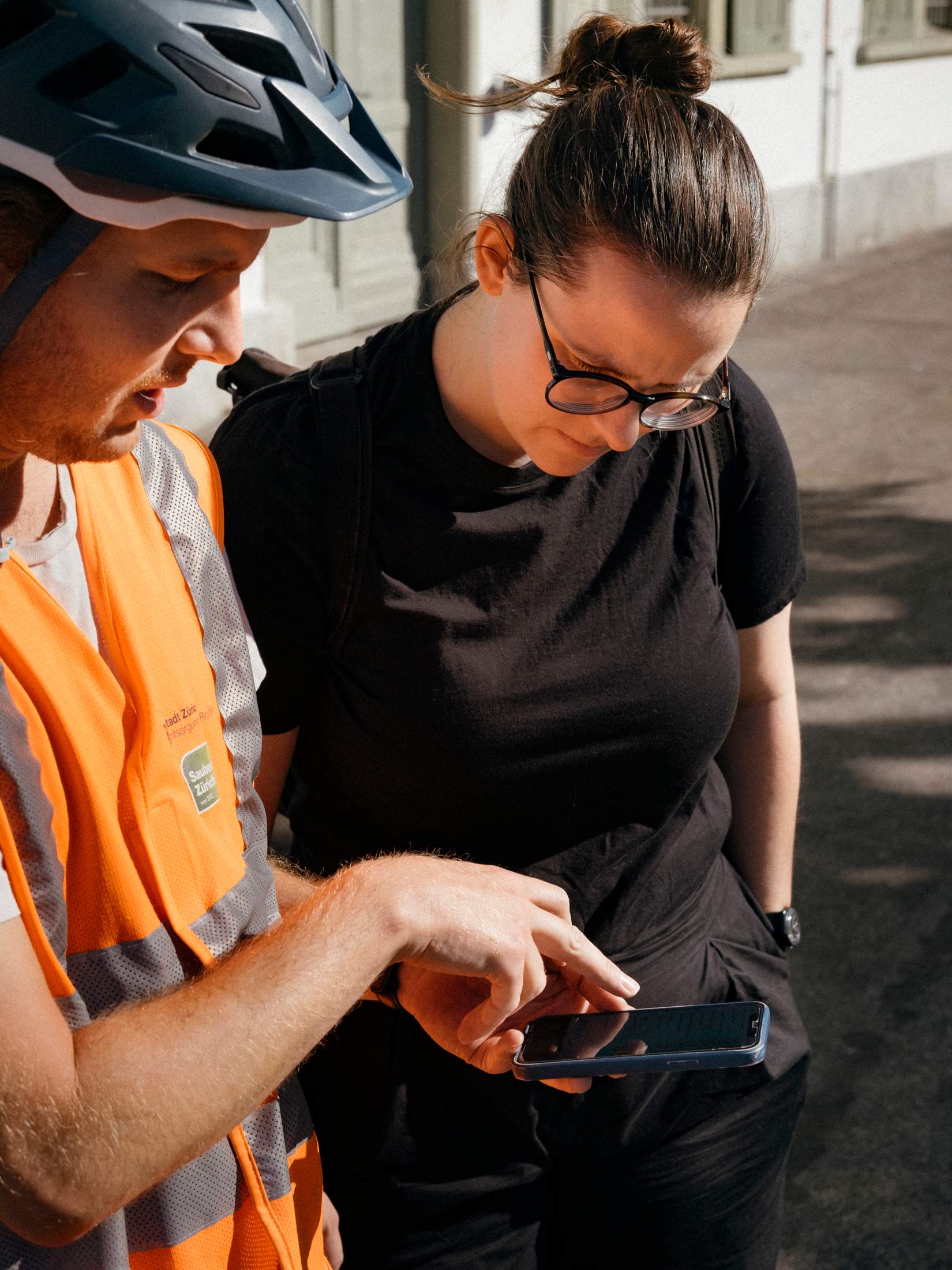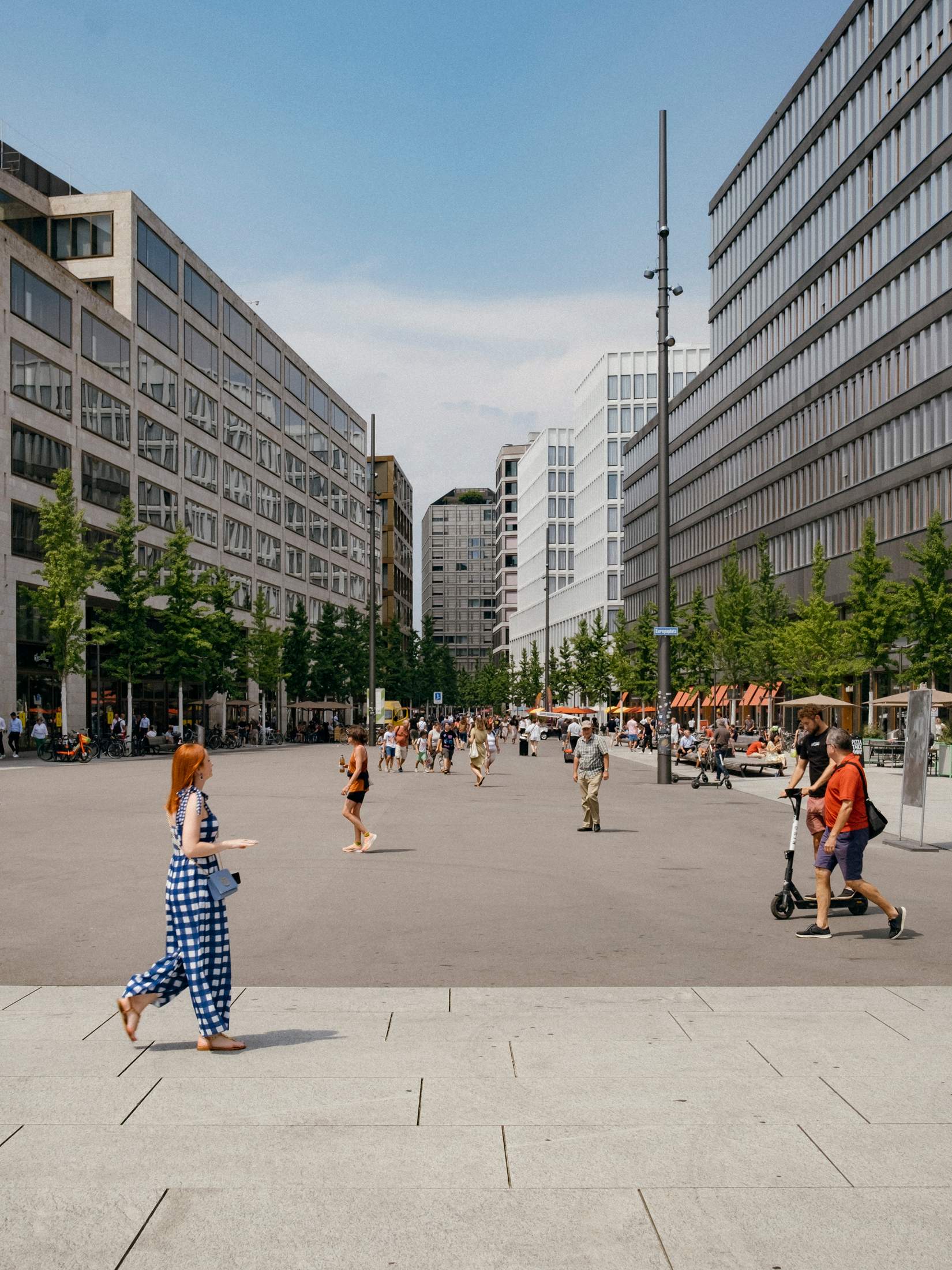 Asadullaev is part of a team of independent waste auditors employed by Zürich's recycling department, touring the city daily from April to October to check the cleanliness of 320 public spaces. They look for the likes of overfilled bins, shards of glass or cigarette butt build-ups and grade the space on a scale of zero to three (the higher the number, the dirtier the location). Scores are then sent to the city and used to prioritise cleaning.When monocle joins the rounds, we meet Asadullaev on his bike at Kasernenareal, a public garden in a former army barracks. Cycling around the site he notices a few beer bottles discreetly dumped next to a building. "That will be a one," he says, entering the score in the reporting system on his phone. "A bit harsh but it has to be noted." It's an outlook that ensures Zürich is able to maintain its godlike status – other cities looking for a similar spot in the heavens would be wise to follow Zürich's lead.
---
Reporting from...
Monocle's global team of writers round-up news of South Korean cultural influence in Hong Kong, a neighbourhood revival in Los Angeles and Zürich's solution to those pesky electronic scooters.
Korean will be introduced as an elective subject in Hong Kong's public schools, reflecting a growing interest in Hallyu media. And, given that watching foreign-language TV is a great way to learn languages, expect K-drama viewing to be on the curriculum. 
los angeles
Near and deer
The MacArthur Park neighbourhood is crying out for investment. Enter art patron Nicolas Berggruen, who has restored a dilapidated 1920s building, creating space for retail and offices, and is sprucing up an old Elks Lodge (a social club) making space for studios.
In a bid to curb inconsiderate e-scooter use, Zürich is now offering financial credit to riders when the two-wheelers are parked in designated areas. Short of banning e-scooters outright, it's a smart way to ensure the city's streets work well for everyone.
correspondent's view: Vienna
Reining it in
When I first moved to Vienna, the idea of taking a ride on one of its famous Fiaker horse-drawn carriages seemed strange and unwarranted, like eating schnitzel with my feet. Above all, it seemed too touristy. "I'm not a tourist here," I would tell myself. "I don't need this." But when, this summer, Austria's health minister raised the question of whether the Fiaker were in step with the times, I felt obliged to rein back my snobbishness. As a special privilege, I was allowed to sit in the front with the coachman. All the children waved.
Anti-Fiaker arguments usually centre around issues of animal welfare. The minister, Johannes Rauch, also invoked technology: in this day and age, wouldn't it make more sense to replace the horses with some kind of electric engine? For the tourists, nothing would change but the horses wouldn't have to endure, pollute and congest our streets. Naturally, Vienna's 21 Fiaker companies didn't like the sound of that. Quite apart from their cultural significance, one of them explained to me, the horses are cared for to the highest standards. But then again, they would say that, wouldn't they? The debate came to nothing in the end but this was an extremely close shave.
Another icon of Vienna's transport wasn't so lucky. The E1, the city's oldest tram, has been retired after more than 50 years in operation. As an acknowledgement of what they meant to the city, Vienna's transit authority Wiener Linien has put some of the remaining seven cars up for sale. Transportation is not included, however, and should be arranged privately. I wonder if you could use the horses for that.
---
Fishy business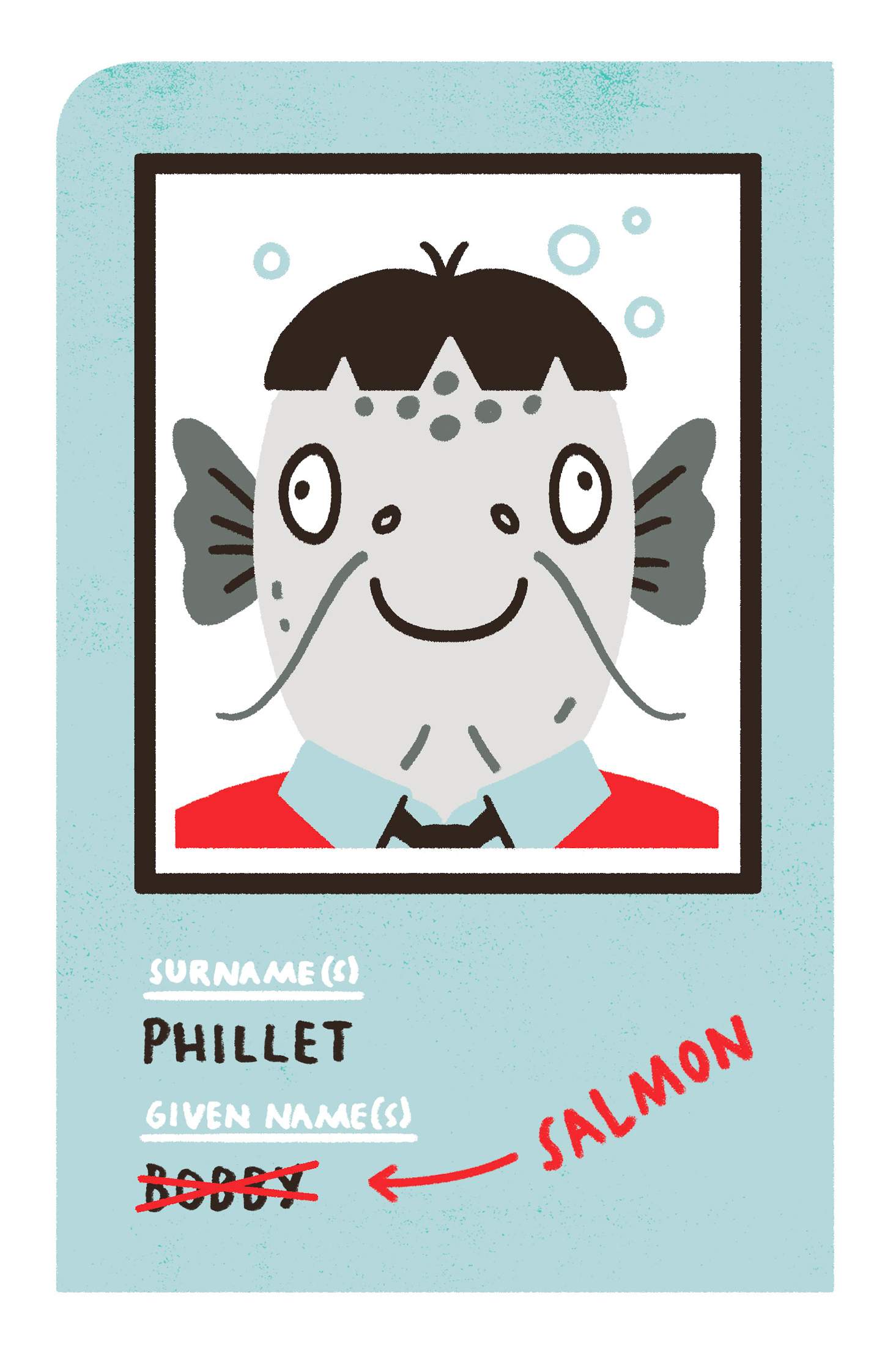 Last year a Taiwanese sushi chain promised a free all-you-can-eat feast to anyone who legally changed their name to include the Chinese characters for salmon. At least 331 hungry and/or tight-fisted Taiwanese took up Sashiro's offer but neglected to think matters all the way through. Under Taiwanese law, you may change your name three times but then you're stuck with it. Some participants in Sushiro's promotion had already reached that limit and are now theoretically doomed to a lifetime of being called such things as Dancing Salmon and Salmon Dream (sadly, nobody seems to have gone full Salmon-chanted-evening). 
Taiwan's lawmakers are currently debating tweaking the rules to free the newly-anointed salmons from this net. They could perhaps learn a lesson from Australian Rules football. In 1999, Geelong Football Club player Garry Hocking agreed to change his name to Whiskas, as part of a sponsorship tie-in with the cat food of the same name (Geelong are known as "the Cats"). However, it was for one game only – and Hocking had checked he could change it back afterwards.
---
Not-so-dedicated followers of fashion
When reporting at the summer fashion weeks, monocle noticed plenty of action off the runway. On a train to the Kenzo show in Paris, a group of stylists recalled their scooter accident earlier in the week: near the Louvre a car had knocked them off the road, causing them to spend the night in hospital. "But did you make sure to email Givenchy and explain why the review was late?" asked their stressed editor sitting nearby. Meanwhile, when K-Pop star Lalisa Manobal arrived at a show, it wasn't just teenage fans who raced to see her but senior fashion professionals too. "I thought we were here for the clothes," quipped the only guest who stayed put at her seat. 
---
Lost in translation
Ryanair introduced a compulsory pre-flight quiz this summer to help identify people using forged South African passports. Written in Afrikaans, the quiz asked simple questions about the country's capital city and dialling code. However, given that only 13 per cent of South Africans speak Afrikaans, there was instant backlash and the quiz was removed. Rightfully so: knowing how to dial internationally isn't a marker of citizenship. Might we suggest leaving it to border control in future?
---
Is that a fact?
Some fast facts picked up by our editors and correspondents while reporting stories for this issue.
1.
Wine
Ukrainian wine importer Sabotage has partnered with vintners from around the world to create special-edition labels, with proceeds going towards Ukraine's armed forces. Our team was happy to spot La Bandita, by Italy's Barbera d'Asti, on shelves in Kyiv.
See here
2.
Media
Staff numbers at some media firms have grown with coverage of the pandemic. So Jyllands-Posten isn't alone when it comes to setting up a new HQ, with the likes of Bauer Media and Industry Dive also on the move.
See here
3.
Investments
Over the past decade, fashion holding groups have rushed to buy independent fashion labels. Spain's Puig purchased Dries Van Noten's namesake brand in 2018 to expand its €1.94bn portfolio beyond fragrance and cosmetics.
See here
Photographer: Philip Frowein. Illustrator: Michael Parkin