Culture: Briefing / Global
Catching sparks
From a historical novel about identity in a time of plague to retro-Persian electro music secretly recorded in Istanbul, we survey the brightest of the cultural highlights to come.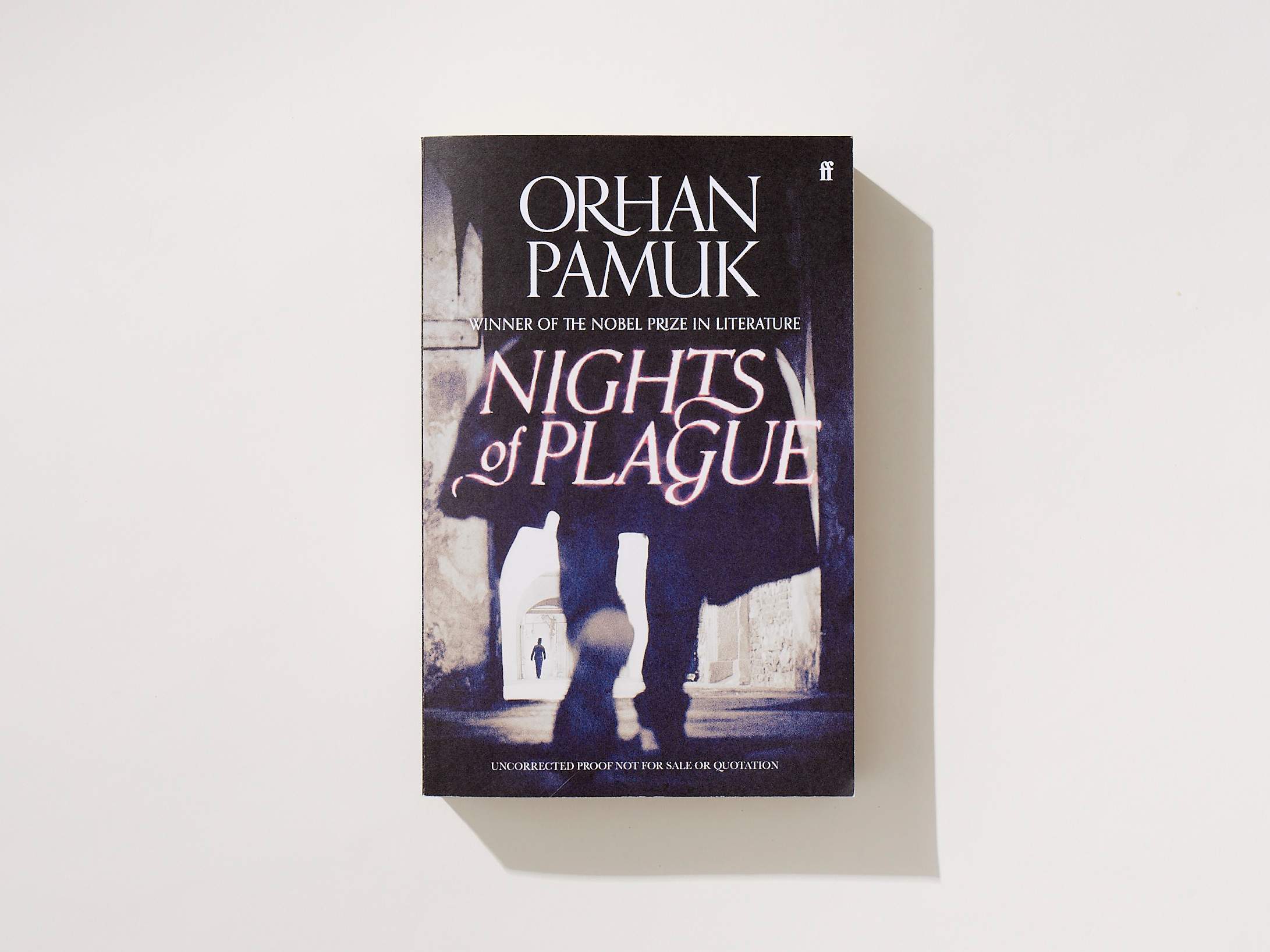 Nights of Plague
Orhan Pamuk 
Nobel laureate Orhan Pamuk's latest novel is set in the early 1900s on an island in the Ottoman empire, where tensions simmer between the resident Muslims and Orthodox Greeks. With the arrival of the bubonic plague, quarantine measures are imposed but not everyone complies and the death count continues to rise.
'Nights of Plague' is published on 22 September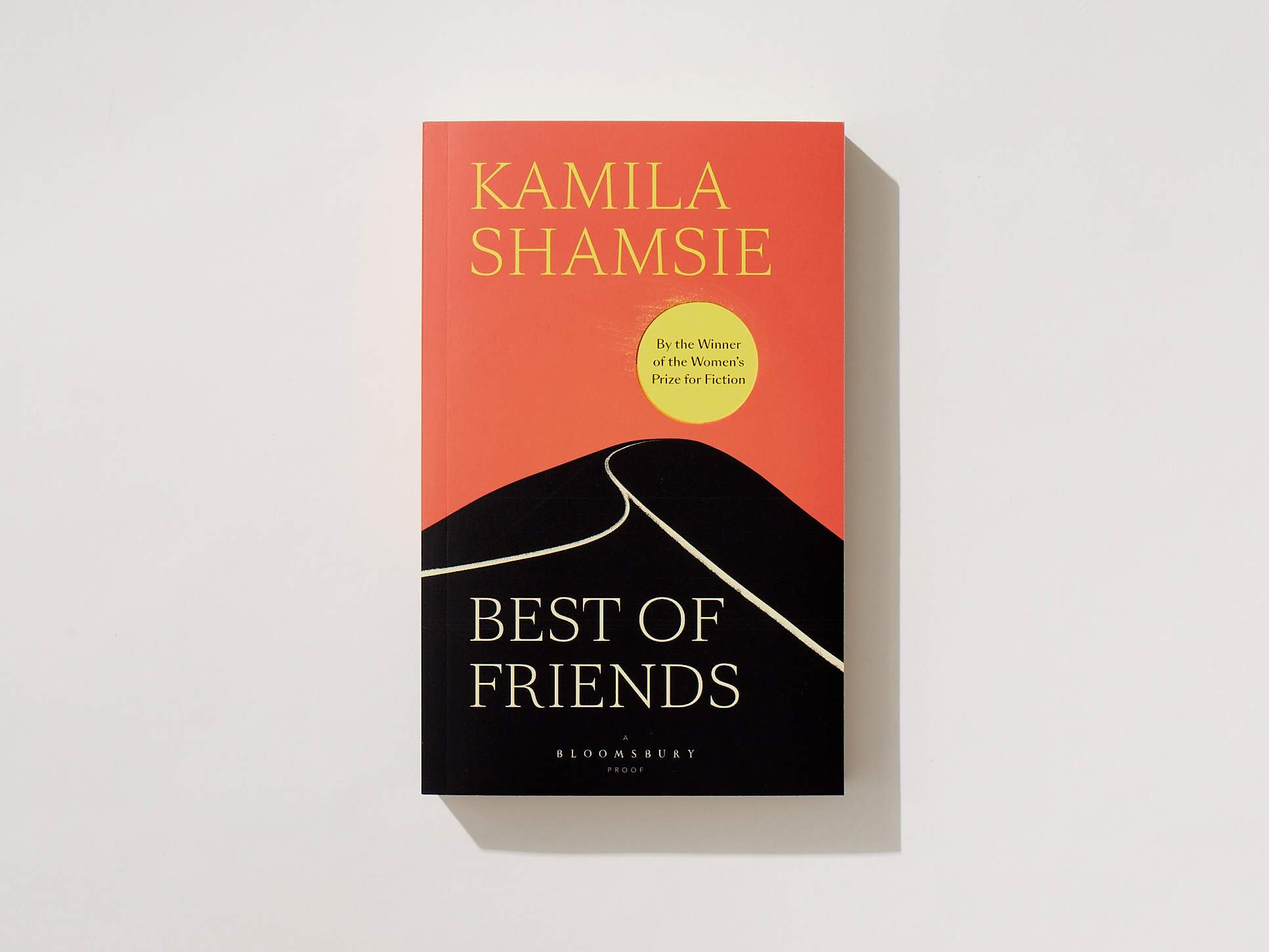 Best of Friends
Kamila Shamsie
The new novel from the author of Home Fire is a story of power, identity and friendship. In 1988, Benazir Bhutto is coming to power in Pakistan. The future looks bright for 14-year-olds Maryam and Zahra until a mistake at a party forces them to leave their innocence behind. More than 30 years later the pair's past catches up with them in London. Told in lyrical prose, Best of Friends is a compelling tale by one of today's greatest writers. 
'Best of Friends' is published on 27 September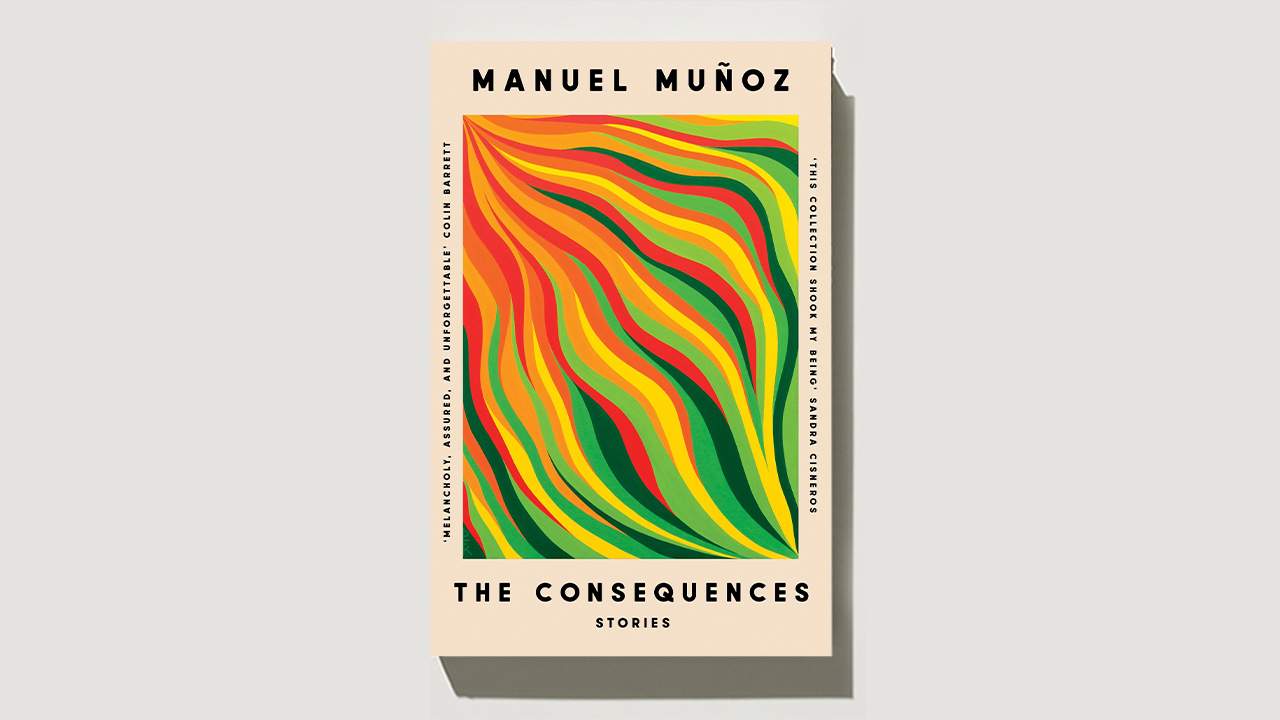 The Consequences: Stories
Manuel Muñoz
Mostly set in the 1980s in California's Central Valley, this collection of short stories is the first book in a decade from the author of What You See in the Dark. Muñoz brings to life the daily struggles of Mexican and Mexican-American farmworkers who are regularly rounded up and returned to their country. A melancholy yet heartfelt collection with an eclectic cast of characters.
'The Consequences: Stories' is published on 20 October
Decision to Leave
Park Chan-wook
Where Park Chan-wook's 2016 film The Handmaiden was a love story masquerading as a crime thriller, Decision to Leave, which won the best director prize at Cannes in May, is more openly romantic. A neo-noir in which a detective becomes infatuated with a woman who is suspected of killing her husband, it's softer in tone than the often punishing earlier films that Park is known for but it's no less complex and rewarding. 
'Decision to Leave' is released on 14 October
The Banshees of Inisherin
Martin McDonagh
For this pitch-black odd-couple comedy, writer-director Martin McDonagh reunites with Colin Farrell and Brendan Gleeson, the two leads of his 2008 picture In Bruges. The Banshees of Inisherin takes place on a rustic Irish island and shows the fallout of the sudden, unilateral and unwavering decision by Colm (Gleeson) to end his longtime friendship with the well-meaning but dull simpleton Padraic (Farrell). Expect plenty of cutting humour and a disarmingly incisive look at human relationships. 
'The Banshees of Inisherin' is released on 21 October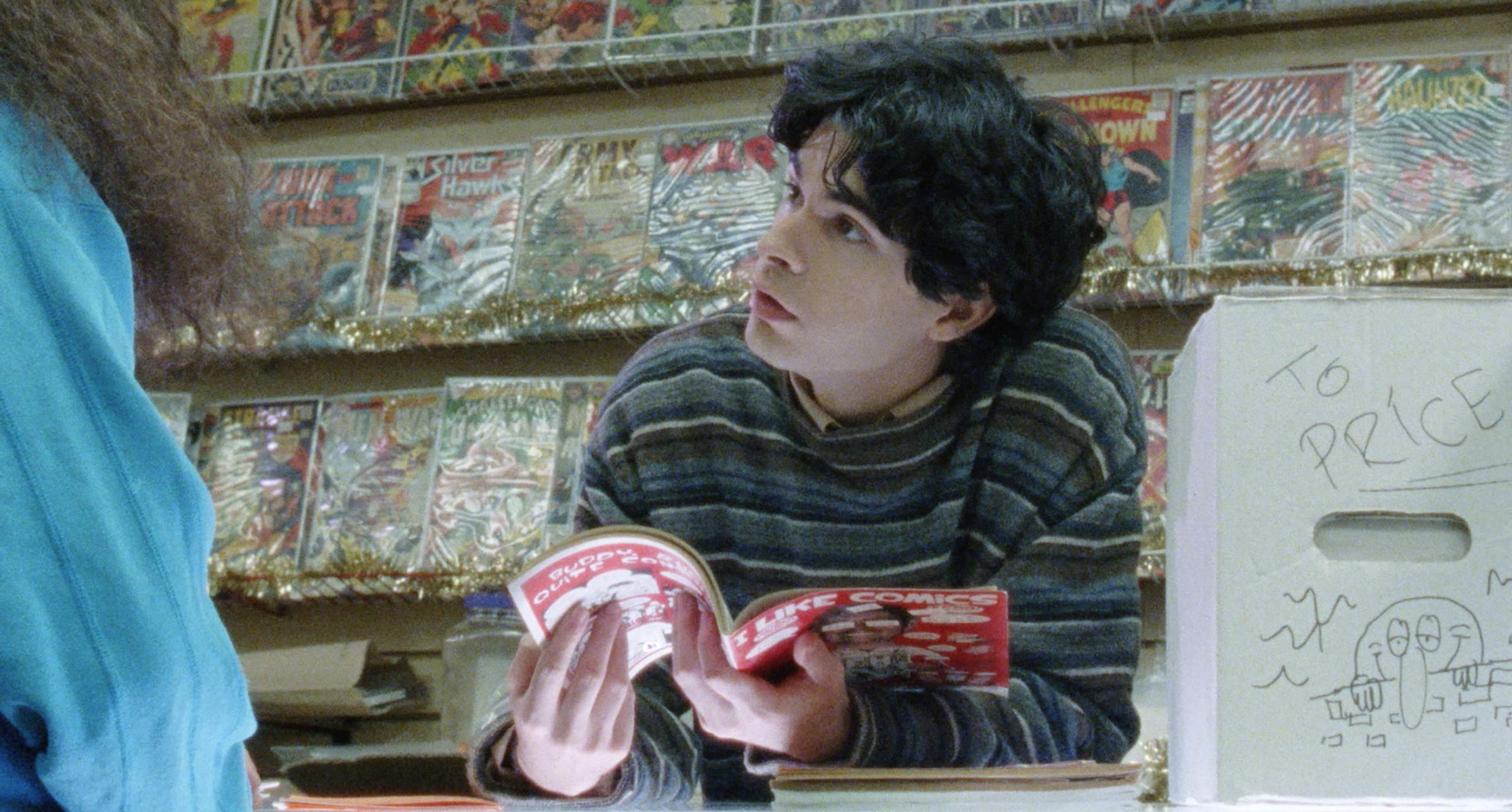 Funny Pages 
Owen Kline
From producers Josh and Benny Safdie, directors of tense thriller Uncut Gems, comes this often surreal comedy about a teenager who wants to drop out of university to follow his dream of becoming a cartoonist. Writer-director Owen Kline, who makes his debut here, is also a comic-book aficionado; the film's sardonic humour and scruffy aesthetic give this affectionate homage to a resilient print subculture a sense of authenticity. 
'Funny Pages' is released on 16 September
Hvide Sande
AJ Kazinski
Like Scandi noir The Bridge, Danish series Hvide Sande ("White Sands"), is a crime drama about police from two different countries at loggerheads. Created by AJ Kazinski, the series explores the death of a German surfer at the Danish seaside town of the show's title. With Danish and German police arguing over the handling of the case, detective Thomas Beckmann and undercover officer Helene Falck are sent to the town, posing as a married couple to unearth the truth. 
Fortune Seller: A TV Scam
Nicola Prosatore
Series about scam artists are all the rage. Director Nicola Prosatore's Netflix documentary explores how Wanna Marchi, Italy's "queen of telesales" in the 1980s and 1990s, fell from grace after a series of scandals. Her sketchy propositions – slimming creams, astrology and lottery tickets – preyed on the gullible and made her millions. Fortune Seller probes her charisma and how it chimed with the opportunism of her time. 
Roya
Liraz
Israeli-Iranian singer Liraz's latest album Roya combines a delightful retro-Persian sound with electro-pop beats. "Doone Doone" is Farsi songwriting at its best: close your eyes and you can easily picture yourself at a dinner party in 1970s Tehran. But this isn't just music that you can happily shimmy to; it's politically charged too. Liraz is a champion of women's rights and this album was recorded in secrecy in Istanbul with the help of Iranian musicians.
'Roya' is released on 7 October
Redcar les adorables étoiles
Christine and the Queens
For almost a decade, French singer-songwriter Christine and the Queens has been setting the course of French indie pop. With new alias Redcar, that path is straying even further into 1980s territory. Take, for example, "Je te vois enfin", produced by Mike Dean: it's a power ballad made for insouciant strutting. An emotional explosion with more than just a suggestion of Eurythmics, "Looking for Love" is another highlight. This operatic album will soon turn into a full musical production, with dates in Paris and London.
'Redcar les adorables étoiles' is released on 23 September
Our Land Just Like a Dream
Macaal, Marrakech
Macaal, an institution set up by Marrakech-based collectors Othman and Alami Lazraq, has invited Malagasy artist Joël Andrianomearisoa to create new pieces using traditional Moroccan crafts. Andrianomearisoa, who likes to work with textiles, had already collaborated with embroiderers from his native city of Antananarivo, India's Udaipur and Aubusson in France. Working with artisans in Marrakech has led him to explore wicker, metal and ceramics for spellbinding multimedia installations. Curator Meriem Berrada says that the exhibition is an invitation to experience "relationships between matter and territory". 
'Our Land Just Like a Dream' opens on 24 September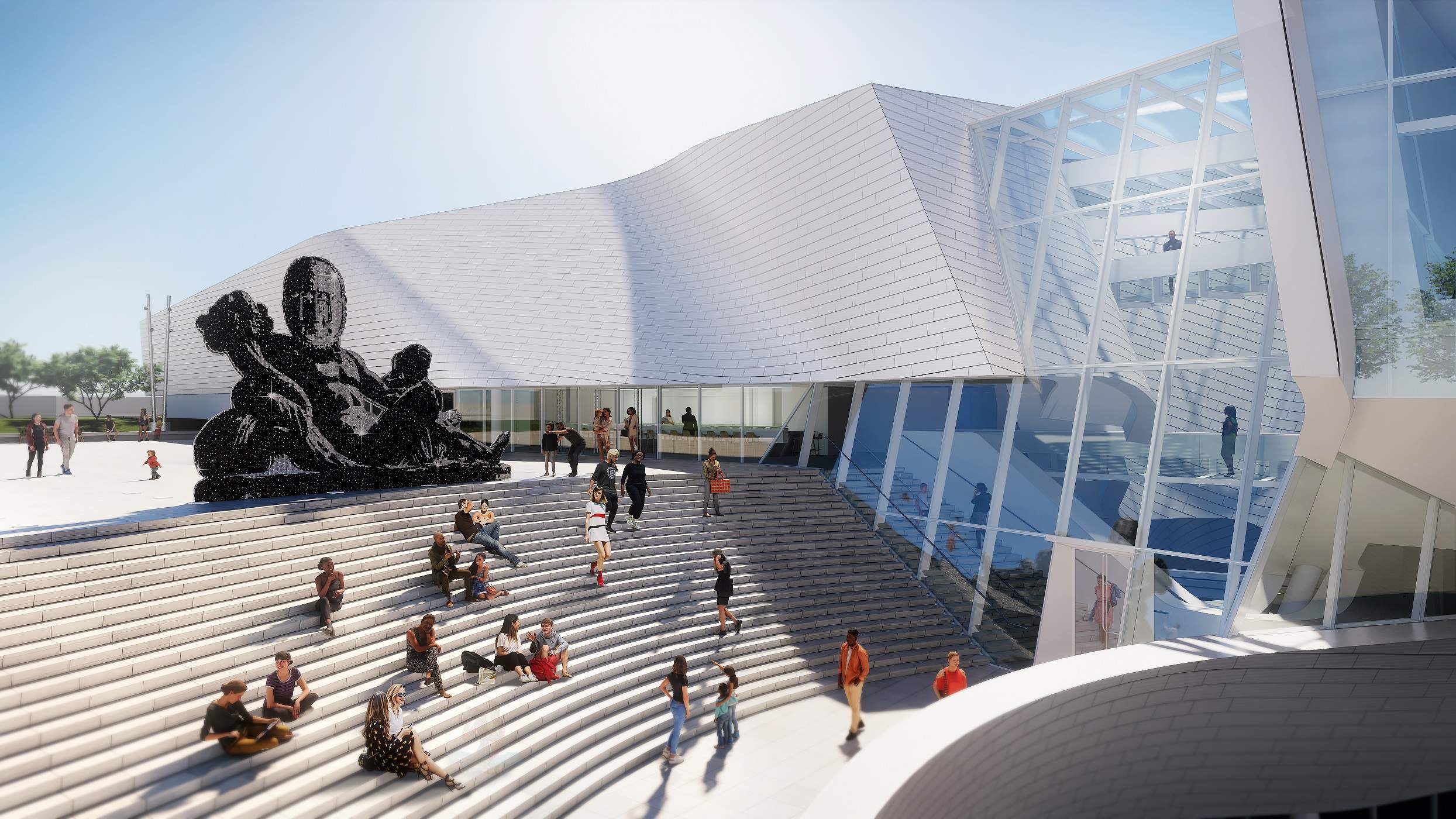 Orange County Museum of Art
Costa Mesa, California
The Orange County Museum of Art's Thom Mayne-designed new home in Costa Mesa features a glass-fronted atrium, theatre and expansive gallery space. Its opening programme includes 13 Women, focusing on female artists, and the return of the California Biennial, showcasing the state's artistic talent.
Orange County Museum of Art opens on 8 October
---
On my screen
Anna Croneman
head of drama, svt
Sweden's national broadcaster Sveriges Television (svt) produces the country's most popular fiction series, many of which have ended up on international screens. From true-crime thriller Jakten på en mördare ("The Hunt for a Killer") and royal drama En kunglig affär ("A Royal Secret")to Innan vi dör ("Before We Die"), a story that takes place in the organised crime unit of the Stockholm police, the network's output attracts viewers of all ages. Its head of drama, Anna Croneman, discusses her commissioning process.
What kinds of series are performing best in Sweden at the moment?
The series that have done the best with our audiences are those that are anchored in today's society, with themes that engage the audience on more levels than just entertainment – those that manage to create debate and break through the noise. Caliphate, which centres around an impending terrorist attack, and Thin Blue Line, about the daily life of police officers in Malmö, have both been big successes for us. They've also travelled extremely well. Netflix picked up the global distribution rights for Caliphate, for example.
Is global distribution an important goal for you? Or are you focusing more on your domestic market?
We're focusing more on Swedish audiences but it turns out that the really local stuff also works well abroad. As soon as you start trying to guess what global audiences want or specifically target them, you will fail.
What skills are essential for people in your job?
A passion for creative development and a nose for quality. You have to be good at matchmaking, figuring out which creatives could work well together. Also, having a good understanding of your market and audience. But most importantly, you need to always work with people who are smarter than you.
Can you tell us about a forthcoming series that you're excited about?
Definitely Blackwater. It's a series based on an iconic novel by one of the country's best authors, Kerstin Ekman. It tells the story of four people's lives that are shaped and influenced by a random incident: the killing of two tourists in the far north of the country on a midsummer's night in the 1970s. It's written by Danish screenwriter Maren Louise Käehne and Sweden's Karin Arrhenius, and directed by Mikael Marcimain.