Fashion: Menswear / Global
Due south
Ten-gallon hats and spurs might define the clothes of the Deep South but a more modern look is reimagining this glorious heritage. We meet the designers and retailers creating a new Southern style.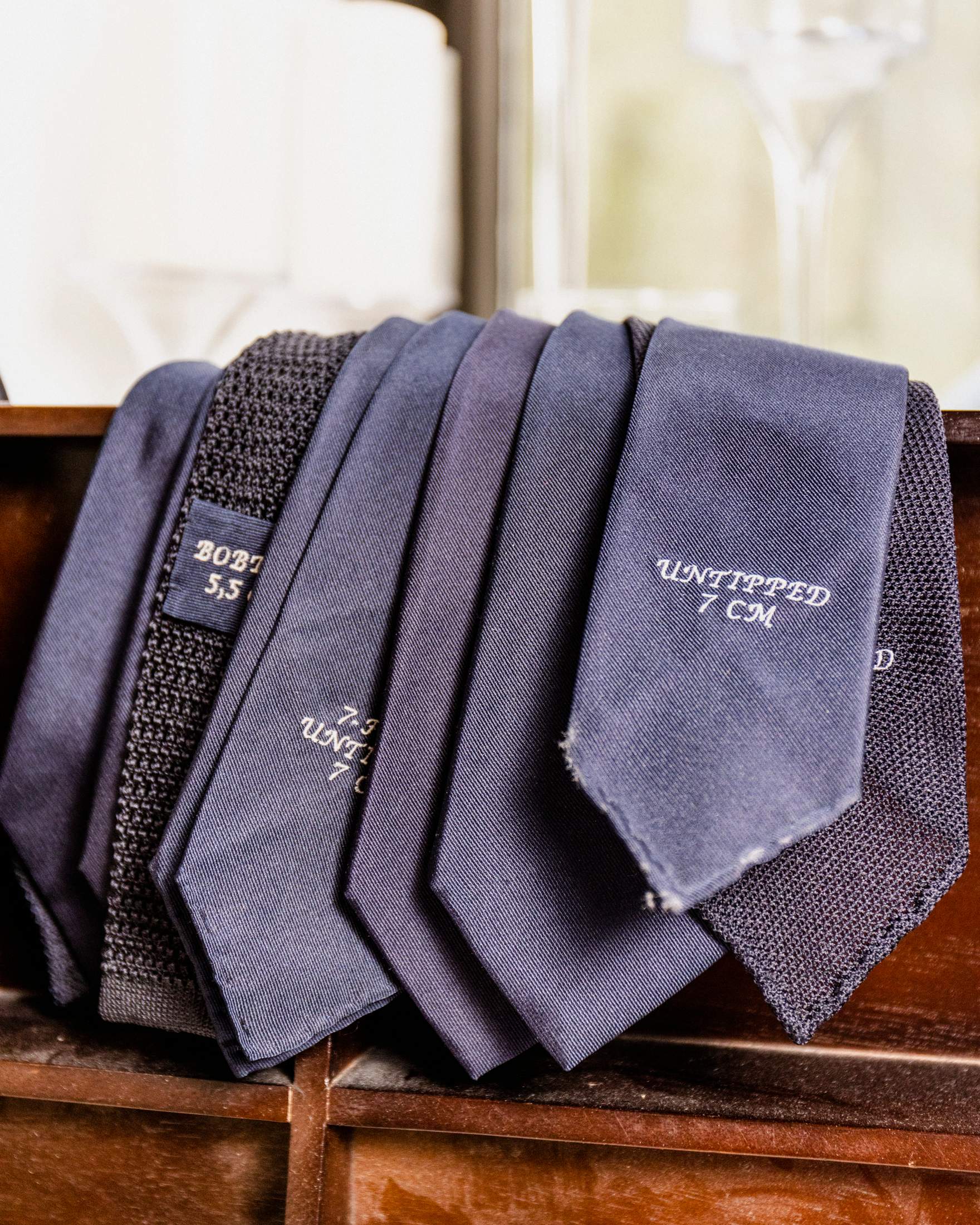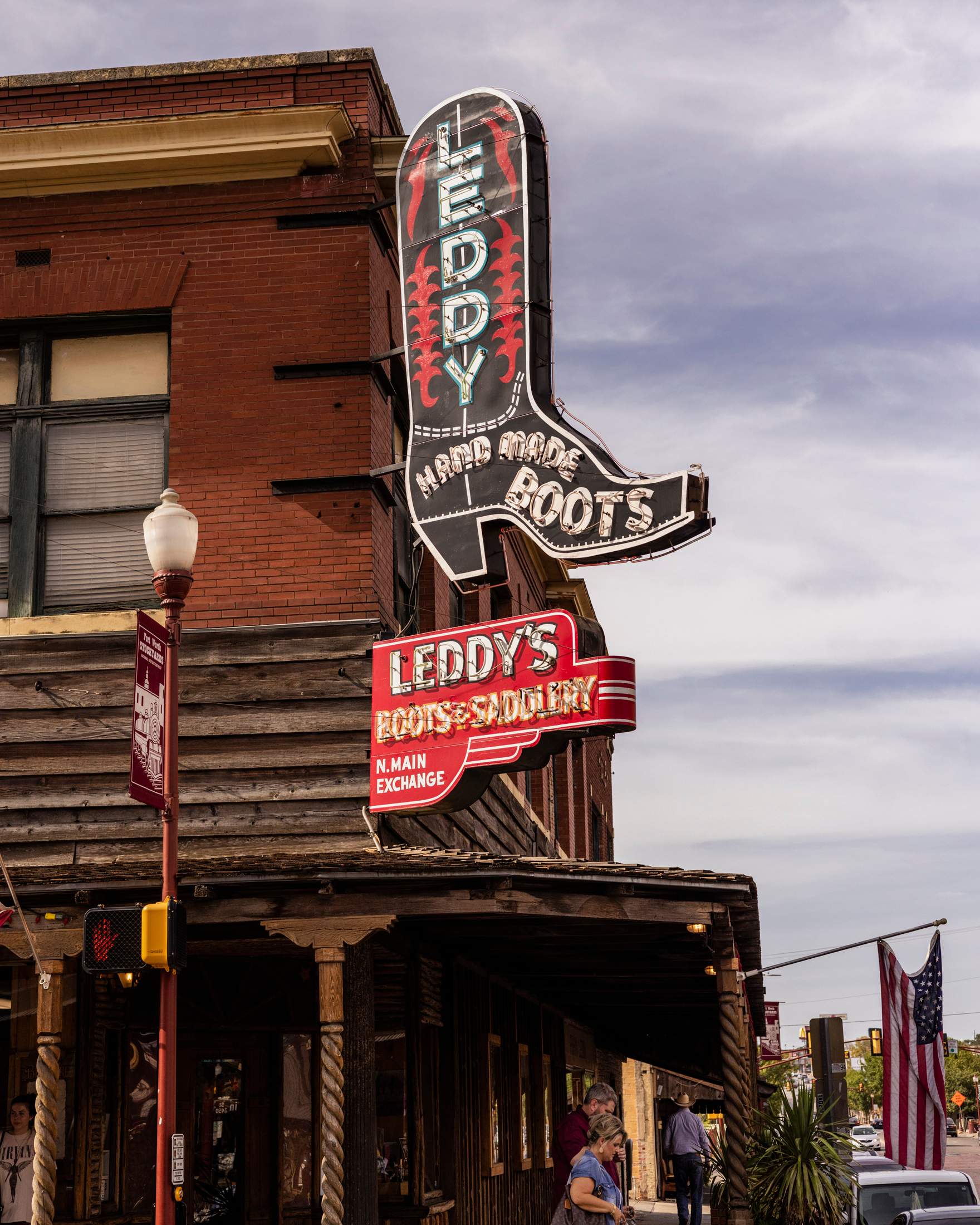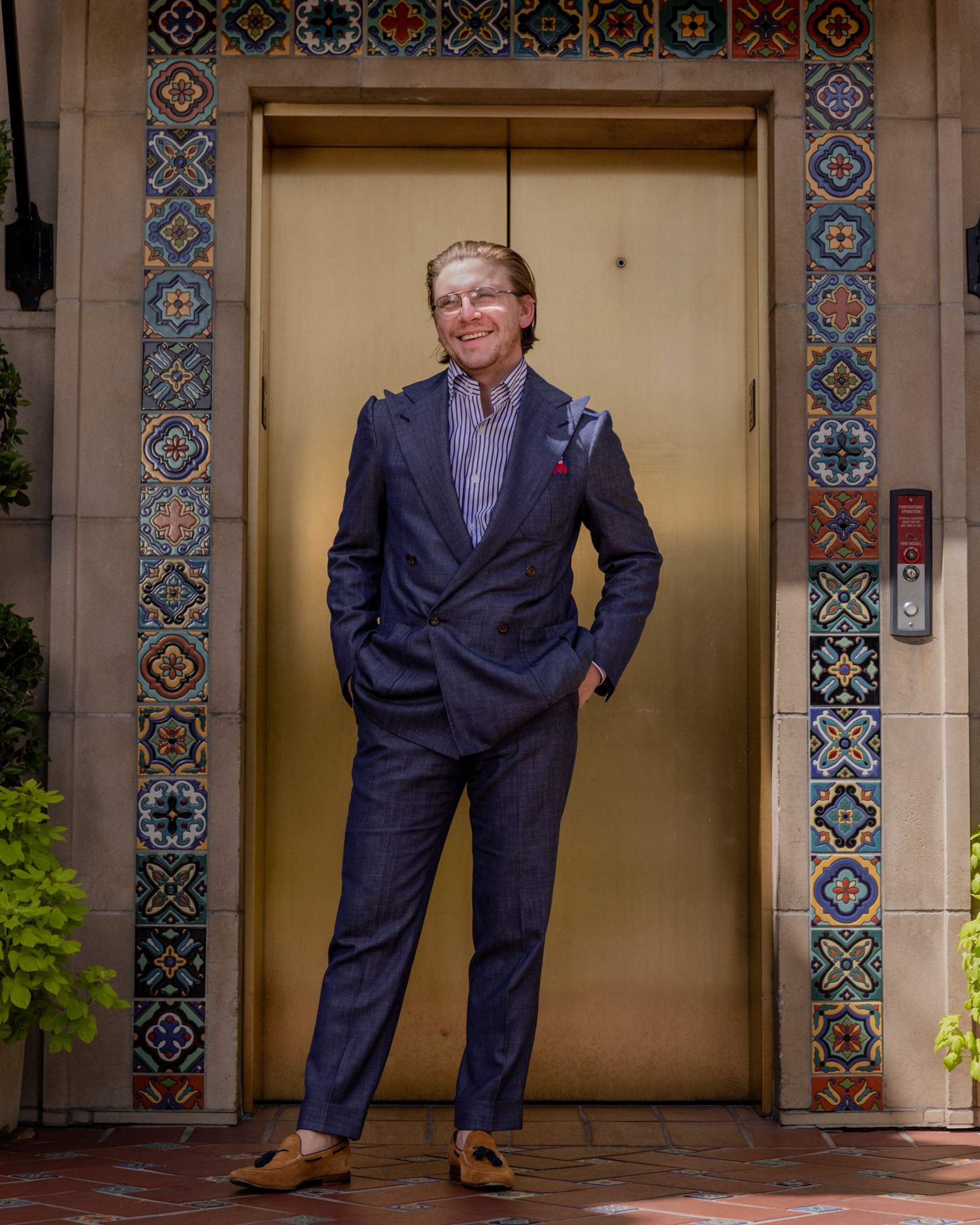 "One thing any Texan should say is that we're not entirely part of the south," says shirt-maker David Hamilton. "We're our own thing." He picks up a checked shirt made in collaboration with Texan musician Lyle Lovett and points out the classic spurred pocket, which has been pared back for a contemporary look. "We do a lot of that with our clients – guys who want a shirt for the office but also want those Western details." 
Hamilton, with his sister Kelly, is the fourth-generation owner of Houston-based Hamilton Shirts. Founded by their great-grandfather in 1883, it's the longest-running business in the city – not to mention one of the last bespoke shirtmakers in the US. First-time visitors are often surprised to hear that every shirt is made in the same building as the showroom. "I'm like, 'Well, of course it is!' But then I realised, nowadays that's not a given." In response, Hamilton has installed a large interior window looking into the atelier, where piles of Italian-sourced seersucker, cotton and chambray make a fetching backdrop.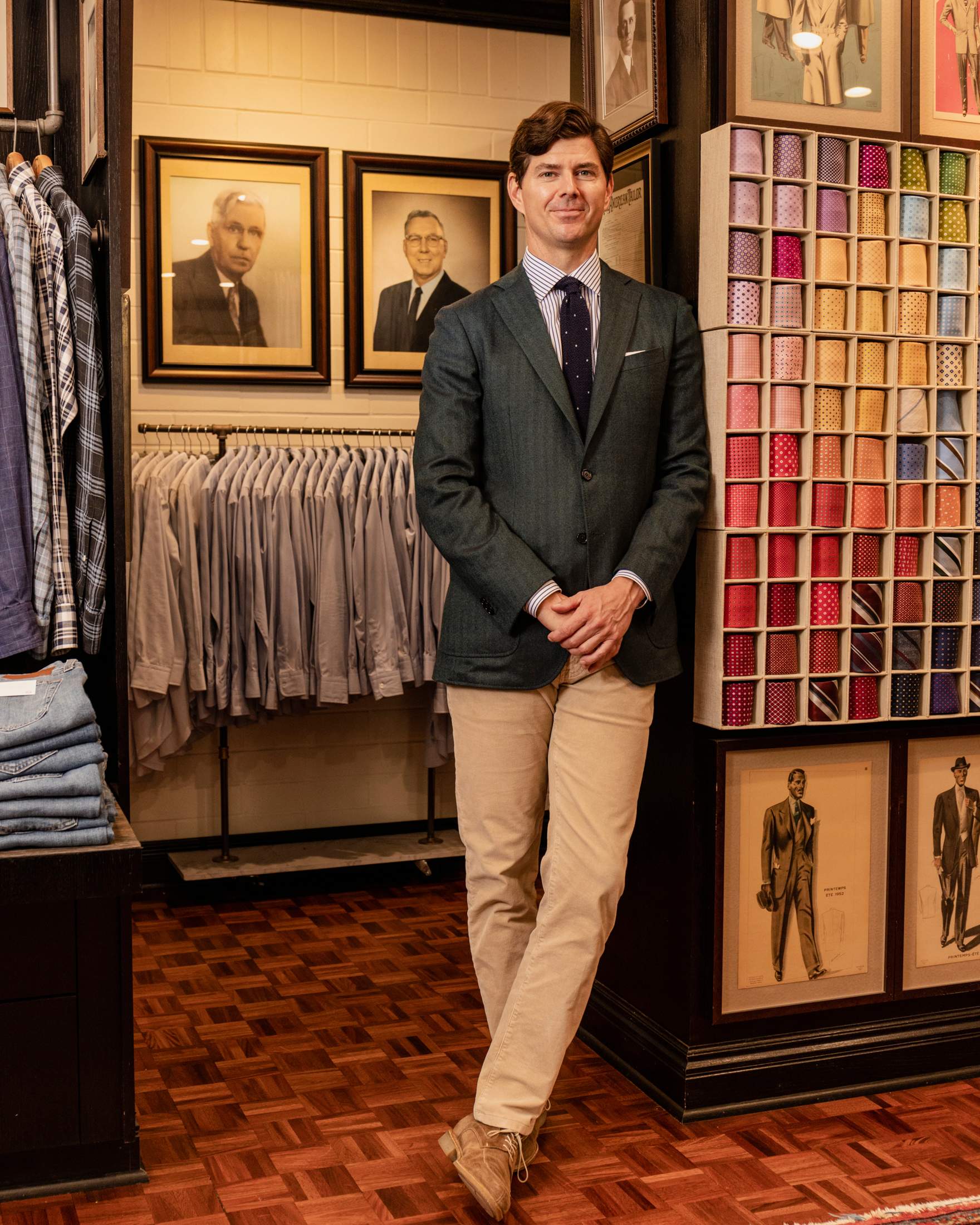 Despite Hamilton's suggestion that Texan style has its own sensibility, menswear across the American South typically tends to feature European textiles and a shared idea about design. One of the best places to view this is at Hadleigh's, a shop in Dallas founded in 2009 by Ed and Gable Shaikh. The couple met and cut their teeth as sellers at Ralph Lauren before opening a boutique of their own in Highland Park Village (a Spanish Revival-style 1930s shopping area). Most recently, they've expanded their menswear offering with a classic outdoors range known as Field Shop. 
"This is clothing that's at home everywhere from the Scottish Highlands to your ranch in Colorado," says Ed, who's originally from Pakistan, while Gable's a Texas native. "I grew up in a very English, country-driven environment," he adds, petting the shop's French bulldog, Louis. "My dad was an avid outdoorsman and shooter. That was the inspiration for Field Shop."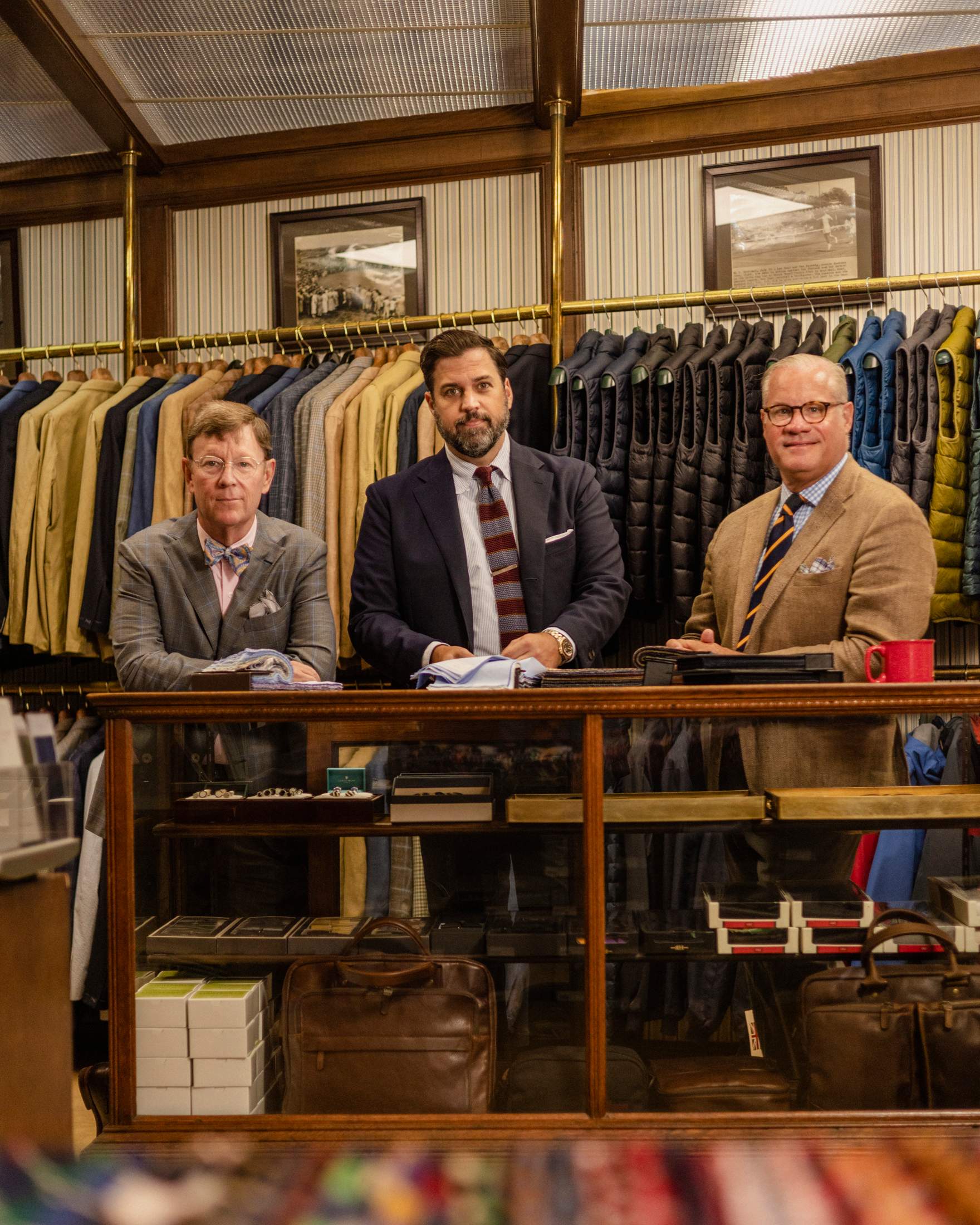 The brand's garments are designed by the Shaikhs and made in Italy with fabrics from the likes of Loro Piana and Fox Brothers. Some manufacturing is kept State-side. Hadleigh's Stetson hats, for example, are made from beaver fur in nearby Garland (they wouldn't be real Stetsons otherwise). With subtle touches, the brand creates a southern look that's of its place and time. Often, all this takes is, say, suede highlights on a tweed field vest and suddenly you're in Aspen rather than Aberdeen. "We merge the two origins: it's heritage fabric for the modern cowboy."
About 900km east of Texas, on the other side of the Mississippi Basin, is Mountain Brook, Alabama. It's a little red-brick village with Tudor Revival accents, which hosts a cluster of independent fashion businesses.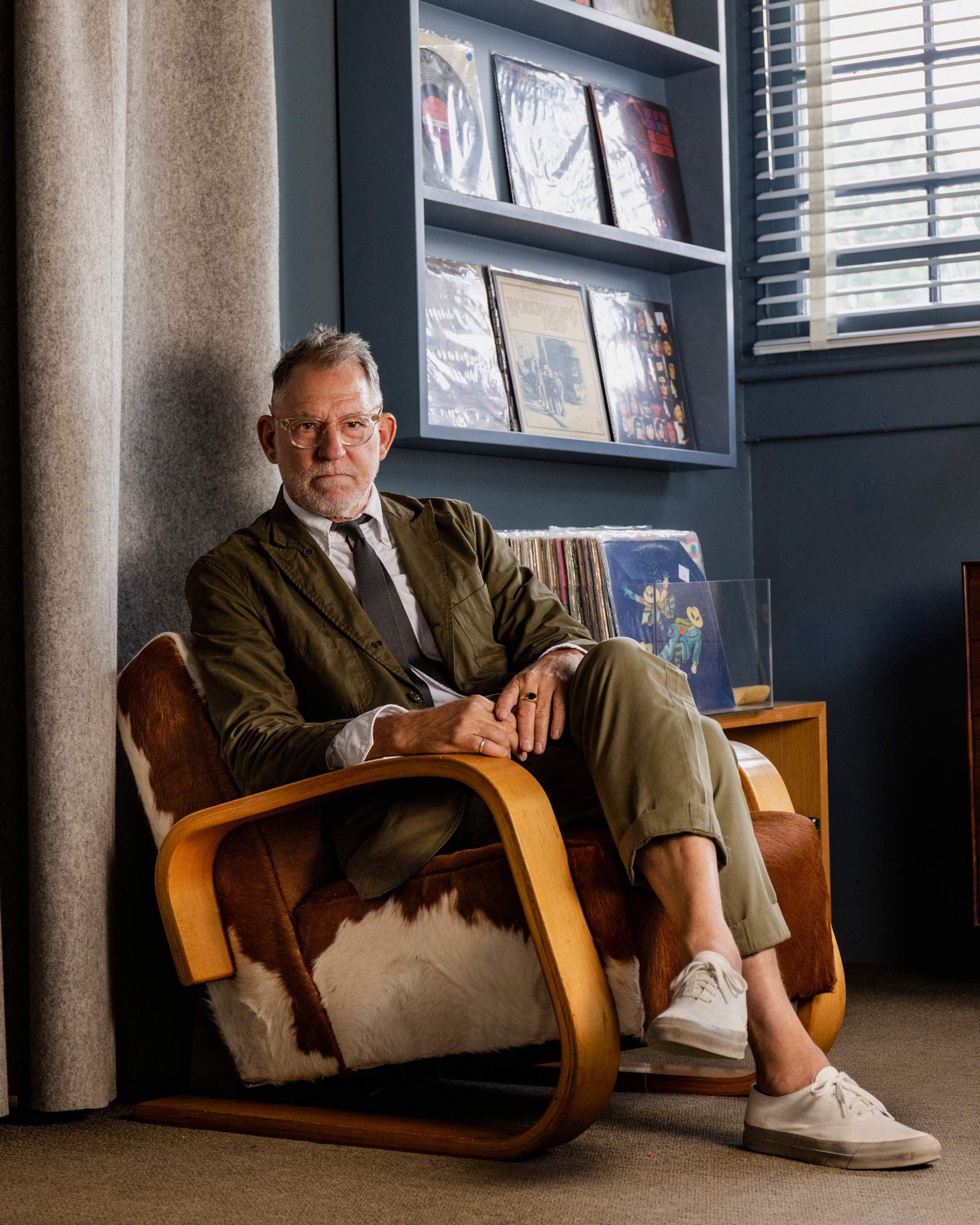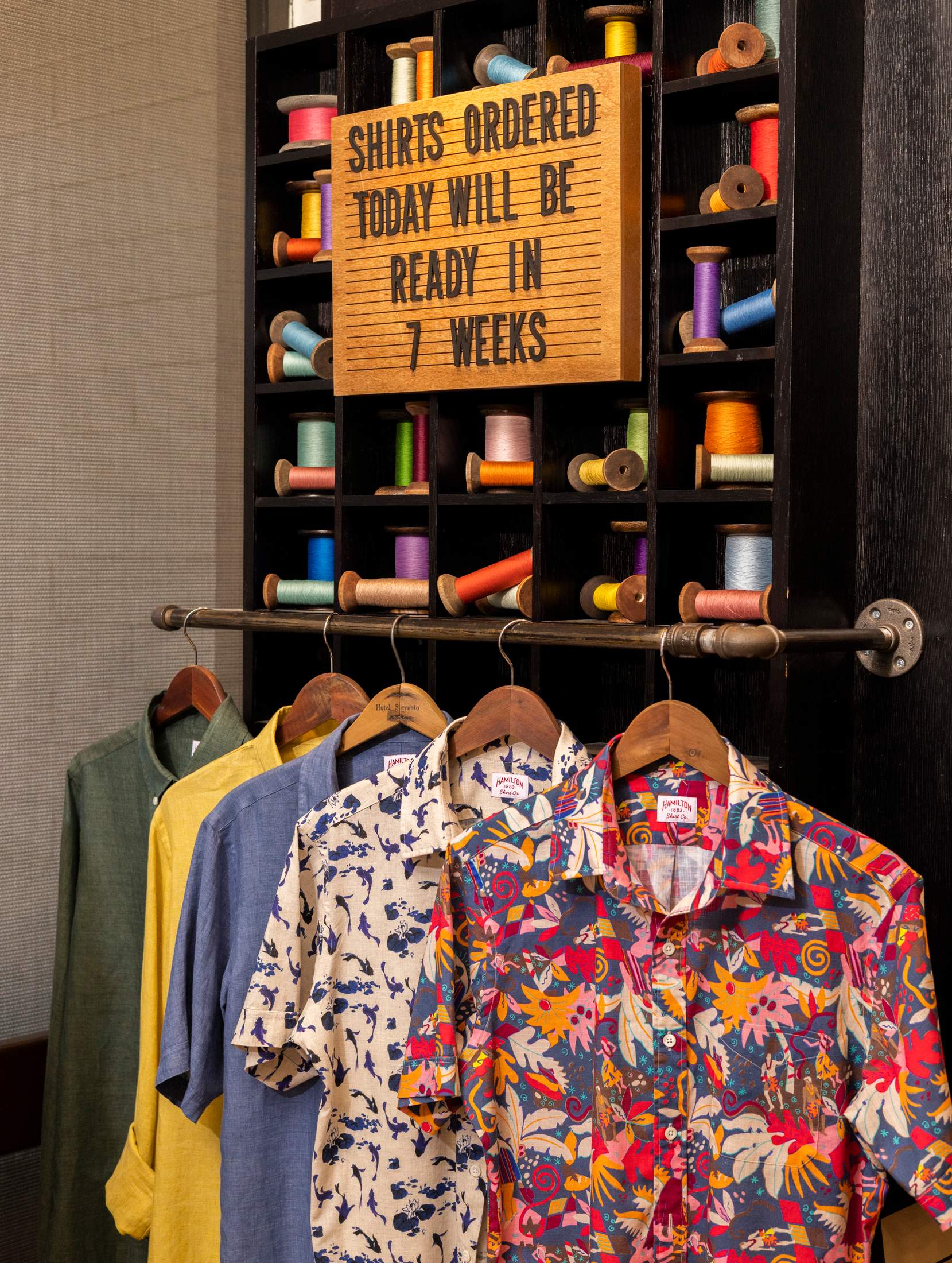 "I've been here 30 years," says Scott Harrison Pyburn, who runs the menswear shop Harrison Limited. When he meets monocle he's wearing an unstructured linen jacket with a yellow-and-black collegiate tie and tassel loafers by Alden. "What is Southern fashion? Well, let me ask you this: is there any other part of the country where you'd even define fashion regionally?" he says. "Historically, it has more colour and a preppy element that we've really embraced in the south, maybe even more so than in the Ivy League states it came from." 
It's about place and time. With suede highlights on a tweed field vest, suddenly you're in Aspen rather than Aberdeen.
Harrison stocks the best of American menswear, such as ties by Robert Jensen and jeans from Raleigh Denim, but also has a budding line of his own: think Japanese-fabric chinos and unlined navy blazers that are a fresher take on traditional club-wear. It's a thoughtful, small-batch collection that's in keeping with the intimacy of the shop. 
"Sometimes I don't even buy anything; I just drop in for a chat," says Bryan Balogh, a lawyer and long-time friend of Pyburn, who we meet in-store sporting one of the brand's light-blue blazers. "Their jackets fit me like a glove straight off the rack."
Over at Sid Mashburn in Atlanta, Georgia, business is thriving. Its co-owner and namesake, who has an air of mischievous charm and speaks with a comforting Mississippi twang, opened his flagship in 2007. There are now five outposts across the country, with a New York location slated for early 2023. "I don't think anybody wears a tie in Italy any more and yet our tie business is on fire," he says. "This is because we don't wear them in such a formal way. We want to be easy. We like colour. We're serious about bespoke tailoring but we also like our sportswear."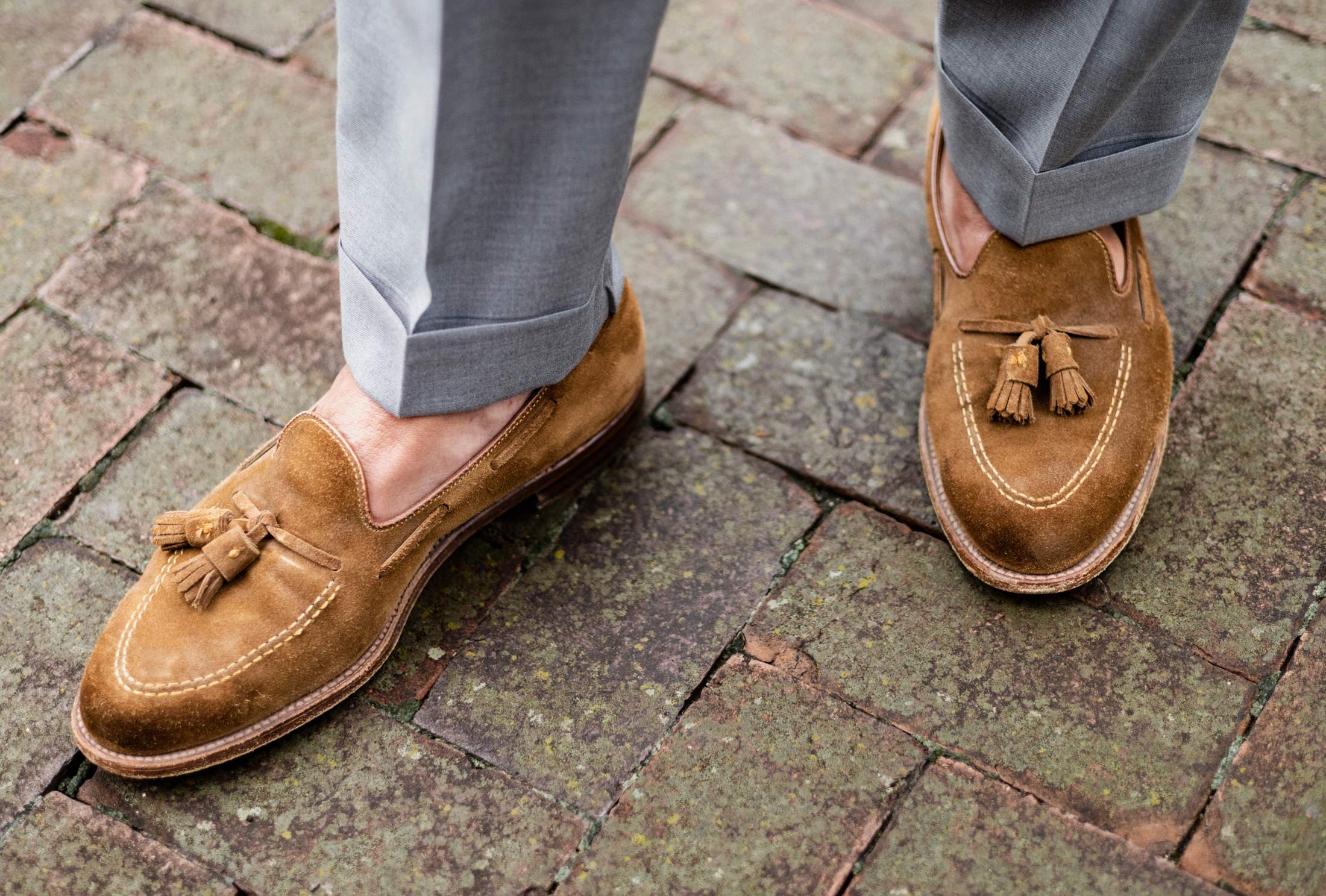 Nonetheless, Mashburn is realistic about the state of play: many men, he says, have lost the "muscle memory" of dressing well in recent years. So it's his job as both retailer and designer to revive it. His shops are invitingly decked with Turkish kilim rugs and vintage Knoll Barcelona chairs. It's an atmosphere where clients can feel relaxed and maybe admit that they don't know what they want. 
Southern menswear is defined by climate and practicality. Lambswool rollnecks and three-piece tweed suits are out of the question since they only come in handy twice a year, at best. "It's hot down here," says David Watkins, founder of made-to-measure label Abbeydale, housed on the sixth floor of a former bank building in downtown Charlotte, North Carolina. "Most of my fabrics are lightweight Italian, because the weather is very similar in Charlotte and southern Italy." He pulls out a linen jacket with a Neapolitan spalla camicia shoulder (like a shirt). "You don't see a lot of that pristine, military-style uniformity you might get in London. It's pretty laidback here, like white trousers – I wear white all year round." 
In recent years, many men have lost the muscle memory of dressing well – it's retailers and designers' job to revive it
 A few miles south, in the suburbs of Charlotte, is menswear multibrand retailer Tabor. Set in a 1920s bungalow, the shop encompasses an international selection with a big US showing: Tennessee's Gitman Vintage, Tellason of San Francisco and locally made American Trench socks. "For us, southern style is smart but not overindulgent. It's a black-on-black seersucker suit that you'd wear with a Sunspel T-shirt as well as a tie," says product director Aaron Price who, it just so happens, is wearing a black seersucker suit from Tabor's own made-to-measure line.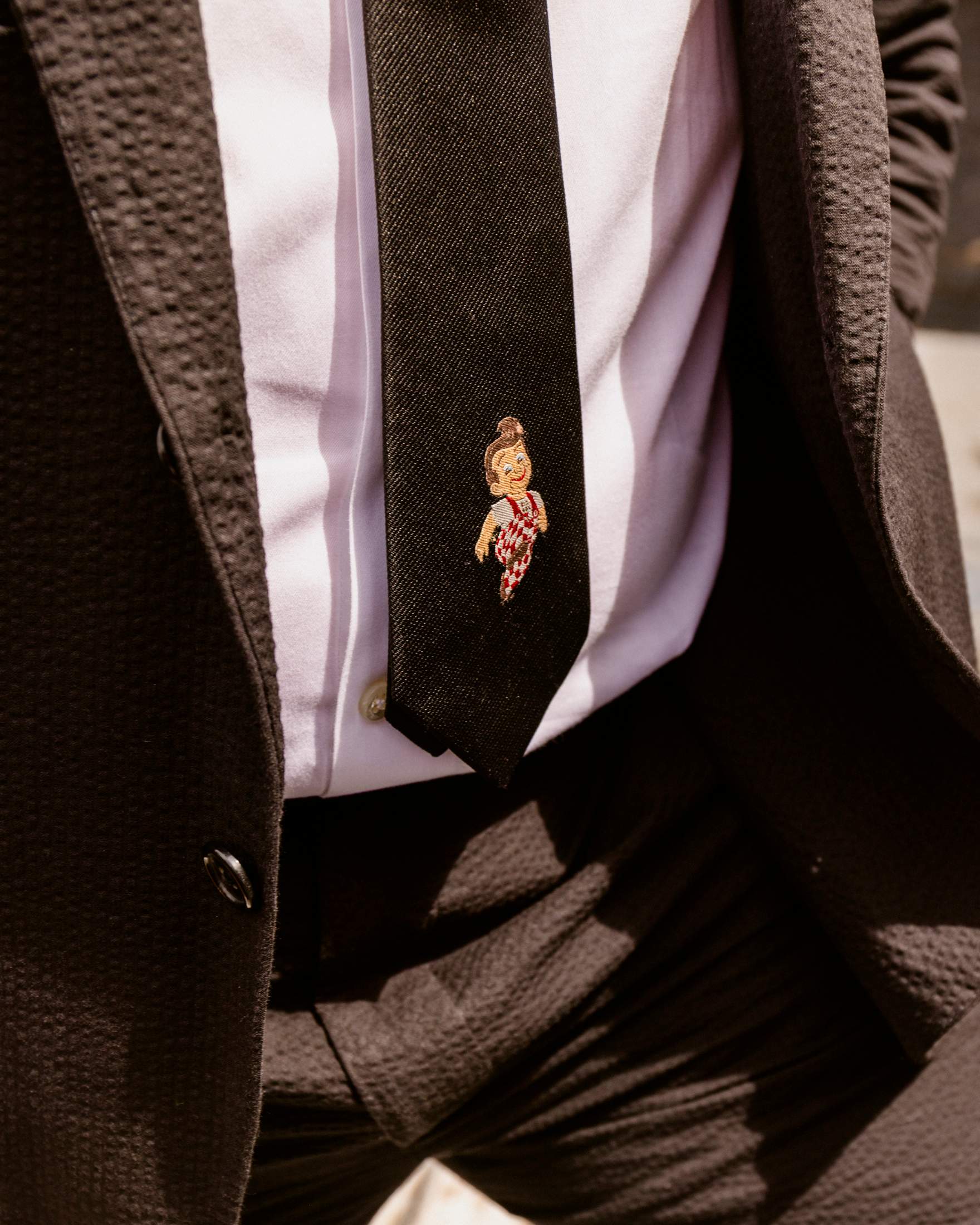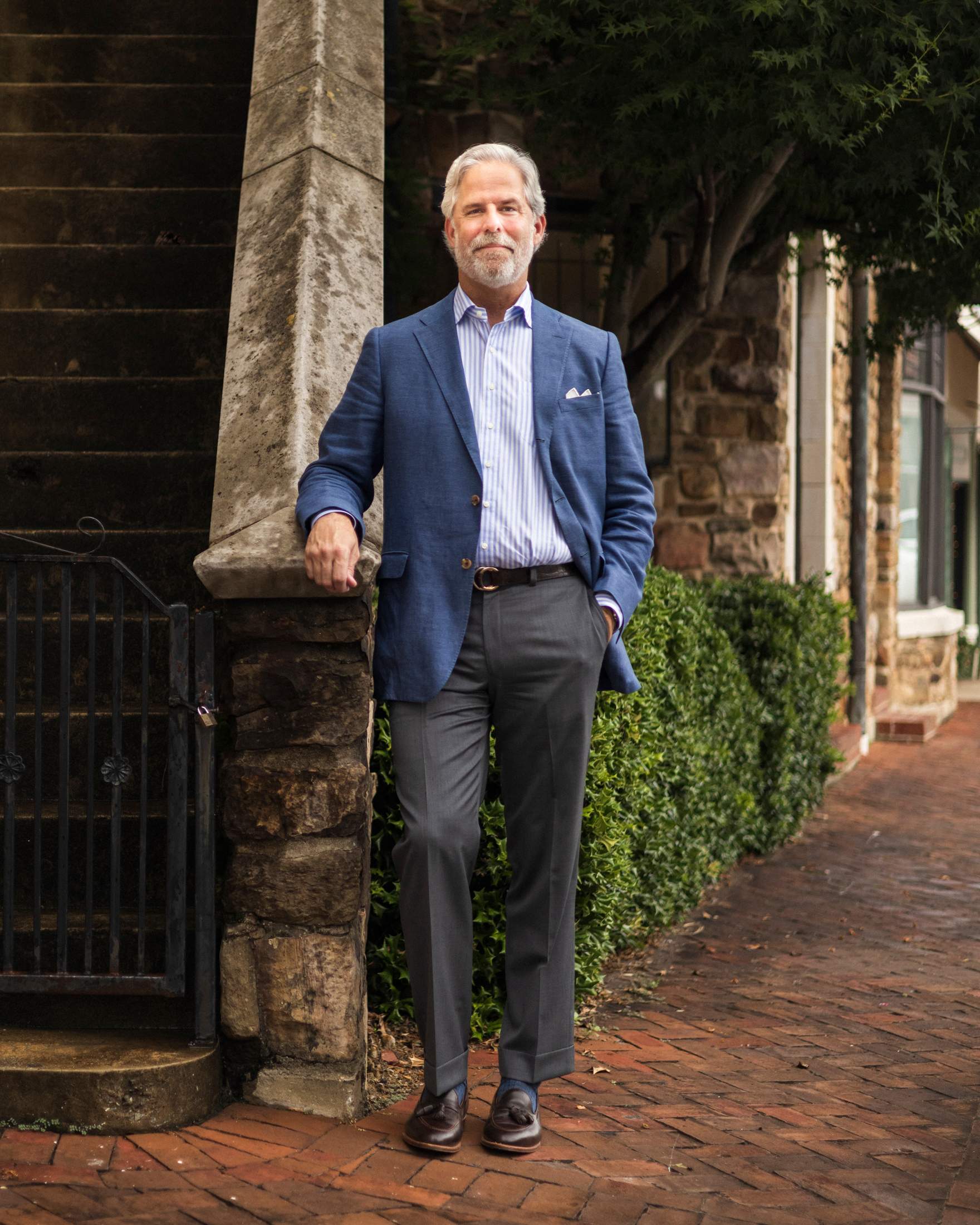 But successful retail is more than just selling good clothes. When Tabor opened in 2007, it was an outlier: a lot of clients were unfamiliar with the high-end brands and experience on offer. They had to be eased in, which is why the shop is also home to a bookshop, lounge, art gallery and café-cum-bar. As monocle bids farewell, Price invites us to Tabor's yearly "bungalow social", where friends, family and clients come together for a night of music, art and well-mixed cocktails. "You have to build trust. It's the only way." 
---
Where to shop for Southern style

1.
Abbeydale
Charlotte, North Carolina
Made-to-measure lightwear tailoring in Italian fabrics, plus custom knitwear, accessories and shoes.
houseofabbeydale.com

2.
Tabor
Charlotte, North Carolina
Menswear multi- brand offering a full range of clothing, from Engineered Garments jackets to made-to-measure tailoring.
taborclt.com

3.
Sid Mashburn
Atlanta, Georgia
Mashburn is the cornerstone Southern label and excels in every department, be it swimwear or dinner suits.
shopmashburn.com
4.
Harrison Limited
Mountain Brook, Atlanta
A small, classic selection for the Southern gent: boat shoes, chinos, collegiate ties and more.
harrisonlimited.com 

5.
Hadleigh's
Dallas, Texas
English heritage with a splash of cowboy: think bright-hued hunting jackets and calf-high walking boots.
hadleighs.com
6.
Hamilton Shirts
Houston, Texas
This bespoke shirt-maker is the best in the US, as well as the oldest business in Houston.
hamiltonshirts.com