Business: Textiles / Finland
High fibre
Finland has unexpectedly become a world leader in sustainable textile production, with companies pioneering new and sometimes secret technologies.
At Infinited Fiber Company's pilot factory in Espoo, Finland, Jari Ekblad keeps a close eye on the 20-metre-long machine churning out his company's Infinna-fibre, which is made from textile waste. "Please, no close-up photos of this," he says. The chief supply chain officer's caution is understandable; his company's technology is ground-breaking and the Spanish multinational Inditex, owner of Zara, Bershka and Massimo Dutti, recently signed a three-year, €100m deal to buy a third of the fibre that Infinited Fiber produces, starting in 2024. In that same year, Infinited Fiber plans to open its first commercial-scale factory. As well as Inditex, the company has attracted multimillion-euro investments from fashion-industry behemoths such as h&m Group, pvh Europe (the firm behind Tommy Hilfiger and Calvin Klein) and Adidas in a feeding frenzy that underscores its technology's promise.
Infinited Fiber is one of several firms working to make Finland the centre of the sustainable textile fibres industry. With its expansive, carefully managed forests, the Nordic nation has historically been one of the world's largest pulp and paper producers. Now it's leading a long-overdue clean-up of the fashion industry with a clutch of new companies that have developed an array of methods for making textiles like Infinited Fiber's. The Espoo-based firm uses recycled fabrics but sustainable textiles can be made from almost anything that contains plant material. Spinnova, based in the city of Jyväskylä, is turning plant pulp into textile fibre, while Ioncell, a company born from the research of Espoo's Aalto University, uses pulp and textiles. The Nordic Bioproducts Group, meanwhile, is developing methods for recycling wheat and corn husks. "The goal is to replace cotton and oil-based plastics, such as polyester, that are currently used to make clothes," says Atte Virtanen, vice-president of biomaterials processing at vtt, a publicly funded science and technology research body in Espoo.
The companies have their work cut out. It's difficult to overstate the problem of pollution in the clothing industry, which, according to the UN, contributed a 10th of global carbon emissions in 2019 – more than all the world's international flights and maritime shipping put together. The industry is also responsible for the release of 50 billion drinks-bottles-worth of plastic microfibres into the ocean every year. The environmental consequences of burning and using fossil fuels in manufacturing are well-documented but even producing natural textiles is not without its effects: growing cotton often requires cutting down forests and using large amounts of water.
Textile recycling 
Every European generates an average of more than 15kg of textile waste a year and only a small fraction of this (1 per cent, to be exact) is recycled. In the southwestern town of Paimio, Finnish municipal waste-management company Lounais-Suomen Jätehuolto Oy runs a pilot plant with textile-maker Rester Oy, where end-of-life materials are processed into reusable fibres that can be utilised in making new clothes.
The plant processes up to 10 per cent of Finland's unwanted textiles (about five million kilos) every year; by 2023 the refuse company aims to open a facility that would be able to process all of the country's textile waste. Consultancy firm McKinsey says that fibre-to-fibre textile recycling could grow into a business worth billions within the next 10 years, creating 15,000 jobs globally and slashing carbon emissions by four million tonnes.
About €200bn-worth of textile fibre is produced globally every year. "That's equivalent to 500 billion T-shirts," says Ioncell's ceo, Antti Rönkkö, as he takes monocle around the Aalto University Bioproducts Centre. "That should give you an idea of the challenges that we face." In the pilot plant, cellulose is dissolved in huge tanks of liquid salts before being spun into textile fibres using Ioncell's proprietary process. The company has just split from the university (whose equipment it still uses) and its only employees are Rönkkö and Herbert Sixta, the man behind its trademarked technology. It's a leap into the unknown for Rönkkö: he left his job running Finnish fashion giant Nanso to kick off the start-up's operations days before he meets monocle. "I have a strong feeling that the clothing industry will face a rapid change and I wanted to be at the forefront of this revolution," he says.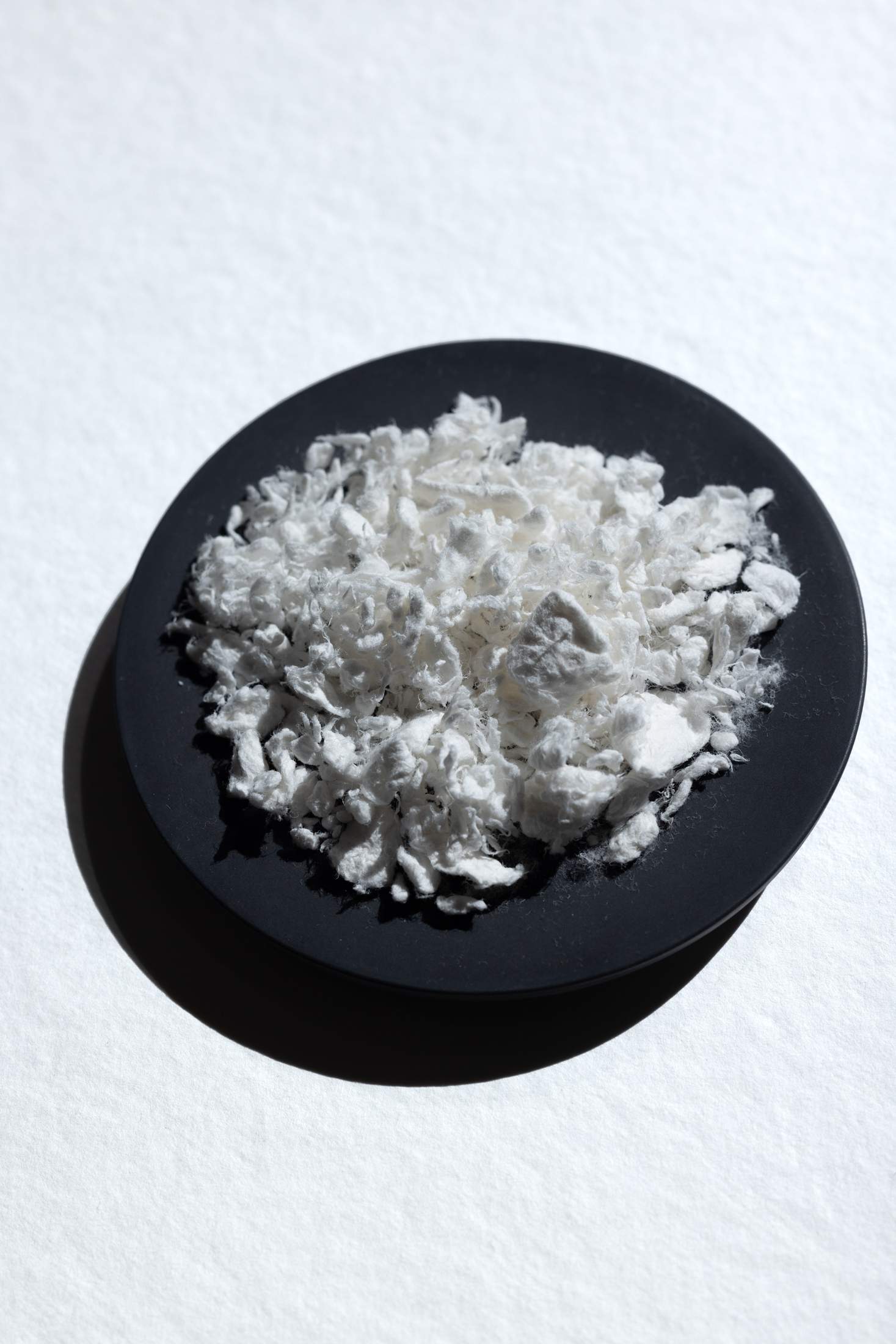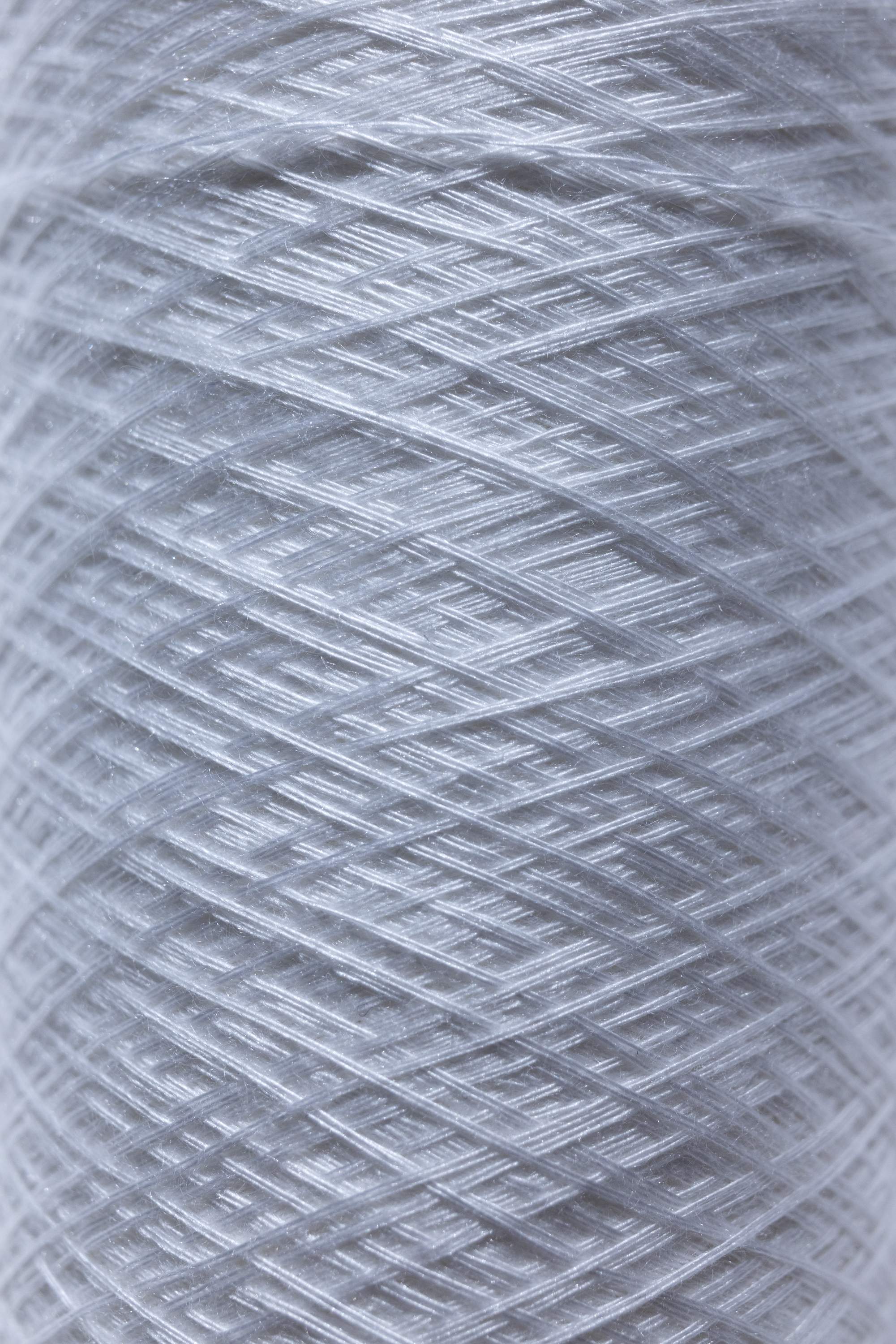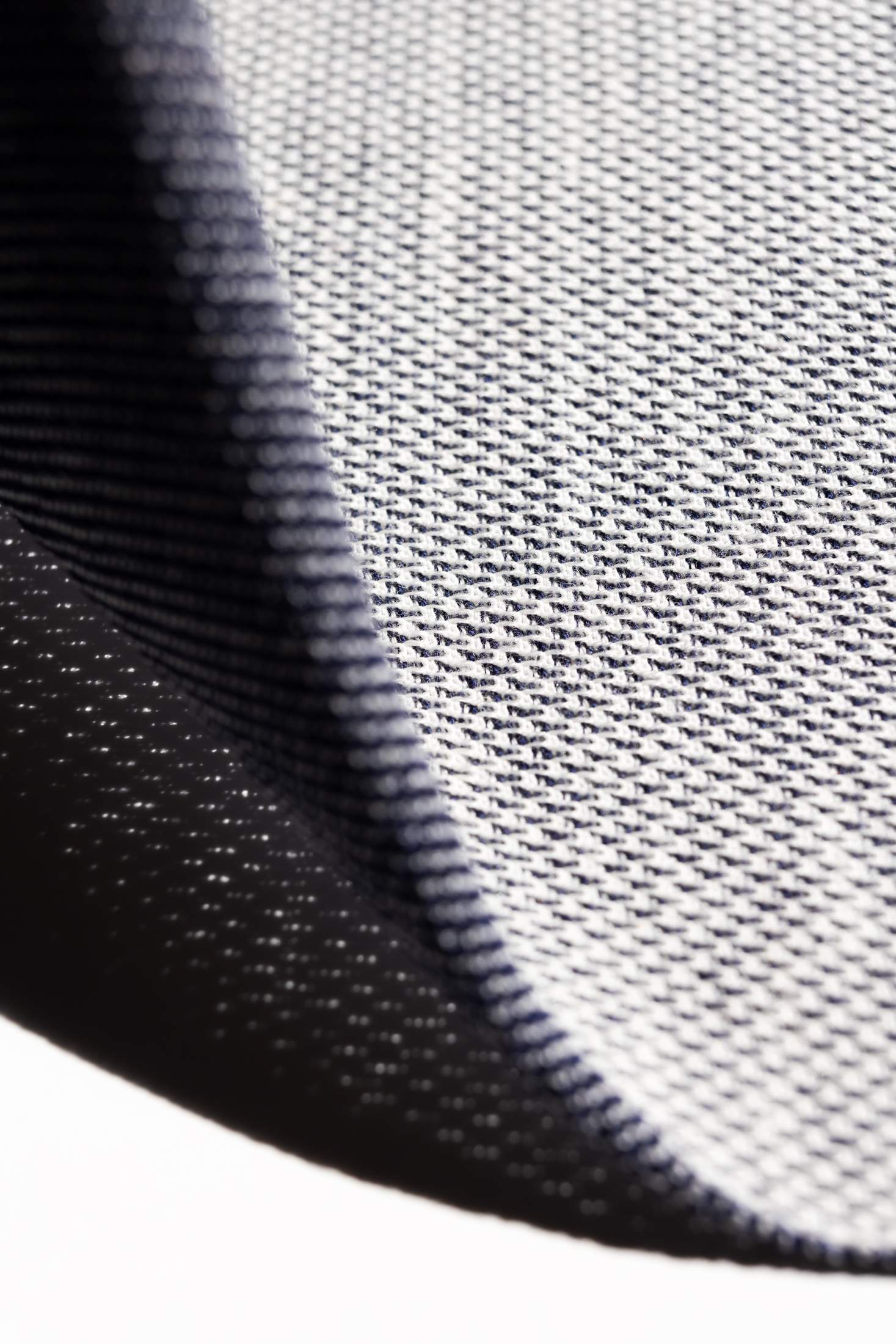 That Finland, a small Nordic country of fewer than six million people and one with almost no textile production or fashion pedigree, should emerge as a world leader in sustainable textiles might seem unlikely. These companies' breakthrough is rooted in the Finnish government's investments in scientific research around biomaterials at institutions such as vtt and Aalto University, as well as its long history leading in paper and pulp production. "As the demand for paper has plummeted in recent years, the companies and the academic research institutions have had to adapt and find innovative ways to make use of Finland's vast forest resources," says Virtanen. But soaring demand for sustainable fibres in the textile industry is replacing those lost customers. "If we were able to produce a million tonnes, we could sell it in an instant," says Infinited Fiber's ceo, Petri Alava. 
Finland's textile innovators are at various stages in starting up. Some, such as Ioncell, have just been spun-off, while the Nordic Bioproducts Group is building a pilot facility and employs 14 people. The more established Infinited Fiber and Spinnova are already building industrial-scale factories and have created collections with Adidas, Marimekko and Zara. But even the factories of Finland's most established players will produce just tens of thousands of tonnes of fibre per year. "Once the entire process works on an industrial scale, you can increase production by increasing the number of machines," says Spinnova's co-founder Janne Poranen. The company's new factory, which is set to open in Jyväskylä by the end of the year, is a joint venture with Brazil's Suzano, the world's largest pulp manufacturer.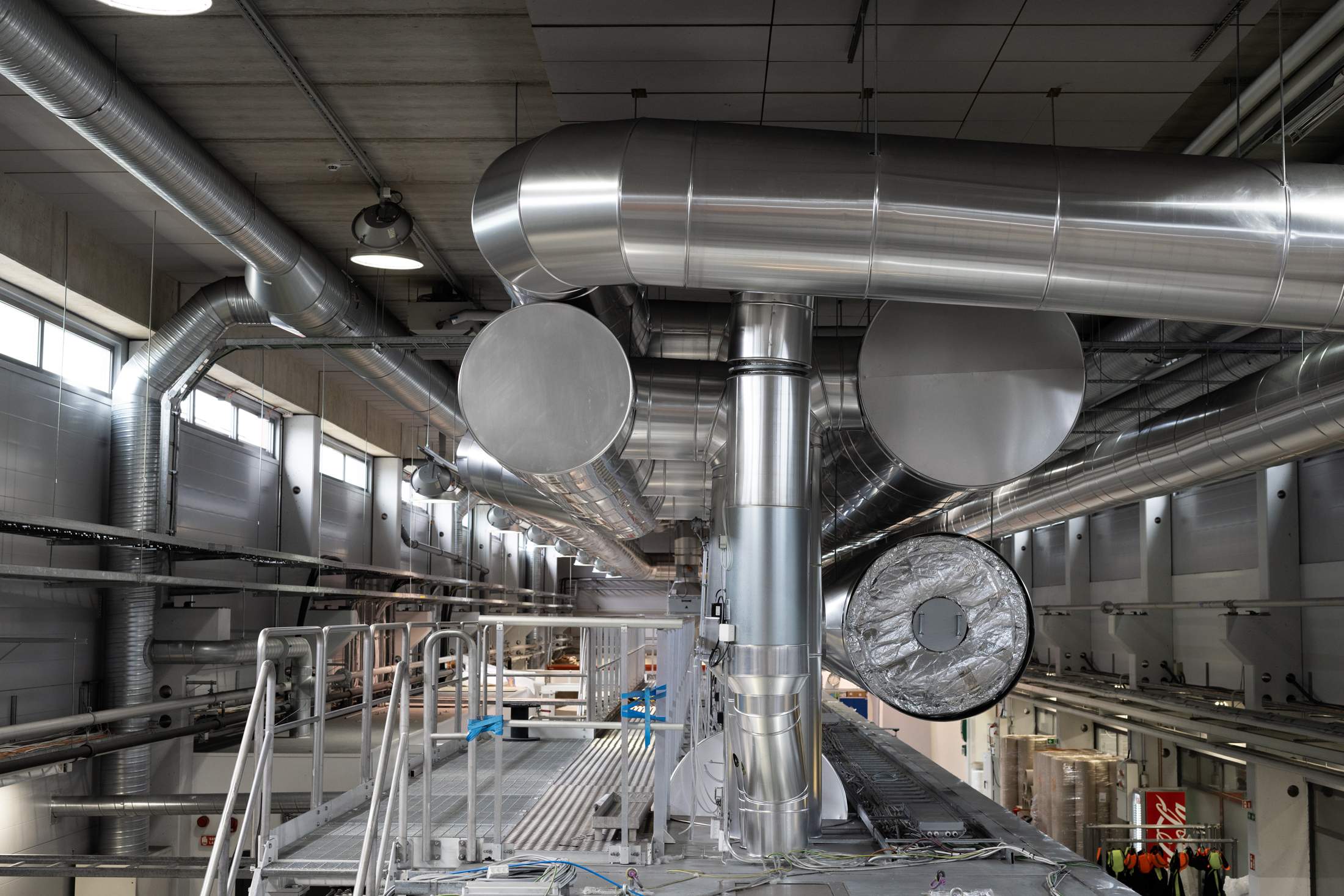 The improbable relationship between the less-than-glamorous world of pulp-making and some of the world's best-known clothing companies has been driven by the prospect of huge profits. According to Marja-Liisa Niinikoski, managing director of industry body Finnish Textile and Fashion, the global fibre industry is set to grow by almost a quarter by the end of the 2030s to about €244bn. Finland's disruptors sit at the nexus of fashion and sustainability, so their money-making potential is immense. "My phone is ringing off the hook," Niinikoski tells monocle. "Today I've already spoken with companies from Japan and Germany." She's not alone. Rönkkö tells monocle that during his first week at work he hosted what he calls "a very large and well-known international fashion house".
"The goal is to replace cotton and oil-based plastics such as polyester that are currently used to make clothes"
But for international clothing brands, it is not enough that the textiles they use are environmentally friendly if their quality isn't up to scratch. The clothes of Inditex, h&m Group and their peers will be worn by hundreds of millions of people worldwide in all kinds of conditions. "I'm convinced that our fibre is as good as, if not better than, the ones currently used in the industry," says Rönkkö as he hands monocle a lump of the company's fibre. It feels soft and almost silky, although tests reveal that the fibre is significantly stronger than cotton and can be dyed just as easily but is fully biodegradable.
Some of Finland's burgeoning new-textile companies show monocle their manufacturing processes. These often involve chemically dissolving plant fibres but Spinnova, whose method involves mechanically grinding fibres into microfibres, demurs. Exactly how one of the sector's biggest players turns those microfibres into textiles is a secret kept within a walled production line at the company's facility. Co-ounder Janne Poranen pulls on a white Adidas Terrex hs1 hoodie made from organic cotton and Spinnova's wood-based fibre. "Our fibre not only feels natural, just like cotton or linen, but is also durable enough for an outdoor collection," he says. Spinnova went public in June 2021, securing tens of thousands of private investors who were enthused by Poranen's ambition. "We want to become the Gore-Tex of sustainability," he says, referencing the waterproof fabric that became a byword for robust quality.
Niinikoski says that spinning Finnish fibres into the next Gore-Tex, or something even bigger, requires more research and development on the opportunities for their broader use. For instance, the look and feel of jeans made from 10 per cent cotton are hard to replicate with the new fibres. "We would also need to recycle much more than the current 1 per cent of disused textiles in Europe," she says, noting that the companies need the raw material to produce the fibres. It would also require a rethink of our relationship with organic waste, says Niinikoski, adding that trees alone cannot provide all the pulp needed to replace cotton worldwide.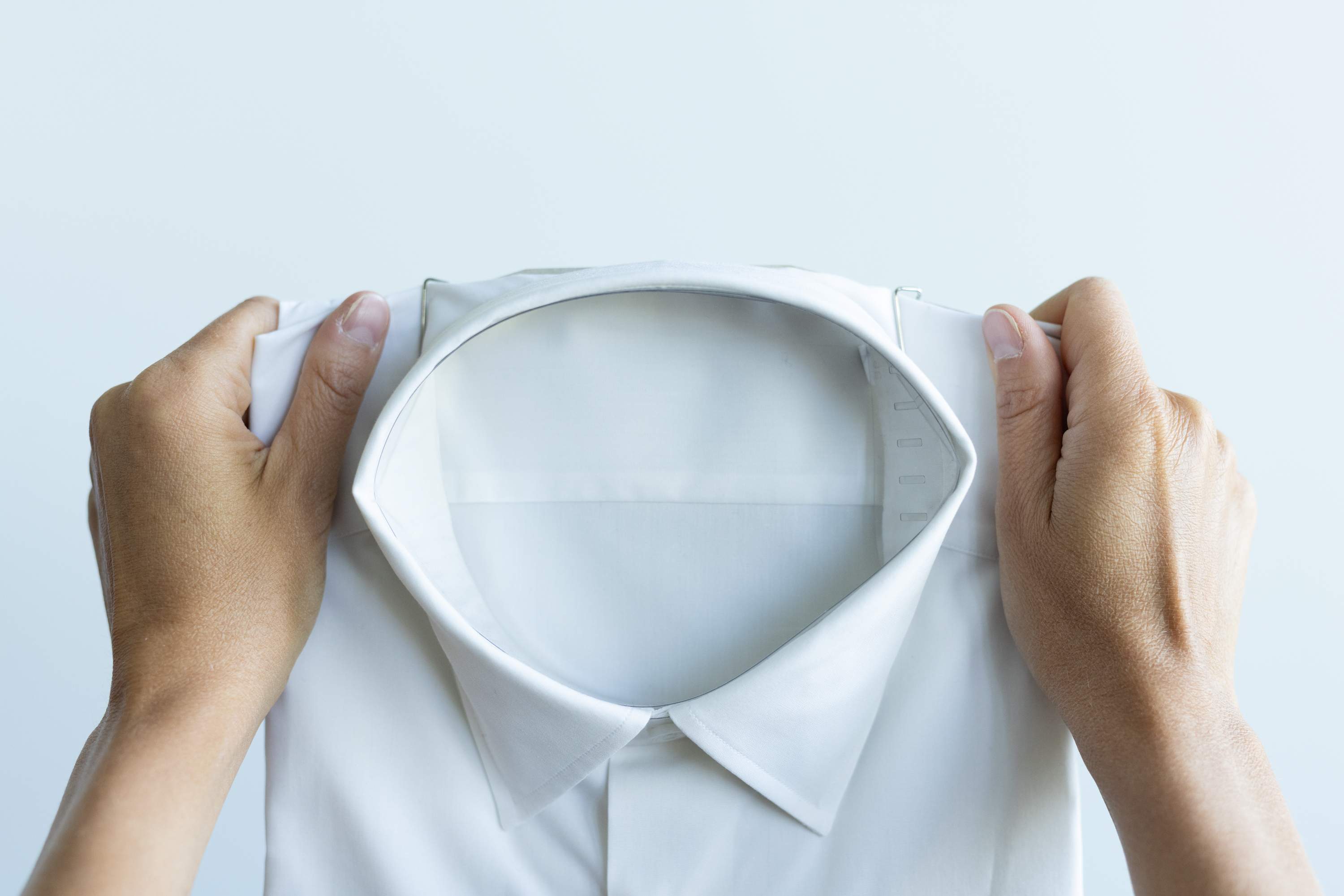 Ultimately, consumers will determine the future of the fashion industry and time is on the side of Finland's unexpected new sector. Each company founder tells monocle that younger consumers pay closer attention to how their clothes are made and that fashion brands have no choice but to adapt if they want to stay relevant. Judging by the enormous investments in these firms, is it fair to say that one day we'll all be wearing clothes made only from their materials? "It is possible, yes," says Niinikoski. "But it will take time."