Expo / Global
Never stop learning
The folk who are perfecting new skills, from surfing to ceramics, no matter their age – and helping others to do so too.
Tell me a story
Creative writing, Italy
Lisa Clifford's morning writing classes take place in a Florentine villa just minutes from the Arno river. There's no excuse for anyone to be tardy: most people on the course are staying in the area. But the day is off to a slow start when monocle visits: her students were out late last night. 
Over a week-long period, people – mostly women – come to Clifford's course in Florence to learn the art of storytelling. Clifford is an Australian author and journalist who, after 40 years of living in Italy, decided to share what she's learned with would-be writers. 
While the majority of the day's group is in their fifties and sixties, most are new to writing. The cult of the fresh-faced first-time novelist certainly looms large in publishing houses but there's no reason why older authors shouldn't be able to write a hit debut. "I taught a 70-year-old woman from Ireland who wrote a generational family saga," says Clifford. "She just got published for the first time." Sif Orellana, a soft-spoken woman from Aarhus, wrote 18 cookbooks in her native Denmark before she decided she wanted to try her hand at fiction. "It's a book about two brothers who have to travel to another dimension to find their dead grandmother," she says.
 While honing skills is a priority, giving her students the confidence to put words on a page is also half the work. "I don't call my writers 'attendees'," says Clifford. "I call them 'writers' – because that's what they are."
the-art-of-writing.com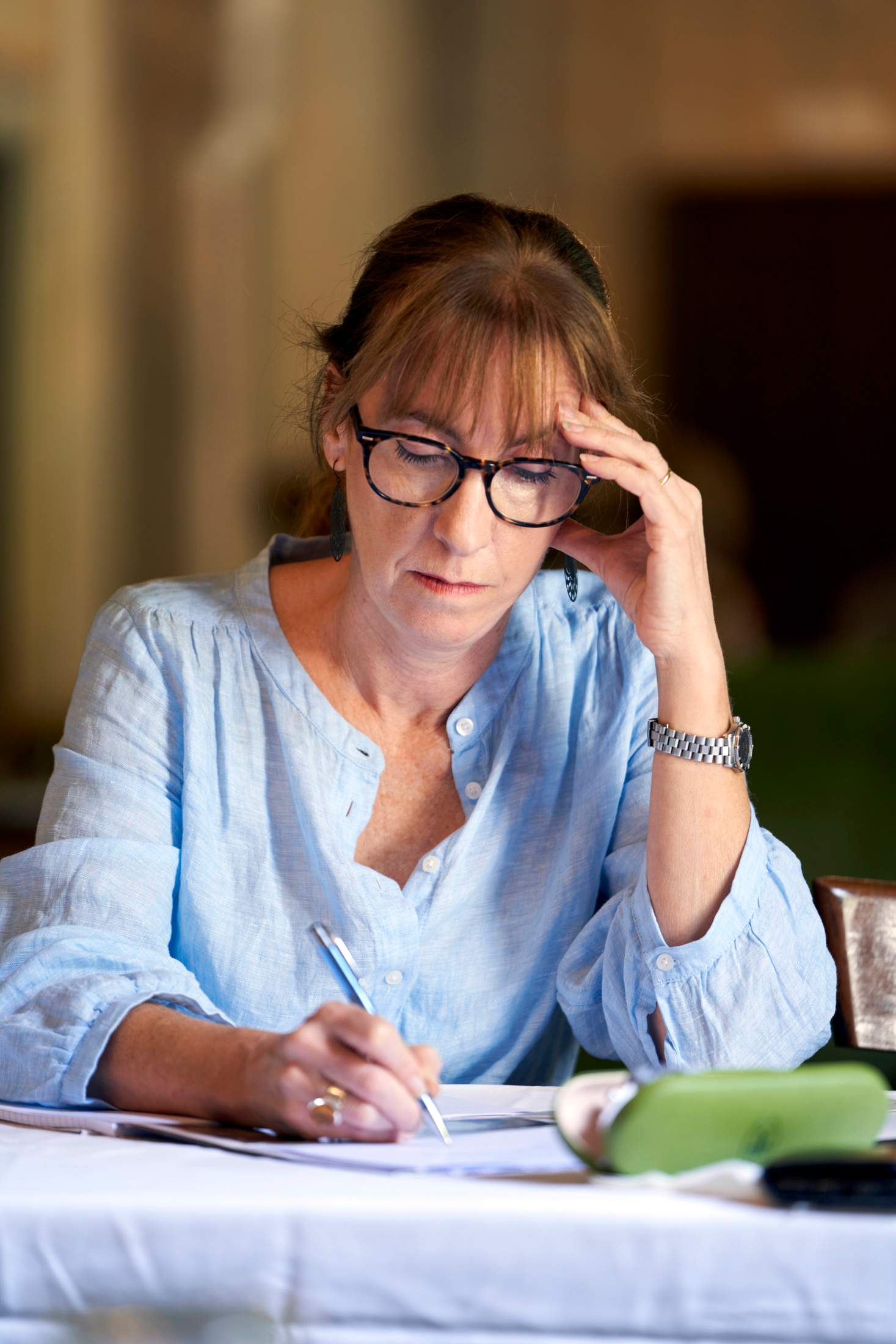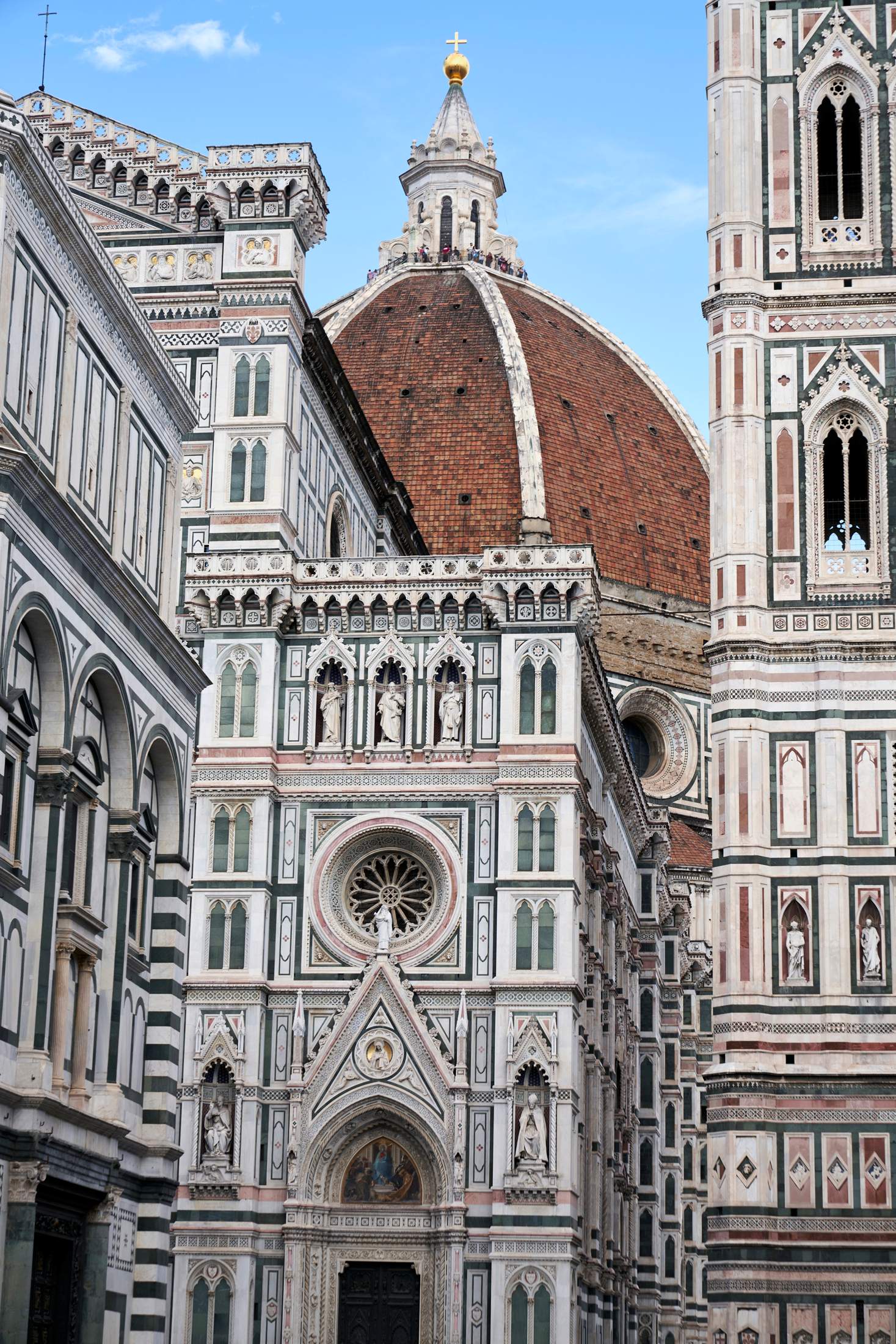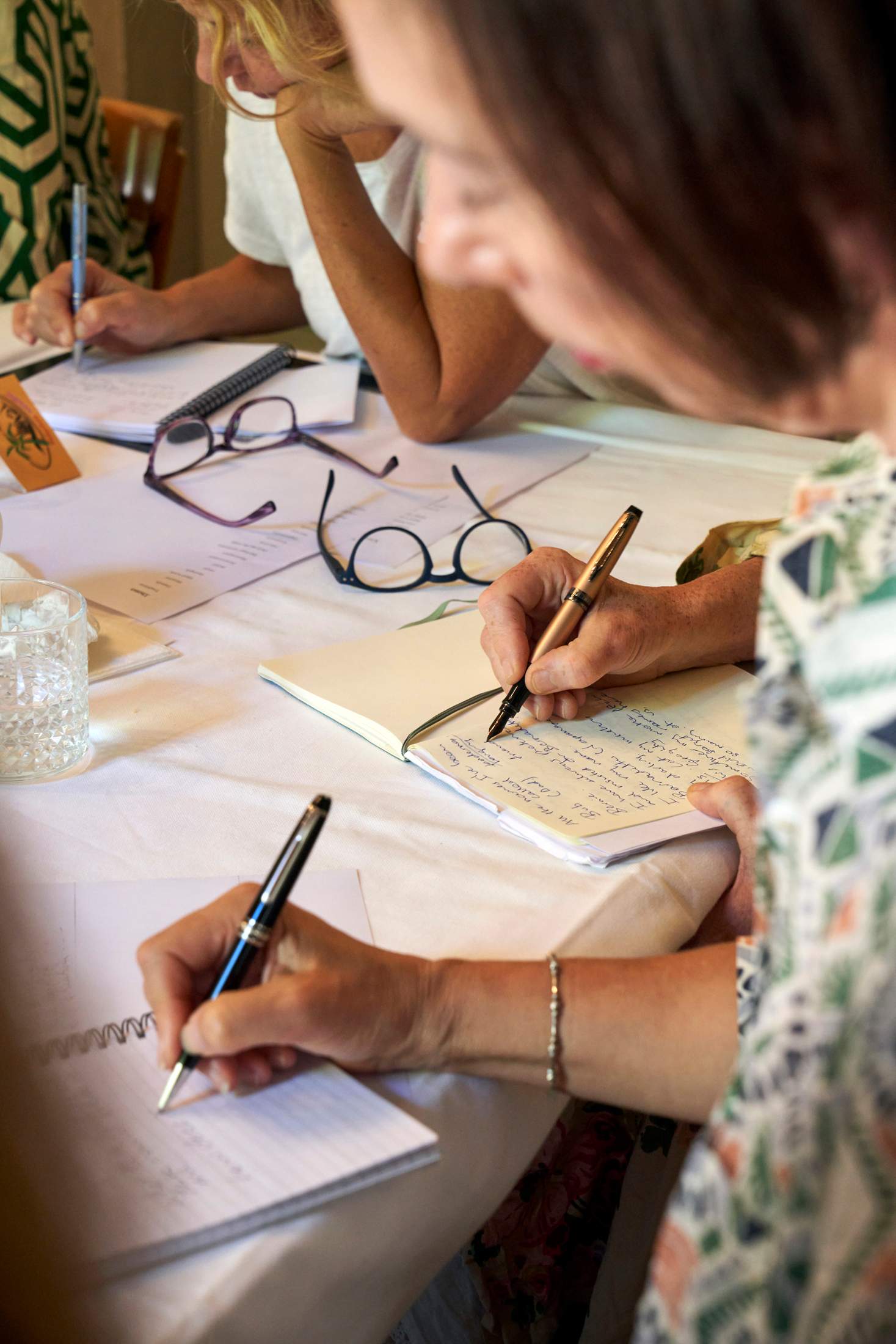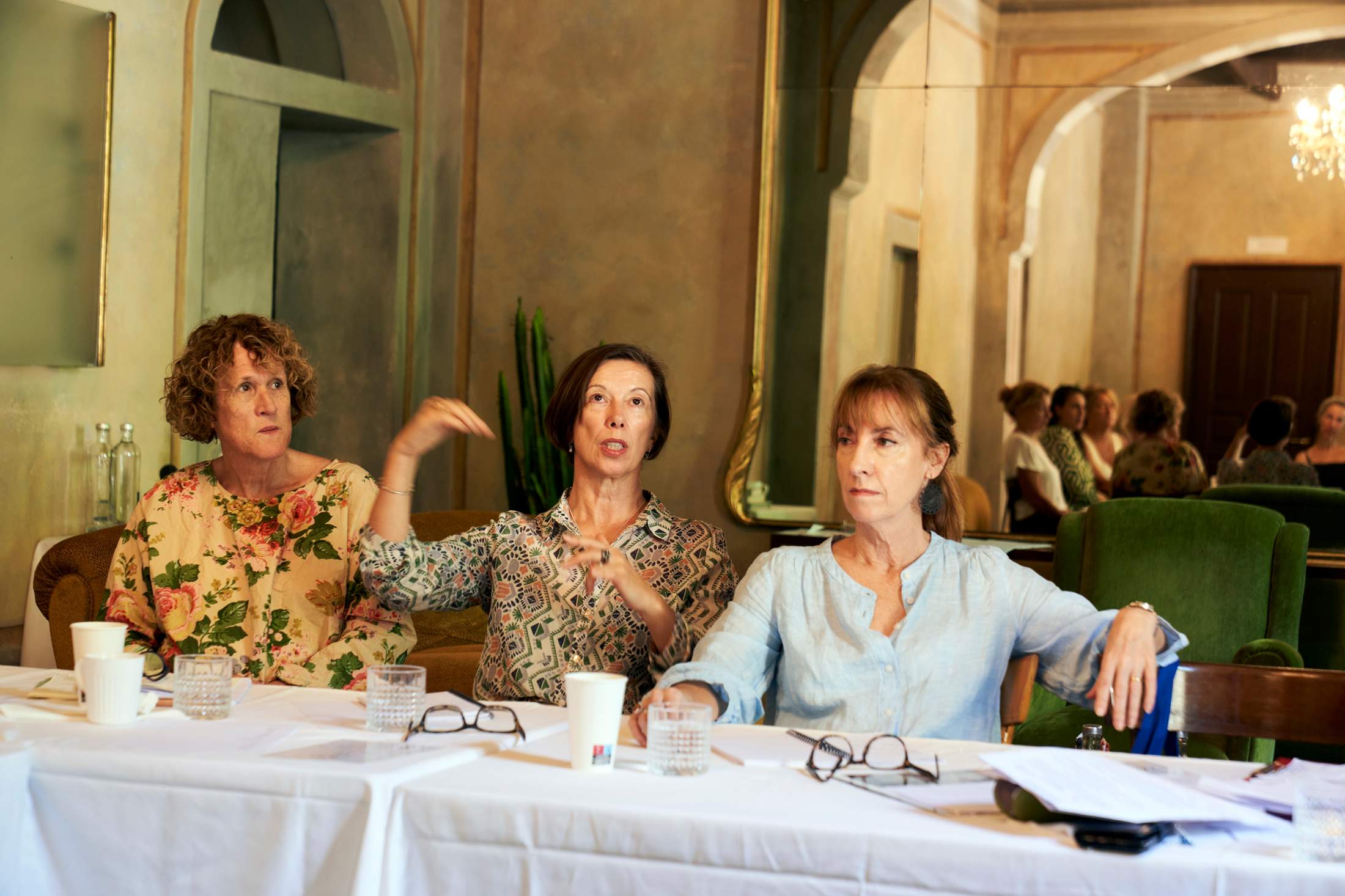 ---
A different kind of spin class
Ceramics, Spain
Roberto Paparcone's studio in Palma de Mallorca is a sanctuary. Step inside and life seems calmer. It's hard to know exactly where this springs from – is it Paparcone's almost yogi-like calmness or that using a potter's wheel demands total focus? What is clear is that it's something that his students love. "Once they are here they all switch off," says Paparcone, whose own work carries his "Paparkone" brand stamp. He enjoys teaching – no more than four students at a time – and many of the attendees have become skilled artisans. Yet the majority are here for joy. "They are never looking at the clock," he says. Most are in their thirties through to fifties – lecturers, landscape artists, designers; all united by the lure of hands on clay.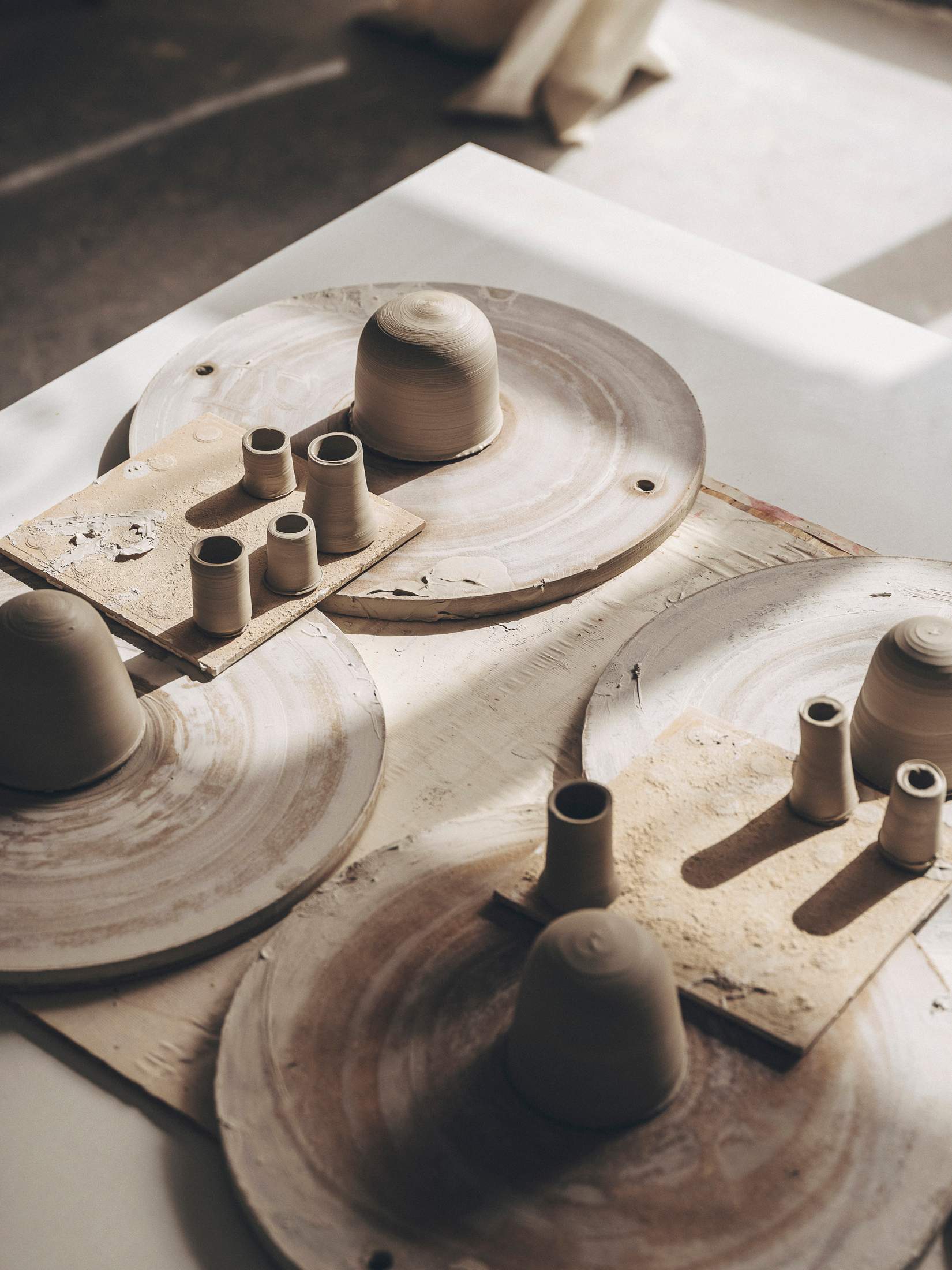 Paparcone understands his students because their story is his story. His training as an architect took him from his home near Naples to Delft, Rotterdam and San Sebastián. Then in 1998, aged 27, he headed to Milan – his first job was designing a cemetery. The grey skies were too much and by the mid-2000s he was rising to be director of a leading interior design business in Barcelona. His partner bought him a course with Misako Homma, a potter in the city, and his life began to change. He was enraptured. He set up a studio in Mallorca. Commissions came. Personal renewal too. "I just never stopped," he says. "When you find something you like, it's easy to learn. It's amazing."
paparkone.com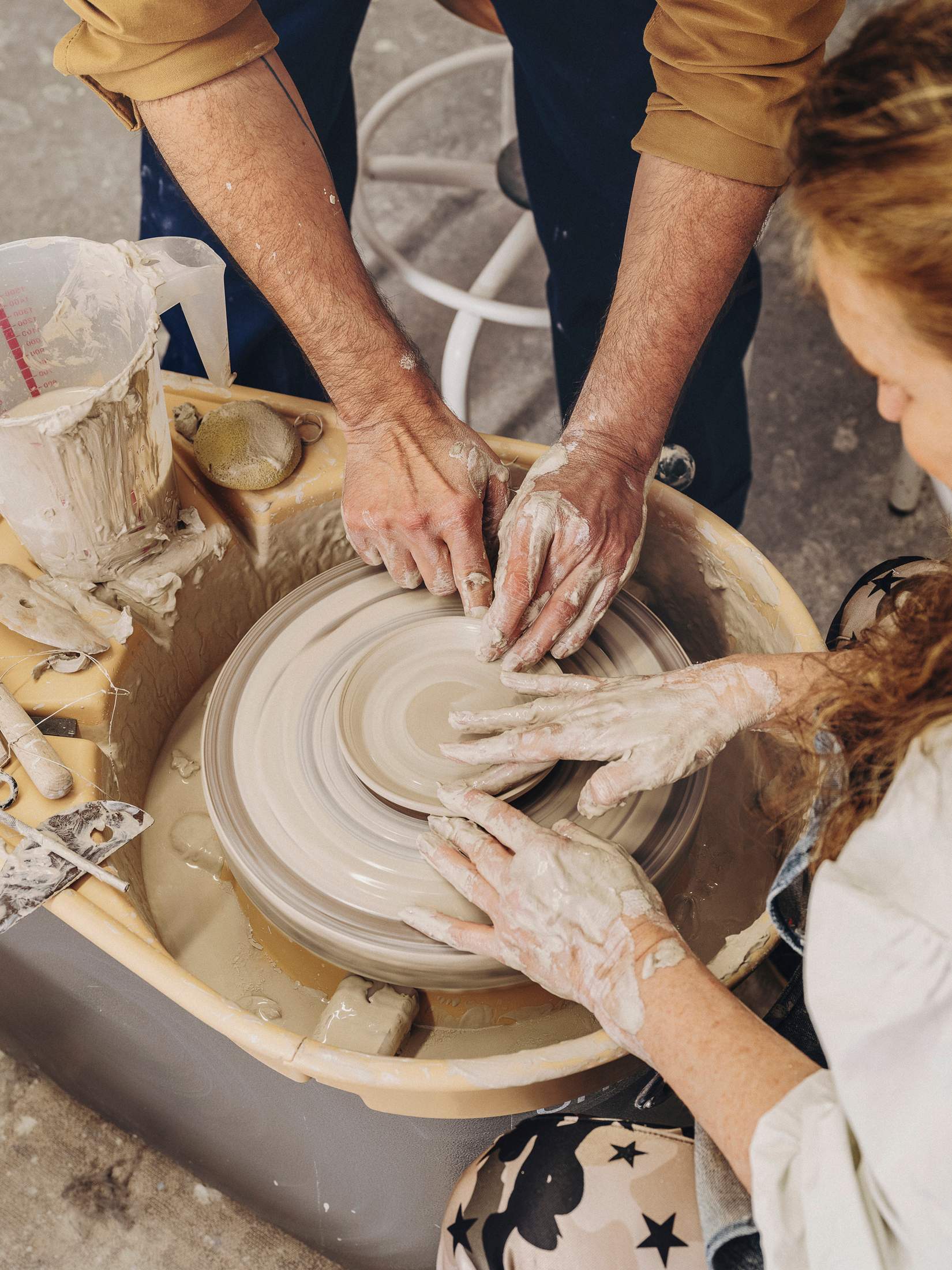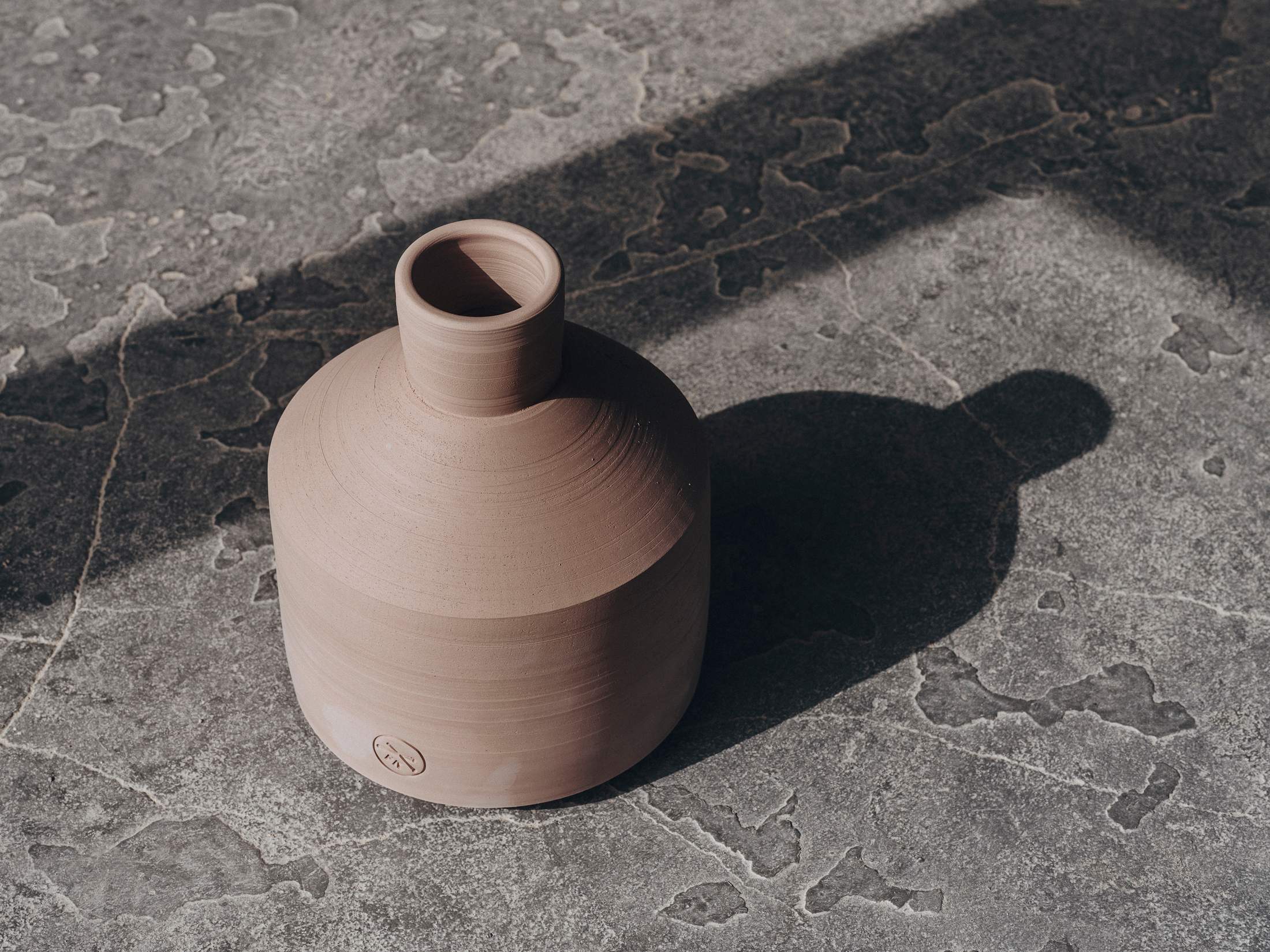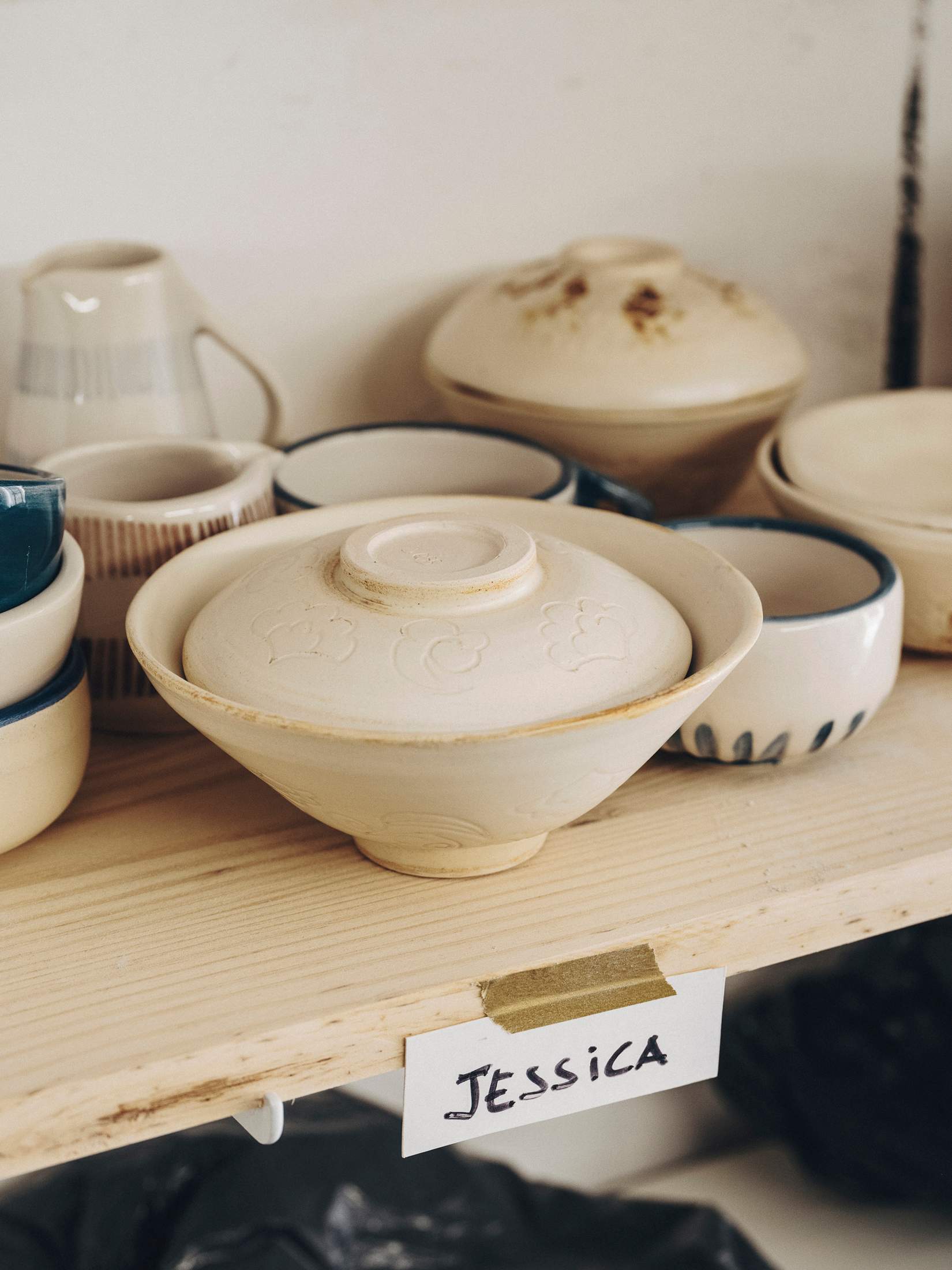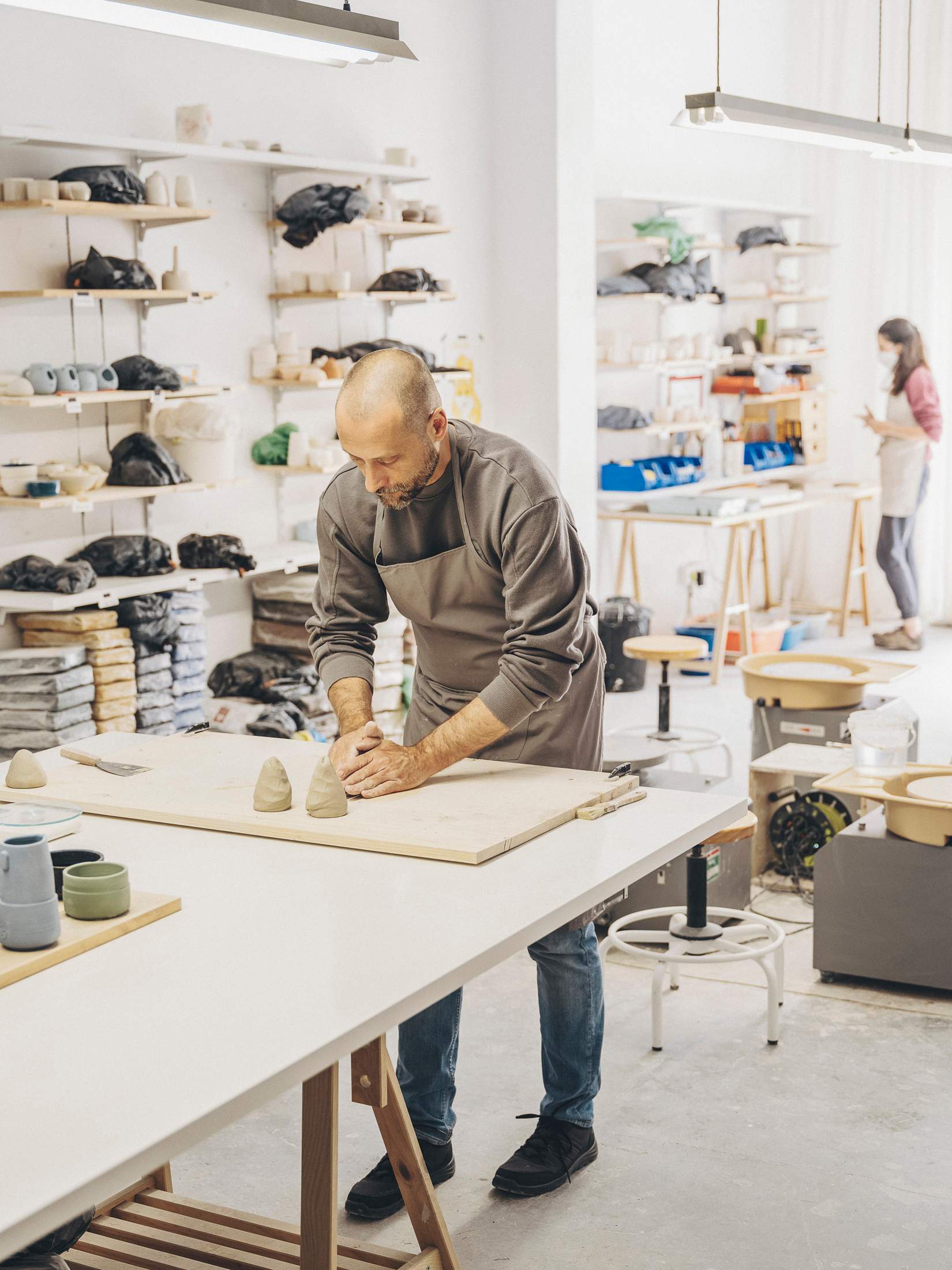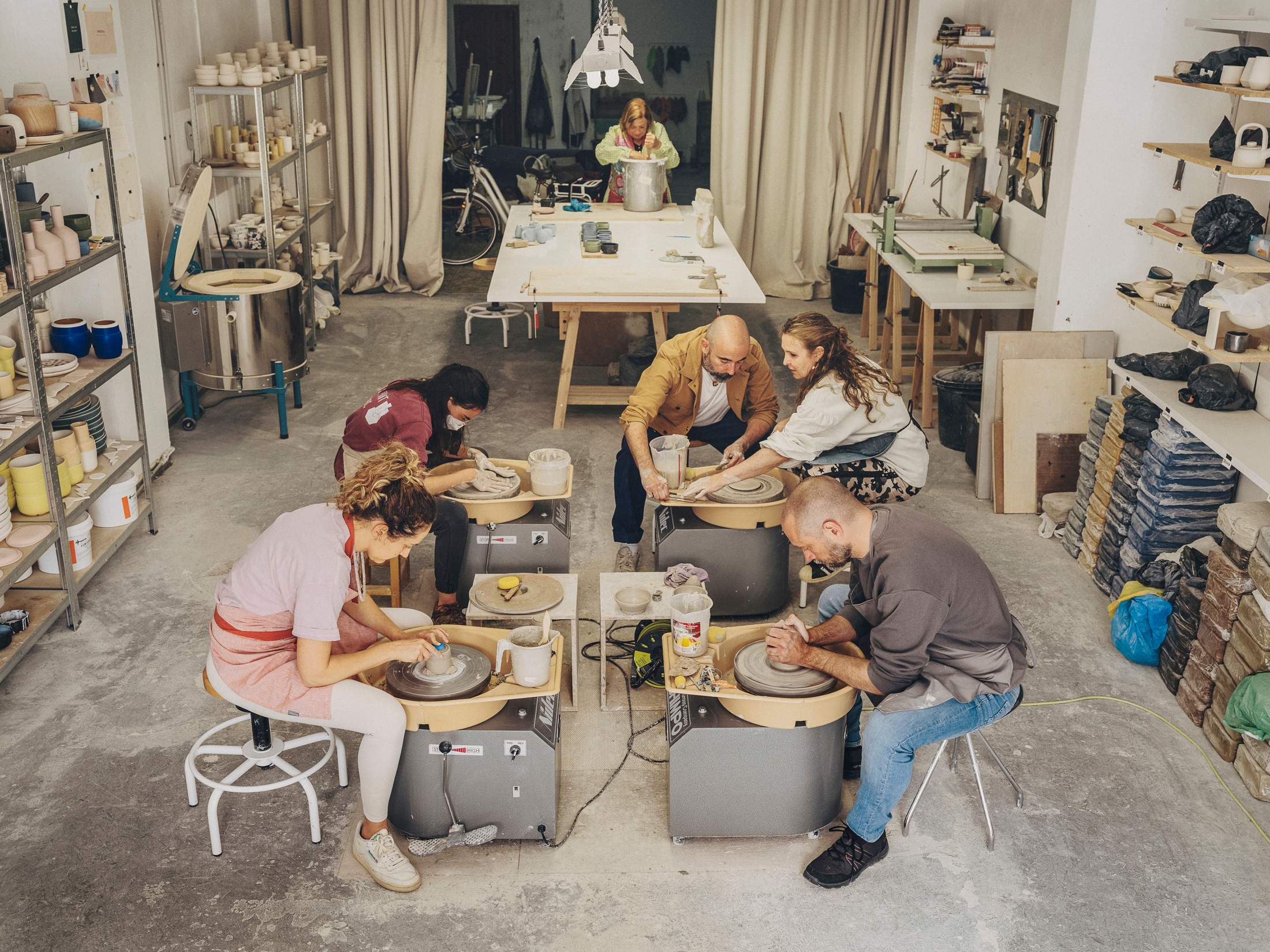 ---
Handle with care
Glass-making, France
Tucked away in a cluster of soft green hills, the European Research and Training Centre in the Glass Arts (Cerfav), in the village of Vannes-le-Châtel in the Grand Est region of France, was established in 1991 to safeguard the craft of glass-making, at a time when the region's crystal factories were laying off staff. The centre now hosts about 200 students every year and its goal is to continue expanding. "Our mission consists of three pillars: training, research and culture," says Marie-Alice Skaper, who took over as director in January. "This includes popularising glass craftsmanship."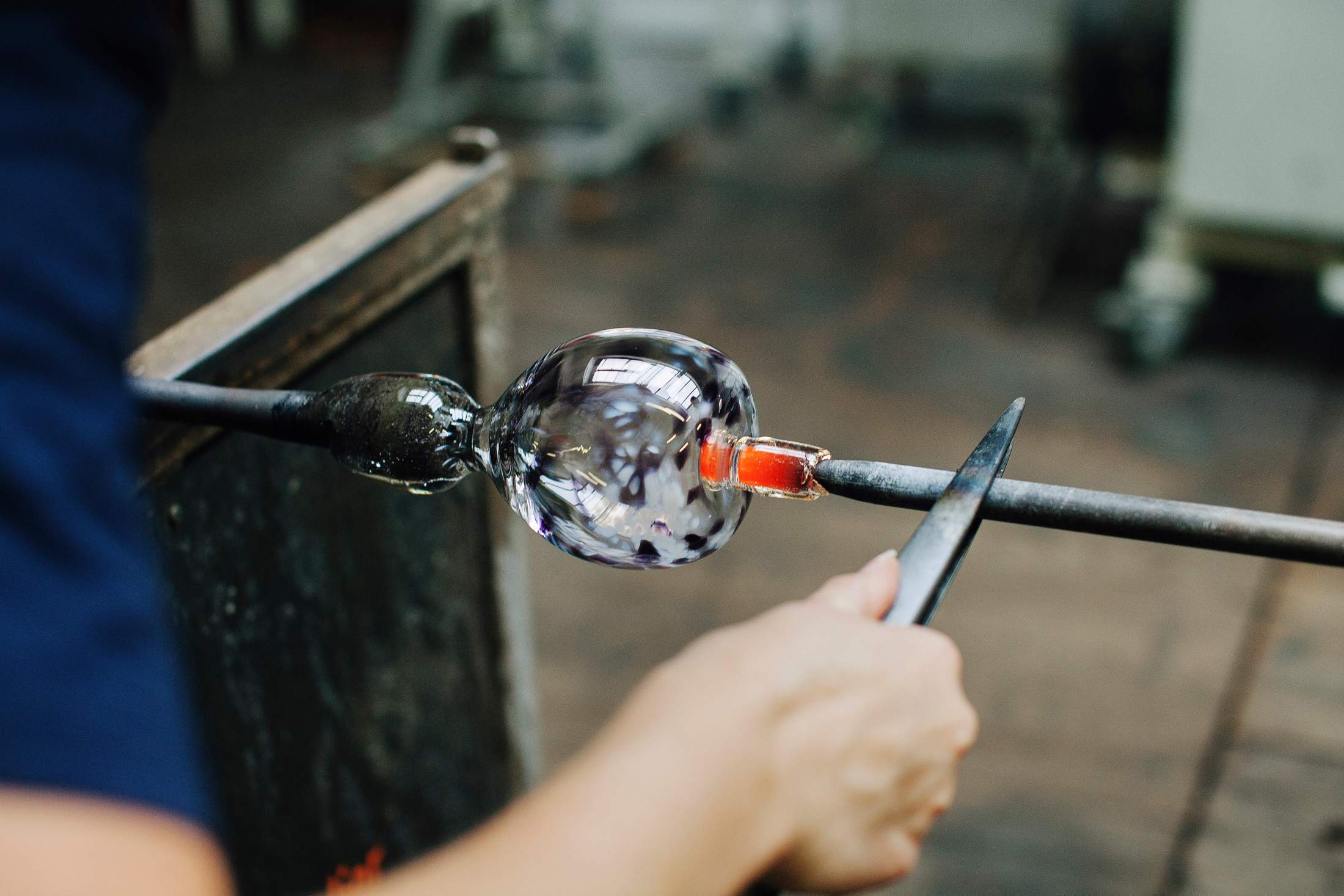 The Estivales du Verre, short workshops that offer an introduction to a variety of techniques, from glass-blowing to stained glass and bead making are a key part of this approach. Throughout the year, people come from all over the country to learn the craft. Pascale Bourlet, one of 73 students to attend the latest course, is a former midwife from Montpellier. "I have always been drawn to glass," she says. "I love the transparency and the colours." Now in her fifties, she's embarked on a career change and plans to establish her own atelier.
But not all students have a specific side hustle in mind. For Dominique Anquetil, who works as a roofer in Finistère, Brittany, the activity is mostly about pleasure. Only those who have tried it for themselves will understand how satisfying the process can be. 
estivalesduverre.com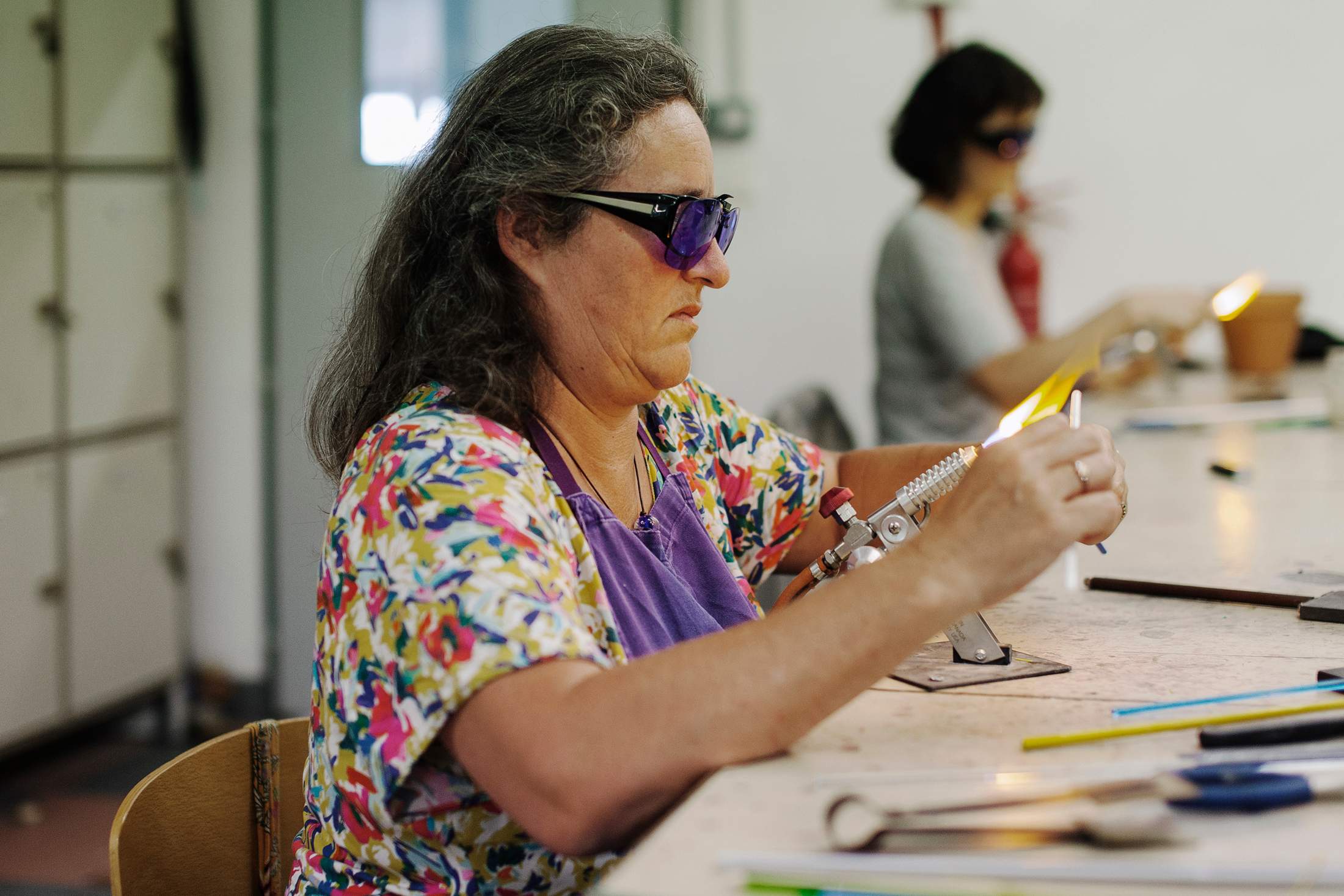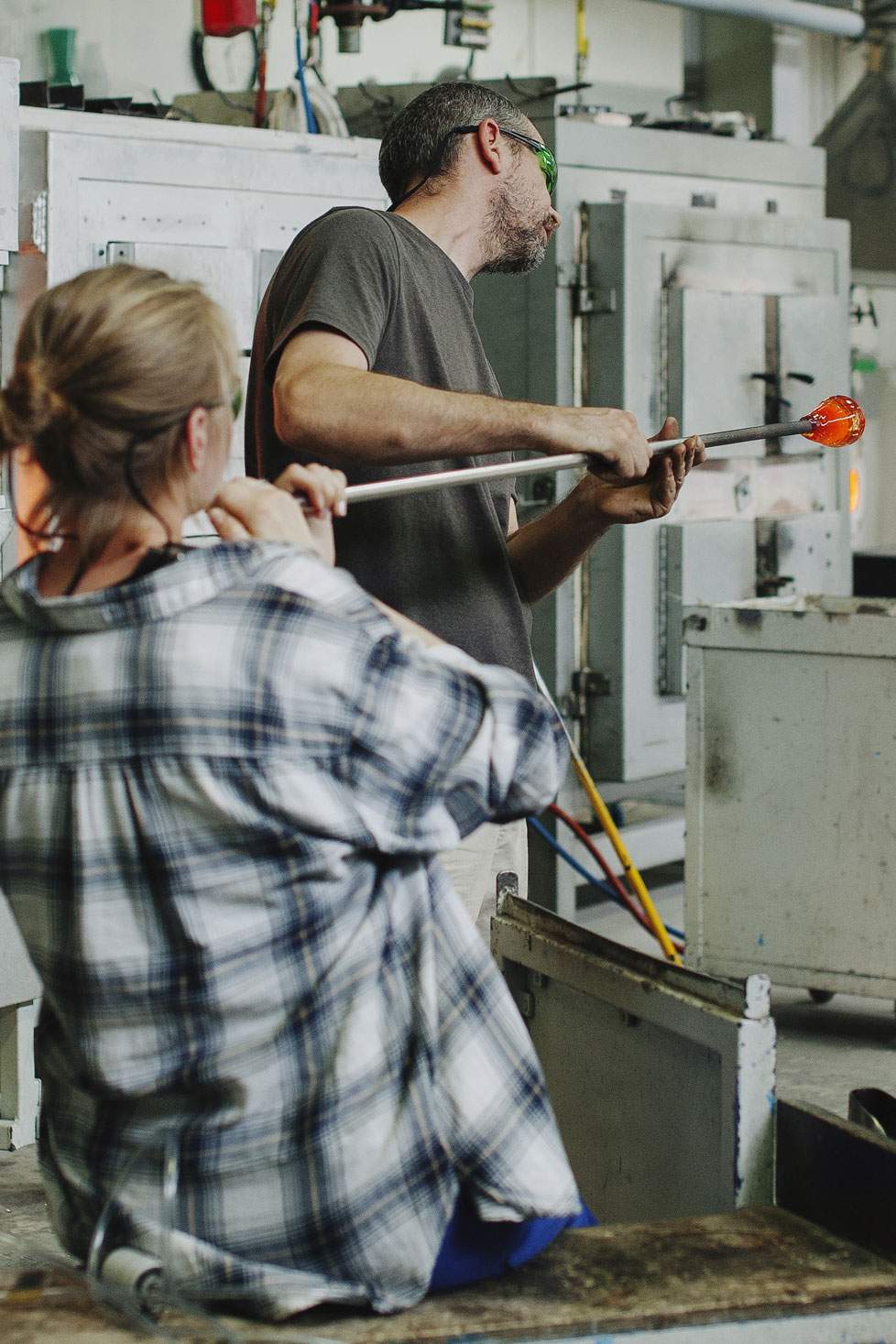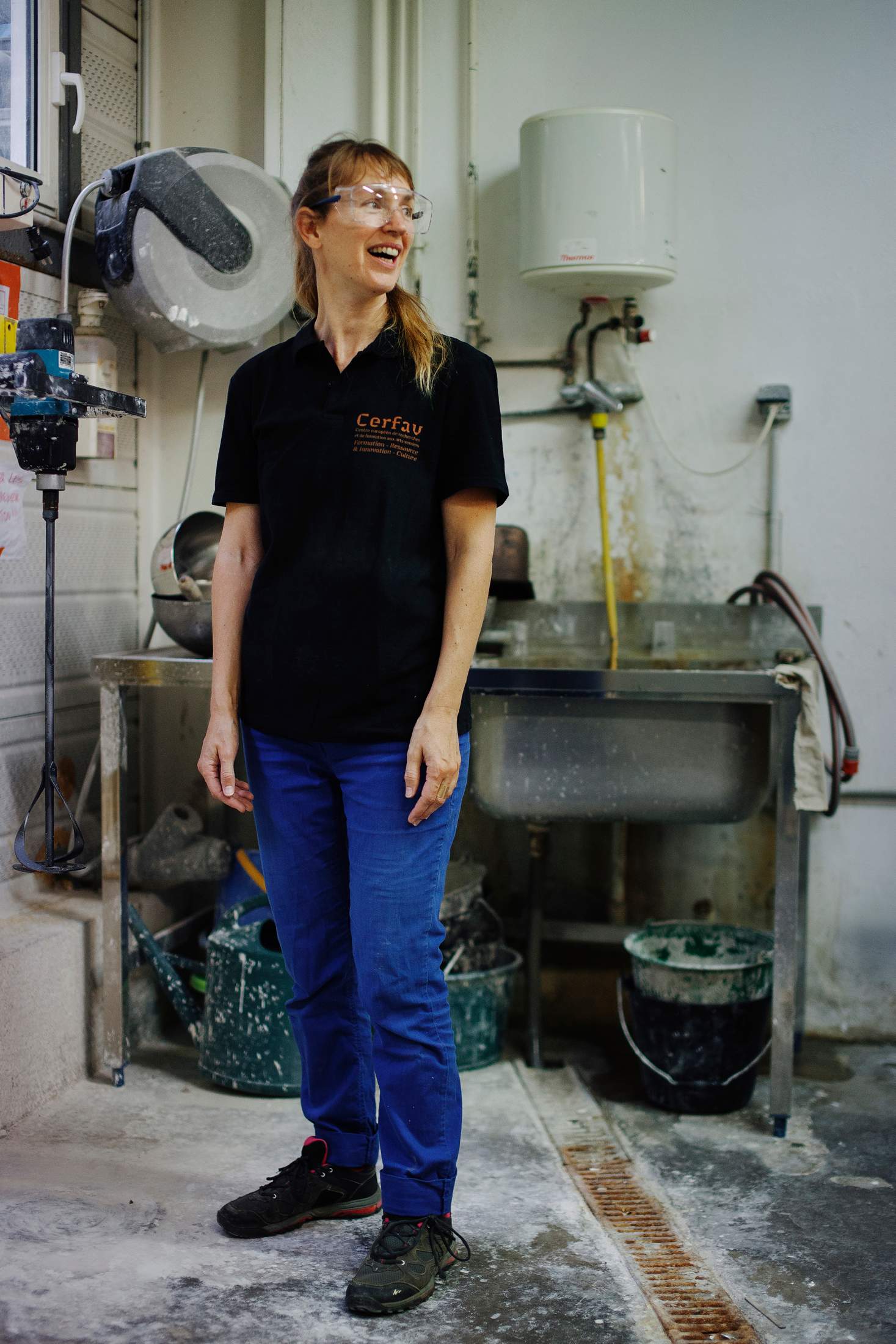 ---
On the crest of a wave
Surfing, USA
Most people have at some point wondered what it must be like to ride an ocean wave. "It was exhilarating – I felt like I accomplished something," says Chuck Rogers, 67, recalling the first time he wobbled to his feet on a surfboard in California. That was only three years ago. His coach, Chris Keet, remembers the moment differently: "Chuck was leaning back, both legs locked and his arms doing the Statue of Liberty meets John Travolta. I hold the board stable for these surfers and slowly they settle in until it just feels right. You have to let them find that for themselves."
Keet, who has the salt-reddened eyes of a lifelong surfer, teaches a multitude of ages and abilities from his school Surf Happens, just outside Santa Barbara. Many of Keet's older cohort came to the board late in life; he has seen students rethink their retirements entirely, just so that they can live somewhere they can surf every day. Tom Kunz, a trim 70-year-old, has been surfing since the 1960s but started lessons with Keet when he wanted to up his game. After a career of running restaurants, being tutored was a role reversal. "I was used to being in charge."
The three surfers haul their boards down to the beach and, while Kunz gracefully cuts back and forth, Rogers is looking rusty. After a few dramatic wipeouts, he shudders upright and the ocean's momentum carries him all the way to the shallows, where he steps triumphant onto the sand – a renewed light in his eyes. 
surfhappens.com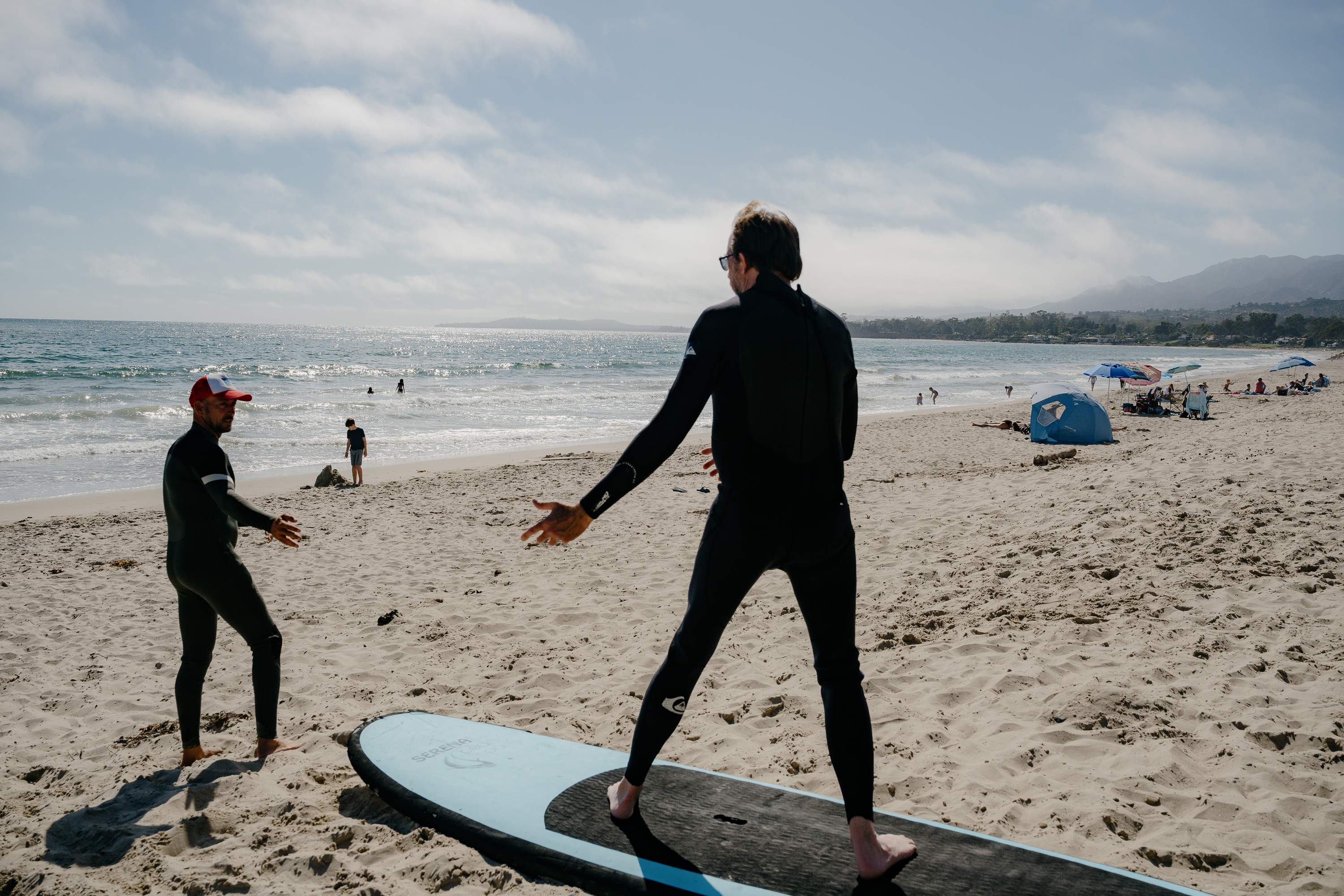 ---
Total immersion
The creative arts, Mexico
Pocoapoco sits on top of a hill overlooking the vibrant streets of Oaxaca. It's a peaceful home where people come from all over the world to explore the deep, cultural roots and traditions of the city. Oaxaca has a longstanding history of art, textiles, ceramics, architecture and agriculture. And Pocoapoco is set up as a "research residency", where the focus is on immersion and the creative process – what people are interested in learning, understanding and taking away from their surroundings – rather than results. "We're more interested in the journey," says founder Jessica Chrastil. "We have people come here to work across many disciplines – educators, journalists, painters, ceramicists. It's about gaining lifelong knowledge from an amazing community of thinkers and creatives."  
Writer Jemma Brown landed in Oaxaca curious about the place and how it fits into her work. "Being surrounded by unique individuals and opportunities to be present in the artistic community allowed my own artistic process to evolve," she says.
Within the residency programme, people come for two to eight weeks at a time, making use of Pocoapoco's wide-ranging connections. Establishing relationships with Oaxacan artists, mezcal makers, chefs and print-makers is part of the process. "There's so much to learn from the city," says Chrastil. "Even when you leave, its many lessons stay with you for ever."
pocoapocomx.com