The Agenda / Global
Small host cities
Small cities such as Katowice, and Eugene show the benefits of hosting big events.
diplomacy––– global
Punching above their weight
Gregory Scruggs on why smaller cities are stepping up to take on the challenge of hosting major international events – and reaping the rewards.
---
When the UN flag was raised to officially open the 11th World Urban Forum in Katowice, Poland, on 26 June, there were several sighs of relief. Mere months before, Katowice's hotels were full of Ukrainian refugees. It would have been easier to call the whole thing off, as an increasing number of cities seem to be doing. Boston bailed on its 2024 Olympic bid, Chicago and Montréal declined to enter the fray to secure hosting duties for the 2026 World Cup and many Japanese towns, such as Okuizumo, refused to participate alongside Tokyo in the 2020 Olympics. But making the effort to be a good host can pay dividends.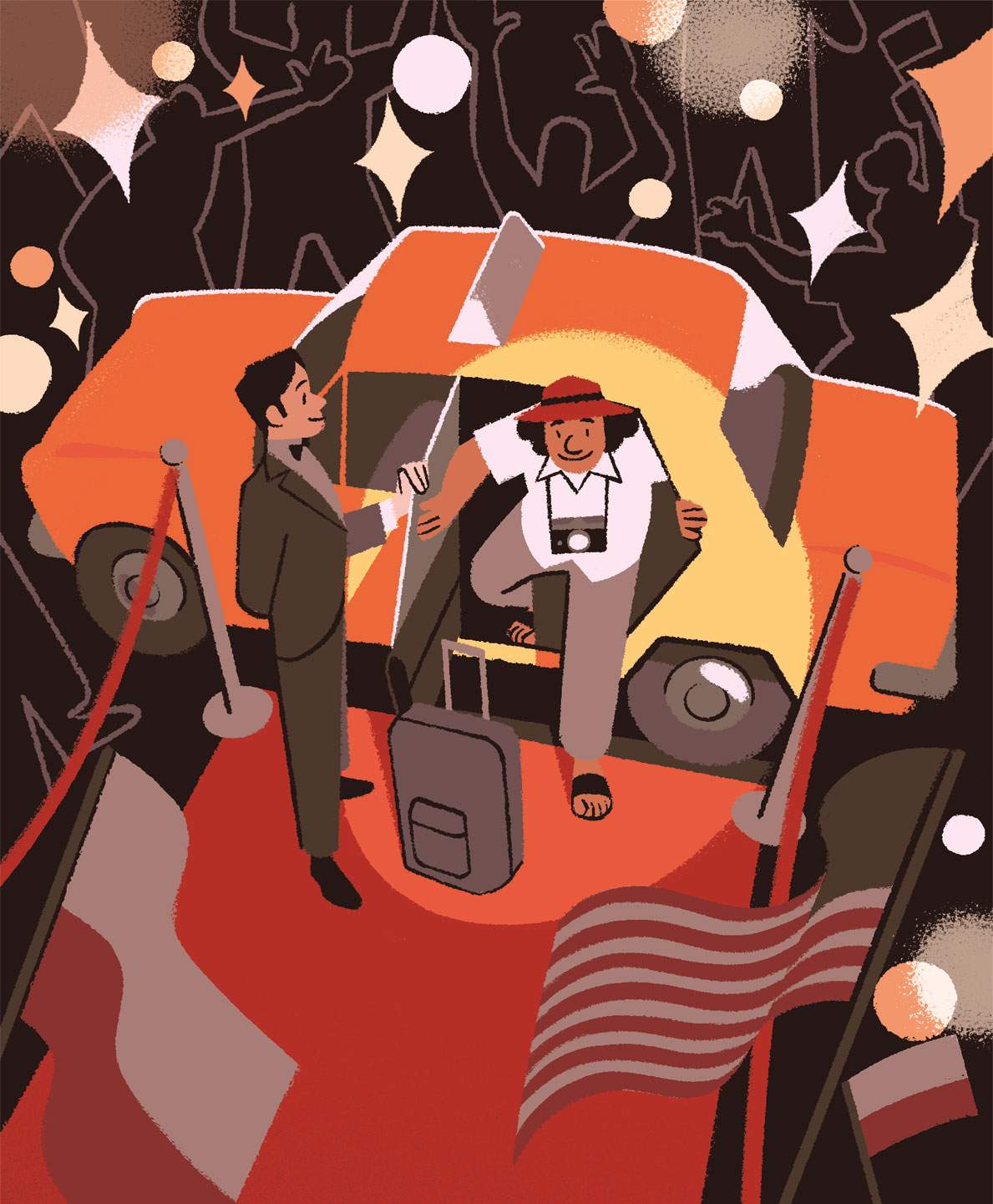 For the Polish city (population 290,000), providing facilities for events has become a new stock-in-trade. Katowice's leaders have turned an old coal mine into a showpiece campus with a congress centre, arena, concert hall and museum. The city now rolls out the red carpet for everything from the Intel Extreme Masters esports tournament to the European Economic Congress. This post-industrial transformation was also a natural setting for an international gathering of urbanists, and four years ago hosted Cop24 to show that there is life for a city after coal.
Then, in July, 1,700 athletes from 179 countries and 150,000 spectators descended on Eugene (population 181,000), a university town in the northwestern US state of Oregon, for the World Athletics Championships. It is the smallest city to host the largest track-and-field event outside the Olympics. Eugene proudly proclaims itself Track Town USA, derived from its status as the birthplace of Nike. So hosting the world's top athletes in the newly-renovated Hayward Field was a matter of civic pride.
The charm of a host that seems genuinely glad to have you compensates for the hassle of arriving indirectly to a smaller city
For small cities that have staked their reputations – and economies – on certain attributes, hosting allows them to live up to these. Is Eugene Track Town if it can't handle the World Athletics Championships? Can Katowice convincingly say that international events have replaced coal if the city couldn't embrace a UN conference? Likewise, the show went on in PyeongChang, South Korea (population 44,000), which put on the fourth annual PyeongChang Peace Forum in February. Were the 2018 Winter Olympics, held in the mountain town, really a boondoggle if the host makes regular use of the ski resort it built for them?
While healthier public coffers matter in selling such events to a sceptical citizenry, these encounters win hearts as well as minds. Smaller cities without international air connections don't see foreign visitors as often and the charm of a host that seems glad to have you compensates for the hassle of arriving indirectly via Kraków, Portland or Seoul. The banners in Eugene proclaiming, "Hello World, Meet Oregon" might one day spark a Jamaican sprinter to take a coaching gig here post-retirement. During World Urban Forum, musicians in the vibrant jazz-and-blues scene that helped make Katowice a Unesco City of Music played shows for an audience including people who grew up in the genre's birthplace along the Mississippi river. These moments are all part of the vital exchange that happens when a small city hosts a big event.
About the writer: Scruggs is a Seattle-based writer and journalist, and the outdoors reporter for The Seattle Times.
Illustrator: Tommy Parker