Inventory: Retail / Singapore
Streets ahead
A clutch of fresh independent businesses has opened in the neighbourhood along Joo Chiat Road, bringing a refreshing burst of modernity to the old-school area.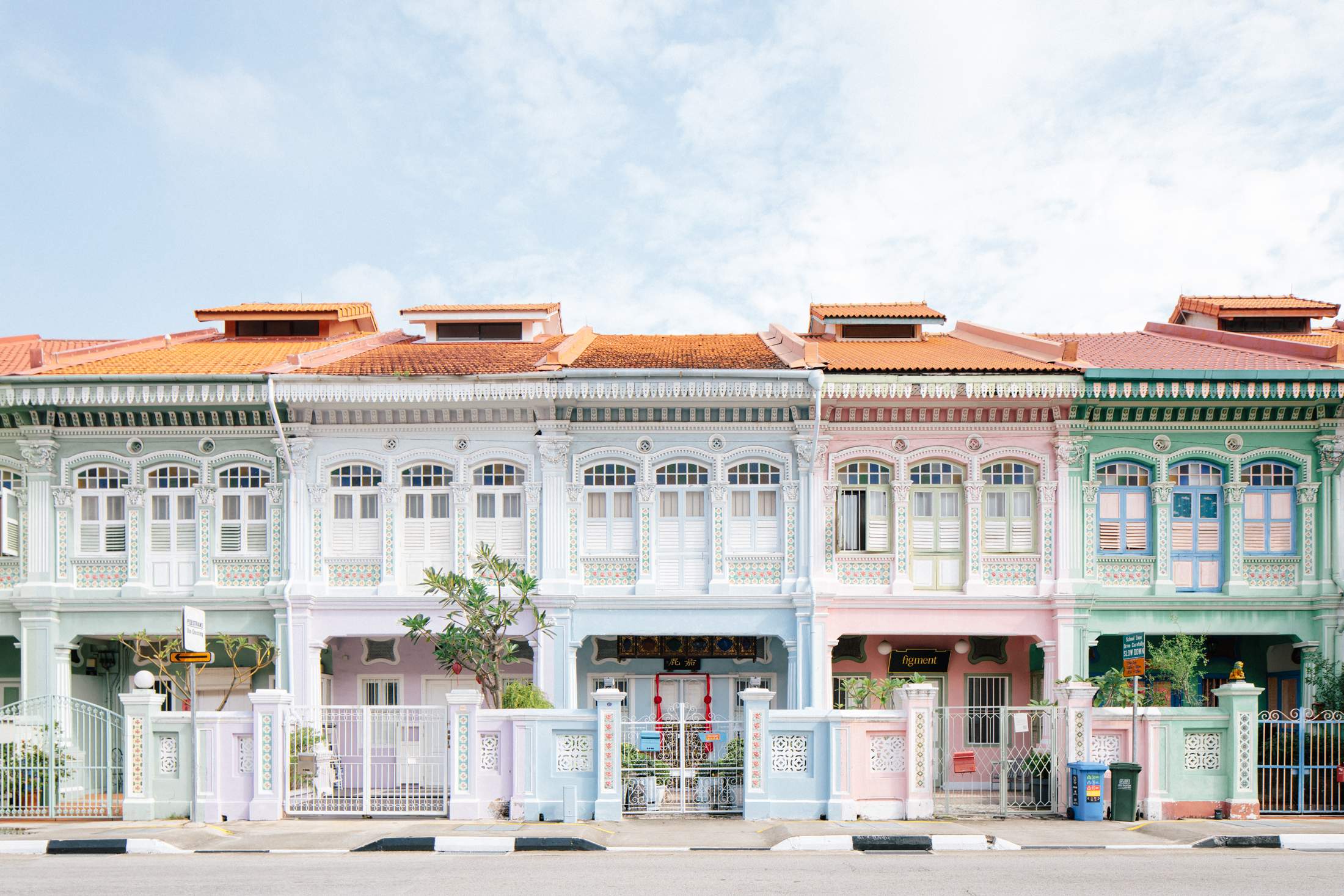 The Joo Chiat neighbourhood on Singapore eastern coast has always been a cultural crossroads and is a  world apart from the tall glassy towers of the CBD. Take a stroll and you'll find rich Peranakan influences in the ornate shophouses and, before the pandemic, you'd have spotted a few Vietnamese restaurants, beauty salons and hawker stalls (plus the odd shady karaoke bar or massage parlour after dark).
Since lockdowns forced the city's nightlife to lose its swagger, the street has been through a shake-up that shows that there's still a place here for independent retail, restaurants and entrepreneurship. One notable new entrant is Sojao, a homegrown brand selling impossibly soft bed sheets. Its first physical shop, which also stocks products from other Singaporean labels, was previously a hair-and-nail salon.
"Our landlord picked us, as he was looking to add variety to the street," co-founder Janice Tan tells Monocle. "He could have easily rented it out to a nearby minimarket that needed storage space." Setting up shop in the area was an obvious move for Tan: her parents used to be hawkers at a food centre close by and co-founder Priscilla Tan lives in the neighbourhood. 
Likewise, Antonio Miscellaneo, chef-owner of Italian restaurant La Bottega Enoteca, has roots in the precinct, having lived here for the past 16 years. The first-time restaurateur initially considered opening in the city centre but soon realised that he felt the pull of being close to home and connecting with the community. 
"The folks here are open-minded and willing to try new things," says Maxine Ngooi, co-owner of Tigerlily Patisserie, another new business here. "This neighbourhood enables us to be our quirky selves and experiment with odd flavour pairings." Her pastry line-up features offbeat ingredients such as buah keluak (the seed of a native tree) with coriander. The response? Nothing short of "overwhelming", says Ngooi.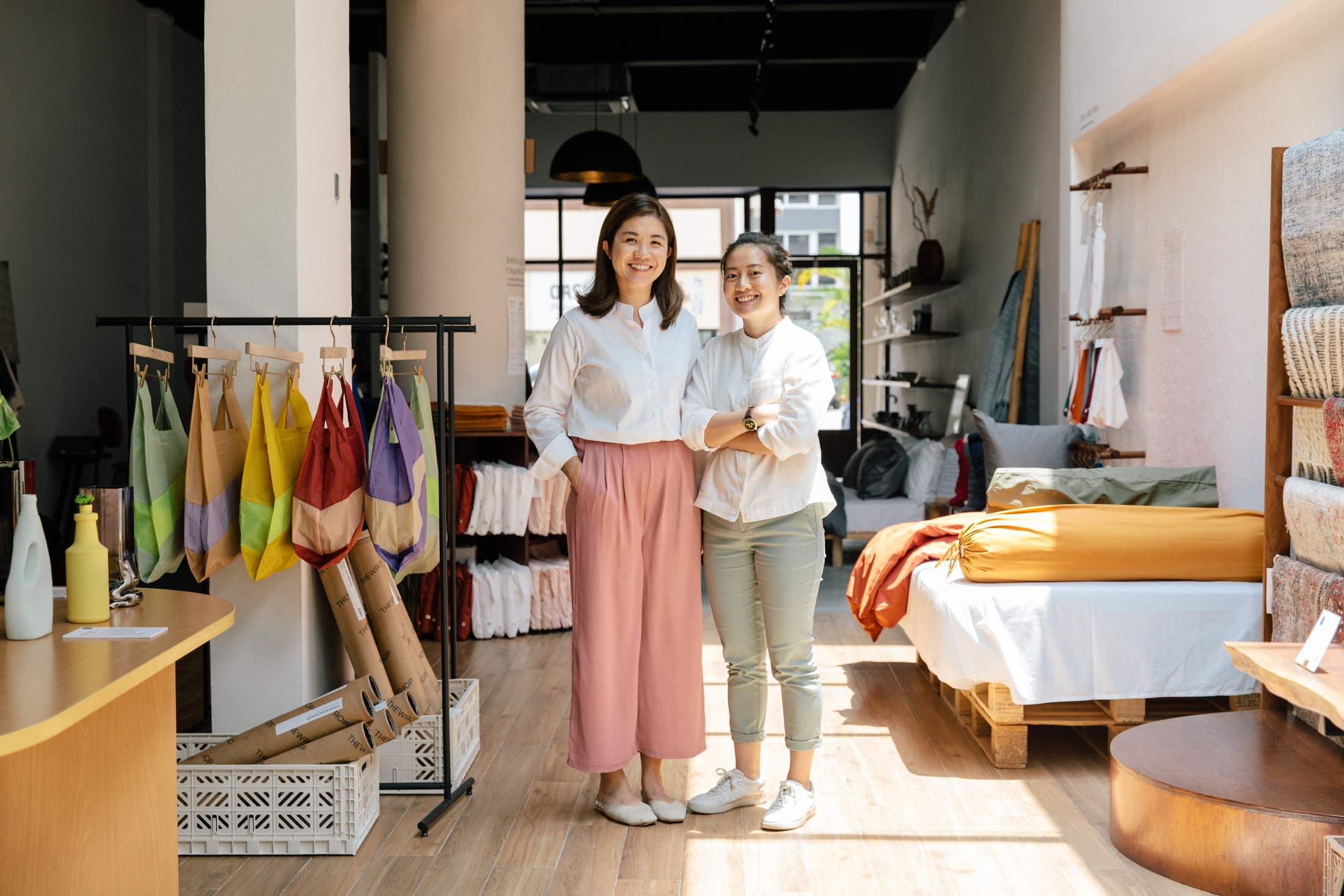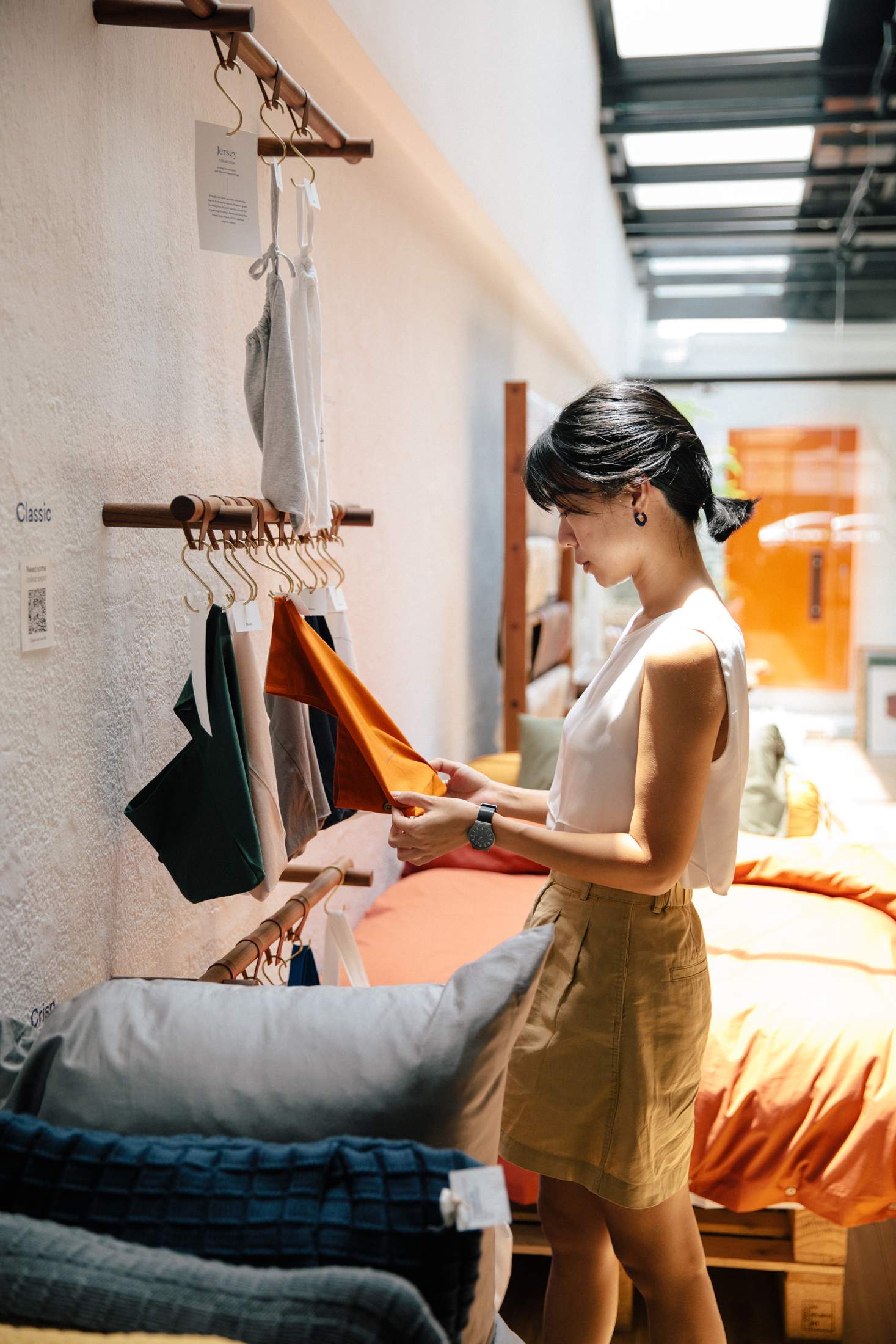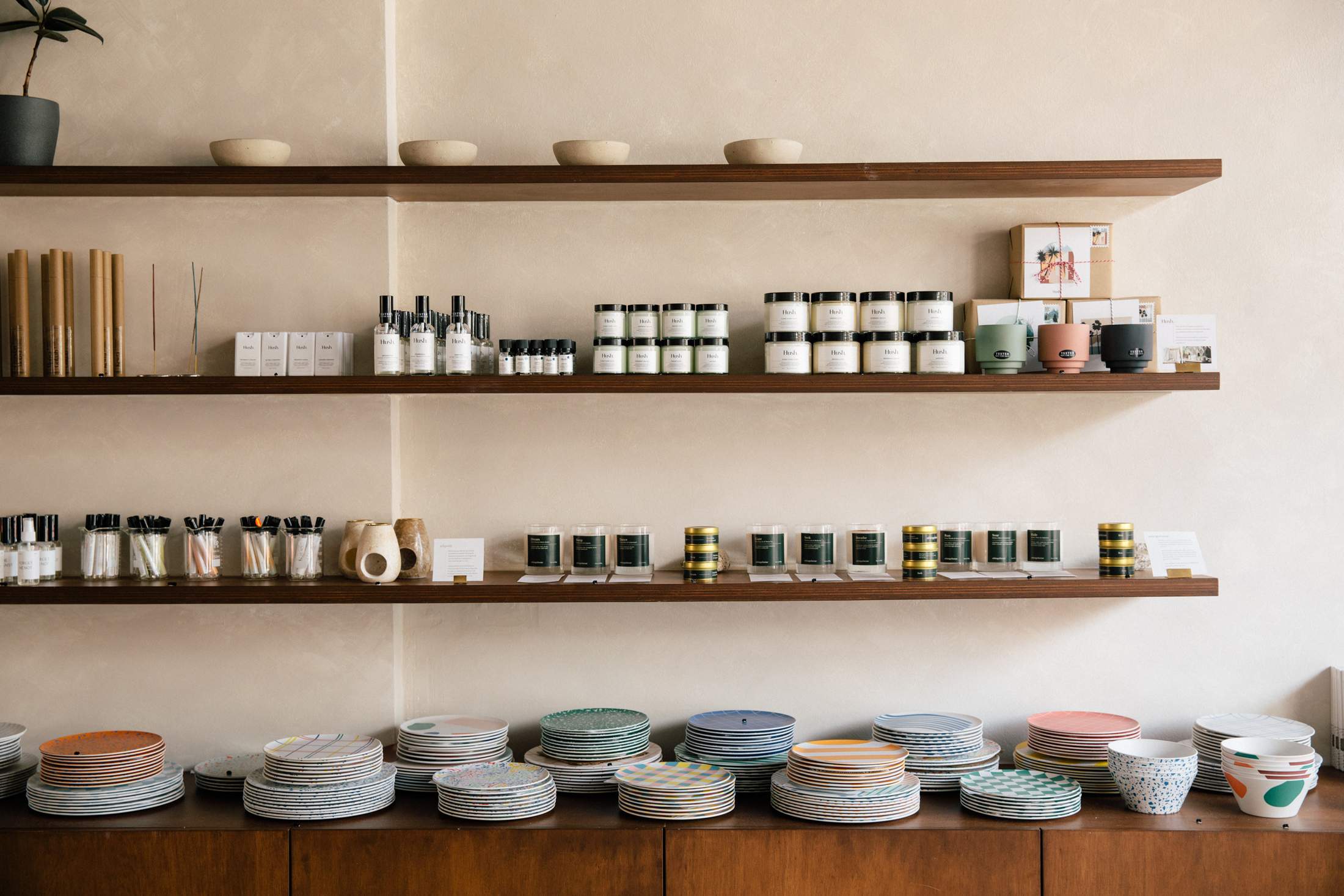 Many newcomers were spurred on by the interesting businesses that they saw popping up along the stretch. Little Farms, a grocers specialising in organic produce, hopes to serve residents and attract people from further afield. "On average, our customers come in three or four days a week, so they soon feel like family," says Emile Reis, Little Farms' director of operations. The well-designed shop has been such a hit that Reis and the team have been asked numerous times if its aisles might be used as a backdrop for photoshoots.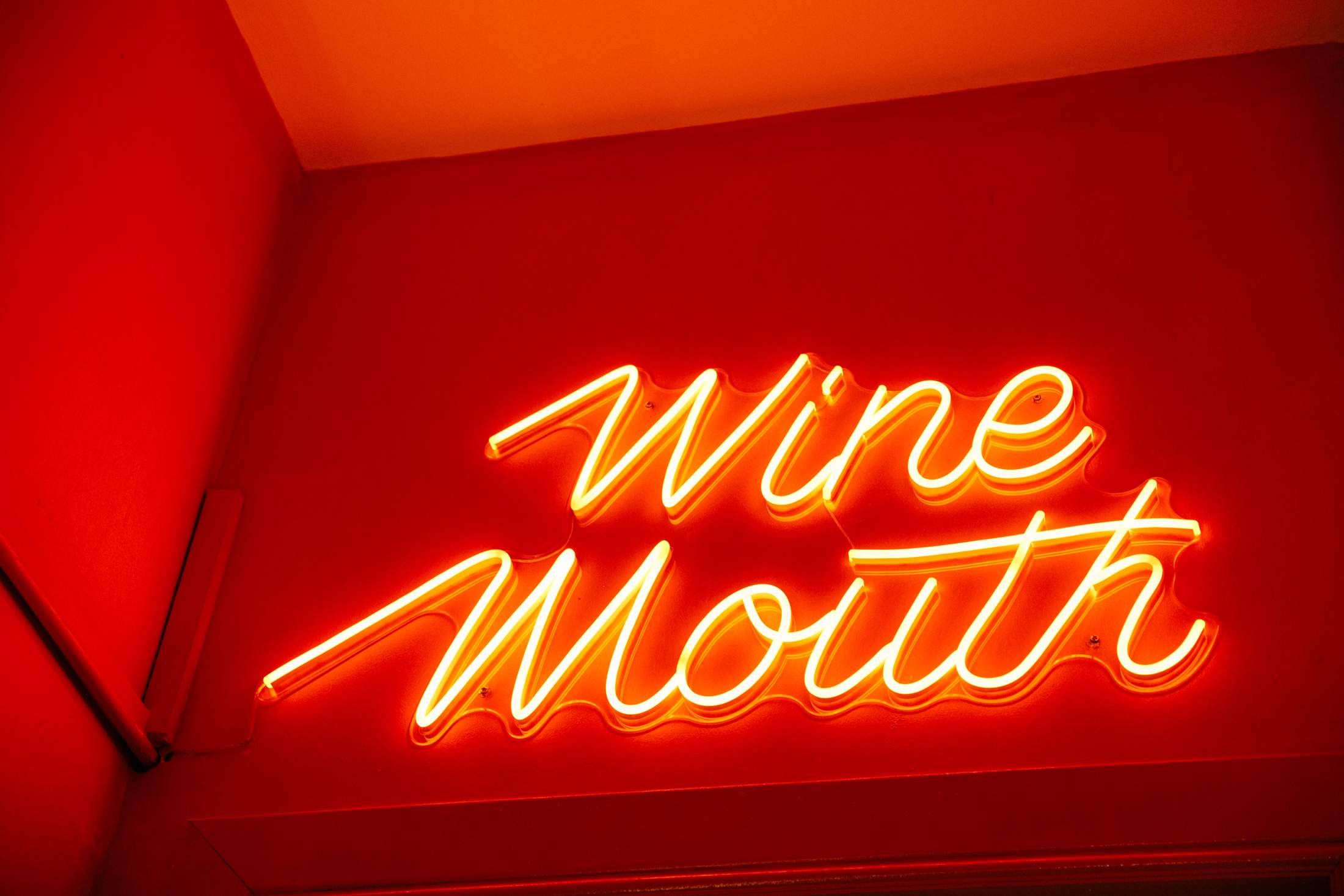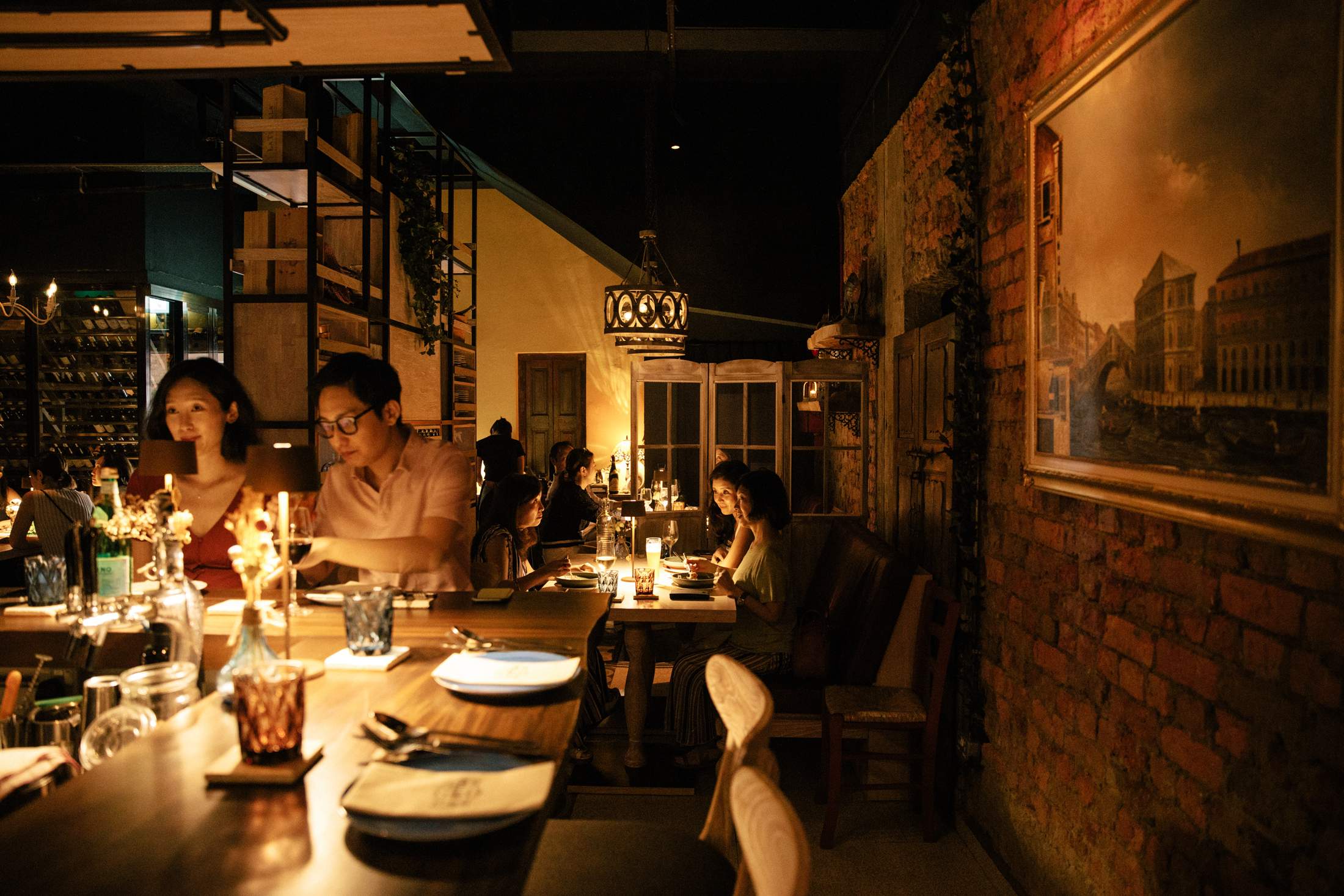 Then there's Wine Mouth, Singapore's first shop dedicated to natural and organic wine. "We want people to pop in, hang out and learn about wine without the pressure of a restaurant's wine list," says co-founder Caitlin Schriner. Residents rather than blow-ins form the core of the shop's thirsty customer base, she says, a clientele that's now likely to grow as tastings increase due to the lifting of restrictions. 
As Joo Chiat comes into its own, it will be interesting to see how these bright new start-ups rub up against the long-time hawker stalls, salons and family-owned shops. However the area toes the line between heritage and modernity, it's no longer considered middle-of-the-road. 
---
Joo Chiat Road address book
Sojao
Beyond its own organic bed sheets, you'll find plenty of Singapore brands stocked in this homeware shop.
sojao.shop
La Bottega Enoteca
Famed for its Neapolitan-inspired pizzas and salumi selection, this Italian is Singapore's hottest table.
labottega.sg
Tigerlily Patisserie
Botanically inspired pastry shop with fascinating and, crucially, tasty flavour combinations.
tigerlilypatisserie.com
Little Farms
Grocer focused on fresh, ethically sourced produce from Australia, Europe and beyond. Its bistro is equally as good.
littlefarms.com
Wine Mouth
A pretty bolthole with a great selection of natural wines, and spirited programming.
winemouthsg.com