Business: Uniforms / Barcelona
Take cover
From aprons and kitchen whites to front-of-house outfits, the storied Spanish business providing trusty hospitality workwear is busier than ever.
The winding warren of streets that makes up Barcelona's El Raval neighbourhood has been in a constant state of transformation over the past century. What began as a residential area for the city's port workers became a seedy red-light district, then a centre for Barcelona's alternative scene. Today it is being smartened up by some serious regeneration efforts but remains something of a mix of all its previous identities, with a healthy smattering of football shirt-selling tourist shops thrown in for good measure.
Only a handful of businesses can claim to have witnessed the entire evolution of El Raval. One is El Transwaal, a shop that has been selling uniforms for the hospitality industry on Carrer de l'Hospital since 1888. "Until the 1970s this street was filled with tailors, leather workers and jewellers," says Alèxia González, whose father bought the business in 1986. Today she runs the firm with her mother, Rosa Ferrer Recasens, and sister, Laia, serving some 3,000 customers.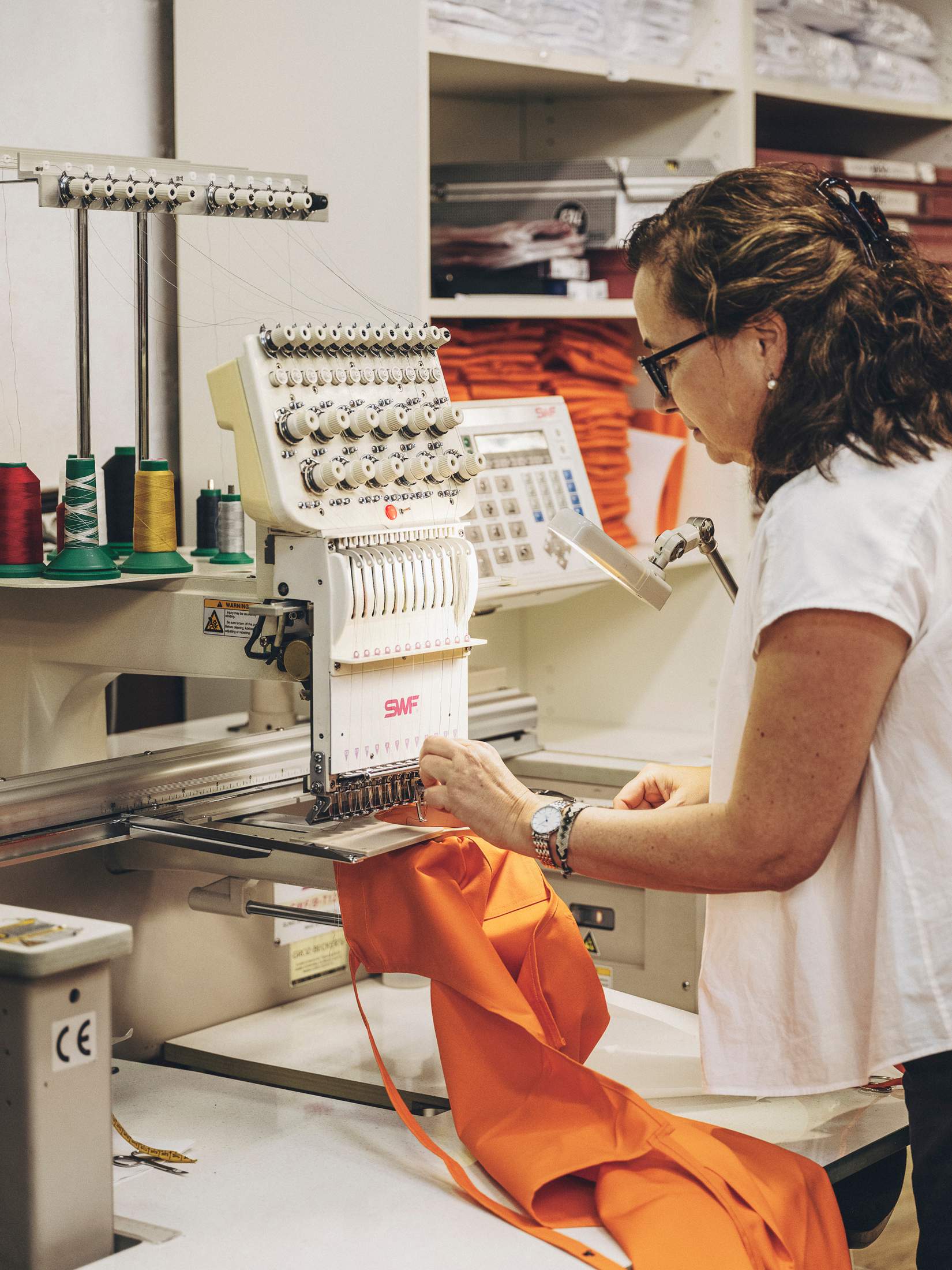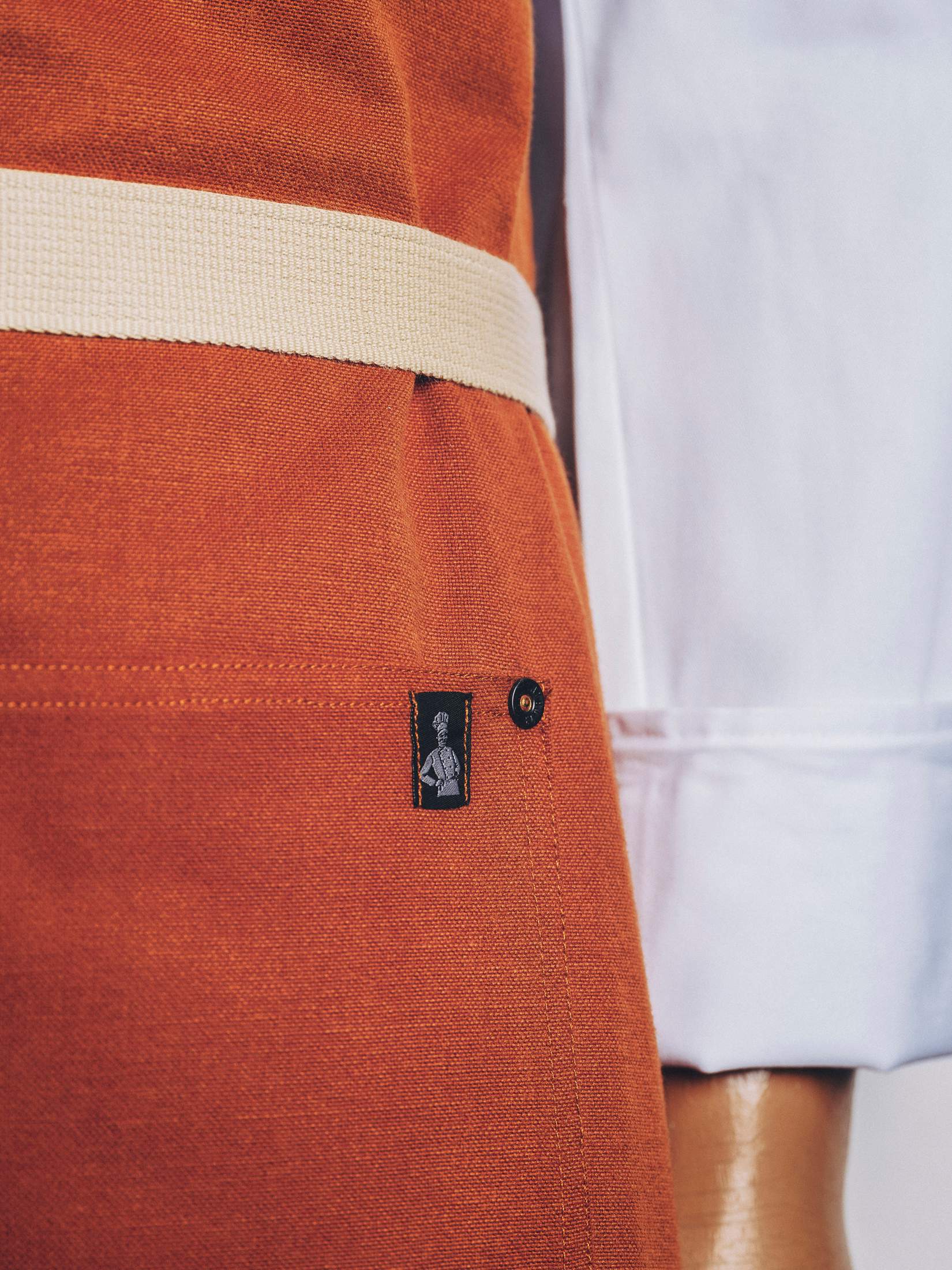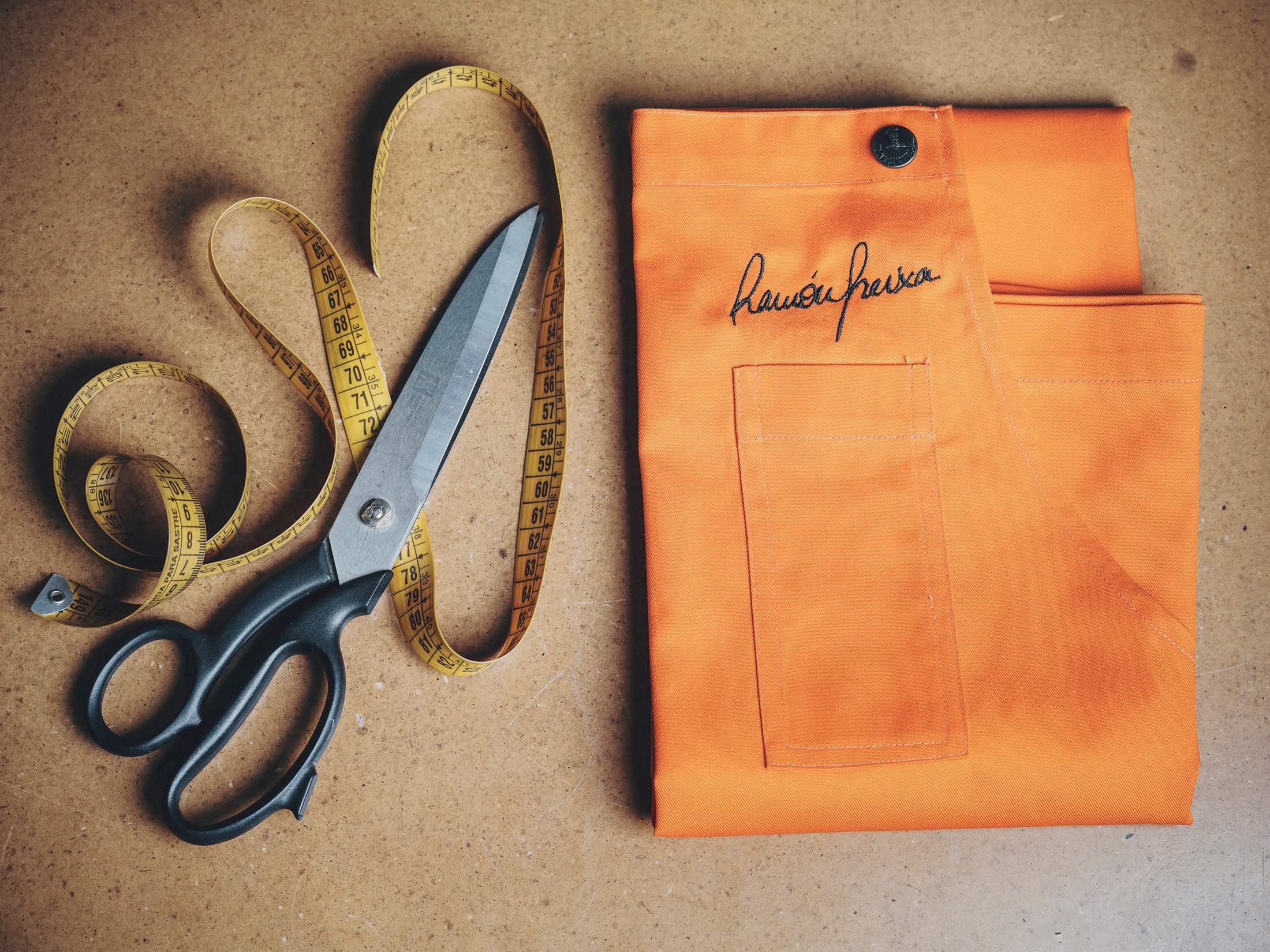 The shop is dimly lit and narrow, with floor-to-ceiling shelving piled high with every imaginable variety of apron, chef's whites and monochrome ensembles for waiting staff. Chef's jackets cost up to €90 and aprons are up to €45, with each coming with a small embroidered tag picturing a grinning chef – the brand's logo since 1950. "My sister trained as a pattern cutter," says Alèxia. "She designs our range. She and her small team create prototypes that are then produced by small factories in Catalonia."
The name of the business comes from the South African province from which the founders emigrated to Barcelona in the late 1800s. They first set up shop in a different premises further down the street, before moving to the current location in 1900. A few original furnishings still remain, including the thick wooden counter that includes notches where shop assistants could attach bunks if they needed to spend the night in the shop.
The family see keeping a bricks-and-mortar presence in Barcelona as important for the business. "Most companies like ours only operate online," says Rosa. "But buying something without physically seeing it is difficult." El Transwaal was stung just like its hospitality-related businesses by the pandemic and its turnover more than halved from 2019 to about €330,000 in 2020. With the slow relaxation of restrictions last year, its numbers mostly bounced back and it's reasonable to expect that this year will see that upswing continue. 
It's not just those working in hospitality who are buying their designs. "Some people buy our chef's trousers just to wear day-to-day because they're so comfortable and practical," says Alèxia.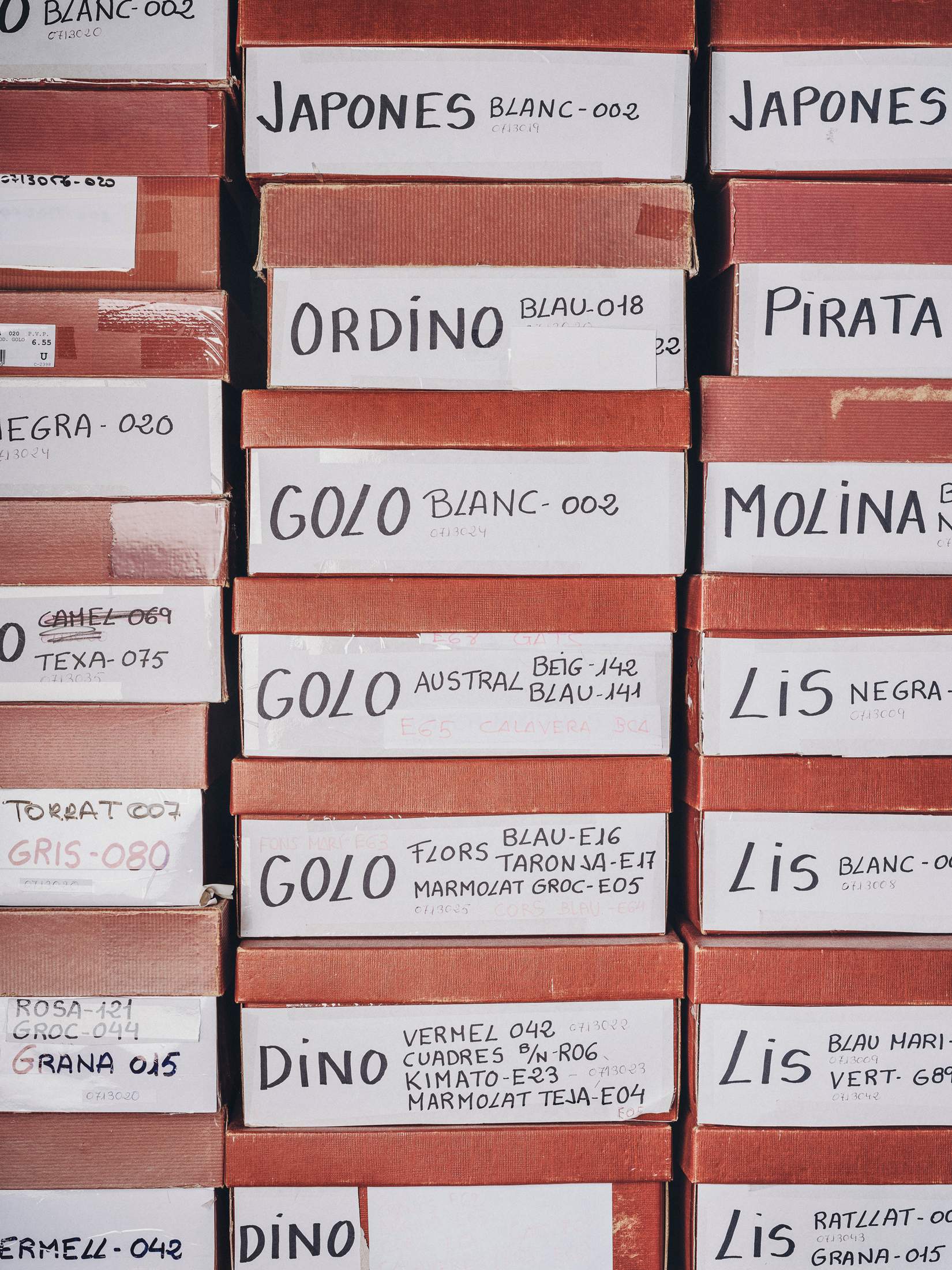 Having a physical presence in Barcelona is also a handy marketing tool for the brand. As El Raval moves further away from its gritty origins, more hotels and upmarket restaurants have begun to move in. For El Transwaal, this means an increase in international holidaymakers dropping in. "People are often intrigued by the shop," says Alèxia. "In the past we've had chefs and restaurateurs discover us by chance while on holiday. Just the other day a woman who runs a cookery school in the Netherlands came in and ended up placing a big order."
Aside from these chance encounters, El Transwaal's marketing relies largely on word of mouth. "Chefs move around a lot," says Alèxia. "So if they like their uniform, they take it with them to the next place. That's what happened with one chef who wears our designs –now she's the head chef for the emir of Qatar." 
"People are often intrigued by the shop. In the past we've had chefs and restaurateurs discover us by chance while on holiday"
And while all its clothing might be proudly "Made in Spain", Japan is its biggest market. "About 12 years ago the owners of a Japanese catalogue called Zakaworks stumbled upon the shop while visiting Barcelona," says Alèxia. "They supply Japan's hospitality industry with European brands and today they're our most important client."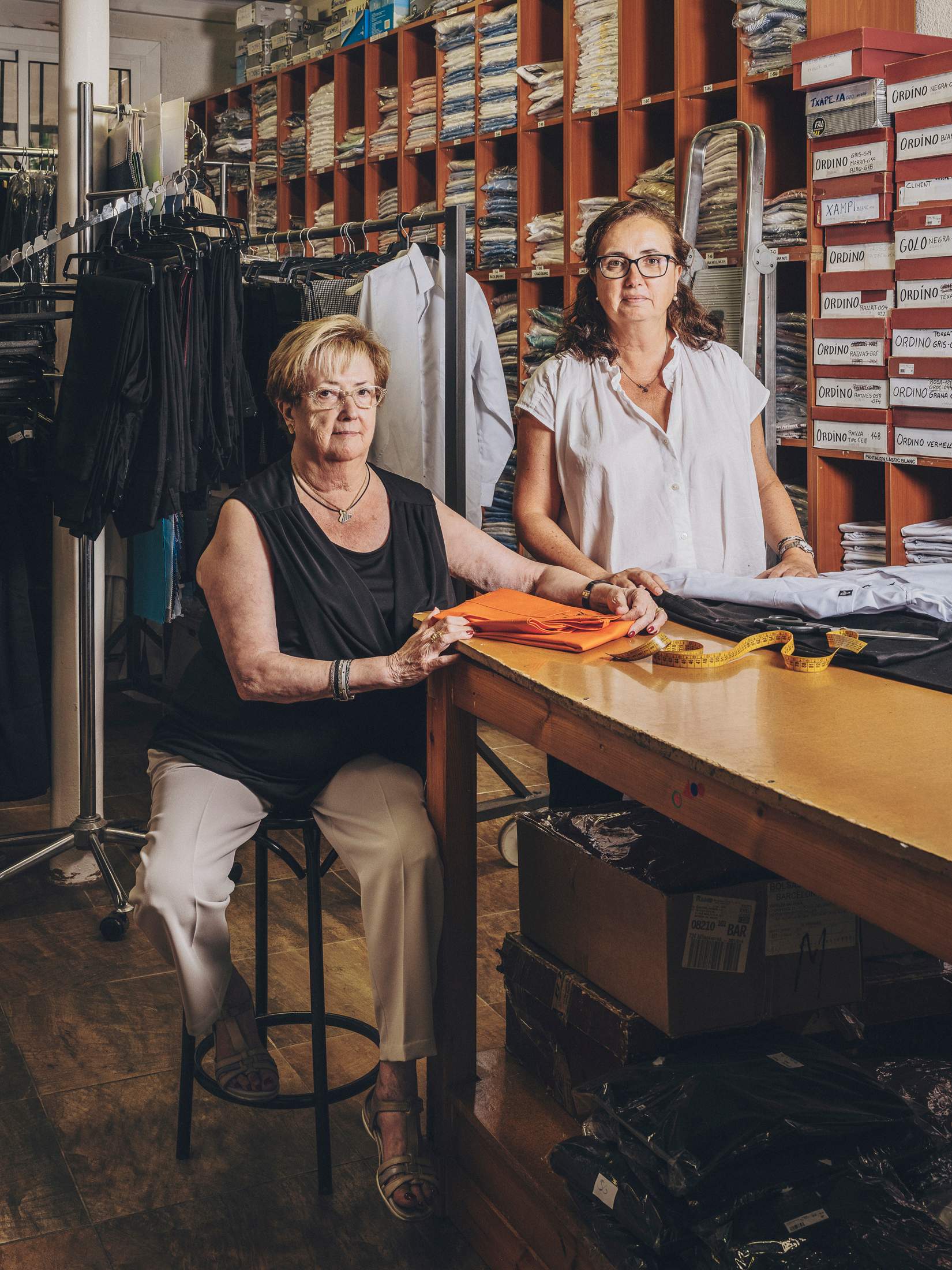 Spain comes a close second in terms of market size; El Transwaal's uniforms can be spotted around Barcelona, from tapas bars in the Boqueria market to grand hotels such as the Majestic and The Gallery. "In a kitchen, appearance is really important. If someone doesn't look presentable, it's going to put you off your food," says Alèxia. "Staff should always look clean and comfortable. Even if they're working behind closed doors."