Inventory: RetaiI / Global
Counter culture
From a good looking optician's with vision and Tsutaya's first outpost in southeast Asia to a cosy homeware shop in Milan, we profile the latest places to fill your tote.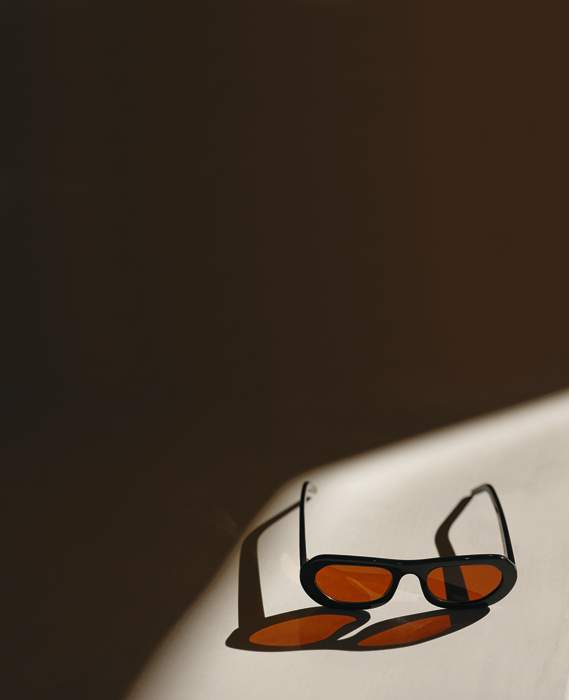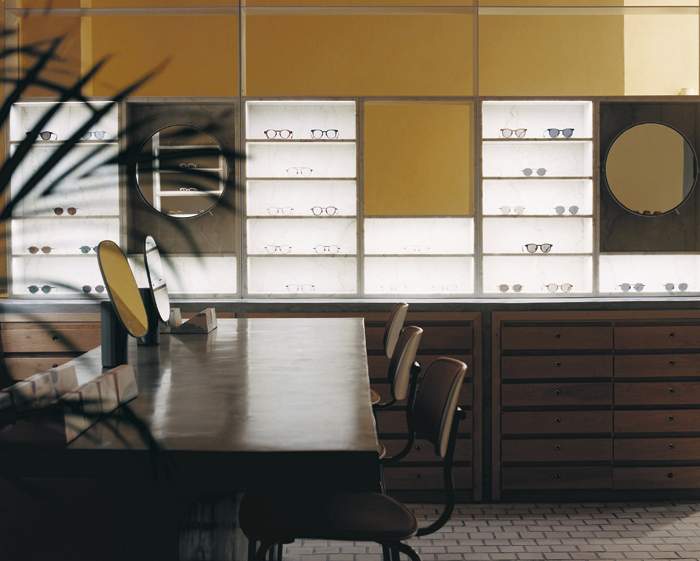 Glassworks 
Tel Aviv
Housed in a 1920s building in Tel Aviv and founded by Australian expat Ariel Resnik, Glassworks offers a new vision for an optician's. A library of frames from small, independent brands is arranged around a plaza-inspired space with an optometry room and lens-cutting lab beyond. Designed by Office Alex Nicholls, the pink and ochre hues were inspired by the palette of Hebron and Jerusalem. "We have a holistic approach to eye care, starting with enjoyable, restorative examinations," says Resnik. "Clients can then sit and chat over coffee while they browse in a relaxed environment." 
glassworks.io
---
Tsutaya Books
Kuala Lumpur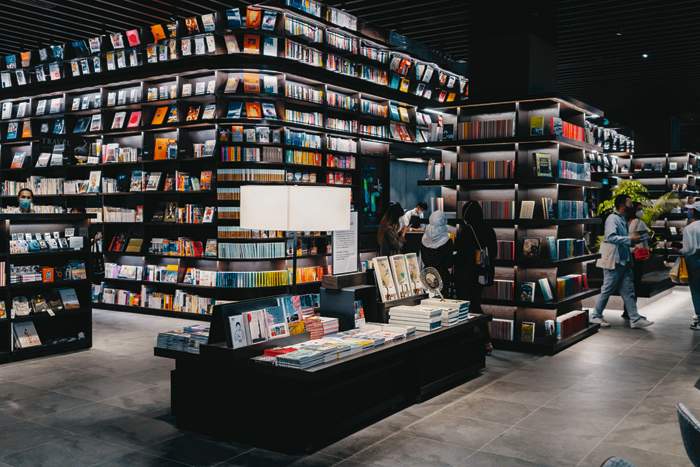 Tsutaya, the peerless Japanese bookshop chain, has started a new chapter with its first shop in Malaysia. Nestled in a new mall in southern Kuala Lumpur, it has a café and an indoor playground. Floor-to-ceiling wooden shelves, softly backlit to highlight the spines, line the walls. Huge potted ferns and orchids punctuate the moodily-lit interiors and judiciously dotted sofas and desks invite readers to linger. The shop also stocks stationery, gifts and homeware, and hosts exhibitions. 
ccc-my.com
---
Vicolo Via Mameli
Milan
"Vicolo" is Italian for a small street or alleyway hidden from the hubbub of a city centre – and that's just what this shop in Porta Vittoria offers. It's the sort of place that invites discovery, from dried flowers and table linens to homemade candles. Vicolo Via Mameli was started by Italian Nicola Pozzi and his American partner Ryan Weimer. Pozzi quit his job as a fashion buyer to launch the project, while Weimer arrived from a background in architecture and art direction.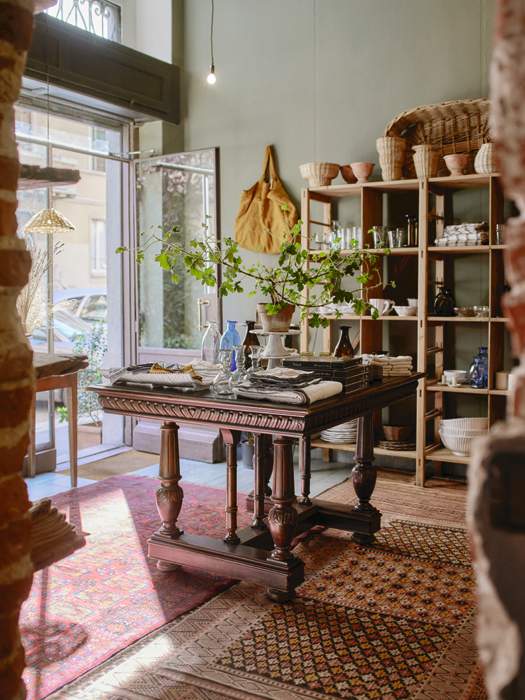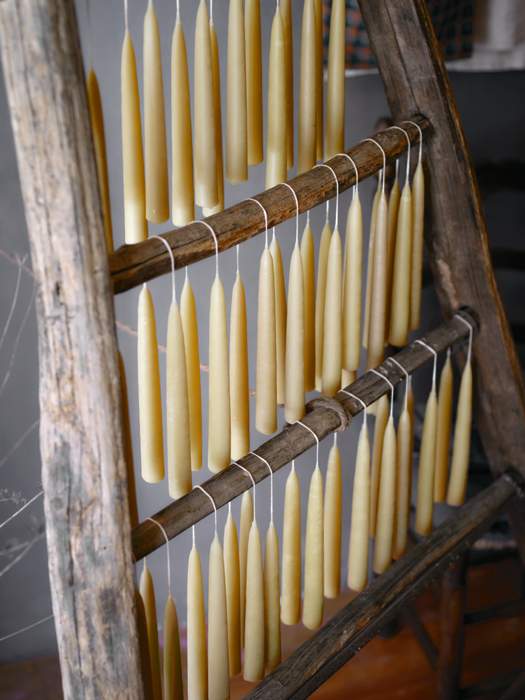 The shop is a gentle rebuff to the many mid-century modern outlets in Milan. Here, the focus is on late 19th-century and early 20th-century antiques and goods that have a more rustic edge. The couple say that the Shaker movement is a major influence. "Modern doesn't feel cosy and inviting to us," says Weimer. "We like organic materials." Pozzi says that the items in the shop have a "functional beauty", meaning that they're designed to be used rather than be simply decorative. 
The shop grew when they received permission to knock through to the next-door business in 2021. It stocks wares from the pair's brand V.VM, such as Indian quilts and beeswax candles made in Umbria. There are also red-check table settings by Paola Devizzi, jute rugs by Swedish brand Tell Me More, glassware by Paris's La Soufflerie and tableware by Marche's Ceramore 1982. "This has turned into a lifestyle for us," says Pozzi. And Milan is all the cosier for it. 
vicoloviamameli.com
Photographer: Luigi Fiano.