The Agenda / Global
Culture
Designing a successful publisher in South Korea, an artsy addition to Paris's scene and a hot new cinema opening in New York.
Clément Delépine 
Director, Paris+ par Art Basel
The announcement that Swiss behemoth Art Basel will debut a Parisian fair this October, stepping on its predecessor Fiac's toes, initially ruffled some feathers. But with Paris1 happening in the same month, the city feels energised and ready. Newly appointed director Clément Delépine tells us more.
How is Paris1 different from other Parisian fairs?
The difference is the excellence of service that we can provide to exhibitors and visitors alike. Fiac, our predecessor, had developed very interesting ideas, which we decided to continue but amplify them with new ways and infrastructure. There's a dynamism, a renewed energy. We received 729 applications for 156 places available.
Why is there still an appeal for a massive occasion like this?
People might focus on the transactional part of art fairs but they are social events, so it's important to maintain a physical footprint. Art Basel is a global group with four fairs and each is firmly anchored in its context. We're not catering to the same audiences; we're not giving visibility to the same galleries. Paris1 is happening in a context where it can build bridges with other creative industries, such as fashion, cinema, literature and music – and really activate the city.
Paris1 runs 20 to 23 October; parisplus.artbasel.com
---
cinema ––– new york
Sparking an interest
In 1972, documentary film-makers Jon Alpert and Keiko Tsuno started running film-based educational projects out of the back of a secondhand mail van on Manhattan's Lower East Side. They called their project Downtown Community Television (dctv). Fifty years on, with documentary film-making enjoying increased popularity worldwide, dctv has smartened up operations and opened a space dedicated to documentary film screenings. The Firehouse Cinema occupies a converted fire station that was built in 1895 to look like a 16th-century chateau in the Loire Valley. In the new 67-seat cinema, aspects of the original structure have been maintained, including wooden planks from the fire station's historical stables.
The cinema is opening at an inflection point for documentary films in the US. In recent years, streaming services such as Netflix have reaped rewards from documentaries that cost relatively little to make and draw huge numbers of viewers. Series such as Tiger King became a sensation in 2020, helping to draw a new and more mainstream audience to documentary film.
"We really want to dive in and give a broader sense of what film-makers are doing"
Dara Messinger (pictured), director of programming, is looking to build on this new interest to offer an expansive and experimental schedule. "We really want to dive in and give a broader sense of what film-makers are doing," she says. "I'm less interested in the picture-perfect definition of documentary that people might see now and more in the nuance and the messy bits."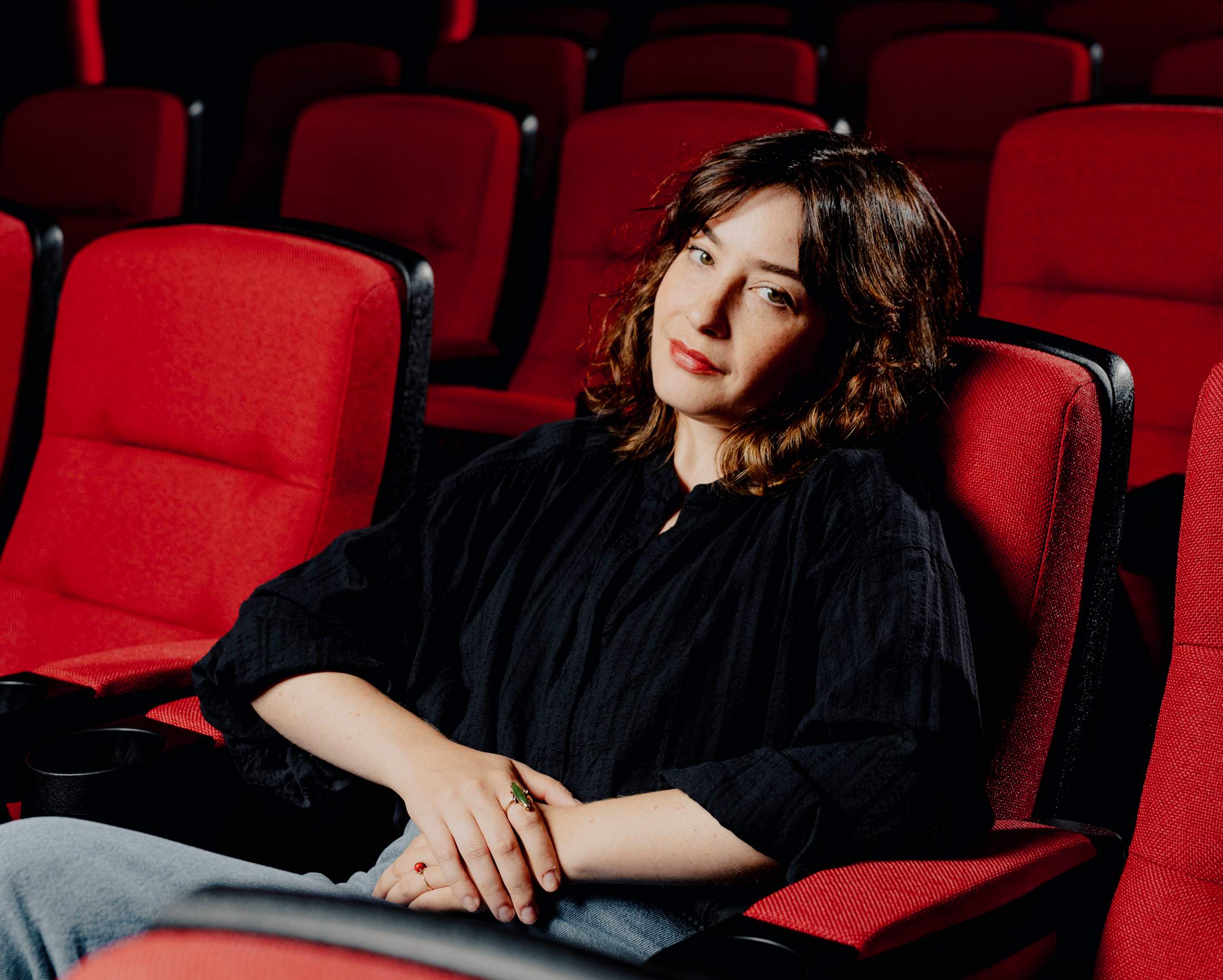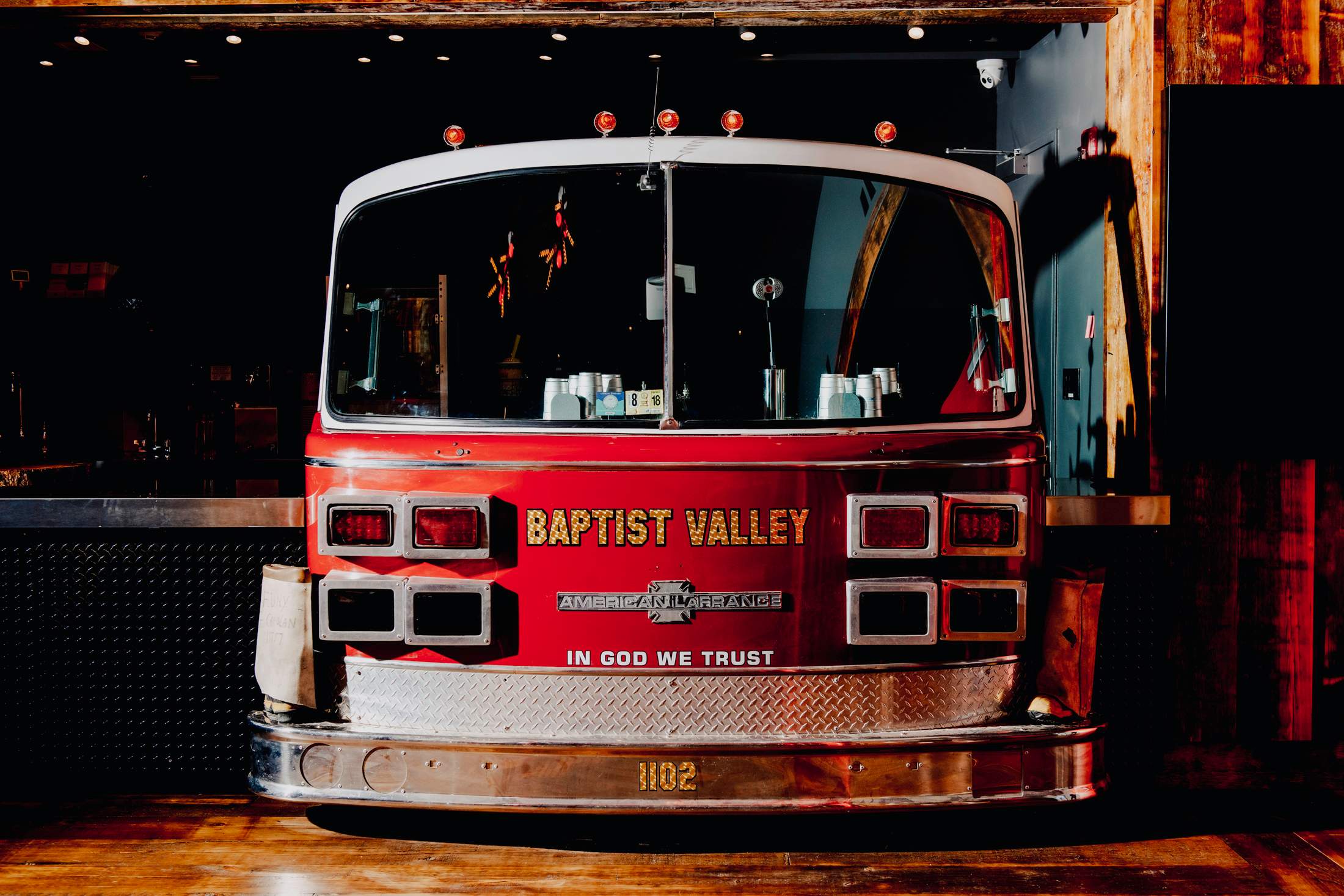 Firehouse launched with the New York premiere of The American Dream and Other Fairytales, a film by Abigail Disney and Kathleen Hughes that examines the wealth gap in the US by looking at the operation of Disney's own family company. 
Firehouse will operate as more than just a cinema. As well as providing a physical base for dctv's film-production operations, the venue will host low-cost education programmes too. "If you didn't go to school for film-making, you can basically learn every aspect of production, from filming to budgeting to editing," says Messinger.
Funding will come from different revenue streams: letting a large event space adjoining the cinema, as well as ticket sales and treats from a concession stand with an old fire engine built into it. "The business model is to support passion, first and foremost," says Messinger.
dctvny.org
---
print ––– south korea
Design philosophy
Running a design magazine in dictator-led 1970s South Korea was not an easy feat. Back then, the term "design" wasn't in the popular lexicon: the state had restrictions on most forms of individual expression, including such unsavoury trends as donning a miniskirt and long hair for men. None of that stopped Lee Young-hye (pictured), then a 20-something cub reporter, from taking up the challenge. When her employer, the founder of the country's first design magazine, mulled an exit from the loss-making venture shortly after its 1976 launch, she offered to buy it and take control.
Over the following 40 years, Design magazine grew into a publishing empire while becoming a leading taste-maker in South Korea's art and design scenes. Publisher Design House also prints the country's interior-design bible, Home and Living, as well as organising design fairs and exhibitions that attract thousands of visitors every year. "I had faith that design is indispensable in a country, in any industry, in any field," says Lee. "It's hard to verbalise the sense of duty I felt."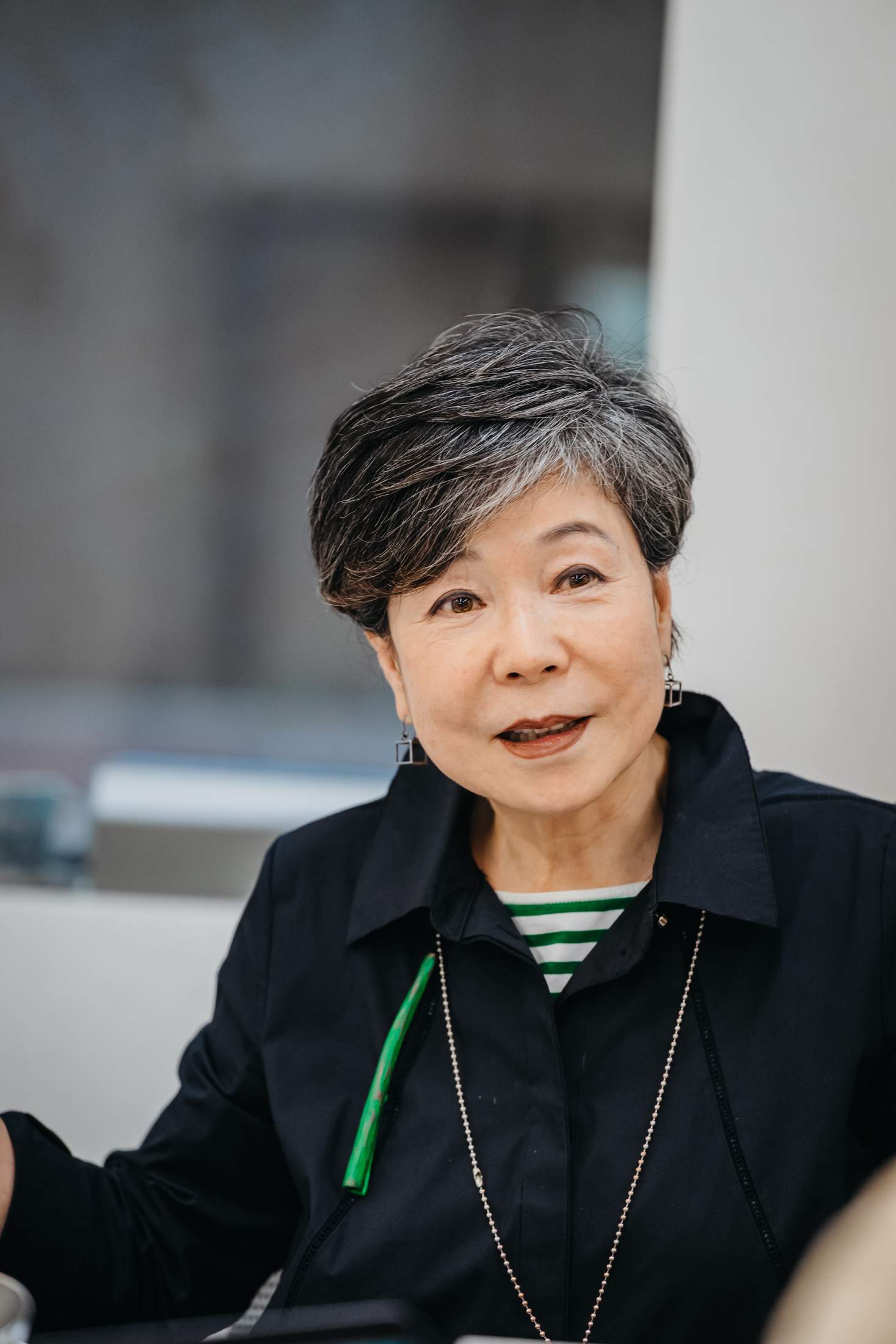 The veteran publisher has reached a few milestones in recent years. Just before releasing the 500th issue of Design at the end of 2019, it moved into a new headquarters in Seoul's central neighbourhood of Jangchung-dong. The office is the first that the company has owned and functions as a showcase for its design philosophy. 
Completed in 2000 from a project by South Korean architect Seung H-Sang, the building has an unusual exterior made up of four weathered-steel boxes sitting on top of an exposed concrete base. Inside, Design House decked out the office with pieces by South Korean artists and craftsmen such as Nam June Paik and Choi Jeong Hwa. Concrete walls were brightened up with traditional white paper known as hanji and a small garden with a persimmon tree was created in the building's inner courtyard. 
As for the projects that lie ahead, Lee wants to spearhead a rural revival in the country by helping regional businesses to unearth their untold stories, and hopefully inspire more people to switch Seoul for the provinces. "My goal isn't to be a mass media," she says. "Our way forward is to be a 'mini media' that approaches a group of people who are interested in learning about design, culture – and a better life."
designhouse.co.kr
---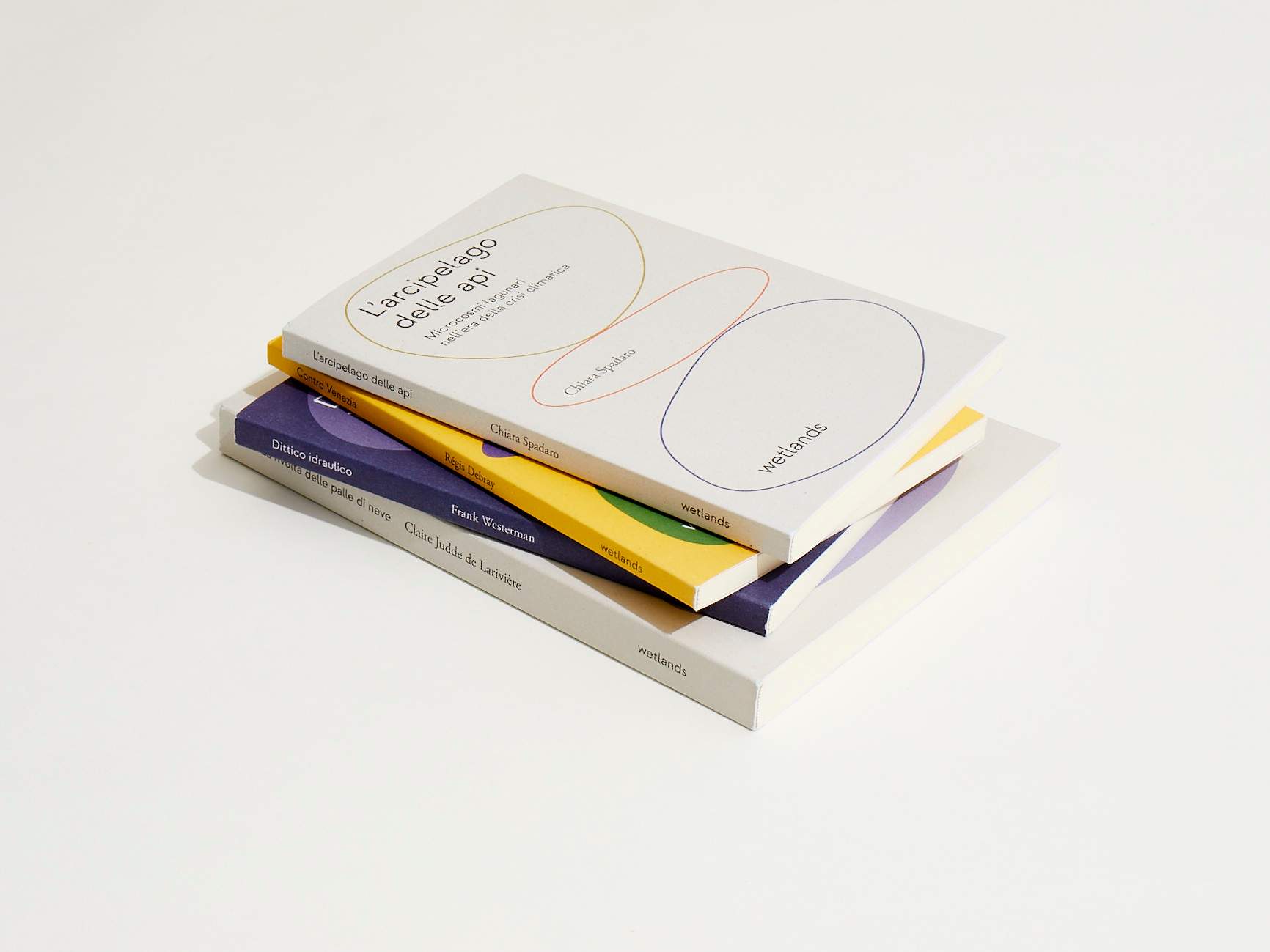 publishing ––– italy
Story tellers
Venice's newest publishing house, Wetlands, was founded last year by a group of university professors, lawyers, bookshop owners, architects and doctors to spread ideas on the life and challenges of this timeless yet ever-changing city. "Venice is like a special observatory," says Luca Cosentino, the publisher's president. "Its uniqueness and fragility make it an accelerated time capsule. It's the perfect place to start imagining global solutions and experiments."
The imprint's titles, which will start being released in English this autumn, deal with everything from urbanism to culture. "Wetlands are both land and sea, neither salt nor fresh water," says Cosentino. "We wanted a publishing project that reflected the hybrid nature of our city."
wetlandsbooks.com
---
Robert Love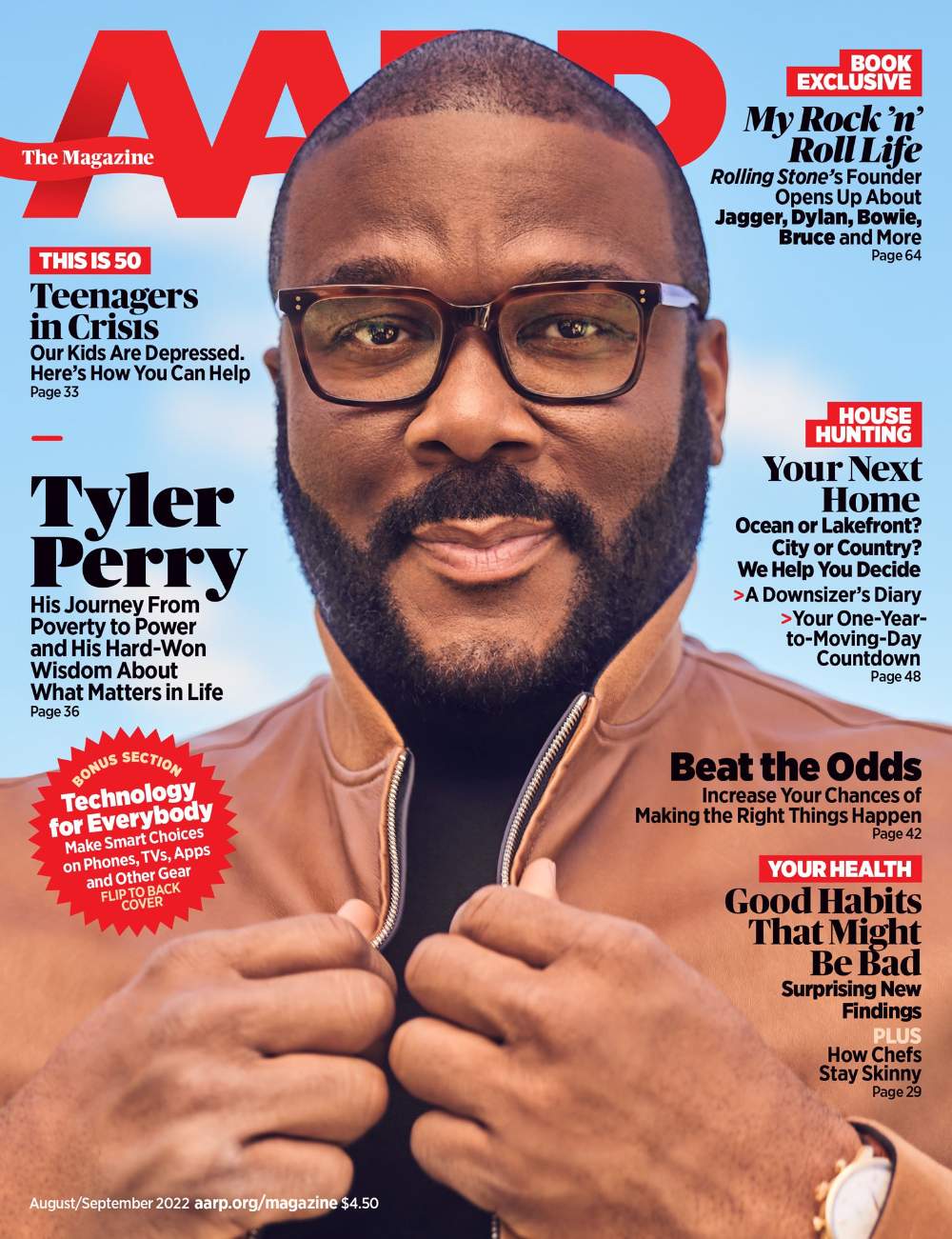 Vice-president and editor in chief, 'AARP The Magazine'
aarp is one of the largest interest groups in the US, advocating for people over the age of 50. Since its founding in 1958, the organisation has produced a print magazine focusing on age-related issues. AARP The Magazine has an audience of nearly 37 million, making it one of the largest circulation print titles in the US. Robert Love is its vice-president and editor in chief.
What can readers expect from 'AARP The Magazine'?
This is an aspirational magazine. It tells a story about what it's like to live your post-50 years with grace, dignity and excitement. There's a mix of entertainment, features and advice on topics such as health and finance. We tell our tale with bright, colourful photography.
How do you keep such a broad readership engaged?
The magazine comes in three versions. People in their fifties get one version, those in their sixties another and 70-plus members yet another. Two big plants in Indiana produce these editions in tranches – the fifties magazine is printed first, followed by the sixties, then the seventies. We tweak the content in each version, making hundreds of changes to make it as relatable and engaging as possible. The magazine is one of the leading reasons why people renew their membership to AARP.
aarp.org
---
PHOTOGRAPHER: Clark Hodgin, Jun Michael Park. 
Image: Ilyes Griyeb, AARP The Magazine.