Expo / Global
12 New Year's resolutions
From diet shake-ups to tableware audits, 12 ways to improve your life in 2023.
01. January:
Start an archive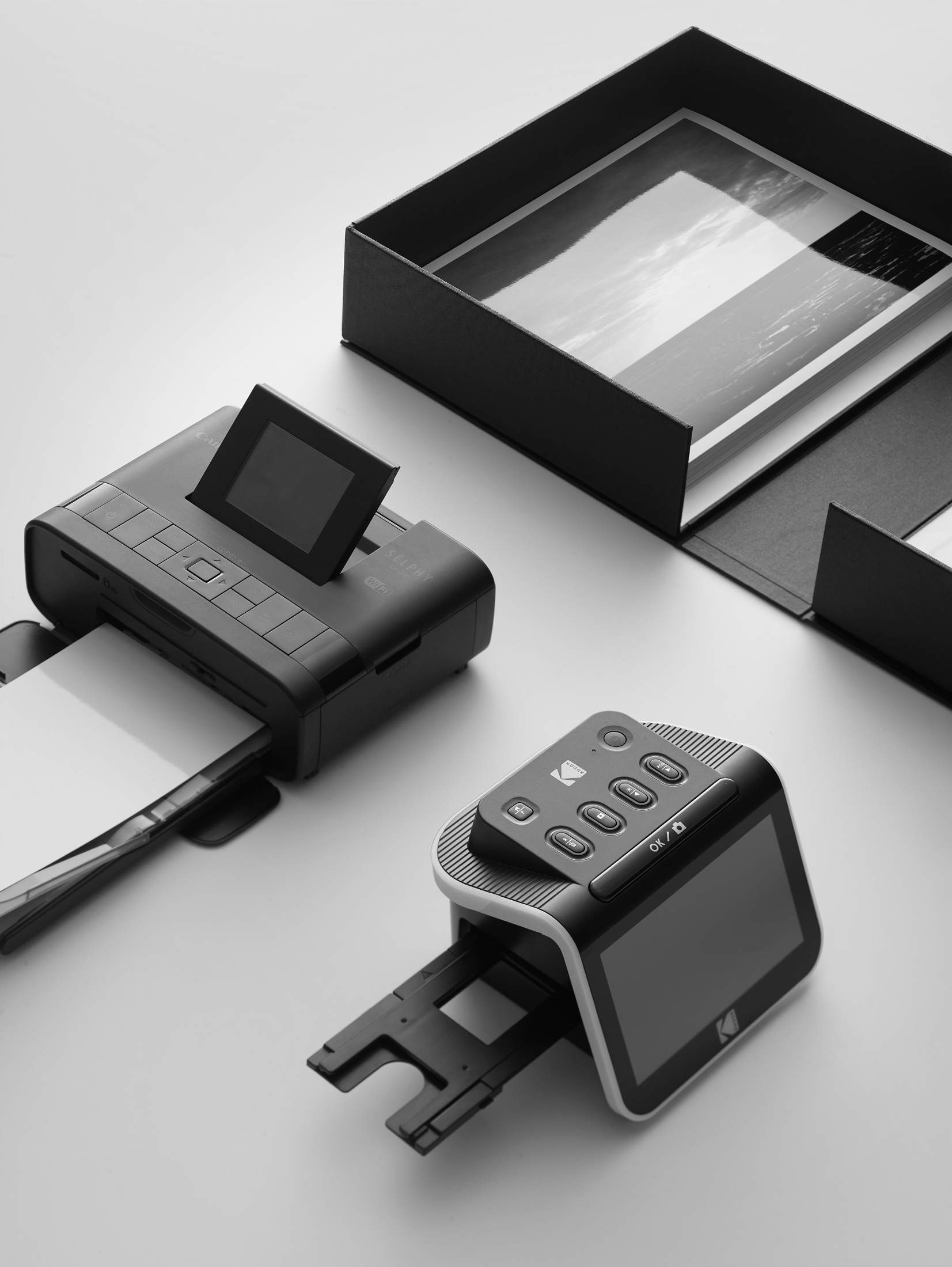 The start of the year can be a time to look forward but an ambition to get your life in order should include gazing backwards too. Starting a photo archive will allow you to gather memories rather than leave them lingering on your phone. A good archive is one that's built slowly and added to every year. Most importantly, it has to be physical. Canon makes a neat little printer that turns phone snaps into paper, while Kodak's film scanner allows you to transform old negatives into digital duplicates. House it all in a canvas-lined box made by a specialist, such as London's Silverprint, and start logging a visual journal of your life.
global.canon; kodak.com; silverprint.co.uk
---
02. February:
Change your commute
"If your ambition is to become more creative and innovative, you should continuously expose your mind to new and challenging situations, you must lead it off the beaten track," says professor Philippe Schucht, an expert on how to keep your brain happy. Switch up your commute and electrify your day to change your life and your journey. Our tip is the Ampler Curt e-bike (no gears, no grease, no strides tucked into socks). Try heading on a different route once a week: pedal through a new neighbourhood, stopping off at a park, museum or restaurant you've never been to. Your calves and brain will appreciate the exercise.
amplerbikes.com
---
03. March:
Shake up your diet
Diets are miserable affairs – usually a forced attrition at the start of the year or a bout of panic-fasting two weeks before a summer holiday. But it can be liberating and prompt some culinary creativity. Changing up your diet can mean more than meat- or carb-free misery. It can be an exercise in eating, shopping, lunching and cooking differently. How about using just one cookbook for a month, picking up some unusual ingredients, or basing your dishes around fish at weekends? Three cookbooks to shake up your diet: Ottolenghi Test Kitchen: Extra Good Things by Yotam Ottolenghi and Noor Murad; Stagioni: Contemporary Italian Cooking to Celebrate the Seasons by Olivia Cavalli; The Whole Vegetable by Sophie Gordon. 
---
04. April:
Find your fixers
In most neighbourhoods, finding a good carpenter, cobbler or mender can feel like a chore, which might tempt you to bin your broken item rather than make the effort to get it repaired. The residents of central Vienna are lucky to have Philipp Cibulka's woodworking atelier Werk-Stadt. "There's a very positive feeling in the district," he says with a smile. Cibulka also makes custom pieces such as tables and chairs and demand for his work is growing. Being part of a dedicated group of regular customers who appreciate the value of resilient objects could change the way things are made in your city too.
Wehrgasse 23, Vienna
---
05. May:
Go on an adventure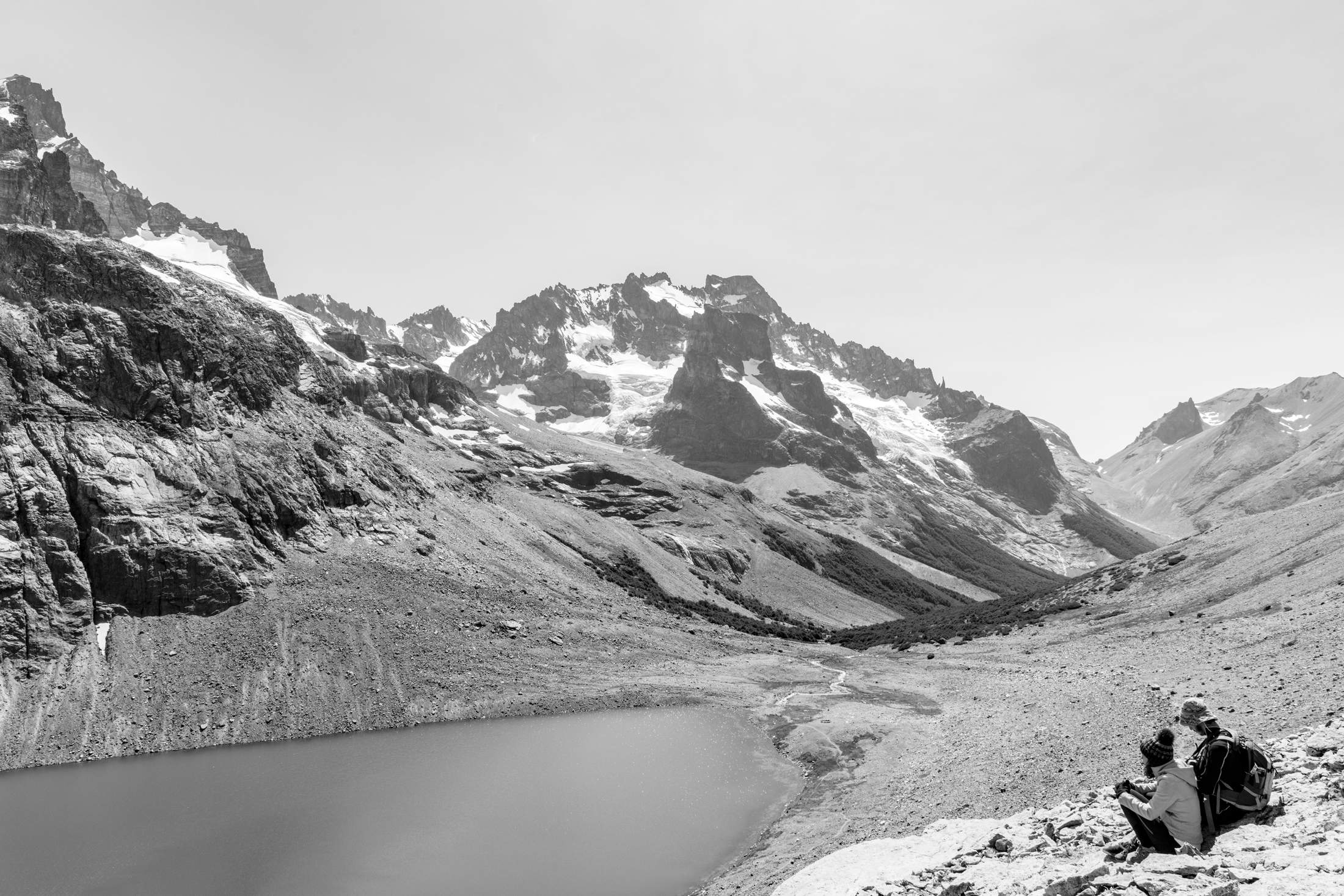 Saving up your leave and heading on a proper adventure can change the way you think. Go for a whole month; don't follow the pack. Open skies and awe-inspiring landscapes await in Patagonia. This huge plateau is divided by the Andes and cupped by two oceans, and spans both Argentina and neighbouring Chile. In the latter's Aysén region, conservationists Kristine and Doug Tompkins have sponsored the creation of Patagonia National Park, a haven for species in the Chacabuco Valley. Kristine also recently opened her private three-bedroom hilltop home, Casa Butler, to guests through hospitality group Explora. Designed by architect Francisco Morandé Ruiz-Tagle and Tompkins' late husband, the cosy lodge is a great base for trekking Patagonia's stunning steppe – and going off-grid for a while. 
explora.com
---
06. June:
Buy a reading light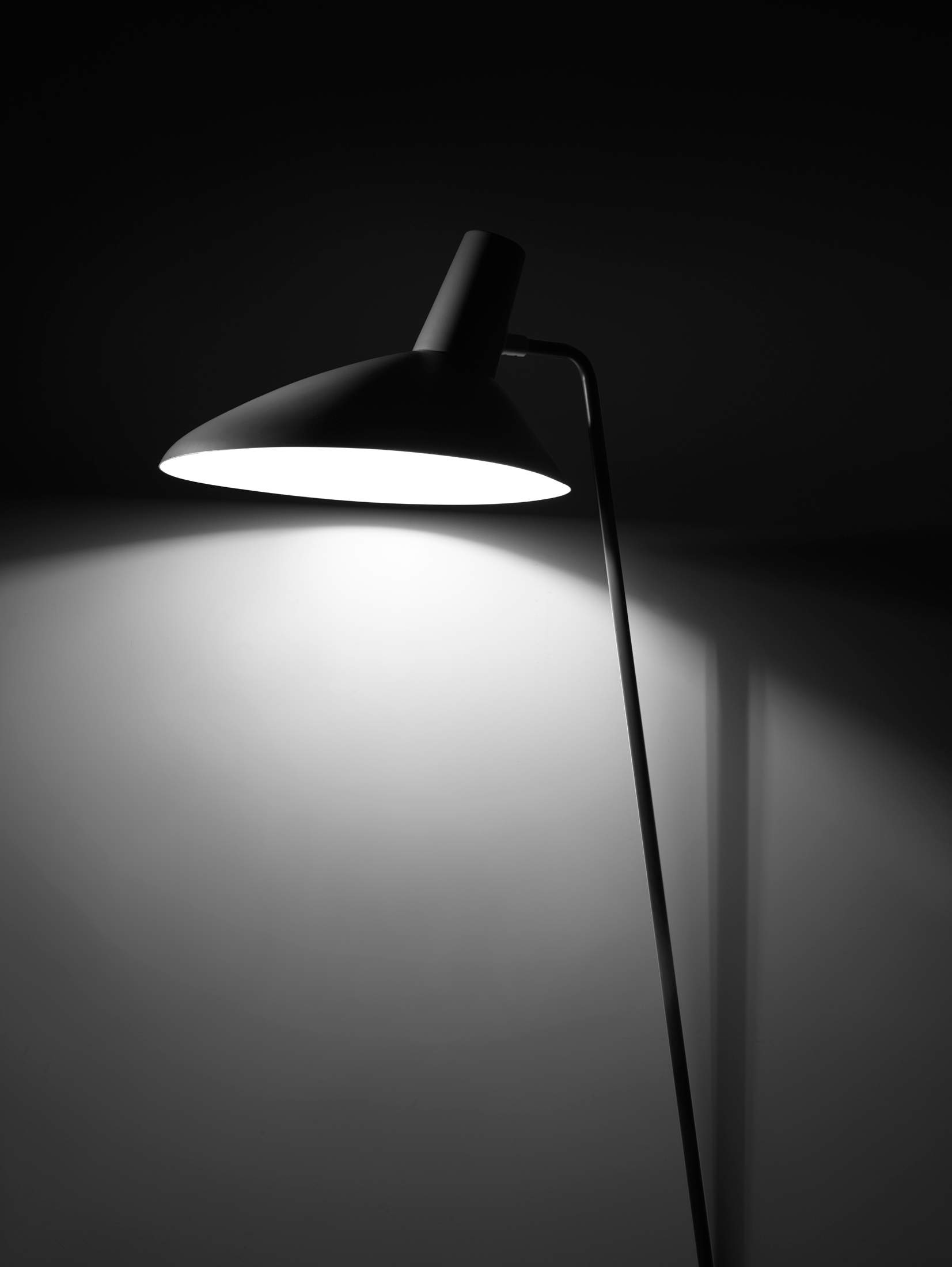 Avid readers, put an end to your squinting and invest in a good reading lamp. Straining your eyes isn't just uncomfortable but also prevents you from properly losing yourself in a book. Picking a directional light rather than just settling for an overhead bulb will make time spent in the armchair even more appealing – and set the tone for a restful evening. The Tripod lamp by Hvidt & Mølgaard, produced by Danish firm &Tradition, should achieve just that effect, by creating a pool of perfect light that transforms your reading perch into a cosy, private nook. Go for glow. 
andtradition.com
---
07. July:
Dress to impress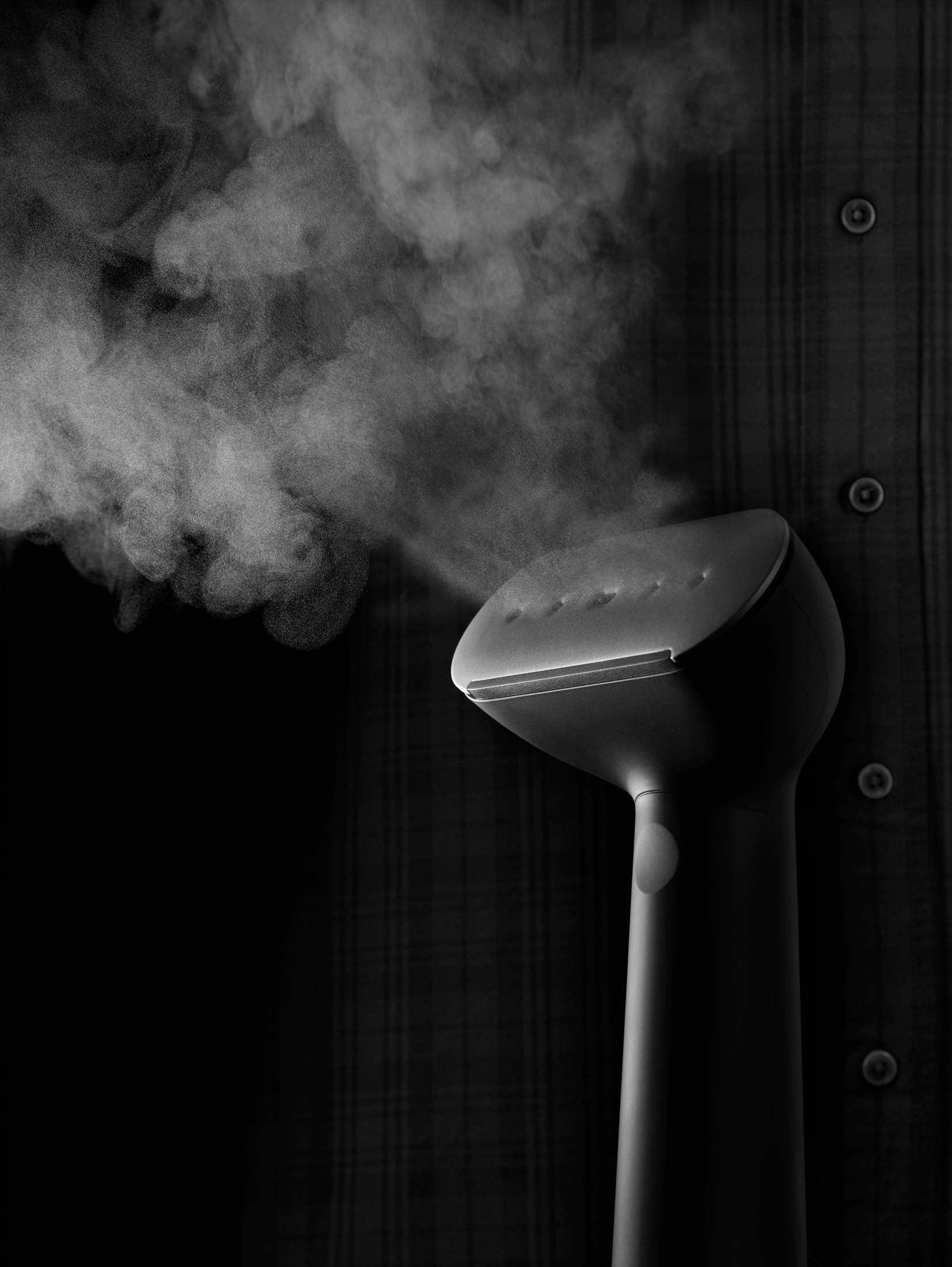 A little too much of the recent shift towards casual dressing has been about embracing the crease and the loosely-fitting jersey straight out of the wash. But a nicely steamed or pressed shirt isn't just a good way to present yourself; it also makes you feel neater and ready for the day. Investing in a handheld steamer is an easy way to breathe fresh air over your wardrobe and keep it wrinkle-free. The Cirrus no.3 Iron Steamer by Swedish brand Steamery sits snugly in your luggage, can help rejuvenate a crumpled suit – and is gentler on cashmere, silks and delicate fabric. So set aside an hour of your weekend and start steaming. 
steamerystockholm.com
---
08. August:
Find a festival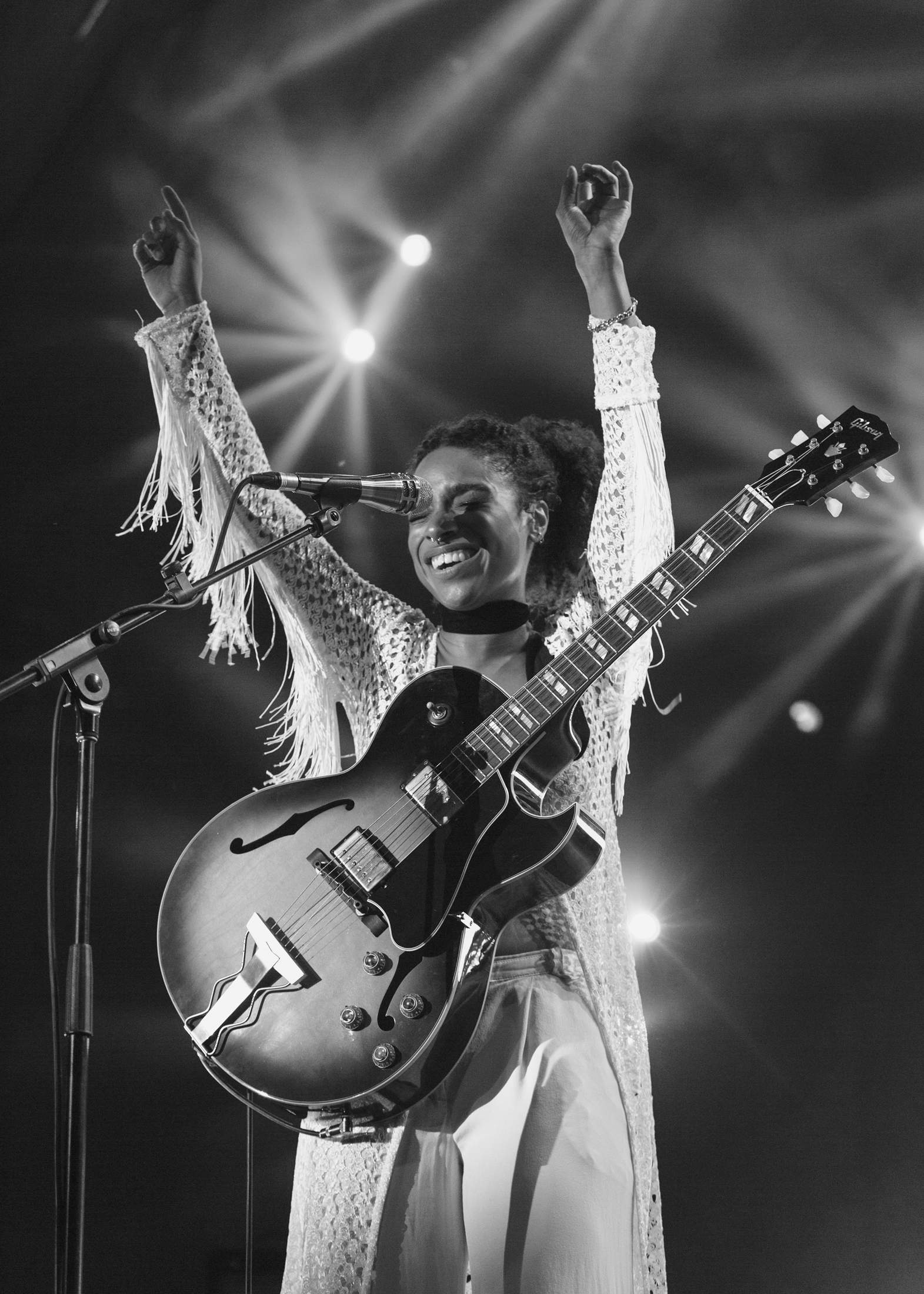 Two years of cancelled gigs and postponed events might have got you out of a habit of booking plays, concerts or exhibitions that are months in the future. Don't wait for them to sell out. Get yourself a ticket for a festival; commit – and start to get excited. Take a look at Flow Festival in Helsinki, Italy's Ypsigrock or Telluride Jazz Festival in the US. Think of it as a personal pilgrimage: an annual voyage that honours your passions. Knowing that a fun music-fuelled weekender is on the horizon allows you to find new artists that will be on the bill that you might end up listening to on repeat. So leave time for discovery; stay until the last act; and make sure that all the anticipation pays off. 
---
09. September:
Defy the numbers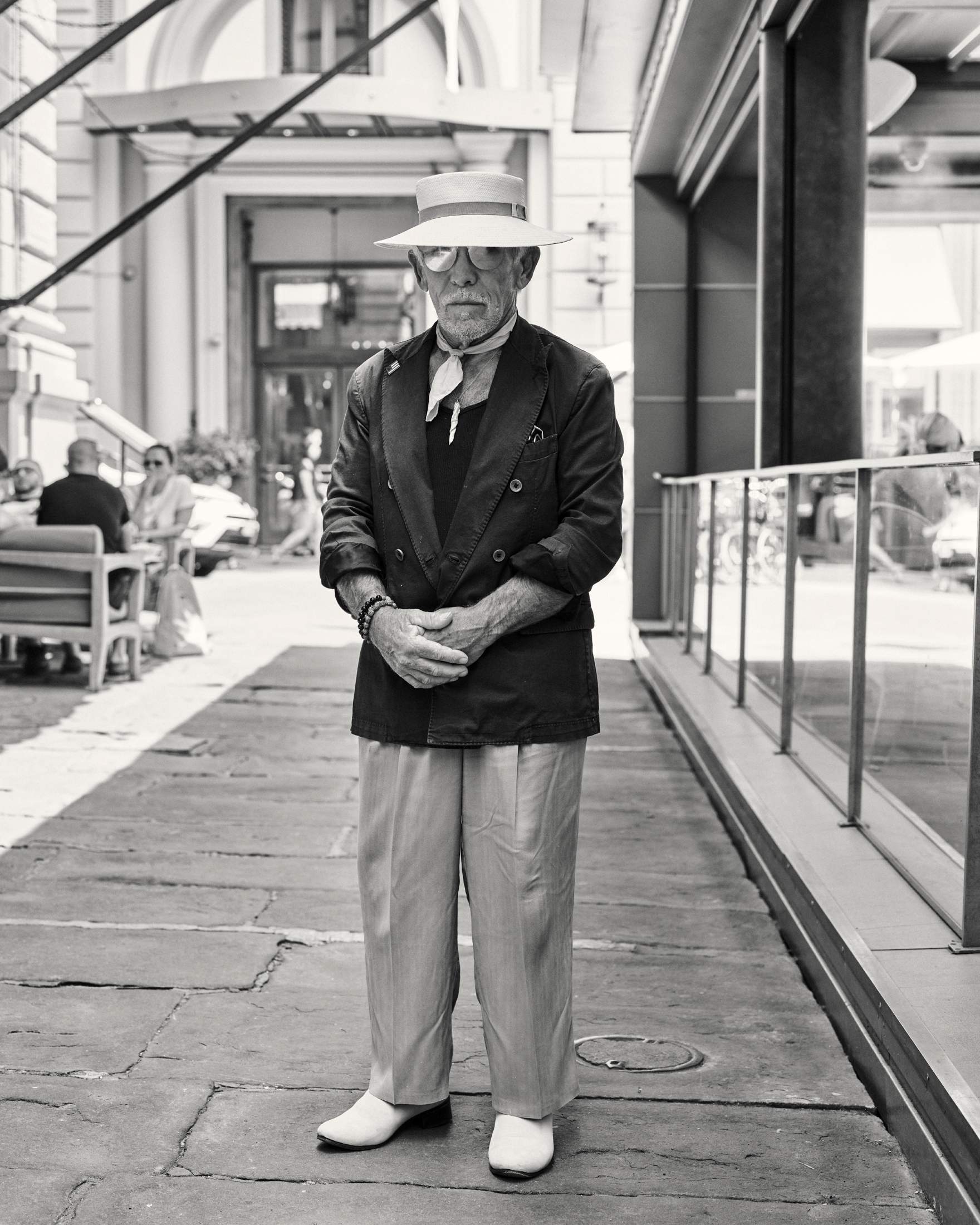 It's time to give short shrift to that phrase, "I think I have left it too late." While we know it makes little sense for a number to define our ambitions, our openness to change and our outlook on life, we still fall into the trap of allowing our age to determine what we can and should do. But as we live longer and our fitness levels increasingly defy old odds, we need to change our attitudes. So retrain in your fifties, ditch your dull partner in your forties, dance whenever you want to, wear whatever you fancy, run, play tennis, keep learning and enjoy your creases. You are more than a number. 
---
10. October:
Make a reservation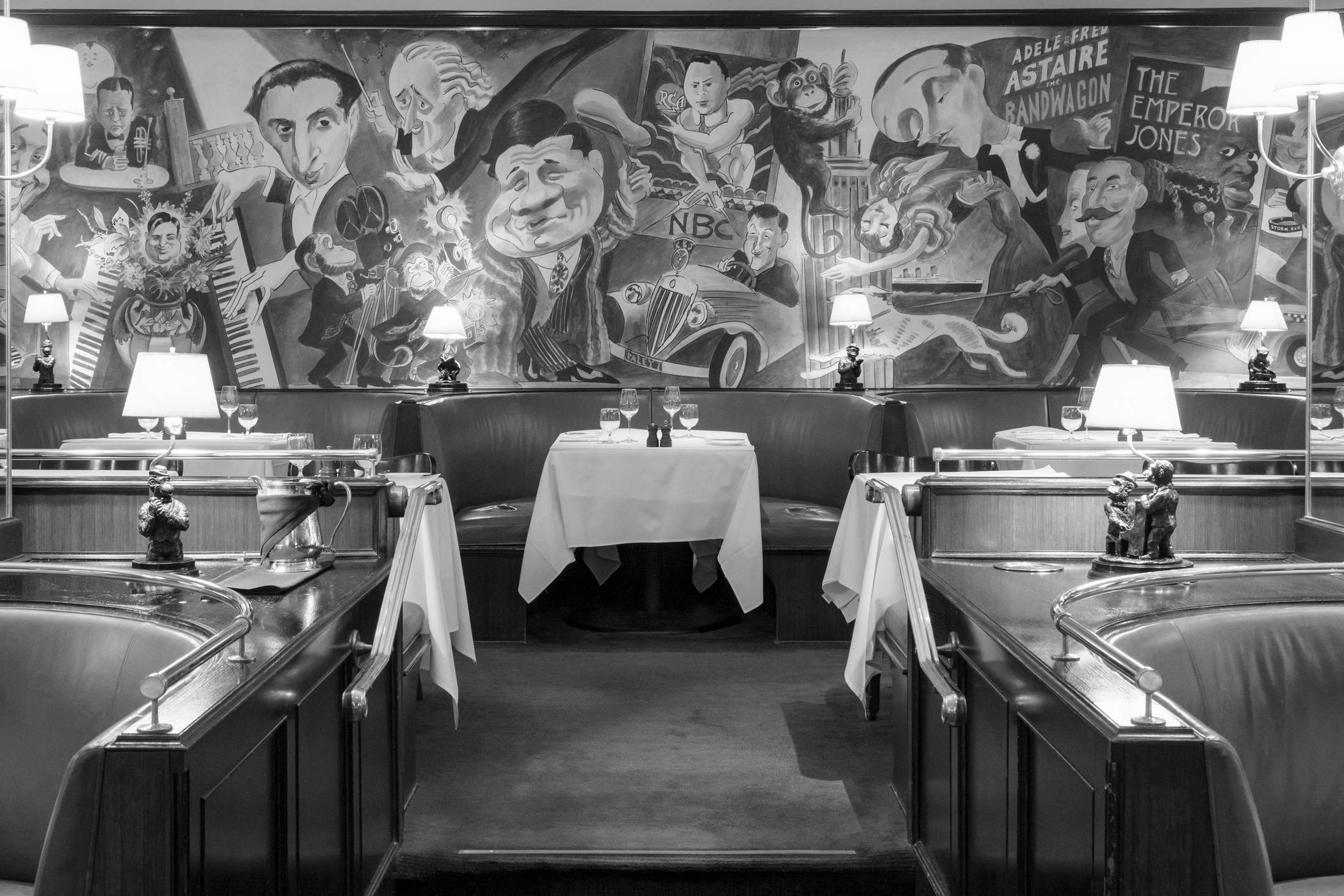 A reliable neighbourhood restaurant is something you need in life but so too is a moment of joyful indulgence. It's difficult to match the sense of anticipation that comes from securing a hard-to-get reservation at a great restaurant. We're not talking about the hyped places that top gastronomic lists worldwide, but a dining room that carries a sense of occasion and glamour, and delivers on satisfying dishes too. Monkey Bar in New York is one of them. Operating under various owners since 1936, it has become a staple of the Midtown scene. An intimate scale, banquette tables and Jazz Age décor combine to give it an old-school, charming atmosphere. The kitchen turns out American fare such as prime steaks, lamb chops and juicy salmon. Reservations can only be made up to 14 days in advance and are tricky to bag but that makes the experience all the more satisfying when you take the first sip of your aperitif. Pick the best bottle on the list, choose more than one side – and do order dessert.
nycmonkeybar.com
---
11. November:
Audit your tableware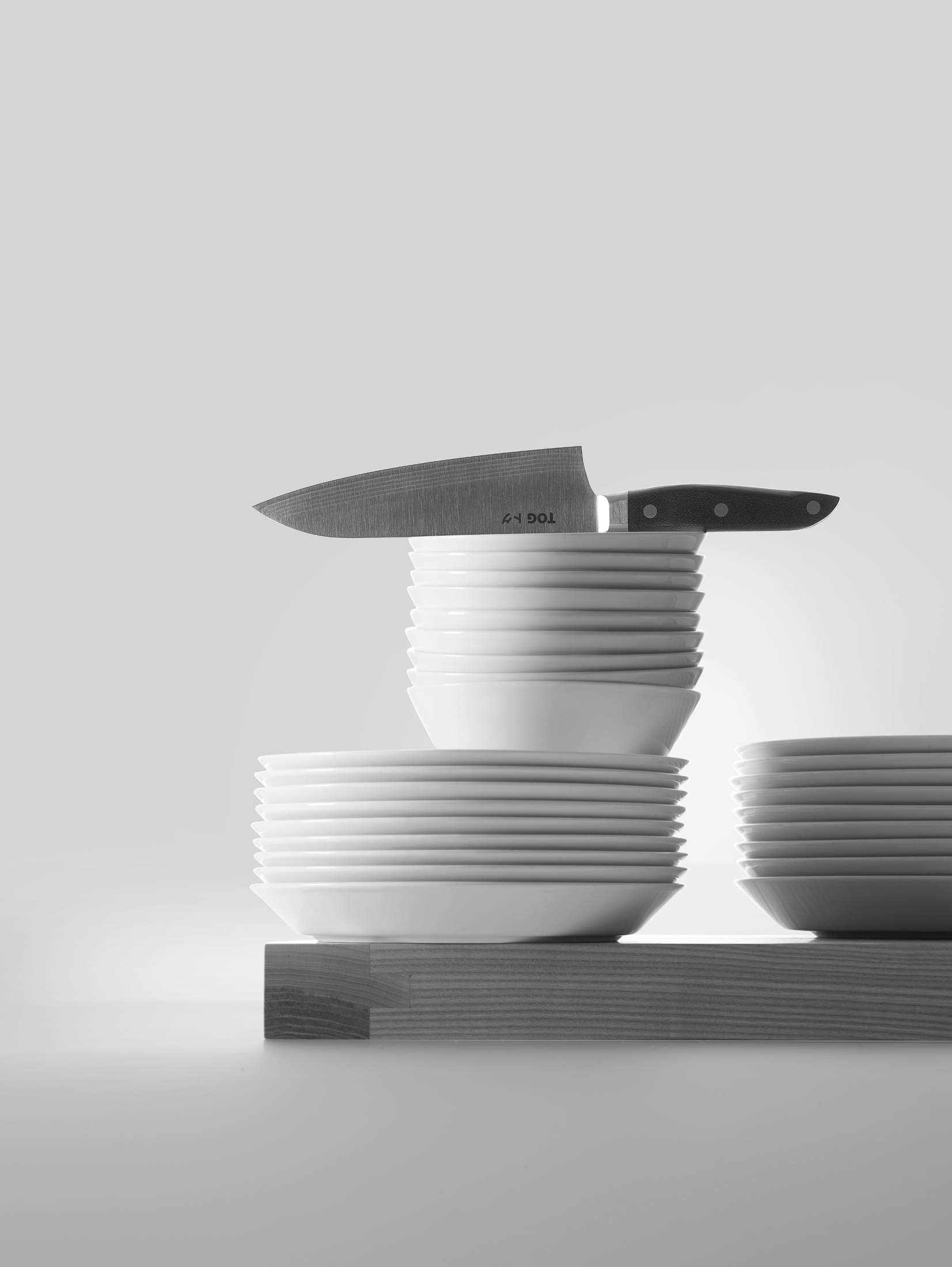 It happens to the best of us: you've invited guests over for dinner but as you begin to set the table, you remember your second cousin broke a bowl and now someone's getting ice cream served in a tea cup. Ensure that all your crockery is in order and replenish the stock to a full set – even if you only use a couple of plates most days. Iittala's Teema range is an understated choice that stacks beautifully. And while you're at it, sharpen your knives too. A keener blade – particularly a British-designed, Japan-made Tog knife – will make you feel excited to get chopping (preferably on an ash board from David Mellor). 
iittala.com; togknives.com;davidmellordesign.com
---
12. December:
Buy a calendar
Nothing is quite as symbolic of fresh beginnings as a print calendar. Quit simply inputting appointments in your phone or your laptop. Having a bird's eye view of the months to come allows you to get properly prepared. Jot down your holidays, your friends' birthdays – and yes, also the dog's quarterly check-up at the vet. Stendig's classic calendar, created by designer Massimo Vignelli in the 1960s, is a beautiful way to keep track of time. And if at the end of a month things haven't gone to plan, there's nothing like ripping out the page, tossing it out and starting again to make everything feel right. What are you waiting for? 
stendigcalendars.com