The Agenda / Global
Business
A South African surfing start-up, food for thought from Cop27 and 25hours Hotels co-founder Christoph Hoffmann on the future of the hotel industry.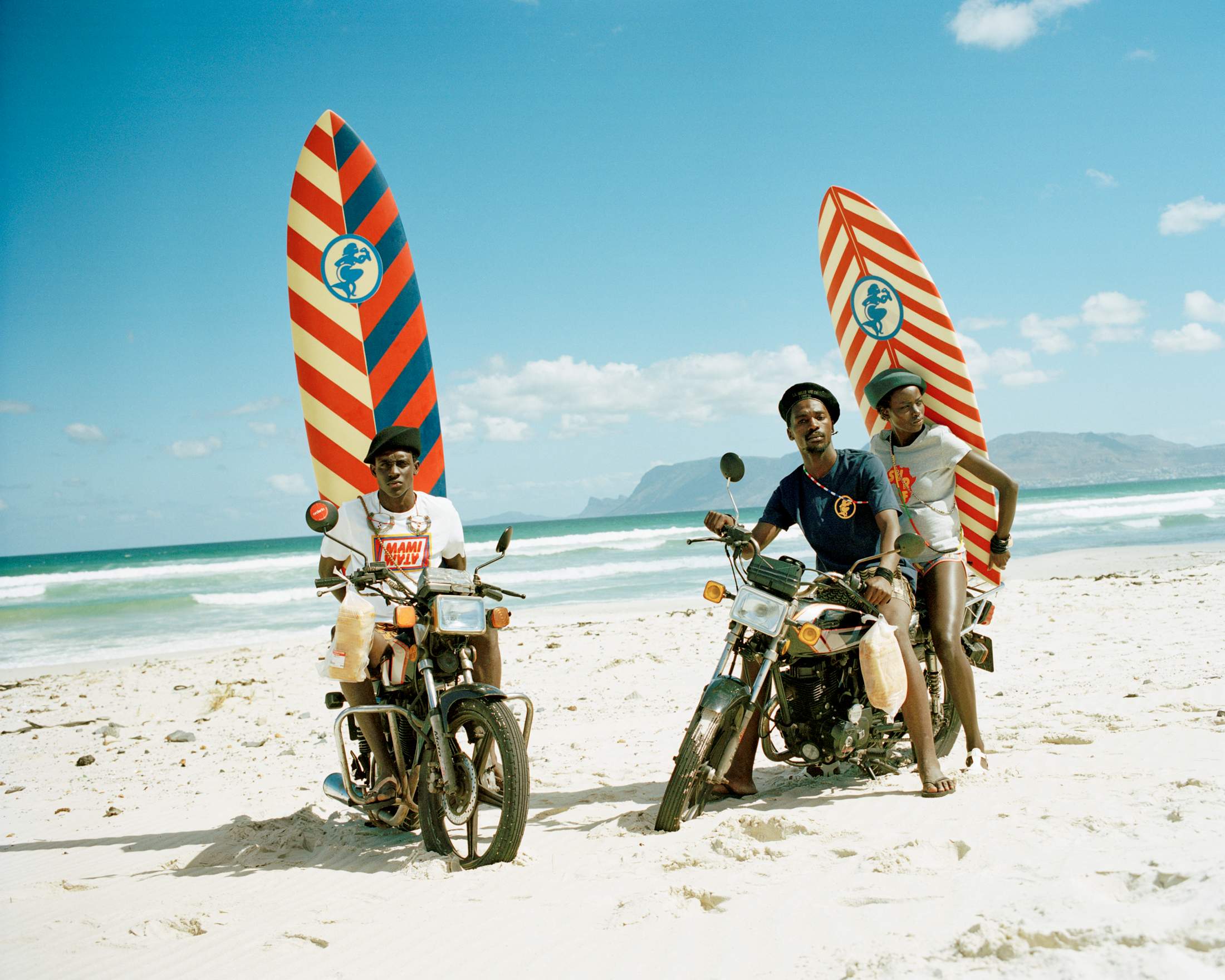 surfing ––– south africa
Current thinking
"Our motivation – loving Africa, design and surfing – was to create a business that had a sense of purpose beyond profit," says Nick Dutton, ceo and co-founder of South African surfing start-up Mami Wata. The company's biggest revenue source is the collection of African-made apparel and surf gear that it sells online, at pop-ups and at its Los Angeles shop, where revenues have tripled in 2022. But healthy profits have allowed Mami Wata to launch new initiatives that align with what the brand values.
In 2020 the company launched a coffee- table book, Afrosurf, which co-founder Peet Pienaar designed to explore surfing cultures across Africa. The book is an attempt to inform readers about a pastime for which their frame of reference might be dominated by Bondi or Venice Beach. "It recalibrates people's perspectives," says Selema Masekela, co-creator of Afrosurf.
Publisher Penguin Random House picked Afrosurf up before it even hit shelves. Mami Wata sent the money it received for the rights to surfing charities and the company is now working on a docu-series with a global streaming platform.
"The intent of the book was to put African surf culture on the map and we wanted to ensure that the story had integrity," says Dutton. To do that, he removed almost all photos referencing his company's products. Money can't buy social messages as powerful as Mami Wata's and it's a lesson to any company that the most profitable narratives are rarely dreamed up in a conference room.
---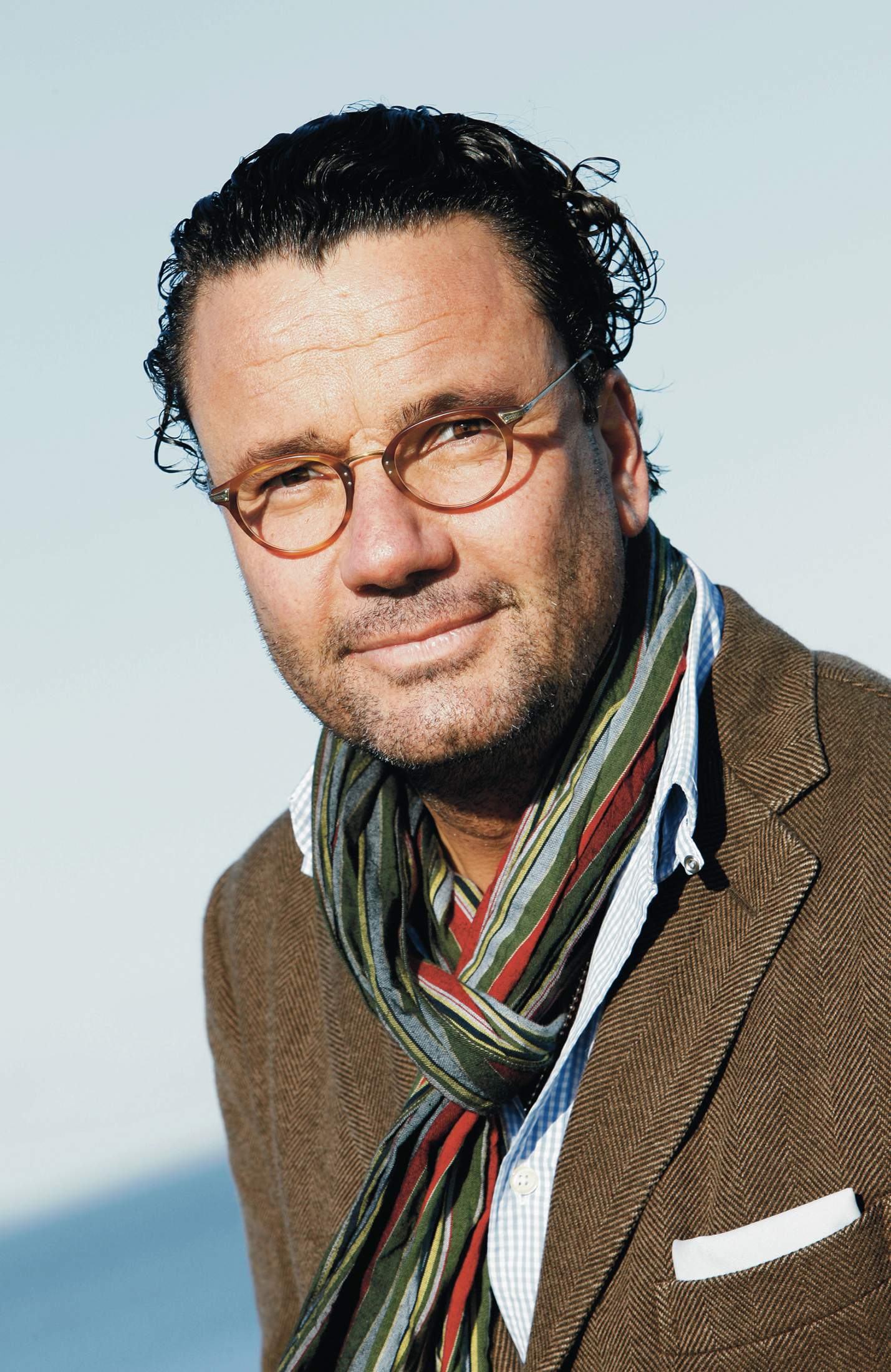 Christoph Hoffman
Co-founder, 25hours Hotels
In 2005, Christoph Hoffman co-founded the laidback, basics-done-well hotel chain 25hours Hotels, which now has outposts in 15 cities. In 2021 he sold his shares to the part-Accor-owned Ennismore Group (owners of the Hoxton chain). Here, he talks to monocle about the future of the industry and his new venture.
You sold your shares in 25hours Hotels. What's next?
We've founded another company called Bikini Island & Mountain Hotels. We have a property in Mallorca and forthcoming destinations in Europe, including Zermatt. We're mostly focused on leisure rather than cities – beautiful destinations where people can relax.
What are hospitality's challenges right now?
A lot of hotels are struggling, mostly because of staff shortages. But I see a big opportunity in this, because the industry has to change how they treat their employees. The focus has always been on the client but this could be a chance for hotels to rethink their relationship with their employees.
How do you feel about the future of hospitality?
I'm always optimistic. I'm hopeful about sustainability – saving energy and food waste. If you're mindful and serious about doing business, things will change for the better.
---
environment ––– egypt
Food for thought
Extreme weather events linked to climate change will put ever-growing pressure on our ability to grow food. At this year's United Nations Climate Change Conference (Cop27) the issue of food security was high up on the agenda. For the first time, the event had several pavilions dedicated to food security.
"It's a unique opportunity to come together and have everyone have a seat at the table," Jaime Adams, a senior policy advisor for climate at the US Department of Agriculture tells monocle. Together with the United Arab Emirates, the US is leading the Agriculture Innovation Mission for Climate, a coalition of 42 countries and 275 partners pledging $8bn (€7.7bn) to climate-smart agriculture. 
"We want to ensure that farmers, ranchers, fishers and other producers can feed the growing population, while using fewer resources and having less impact on the environment," says Adams, adding that producers "are businesspeople and you need to be able to sustainably increase agricultural productivity incomes".
Ahead of next year's Cop28 in Dubai, Adams is keen to drum up support from venture capital, which has traditionally been shy about investing in agriculture. "Our goal is to figure out how we can get them interested." 
Success would be a huge step in ensuring reliable food supply, sustainable incomes for its producers and potentially sizeable profits for investors.
---
tourism –––  turkey
Great escape
As Bodrum falls silent after a busy summer, Hannah Lucinda Smith explores a way out for wealthy Russians.
---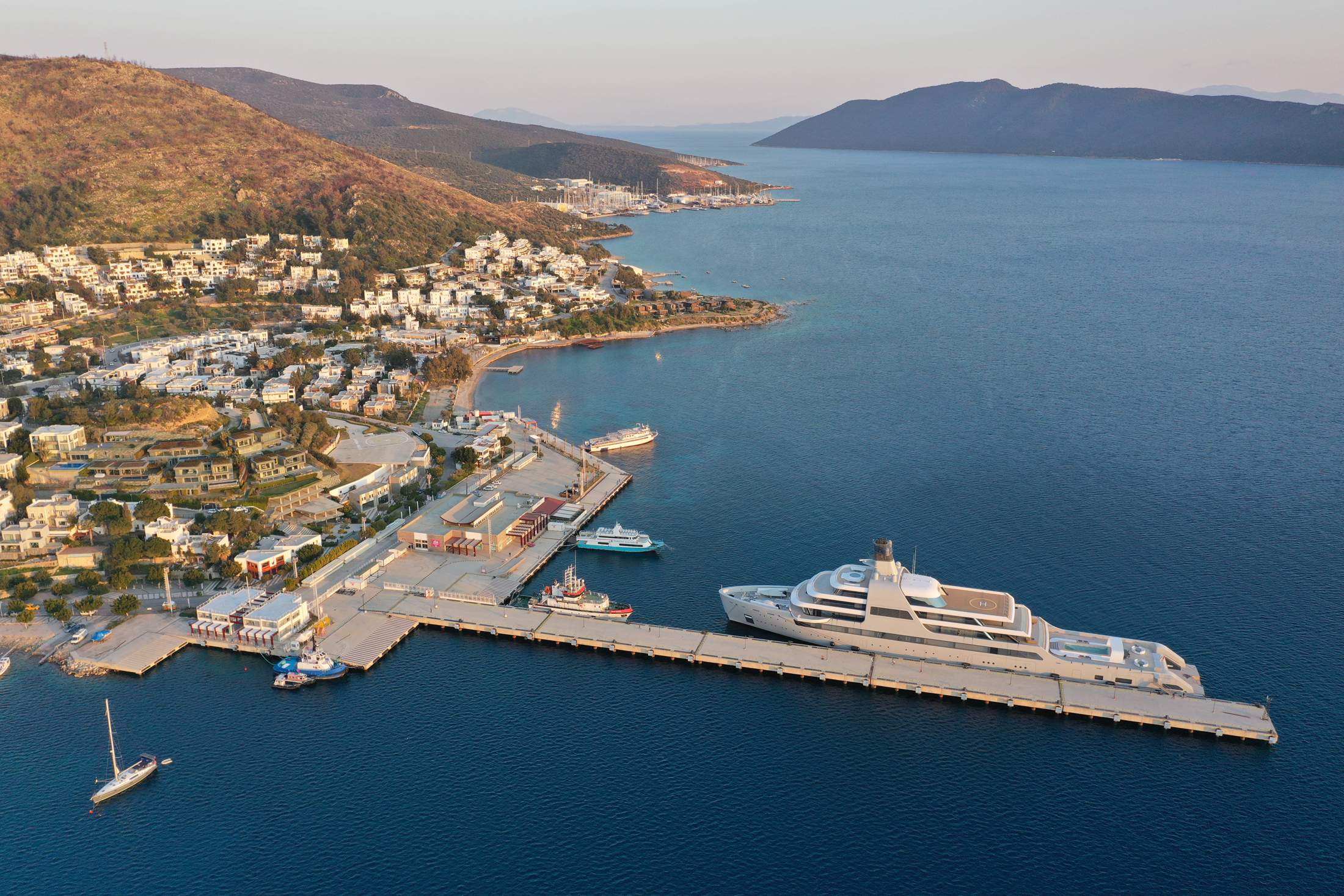 For its first visitors, Turkey's Bodrum peninsula was an idyll of stone houses tucked into crystal bays. Now, it is the bling-encrusted heart of the country's tourism industry, attracting scores of Russians who have fled Western sanctions or been barred from holiday destinations elsewhere. Turkey has not imposed sanctions on Russia, so the Kremlin's cronies and dissidents alike could holiday freely in Bodrum in the summer of 2022 as long as they had money to spend. Until September several Turkish banks accepted the Mir card, Russia's alternative to Visa. Oligarchs including Roman Abramovich docked their superyachts in its marinas, while Russians of more modest means have been snapping up houses here and in other Turkish resorts: a citizenship-by-investment scheme offers passports to anyone buying property worth $400,000 (€384,200) or more. The influx is providing a useful income stream amid Turkey's economic crisis but many mourn the loss of the bucolic place that they once knew.
"Our parents used to send us here with pocket money but now it is more expensive than Istanbul. The big guys with money have moved in"
Bodrum's transformation from sponge-diving village to ostentatious playground that hosted 1.5 million foreign tourists in 2022 has been incremental. In the 1960s, Istanbul dwellers opened guesthouses and ran boat tours; by the 1980s investment capital was flowing in. The town's tiny quay was privatised and extended into a marina in 1997, just as the first package-tour operators arrived. In 2012 the Yalikavak superyacht marina, owned by an Azerbaijani businessman, opened its jetties. Today, Bodrum is a magnet for foreign investment. Luxury hotels built by global businessmen occupy prime spots on the peninsula and much of the coastline has been privatised.
"Our parents used to send us here with pocket money but now it is more expensive than Istanbul," says one local, whose grandfather set up one of the original boat tours around the peninsula on traditional wooden gulets. The family sold the businesses in 2001. "Things were already changing by then. The big guys with money had moved in."
Bodrum's trajectory raises a key question for Turkey and other countries that lean heavily on tourism: who are resort towns for? The summer influx, which swells the population from 200,000 to one million, places a heavy burden on municipal services, while the sprawl of concrete over the peninsula has encroached on its natural beauty. However, tourism is expected to contribute 9 per cent to Turkey's GDP this year and more than 80 per cent of that comes from foreign visitors. High-spending Russians demanding luxury services are now an important part of that market. In 2019 the country's president, Recep Tayyip Erdogan, issued a decree that rezoned dozens of protected natural areas for tourism development. That opened the way for more Turkish resort towns to follow Bodrum's example. It's a boon for investors but locals are asking whether the money is worth it in the long run. Only time will tell.
---
Images: Getty Images, Ricardo Simal, Ronald Frommann