Design: Briefing / Global
Fresh start
If you're hoping to settle into the new year surrounded by smart furniture and household wares, then recline on a comfy sofa and enjoy our pick of the best design items to set you up for 2023.
1. Rim carafe and glasses

Hay, Denmark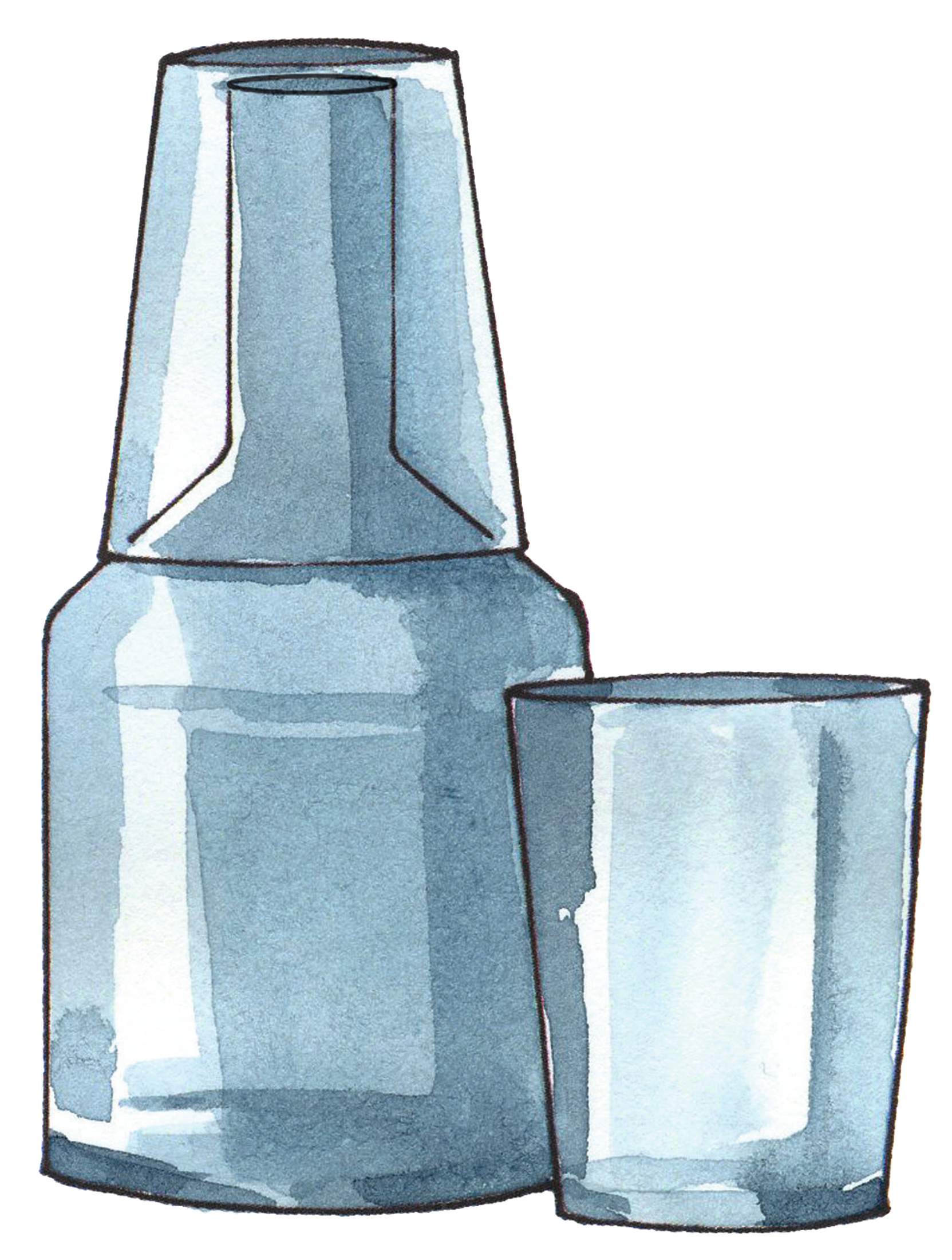 It's no secret that drinking plenty of water is key to good health, which is why Danish brand Hay's soon-to-be released Rim set is particularly appealing. Available from mid-February 2023, the carafe and two accompanying glasses are made in sturdy borosilicate, with a contrasting black rim that brings an elegant monochromatic touch to any desk or bedside table. The carafe is designed with gentle curves and a delicate funnel neck that allows the accompanying glasses to be stacked on top when transporting refreshing beverages from room to room. While the set makes drinking water appealing, the Rim also works perfectly as a carafe for wine and mixed beverages, making this set useful for both the office and home. 
hay.dk
---
2.Ouverture sofa
Poltrona Frau, Italy
Italian brand Poltrona Frau has looked to the past for its newest release: a reissue of Ouverture, a distinct brutalist sofa originally designed by Pierluigi Cerri in 1982. After 40 years in the game, the sofa, with a striking aluminium frame, is still capable of turning heads. Now available as a two- or three-seater, its cushions have been modified to create a sleeker form but its ability to make a bold statement remains the same. 
---
3. Anna lamp
Depadova, Italy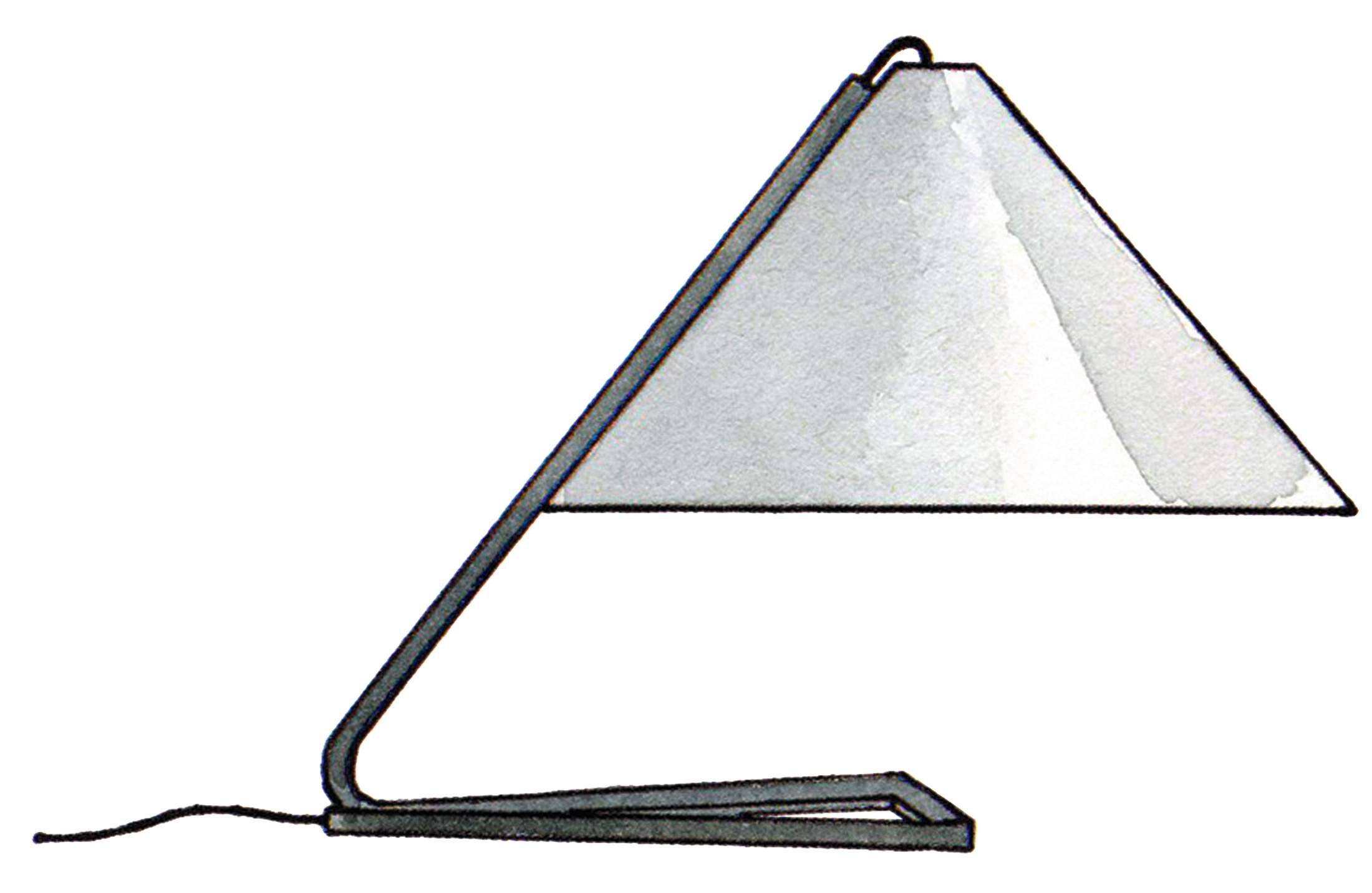 The new year is a time to refocus and what better lamp to shine a light on a new direction than the Anna, designed by Milanese architect Paolo Tilche in 1962? "When I write or draw, I don't want light  on my eyes but on the paper," he said at  the time. "For this reason, I designed this lamp." With its conical lampshade and slender steel frame, it looks as modern  today as it did 60 years ago.
depadova.com
---
4.KEDP-X1 electric kettle
Kalita, Japan
Wake up and smell the coffee with Kalita's new kedp-x1 electric kettle. The family-run company has been producing all the equipment for barista-quality brews in the comfort of your home since the late 1950s. The kedp-x1 has a slim, curving spout for control over water flow and its wooden base is fitted with touch sensors to set the exact temperature. Little wonder it's popular with coffee and design enthusiasts alike. 
kalita.org
---
5. Famiglia chess set
CB2, USA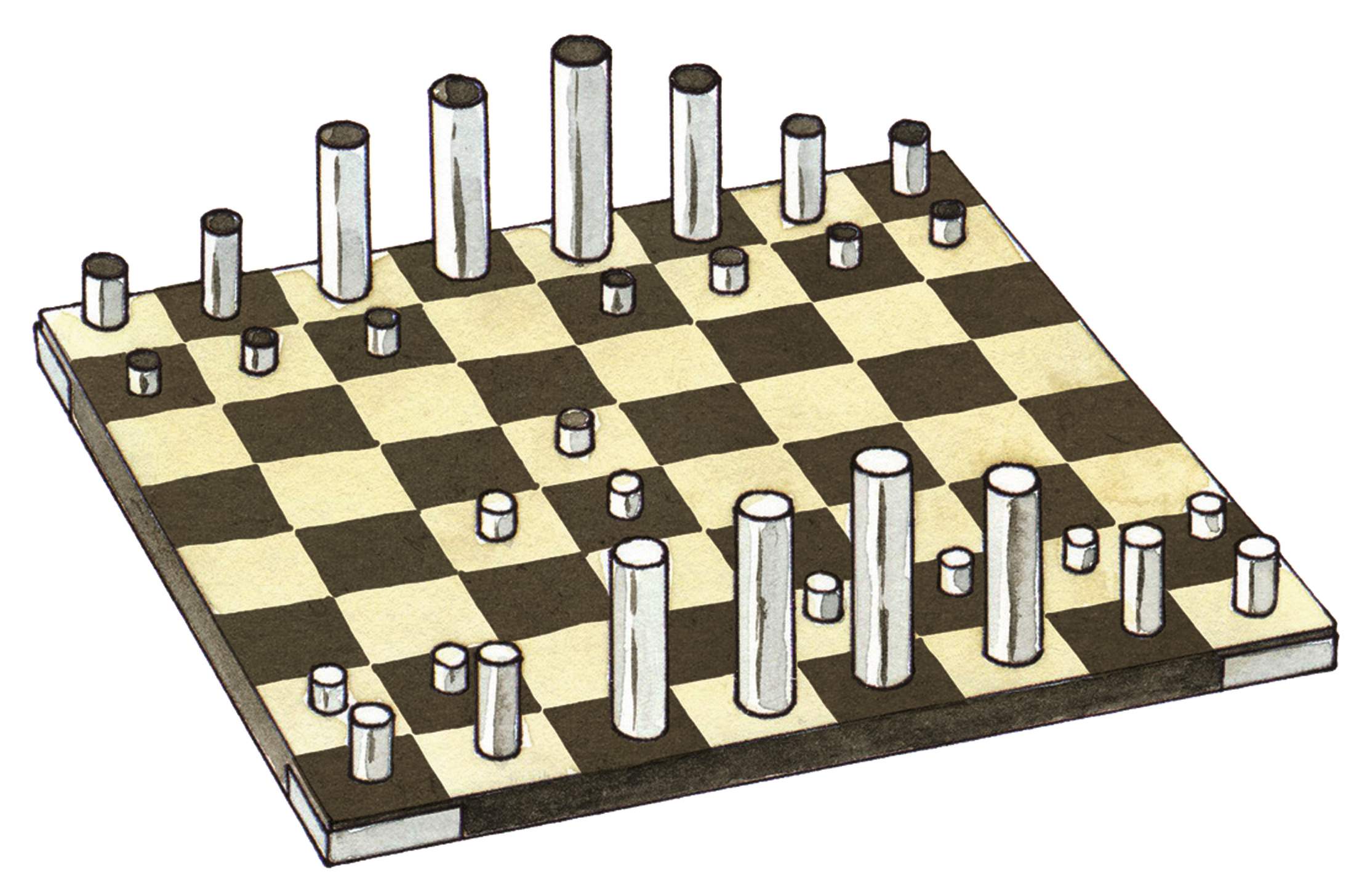 To both look and be smarter in 2023, just set the Famiglia up for play in the living room. The pieces in this chess set, masterminded by Italian designer Gianfranco Frattini in 1972, are sleek cylinders that slot into each other like a matryoshka doll. Newly back in production with American brand cb2, it comes with a handsome board and metal box designed by Frattini's daughter, Emanuela. 
cb2.com
---
6. Karing toilet
Kohler, USA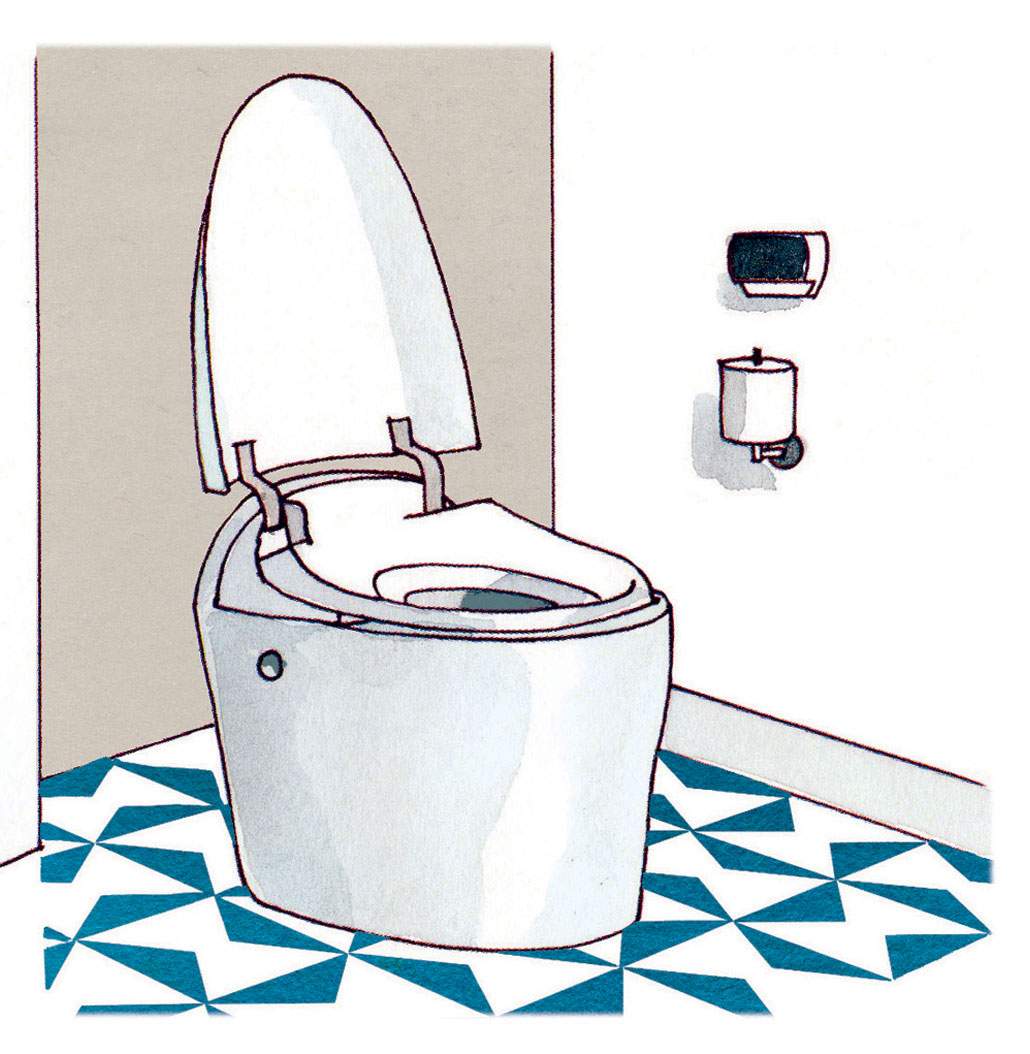 Bathrooms are the new frontier of intelligent design. For a prime example, look no further than Kohler's new Karing toilet. Its remote can be used for precise control over its bidet functions as well as seat warmth. It also has a powerful water-saving flush. Form, however, has not been sacrificed for the sake of function; its subtle, minimalist design makes it a particularly sleek addition to any bathroom. 
kohler.com
---
7. Drop mirror
Poliform, Italy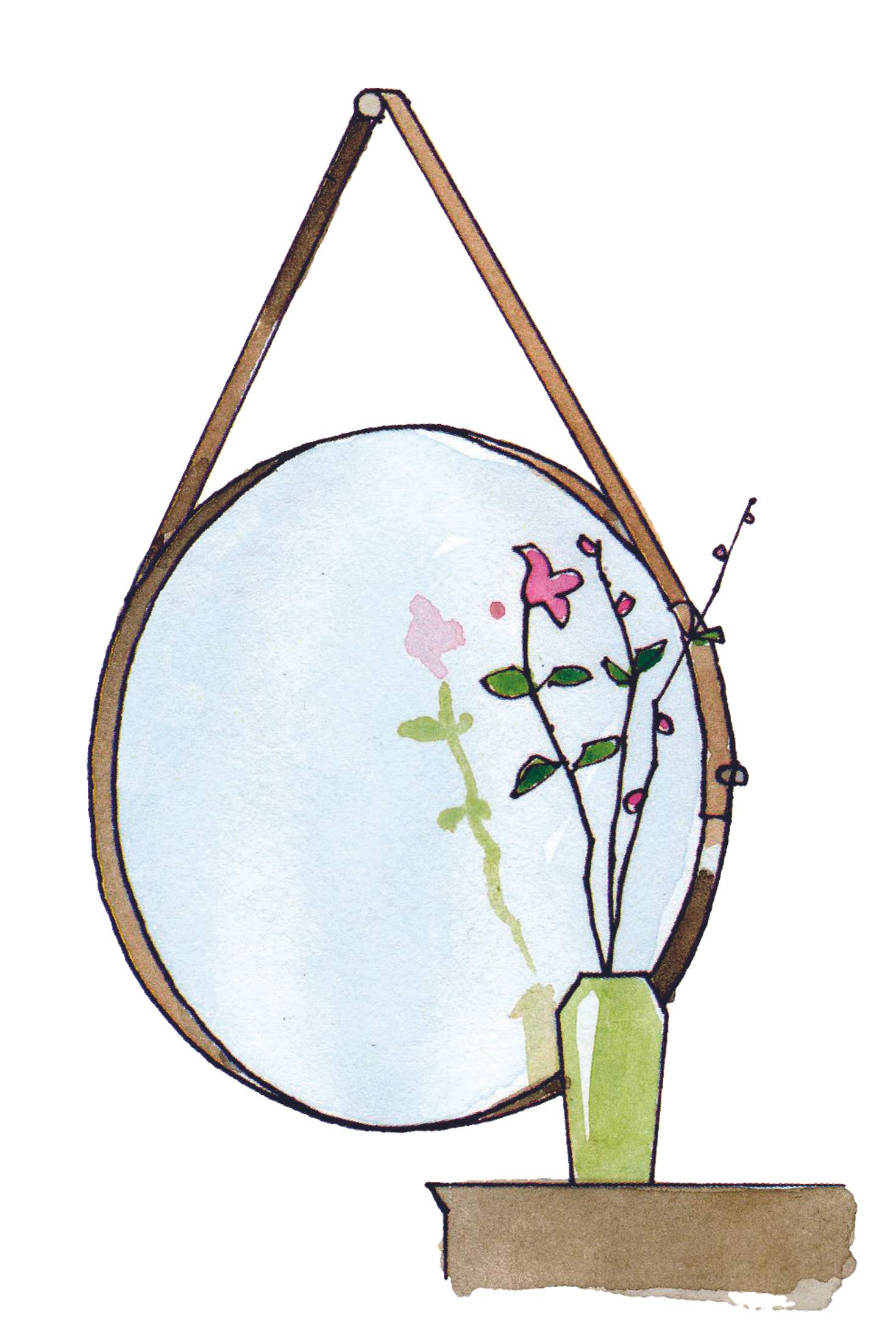 When reflecting on the future of your interiors, be sure to leave space for a sophisticated mirror such as Drop. Produced by leading Brianza-based furniture brand Poliform, its bronzed round form, with polished brass details, warmly combines with leather straps that are used to hang the mirror on the wall. Available in two sizes (a 1.2 metre diameter mirror and a larger 1.5 metre diameter option), and with straps of varying length, the Drop is able to readily adapt to any interior environment, from extravagant Milanese villa to cosy Manhattan apartment. This flexibility, combined with the boldness of its design and finesse of its workmanship, typical of Poliform's heritage, will reflect its owner's refined design choices.
poliform.it
---
8. Marc Newson task chair 
Knoll, USA
Sit easy and get productive with this clever task chair by designer Marc Newson. Created for the workplace, it's ergonomic and aesthetically appealing. Upholstered with Knoll textiles and leather from Italy's Spinneybeck, the back gives lumbar support with webbing that adapts to the user's movements, while a tilt mechanism ensures perfect positioning. 
knoll.com
---
9. Suri toothbrush 
London, UK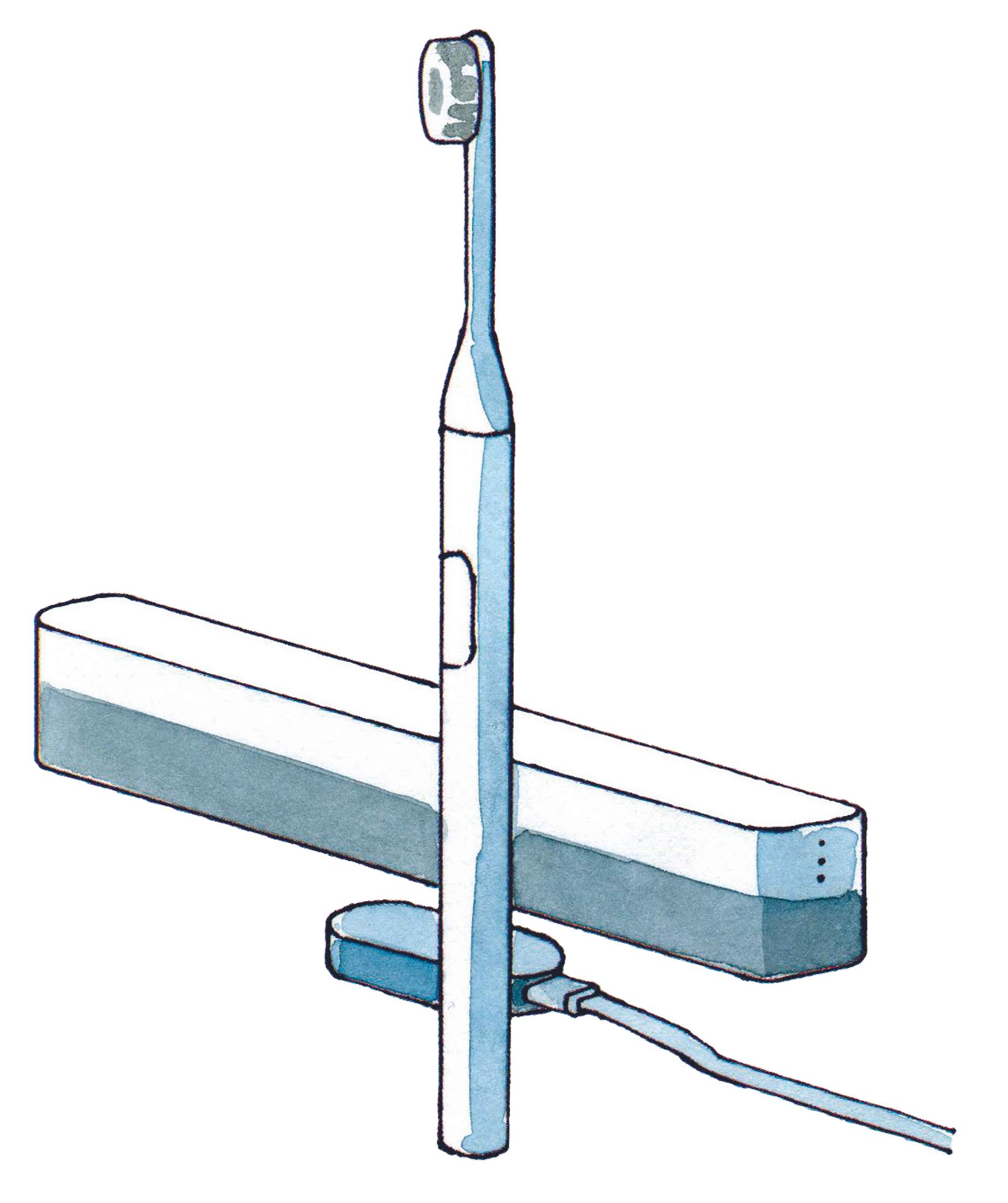 Suri has released a new electric toothbrush that's light, easy to use, and created with the environment in mind, with detachable heads made from plant-based components that can be readily recycled. "Our mission is to make daily rituals more sustainable without compromising on quality, performance or design," says co-founder Gyev Safavi. Plenty of motivation to keep your teeth – and the environment – sparkling clean. 
trysuri.com
---
10. Altar dining table by Miguel Milá
Kettal, Spain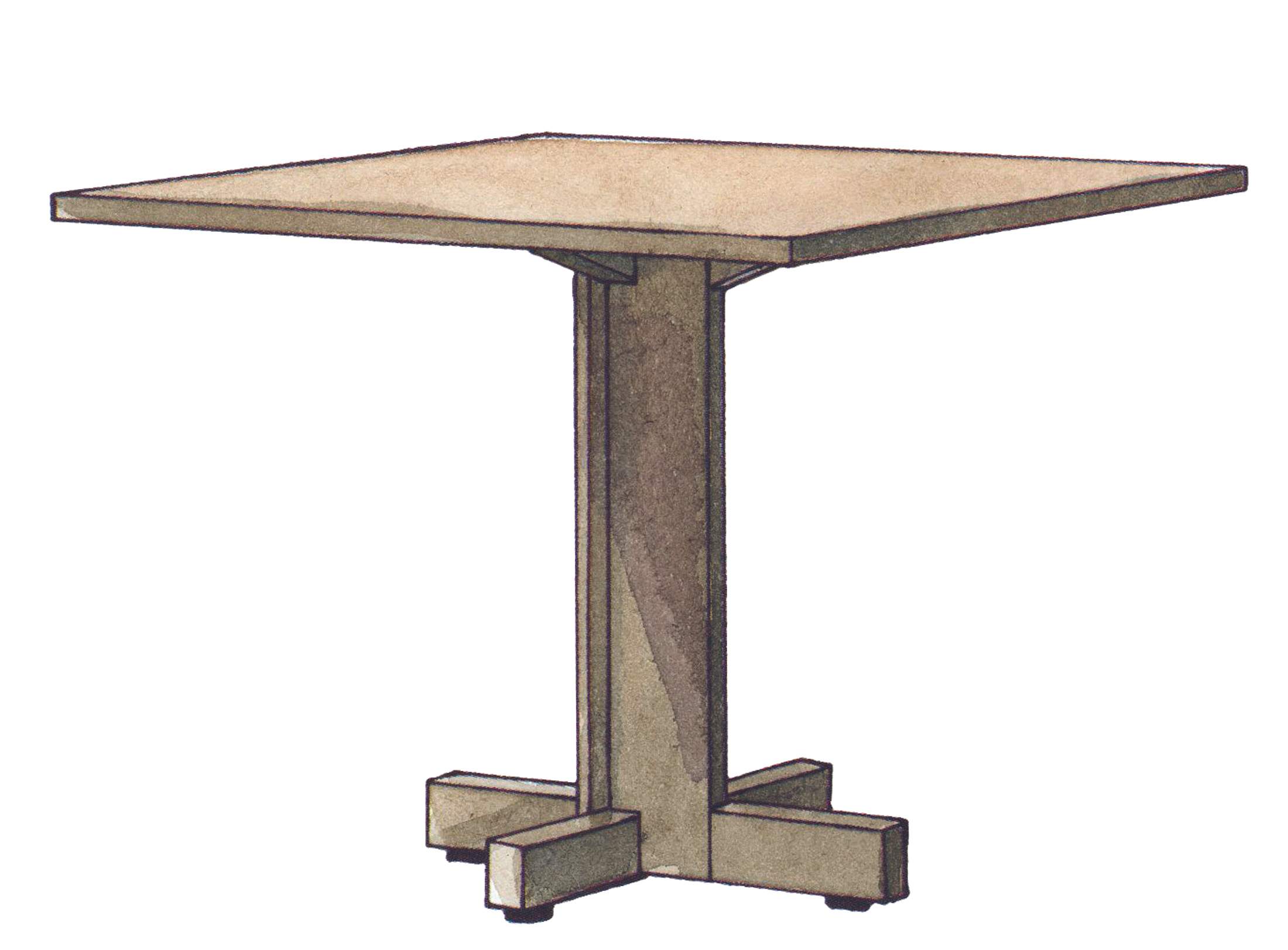 Miguel Milá is one of Spain's most celebrated designers. The Catalan-born nonagenarian's career spans 70 years, during which he's created everything from lamps for lighting brand Santa & Cole to public benches for the streets of Barcelona. Furniture-maker Kettal, which is revered for its robust pieces that make alfresco dining a joy, recently unveiled a new Milá-designed product; a table he created in the mid-1960s as an altar for his wedding. He later used the piece in his own home as a dining table, but it wasn't until late 2022 that it was made commercially available, with square, circular and rectangular table-top options. Designed with simplicity and efficiency in mind, the result is a simple and sturdy teak form, which makes it perfectly suited for alfresco dining (or, appropriately, an altar for outdoor weddings) when the mercury rises. And with an array of colourful, aluminium tops on offer, it has never been easier to match your garden furnishings to your flower beds. 
kettal.com