At the front / Global
The Opener
Airlines making middle seats enticing, battling peacocks and poorly disguised Russian spies. Plus: photographer Steven Klein and festive chart hits from across the globe.
how to live: nations of noël
The list
Christmas is upon us and Tyler Brûlé is reserving special praise for the country that does it best.
To accompany this year's Soft Power Survey, this is a Christmas ranking devoted to nations that go all in at this time of year. While energy cuts might have put a damper on illuminations, it doesn't hamper the most Yule-focused countries from pulling out all the stops to deliver a super Advent period.
As this is a new monocle ranking, we need to work out the metrics. This is about Christmas: mangers, animals in stables, holy choirs, midnight mass, decked halls, candlelit Tannenbaums – the works. It is not about the "holiday season" or, worse, "festive period". We need snow, so can write off most of the southern hemisphere and a good portion of the northern hemisphere. As Christmas was one of the first victims of the US culture wars, it is also out of the running. Canada has all the right assets to be a global leader but has resigned itself to being in "Season's greetings" territory.
The Swedes, Norwegians, Finns and Danes all love a bit of Jul and are keen defenders of the concept. So too are the Austrians and the Swiss. The UK used to do a good Christmas spread but is following the US into the land of inclusively bland. 
So who does Christmas best? Japan! There are no hang-ups or excluded groups. In the halls of Isetan and on the streets of Marunouchi, anything goes, so long as it's accompanied by The Carpenters cooing "It Came Upon a Midnight Clear" and there's a Baumkuchen to go with it. George and Mariah might claim to own the top contemporary Christmas tracks but connoisseurs know that the best is Tatsuro Yamashita's "Christmas Eve" – a monocle anthem. Meri Kurismasu!
---
Yule be singing
From Frank Sinatra to Mariah Carey, US artists dominate Christmas playlists. But that's not to say that other countries don't have their own traditions.
1.
"El Burrito Sabanero"is one of Latin America's most celebrated villancico (Christmas song). Composed by Venezuela's Hugo Blanco, it tells the story of a little donkey making its way to Bethlehem. Looking for a contemporary take? Guatemalan singer Gaby Moreno has a version on her Christmas album.
2.
Japanese R&B singer Misia's "Under the Big Love Tree" pays a jazzy homage to the festive season. Released in 2011, it has a distinctly groovy bassline and features the singer's trademark saccharine vocals.
3.
"Betelehemu", a Yoruba Christmas carol, was written by Grammy-nominated drummer Babatunde Olatunji and is a hit with choirs from the US to Brazil.
---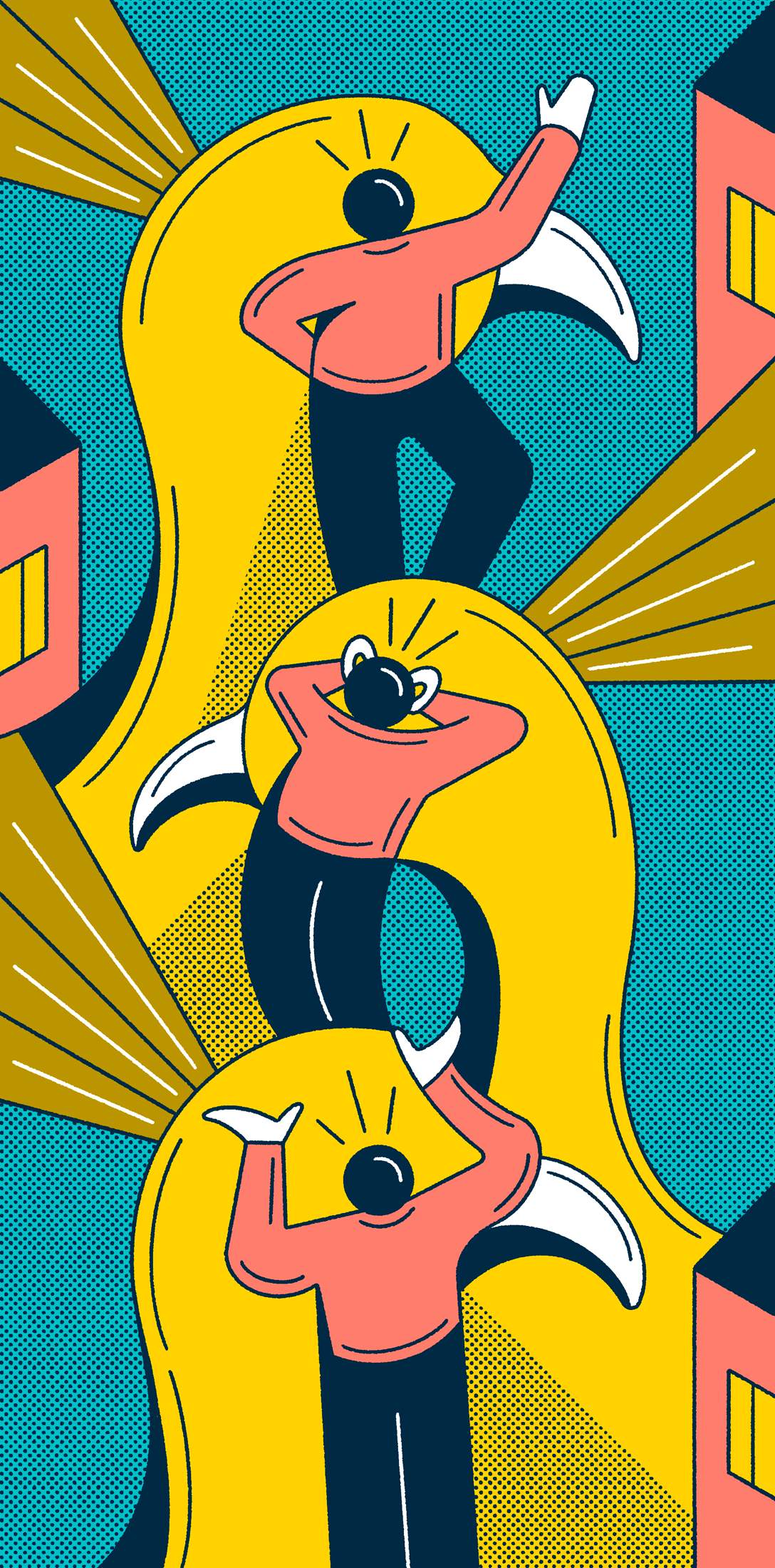 Peacocks are often encouraged to saunter majestically through the gardens of eccentric aristocrats in a way that pigeons, for example, are not. However, residents of one Italian town are finding that these avian dandies are a mixed blessing. A growing number of peacocks have moved into Punta Marina – and the novelty is rapidly wearing off. Peacocks, it turns out, knock tiles off roofs, scratch paint off cars and – in keeping with their lordly demeanour – expect others to clean up the mess. Punta Marina's residents are now divided about the benefits of hosting these opulent birds. 
Whatever they decide, it can't go worse than the time when Australia's army went to war with emus in the deserts of Western Australia – and lost.
---
Monocle's global bureaux round-up news of energy-saving tactics in Switzerland, a correspondents' crisis in Hong Kong and Toronto's proposal for a new neighbourhood on one of the city's golf courses.
zürich
Flick the switch
To save energy, Zürich will switch off its Christmas lights a few hours earlier than usual each evening. Lucerne, however, has had a brighter idea: 500 lanterns will be placed on pedestals, bathing the city in a warm – and affordable – light.
hong kong
New home?
Journalists could be in for a gloomy start to the new year if the government decides to evict them from their much-loved Foreign Correspondents Club. The lease ends on 1 January; relations between landlord and tenant are particularly fraught.
toronto
Playing the game
To help with a housing shortage, Toronto's sprawling Flemingdon Park Golf Club could be razed and turned into a new neighbourhood. It means shouts of "fore" might soon refer to a wrecking ball rather than a golf one.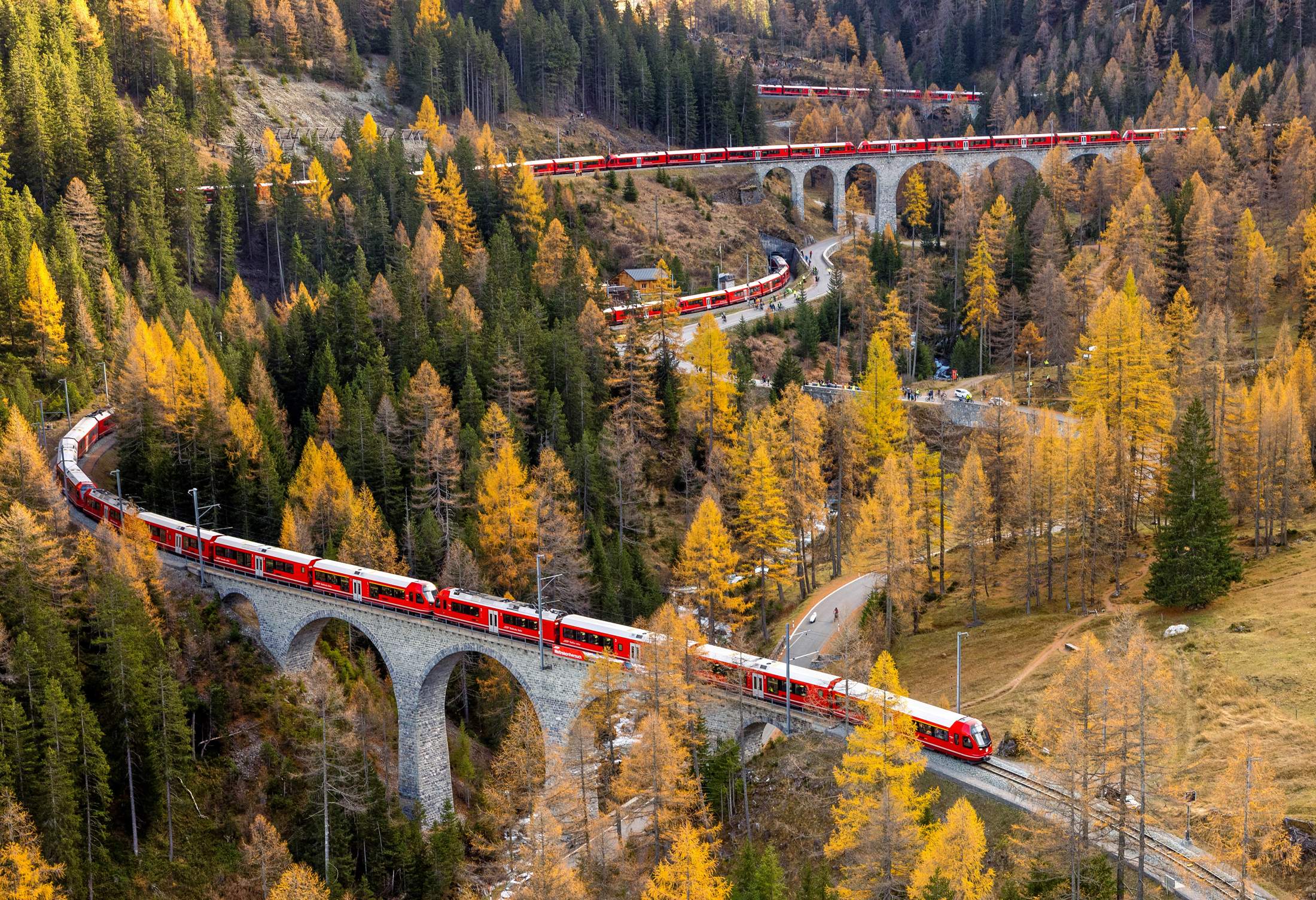 Station to station
From the largest igloo to the longest marble run, Switzerland isn't short of unusual world records. And it has added a new accolade to the list: the world's longest passenger train. To mark the 175th anniversary of the country's first line, railway operator Rhätische Bahn joined up 100 carriages to form a length of almost 2km. It's sensible that only 150 passengers were onboard, considering how long it would have taken those at the far end to reach the platform.
---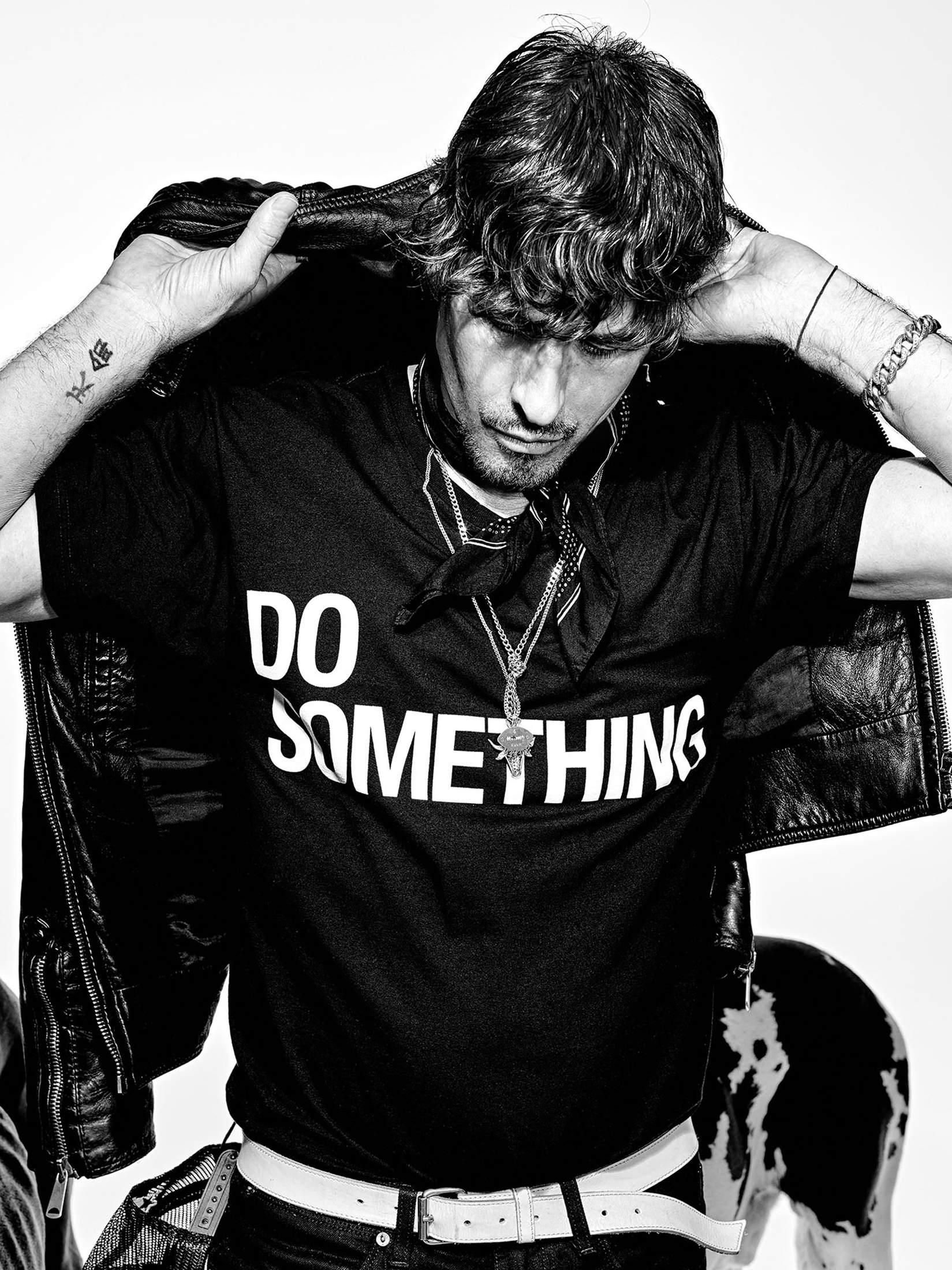 the interrogator
Strike a pose
USA
US photographer and film-maker Steven Klein is known for his provocative images. He burst onto the international fashion-photography scene in 1985. After snapping his first Christian Dior campaign, he worked with the likes of Chanel and Tom Ford, as well as musicians such as Lady Gaga. Here he tells us about exuberant photography, taking photos of Madonna and his first monograph.
Your new book is a collection of provocative images captured over the course of your career. What do you hope readers will experience when turning the pages?
My intention is always to provoke people to look at a picture and ask questions of it and of themselves. Part of the reason I published the book is because a lot of the magazines today aren't doing journalistic stories that have real narratives attached to them. So I thought it was a good time to put a collection of work together that features a lot of images that are produced from film stills. The paper is varnished so it's as close to a real photograph as possible.
You've worked closely with countless models, actors and musicians, including Madonna. How do you put your stamp on someone like her?
In anything you do, it's not possible to work without trust and without love. We have this and we became good collaborators. It's interesting because people who aren't as connected with Madonna or her image will see a picture of her and not even know it's her. To me, that's success. I try to take the celebrity out of celebrities. Madonna is a great admirer of great photography and she appreciates good work, so she's a great collaborator.
Your photoshoots are exuberant. Do you feel that this has been lost in much of the work today?
In a way. Partly because of social media and partly because so many fashion brands are advertising online. This means that magazines no longer generate as much money from advertising so budgets have been cut.
How would you describe your work?
A lot of people have this misconception that your work is you, which it's not. I think that my images create desire or fear. I'm interested in anything that people are obsessed with; fetishes are interesting because people are obsessed with them.
The monograph lends itself to an exhibition. What's next?
The book is not a retrospective but selected works. These images will eventually be at an exhibition that will tour the world.
For the full interview with Steven Klein, tune in to Monocle 24's 'The Stack'.
---
Stuck in the middle with you
The airline Virgin Australia recently conducted a poll to discover passengers' favourite seats. The middle seat was chosen by 0.6 per cent of respondents, suggesting that 0.6 per cent of Virgin Australia's passengers are either insane or simply cannot complete online polls. Nobody likes the middle seat.
Virgin Australia is therefore seeking to make the spot more attractive by offering middle-seat occupants' tickets in a lottery (qualification is contingent on membership in Virgin Australia's frequent-flyer programme, which may well be the real reason for this wheeze).
Prizes include Australian Rules football tickets, holidays and frequent-flyer points. However, there will only be one winner per week – and the odds would be lousy enough even if there was one winner per plane (on a full flight on one of Virgin Australia's Boeing 737-800s, 56 people are squirming, sighing and seething in middle seats). The airline's lottery can't possibly be enticing enough to persuade anyone away from the aisle or window seat.
Virgin Australia is generally not bad, as far as airlines go. However, in launching this scheme, it is making a mistake wearyingly common in its sector: wilfully thinking of everything except bigger seats and more legroom.
---
Tinker, tailor, soldier... scholar? 
When Norwegian authorities arrested a Russian spy at a university in Tromsø in October, many wondered how Mikhail Mikushin managed to pass himself off as a Brazilian academic. The answer? Not very well. One former colleague claimed that he had a "funny accent" that sounded a bit Russian. Investigative news organisation Bellingcat also linked him to an email address Mika_Invasor, or Mikhail the Invader. Subtle.
With Norway now Europe's biggest supplier of natural gas, it's unlikely that a lack of surveillance skills will stop Russia from carrying out its extensive – if rather flawed – espionage programme.
Images: Steven Klein, Philipp Schmidli. Illustrator: Maldo Malacek