The view from: Janette Sadik-Khan / New York
Ticket to ride
The pro-cycling transport commissioner who made New York a safer, nicer place is bringing her manifesto to the world.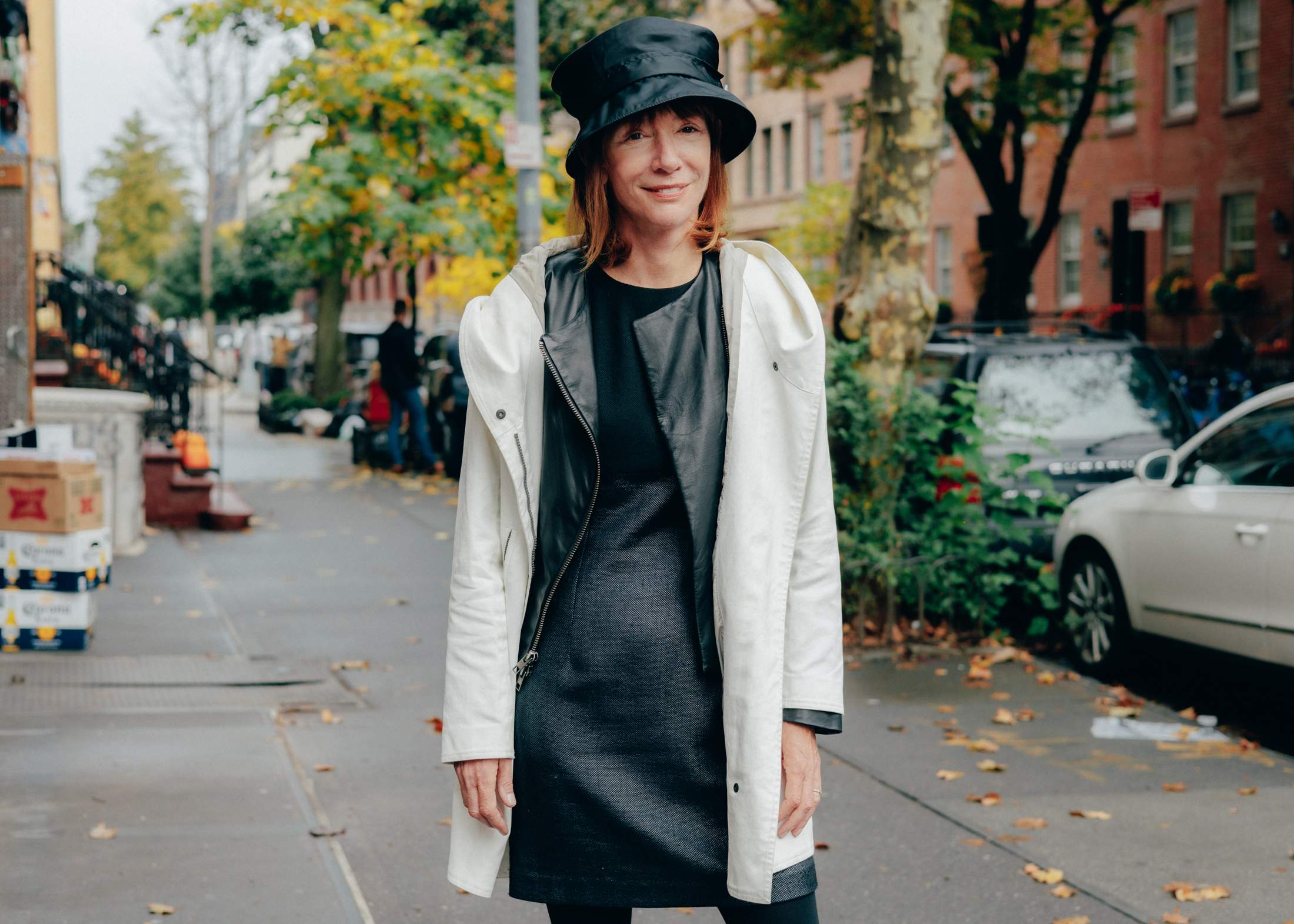 Across any city's lifespan, there are often a select few individuals who leave a long-lasting impact on city life. In New York, two names stand out. The first is Robert Moses, an urban planner whose car-centric vision in the 1950s propelled the city's exponential growth. The second: Janette Sadik-Khan, a transportation expert whose work, in many ways, involved undoing that of Moses. As transportation commissioner under mayor Michael Bloomberg between 2007 and 2013, she was instrumental in making the city exponentially more pedestrian and cycle-friendly.
"Change is never easy," Sadik-Khan tells monocle at the City Lab conference in Amsterdam in late 2022. Between delivering talks at the conference, she recalls this transformative period under Bloomberg, where she oversaw historic changes to New York's streetscape as part of a strategy to allow the city to cater to an additional one million residents by 2030. "This required a profound change in how we organised our streets," she says. Her work saw her pedestrianise Times Square, launch the largest bike-sharing scheme in North America and roll out some 650km of new cycle lanes. "To accommodate these people, we needed to make it easier to get around by bus, by bike and to walk safely."
Today, Sadik-Khan continues to build on that legacy, alongside her former boss. A founding principal at urbanism consultancy Bloomberg Associates, she is helping cities around the world with their own metamorphoses, informed by her experience at city hall. "It doesn't matter what size city you are – big, small, megacity, you name it – in the end you face the very same concerns."
To help address these matters, Sadik-Khan recently oversaw the launch of the Bloomberg Initiative for Cycling Infrastructure, which will see 10 local governments awarded up to $1m (€1m) to improve their cycling network. She has also co-authored the Global Street Design Guide, a digital publication that established a set of parameters to get mayors to increase quality of life and mobility in their cities. "It has been translated into six languages but the language of sustainable streets is universal," says Sadik-Khan. "It's available for free because we want everybody to be able to access it."
Sadik-Khan is keen to stress that the best approach for urban activists and elected officials looking to make change in their communities is straightforward: simply make a start and rapidly test ideas. "If you're not making mistakes, you're not innovating enough," she says.
She adds that to leave a meaningful mark on a metropolis, civic leaders need to have passion and a personal vision – but must also be willing to genuinely listen to citizens. "I used to say that working for 8.4 million New Yorkers was like working for 8.4 million traffic engineers," Sadik-Khan. "Everyone had very strong opinions about how their streets should be used – and that's a great thing."
Reflecting on all the changes that New York has seen since 2013, particularly during the pandemic, Sadik-Khan is hopeful for what lies ahead. "In 2020 people suddenly had this realisation that their streets could be used differently – and that this is their city too."
"They realised that they can take ownership of it and feel proud of it," she says in relation to the pop-up bike lanes, increased alfresco dining and removal of nearly 10,000 parking spaces to create room for pedestrians and bikes across New York.
All are relatively small steps that have helped the continual transformation of her hometown for the better. For those looking to do the same but are little lost as to where to start, Sadik-Khan's advice is simple: "You want a greater city? Start by building a bike lane."
The CV
1960: Born in San Francisco. Moves to New York as a child
1987: Graduates from Columbia University
1990: Serves as transport advisor for New York mayor David Dinkins
1999: Made senior vice-president at engineering firm Parsons Brinckerhoff
2007: Appointed transportation commissioner for New York
2011: Wins the Rockefeller Foundation's Jane Jacobs medal for new ideas and activism
2013: Concludes term, having rolled out 60 pedestrian plazas across New York
2013: Founding partner at Bloomberg Associates
2017: Co-authors the book Streetfight: Handbook for an Urban Revolution
2022: Helps to launch Bloomberg Initiative for Cycling Infrastructure