Architecture/Design / Global
Architecture/Design
Briefing
Japanese bentwood homewares, Vicente Guallart's Spanish coastline de-clutter and Danish Mountain Dwellings.
Made in: odate
Focus on craft
Bending the rules
Ancient homeware gets a makeover
Odate, a sleepy city in northern Japan surrounded by Akita cedar forests, is home to some of the most talented wood workers in the world. For centuries, craftsmen have made bentwood products, known as magewappa, which are wafer-thin, durable and gently scented.
Kurikyu makes homeware with clean, contemporary designs. "We value design and place a great deal of importance on usability," says Shunji Kurimori, the sixth generation owner and designer. One product can take a month to make by hand – it's a painstaking process that involves boiling, drying, bending and polishing.
The firm produces 80 items, including an ice pail (above), which was awarded a Japanese Good Design Award. After an appearance at Jetro's Japan Style show at this year's Maison et Objet exhibition, Kurikyu's products seem destined for international success.
kurikyu.jp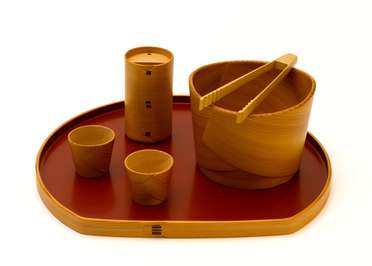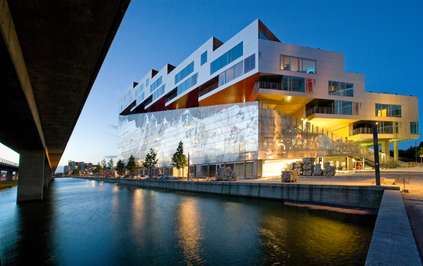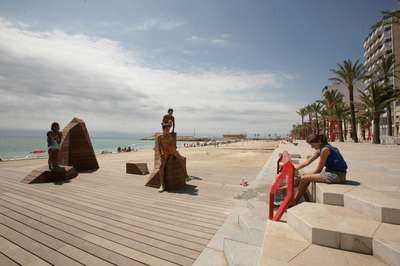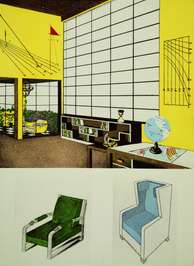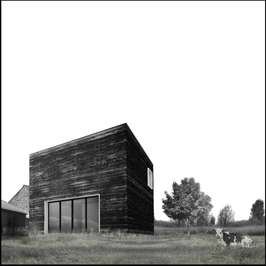 The multi-unit reaches new heights with Mountain Dwellings, designed by architects Bjarke Ingels Group and Julien de Smedt. Built in Ørestaden, Copenhagen, there is a car park integrated into the overall design and each of the cascading 80 flats has a roof terrace.
jdsarchitects.com; big.dk
Spanish architect Vicente Guallart is transforming the 800m-long seafront promenade at Vinaròs with a new clutter-free walkway. The cool, calm design features local stone, street furniture in bright red steel and specially designed lights. It's part of an ongoing project to reimagine the Vinaròs coastline – in issue 2, Monocle featured his hexagonal wooden platforms perched on local rocky beaches.
guallart.com
Pochoir is a method of making coloured prints that uses a stencilling technique dating back to at least the 14th century. Seventy prints made in the 1920s, from the portfolios of designers including Jacques-Émile Ruhlmann, will be on show at the exhibition "Fashioning the Modern French Interior" at the New York School of Interior Design from 25 September to 20 December.
nysid.edu
Q&A - Aldric Beckmann
Architect, Paris
Aldric Beckmann co-founded Beckmann-N'Thépé with Françoise N'Thépé in 2002. The duo have just designed this fuss-free house in Normandy (right). For this year's Venice Biennale, they are designing part of the French pavilion.
Can you tell us about this design?
In France, it is a challenge to design a €100,000 house. We didn't want a simple building with a pitched roof but we couldn't go one euro over budget. Our clients wanted something sculptural and so we chose this minimal cubic volume. It is made from a type of burnt wood and for a real contrast the interior will be white.
What else are you working on?
A 15,000 sq m library at the University of Marne-La-Vallée goes on site in September and we've also been shortlisted to design the new zoo in Helsinki in collaboration with landscape architects, TN+.
b-nt.biz