Shopping list / Global
Back to cool
As summer starts to fade (or never arrives), it's time to sharpen up sartorially with some key pieces from the new season's collections – ideal for making a subtle statement back in the office or on that last-minute flight to somewhere a bit warmer.
Akris designer Albert Kriemler continues to dress alpha females around the world (Condoleezza Rice is a fan), with a collection of refined office wear. What Kriemler omits in decoration, he provides in detail and quality – as in these pleated envelope pockets.
akris.ch
2. Hackett
Two-tone shirts
Can't wait for summer to end so you can do up your top button again and revisit the sharper and more elegant end of your wardrobe? When the time comes, we recommend you go with Hackett for white swept wing-collared shirts and a simple woollen tie.
hackett.com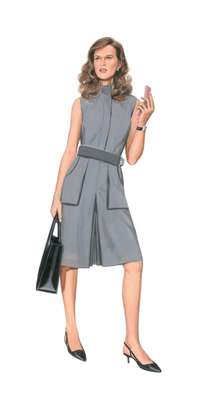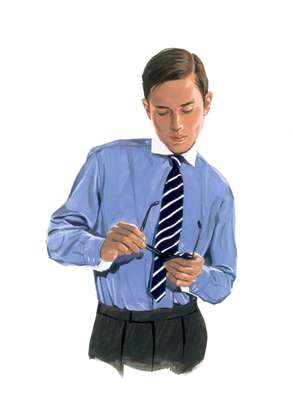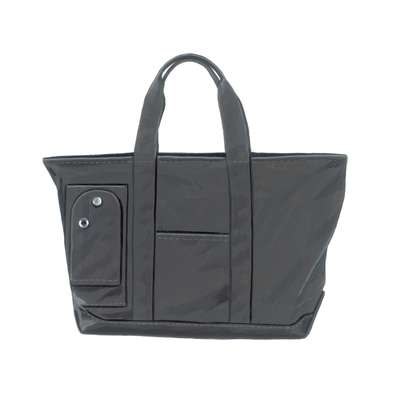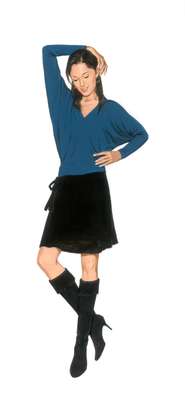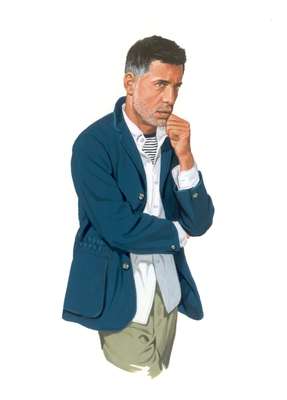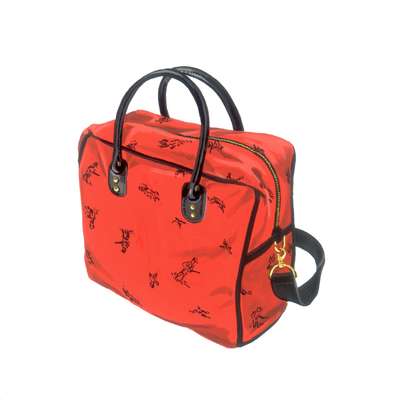 3. Facial Index
Specs therapy
Were you to ask us where to pick up a pair of specs in Tokyo, we'd normally give you the address of 9.999. From now on, we'll have you Googling Facial Index too. We'll elaborate next month in our Accessories Portfolio – for now though, we'll pique your interest with this pair. facial-index.com
This shopper from Sophnet. features the style of emblematic thigh pocket that's also found on the line's cargo trousers. It is made from woven nylon and the method of weaving is the same as that used for Oxford shirts.
soph.net
5. Dušan
Day-to-eveningwear
Established in 1999 by Belgrade-born designer Dušan Paunovic, Milan-based womenswear brand Dušan came up trumps again this autumn/winter with graceful day-to-eveningwear made from superlative Italian fabrics.
6. Slowear
Complete outfit
Although we usually try to avoid dressing head to toe in one brand, when it comes to Milan-based multibrand family Slowear, we are happy to bend the rules. Our favourite ensemble is a jacket from Montedoro, trousers by Incotex and a Glanshirt. slowear.com
Until monocle launches its hush-hush collection with Woolrich Woollen Mills later this year, we suggest you make do with its mother line. Harking back to the brand's outdoors roots, this bag is printed with hunter logos and is available in blood red.
woolrich.com
Made from Australian sheepskin leather, these stout moccasins are part of Tokyo-based brand Visvim's Folk line. Also available in reindeer leather for the Arctic readers among us, the rubber soles are made with a chemical-free process and the leather uppers are all hand-stitched.