Fashion / Global
Fashion
Briefing
Sisterly New York womenswear label Lialia, some legendary Japanese denim hits europe, plus Makr's vintage-feel wallets.
Scissor sisters
New York siblings see both sides
"We've actually had several dresses where she's designed the front, and I've done the back and vice versa," says Julia Alarcon. She and her sister Natalia, 29, set up womenswear label Lialia last spring after throwing in the towel on their business careers. Based in New York, Lialia makes high-end, high-quality garments, designed "from every angle".
lialiacollection.com
Stitch in time
Legendary jeans hit Europe
What took them so long? Nearing its 30th anniversary, only now is one of the super­lative names in Japanese denim, Studio D'Artisan, hitting the European market. Headquartered in Osaka, D'Artisan uses indigo plants from Shikoku island to dye the 100 per cent US cotton. As with all raw denim made for Nippon bottoms, we recommend you give them a few months of wear before washing them to get the best fit. dartisan.co.jp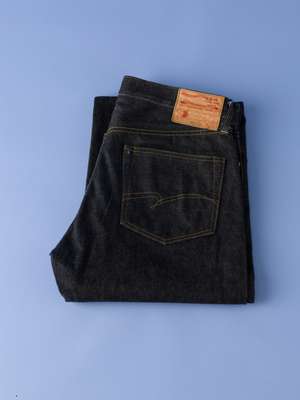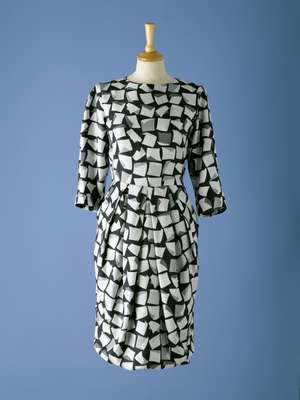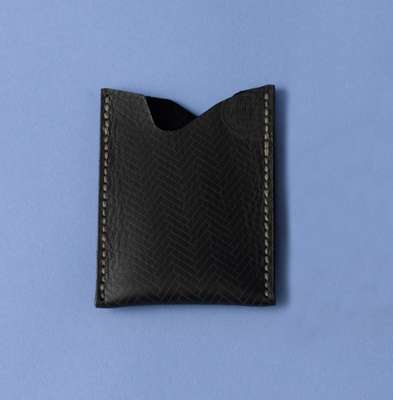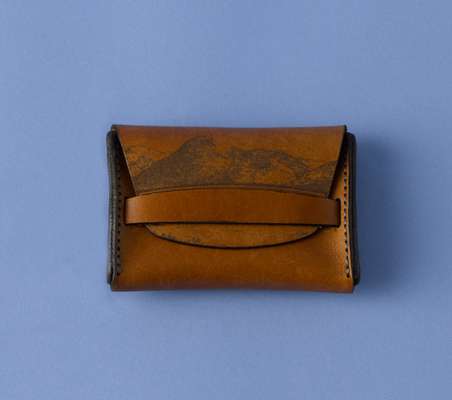 Won over
Flagship store for Danish brand
Established by Danish Nikolaj Nielsen in 2004, Won Hundred is not "a regular denim brand" according to brand manager Rasmus Bak. Straddling the world of high-grade denim and preppy casuals that the Scandinavians do so well (think Acne or Our Legacy), Won Hundred's first flagship store will open early next year in Copenhagen. It is already stocked in more than 170 stores worldwide.
With the brand going from strength to strength, producing four lines a year, Bak asserts Won Hundred will never be distracted from its fundamental concern: "A flawless fit is still paramount to us." wonhundred.com
Hide and chic
Old-school wallets
"Things start off well and then it gets too big and kills itself. I wouldn't let that happen," says 27-year-old Jason Gregory as he explains how he plans to maintain the made-in-my-own-backyard feel of his carry-goods brand Makr. Gregory does most of the production himself in Florida and says the label is influenced by the craft and quality of the old bags and wallets he would find in his grand­parents' basement as a child.
makr.com
Slow shoes
Florentine footwear
It takes 33-year-old bespoke shoemaker Hidetaka Fukaya six months to handcraft one pair of plain-toed Oxfords. His shop, Il Micio, by the Arno river in Florence makes only around 50 pairs a year, which are shipped off in personalised wooden boxes. Originally from Japan, Fukaya has built a reputation for quality in his adopted city. His most expensive pair of shoes ever were crafted from reindeer skins pulled from the wreck of a ship sunk off the coast of Cornwall in 1786.