Travel / Global
Travel
Briefing
A report from the UK's Farnborough Airshow, Tokyo's only boutique hotel gets a makeover, Air Dolomiti's expansion, plus essential addresses in Madrid.
When word spread that changes were afoot at the Claska hotel, fans were ­concerned that Tokyo's quirkiest, most stylish (and only) boutique hotel would either be renovated beyond recognition or, worse, be closing its doors for good. News of its imminent demise was, ­however, exaggerated. The owners had simply decided it was time to spruce the place up and we're glad to report that Claska is now looking better than ever.
The much-admired rooms designed by architect Shuwa Tei are still intact; the Dog Man dog salon on the ground floor continues to thrive – its signature teddy bear cut and blow dry for poodles is so popular that new clients are said to be looking at a year's waiting list. The lobby bar and restaurant, Kiokuh, has been put into the hands of food menu director Kazue Itoh and now serves wholesome, seasonal Japanese food. Open from breakfast until late-night cocktail hour, it is already drawing the local crowd. The ofu French toast at teatime is unmissable.
Claska's creative director, Takeo Okuma, commissioned designer Kaname Okajima to create three new guest rooms. A mix of western beds, tatami mat flooring, crisp cotton sheets and shoji paper screens, they make for a serene retreat from the city. The bathrooms (with units designed by Naoto Fukasawa for ­National) are more spacious than most and filled with cotton yukata robes and slippers. The bath products are from Matsuyama's Marks & Web range.
One of the best additions to the new Claska is the gallery and gift shop. Filling an airy loft-like space, Do is stocked with an imaginative selection of Japanese-made goods, all selected by Okuma. Even if you're not staying here, Do is the place to come for "Made in Japan" products that combine traditional craft and modern design. The location in Meguro – ­happening but not central – will always keep the hordes at bay but with only 15 rooms on offer, there will be no shortage of takers.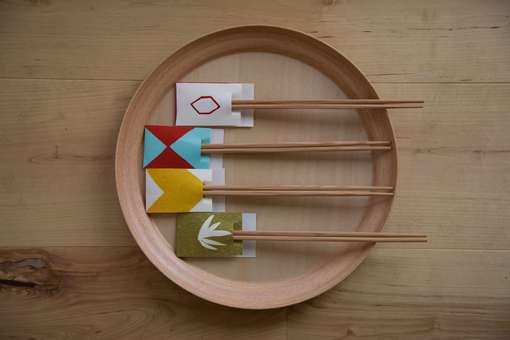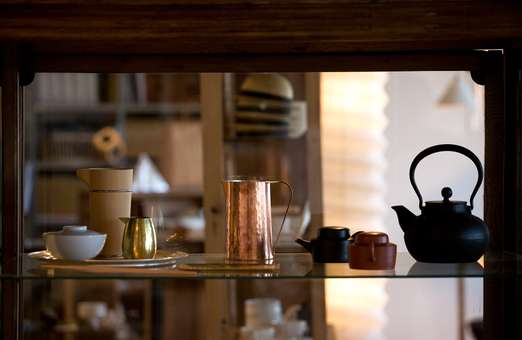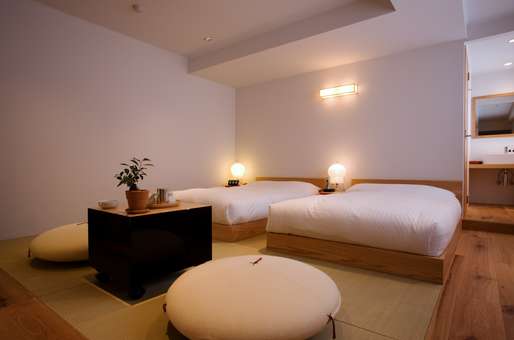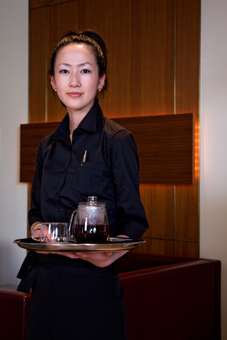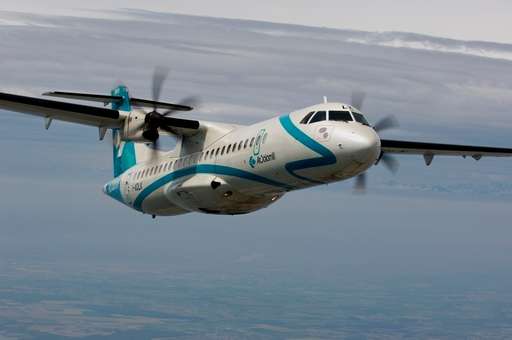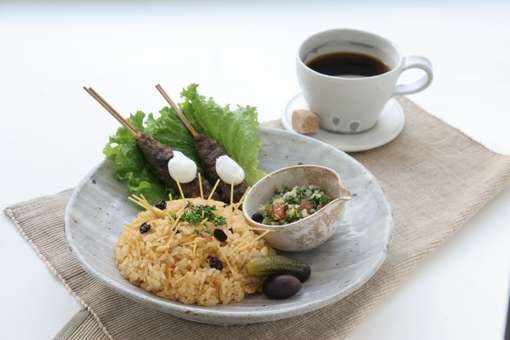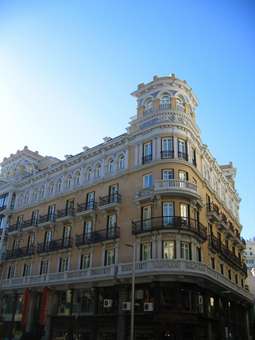 Captions:
Claska's creative director, Takeo Okuma
A 'yukata' cotton robe is provided
Quirkily presented chopsticks
Design objects on sale in the hotel gift shop
New contemporary guest room designed by Kaname Okajima
In the salon toypoos (toy poodles) are groomed to perfection
Tea at Kiokuh restaurant
Italian trains are known for unclean carriages and chronic delays and now state-run Trenitalia plans to phase out the dining car and rely on rickety trolleys and a stand-up galley better suited to airlines. Help is on the horizon, however. NTV, a new private rail operator, has announced it will launch inter-city services in 2011 on Italy's high-speed network, including the key Milan-Rome route.
In April Lufthansa told Monocle to "watch this space" concerning its intentions for Milan's Malpensa and now they've been confirmed. From 2009 the group's Air Dolomiti brand will be basing at least six Embraer 195s at the airport to serve a series of new European routes.
Operating since 1991, Dolomiti has earned praise for its in-flight offerings and care of business travellers. Passengers enjoy Slow Food and wines that play up the country's rich ­culinary tradition. Cabin crew, meanwhile, sport smartly tailored suits made from Loro Piana fabrics.
"We've become known as the promoter of Italian style in Europe's skies," says CEO Michael Kraus. One does question how stylish the crew feel in their hot turquoise get-ups.
A larger presence in the Italian market has been on the cards for Lufthansa, and this is just the first step. But whether or not Malpensa ends up as another of the German carrier's hubs, one thing is ­certain: there are no plans to swap Air Dolomiti's teal colours for Lufthansa livery any time soon.
"We're keeping the brand, as passengers like flying with a company that knows how to make its Italianness a selling point." Perhaps the future buyer of Alitalia would do well to take note.
airdolomiti.it
Urban survey: 02
Address book
Madrid
Five places to put on your itinerary:
1. Hotel de las Letras — For the rooftop terrace, and its literary theme.
C/Gran Via 11, + 34 915 237 980
2. Ocho y Medio — A vast selection of books dedicated to one of Spain's biggest passions, cinema.
Martin de los Heros 11, + 34 91 559 0628
3. Yube — Top labels in the heart of Madrid's fashionable district, Chueca.
C/Fernando V1 23, + 34 91 319 7673
4. Hespen & Suárez — All the international ingredients you could need.
Barcelo 15, + 34 91 445 2903
5. A table at Le Garage — Mediterranean fare and excellent sushi.
C/Valenzuela 7, + 34 915 226 197
Visitors to Tokyo rarely find themselves in Bakuro-Cho but these days there's a good reason to head to this old-fashioned neighbourhood: the café/gallery, Art + Eat. It's an intriguing proposition – contemporary art and crafts, including ceramics and wooden furniture, plus a lunch menu of Lebanese-inspired food. Innovative art publisher Foil has a gallery just across the hall and Mitsukoshi's main department store is only a short taxi ride away.
art-eat.com
Don't miss Stockholm's up-and-coming Hornstull area. Formerly a crime-rife Swedish "ghetto", it's now a stylish neighbourhood with shops, eateries and a seaside market.