Fashion: Tailoring / Seoul
All in hand
The handmade principles that guide tailoring brand Lerici are reflected throughout its set-up.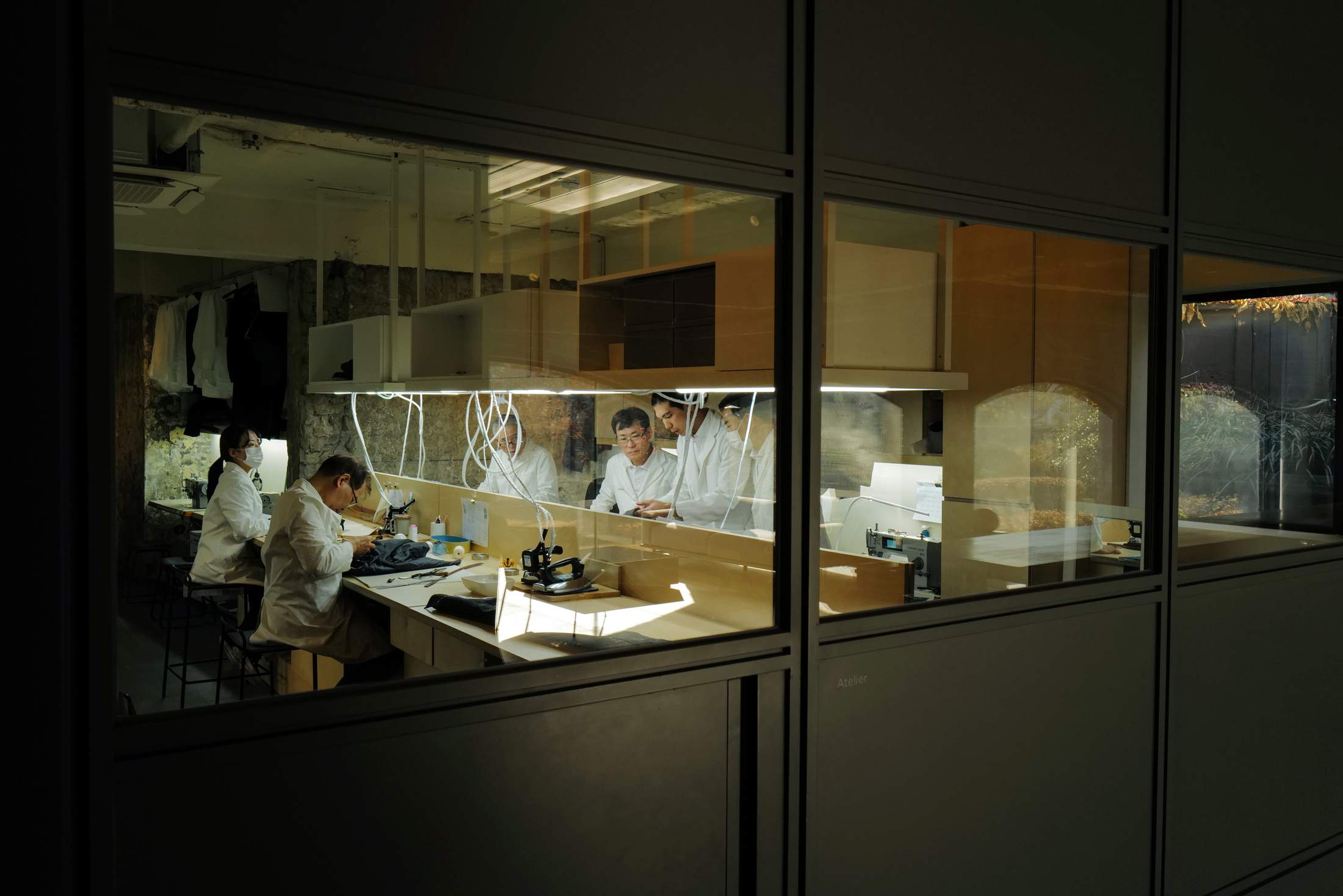 For Kim Daechul, founder and creative director of fashion design studio Lerici, a well-made piece of clothing needs to evoke emotion. "If you wear one of our jackets and don't get a certain feeling, it means that I didn't do my job," he says. Sometimes that's an appreciation of a jacket's hand-cut lapel or the warm embrace of a tailored woollen coat. Those small details make the difference for Kim. 
This appreciation for quiet luxury has translated to the way he set up the label's design studio in a converted villa, next to one of Seoul's inner-city national parks. Once clients reach the uncanny location, they need to go down about 100 steps on a winding outdoor staircase. It's only after that stroll down the lush hill that the hefty wooden door to the Lerici atelier reveals itself.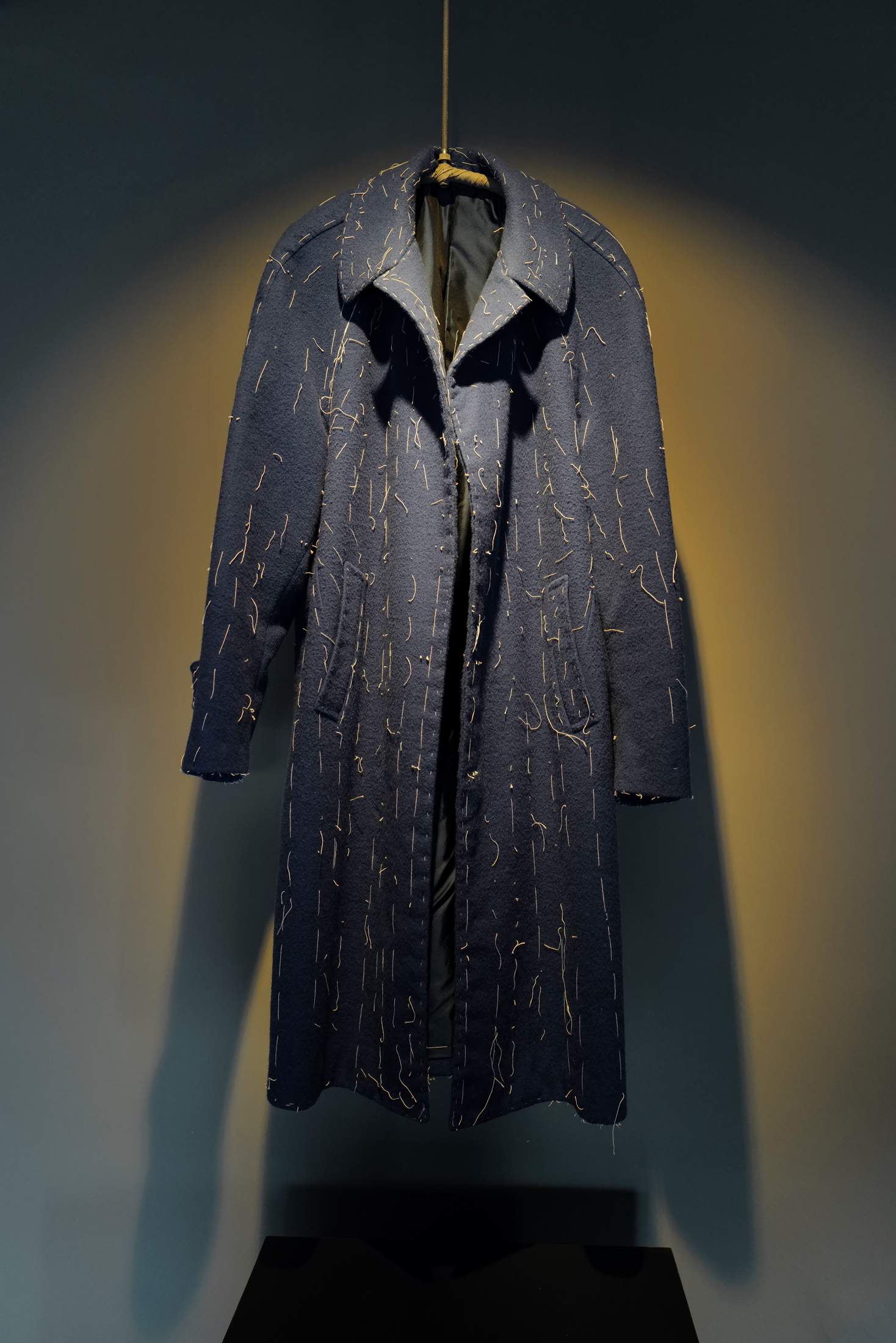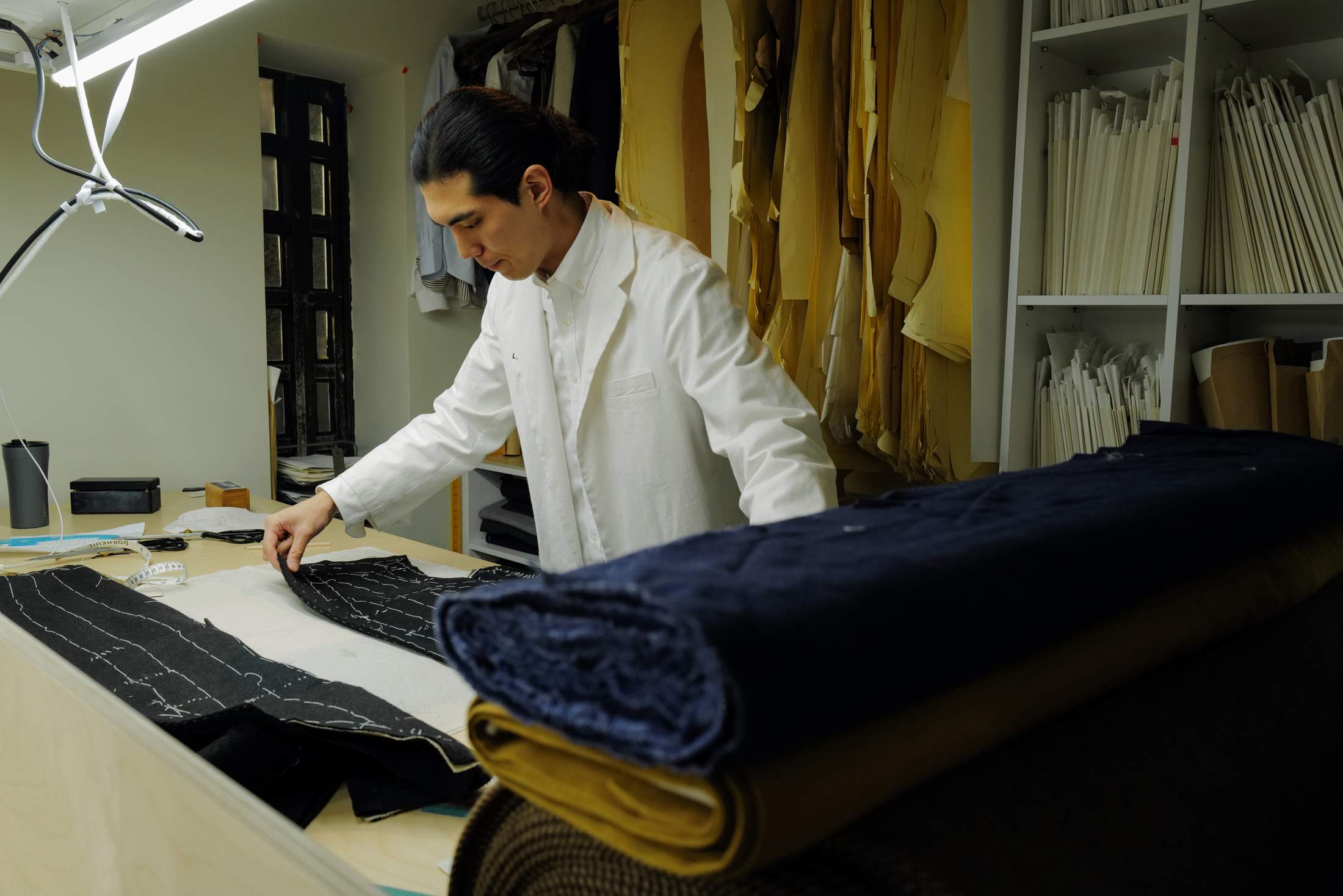 The loft space is all about understated elegance – commanding reverence, almost like a temple. There are exposed brick walls, few decorative elements and only a handful of jackets and coats on a rack. Every item in the room mirrors the artisanship of Lerici's clothing, including the mannequins made from stone, carved by Kim himself (the industry standard is usually inexpensive fibreglass).
Kim believes that good design is about combining natural materials and the human touch – a topic he explores by staging biannual exhibitions in his studio. "We need to find those details that make us happy about wearing certain garments and nurture close relationships with each piece," he says.
Even as Lerici gains more international recognition, Kim's commitment to high-quality materials and handcraft is constant.