Affairs: Politics / Helsinki
Human values
The Annex isn't just a calm, warm environment where politicians work – it's also Finnish to the core.
When the Finnish parliament's Annex building opened in 2004, many thought that it looked ordinary next to the grandiose 1930s Parliament House with its 14 Corinthian-style granite columns. Others believed that the new building's glass walls, through which one could see MPs at work, were intrusive. But it didn't take long for parliamentarians to fall in love with the Annex. "In a way, the new building is a better reflection of Finnish values of functionalism and humanism," MP Mats Löfström tells monocle over lunch.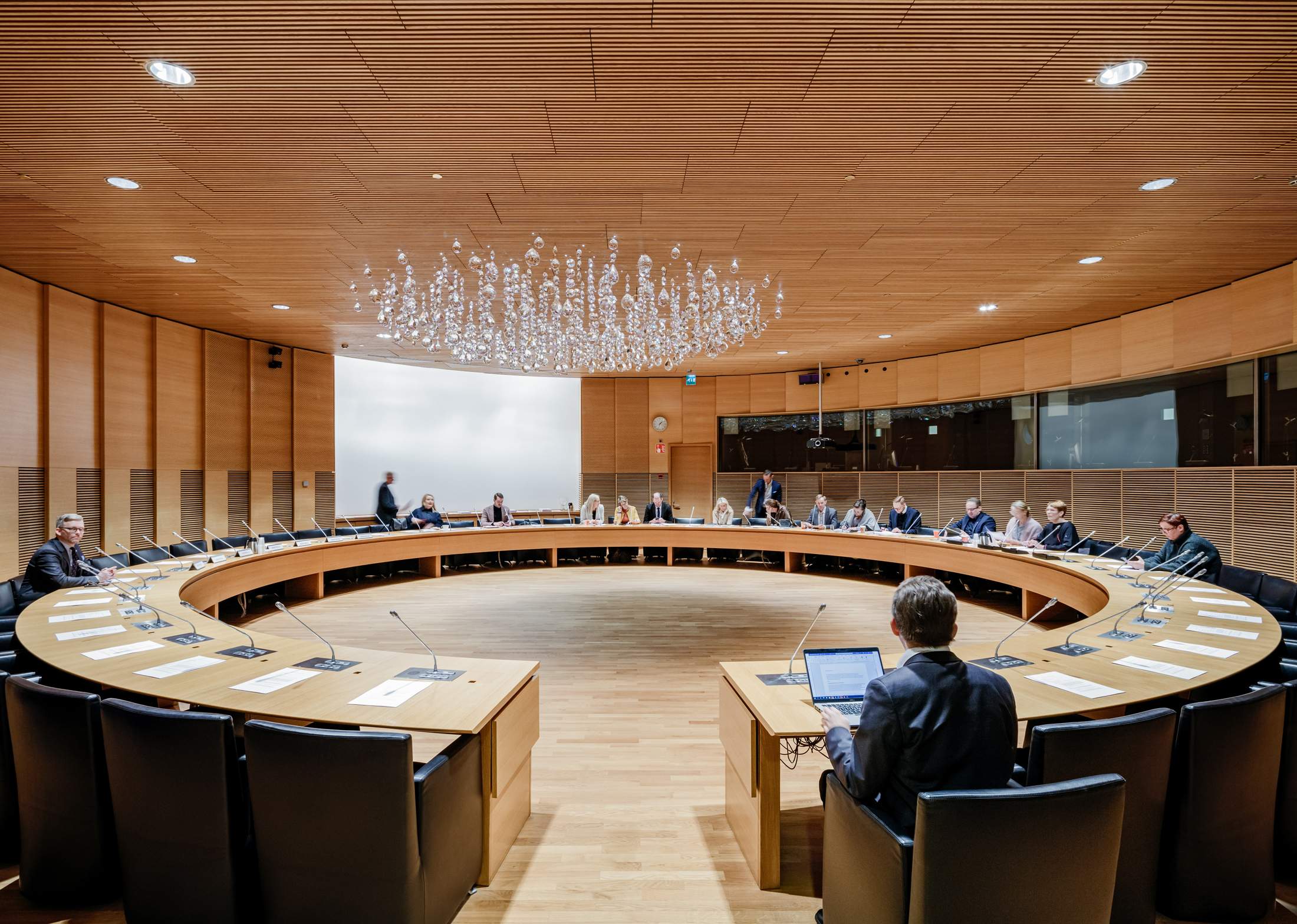 The main Parliament House is still one of the most iconic buildings in the country but it is in the Annex where much of the legislature's actual work is done. This is where half of the 200 MPs have offices, where parties hold meetings and where deals are struck over lunch at the restaurant. It's also where three of the parliament's key committees, the Defence Committee, the Foreign Affairs Committee and the Grand Committee, which deals with all EU issues, have their meeting rooms. In addition, the Annex houses the Office of the Parliamentary Ombudsman and a visitors' centre. It is connected to the Parliament House via an underground passageway.
"When we designed the building, we knew that it was not going to be just another office," architect Pekka Helin tells monocle. "Old parliament buildings around the world emphasise power and might but I wanted this building to be something different: to manifest transparency and openness." 
Why it works:

It was built with functionalist principles and human use in mind. Its materials – Finnish wood such as oak, ash and flame birch – as well as the use of ample natural light create a calm and pleasant atmosphere.