Culture: Dance / Piedmont
Let's dance
In the depths of rural Italy, Orsolina28 is rethinking dance education. It's a smart move.
The hilly vineyards of Italy's northwestern Piedmont region provide the backdrop for Simony Monteiro's dance centre, Orsolina28. A New York-born artist of Brazilian heritage who trained at the Alvin Ailey Dance Theatre, Monteiro founded this venture near the small town of Moncalvo so that choreographers, dance companies and students could hone their craft in bucolic surroundings. Started in 2016, the site is part rural retreat, part school where guests can attend a production from an international troupe or take a masterclass with teachers such as Marie-Agnès Gillot, a former prima ballerina with the Paris Opera.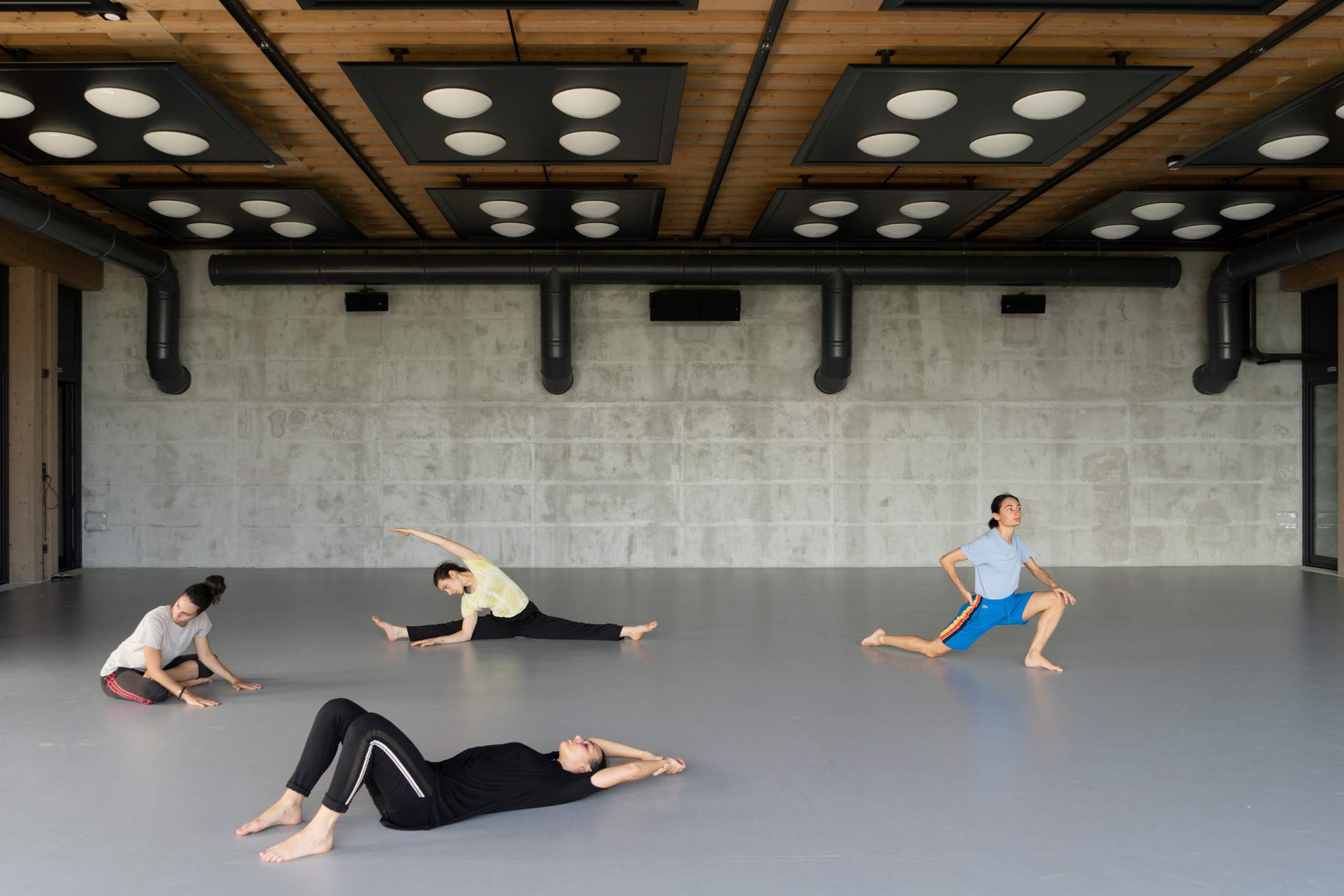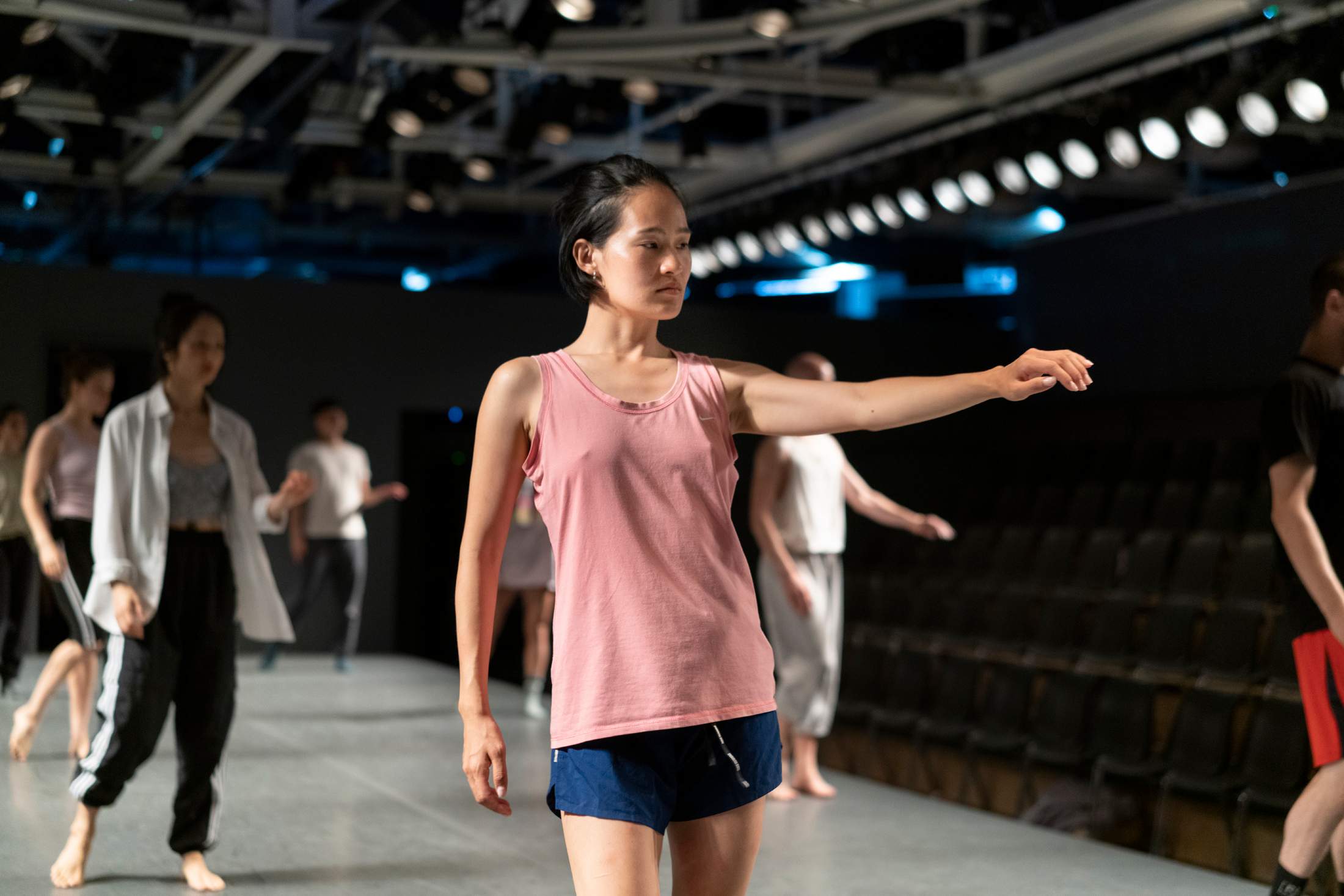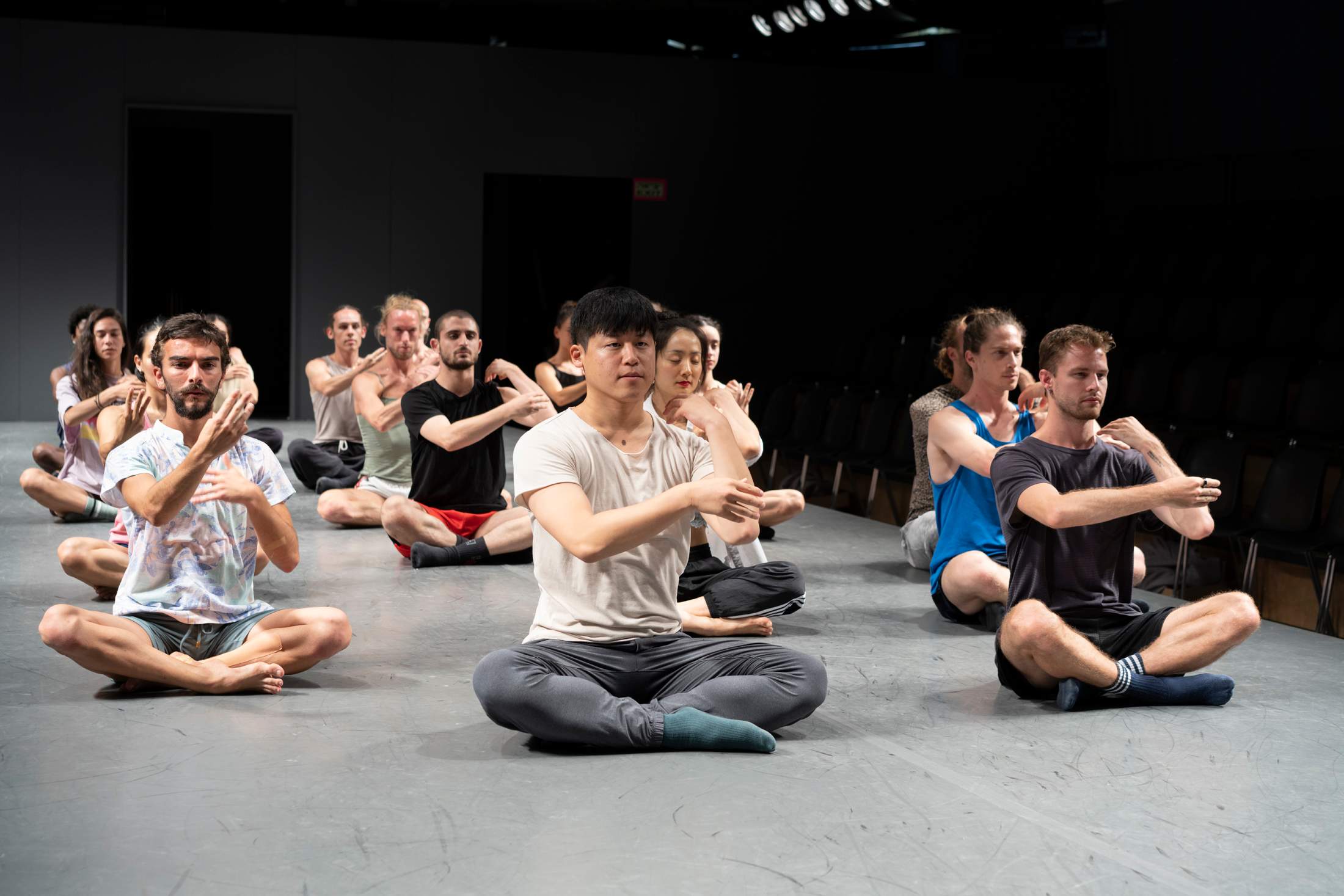 The project includes accommodation, a restaurant and a swimming pool as well as dance studios and indoor and outdoor performance venues. "Dance has profoundly changed my life and I was inspired to give back," says Monteiro. "I fell in love with the magic of this small town. Here, people can connect with nature and experience dance in a completely new, unconventional context." Monteiro has expanded on the 18th-century farmhouse and constructed modern facilities to offer students comfort, from rehearsal rooms with Harlequin flooring and cutting-edge sound systems to an exercise room with top-of-the-line machines. 
For lodging, guests can sleep amid the greenery inside solar-powered dome tents with air-conditioning, wi-fi and bathrooms. "This area is a Unesco heritage site and, for this reason, we want our environmental impact to be as small as possible," says Monteiro. Across the property, fountains use purified rainwater and the pool has a chlorine-free, natural filtering system. Staff also use electric-powered buggies to move about and food is harvested from a garden that grows herbs and vegetables using only natural pesticides. Chickens are also on hand to deliver fresh farm eggs. Vineyards with white and red grapes supply the restaurant with wine, while the on-site agronomist also looks after a small, two-storey greenhouse filled with subtropical plants, many from South America.
Monteiro wants to ensure that this setting is open to the surrounding area's community: dance classes are offered to children as young as 18 months old. "Our belief is that dance is not elitist but for everyone," she says. Locals and visitors to the picturesque region are welcome to attend shows at the centre's venues, which include an impressive 850-seat open-air theatre with sweeping views of the Piedmontese landscape beyond. When monocle visits, dancers from the Tel Aviv-based Batsheva Dance Company are warming up in a rehearsal room just beneath the stage. "It's a remarkable space," says dancer Billy Barry. "Here you have state-of-the-art facilities for dance right in the countryside. You can't ask for much more."
Barry and his fellow performers are going through last-minute preparations before the evening's performance of 2019, a 75-minute piece created by Israeli choreographer Ohad Naharin that is having its global premiere at Orsolina28. The Eye, an architecturally striking oval-shaped theatre set in a cherry orchard, has been specially arranged to accommodate the staging required.
For Naharin, who has come to Orsolina28 over the past few years to work on projects with his troupe, such attention to detail is just one of the reasons why Monteiro's venture has been such a success. "When you are travelling as a dance company, you are usually outside of your comfort zone," says Naharin. "She has managed to put together hundreds of elements that understand the needs of the artist; I feel it really helps the creative process." 
orsolina28.it
Why it works:
Rehearsing for a show can be intense: doing it in contact with nature eases pressure and makes for a unique performance setting.