New openings: Wine / Mallorca
Natural talent
The young owners of two ventures in Palma de Mallorca are uncorking success with their passion for natural and low-intervention wine.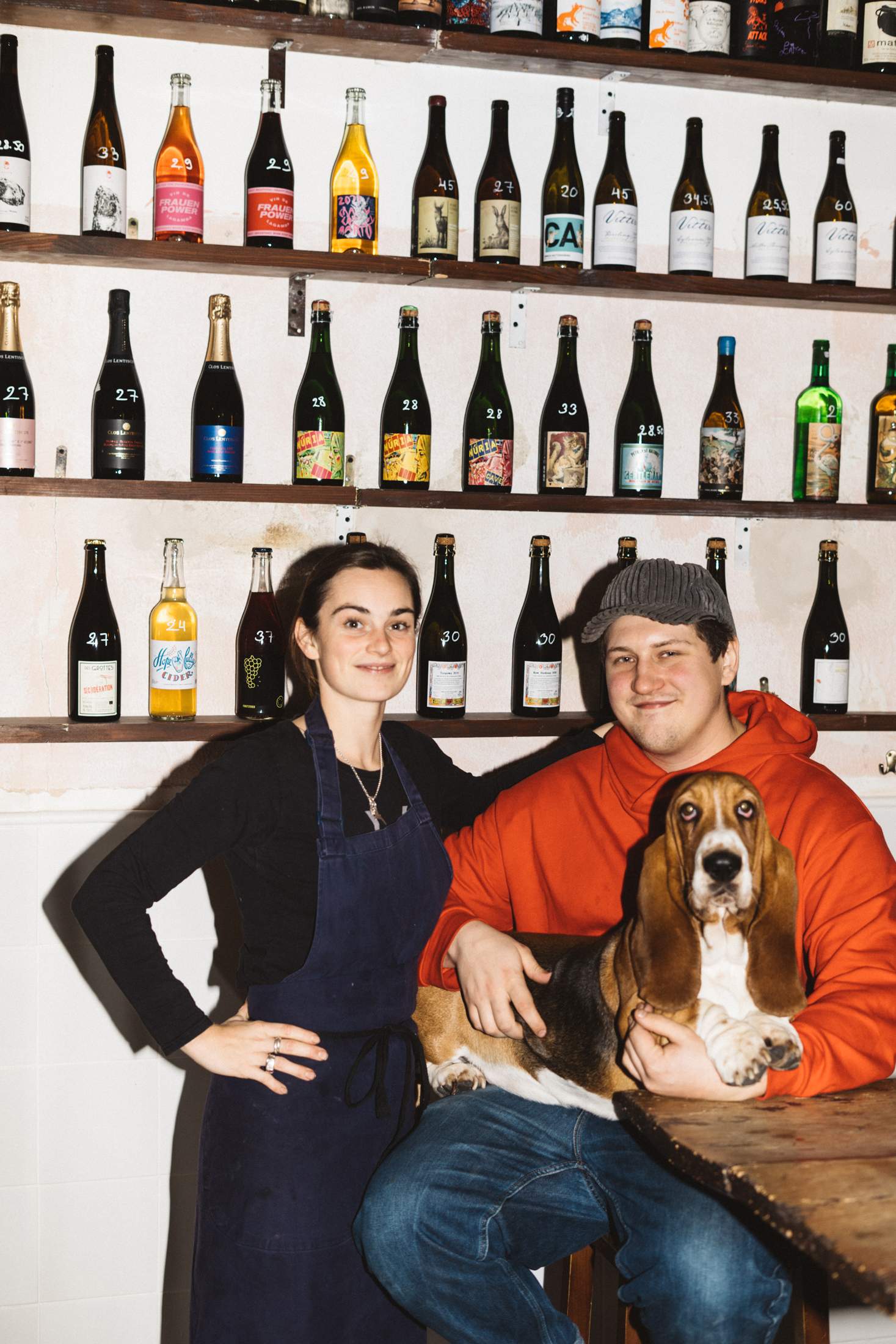 The natural-wine movement has progressed at pace in recent years as it pulls in a new generation of growers, agents, bar owners and retailers who savour its vanguard spirit and lack of old-school grandness. "My parents were very involved in wine buying but I found it to be a snobbish world – people pretending to like a wine just because it was old," says Lukas Lundgren, the Swedish co-owner (with his partner, Eritrea Willoughby) of Bar La Sang, which has just moved into bigger premises in Palma de Mallorca. He describes, however, a Damascene moment when his artist parents took him to dinner at Konstantin Filippou's restaurant O boufés in Vienna where he tasted natural wine for the first time. "It was like an out-of-body experience – these big, juicy, fun reds. And when I looked around, it was a younger crowd drinking them."
Before long, Lundgren had ditched his plans to go to film school in London and started working at pioneering restaurants in the city, including Terroirs. And the school fees? They were spent on pallets of wine that he shipped to Mallorca, where his parents run a gallery. But when his father grew tired of selling his son's stock on the side, Lundgren decided to head home.
In 2019 he opened Bar La Sang, named after the street that it was on, Costa de la Sang ("Holy Blood Street"). It was a pandemic success; deemed an essential service, Lundgren spent lockdowns nipping around the island delivering booze. But it became almost too popular – its neighbours weren't happy – and so he has recently shifted to larger premises behind Plaça d'Espanya that just happen to be near to a blood bank. "The blood now reaches here!" he says. Despite the change of location, the offer remains the same: natural wine from small-batch European producers and simple food. The bar's popularity is down to Lundgren's ability to bring the wine to life with his rich explanations. "I just want people to appreciate what's in their glass," he says modestly.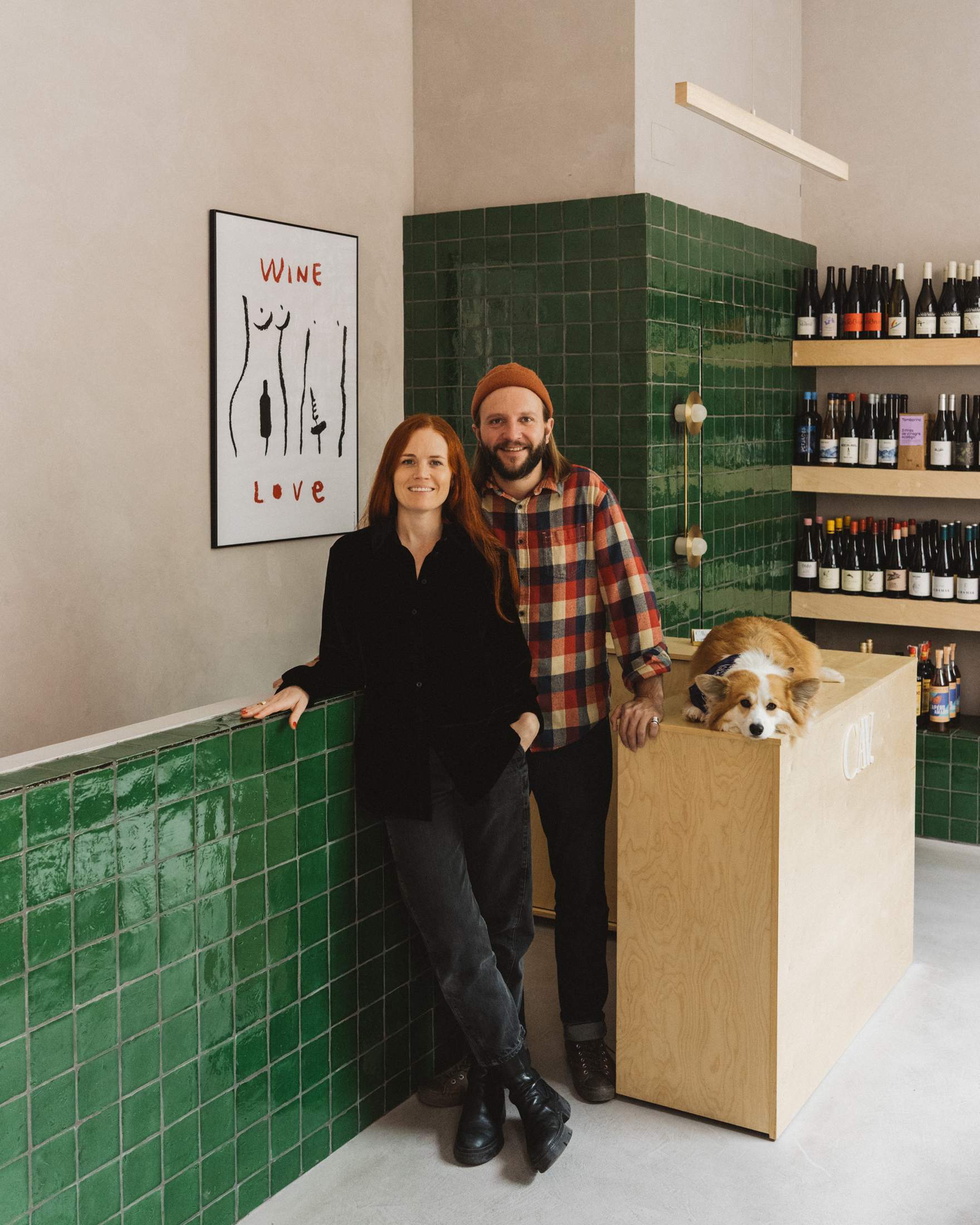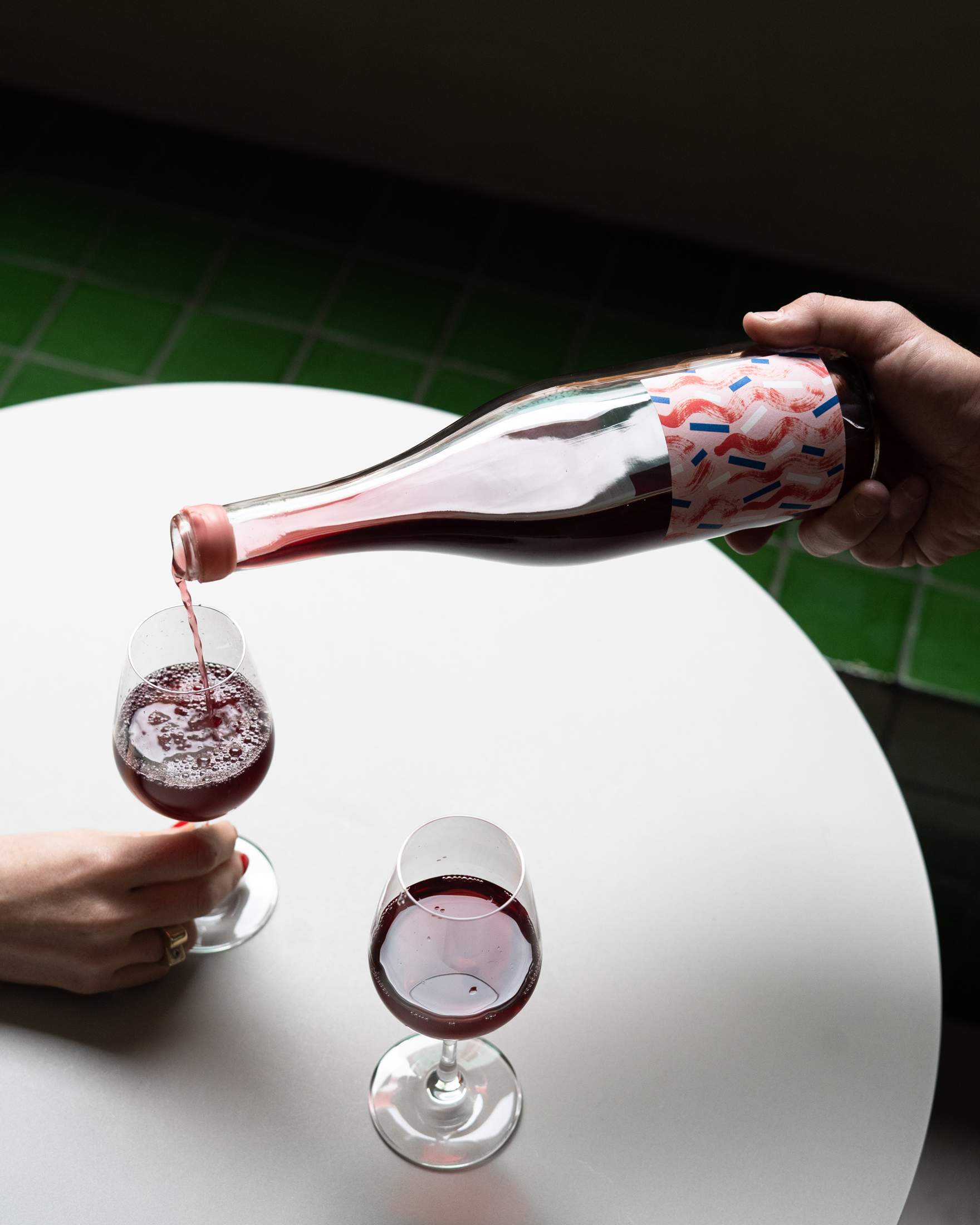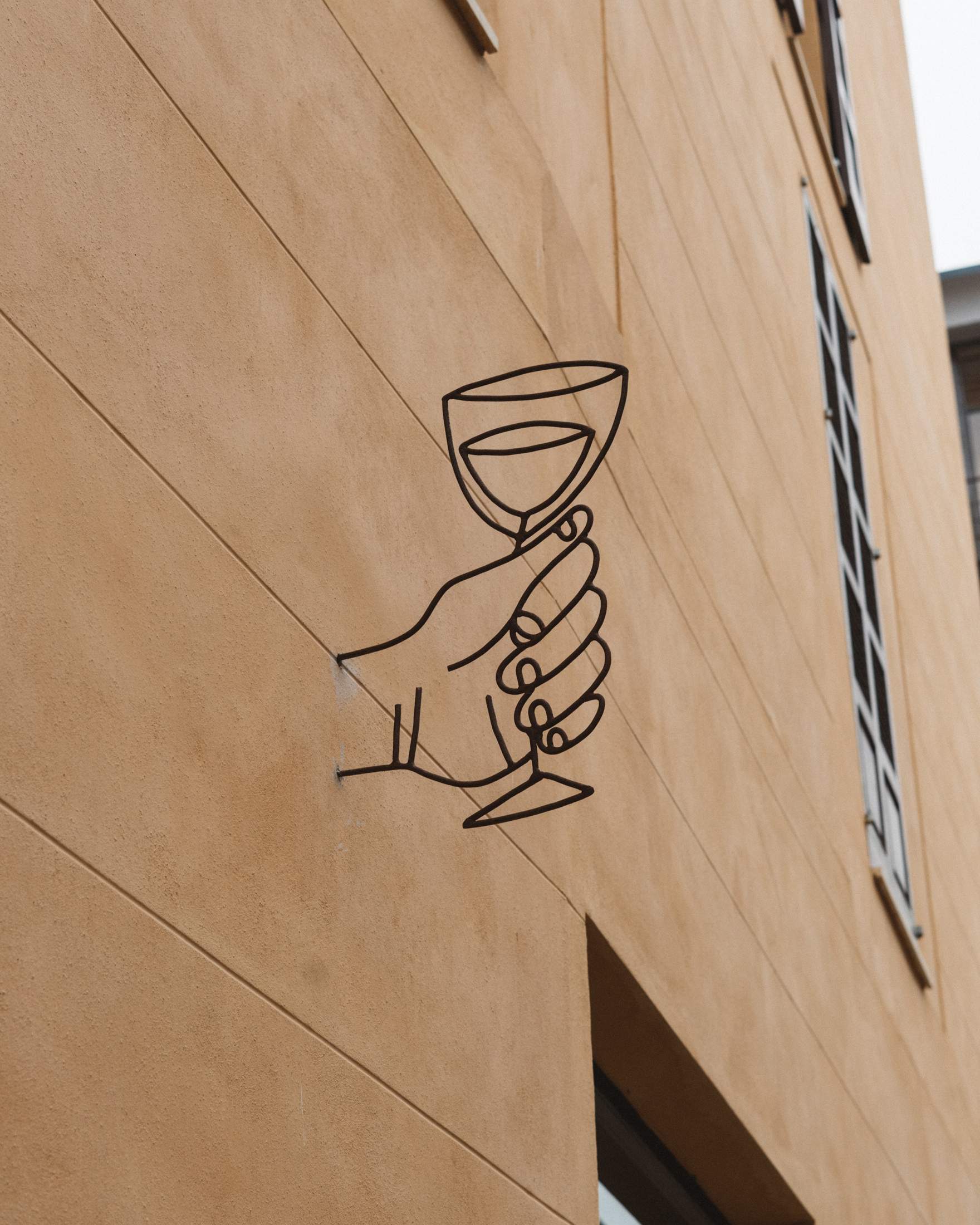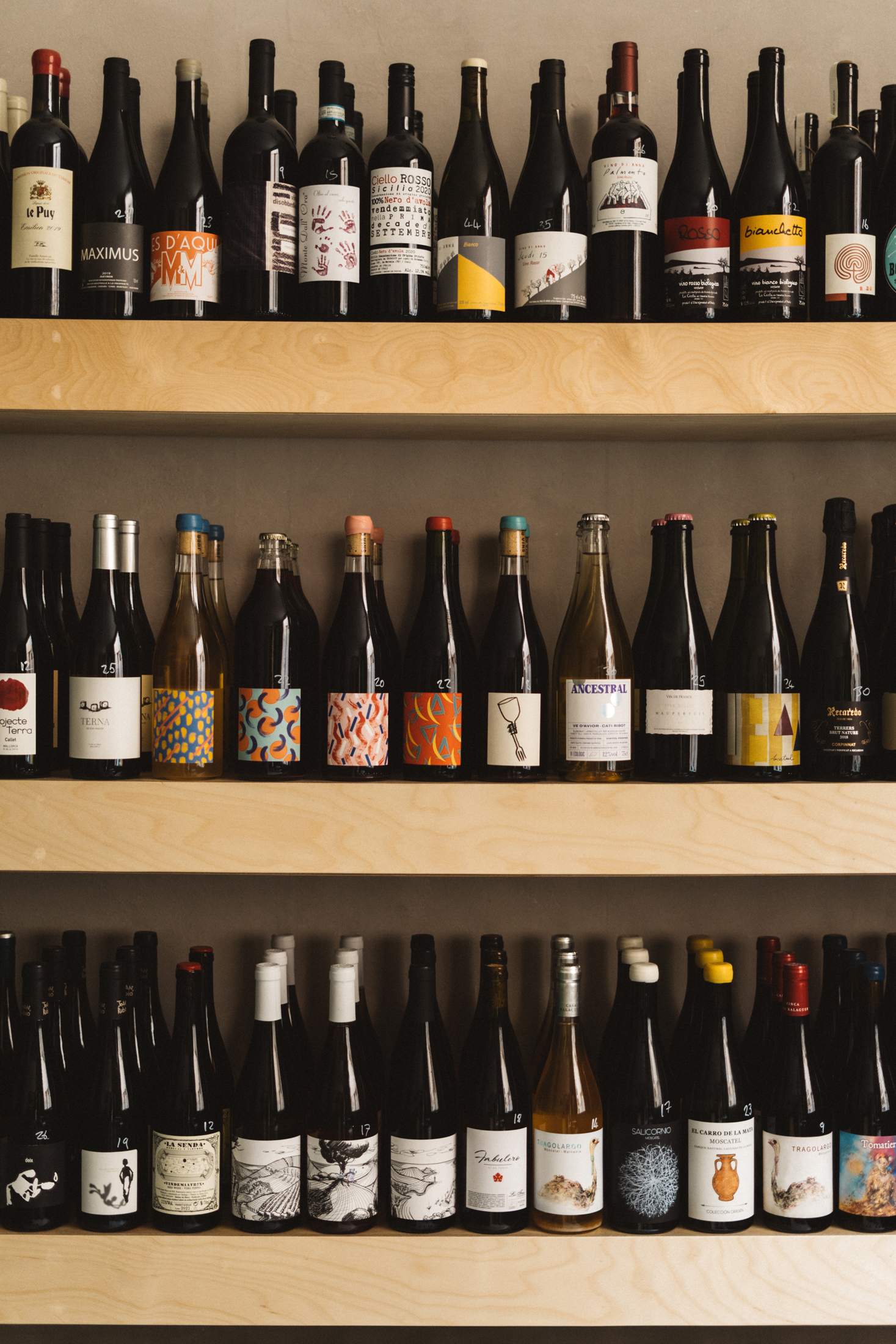 Also using this city to move into this arena is Charlie Prymaka, owner of impeccable wine shop Cav with his wife, Lauren, who grew up on the island. Focusing on organic and biodynamic vintages from the world over, along with some cider and vermouth, the shop came about after Prymaka started making wine on the island (2022 was the third vintage; he now produces between 3,000 and 4,000 bottles a year) and needed something to do with his time post-harvest. The couple settled on opening a wine shop and it was put together with the help of interior-design practice Legaspi 1 Company and graphic designer Maggie Adrover. It's pretty special. Prymaka had an extensive career in wine retail and wine-making, having worked at some of the same places as Lundgren in London, but it's still a risky move: educating people about little-known wines, working with numerous suppliers. But he's confident of success. "People are changing," he says of his clients' willingness to experiment and trust his taste. The appeal is clear, though the drinks on tap might also help. 
lundgrenwines.com; cavvins.com
Malvasia 2021 by Cati Ribot
A stunningly aromatic and bold skin-contact wine from Mallorca. She really nailed it. A rare find but worth the hunt. 
Novetat Total by Eloi Cedó
The man who started natural wine here on the island. This is his simplest wine: a blend of two local red varieties, callet and manto negro. Great for any occasion. 
Taro Blanco by Pablo Matallana
A white blend of Diego, Listán blanco and malvasia grapes grown on volcanic sand in Lanzarote. This wine blew my mind from the first sip. Smokey, intense, bold and beautiful.
Xarelina 2021 by Emilie Mutombo
From Bonastre in Tarragona, Spain. Emilie is a fantastic human being and her wines reflect that. A beautifully balanced bottle.