Business: Manufacturing / Tangier
Pit stop
Morocco's pioneering use of renewable energy is helping it to shift gears to become a car-manufacturing hot spot.
This year, Renault could build 17,000 of its tiny Duo electric cars at its plant in Tangier. The French automotive giant's 10-year-old car factory is Africa's largest, churning out almost a vehicle every minute, most of them for Renault's reasonably priced Romanian brand Dacia. Together with a second smaller plant in Casablanca, the factory builds 11 per cent of all Renault Group cars. But why Tangier? "The plants are very close to Europe," says Christoph Dridi, vice-president of Dacia. With lower labour costs than much of Europe, Tangier is a stone's throw from Spain and Renault's continental customers.
The battery-powered Duo might be the diminutive successor to Renault's Twizy – a car so small that it was classified as a quadricycle – but it punches above its weight in significance. It will be the first electric car produced in Morocco, a country that has in recent years intentionally geared its industrial strategy towards combining investment in renewable energy with its mission of growing its car-making sector (Citroën-maker Stellantis manufactures here too). Ryad Mezzour, minister for industry and trade, tells monocle that he envisions those two parts of Morocco's industrial strategy combining to make the country a green power.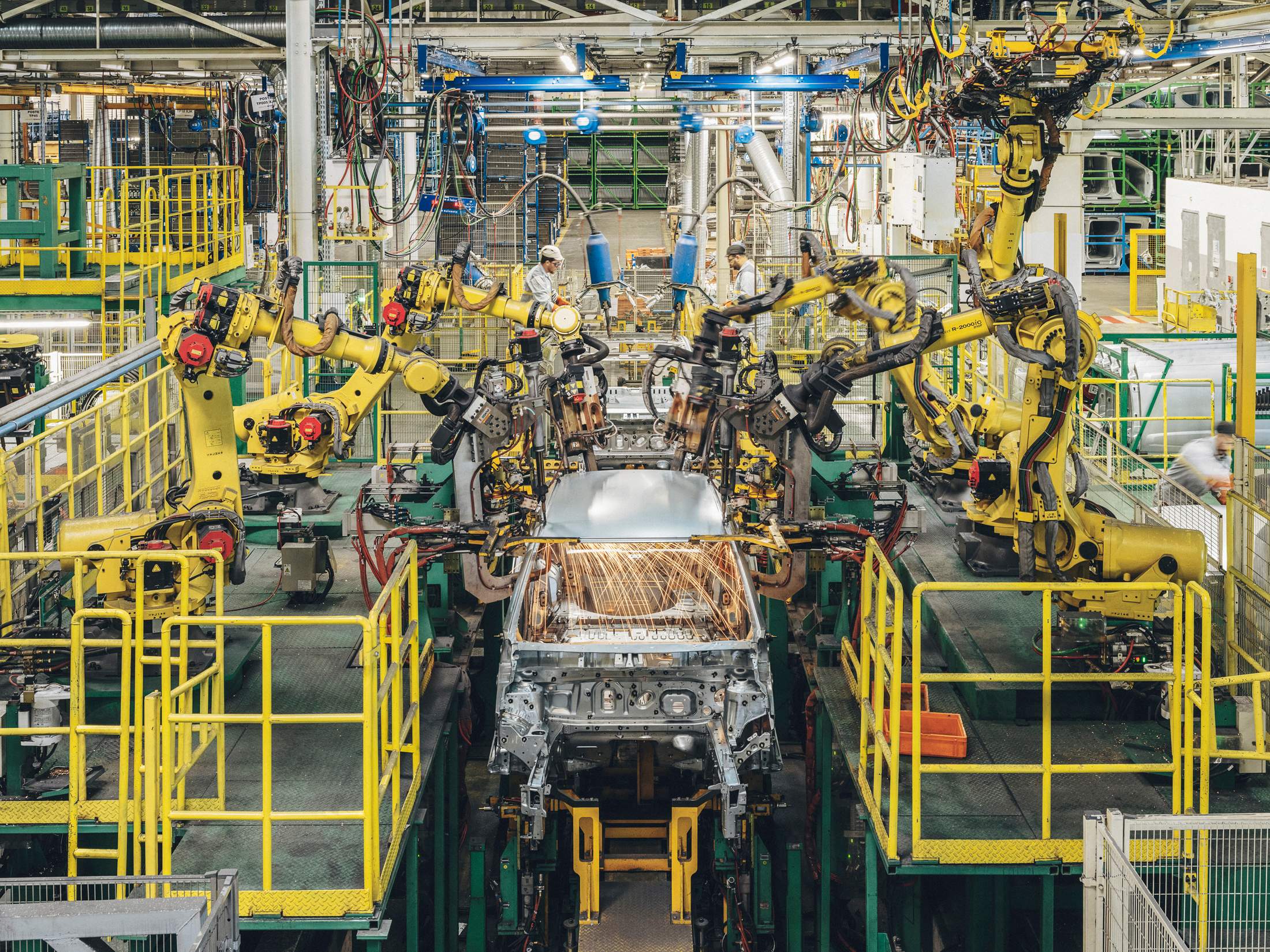 The minister explains that the government is in talks with major electric vehicle battery-makers to set up a factory in Morocco, which also boasts deposits of cobalt, the rare-earth metal integral in such batteries. Combining battery-making and car-making could put the country alongside Chile and Australia in the group of nations capitalising on the shift away from oil and gas. For car-makers, setting up a foreign industrial base is neither a decision to be taken lightly, nor one that can be quickly executed. "It's like a 30-year marriage," says Mezzzour. Within the next four years the country plans to double car exports to €19bn. "It's a very important strategic sector," the minister explains. "It employs 220,000 people."
It helps that geopolitics are providing a fair wind for the country's manufacturing sector. The link between the US presidential election of 2016 and Morocco's car industry might seem improbable but the Trump administration's trade war against China accelerated a shift away from Western companies manufacturing in politically problematic locations. Throw in a worldwide pandemic that ruptured supply-chains built for efficiency rather than resilience and companies are moving production to friendlier regimes and closer to customers. Morocco, with its strong relationship with France and its stable currency, is a natural beneficiary.
Production at the factory is "semi-automated", Dridi says, meaning that workers and robots work side by side to make up to 340,000 Renault Group cars a year. "We have more than 8,500 people at the factory and there's a training centre nearby, the Institute of Moroccan Automotive Industrial Training, that the authorities have invested in for the development of skills for the automotive sector."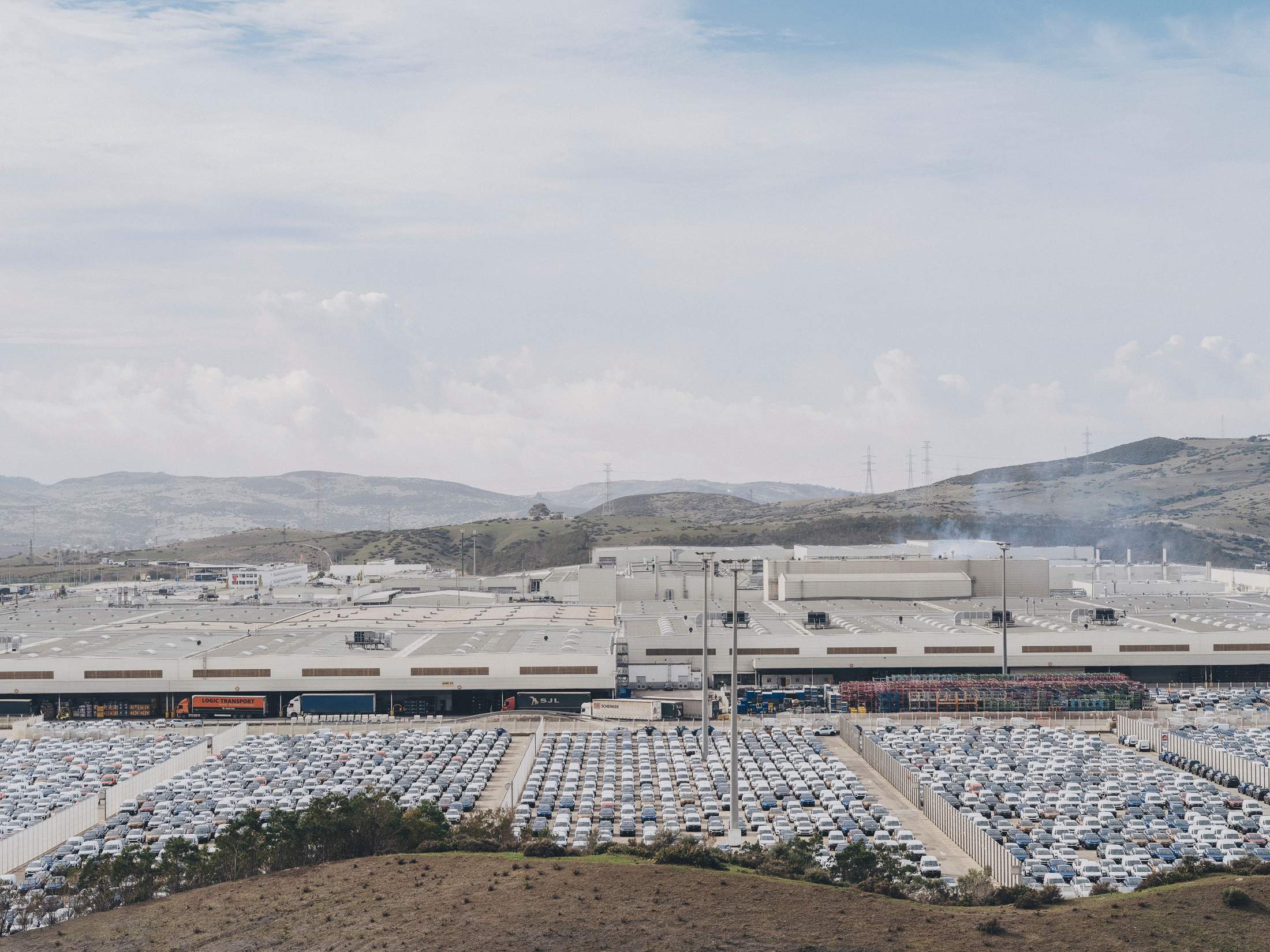 The Moroccan government may have foreseen the potential of manufacturing to grow its economy and the necessity of a well-trained workforce to achieve that goal but nobody predicted the outbreak of the Ukraine war, which has sent operating costs through the roof for manufacturers still using fossil fuels. Morocco's bet on renewables years ago, however, has improved its energy security and kept costs down. "Morocco has made considerable strides in putting policies in place to attract private investment," says International Energy Agency analyst Yasmina Abdelilah. "They were one of the first [countries in the region] to organise competitive tenders to allow private investment to come in."
For Renault, Morocco's foresight is paying off. "This plant is the only one that I know of in the world that has biomass technology," says Dridi. "We burn discarded olive pits to heat the furnaces." 
Why it works:
The tide is turning against far-flung factories. Having a safe, modern and geographically convenient facility in a friendly country with a well-trained and relatively inexpensive labour force is a big win.