Observation: Stone-carvers / London
Romancing the stone
The historic buildings of London, including such landmarks as Buckingham Palace, owe a lot to a dedicated team of stone-carvers and their skills.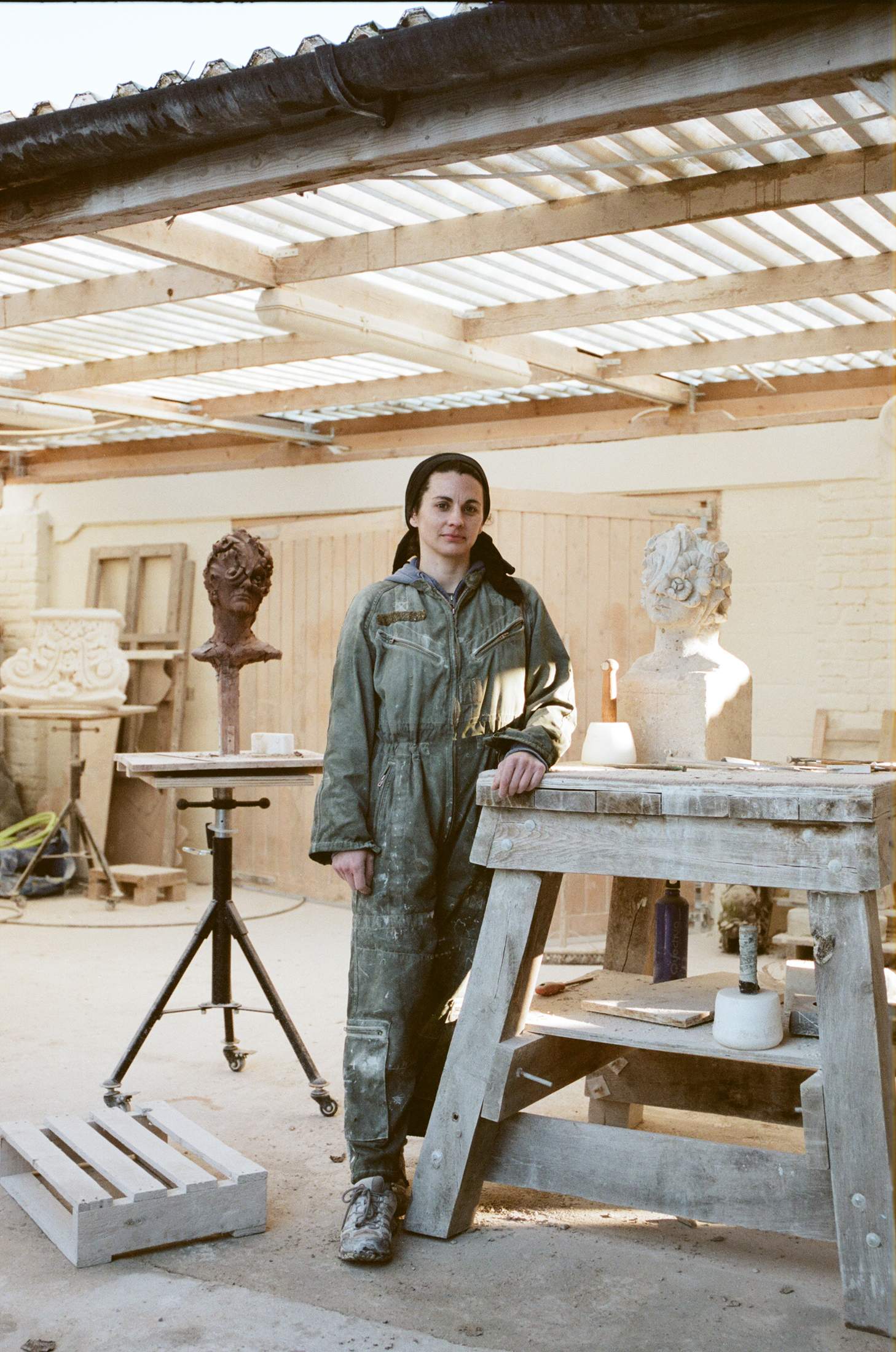 "Often, people on the street have no idea that this modest house is hiding such a large workshop full of artists just through its doors," says Anna Rubincam, as she invites monocle inside a vast garden studio in south London. She's one of seven stone-carvers working as Windmill Studio, a collective, in a yard tucked between the Victorian house and a revamped mechanic's garage. The carvers all met at City & Guilds of London Art School, under the tutelage of their now co-worker, Ivan Cudby. "On days when there's a piece of work visible through the cracks in the gate, I see people craning their necks to get a glimpse inside," says Rubincam. "This is a fun, secret place: a hidden world all of its own."
From the outside, the workshop, which specialises in the restoration of the historic buildings of London, is unassuming; but step inside and you're surrounded by towering sculptures, mounds of clay, chunks of marble and artists chiselling away. "You have to be a bit mad to become a stone-carver," Rubincam says as she leads monocle through the gate. "Taking something from your imagination, through to your eyes, to your hands and into a block of stone – there is no better feeling."
We head to the covered shed to gather Rubincam's tools and set up on her bench. "Carving is a process of focus and retreat, focus and retreat," she says. "You're in a constant state of evaluating what work has been done and what's left to accomplish. You have to continue to look, measure, use your instinct and tell your tools what to do." As she works on the intricate facial details of her carving, it's as though every hit of the mallet transforms the features into something new. Rubincam explains that the brain of a carver makes subconscious decisions all day. So the artists often work in silence, other than the background humming of power tools and clinks of a chisel being driven through stone, which she calls "the most satisfying sound".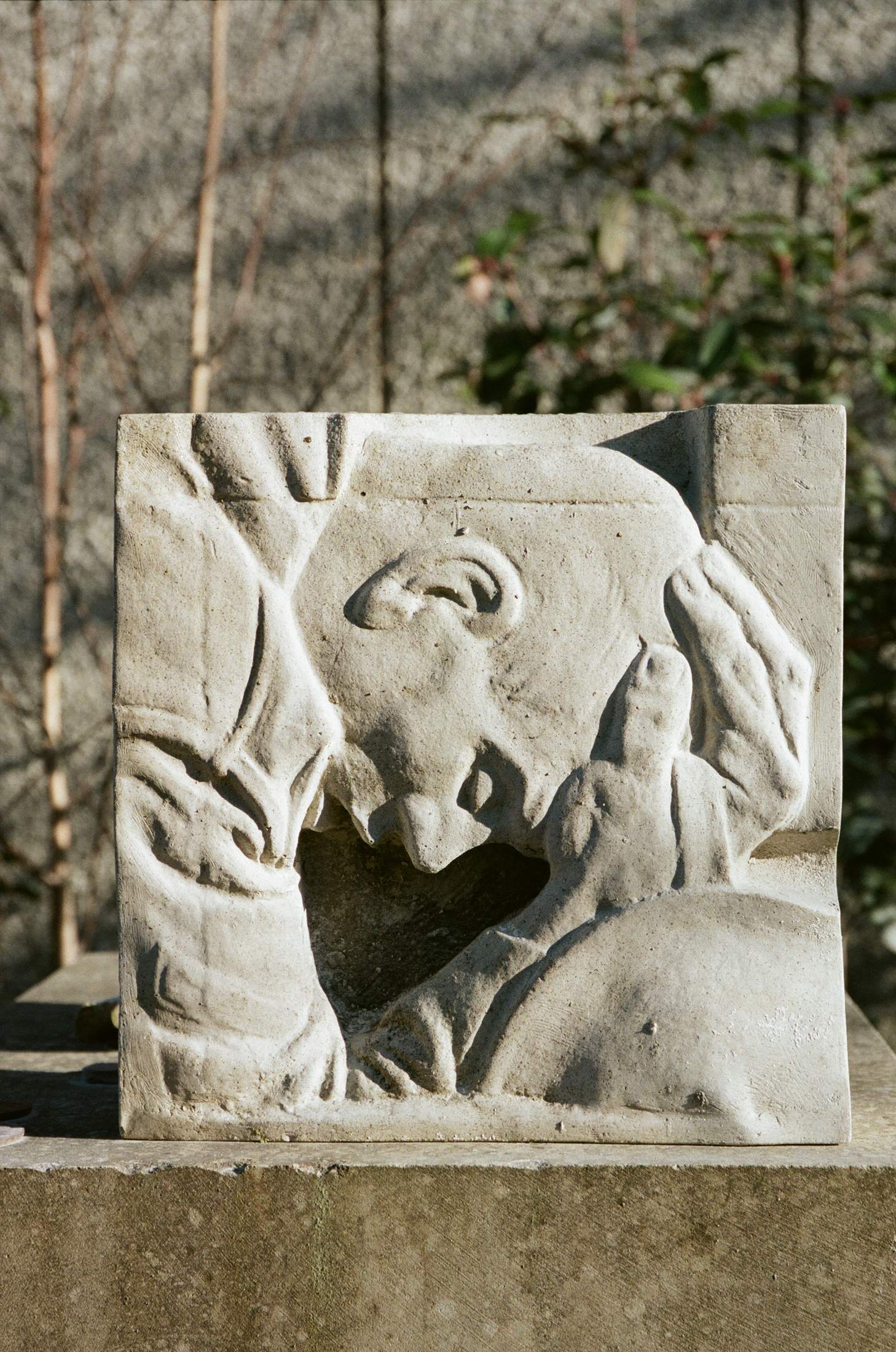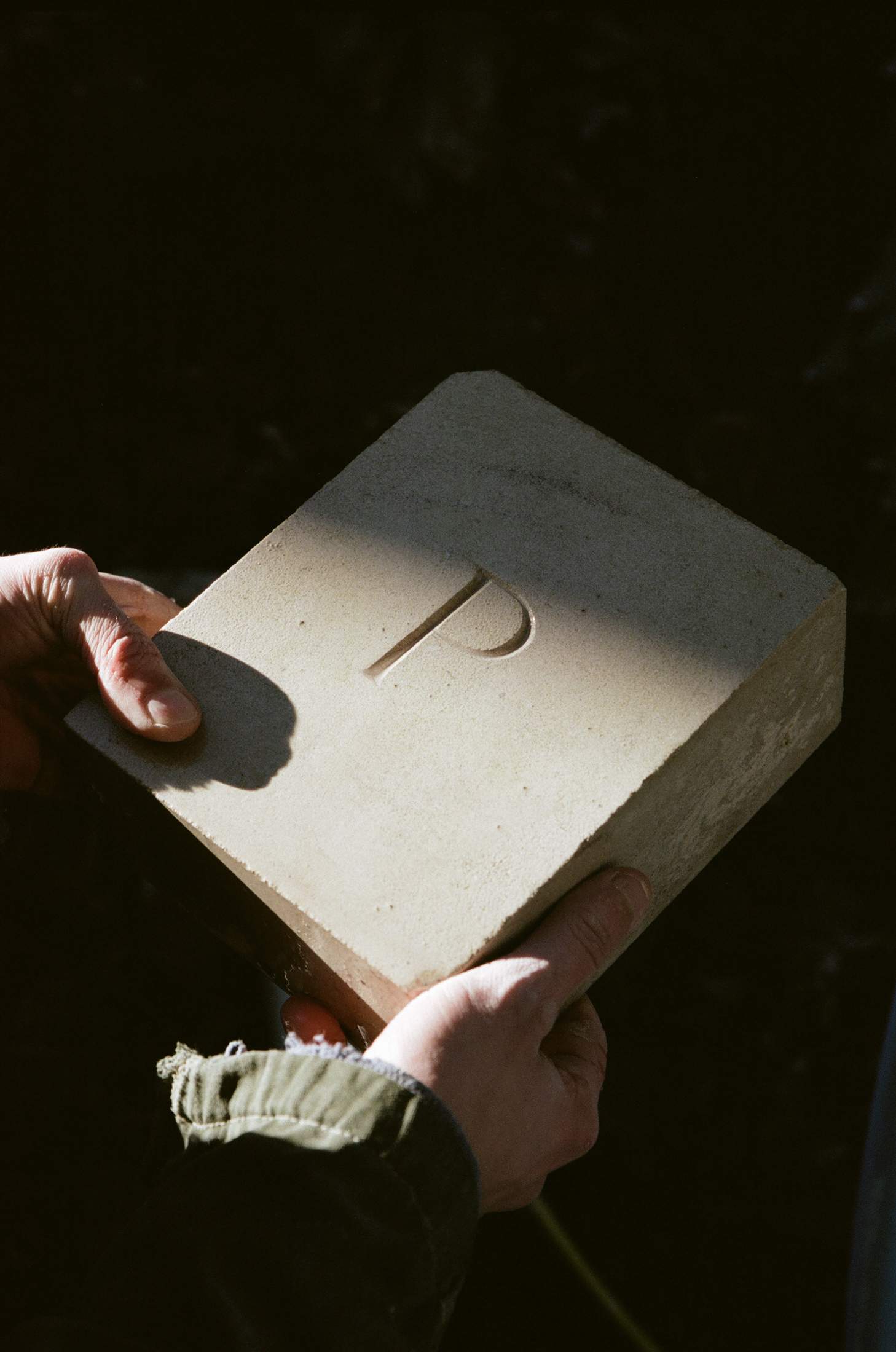 We take to the streets by bike to visit a few of the places that Rubincam and the collective have worked on across the city: the Palace of Westminster, Westminster Abbey, Smithfields Market, Leadenhall Market and Buckingham Palace. "There are so many crazy stories from our times in these historic places," Rubincam says. She recalls a day when she and Cudby were working at the Palace of Whitehall, where British government officials have offices. "We had to pass a strict security screening before carving a few lions' heads and scroll corbels. One day I took off my high-viz vest while on the roof and was told that police snipers across the street were watching us," she says, laughing. "Working on important buildings means that there are security hoops to jump through. But you see places that few people do."
But Rubincam always returns to the workshop to close out the day. "Every night I sweep up the stone debris and clear away my tools," she says. "But it's not just to be tidy: the workshop has a skulk of foxes who come out and steal our things."