At the front / Global
The Opener
Deceptive dinosaurs and desperate Australian estate agents. Plus: why some of Jair Bolsonaro's fans are appealing to a higher authority.
How to live: where to go next
The list
Keep moving in 2023 with Tyler Brûlé's rundown of the places to visit as the year gets going.
From time to time, this particular patch of the magazine offers tips about where you might want to spend a few hours, days or even weeks as you plot the months ahead. Given that we're at the start of the year – and considering this issue's theme – I've put together a list of a few places that are diversion-worthy as you pencil in the remaining gaps for 2023. 
1. You have until 1 May to make your way to Steven Meisel: 1993 – A Year in Photographs in A Coruña. For a trip down memory lane, it's hard to top. From a celebration-of-beauty and artistry angle, you'll leave Galicia wondering what became of magazines.
2. Beirut. If you've been hesitating to return, this spring might be the time to show your support.
3. In the run-up to Christmas, the monocle crew spent some quality time in Dakar. If you want a speedy escape from the European winter, some outstanding mid-century modernism and good beats, it's worth 72 hours.
4. Fukuoka is going through a reinvention as Japan embraces remote working and multinationals seek sites outside China. Home prices are attractive, as are the city's scale and climate.
5. A few events on the monocle calendar: St Moritz, Asheville, Washington and Milan are all on the horizon. Subscribe at monocle.com/subscribe for more.
---
Australians contemplating the long rampage of their country's property market have been saying "this can't last forever" for, well, forever. However, the doom-saying Jeremiahs appear to be right at last. Australian property prices are declining – in some regions quite sharply. This means that, for the first time in decades, some might say that Australian estate agents are having to work for a living.
The agents are proving both inventive and determined. Handwritten letters (or at least printed missives intended to look as if they were written by hand) are being pushed under the doors of desirable properties. In some cases the notes are accompanied by recipe cards, flower seeds and similar such blandishments.
While one cannot fault the endeavour, it is possible that these property-mongers have not paused to consider the general opinion of their trade that has developed during Australia's interminable property boom. 
At this point, the country's homeowners might be more receptive to offers on the part of estate agents to undertake grotesque public abasements on their doorsteps for the amusement of crowds of jeering neighbours.
---
The news in brief from Monocle's global bureaux includes an angelic US transit scheme, details of the festivities in Hong Kong and a move to help London's residents to breathe easier.
A new transit ambassador scheme aims to "create positive and compassionate interactions" on the Los Angeles Metro. Riders can purchase tickets, find their way and feel more assured on the network with the help of 300 unarmed ambassadors
hong kong
Let your hare down
Paper-cut rabbits replace tigers as revellers ring in the lunar new year at the first spring festival since Hong Kong reopened to tourism. With March's Clockenflap music festival too, the Year of the Rabbit is shaping up to be a fun one. 
london
Breath of fresh air
Mayor Sadiq Khan has announced that the Ultra Low Emission Zone, which charges a fee to polluting vehicles that are driven through central London, will be expanded to cover the whole city. Residents can breathe easier. 
---
the interrogator
Crossing the line
USA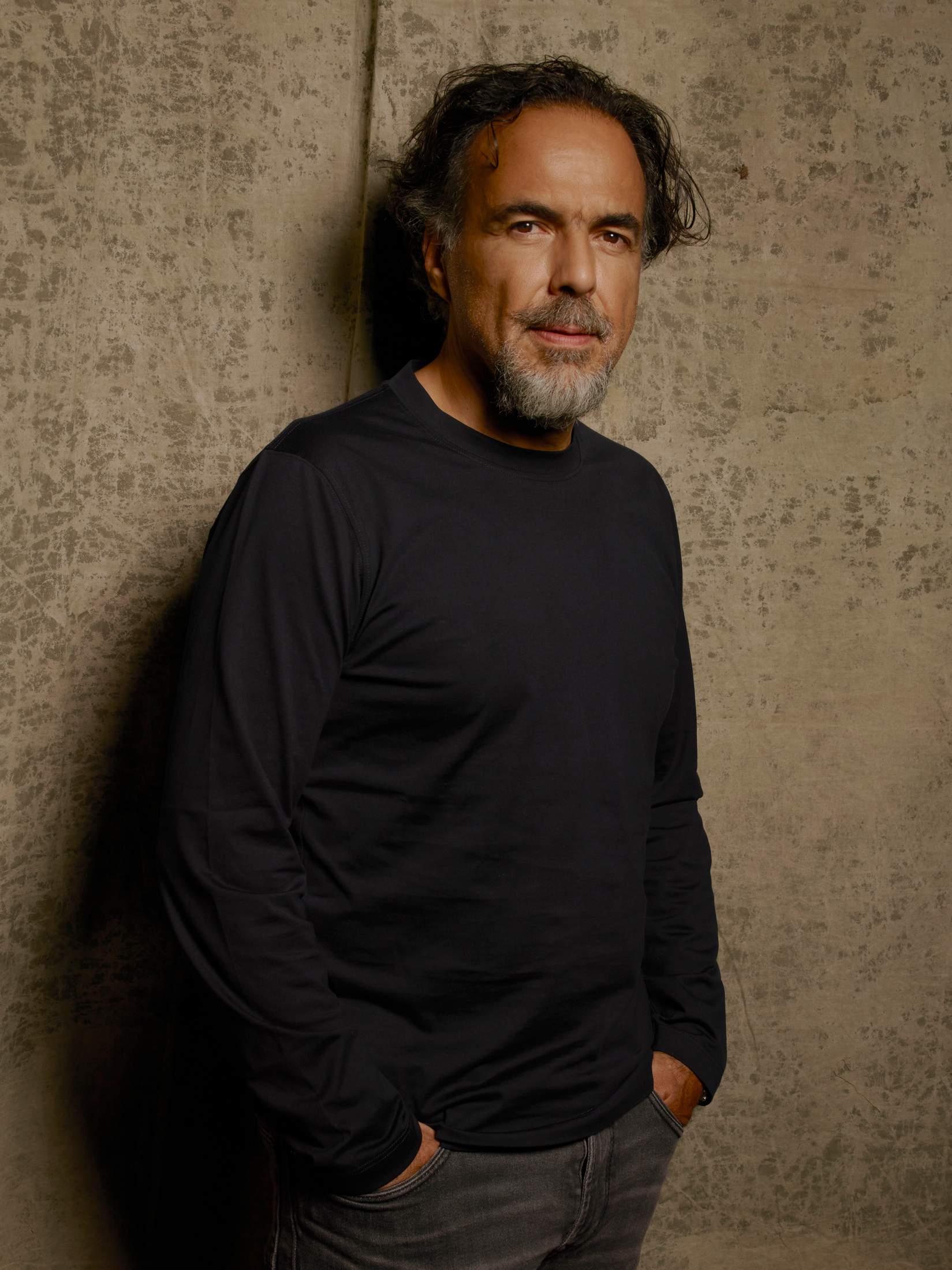 Oscar-winning Mexican director and screenwriter Alejandro González Iñárritu has a knack for telling psychological stories that explore the complexities of the human condition. More recently, he has dipped his toes in the art world too. Carne y Arena: Virtually Present, Physically Invisible, his touring installation currently on show at the Craneway Pavilion in San Francisco, invites viewers to put themselves in the shoes of someone crossing the US-Mexico border. Iñárritu tells MONOCLE about the joys of being a film-maker working in visual art and his plans for 2023. 
How did the idea for 'Carne y Arena' come about?
Over the years I've seen a lot of films and documentaries that portray the realities of marginalised people very well but they were always just observing them. That was when the idea for Carne y Arena came together. It dawned on me that I didn't want to observe these experiences but feel them too.
You are a film-maker and visual artist. What does one medium offer that the other doesn't?
Visual art is everything that film is not. Film as an experience is just a little frame, a little hole in the door, selected by the director. The other 70 per cent of the reality when watching a film, you must imagine and build with your brain. So, the experience is very subjective because each person will take away something different, dependent on their system of beliefs; each person's mind will interpret these images and virtual realities. An art installation like Carne y Arena breaks the dictatorship of the frame of cinema. We go into that hole in the door and possess the camera ourselves, deciding where to go. It's a completely different emotional and intellectual process.
It sounds as if people have understood your films in radically different ways to you over the years?
I try to never chase an audience because that's a delusion; you cannot please everybody. One of my films will come out and half of the people will hate it, another part will love it and the remainder won't care. 
Do you have any new projects coming up?
Life is more interesting than cinema so I take a long time between making films. I like to enjoy things, learn and grow during that time. It's in that space between one film and the other that an idea starts growing in my mind. I don't have any real plans in the near future but I'm going to live my normal life and see if another idea comes about.
---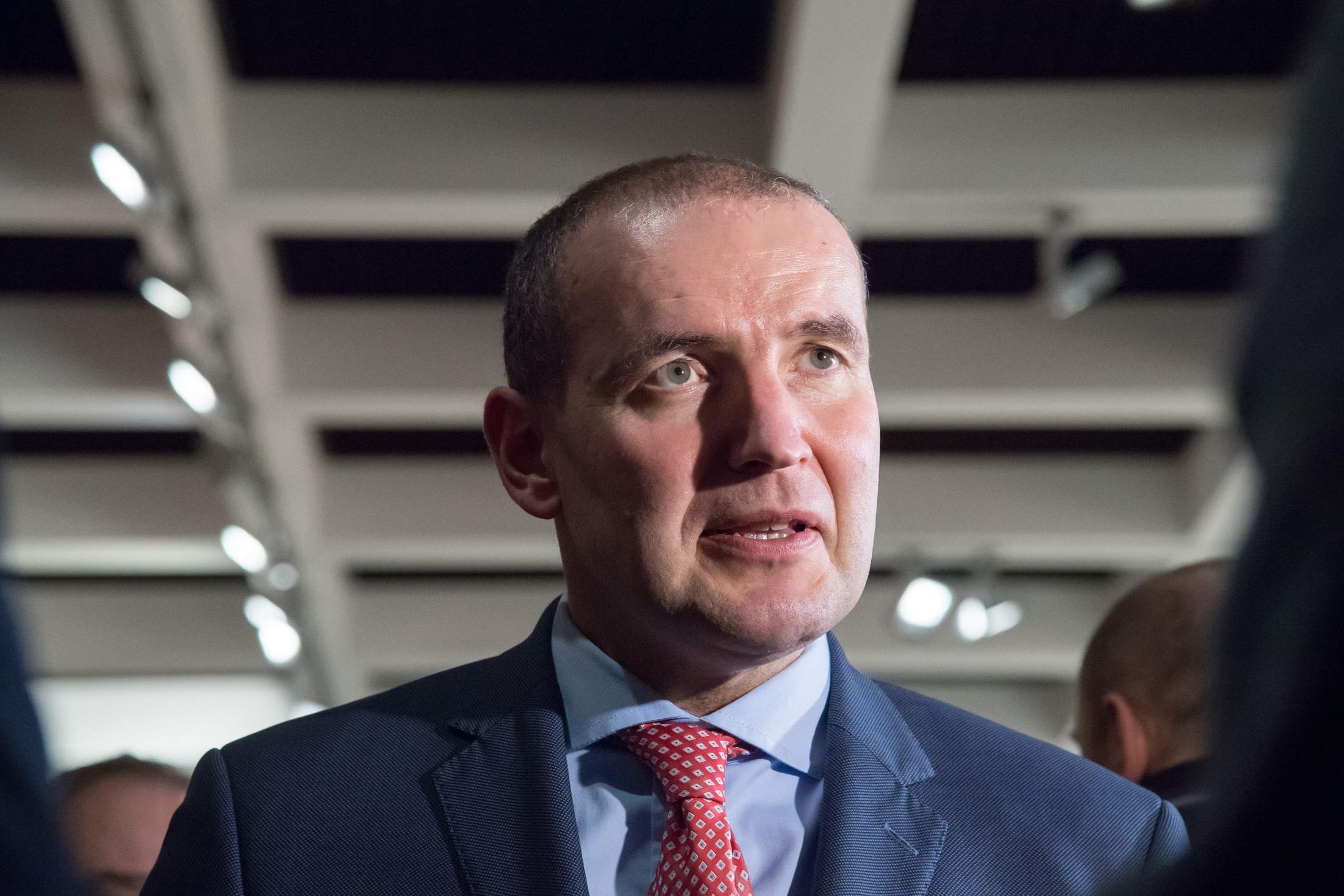 Studies show that Icelandic teens are using more English in conversation and president Guðni Thorlacius Jóhannesson believes that Siri is to blame. In 2020 an Icelandic app-based version, Embla, was launched as part of a broader move to preserve the language but the president wants Apple to formally embrace his native tongue. If learning a new language is never a bad idea, surely that applies to digital voice assistants too? 
---

Bolsonaro's aliens
Recently unelected Brazilian president Jair Bolsonaro was never likely to accept defeat – and indeed did not. However, his legal challenge to the results of 2022's October runoff election accomplished little beyond landing his misleadingly named Liberal party with a fine for litigating in bad faith.
Some Bolsonaro fans have appealed to a higher authority. In the weeks following the election, the night skies above Porto Alegre were illuminated by lights, a not uncommon celestial phenomenon. However, Bolsominions perceived that help was at hand. They ecstatically beamed their phone torches heavenwards to signal to superior intelligence – which, where they are concerned, is almost anybody – in the hope that they might reinstall Bolsonaro as president. Why any passing Martians might be interested in such delusional grievances was unclear. 
---
For a group of species that went extinct 65 million years ago, dinosaurs still manage to stir up scandal. Just ask British auction house Christie's, which had to pull a four-metre Tyrannosaurus rex skeleton (known as Shen) from an auction in Hong Kong when experts discovered that the formation contained casts of bones from another dinosaur, Stan.
It's far from the first time that a fake-or-fortune controversy has rocked the discipline. Here, we've rounded up three other palaeontological controversies. 
1.
Fake on display
The skeleton of an aquatic ichthyosaurus dinosaur earned itself the moniker "iffyosaurus" after it was exposed as fake in 2000. It had been exhibited for more than a century at the National Museum of Wales before restorers stripped off layers of paint to discover an elaborate forgery. 
2.
Headless decision
In 1887, New York-born palaeontologist OC Marsh discovered the headless skeleton of a long-necked dinosaur. Keen to bag the acclaim for his find, he made the amusingly bone-headed decision to add a skull from another fossil.
3.
Arresting discovery
The Tyrannosaurus rex that palaeontologist Peter Larson unearthed in South Dakota in 1990 might have been the real deal but it landed him in hot water nonetheless. The FBI claimed that he had stolen the skeleton from federal land, sparking a long court battle that ended with Larson spending 18 months in prison.
Images: Alamy, Frank Ockenfels/2022 Netflix, Inc. Illustration: Ana Cuna