Fashion: Manufacturing / Global
Back to my place
European fabric factories are suddenly luxury brands in themselves – all thanks to a reshoring trend that's continuing to boom.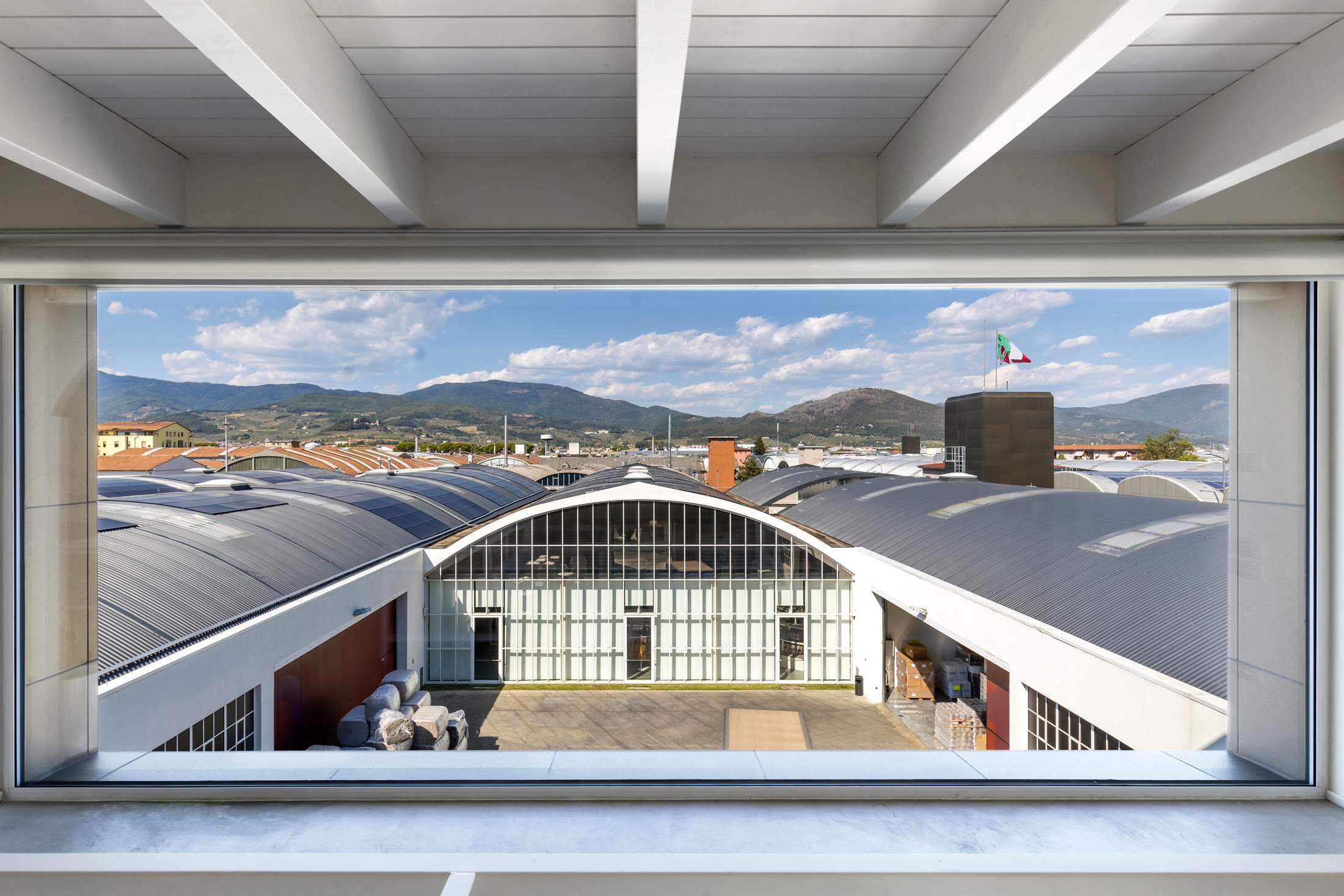 For years, European manufacturing suffered as fashion labels sought cheaper and faster production partners. The value of handcraft and supporting artisan communities was neglected and, as a result, luxury manufacturing across the continent became something of a dying trade. Younger generations could no longer see a future for themselves in the sector and skills stopped being passed on. 
But now luxury brands are rethinking their priorities and moving production back to Europe. Being at the top of the pyramid no longer means producing large quantities of trend-driven, seasonal items – let alone flying said items across continents from factory to market. Brands are focusing on sourcing the highest-quality materials and securing partnerships with Europe's best specialist manufacturers.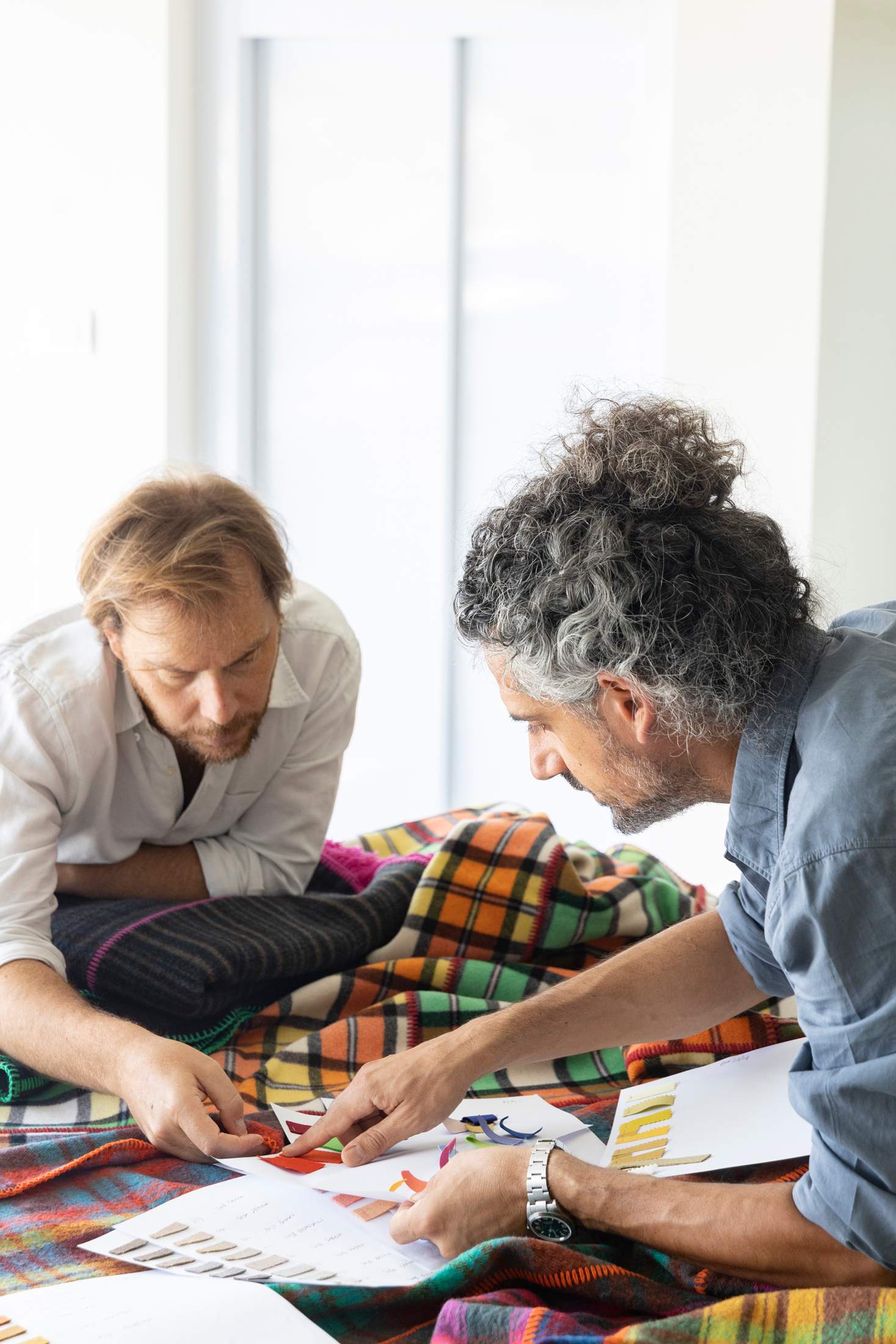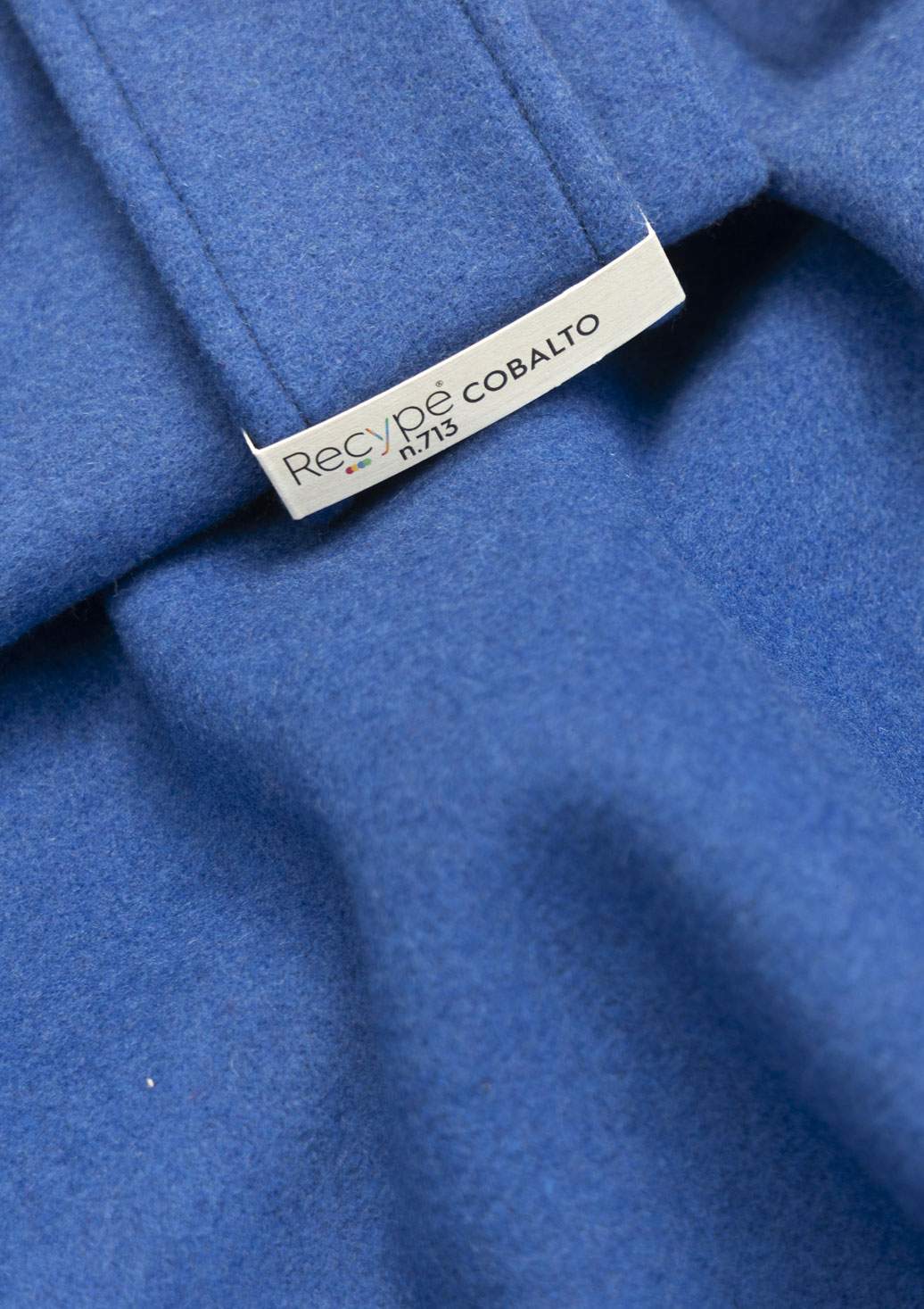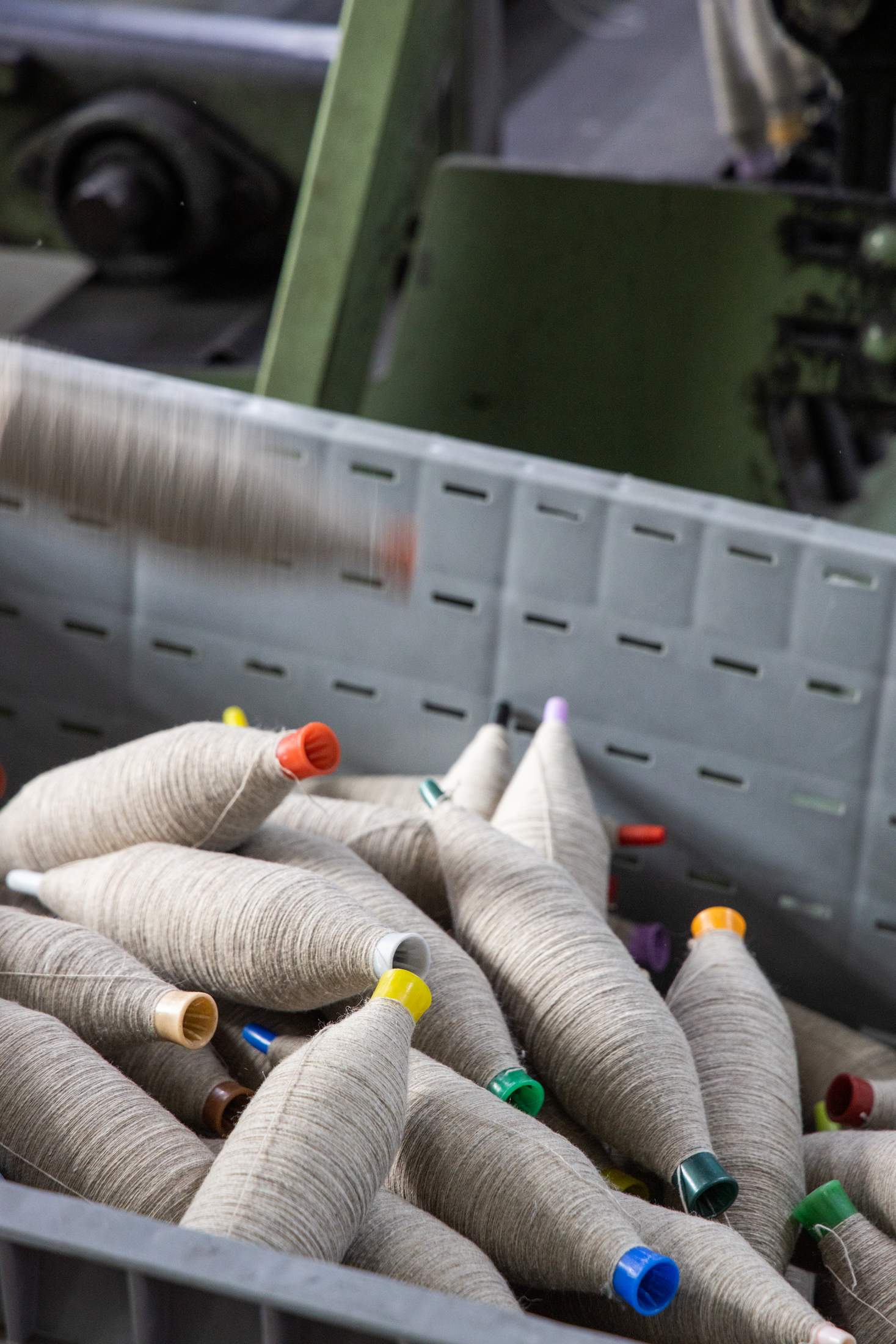 The definition of luxury has been evolving quickly in recent years, with the provenance of the materials and the story of the makers becoming as important to many shoppers as the final design. It's why those same factories that were struggling to survive five or six years ago are now drawing in new investors and receiving bigger orders from both established luxury houses and buzzy up-and-comers. Many brands are also flagging the factory's names in garments' labels – a sign of pride and a selling point for discerning shoppers. Whether it's UK-based Barbour returning to Scotland to support artisanal waxed cotton producers or the Kering group inking partnerships with Italian mills in the recycling sector, labels are redirecting their investments back to European producers that can keep up with quality standards, guarantee good working conditions for their staff and bring back the magic of human touch to the manufacturing process.
The manufacturers have been investing in new machinery, developing sustainable fabrics and training new staff to maintain momentum and future-proof their businesses – flexing their creative muscles and becoming brands of their own. As the industry moves into what experts often refer to as "the age of the manufacturer", monocle visits some of the most prominent production facilities across Europe to discover how owners have been navigating the increased demand and planning for the future.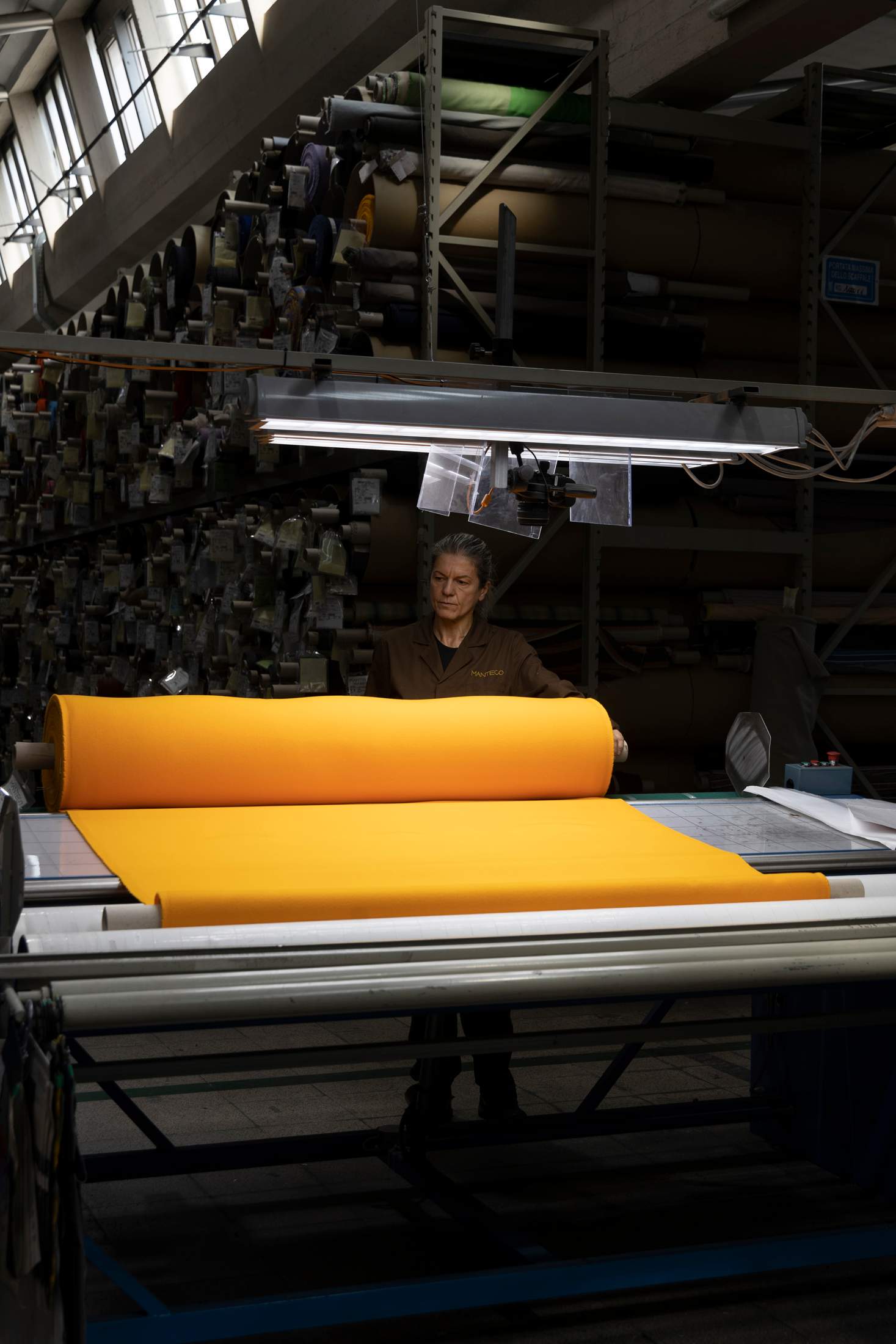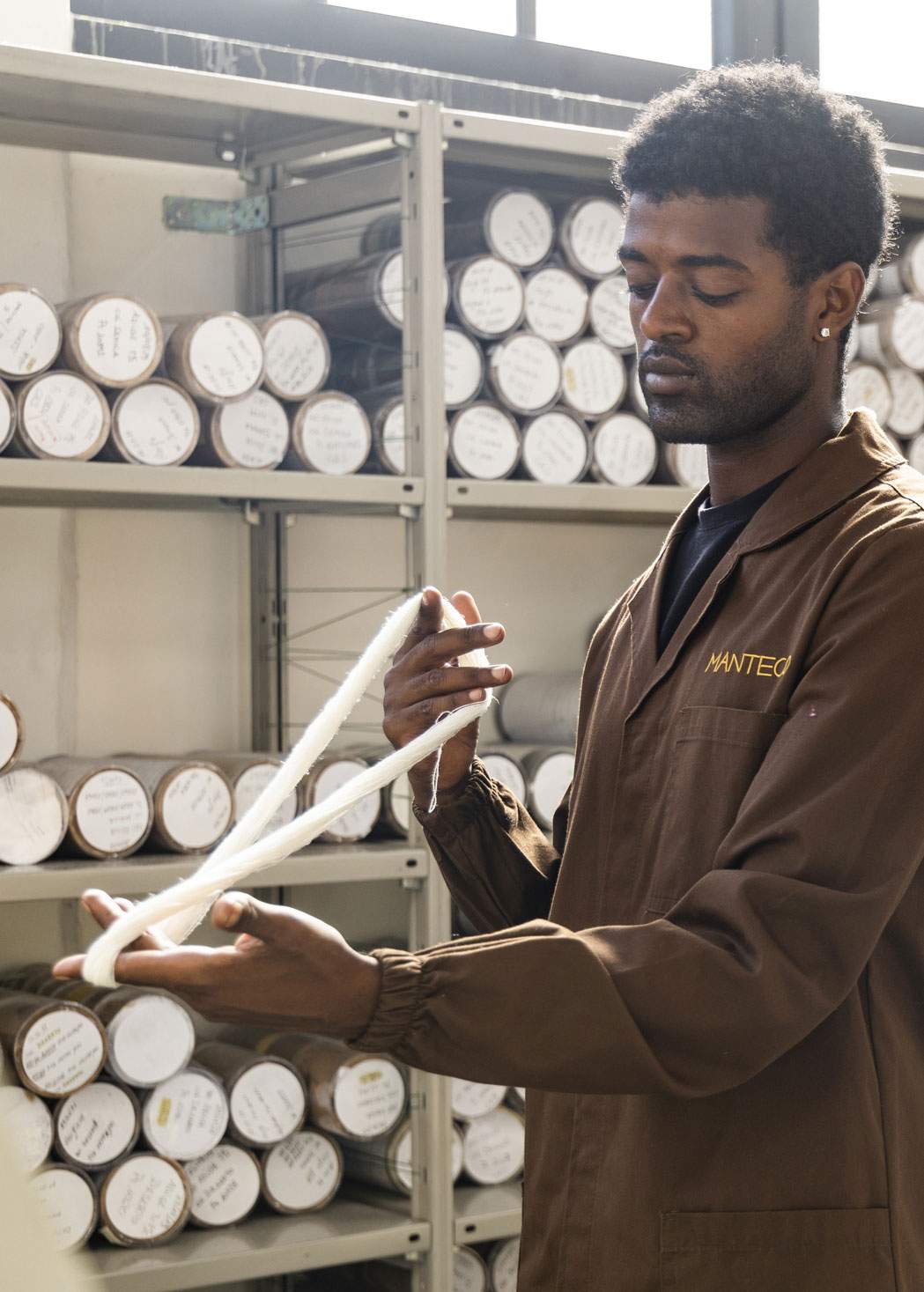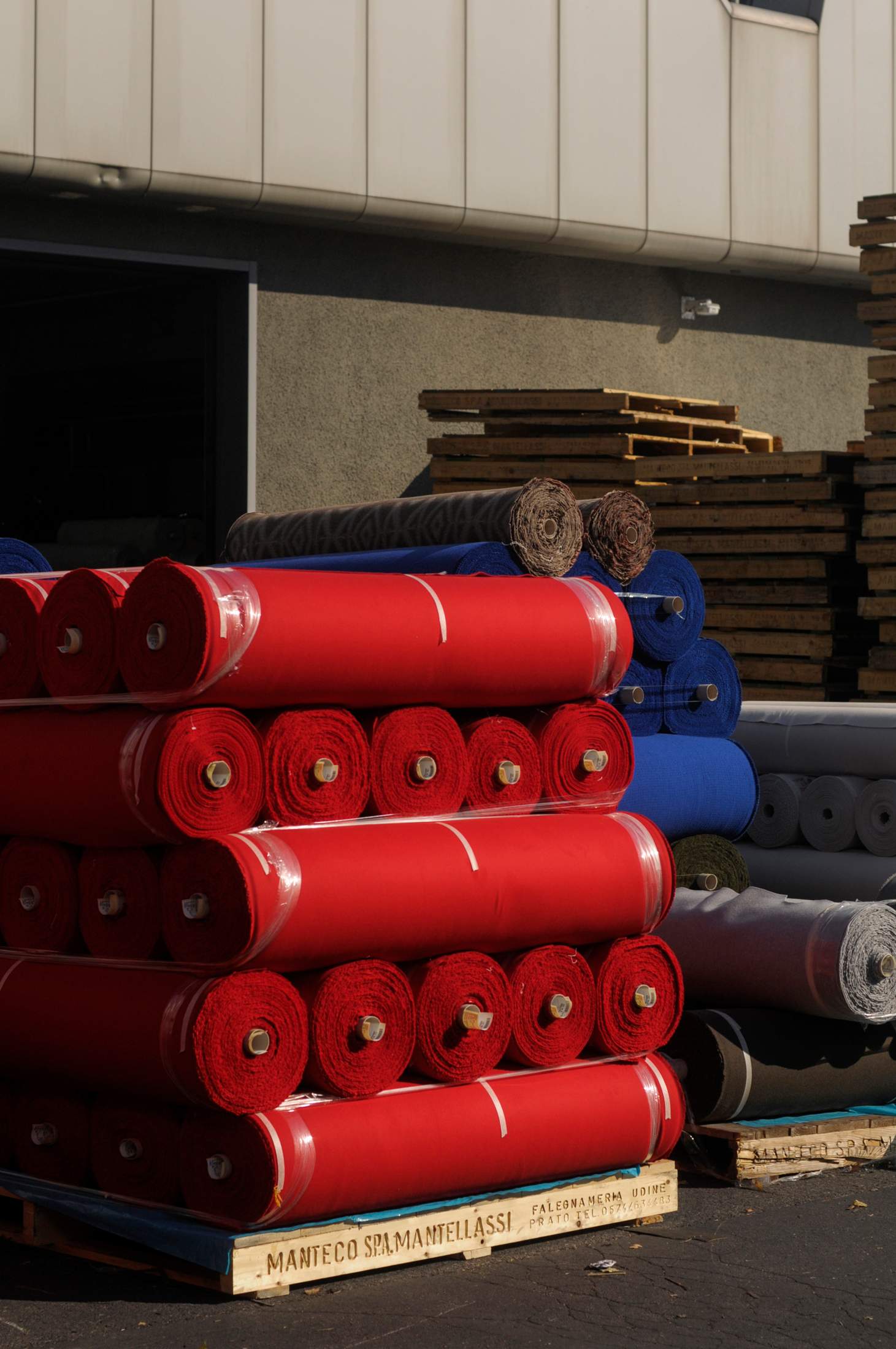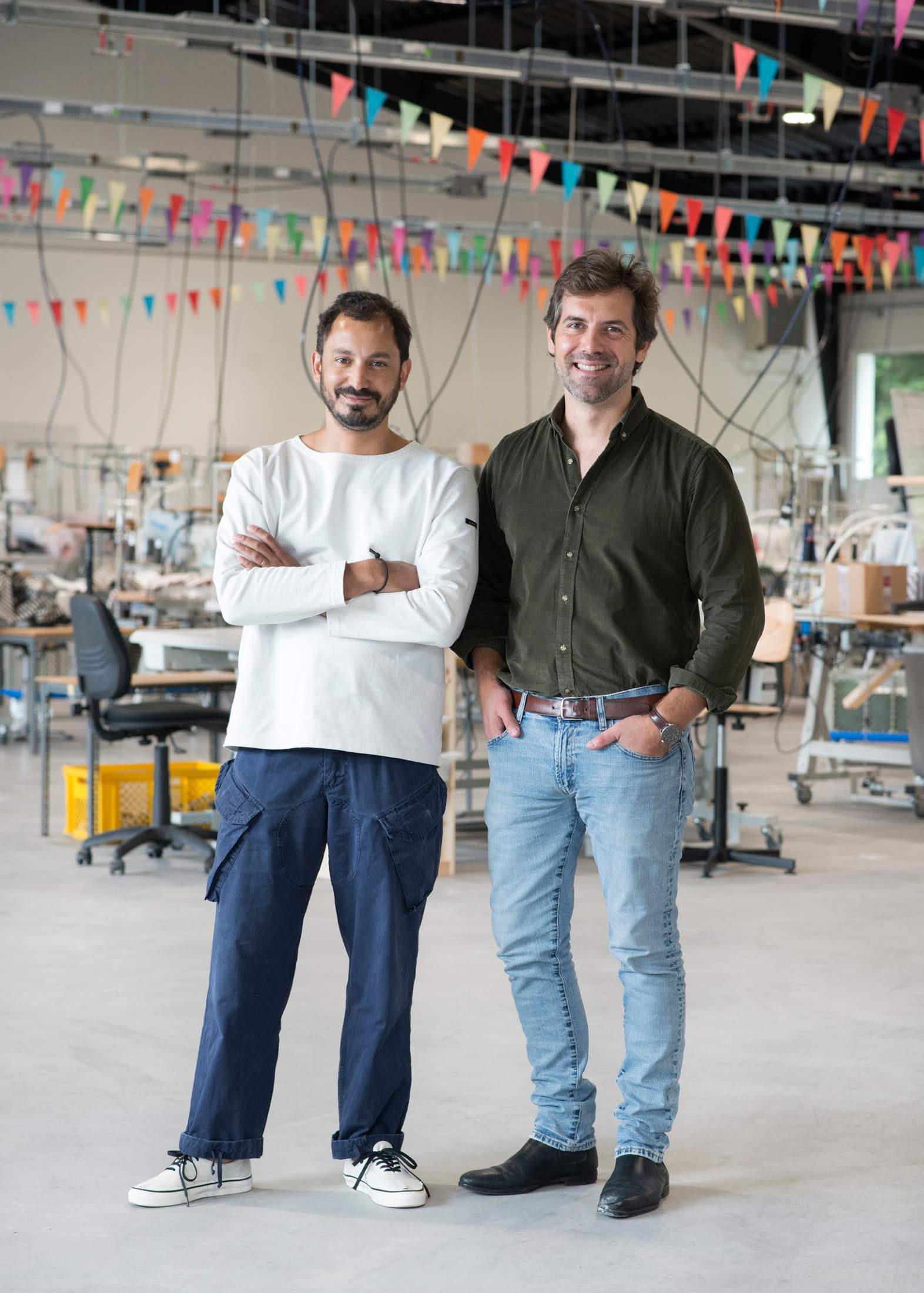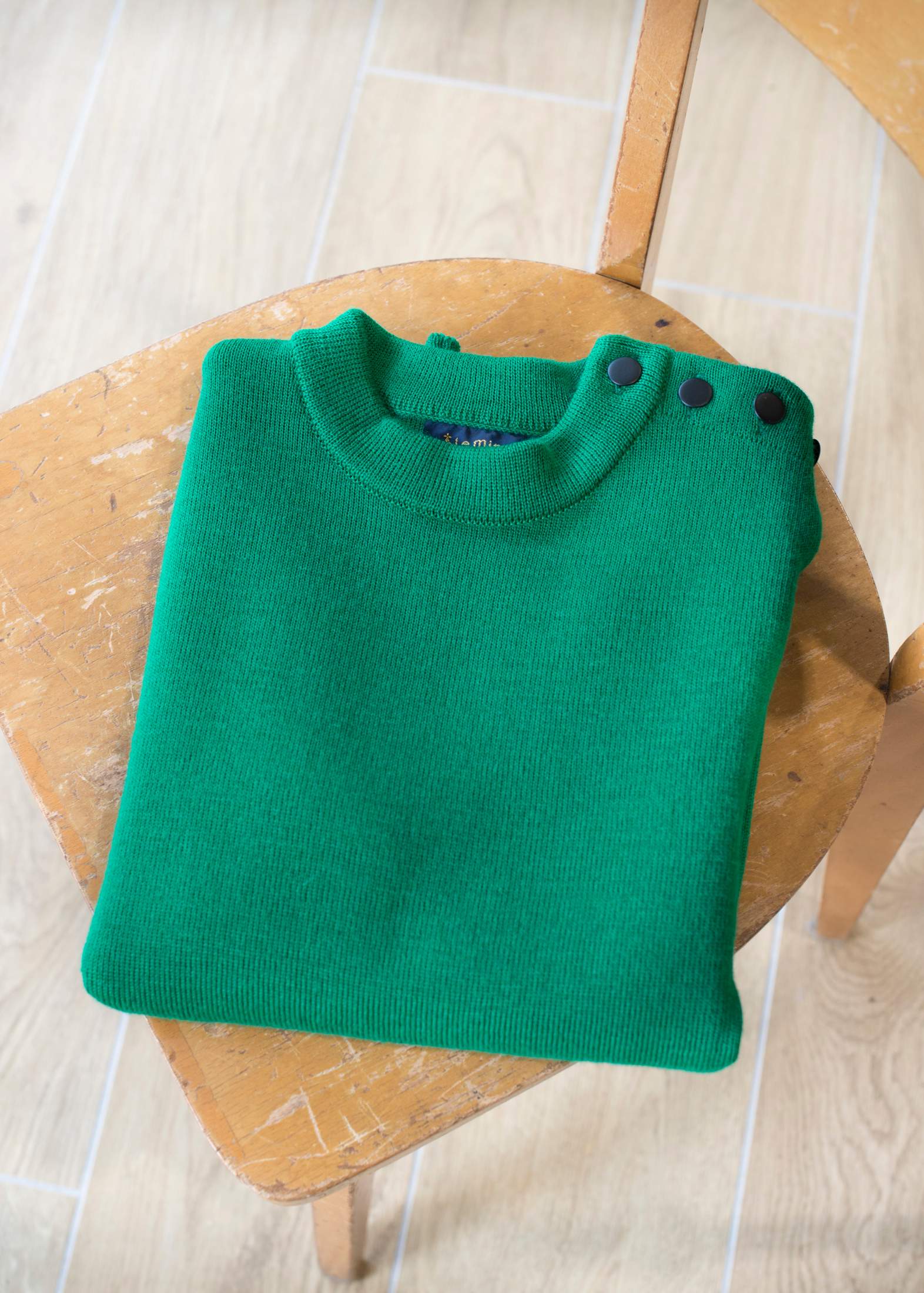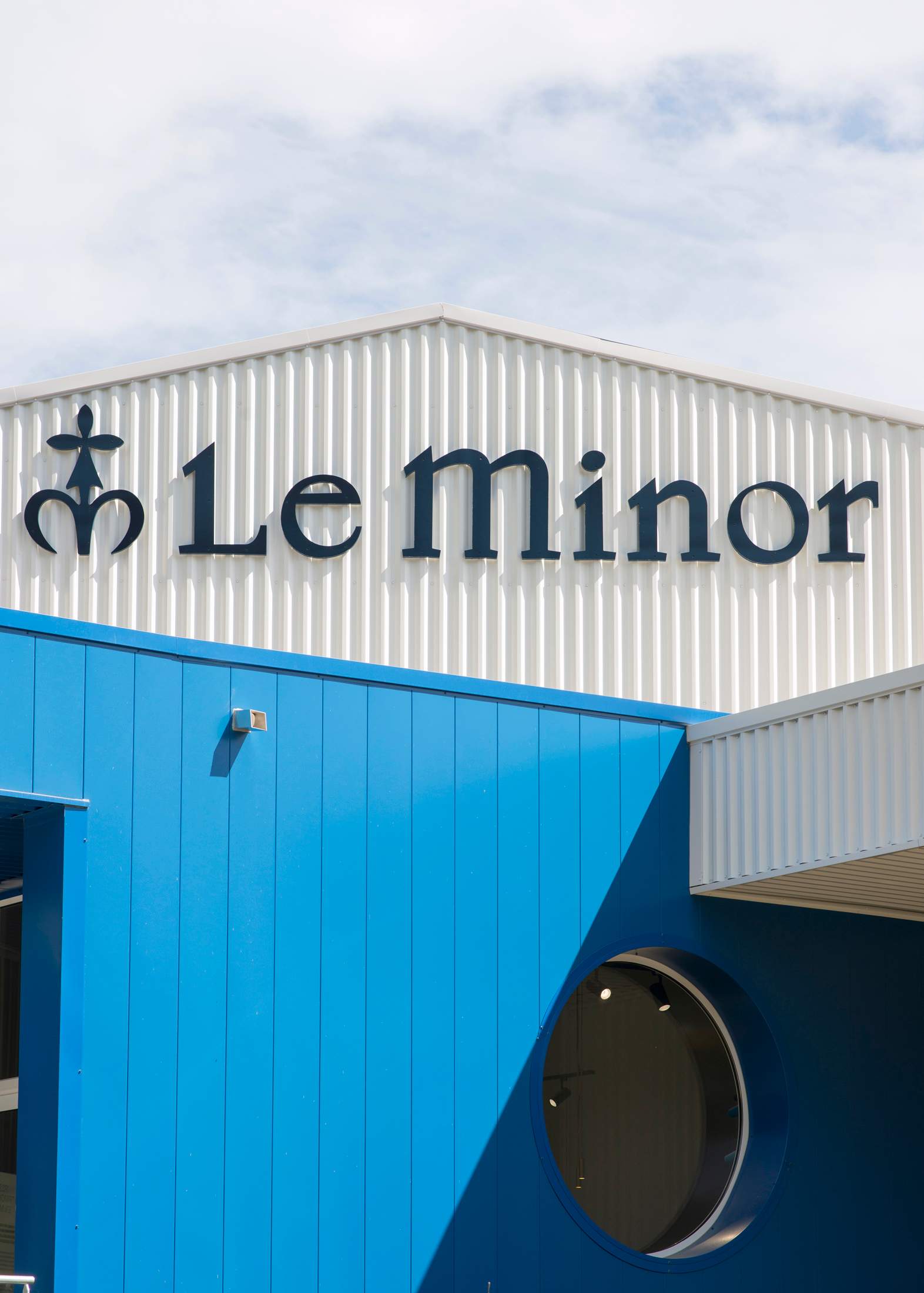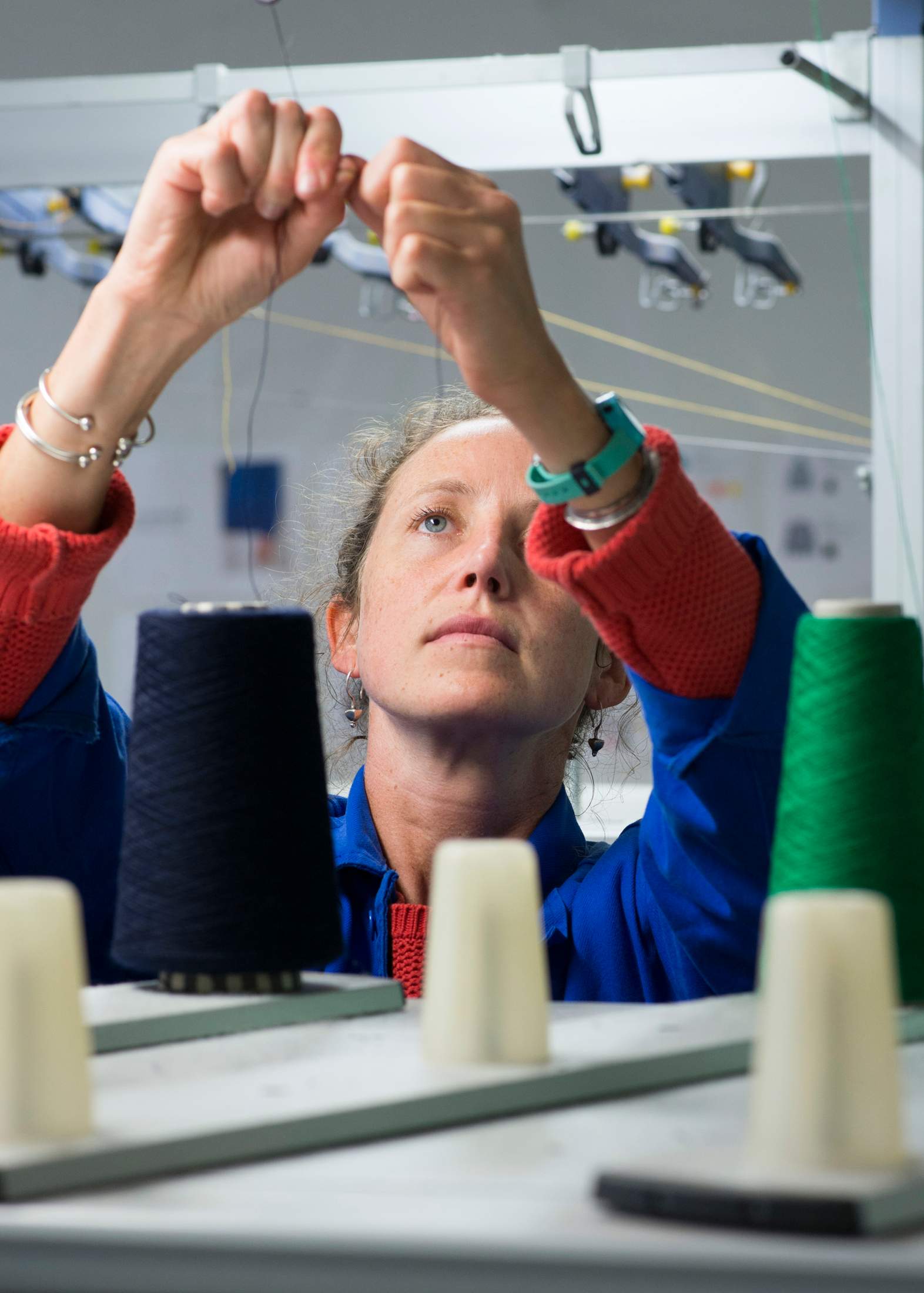 ---
1.
World-class wool
Manteco, Italy 
"This is a revolution in the fashion industry," says Marco Mantellassi, who helms the fabric-maker Manteco alongside his brother Matteo and their parents. 
The business was founded in 1941 by the brothers' grandfather, who started out by making fabrics from blankets salvaged from the American army. Today recycling is still at the heart of the company, which operates an entirely solar-powered factory in Prato, a city neighbouring Florence. Reprocessed wool has long meant inferior wool but Manteco's fully recycled MWool fabric has set a new standard: zero waste and no chemical additives or synthetics such as nylon, which are typically incorporated to smooth recycled wool. The fabric's softness and durability are superior to virgin wool and it can be recycled without losing quality. Fashion's luxury houses have taken note, with Kering signing its brands on, along with a slew of other significant industry names such as Woolrich, Theory and Kith.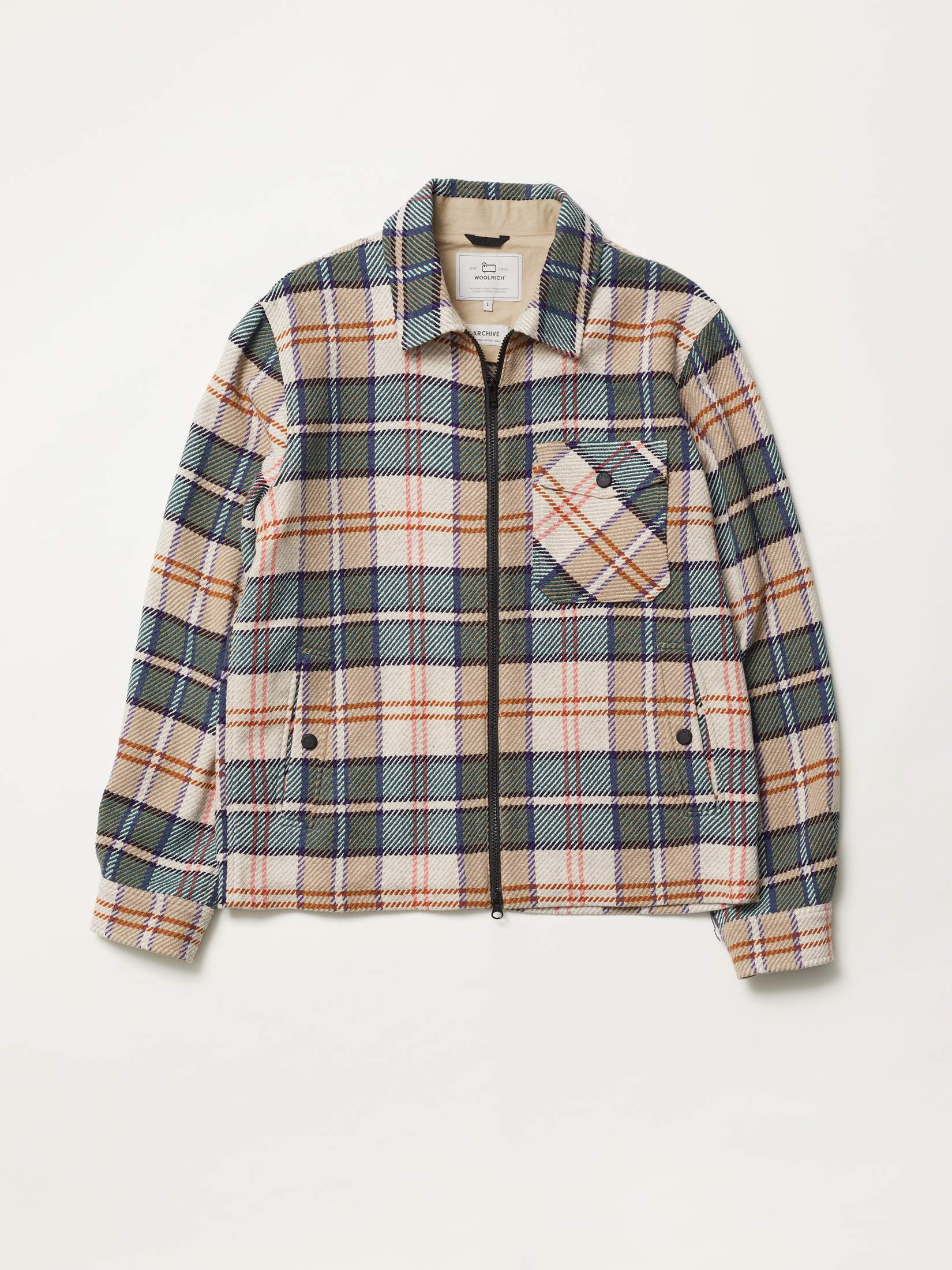 Prato's history with fabrics dates back centuries but when Marco and Matteo joined the family business in 2000, the industry trend was to move production to China. The Mantellassi brothers instead saw a possibility to "hunt for perfection" and create luxury products that were so exceptional that they would be able to convert the market back to Italy and its sustainable production practices. 
"Real sustainability means a recycled material that's made to last," adds Mantelassi, with a clattering machine next to him winding dozens of threads together on a spool. The reuse of old garments to make new fabrics has been a tradition in Prato since the medieval era and these days the manual work of separating garments by colour continues at Manteco, with workers known as cenciaioli seated among rainbow-coloured towers of clothing bales, tossing them into piles by shade so that they can be shredded and transformed into new yarns and fabrics. Last year, Manteco repurposed more than 3,151,700 garments destined for landfills, with help from these cenciaioli. The process allows the fabric-maker to create its recycled wool without chemicals or dyes.
Specialist equipment chops the wool and spins threads but the magic of the process lies in the know-how of the artisans. Manteco's 56 trained craftspeople devise "recipes" for every colour – there are more than 1,000 in their sample card – to create the client's desired shade. "We have scientific controls for quality but only the artisans can really judge whether a product is coming out well," says Mantelassi. "Only they can imbue the product with the experience and emotions contained in their hands. That's the real secret to our fabrics."
manteco.com
---
2.
Seaside savoir-faire
Le Minor, France 
Sylvain Flet's first encounter with Brittany-based Le Minor was "a love story". Back then the Parisian was a long way from becoming co-owner of a coastal business specialising in the region's famed knitted jumpers and striped marinière tops. The year was 2016 and he was visiting the manufacturer as co-founder of bow-tie and accessories brand Le Flageolet to ask Le Minor to make a collection of beanies. Seeing the expertise of the workers toiling away on the garments, he was charmed. 
"But it was a museum," says Flet. "And a museum is always a little dead." For all its beauty and heritage, the company, founded in 1922, seemed to be looking backwards and organisation was poor. Though the quality was excellent, his original beanie order was delivered late, missing a crucial Christmas deadline. "It was a misfortune that caused some good fortune," he says.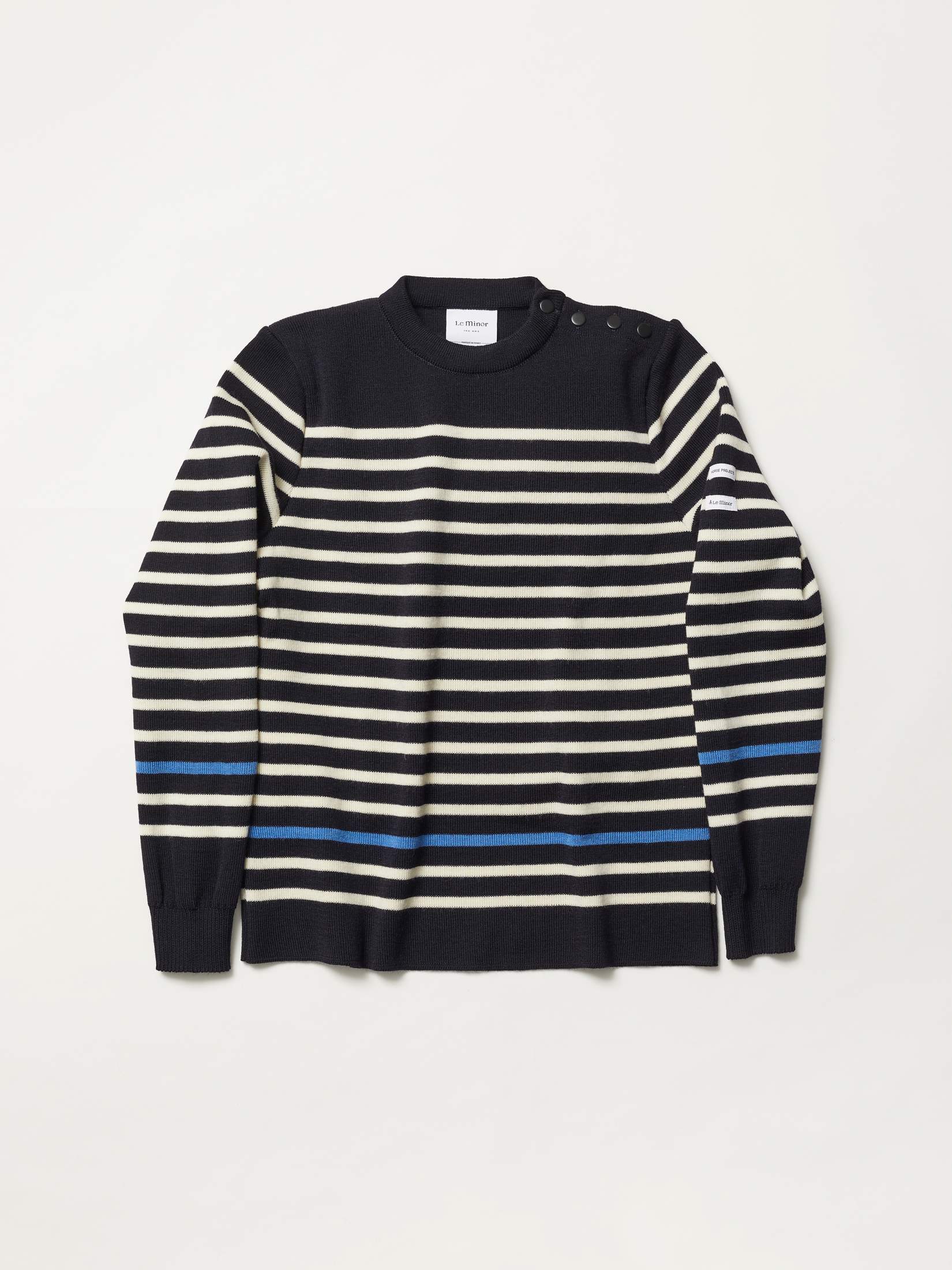 Going back for a second visit to the factory in Guidel, Brittany, led to a conversation with then-owner Marie-Christine Grammatico, who confessed that she wanted to sell the company and retire. Flet conferred with his best friend and fellow Le Flageolet founder, Jérôme Permingeat. "We always wanted to have a brand that produces its own clothing," he says. They bought the company without outside investment and brought in a third partner, Alain Sourisseau, an expert in rescuing storied brands that have fallen on hard times (or "sleeping beauties" as he likes to call them). Sourisseau took a 10 per cent stake.
They set about turning things around, as the company had been losing money for more than a decade before the sale. Calculating the true number of outstanding orders, they gave customers realistic delivery dates and faced the "industrial challenge" of replacing 30-year-old sewing and stitching machines. The average age of Le Minor's employees was 58, so the savoir-faire that Flet admired was in danger of ending with a generation. "Retirees and those nearing retirement stayed to train others," he adds. "We now have 72 people and the average age is 34." Since the 2018 purchase, revenue has more than doubled and personnel has tripled. Demand from Japan is a bedrock – at one point it made up for 85 per cent of business – but demand is growing in Taiwan and South Korea, as well as the UK and even France itself, where it previously had no imprint. "Now, 25 per cent of revenues comes from direct sales and 10 per cent from b2b sales in France," says Fret, pointing to the re-opening of the company's shops in Paris and Guidel. 
Le Minor is looking healthy but there is plenty more to do. Long dominated by womenswear, the men's line is expanding. Heritage pieces are being balanced with a new premium line and collaborations with Norse Projects and menswear magazine L'Etiquette. More new machinery is on its way, thanks to government funding. 
Flet has swapped Paris for beach living  – Le Minor couldn't be anywhere but Brittany. "We gave ourselves a mission to create durable, desirable clothes by appealing to the textile savoir-faire of 'Made in France'."
leminor.fr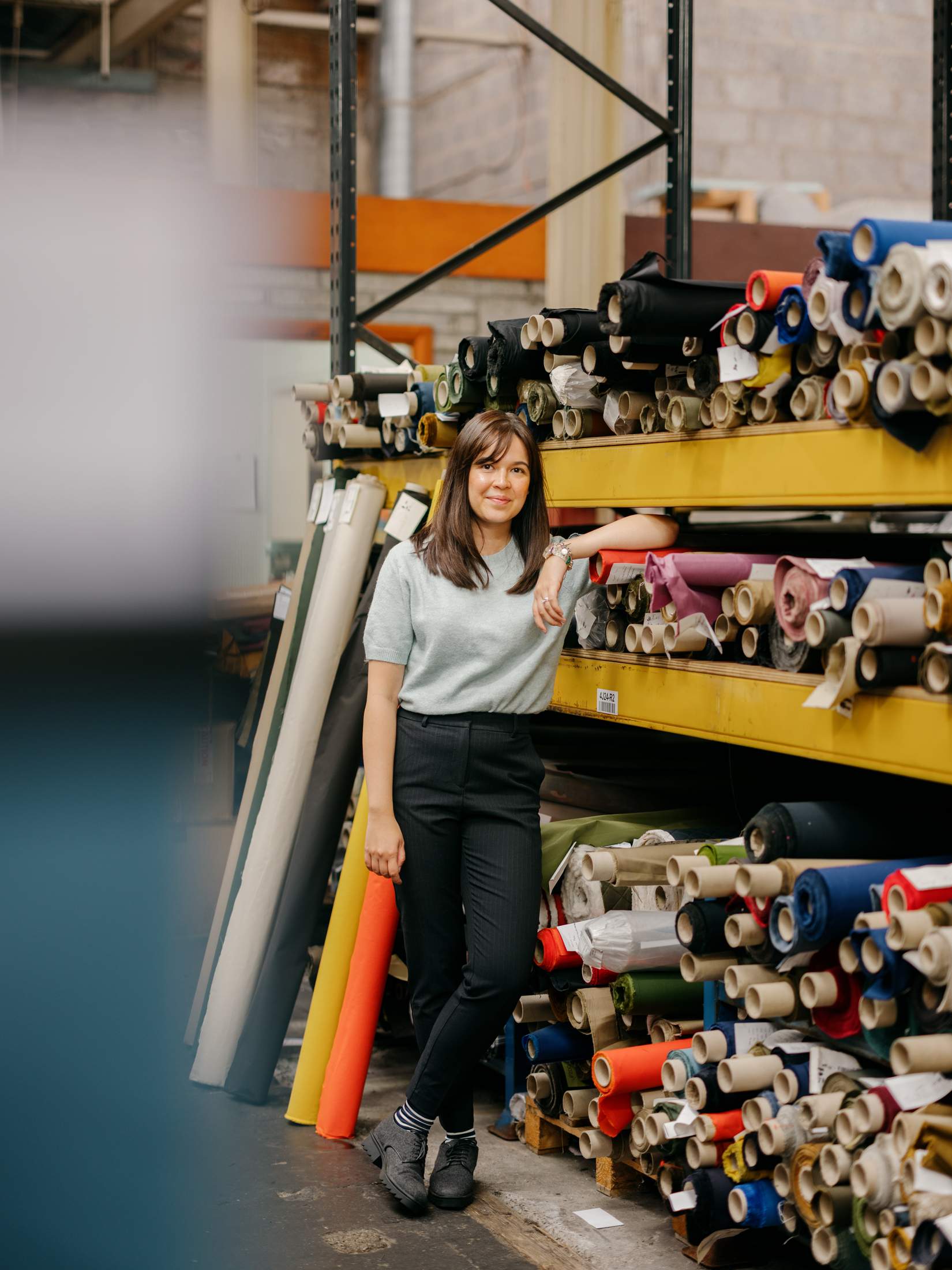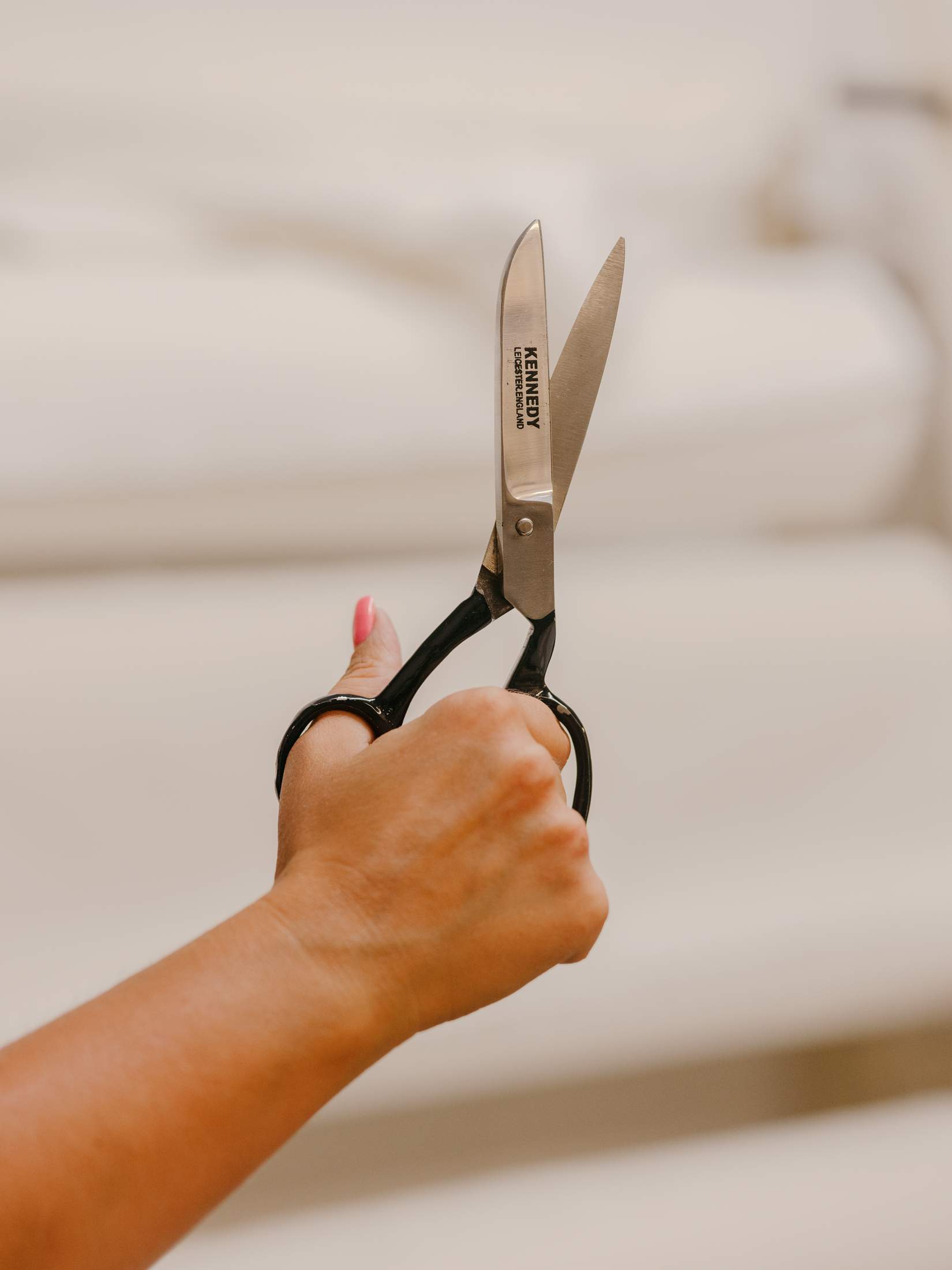 ---
3.
Friendly fabrics 
Halley Stevensons, Scotland
Halley Stevensons has been producing proofed and waxed fabrics for more than 110 years, after founder Francis Stevenson established the company as a textile manufacturer in his home of Dundee, Scotland, in 1864. In more recent years, there has been a renewed appetite for its signature waxed cottons, which stand out for their water-repellent qualities and good looks. Heritage label Barbour, menswear designer Kestin Hare and a host of European luxury brands have all been placing orders. "I keep saying that when I started in the 1990s, business was terrible," says managing director James Campbell. "The textile industry in the UK was disappearing, with business going to China and clients asking for price decreases every year. There were no relationships with clients. But we've invested the best part of £3m [€3.4m] in the past few years."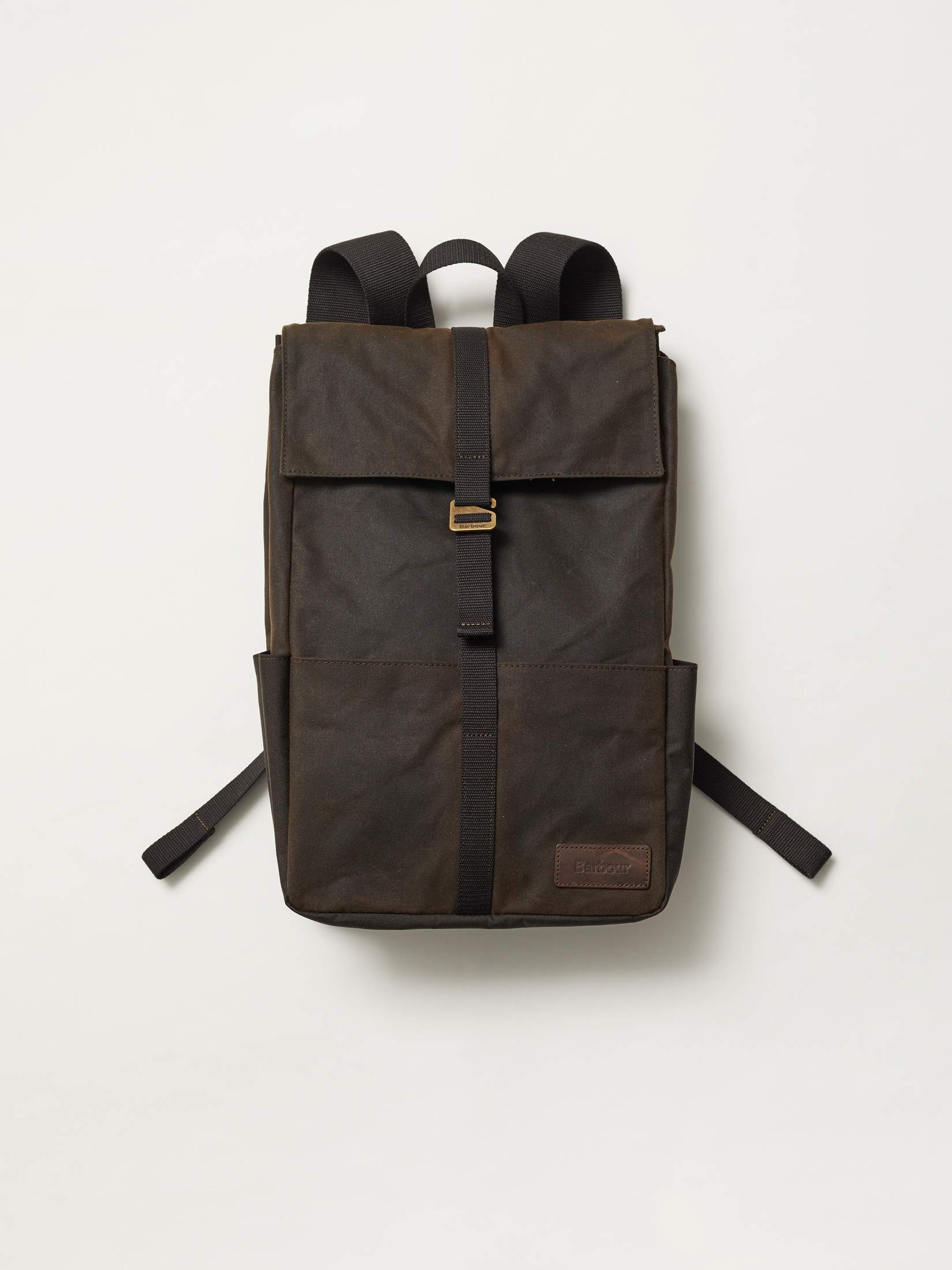 Since 2018, Halley Stevensons has been growing at nearly 20 per cent every year, as British and European buyers return to suppliers in the UK, attracted by the quality and innovation presented by the country's textile firms. "We're a small business with a lot of technical skills and we're developing those skills further every year," says Campbell. "We'd rather have 10 different production machines than 10 of the same machine. It makes us a small producer but we then have the ability to make a bigger impact." In addition to this flexibility, Campbell also credits the lengths his team has gone to build relationships with customers whereby "we give people exactly what they want" – and not just the stock Halley Stevensons has on the factory floor.
It's a sentiment that Dorothy Arnott, sales and marketing manager at Halley Stevensons, completely agrees with. "We would consider a lot of our customers friends," says Arnott. "That goes in tandem with being able to help each other out with the new developments and strike that balance between what they're looking for and what we can produce."
To provide bespoke solutions to customers, Halley Stevensons has invested in specialised machines, many of which have been developed and built in-house. "We use very dense fabrics that are extremely difficult to work with, so you need a technical understanding and custom machinery to handle it," says Campbell. "Our wax machine, for instance, was designed and built by our engineers, which means that if we have a problem, we have people that can climb into the machine and fix it. Our business is not just our fabrics but the real skills needed to work them." It's these skills – and, of course, a commitment to exceptional quality – that have helped Halley Stevensons to turn around its business, enabling all of those involved to look forward to the next 110 years. 
halleystevensons.co.uk
photographers: Dario Garofalo, Thomas Humery, Antony Sojka