Culture: Cinema / Global
Dress for success
Bringing stories to life in ultra-high-resolution film requires companies that care about the details – and when it comes to the outfits that appear on screen, Peris Costumes is the sartorial star of the show.
Despite coming from a family of cinephiles, Javier Toledo never imagined working in the film industry. "My brother is a director and my sister is a costume designer," he says as he welcomes monocle to Peris Costumes, his company on the outskirts of Madrid. "I used to tell them that they were crazy but I ended up just like them."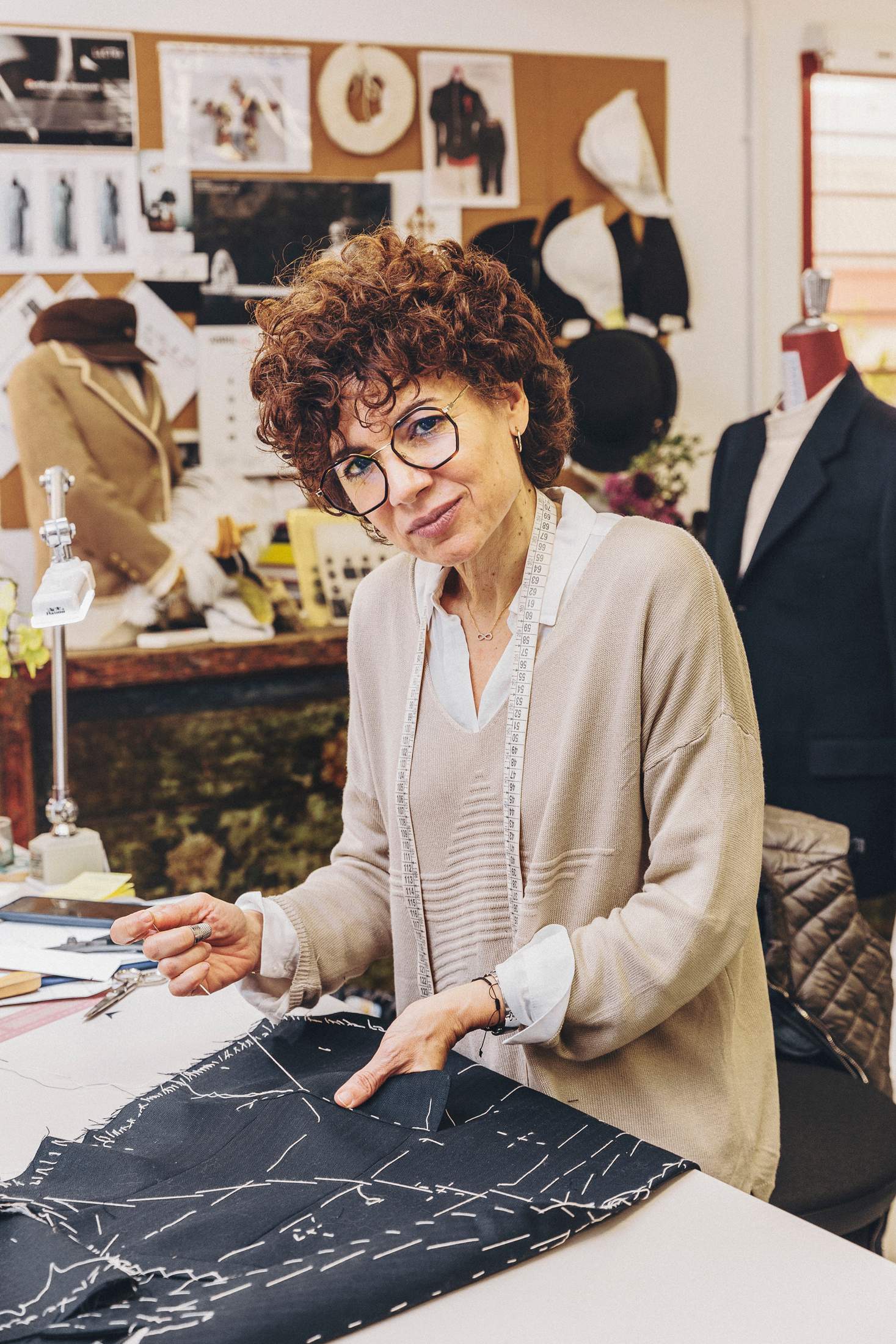 After working for multinationals such as appliances brand Electrolux, Toledo is now at the helm of the world's largest company dedicated to making and renting costumes for film. Across its 16 outposts in Europe and Latin America, Peris Costumes stocks more than 10 million pieces – the biggest collection on the planet. Its headquarters, a handful of warehouses near the town of Algete, are filled with racks displaying every kind of clothing item imaginable, from Roman tunics to 1970s flared trousers, ready to appear in hundreds of productions every year. 
It was almost a decade ago when, in search of his next venture, Toledo saw an opportunity in the small screen. Netflix had just released its first original series and serial shows were on the rise. "No great actor, director or costume designer used to want to work in TV but now it's the complete opposite," he says, as we walk down a corridor past posters of Netflix hits The Queen's Gambit and The Crown. "TV shows were a secondary genre and suddenly they became essential. We could see that the industry would grow but nobody was doing costumes properly."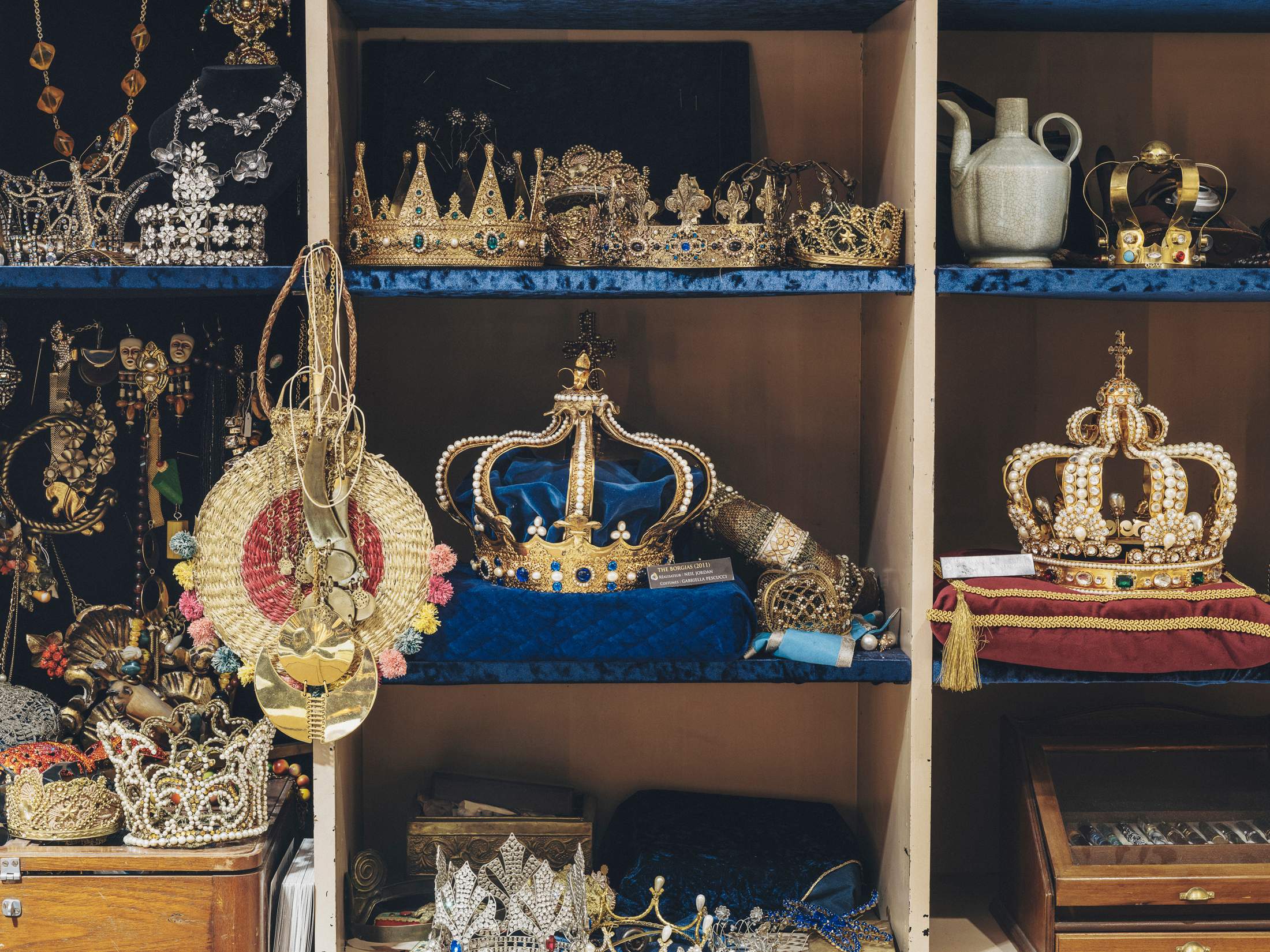 Having started out as a small tailoring business in Valencia in 1856, Peris Costumes made a name for itself by manufacturing costumes for theatre and film throughout the 20th century but by the early 2000s it needed an overhaul. After his sister bought the company from the founding Peris family, Toledo took over in 2013 and set out to expand internationally, opening ventures in London, Budapest, Lisbon, Prague, Vienna and Mexico City.
His instincts were right. Demand for costumes has boomed with the rise of streaming platforms and as the line between film and TV shows has blurred, stories have become longer and more complex. "The first thing we did was buy lots of costumes because the secret to a good costume house is having good quality stock; to be able to cater to all needs," he says. In a corner of the vast warehouse hang dozens of outfits worn by Greek warriors in 2004 film Troy, alongside traditional Chinese hanfu dresses from the 2020 live-action remake of Mulan – all patiently awaiting their next role. 
When it comes to selecting the clothing, quality is key, says Toledo, especially since TV shows have moved towards movie-quality visuals. "Nowadays a series that has nine episodes is basically nine films," he says. "People expect the same quality, or even more, as you would in a film and when the costume design is not good, you notice it straight away – especially as the technology and image resolution gets better."
Toledo ensures that he can anticipate his clients' needs. There is an in-house leather workshop, milliner and shoe-making department capable of creating all kinds of footwear, as well as professionals specialising in dying, ageing and breaking down fabrics. A team of four tailors is also on hand to make bespoke costumes. When monocle visits, Maria José Moya and Javier Varas are busy finishing a series of morning coats for The Gilded Age, the latest historical drama by director Julian Fellowes, set in 19th-century New York. Moya pulls out a navy frock coat and a pink coat from a clothing rail, one of several pieces they made for Bridgerton, which is set in Regency-era England. "We started out only making outfits for the main characters," says Varas. "But there are hundreds of TV shows; there is so much demand that it has got a bit out of hand."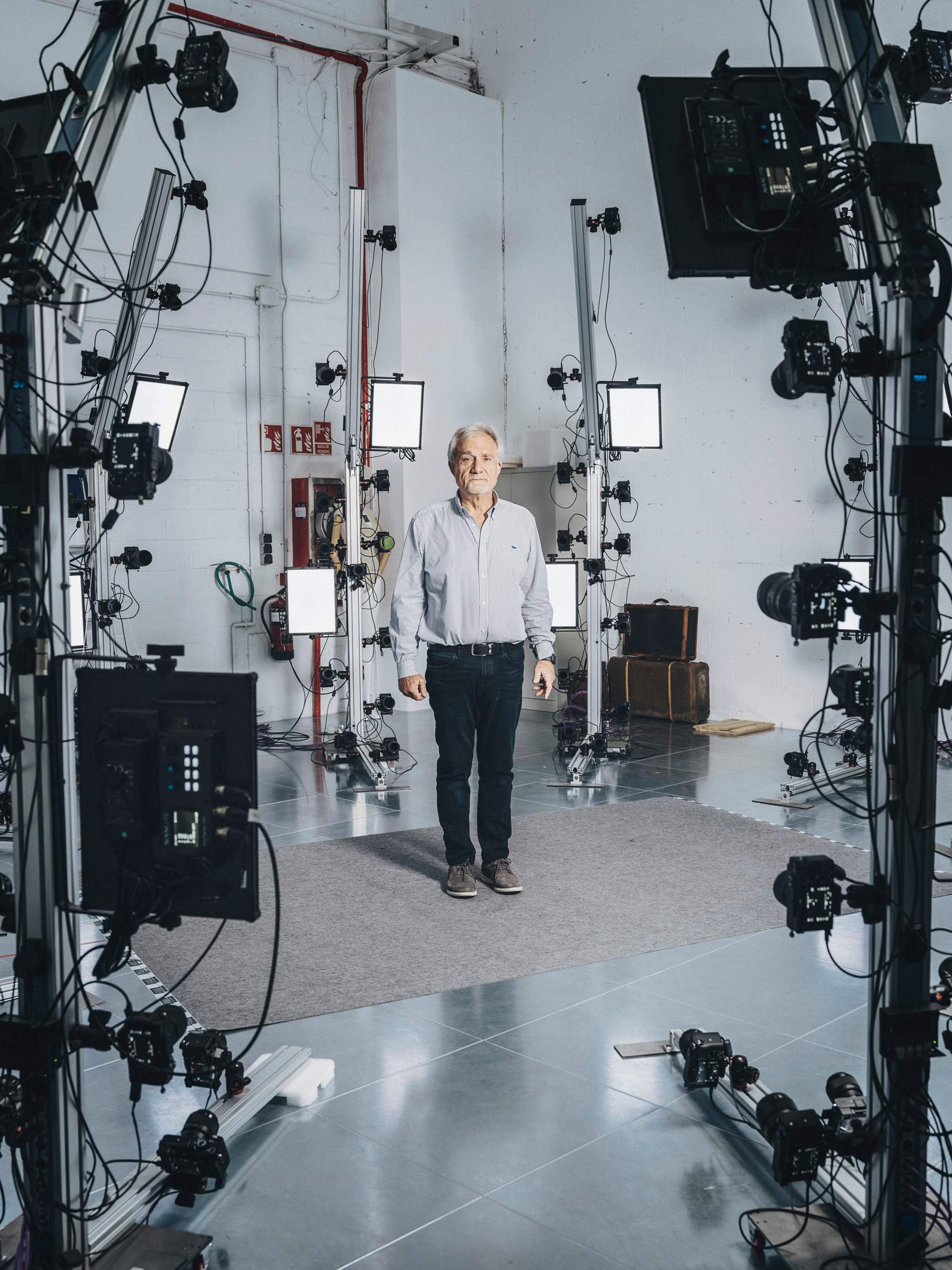 Apart from ensuring that his team of artisans is trained to provide the best possible hand-made pieces, Toledo has also invested in technology to help him. In 2021 he launched Peris Digital, a service that creates digital clothing generated through photogrammetry – a technique by which clothing is scanned to produce a 3D model that looks like it has the same texture as a real garment. Much cheaper and faster than cgi, it allows film-makers to dress animated characters in postproduction with clothing from Peris's archive.
In the main building, behind a door marked "Balenciaga", a team of costume designers is hard at work selecting pieces for a forthcoming series about the Spanish fashion designer for Disney1. With the home-grown film market booming and opening up to international film-makers, Peris Costumes is well placed for growth. 
"Spain is the perfect country for the future of production," says Toledo. "We have the best technicians in Europe and the locations and options we have are endless. People are slowly realising that Spain will be very important in the future [of film]." Peris Costumes will be a vital part of that success.
periscostumes.com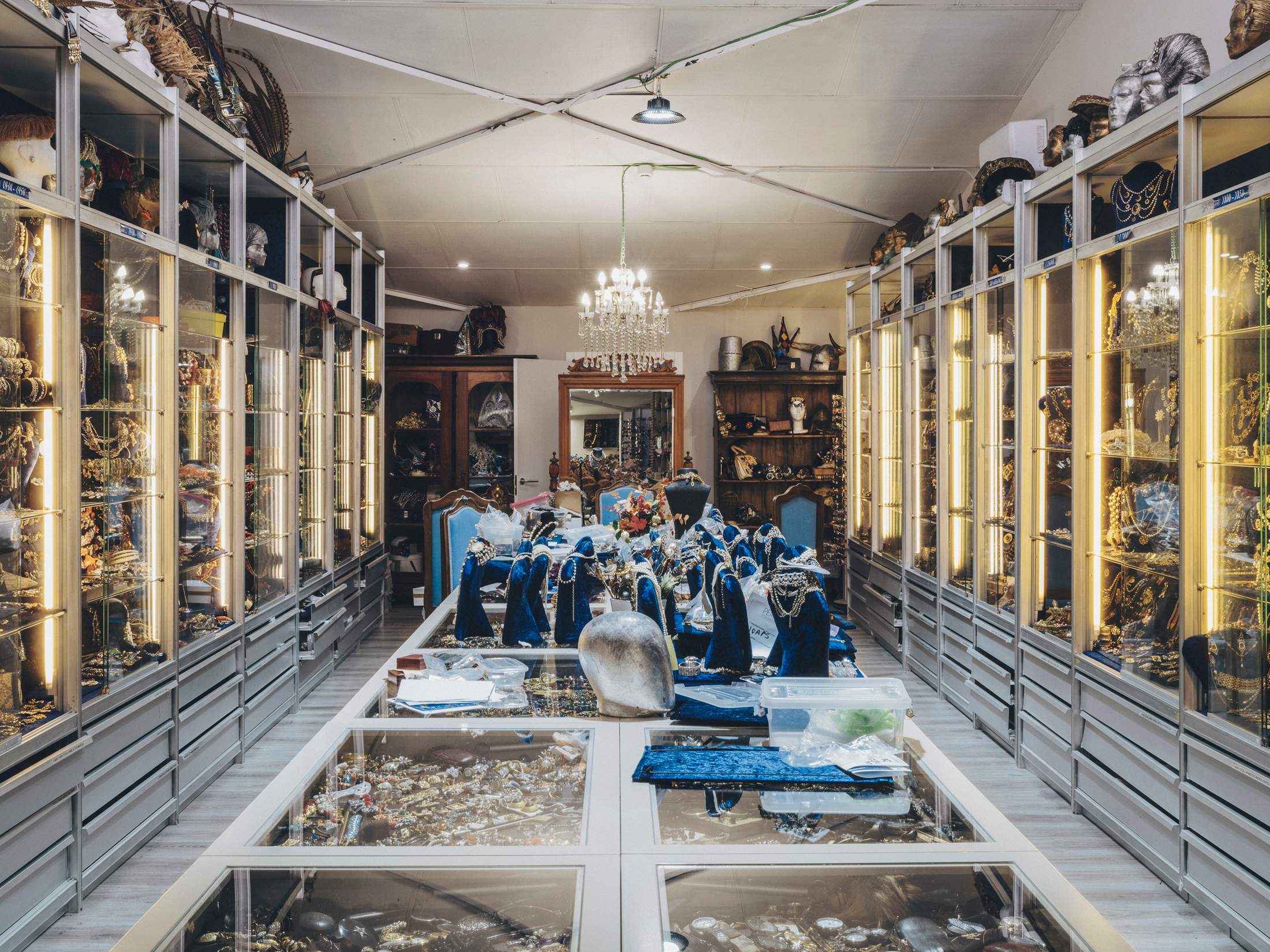 ---
Peris Costumes in numbers
16: countries where Peris Costumes has outposts.
600: pairs of shoes made for Netflix hit Bridgerton.
10 million: garments in stock.
150: cutters, dress-makers and tailors employed.
40,000: square metres of storage space.
500: productions served by Peris Costumes per year.