Inventory: Food and drink / Paris
For starters
Les Nouvelles Tables du Gourmet is a fresh culinary experience for Paris – an entire floor of the Galeries Lafayette dedicated to chefs rising through their field, with a focus on delicious street food. Mall dining is rarely so tastefully presented... or, well, tasty.
It's 12.30 on a chilly Friday and the lunchtime rush is in full swing at Les Nouvelles Galeries Lafayette Gourmet, the new Les Tables du Gourmet restaurant floor in the storied department store, offering seven places to eat. 
"Our job is to promote new talent and share their know-how," says Dominique Louis, director of Galeries Lafayette Gourmet. "We were looking for the best up-and-coming chefs to bring customers something younger than the artisans we are already working with."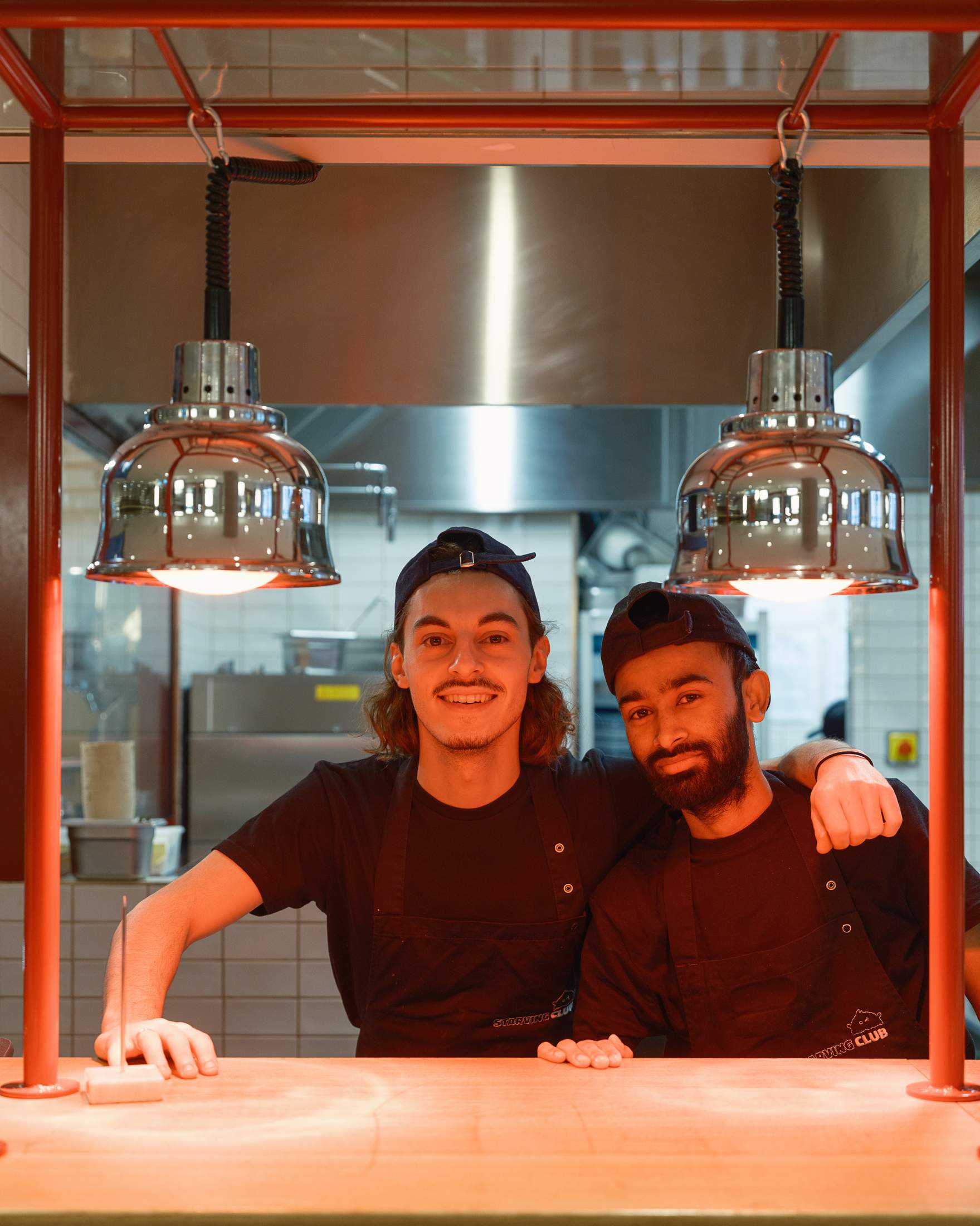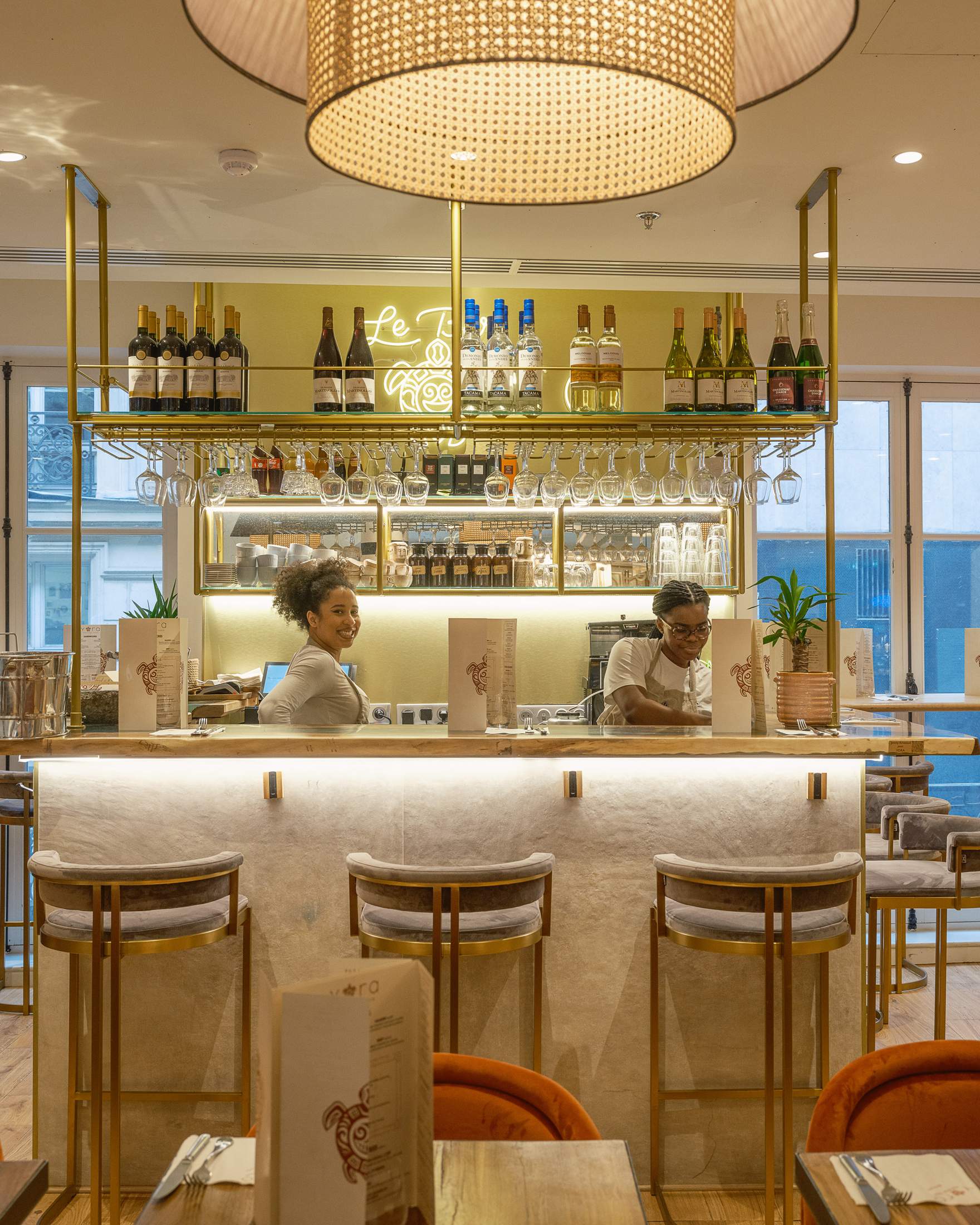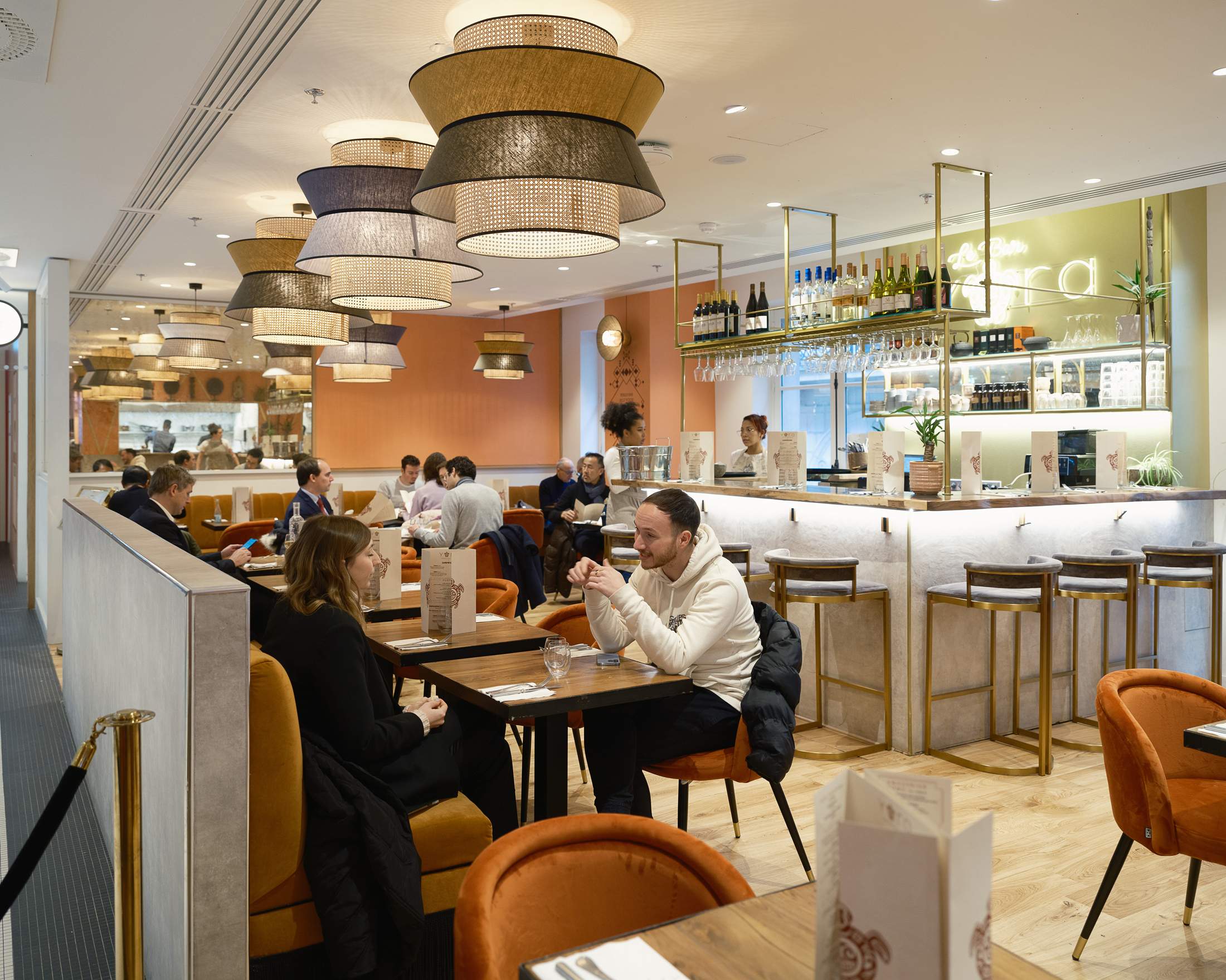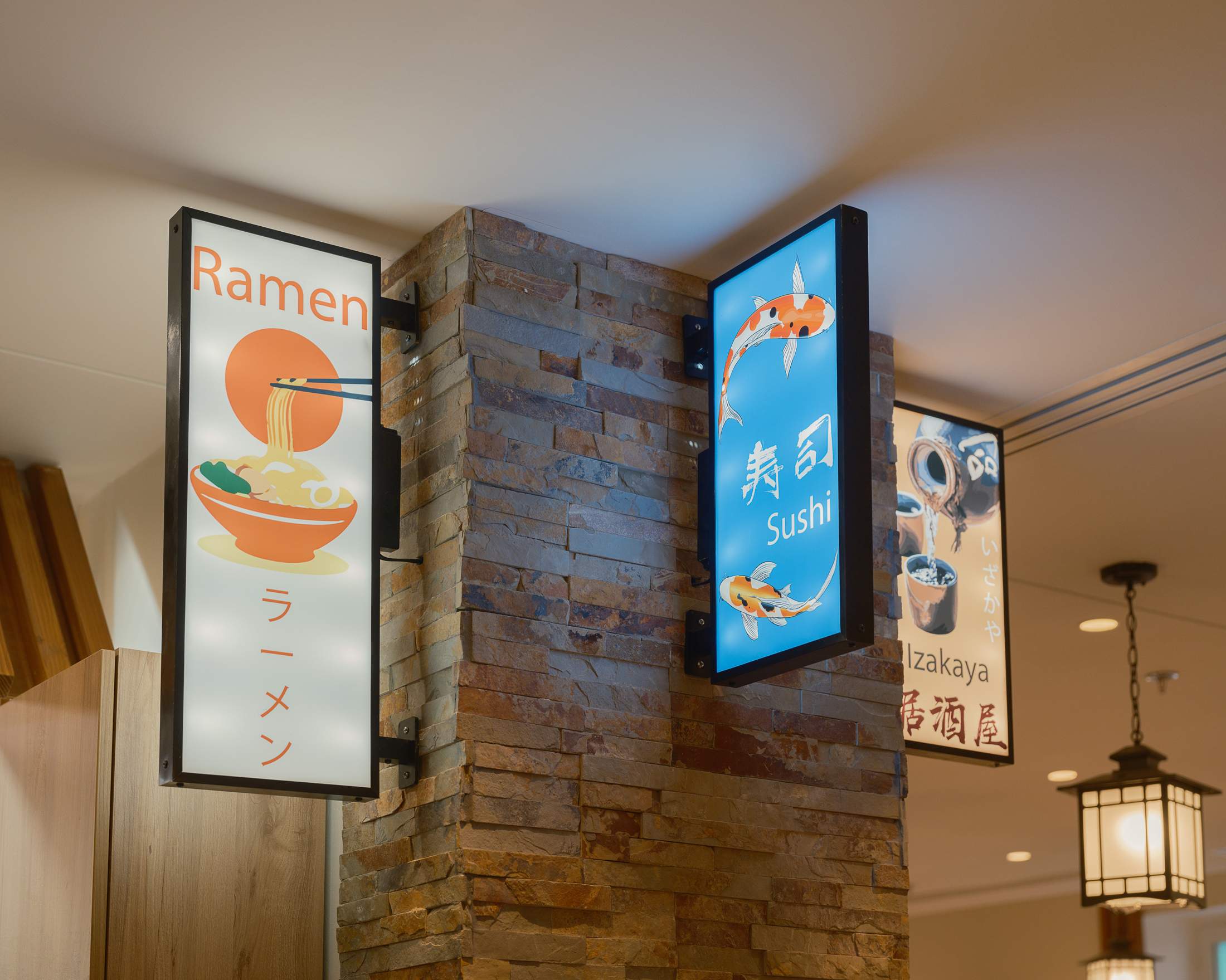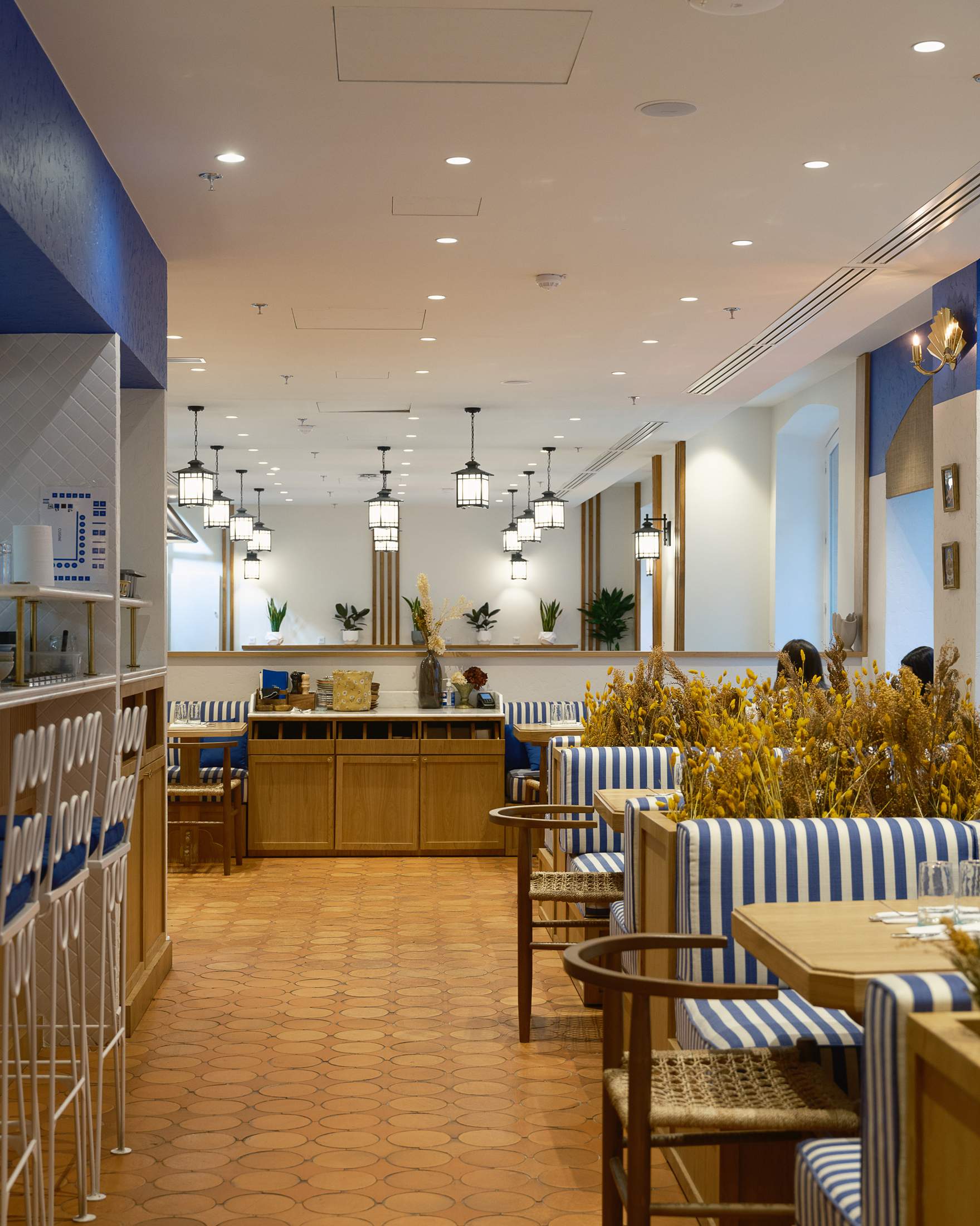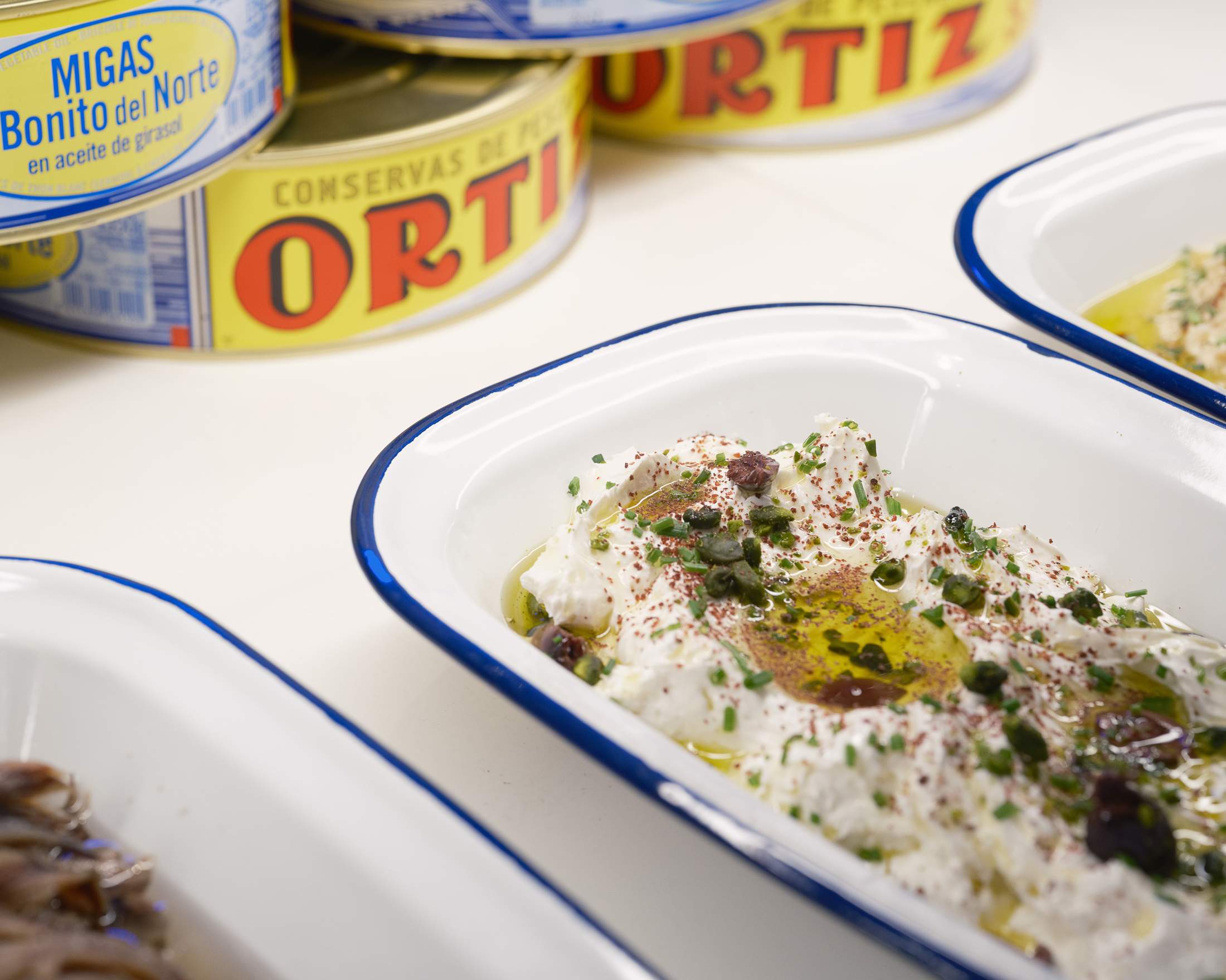 All the chefs have existing Parisian outposts but it's the street-food side of things that is played up, from Peruvian ceviche and New York-style hot dogs to Japanese gyoza or French chickpea panisses. Perhaps the most hotly-anticipated opening is chef Mory Sacko, who keeps the clientèle well-fed on fried chicken and plantain burgers at what is his second branch of Mosugo. 
"We were looking for the best up-and-coming chefs to bring customers something younger than the artisans we were already working with"
Bathed in natural light and with views overlooking the Boulevard Haussmann, Les Tables du Gourmet is about as far removed from a tired in-mall dining concept as it gets: each place feels distinct with its own design, decor and smart staff uniforms but unified enough to dart between. You might start with apéro at the dimly-lit Le Bar de La Cave before moving on to Bagnard, where diners feast on Mediterranean fare. Or pass through Rice Street's noren curtain for sushi and yakitori skewers beneath the hanging lantern lamps. Leave room for dessert: you'll probably pass a macaron stand on the way out.
gourmet.galerieslafayette.com
---
Three to try
Mosugo for Cajun fried chicken 
French-Malian chef Mory Sacko's take on comfort food. 
Bagnard for pan bagnat
A salade niçoise – tuna, anchovies, eggs, olives – served in sandwich form. 
Yora for empanadas
José Arias' cheesy, meaty and veggie turnovers are the, ahem, toast of Paris.