Hawke's Bay / Global
Ground rules
Famed for its wine and food production, this idyllic New Zealand outpost has quietly become a fertile agritech hub.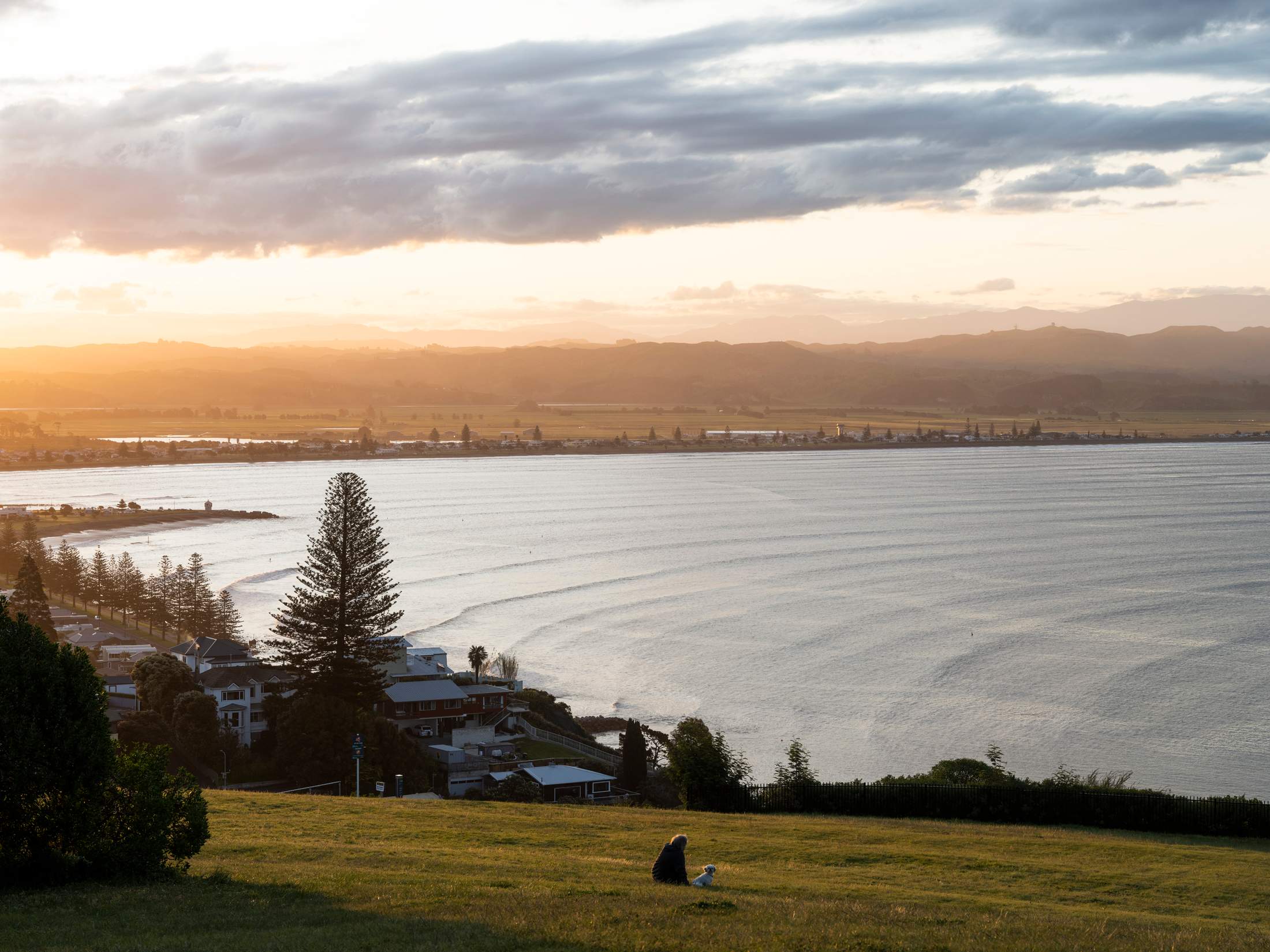 One gets the sense that the locals wouldn't mind if Hawke's Bay was severed from the rest of New Zealand. "We have long hot summers, beautiful beaches, wineries everywhere, no traffic jams and two fantastic, complementary cities," says Brydon Nisbet, president of the Hawke's Bay Fruitgrowers' Association. The twin cities, coastal Napier and – 18km inland – Hastings, lie on one of the most fertile plains in New Zealand: you can sow pretty much any seed and watch it grow. French missionaries did just that with New Zealand's first grapevines in the 1850s to make sacramental wine. Today the region is the country's second-biggest for viticulture. 
The area is known for its merlot-dominant red blends and chardonnay, and growing more apples per hectare than anywhere else in the world. Nisbet grows a trademarked cultivar called Rockit – miniature "snack" apples invented in Hawke's Bay. They're a consequence of the cutting-edge science behind what, at first glance, seems a relatively old-time industry. At a time of shifting geopolitics – the war in Ukraine has upended global food supply chains – and increasingly unreliable weather patterns, the appeal of the area's self-reliance is only growing. Agriculture is the largest sector of New Zealand's economy and horticultural exports brought in about €4bn in 2021. After the Bay of Plenty, Hawke's Bay grows more fruit than any other region on New Zealand's North Island. While it's home to small farmers and boutique producers, it's also the heart of New Zealand's horticultural agritech industry – part of a broader industry worth almost €1bn to the country's economy last year.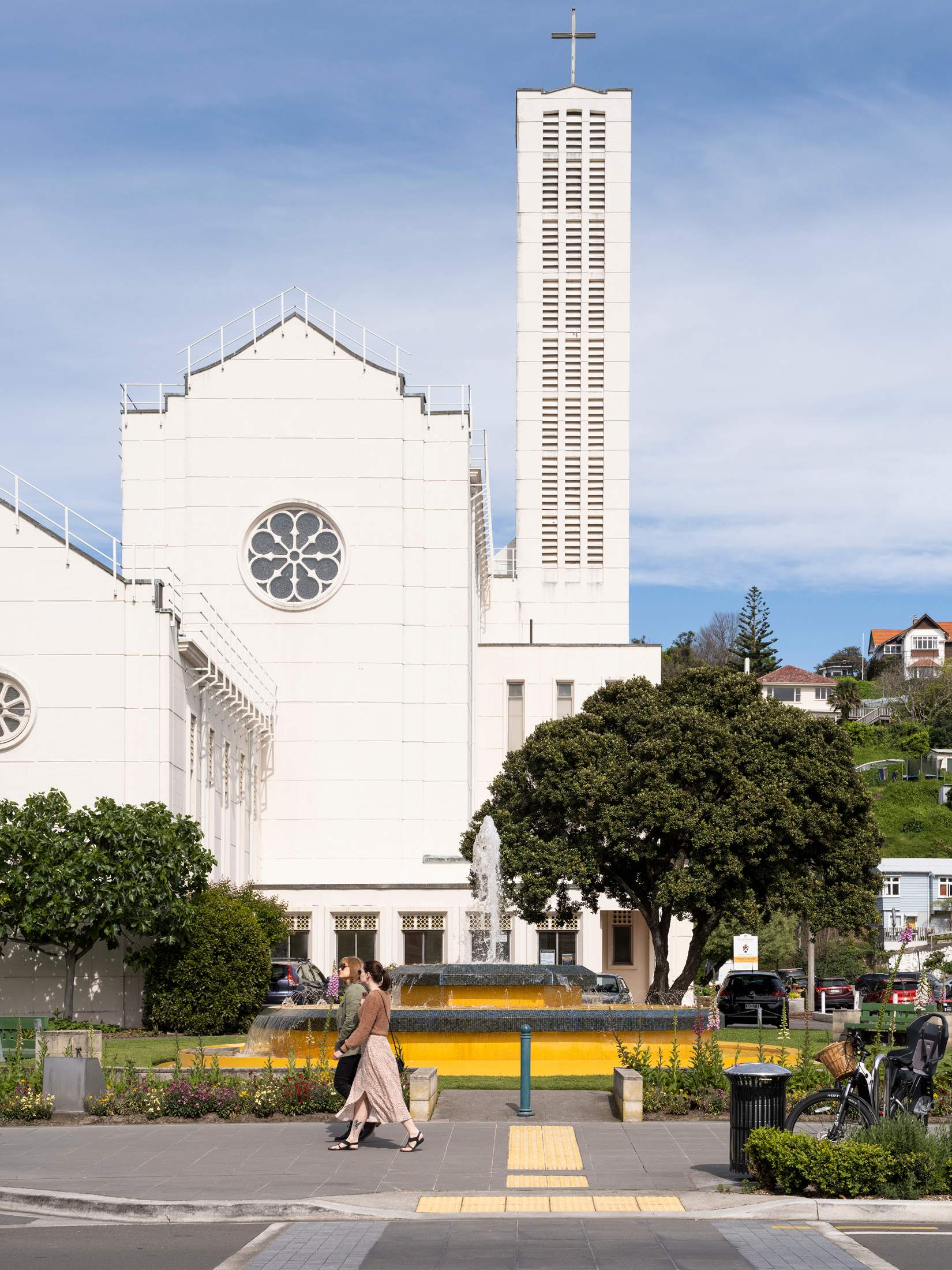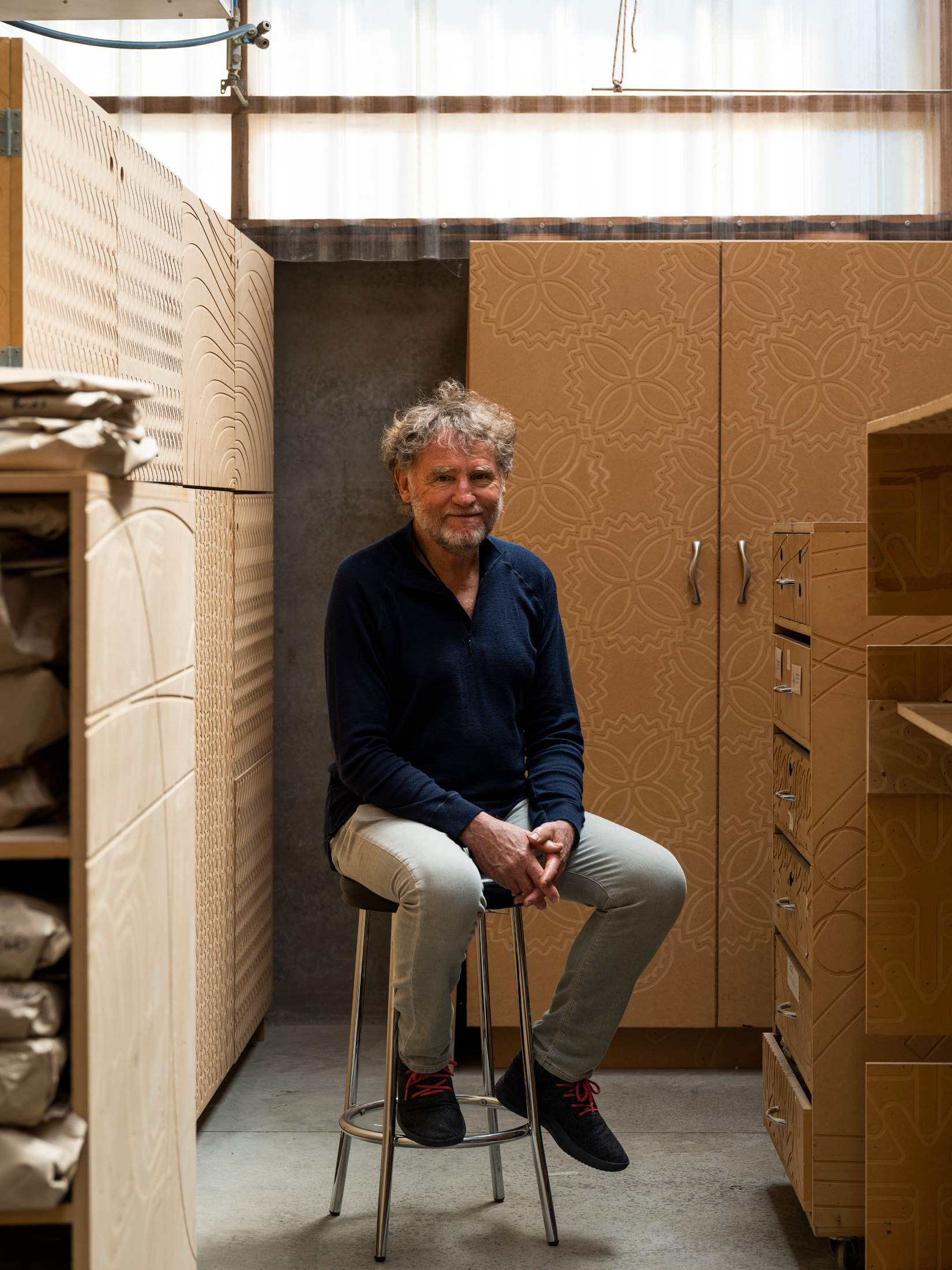 Hawke's Bay is the bight midway up the eastern flank of New Zealand's North Island, lapped by the Pacific Ocean. Most of the action happens near the bay's southern tip, which Captain James Cook, the first Briton to set foot on New Zealand's islands, named Cape Kidnappers after local Maori attempted to abduct one of his crew in the 1760s. Nowadays the verdant cape is occupied by gannets and golfers. Napier is famous for its art deco architecture (the town was almost completely rebuilt after a major earthquake in 1931), while Hastings, formerly a rural service town, is where new and expanding businesses tend to set up shop. The cities' combined population is little more than 140,000.
Out-of-towners come to the twin cities for their wineries, which often have excellent restaurants. It is just an hour's flight from either Auckland and Wellington, though some visitors opt for the more relaxed four to five-hour drive. Those who live here feel as though they're in on an excellent secret. Nisbet tells monocle that being far-flung is a good thing; it "preserves a slow, rural feel where everyone knows everyone". Brent Linn, executive officer of Hawke's Bay Winegrowers' Association, agrees. He describes Hawke's Bay's growers as "particularly collegial and congenial". Linn was a banker and business owner in Auckland, before founding his own boutique vineyard in 2008.
Andreas Weiss, from Germany, is another imported banker. He left a career in Dusseldorf for a different pace of life, pitching up in Hawke's Bay in 2015 to run his late father's winery Elephant Hill. On a whim, the senior Weiss bought what was then a run-down venison farm at the base of Cape Kidnappers in the early 2000s. He banished the deer, planted grapes, built an otherworldly home out of turquoise copper panels and shipped a life-sized wooden elephant from Myanmar to grace the front gate. Those labours bore one of the region's most popular wine experiences and a luxury lodge. Weiss junior, meanwhile, says that working with nature has humbled him. "In a bank, you have so much control," he says. "In a vineyard you have frost. You have cyclones and rain hammering your plants. Climate change is bringing our harvests earlier and earlier. It teaches you to respect the elements."
"Hawke's Bay has got this reputation as an old-money farming sort of region. But it's a great place for young professionals to get a foot in the door of successful companies"
At weekends, farmers' markets in Napier and Hastings bustle with stallholders selling smoked fish caught locally, goats cheese, olive oil laced with lemongrass, and tea blends made with foraged herbs. Everyone in the area seems to grow, catch or cultivate something – and if you miss the market, you can grab what you need from one of many roadside honesty boxes. Take US-born organic farmer Heather Smith. She and her now ex-husband had no agricultural experience when they bought a 3 sq km sheep and beef farm on a Hawke's Bay holiday in 1996. She has since made it work, even developing a side-hustle growing feijoas – a South American fruit with leathery skin that encases pale flesh with a floral taste, like guava with a hint of pineapple. She drives monocle to her 2,000-tree orchard in a battered farm utility vehicle (or ute). In autumn fresh feijoas are so abundant that people give them away for free, Smith says. The rest of the year, the fruit's fans rely on Heather's Feijoas for freeze-dried wedges, freeze-dried powder, jelly and a hydrosol spritz. "Hawke's Bay is very, very friendly to food entrepreneurs," says Smith. "The farmers' markets are very supportive and there are loads of competitions and events to participate in."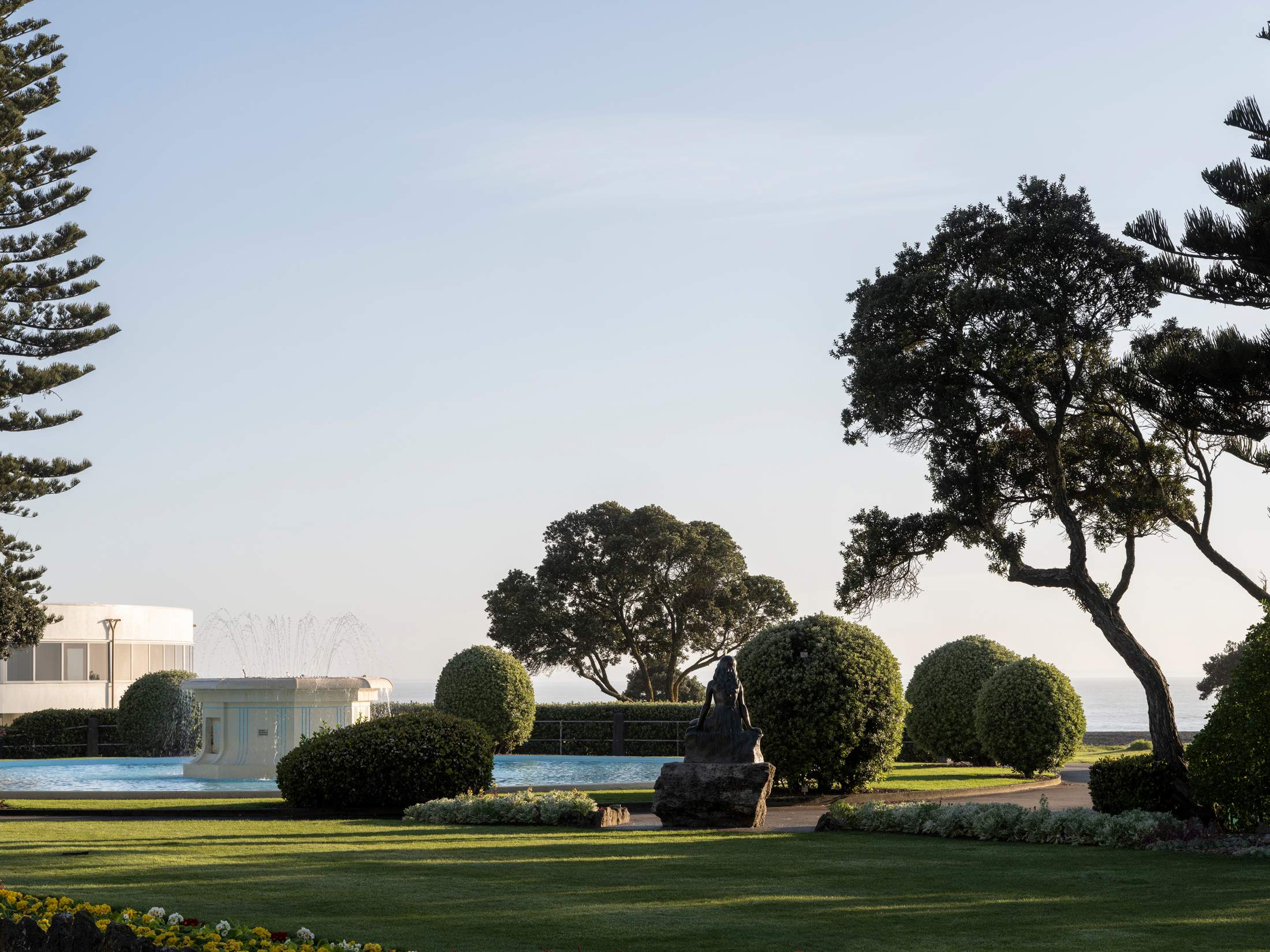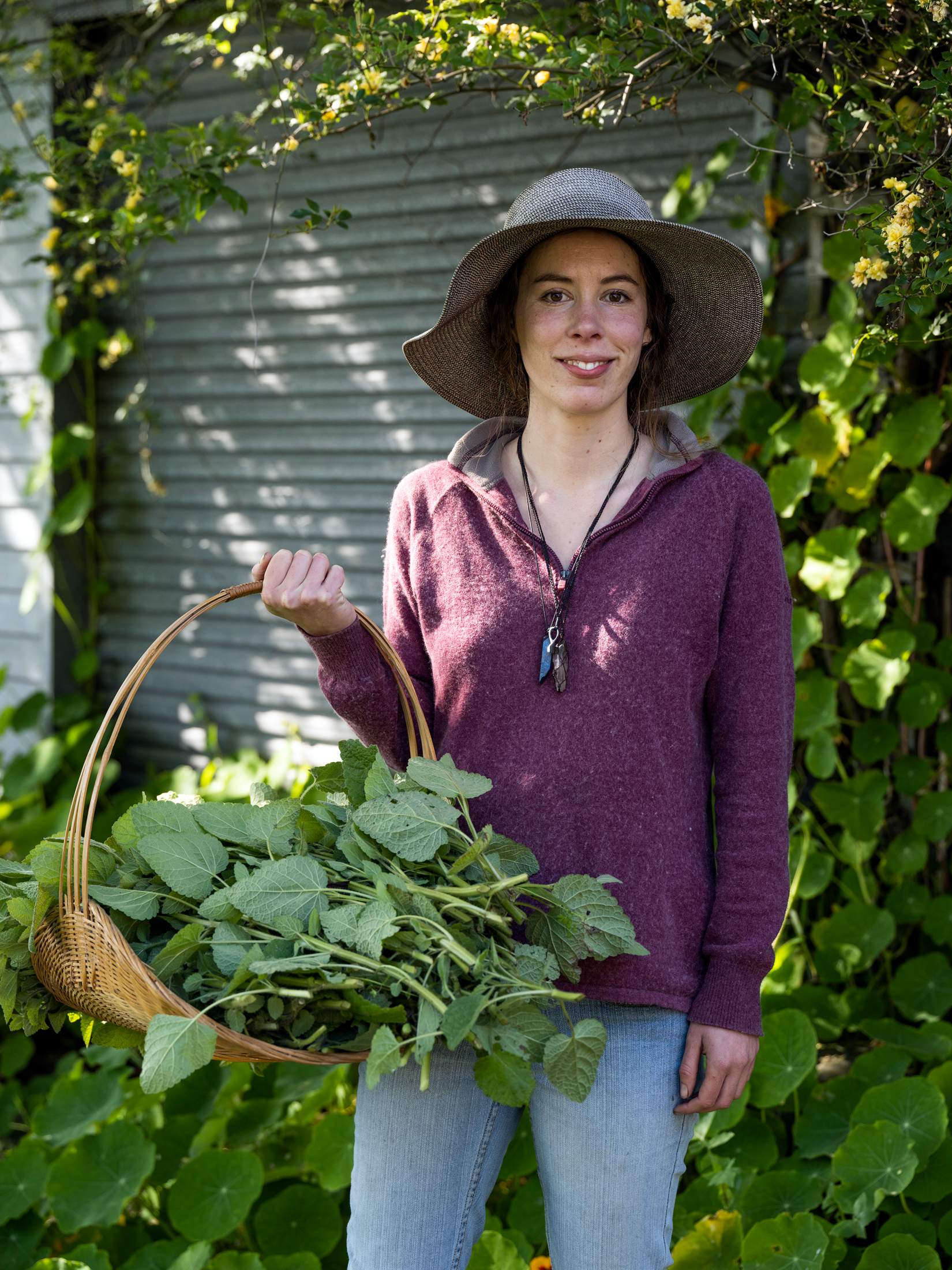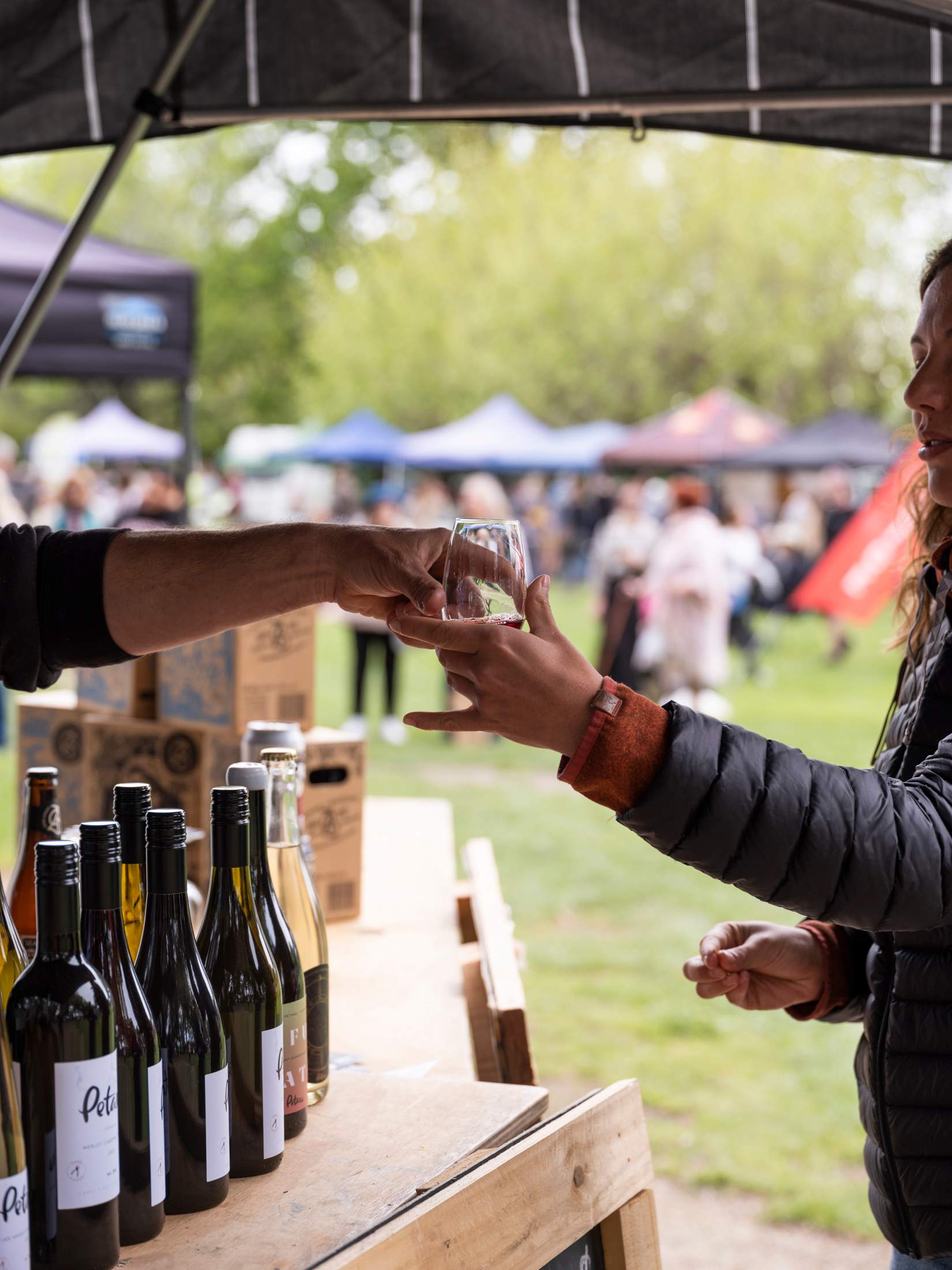 But Hawke's Bay isn't all smallholders. Many of the businesses here are increasingly focused on exports: every single one of Nisbet's apples (he couldn't disclose how many of New Zealand's 160 million Rockit apples he exports every year) are shipped abroad to East Asia and the Arab Gulf. But not everyone who lives in Hawke's Bay makes money growing stuff either. Despite, and sometimes because of the disruption that climate change has brought, the number of companies aiming to make agriculture more efficient, predictable and profitable is climbing. A lot of the businesses born here were set up specifically to serve growers with r&d, agritech and processing technology.
Take NZ Frost Fans, a fast-growing agritech company whose Frost Boss machines protect crops from frost damage by pulling warmer air down to ground level. Each curved composite blade on a Frost Boss – the company's best-selling model, sold around the world – is made in Hastings. Demand is so strong that a new factory is under construction that will significantly increase production. The company's revenues swelled to about €30m in 2021, making it one of the country's biggest agritech firms in an already crowded field. Abbie Franklin, the company's 26-year-old marketing co-ordinator, moved to Napier after graduating. "Hawke's Bay has this reputation as an old-money farming sort of region. But it's actually a great place for yo-pros [young professionals] to get a foot in the door of successful companies."
"The only possible future I see is making local, buying local and adapting to make do with what's available"
A slew of smaller-scale agritech companies are based between the twin cities too, focused on the lucrative industry of sustainable farming. Croptide, a relative newcomer founded in 2020, is working on the "smartwatch for plants", a sensor attached to grapevines and fruit tree branches to measure the water inside, allowing farmers to use water more efficiently. In its pre-seed funding round, the company has raised more than €600,000 from venture- capital funds, including Kiwi fund Icehouse. Hastings-based Hortplus built the Metwatch digital platform that helps farmers mitigate the effect of weather and disease on their crops and cuts their need for chemical sprays.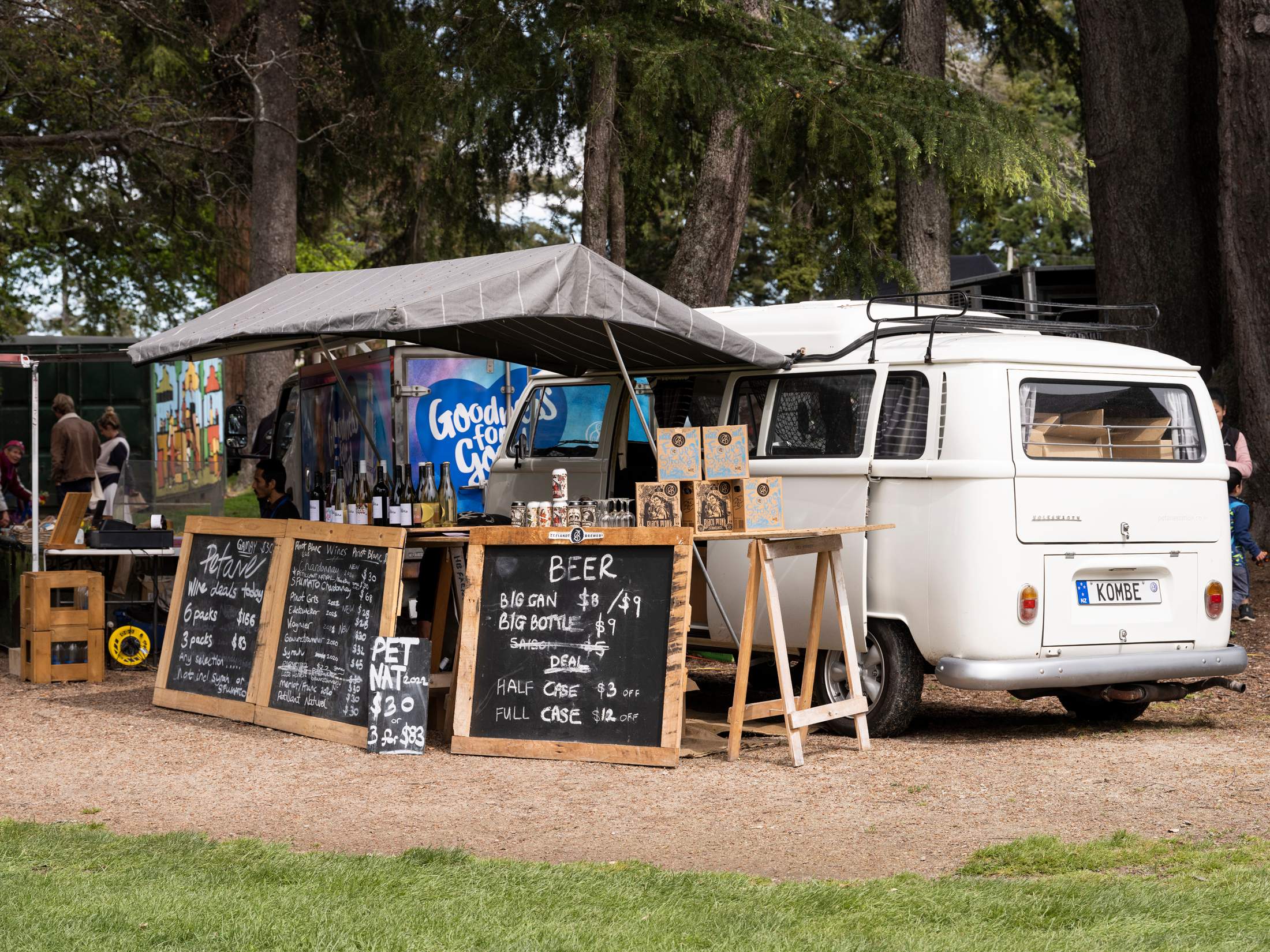 At the other end of the food chain to the twin cities' horticultural realm is technology entrepreneur Luke Irving, who shifted his entire company, Fingermark, from Auckland to Hastings in 2016. Fingermark's main product is an artificial-intelligence-driven self-serve kiosk that's in fast food outlets around the world. Why Hawke's Bay? Irving was "fed up with the hassles and distractions" of big city life; he wanted a retreat, of sorts, to focus on Fingermark's international markets. Hawke's Bay met his criteria. It's home to some of New Zealand's best private schools for his children, as well as the country's third-busiest port, and the cost of living here is a lot cheaper than the nation's most populous urban areas: median house prices in Hastings are as much as 52 per cent less than in Auckland. Outdoor adventures abound too: mountain bikers can head to Te Mata Peak; Waimarama beach is perfect for surfers; and there's skiing a three-hour drive away at Ruapehu. Irving sees potential for the region to develop its deep-tech capability. So, along with other tech companies here, he's partnering with a university and lending support to the likes of Innovate Hawke's Bay, a start-up accelerator programme for nascent entrepreneurs and their businesses. 
Supporting locally and selling globally is a very Kiwi mindset; world-class products are made here but the domestic market is tiny. But in an era when political expediency is dragging manufacturing away from the Far East, no country, figuratively speaking, is an island. Despite his best efforts to leave a light environmental footprint, celebrated Hawke's Bay designer David Trubridge concedes that the best material for his polyhedral light shades is currently bamboo ply imported from China. He's currently seeking a local alternative. "The only possible future I see is making local, buying local, and adapting to make do with what's available," Trubridge says. He's reassured by the shift that he sees around him and "a lot of niche, craft industries have sprung up in the past 10 years," he says. "It is easier in smaller provinces like ours, where rent is affordable – and they really add to our regional richness."
Should I move to Hawke's Bay?
Who lives here?
People who love the outdoors and growing their own food, New Zealand's agri-aristocrats, and Europeans and Americans who have always dreamed of owning a vineyard but find France too pricey.
What's the cost of living like?
Food and rent are a lot cheaper than in Auckland. Median house prices are €562,000 in Napier and €315,000 in Hastings.
Will my quality of life improve?
Yes, if you're looking for some of the world's best food and wine and no traffic jams.
A fun night out?
How about a six-course degustation at Pacifica, with wine pairings? Follow it up with a concert at a winery, which happen a lot.
What businesses are booming?
Anything to do with horticulture, making wine and agritech.
Where's the gap in the market?
Locals say that they could use some fashion designers.
How welcoming is the city to entrepreneurs?
New arrivals are welcomed with open arms. 
Can I weekend away?
Take a surf trip to Mahia Peninsula, at the top of Hawke's Bay. Ski at Ruapehu, three hours from Napier. Wellington and Auckland are an hour's flight.
Should I move here?
Yes, if you're in search of a slower pace without sacrificing your work life.