Culture: Briefing / Global
Hit squad
From a magical-realist tale of life in a South Korean village to the latest beats to get the dance floor jumping, we survey this month's cultural highlights.
Close
Lukas Dhont
Belgian director Lukas Dhont drew inspiration from the isolation that he felt growing up in the small town of Dikkelvenne for his sophomore film, Close, which won the Grand Prix at last year's Cannes Film Festival. Léo and Rémi are friends at the fleeting stage between childhood and adolescence. Their bond is seemingly unbreakable until tragedy suddenly tears them apart. 
'Close' is released on 3 March
Broker
Hirokazu Koreeda
The latest film from Japanese film-maker Hirokazu Koreeda tells the story of two grifters who snatch infants from a church's abandoned-babies box to sell on the adoption black market. When a young mother changes her mind, the trio set off on a roadtrip. Like Shoplifters, Koreeda's 2018 Palme d'Or winner, Broker examines the bonds that form between a group of morally questionable misfits in the face of hardship.
'Broker' is released on 24 February
Nostalgia
Mario Martone
This poignant gangster drama by Italian director Mario Martone follows Felice, an entrepreneur who returns to Naples after 40 years abroad. As he slowly rediscovers the city that he grew up in, traversing narrow streets and back alleys, he comes face to face with his past. Despite finding out that his former best friend is now a fearsome gangster, Felice decides to meet him. What ensues is a meditation on how the past shapes the present.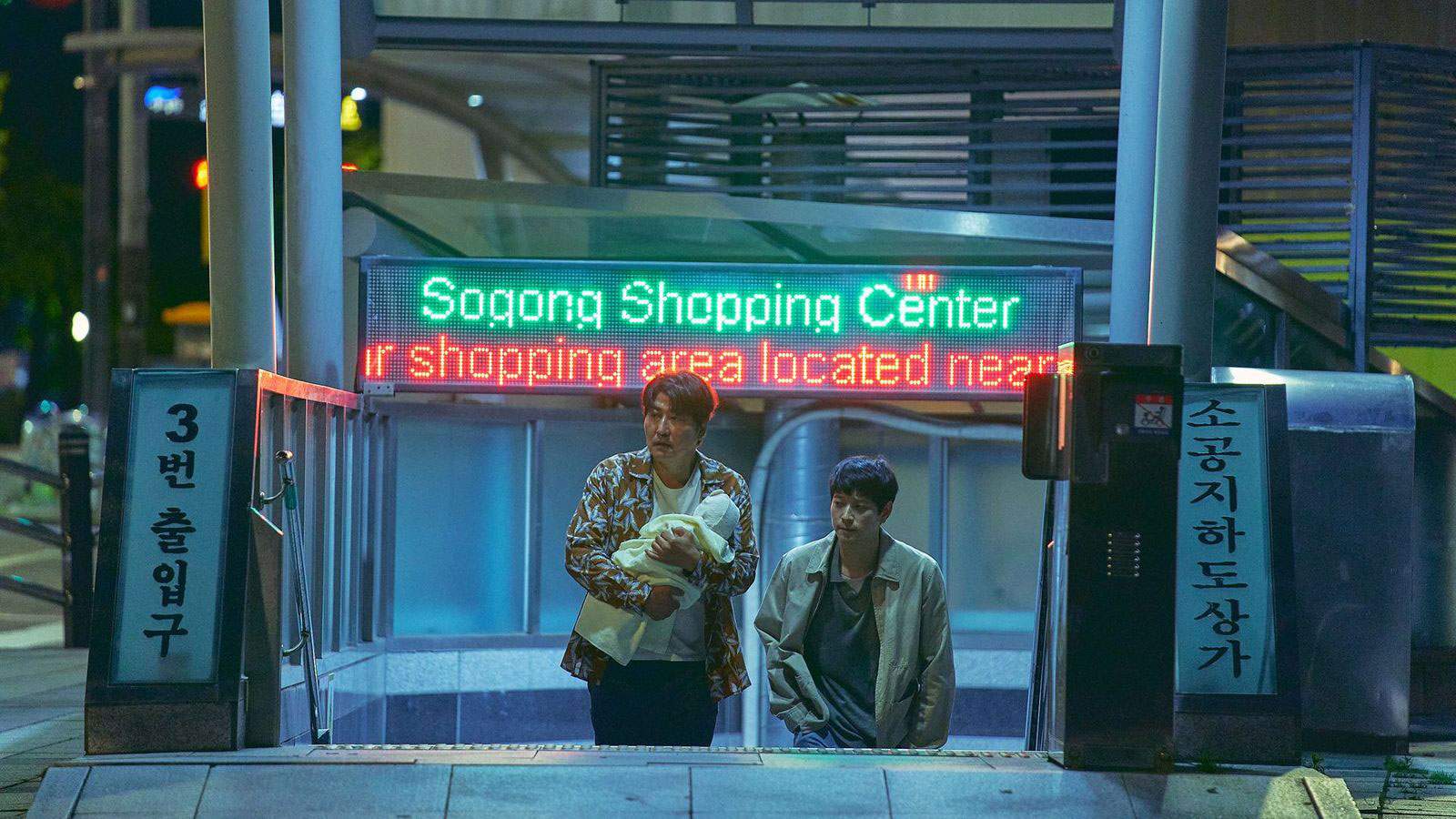 'Nostalgia' is released on 17 February
---
Ask
Altin Gün
With a Turkish title that means "deeper feeling of love", this album by Amsterdam-based sextet Altin Gün is a passionate return to form. The prolific band has built a loyal fan base across Europe with its updated version of 1970s Anatolian folk-rock, which combines elements of psychedelia and disco. Songs such as "Badi Sabah Olmadan" are made for letting loose on the dance floor, while closing tune "Doktor Civanim" is a slice of irresistibly cool disco.
'Ask' is released on 10 March
---
Desire, I Want to Turn into You
Caroline Polachek
US pop darling Caroline Polachek has a long career under her belt: as well as being a founding member of indie-pop outfit Chairlift, she has made music as her alter ego Ramona Lisa. Her second album as a solo artist is a career highlight. Here, she explores new sounds in songs such as "Sunset", with its Spanish-inspired guitar riffs, but it's in high-tempo, synth-heavy tracks like "Welcome to my Island" that her true colours shine.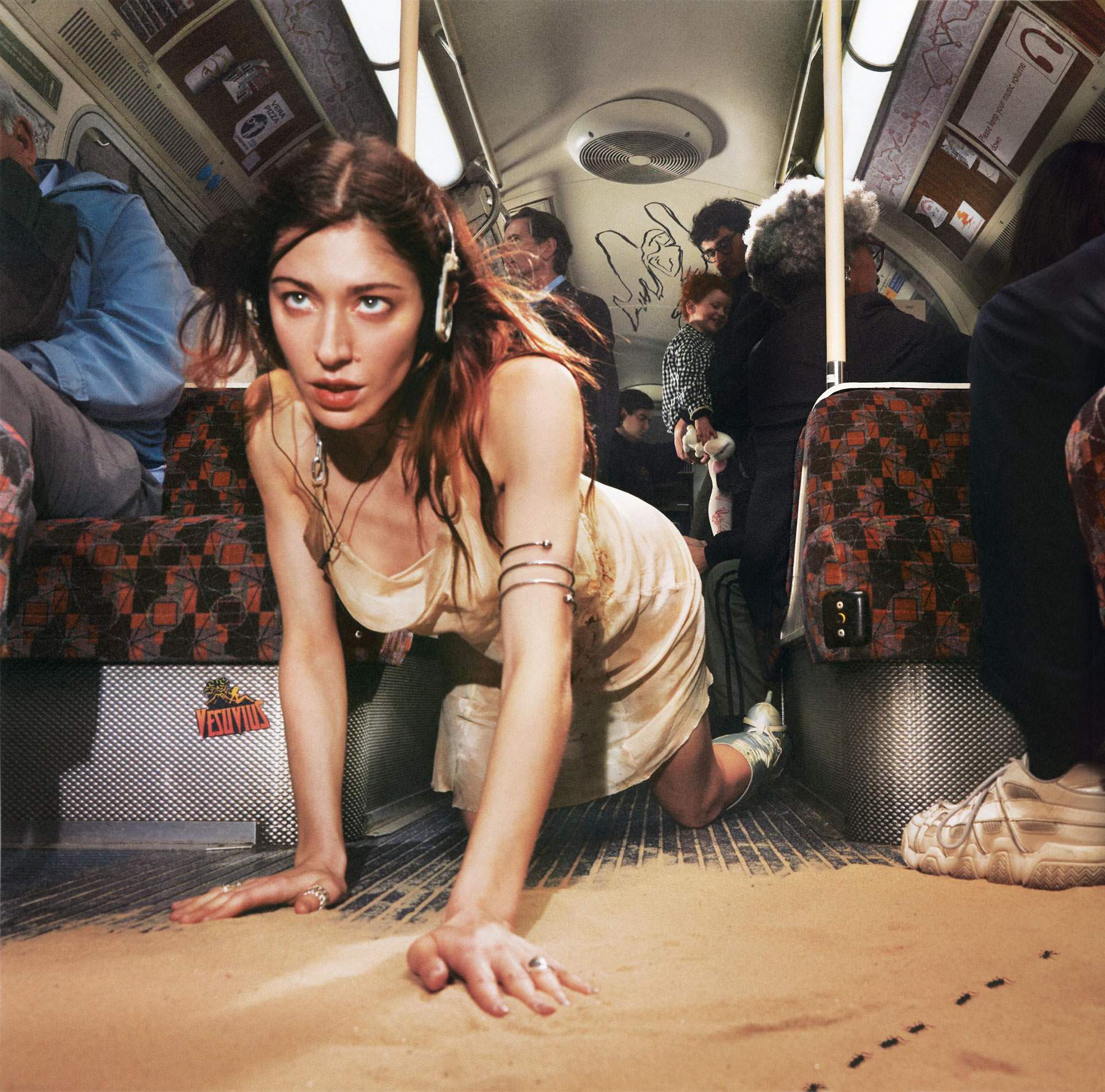 'Desire, I Want to Turn into You' is out now
---
Curyman
Rogê
The sun-kissed beats of Brazilian singer and guitarist Rogê's latest album are a delight. The unbridled optimism of its opener, "Pra Vida", perfectly sets the tone. Curyman was recorded between Rio de Janeiro and Los Angeles, where Rogê is now based. The collection features imaginative collaborations with a cast of excellent musicians, including pioneering Brazilian composer, singer and producer Arthur Verocai, who arranged the elegant string parts. Another highlight is the funky samba of "Mistério da Raça", which is punctuated by Rogê's charismatic vocals.
'Curyman' is released on 3 March
---
Nothing Can Hurt You Now
Simone Campos
This gritty thriller by Brazilian author Simone Campos charts the relationship between two sisters who grew up close but drifted apart as adults. When Viviana goes missing on a trip to São Paulo and Lucinda receives a cryptic message suggesting that she is being held hostage, the latter drops everything to track her down. Her list of suspects includes several men from Viviana's past. Met with indifference from the police, Lucinda has no choice but to go on the hunt herself.
'Nothing Can Hurt You Now' is out now 
Kajaani
Ville Rantas
Outspoken Finnish-born artist Ville Rantas's graphic novel traces the most amusing (and bawdy) episodes in the life of author, intellectual and Finnish national icon Elios Lönnrot. Best known for writing Kalevala, an epic poem compiling folk legends, songs and ballads, Lönnrot spent much of his life as a frustrated resident doctor in the provincial northeastern town of Kajaani, surrounded by penniless drunks and their small-town problems. The black-and-white illustrations rendered in Rantas's jagged, sketchy style help to bring the grand figure down a few pegs.
'Kajaani' is out now 
Whale
Cheon Myeong-kwan
Set in a South Korean village, Whale tells the story of three women: Chunhui, a young mute girl, Geumbok, her ambitious mother, and a mysterious woman who can control a swarm of bees. The intergenerational saga is a lesson in magical realism, weaving together riotous tales of secret treasure, a giant baby and people who speak to elephants. The fast-paced narration has a cinematic quality, which makes sense, given that Myeong-kwan is an accomplished screenwriter too. 
'Whale' is out now
---
Diedrick Brackens: Everything I Have Ever Touched
Kestner Gesellschaft, Hanover
This colourful display of hand-woven tapestries explores questions of African American identity and heritage. The cotton pieces frequently feature enigmatic male forms. 
'Diedrick Brackens: Everything I Have Ever Touched' runs from 4 March to 4 June
Reaching for the Stars
Palazzo Strozzi, Florence
This exhibition of some of Italian art collector Patrizia Sandretto Re Rebaudengo's most prized pieces includes notable work by Maurizio Cattelan, Sarah Lucas and Cindy Sherman.
'Reaching for the Stars' runs from 4 March to 18 June
---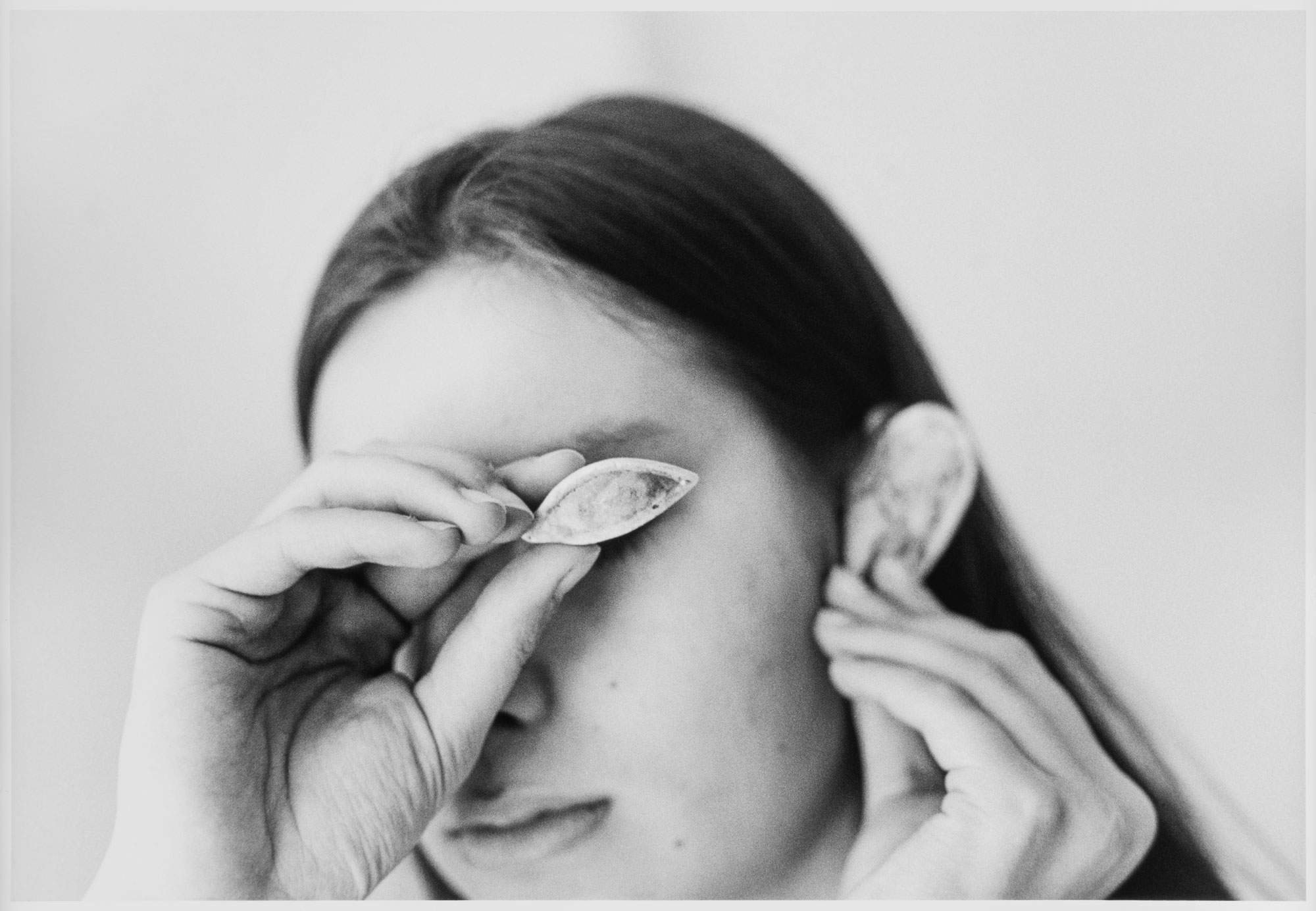 Katinka Bock: Der Sonnenstich
Fondation Pernod Ricard, Paris
Frankfurt-born artist Katinka Bock is best known for sculptures that combine artificial and organic materials. This exhibition, however, focuses on her photographs, which explore the relationship between humans and nature. These black-and-white images evoke a lost innocence but have a playfully surrealist streak too. 
'Katinka Bock: Der Sonnenstich' runs until 29 April
---
The Swarm
Frank Doelger
A collaboration between German, French, Italian, Austrian, Nordic and Japanese networks, this series is one of Europe's biggest-ever TV projects. A highly anticipated eight-part adaptation of a sci-fi novel by Frank Schätzing, it plunges viewers into the dark depths of the ocean as scientists grapple with a spreading pathogen that threatens all of humankind.
'The Swarm' is released on 6 March
Faking Hitler
Tobi Baumann and W olfgang Groos
How were UK newspaper The Sunday Times and German magazine Stern duped into publishing forged diaries by Adolf Hitler? Inspired by a media scandal, this six-part series follows Gerd Heidemann, a journalist who believes that he has stumbled on the biggest story of his life, only to realise that he has been tricked.
'Faking Hitler' will be released in March
Grow
Mehdi, Milad and Misam Avaz 
This new Nordic noir explores how a family tragedy pushes two brothers onto opposite life trajectories. Adam and Jakob (played by siblings Andreas and Sebastian Jessen) end up in a cat-and-mouse game: while one gets entangled in organised crime, the other becomes a police officer.
'Grow' is out now