Fashion: Briefings / Global
What to wear
'Always dress up a little more than you have to.' That was the message that Monocle heard at Florence's menswear trade show. To achieve this yourself, start with your feet – and slip into the smart shoes that are just as comfortable as trainers.
Slip-on success
In celebration of the loafer
The cult of trainers might still be going strong but the humble loafer has been stepping out of the shadow of its laced-up brethren. Loafers can be worn without running roughshod over a dress code; they are the refined lazy man's shoe. "They complement so many outfits, offering a dressiness with the convenience of a slip-on design," says veteran shoe designer Manolo Blahnik. Some style historians trace the laceless shoe's origins to mid-19th-century England but the modern loafer is more often credited to US firm GH Bass. Introduced in the 1930s, its Weejun penny loafer was inspired by the moccasins of Norwegian labourers and became an Ivy League staple. "The style has endured over the years via its association with American university students," says Cyril Crentsil, marketing manager for GH Bass.
The penny loafer's fringed cousin, the Kiltie, also sits at the traditional end of the spectrum and can add a natty sportiness to your stride. There are also classic styles such as Edward Green's Polperro, with its supple, unlined construction that lends it more of a Neapolitan flair. "The trend for softer, deconstructed tailoring has crossed over to footwear," says Euan Denholm, head of brand at Edward Green. For those with more contemporary tastes, there are chunky tread-sole loafers or ergonomic Technogel slip-ons offering trainer-like comfort – a signature of Harrys of London. "They have great styling flexibility," says the company's creative director Graeme Fidler. "Loafers are the Swiss Army knife of footwear." 
With the current market full of such rich pickings, there has never been a better time to loosen those laces.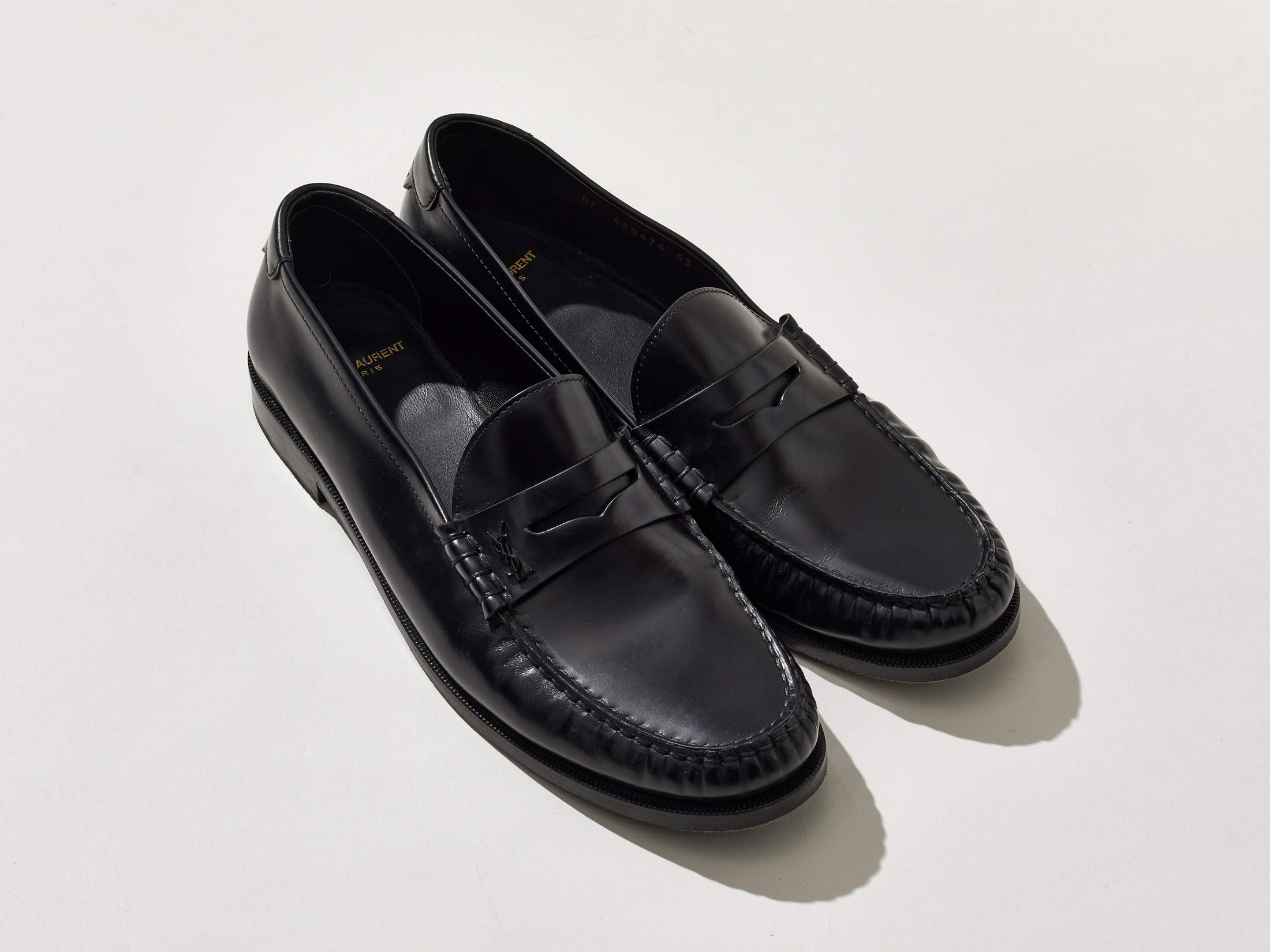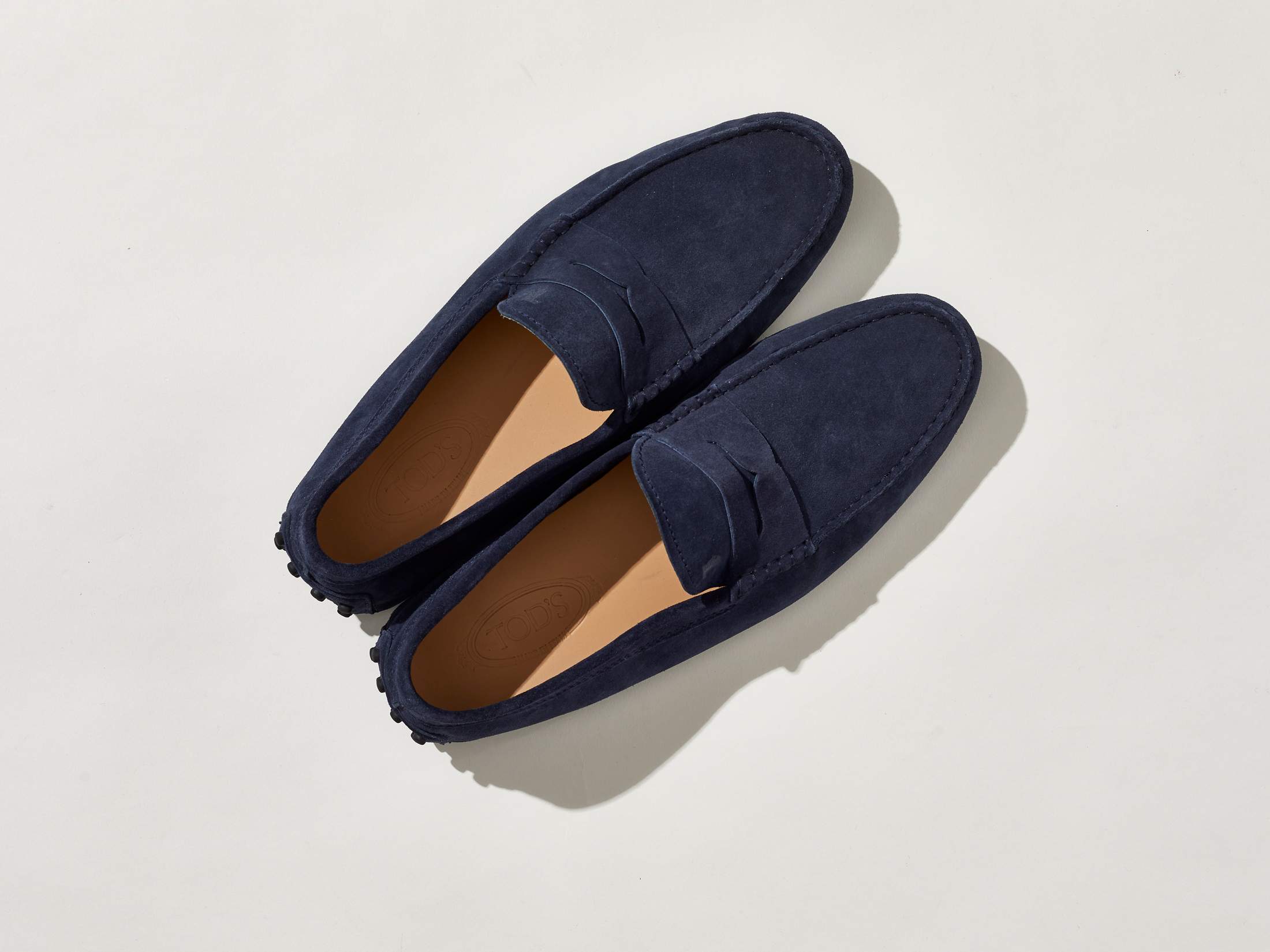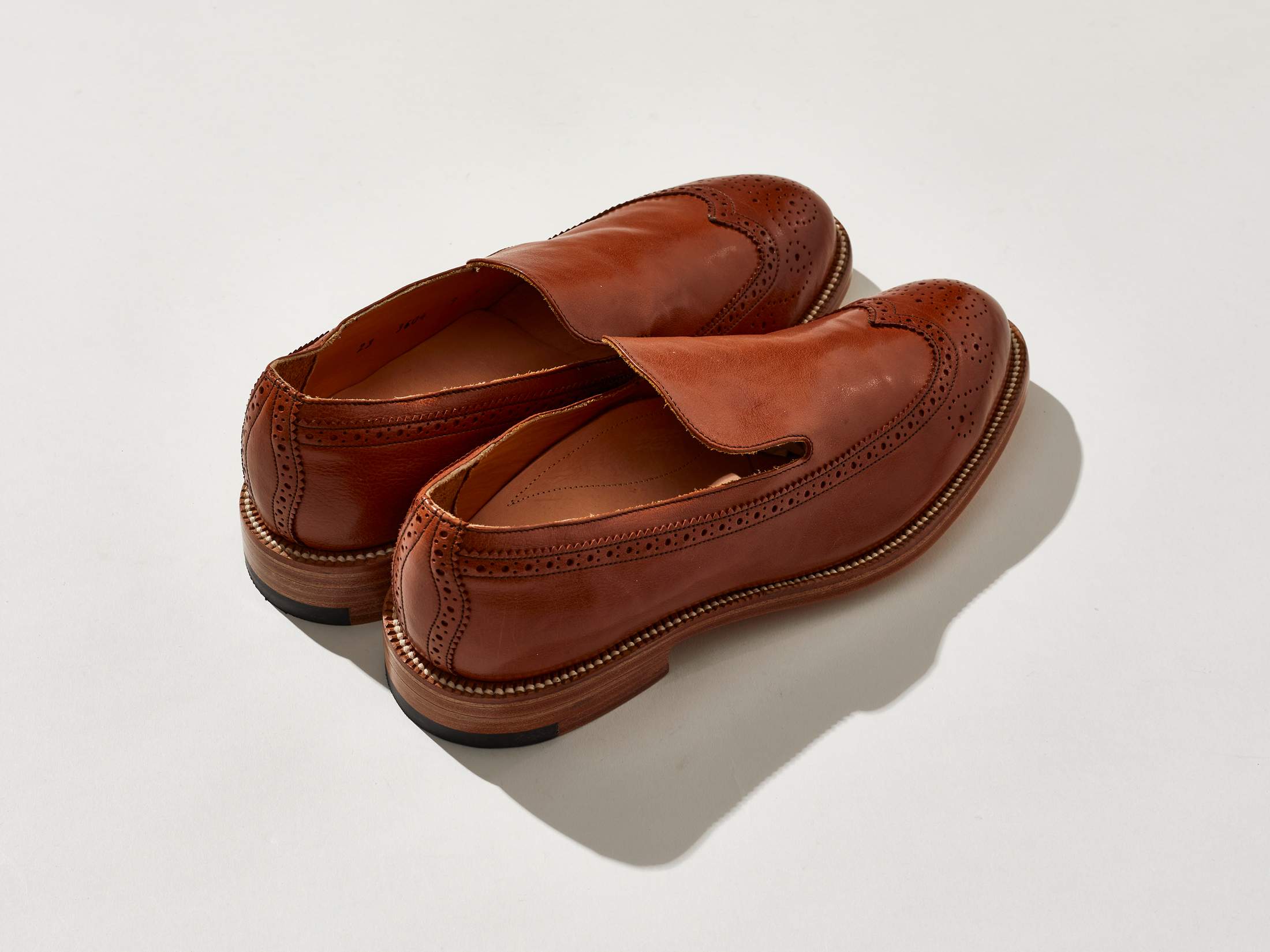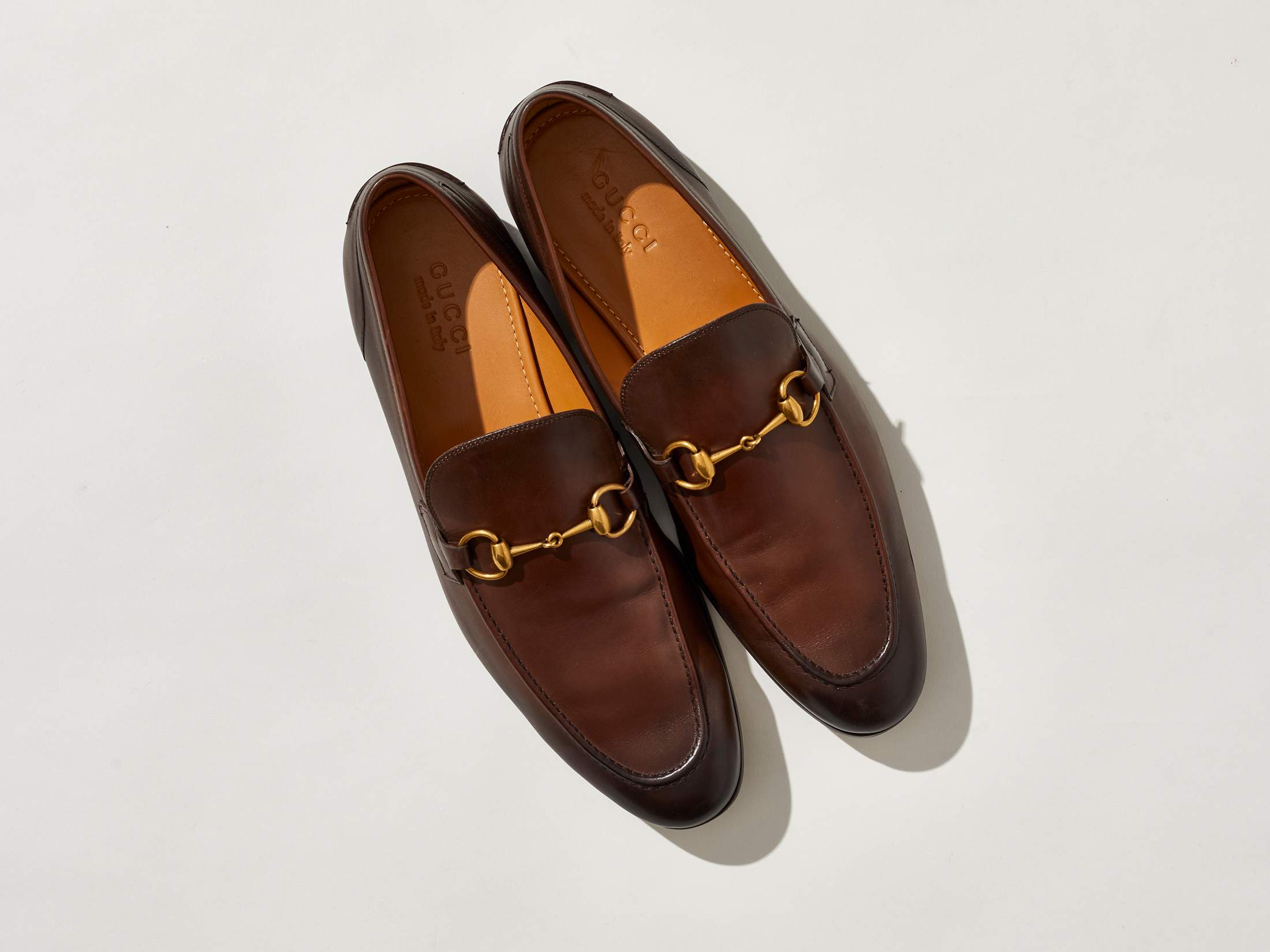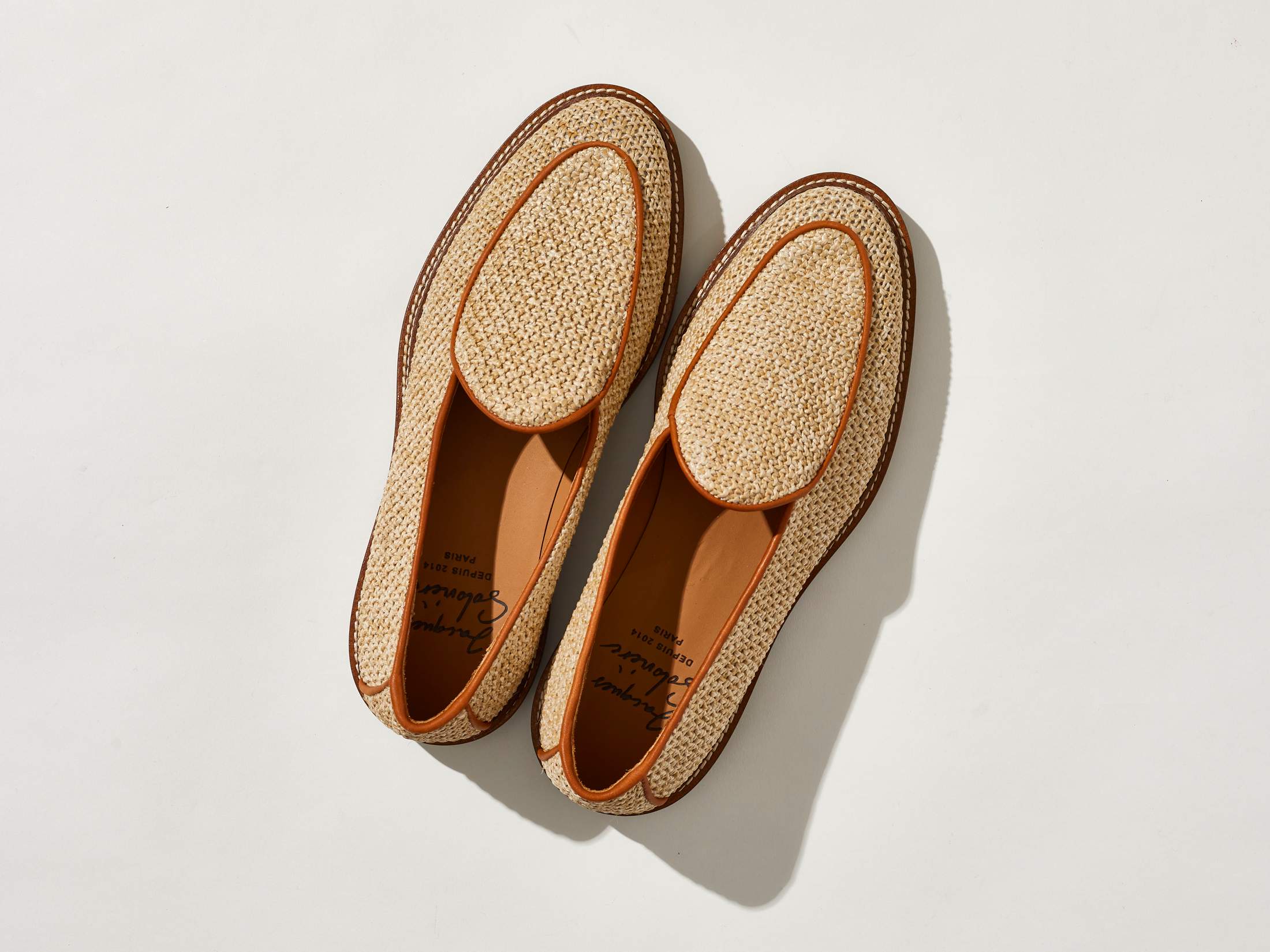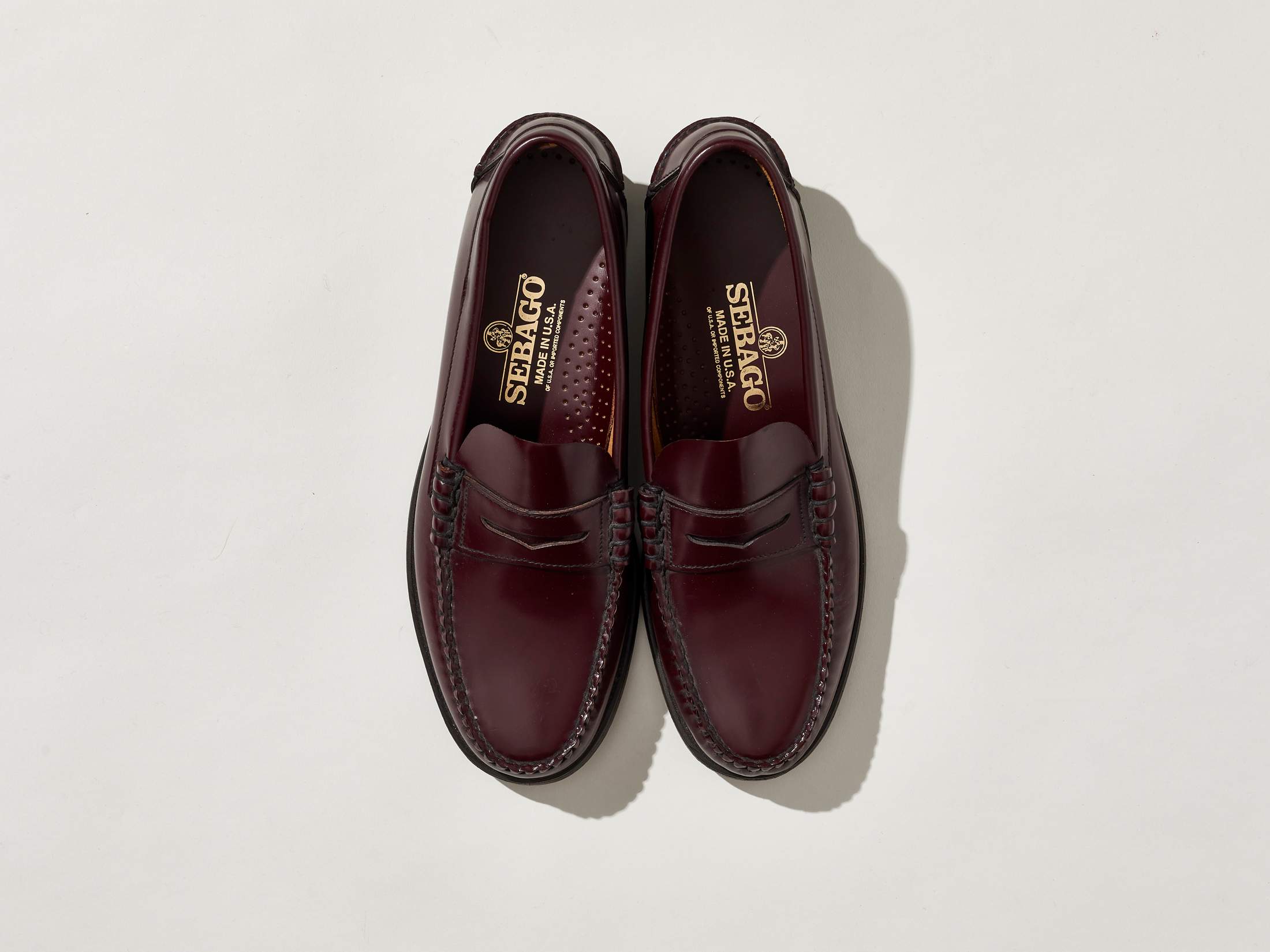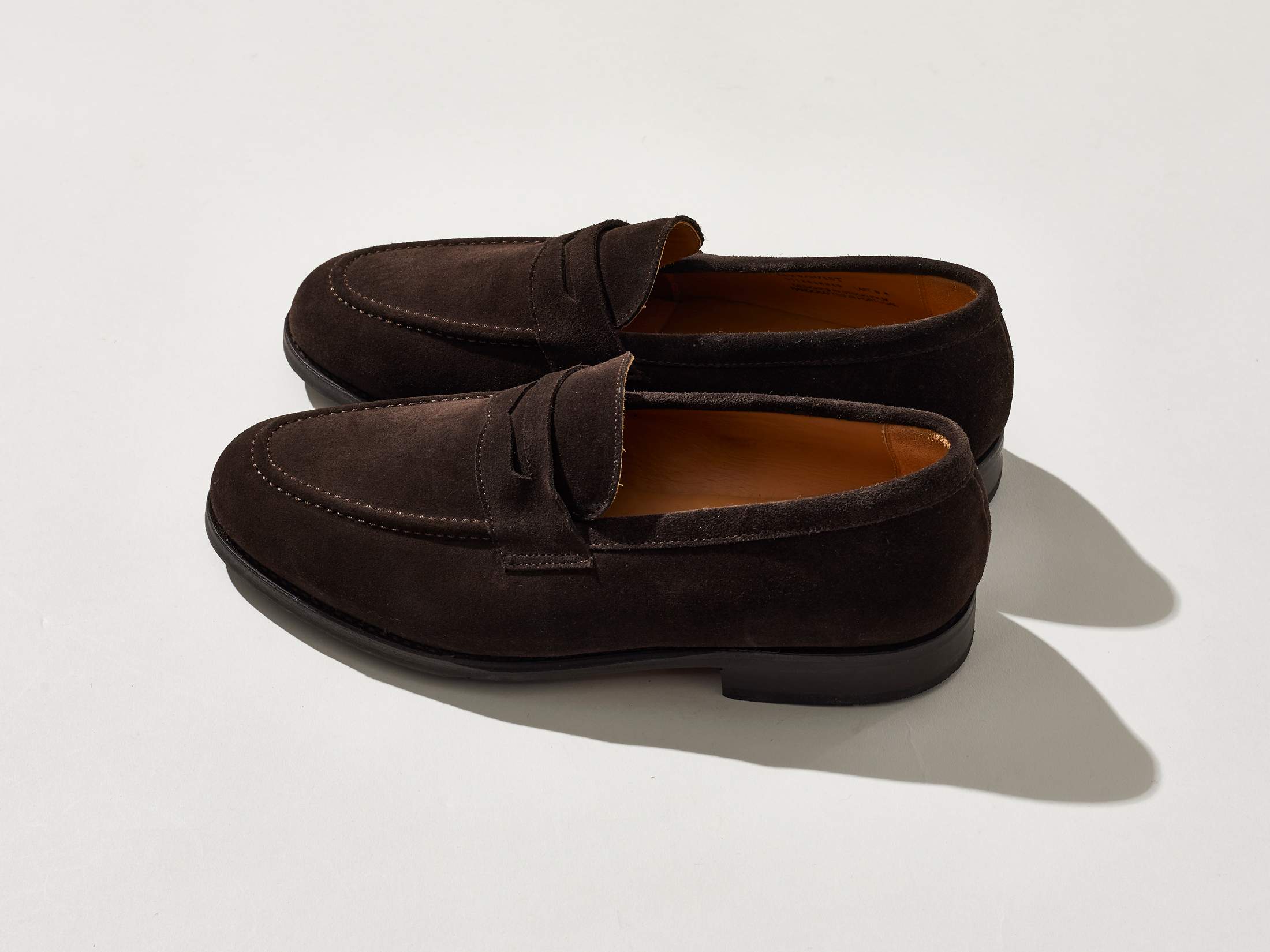 ---
Luigi Fila
Creative director, Altea 
Milanese fashion label Altea had been dormant until the Fratelli Fila Group (also behind popular outerwear label Valstar) purchased the company in 2019. Founded in 1892 by Guiseppe Sartori, the brand built a name for itself for its collections of ties and foulards, as well as the popular flagship it once had near Via Montenapoleone – the shop was a Milanese landmark during the brand's heyday in the 1900s. More recently, the Sartori family made the decision to pass ownership to the Filas, who share similar family values.
Today, under creative director Luigi Fila (pictured), Altea has expanded its scope to offer a full wardrobe and answer a modern-day need for clothing that Fila says, "looks very elegant, yet not stuffy". The brand has quickly struck a chord and its stand at the most recent Pitti Uomo trade fair (see right) was among the most popular with buyers, from Mr Porter to US department store Saks. 
"We've been looking at work wear for inspiration. If you really boil it down, those were pieces made for a purpose and designed to last"
What was your vision for Altea's new chapter?
We wanted to bring together the best fabrics and a wide network of really specialised artisans, from a  group of women in Umbria who hand-knit beautiful jacquard sweaters, to an Italian craftsman who moved to Tibet for a girl and now produces the best quality cashmere scarves from there. We also work with mills in Tuscany to build one-of-a-kind fabrics, such as a loosely woven cashmere that is used in our signature double-breasted jacket. It's so soft that it feels like a sweater.
How did you define the brand's signatures?
We've been looking at workwear for inspiration. If  you really boil it down, those were pieces made for a purpose and designed to last. We try to be equally purist with our approach to volume and silhouette. 
What's next for the brand?
We are looking at opening our own shop in Milan. A lot of the things that we do have a beautiful story behind them and with a physical space, we can get better at telling those stories.
---
Fashion parade
Pitti Uomo returns
The fashion community kickstarted the year in Florence with the Pitti Uomo menswear fair. monocle once again toured the Fortezza da Basso, but also sat at the open-air Piazza del Mercato Nuovo and under the arches of the Santa Maria Novella convent for Antwerp designer Jan-Jan Van Essche's catwalk show, this season's special guest. Van Essche's models, dressed in elegantly draped tunics and tailoring, almost morphed into the convent's frescoes.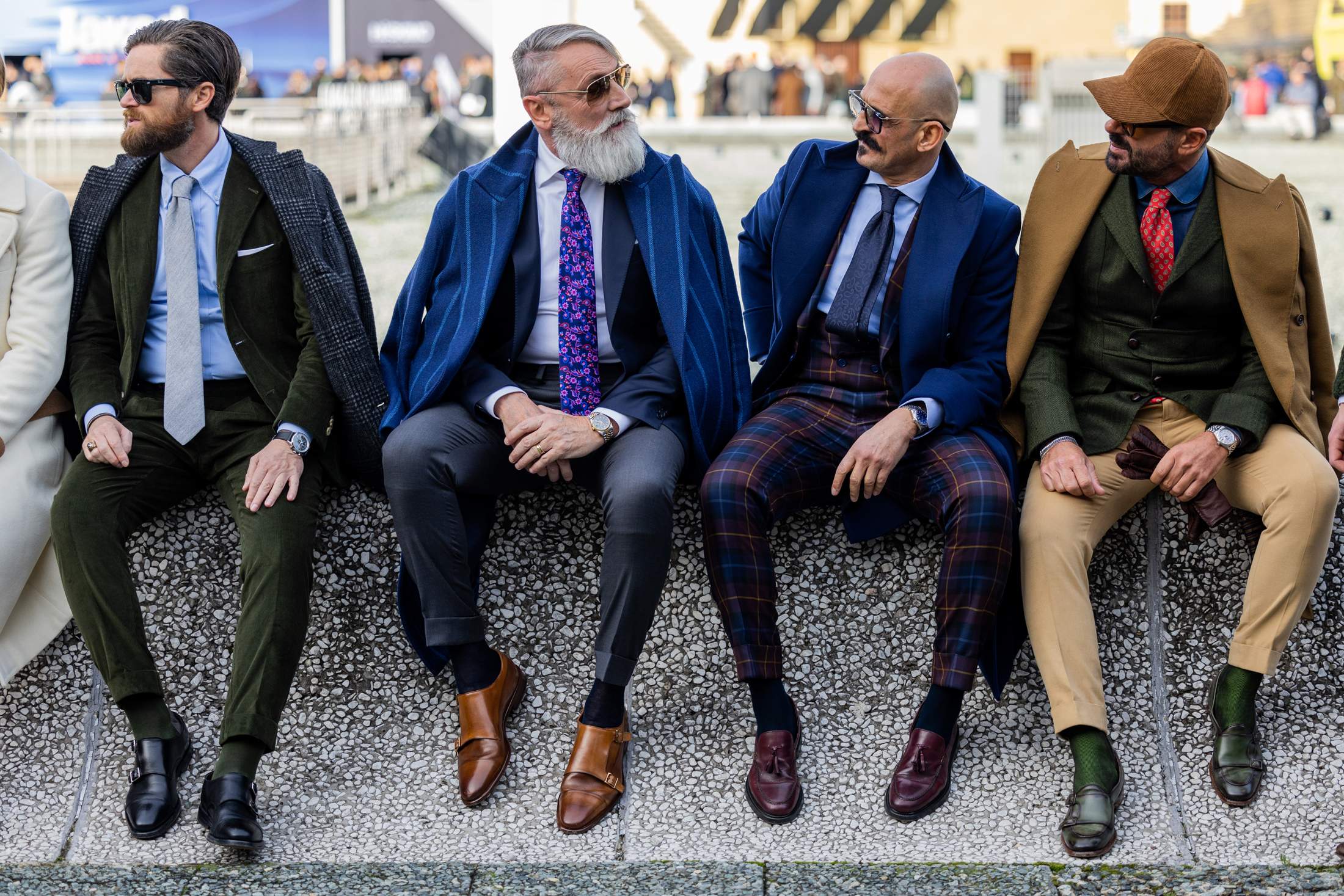 There was plenty to take in off the runways too, including a refreshing return to elegance on the streets with attendees braving the cold in long cashmere coats, suits in every shade of grey and smart loafers. "Always dress up a little more than you have to," says Edoardo Biancardi of Milanese tie- maker Bigi, which has been enjoying a resurgence in demand of late.  
Some of the most promising newcomers to watch in this year's show? Paris-based Outland for the best Breton tops; young Danish tailor Berner Kuhl for his cool waxed- cotton suits and Madrid-based Unfeigned, a fledgling label by five brothers and sisters looking to create the perfect wardrobe staples. 
Judging by the turnout at Pitti, the year ahead offers a market full of fresh ideas, new names and a return to clothing that's made to last. 
Images: Getty Images. Photographer: Tony Hay