Design: Publishing / Global
Building a story
No longer just dry industry texts, architecture books are a powerful medium for sharing fresh ideas.
How many people would pick up a manual for the technical construction and design of stadium buildings? Berlin-based dom Publishers knew that such a book would not be an easy sell – at least not to architects. 
"It's very difficult to sell a book on stadiums to practising architects because not so many stadiums are built, so architects don't need it," says Philipp Meuser, dom's owner. Despite this, the publisher, which specialises in architectural publications, went ahead and printed such a manual anyway.
The happy plot twist here is that Stadium Buildings, released under dom's Construction and Design Manual series, went on to be such a success that it was later printed in English and Russian, following on from the original German edition. "It's popular with students and people who aren't involved in architecture but who are interested in sports," says Meuser.
The success of dom's manuals, which have included specialist guides on building types ranging from aquariums to kindergartens and which come with highly technical plans, shows that books about architecture are not only read by architects. Niche and expert subjects can be popular; nothing pleases the specialist publisher more than having the general reader engrossed in their specific corner of the world.
"Our audience is architects and designers but also, and of most importance, all those who are interested in how our cities and spaces are built, which should be everyone, frankly, as we all live within architecture," says Daniela Sá of Lisbon-based Monade, which produces books in English, in addition to its native Portuguese, to reach a wider audience.
Like Meuser, Sá is an architect. And like many of their peers who are involved in publishing enterprises – from Steven Holl and Bill Stout (of William Stout Architectural Books), who co-founded the Pamphlet Architecture series in the 1970s, to Rem Koolhaas, who calls his research studio, amo, the twin of his architectural practice, oma – they are as interested in shaping discourse as they are skylines. The worlds of publishing and architecture have always had strong ties.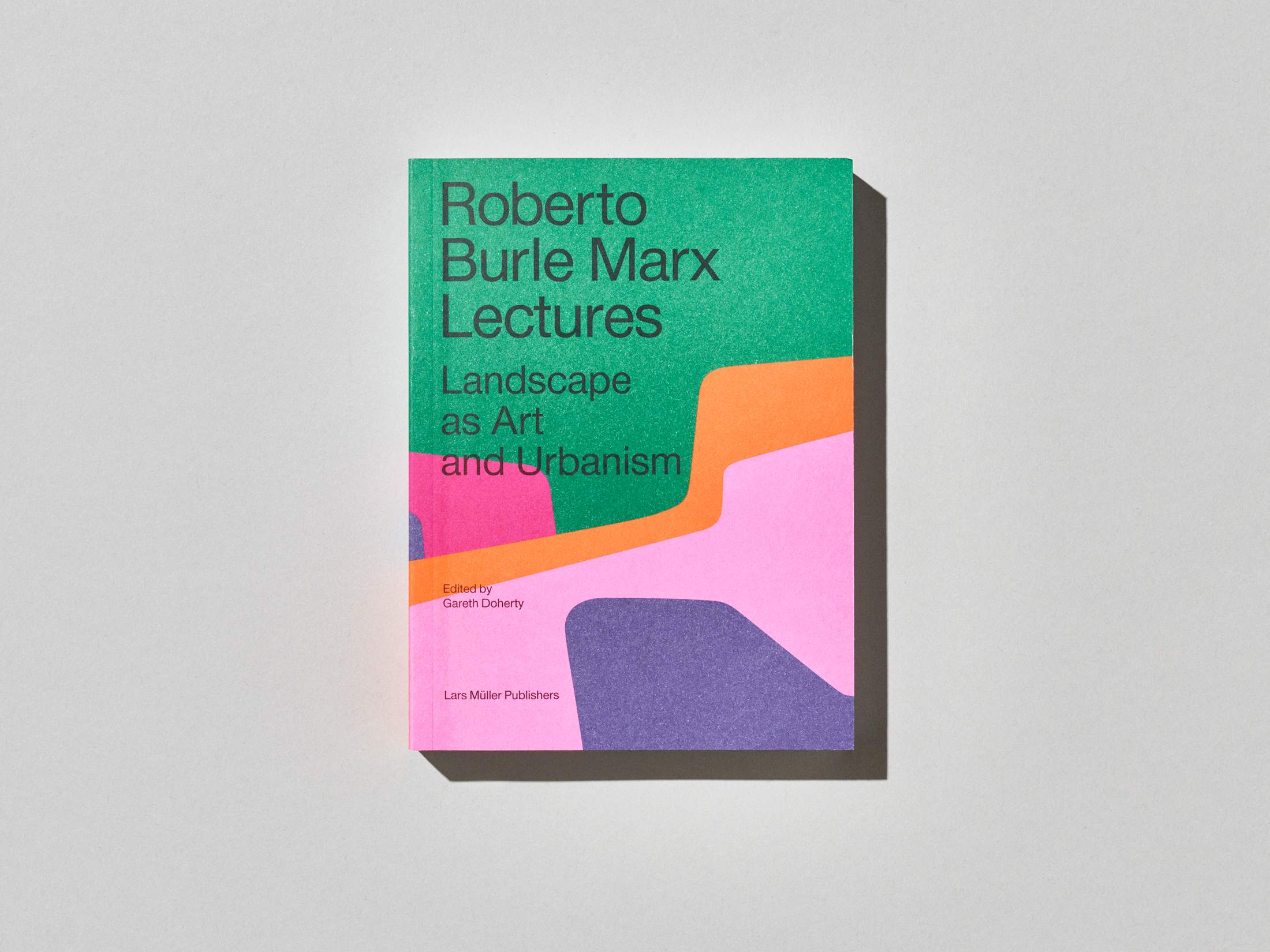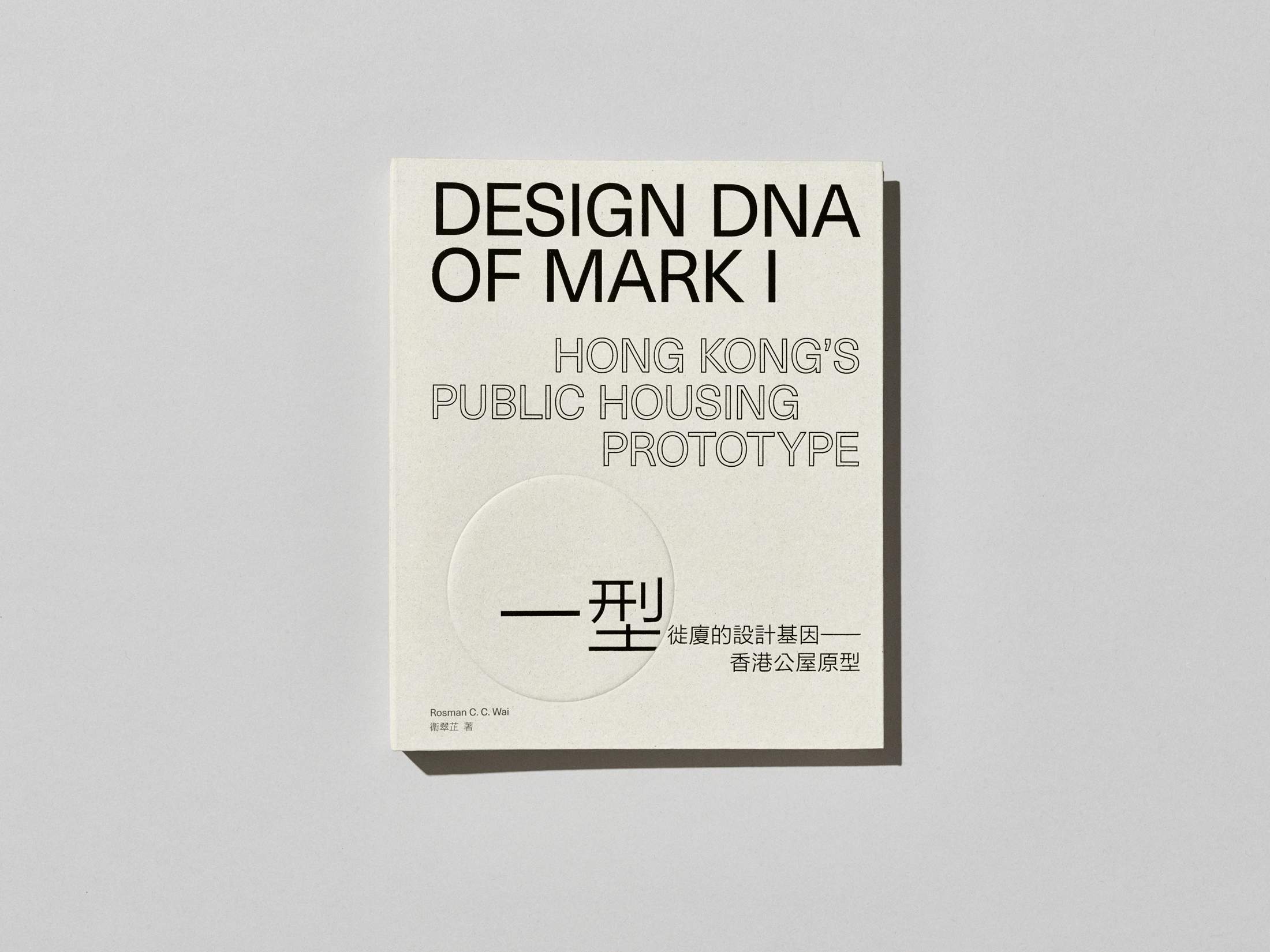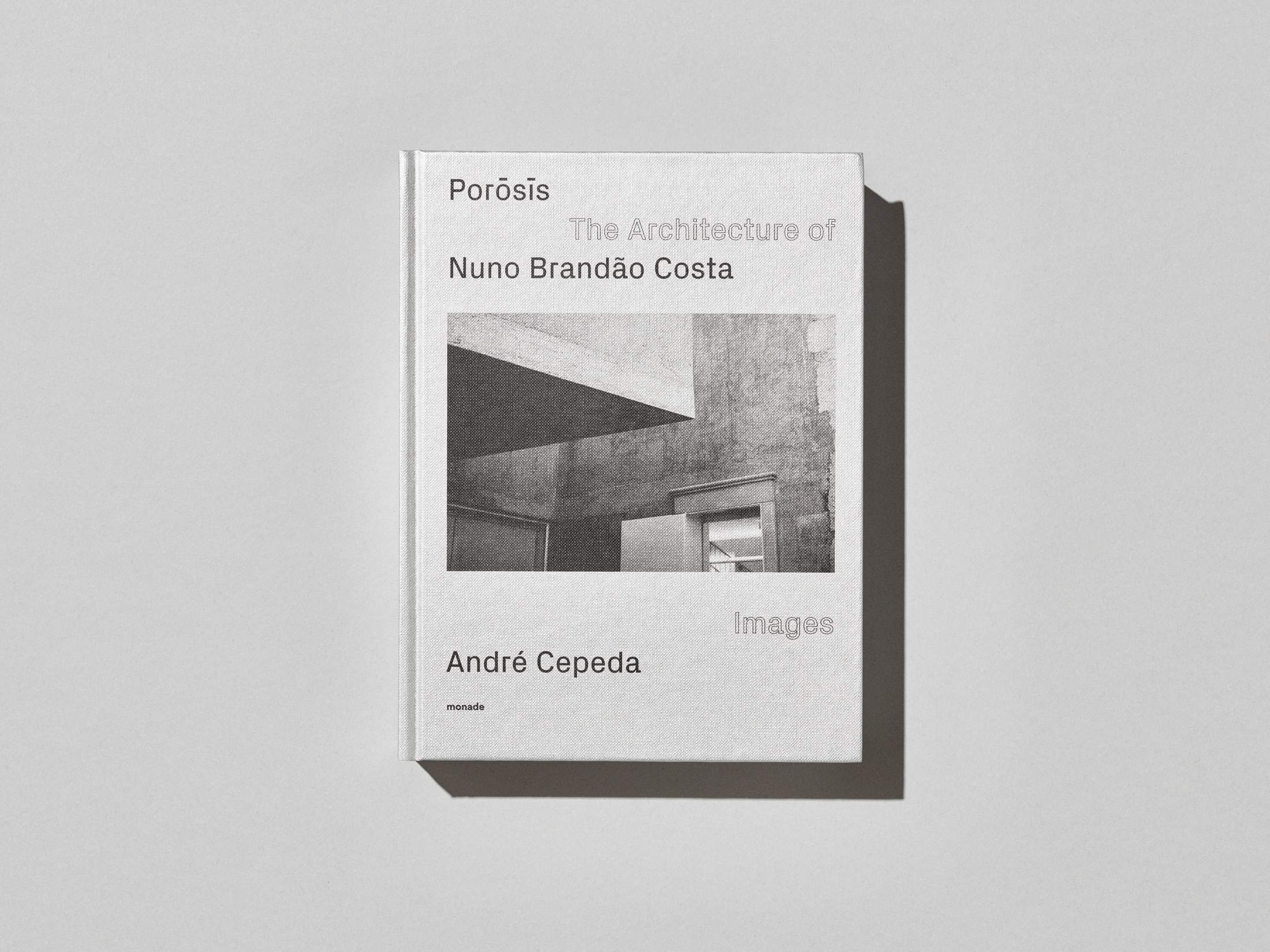 Architect-led books are often self-initiated and architects have many reasons to put themselves through the toil of writing and publishing. For Koolhaas and oma, amo is a think-tank that enables the practice to pursue its own interests, including those outside the traditional bounds of architecture, without having to wait for commissions. 
Books are a favoured medium for architects to articulate ideas and knowledge. "For most people, architecture is just a pretty shape so books in which the value of the work can be explained are important to help them understand architecture," says Rocco Yim.
For the Hong Kong-based architect, who is now putting together a fifth book, working in the slower medium of print has also proved to be an indispensable exercise for him to pause, evaluate and set direction. "Making a book is a very good way to focus on how we are moving forward and examine why we are doing what we are doing," he says.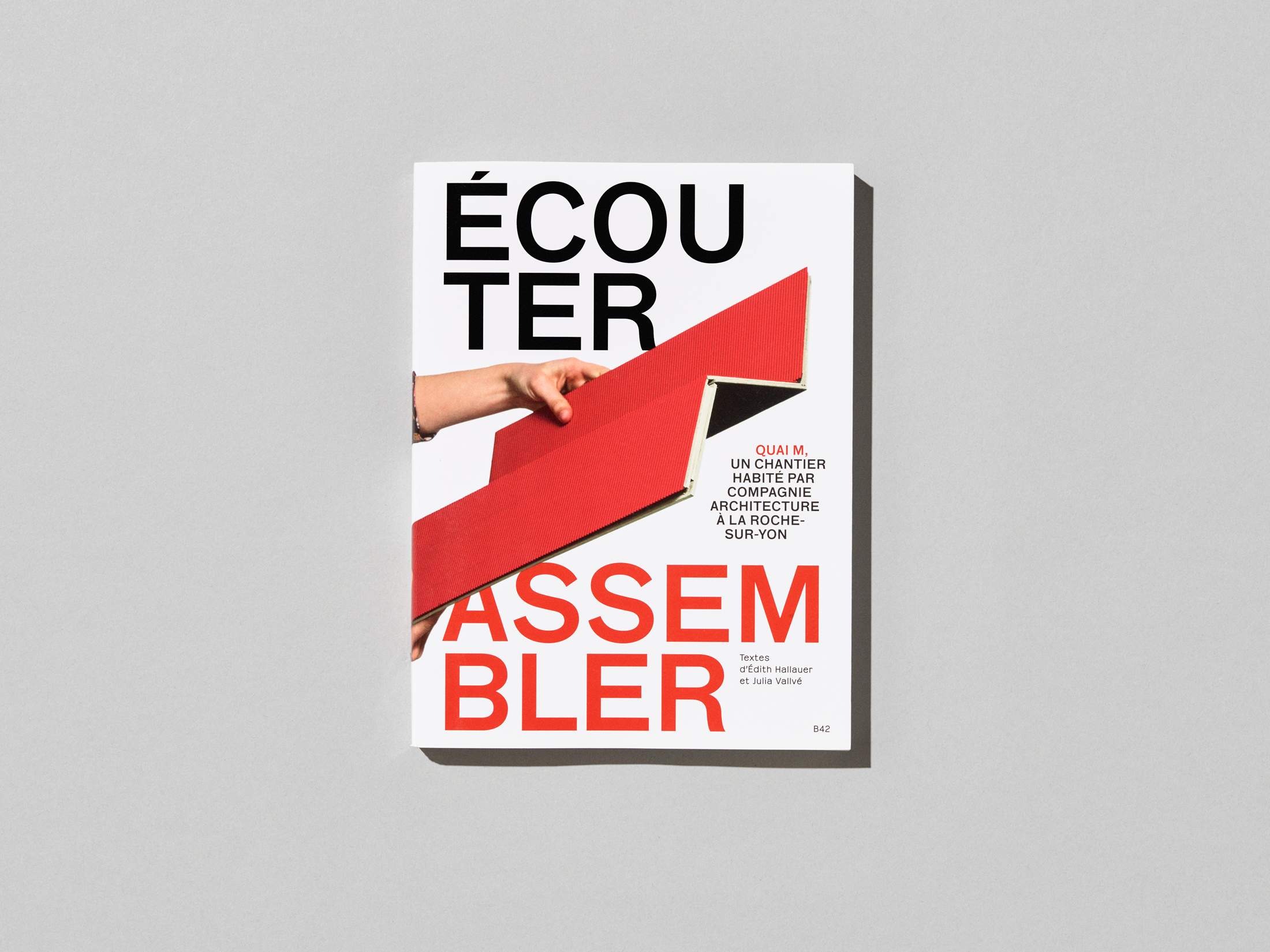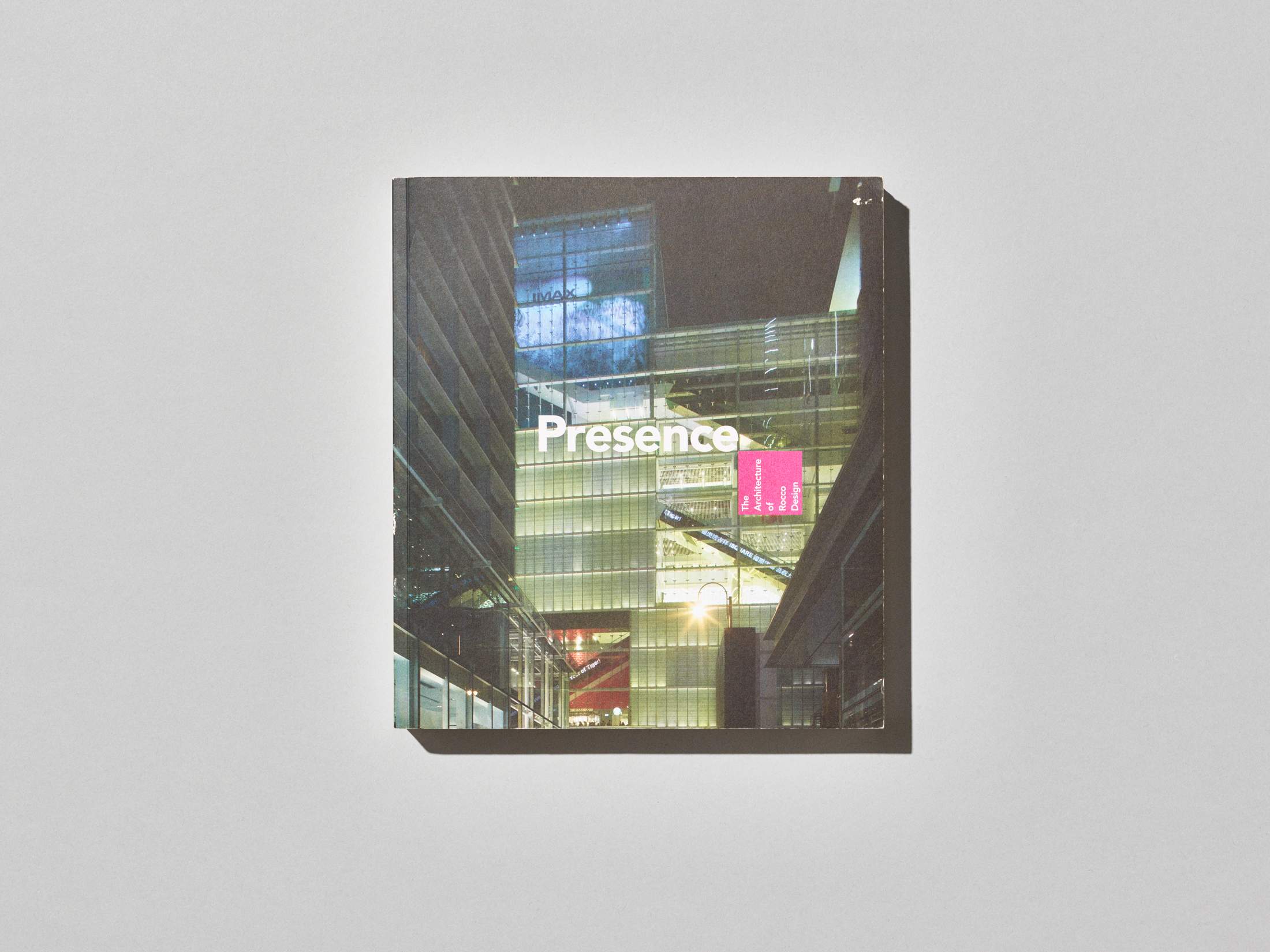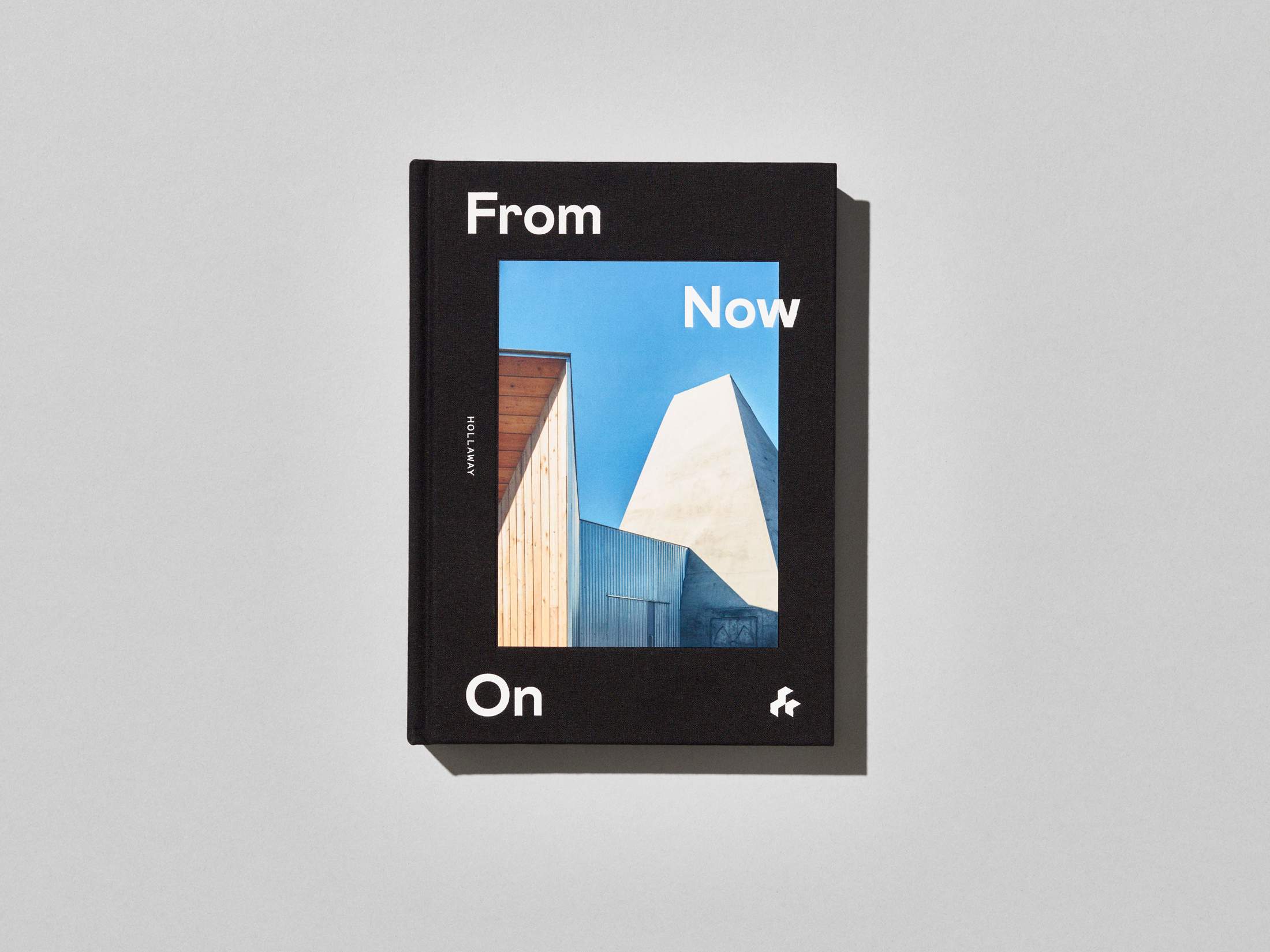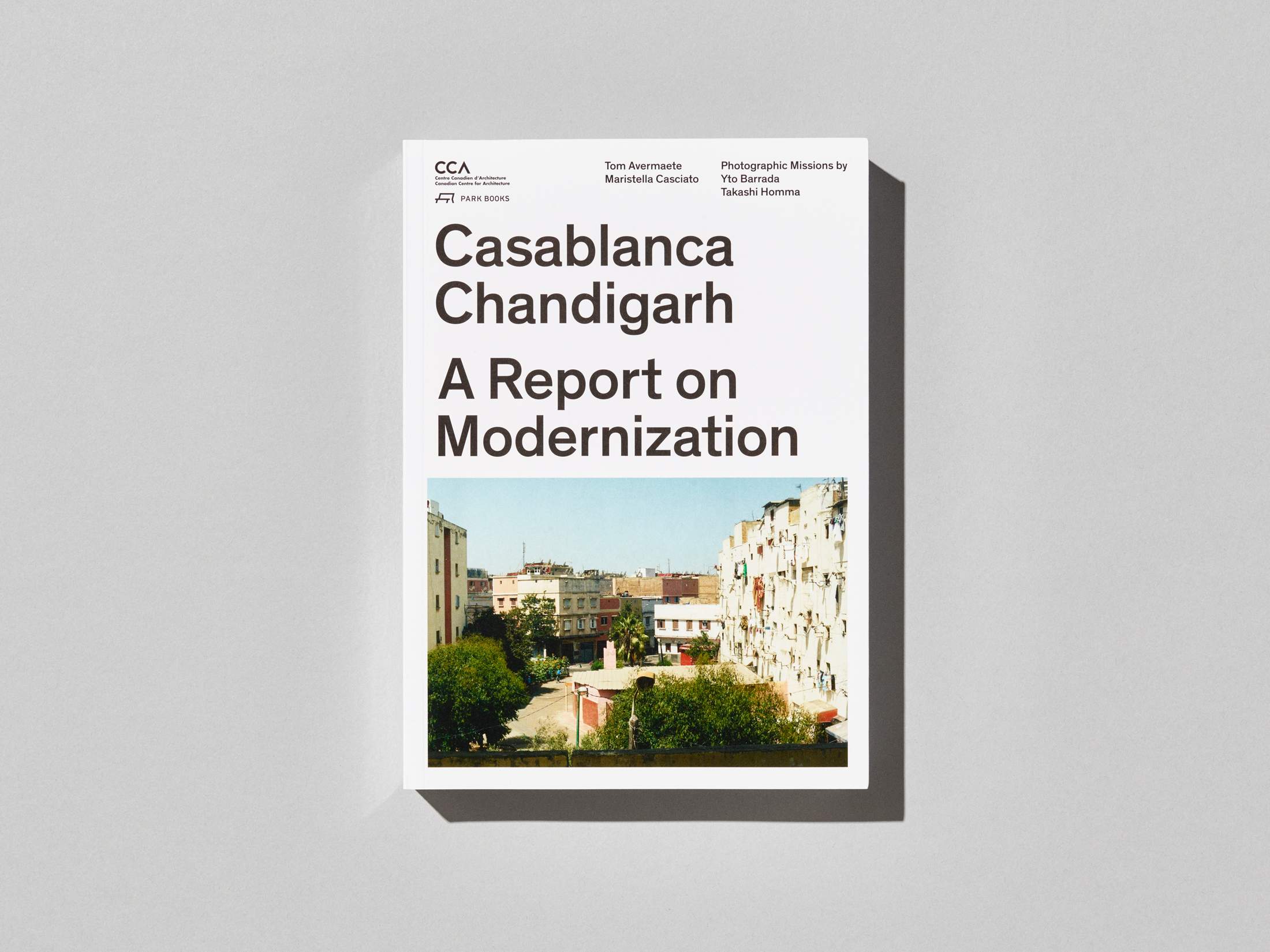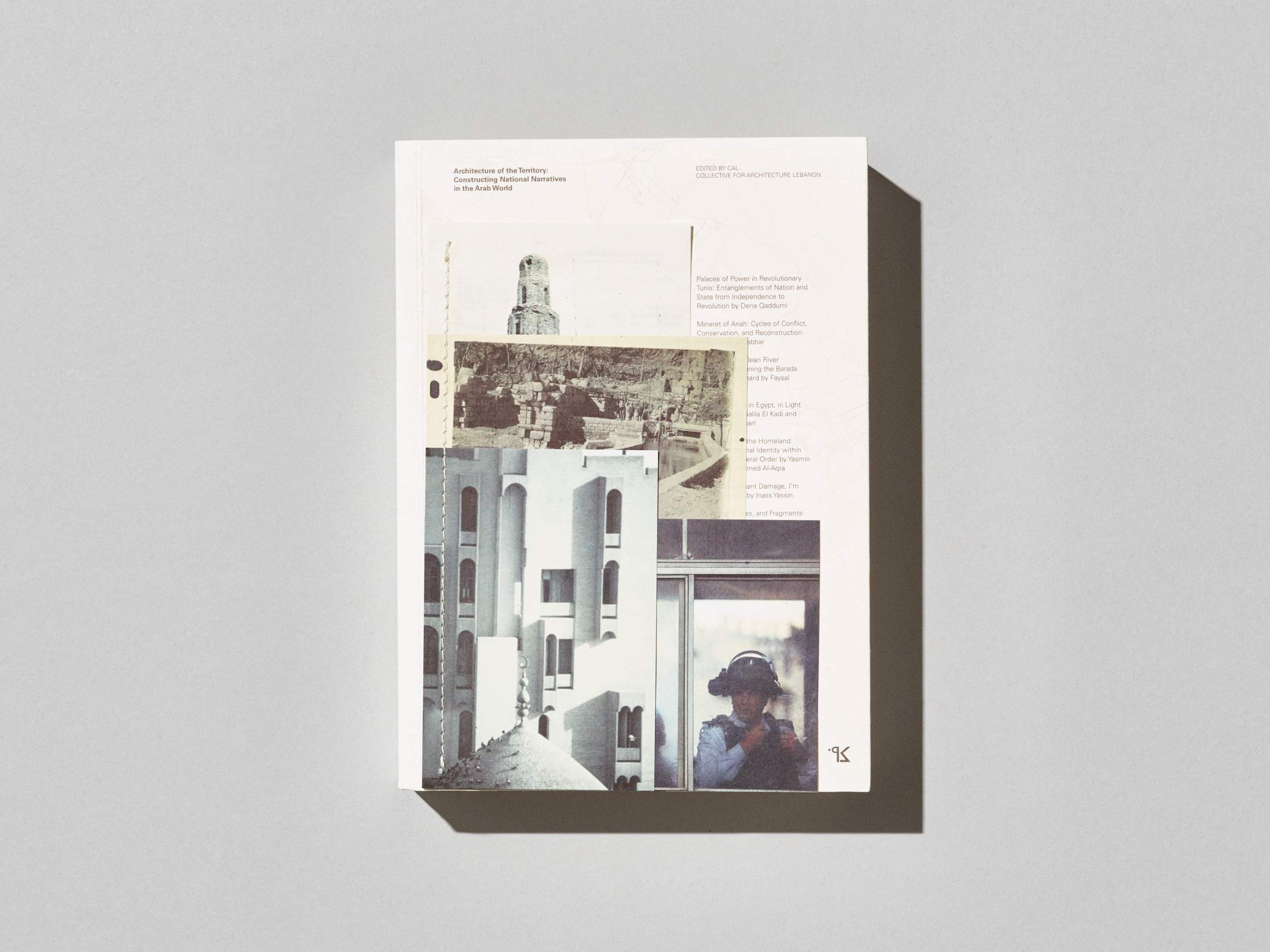 The process of writing and creating books can also feed back into the design work. In the case of Australian architect John Wardle, a turn of phrase shaped not only a monograph but a whole design approach. "Our second monograph is titled This Building Likes Me, which was a comment made about one of our projects that resonated strongly," he says. "We've unconsciously tried to develop buildings that are empathetic to those who work in them and those who engage with them."
"Social media does a fine job of catering to the demand for airbrushed architecture; we prefer ours with the rust left on"
Partnering architects in these bookish endeavours are the small presses and specialist publishers that offer editorial as well as marketing and distribution support. These design-minded teams make some of the most handsome and coveted volumes. "In the design realm, physical books have retained their cachet and desirability," says Maitiú Ward of Australia's Uro Publications, a publisher that also has a bricks-and-mortar bookshop in Melbourne stocking art, architecture and design titles. "In fact, it feels like the perception of their value might even have increased."
Uro's in-house publishing programme only produces four or five books a year. "Because of our interest in history and our critical bent, we don't produce a lot of coffee-table books, which would be the convention for most design publishers, or at least the big ones," says Ward. "Social media does a fine job of catering to the demand for airbrushed architecture; we prefer ours with the rust left on."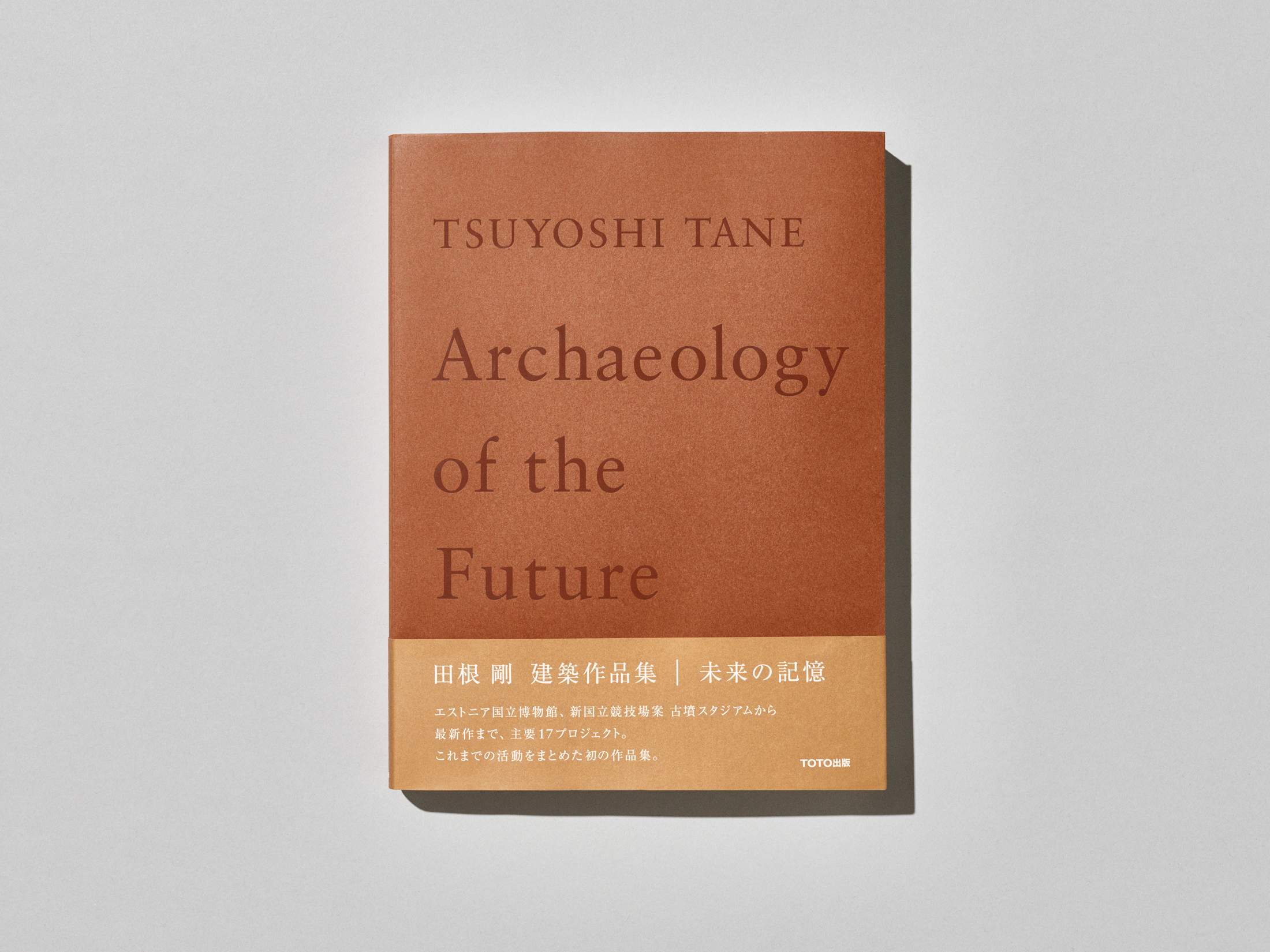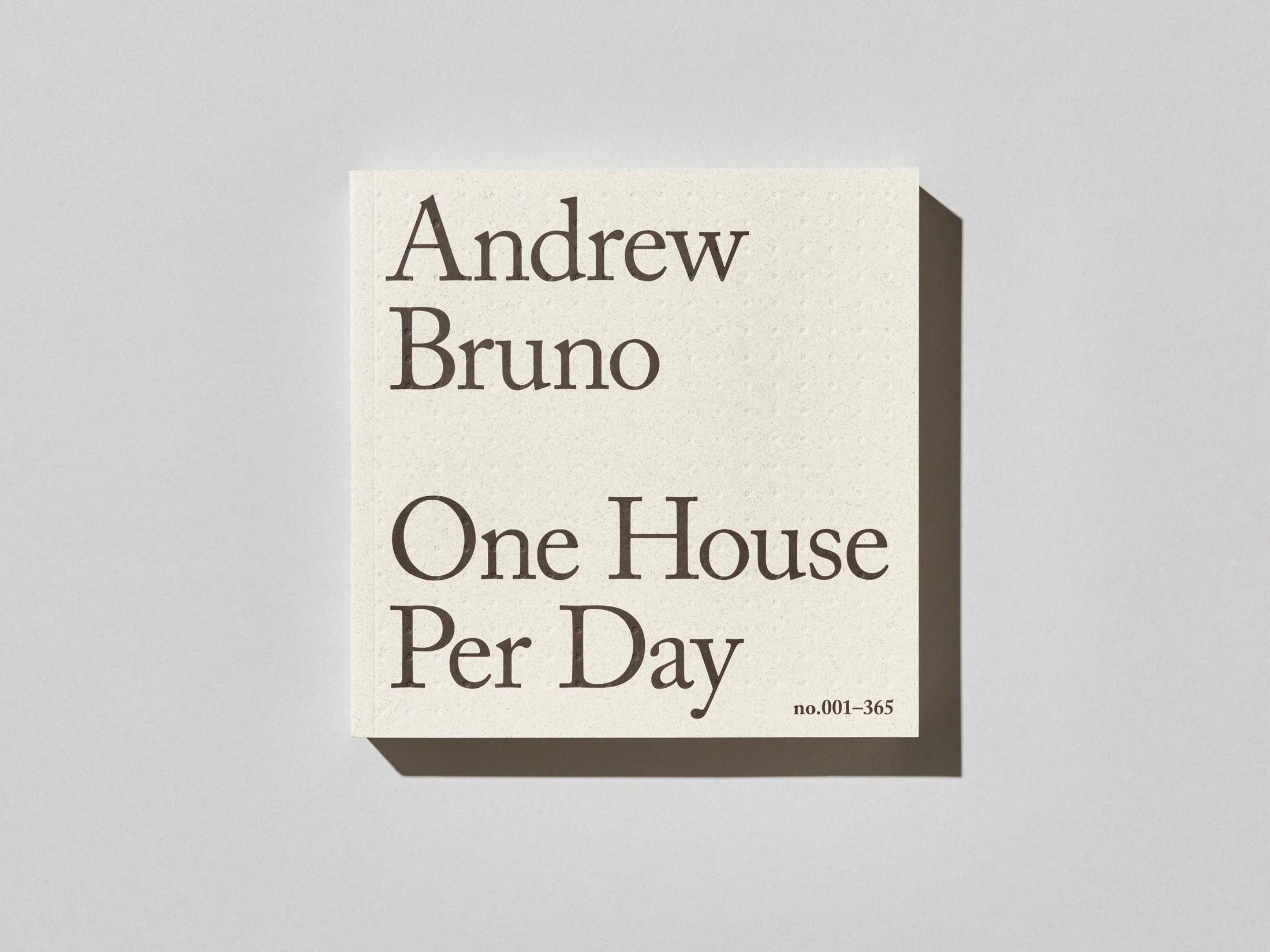 Hong Kong's mccm Creations is similarly selective in its editorial approach, releasing architecture titles with strong social and cultural storytelling. "Readers look beyond art, design and architecture," says founder Mary Chan, who envisions mccm's books as future classics that will stay relevant for years. "They are curious about people, living cultures, the organic growth and development of a place, and the dynamics of history."
Chan also observes that traditional publishing genres of literature, design, art, history and science are getting increasingly blurred as readers seek books that delve deeper but also discuss wider socio-cultural contexts. Such a shift in readers' preferences bodes well for passionate publishers, not to mention the architects who have always fought for their discipline to be understood and appreciated beyond pretty buildings.  
---
Lars Müller Publishers,
Switzerland
A graphic designer by training, Oslo-born, Zürich-based Lars Müller established his own design studio in 1982 and his namesake publishing house the following year. Working as publisher, editor and designer, Müller has gone on to produce more than 600 titles on architecture, design, art and photography. "As a designer, I always have my eye on the form taken by a book, on its material presence," says Müller. "I despise well-designed books with weak content."
---
Monade,
Portugal
Founded and run by architects Daniela Sá and João Carmo Simões, Monade has been printing architectural books since 2016. "We believe that the book is a strong medium to express complex contents and relations," says Sá. In addition to its publishing work, the Monade team also works as researchers and curators, partnering with the likes of the Venice Architecture Biennale and the Canadian Centre for Architecture on exhibitions. 
---
Toto Publishing,
Japan
Founded in 1917, bathroom brand Toto is perhaps best known for its Washlet toilet, which launched in the early 1980s – a decade when it also launched its own imprint. Part of the Japanese firm's social contribution programme, Toto Publishing produces books on architecture and design in perfect complement to its smartly designed products. The publisher's most significant works include monographs on Luis Barragán and Tadao Ando.