Inventory: Gardening / Japan
Digging it
Getting your hands dirty in the name of cultivating your green patch is that much more pleasing with the right tools. And in Japan they have developed the ultimate garden shed accessories.
It's spring in the northern hemisphere and while many people are laying ground to grow their businesses or perhaps planning a summer escape, it's also time to start thinking about sprucing up your garden. 
With that in mind, we've scoured Japan's best gardening shops, leafed through the most obscure catalogues and sorted the wheat from the chaff when it comes to the best – and most useful – gardening goodies, picking out the ones with the sharpest shapes and best looks.  
Whether you're planning to tackle a window box or hanging basket, or tame a peskily overgrown garden, help is at hand for budding botanists. Here's everything you'll need for a timely sweep, clip or prune.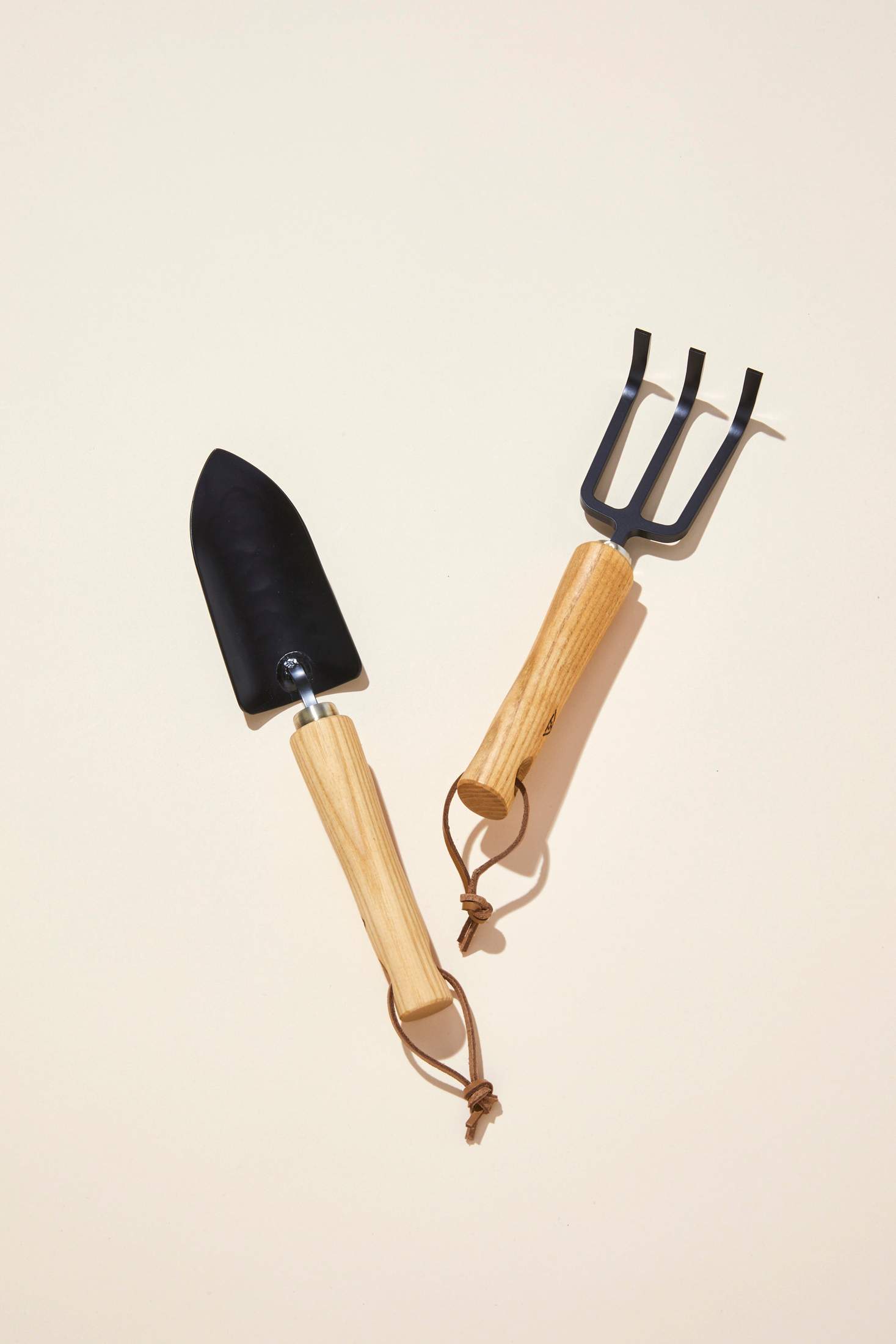 1.
Gardening tools 
Kondo Factory
These wooden-handled wonders are made in Niigata by Kondo Factory.
kuwakaji.com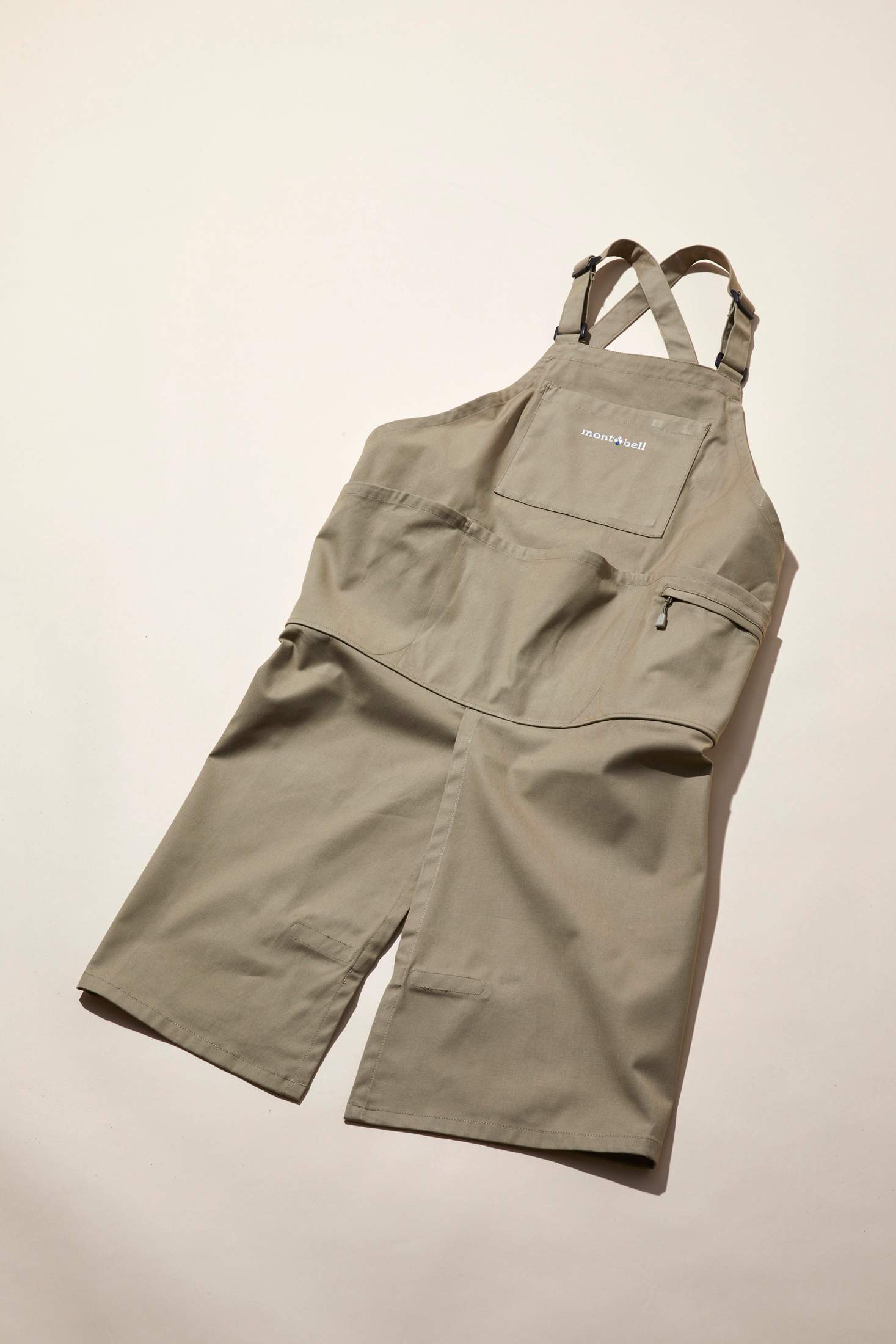 2.
Apron 
Montbell 
Osaka-based Montbell is a specialist in hardy outdoor gear. Its apron is no exception.
montbell.jp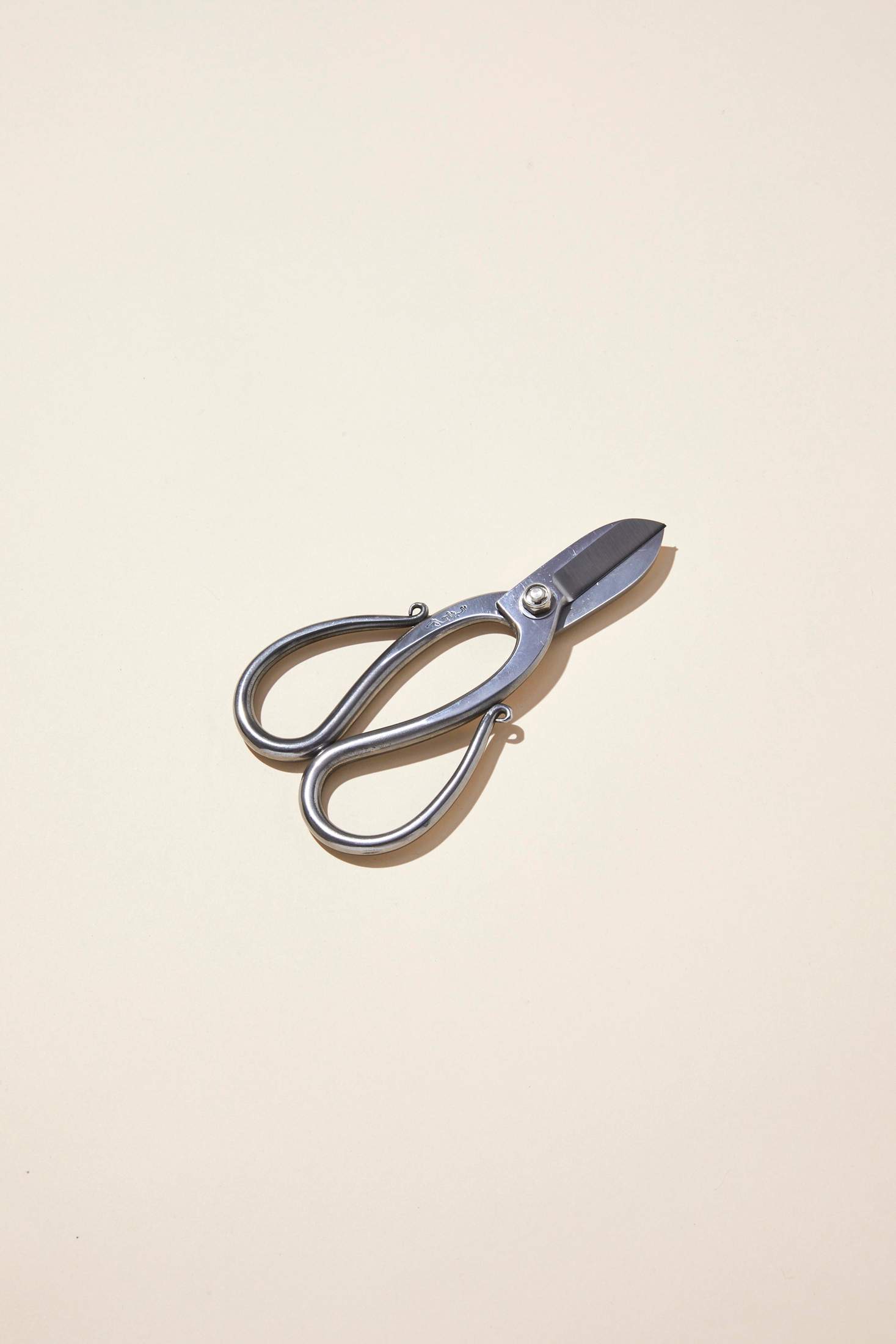 3.
Scissors 
Ubukeya
Japanese scissors by veteran blade-merchant Ubukeya are a cut above the rest.
ubukeya.com
4.
Arm protectors 
Montbell
These Montbell arm protectors are excellent for seeing off stinging nettles and thorny tasks. They're also an outré fashion statement.
montbell.jp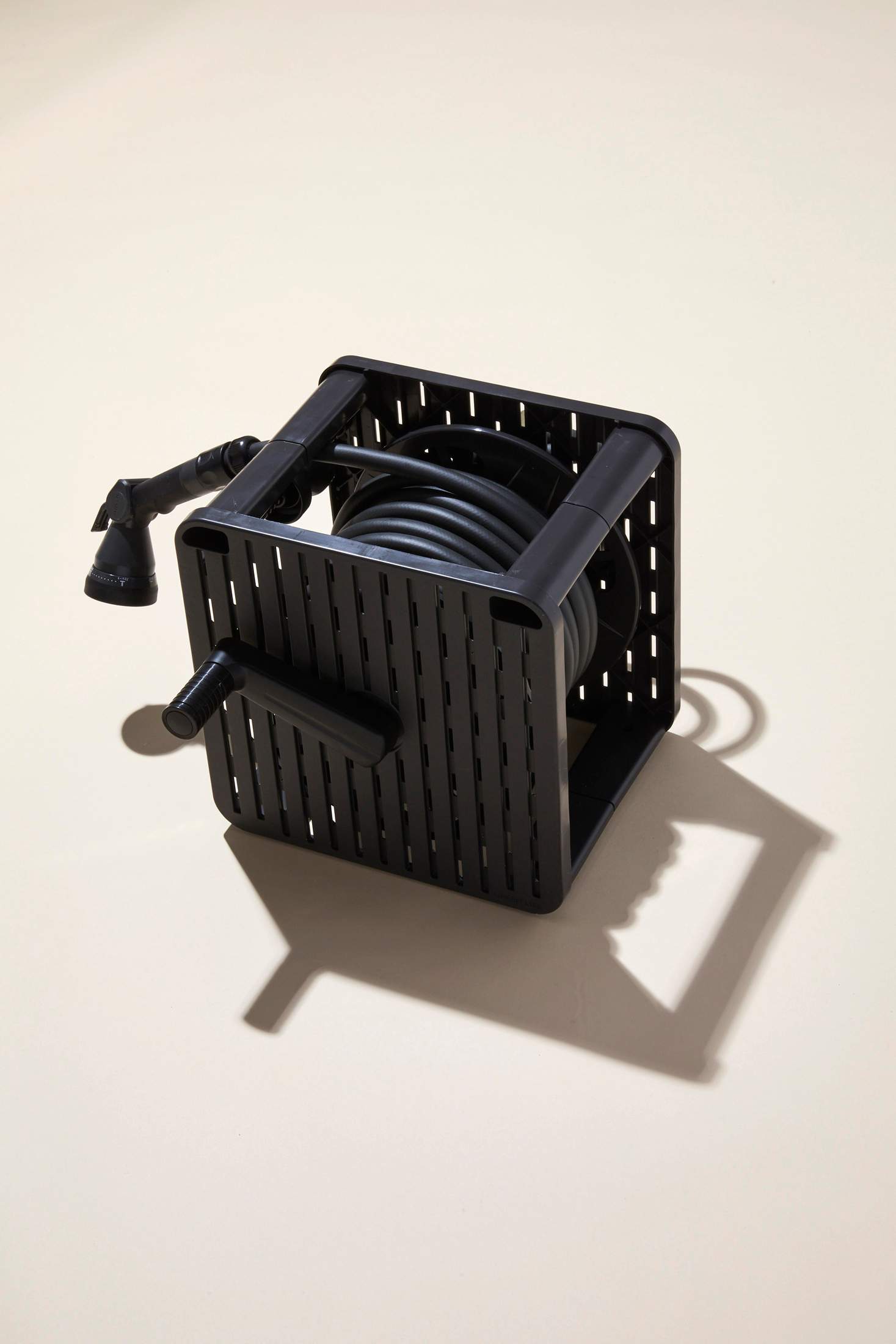 5.
Hose 
Green Life 
Green Life's self-winding hose is quite simply the best you'll find. Sturdy and perfectly constructed.
greenlife-web.co.jp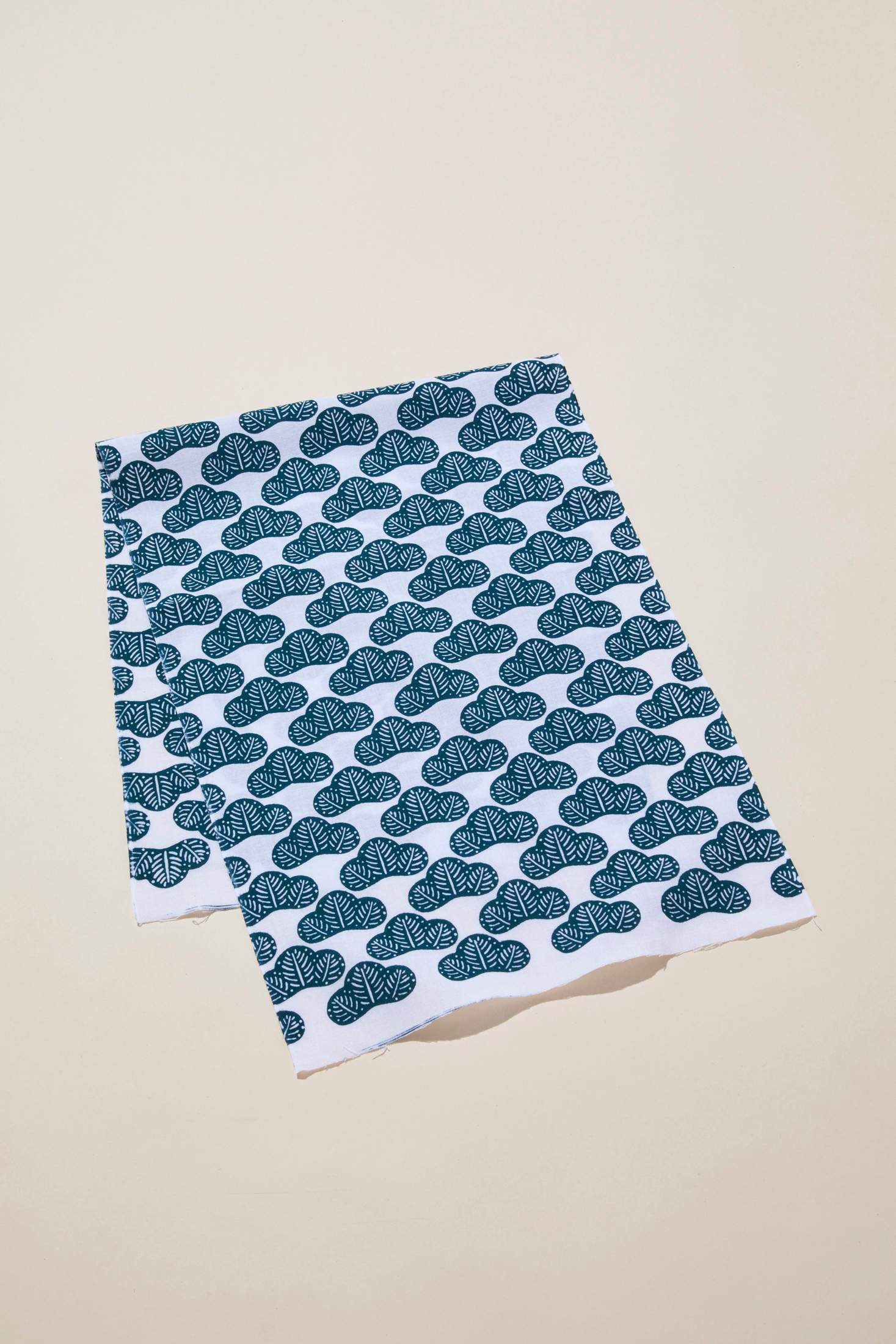 6.
Towel 
Kamawanu
This fetching cotton tenugui from Kamawanu makes for a handy towel for mopping a brow or wearing as a headband.
kamawanu.jp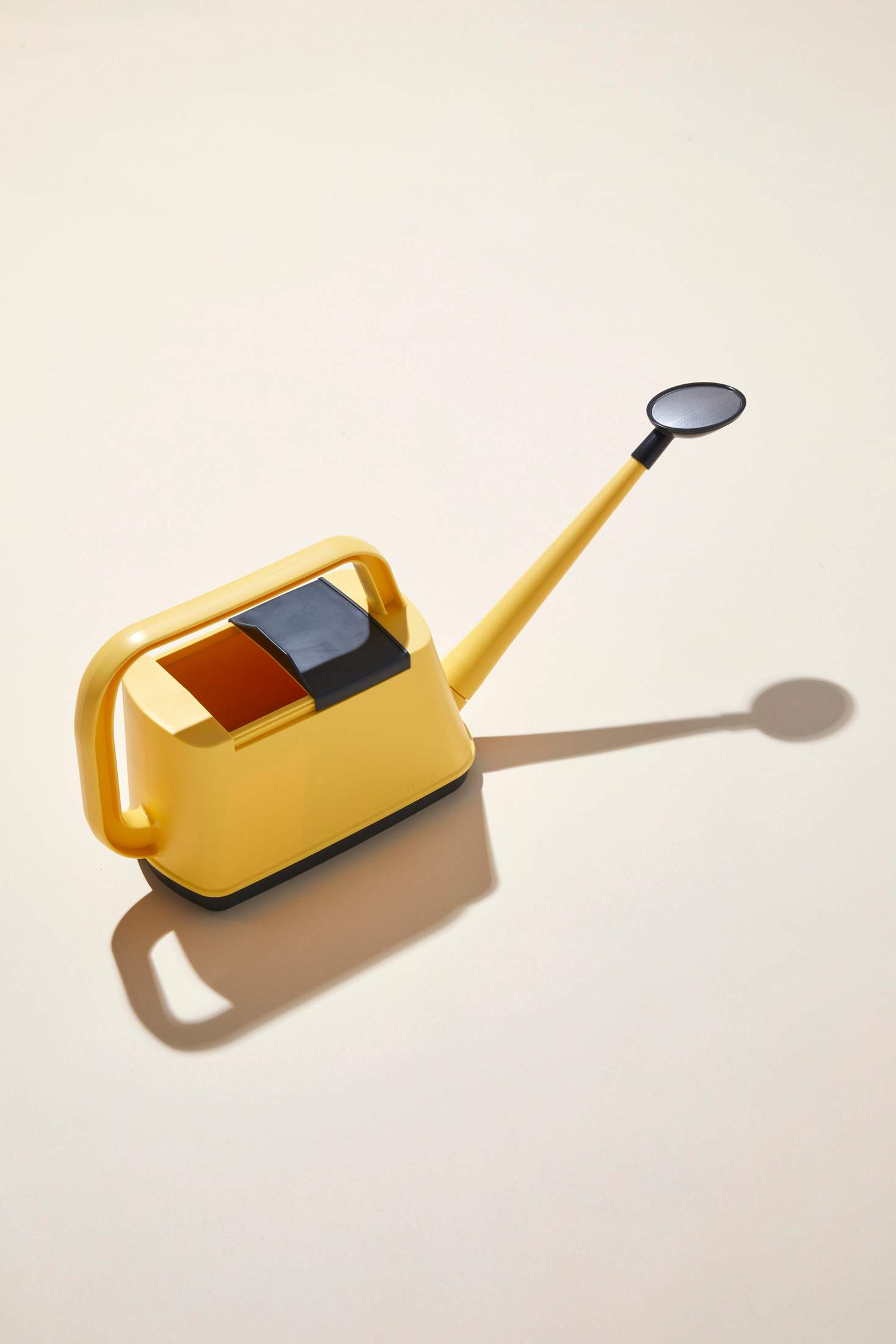 7.
Watering can 
Royal Gardener's Club
A simple, seemly watering can from Tokyo's Royal Gardener's Club. The retractable lid helps prevents spillages.
rgc.tokyo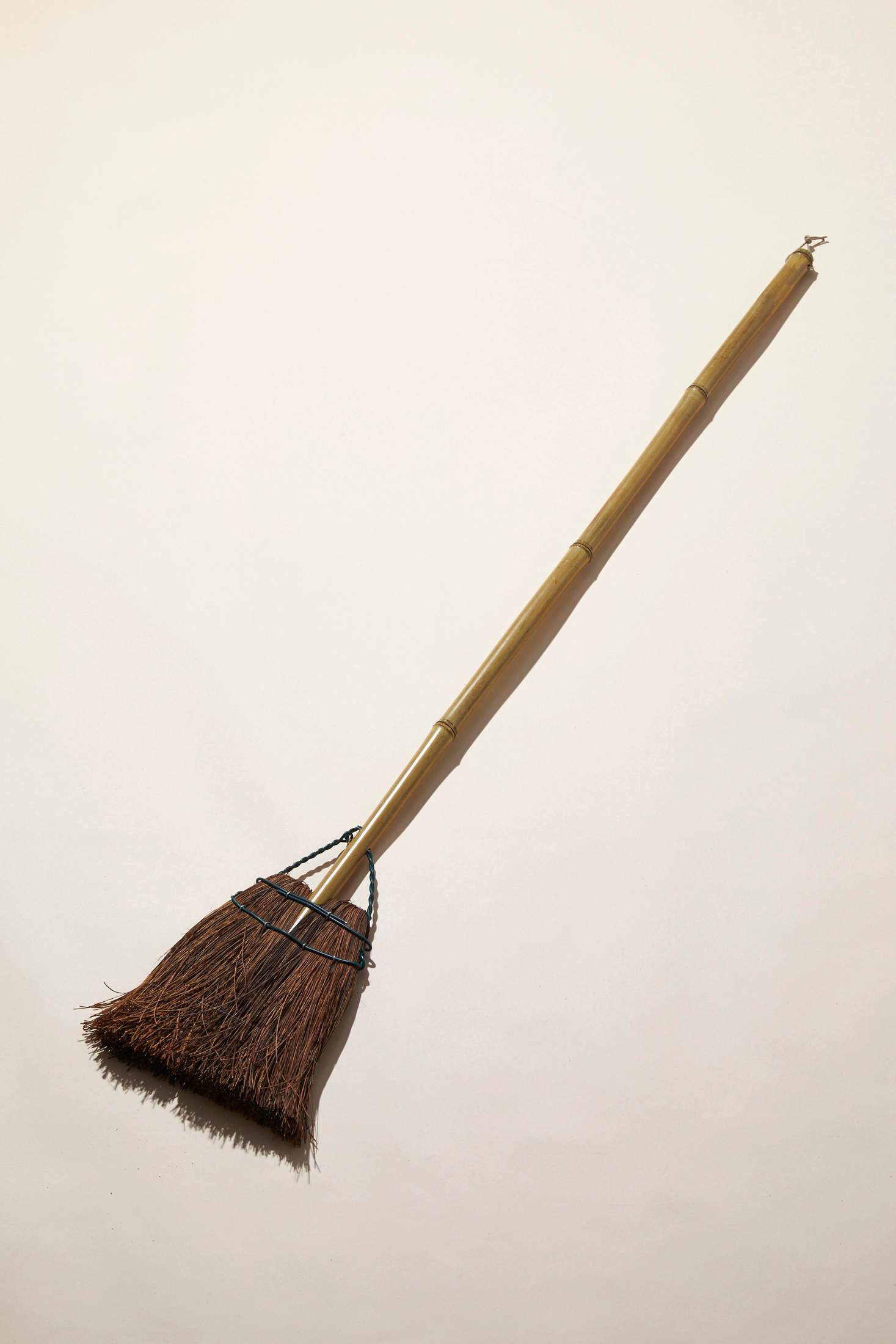 8.
Broom 
Matsunoya
Founded in the 1940s, Matsunoya specialises in aramono (household items) made by artisans across the country. This one cleans up.
matsunoya.jp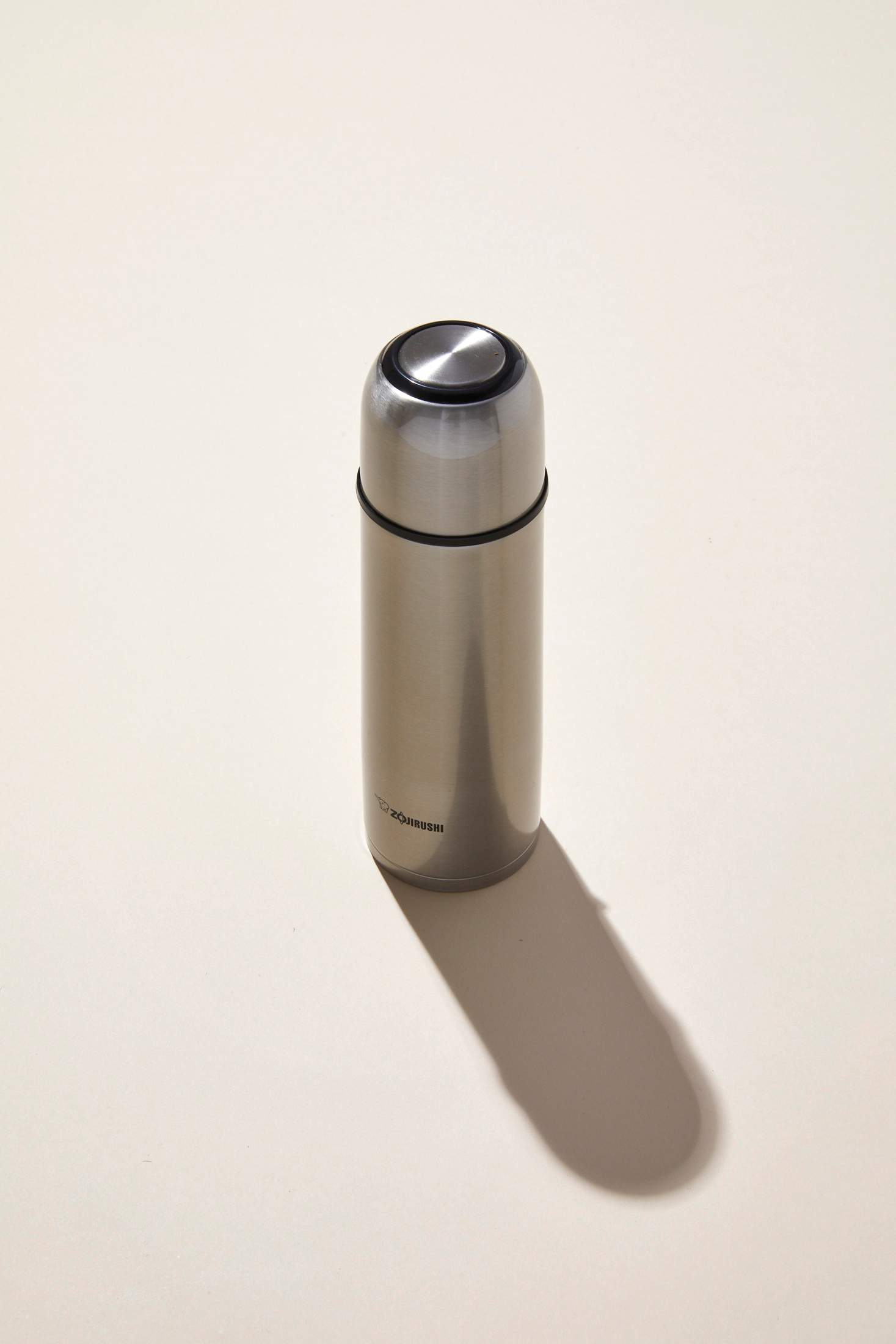 9.
Flask 
Zojirusihi
Gardening can be thirsty work so don't forget your thermal Japanese-made flask. 
zojirushi.co.jp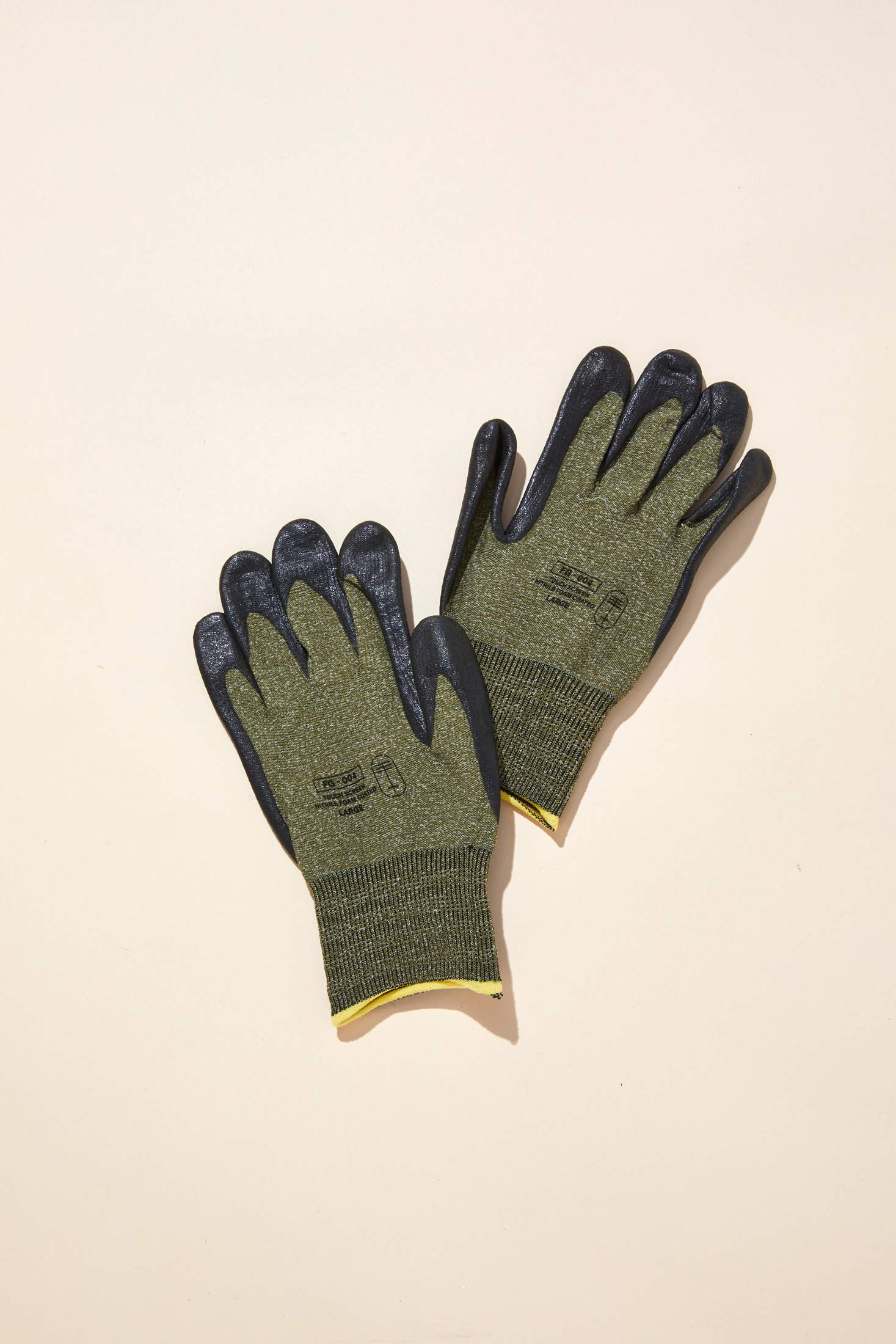 10.
Gloves  
Tet
These gloves from Tet are good for gardening or DIY. And they'll make a smart ensemble with your Montbell arm protectors.
te-t.jp
---
How to grow a Japanese garden
Lesson from a master
Japanese gardens differ from their Western cousins in many ways, even down to the tools. "I don't claim to be an authority on Western gardens but recently I saw one in Kyoto that made me consider how different they can be from those of my native Japan," says master gardener Sueo Kato. 
Kato's family has run Kyoto-based Ueyakato Landscape, a Japanese gardening firm, since 1848. He has got his hands dirty creating and cultivating countless Japanese gardens, including Kohojo Garden in Kyoto's beloved Nanzen-ji Temple. Unlike Western gardens, which tend to be wide, open spaces filled with imported flowers, Kyoto gardens were smaller and more intimate. "In the West, large parties are held on carefully managed lawns," says Kato. "In Japan, guests would be entertained individually in narrow, dimly lit tea houses [chashitsu]." Unlike the cultivated plants beloved of Western gardeners, Japanese gardeners have always tended to try to create more natural landscapes that look as though they haven't been touched at all." 
"Japanese gardeners have always tended to try and create more natural landscapes that look as if they haven't been touched at all"
Kato explains that gardens that don't bear the mark of human touch have influenced Japanese tools too. "A Japanese saw, for example, has alternating blades that can be adjusted by the gardener to allow a subtle cut that can barely be noticed," says Kato, whose work also includes training the next generation of conservationists. "We also think about the person who will experience the garden, often using pruning shears made from hard steel. This is not only because they cut well but because they make a pleasing sound too." 
In this sense, Western gardening traditions are coming closer to those of their Japanese counterparts, including a focus on native plants and natural landscapes. "For me, the quintessential Japanese garden is one that looks untouched," says Kato. "That's what we gardeners in Japan are striving to achieve."