Editor's letter / Global
In the shop window
Bricks-and-mortar retail, from tiny independent shops to giant malls, can shape and inspire the community around it. Andrew Tuck finds Monocle's Retail Survey reflecting what we've always believed: that in-person experiences are the most valuable. There's plenty more too.
Going shopping is a pastime that can make or break a city, a town, a neighbourhood. Your willingness not to buy everything online but to walk to the shop – or jump on the subway – can ensure that a city centre stays vibrant, that there are eyes and ears around when anything goes wrong, that young brands can grow and old stalwarts find new audiences.
But that pesky pandemic broke the businesses of bricks-and-mortar retailers. And while the shift to working from home has helped to boost the fortunes of suburban precincts and village high streets, it has also left many cbds and city retail heartlands having to rethink what they are all about and how they can bounce back.
monocle has always championed the value of retail done well, from the neighbourhood food shop where the owner is as much a community champion as supplier of pasta, to the mall that knows how to provide entertainment, good food, a safe space and much more. That's why every year we produce a Retail Survey that introduces us not only to nice shopkeepers but also looks at the people and places who use shops to create better places to live in (and who understand that there's a downside to having delivery services clogging up the roads). And the good news? After a rocky couple of years, ambitious, determined players are making their mark again.
Take Sarah McNally, who runs the US bookshop group McNally Jackson. In 2004 she launched her first store in New York's Nolita neighbourhood but then, a couple of months ago, she opened the doors on a vast space in the Rockefeller Center in Midtown Manhattan. This is a part of the city where bookshops have struggled, where retailers turned their eyes to the tourist dollar if they wanted to thrive, where chains have been king. 
But landlords are wising up to even tourists being eager for greater authenticity and the value of looking after your home audience. Today the Rockefeller Center has not only found McNally Jackson as a key tenant, it has also signed up other cool residents, such as the record shop Rough Trade. Suddenly a place that some New Yorkers considered underwhelming is back on the map (and that's also why we have asked Sarah McNally to speak at The Monocle Weekender – Asheville Edition. Head to monocle.com/events to book your ticket to join us from 28 to 30 April).
Beyond New York, our survey team also visit a French city that put a stop to out-of-town retail and has seen its centre flourish, meet Thailand's mall guru, unpack a case study in airport retail done right and look at how mid-market players are entering the luxury fray. Hopefully it will inspire and make you see shopping as a rather powerful city-making tool.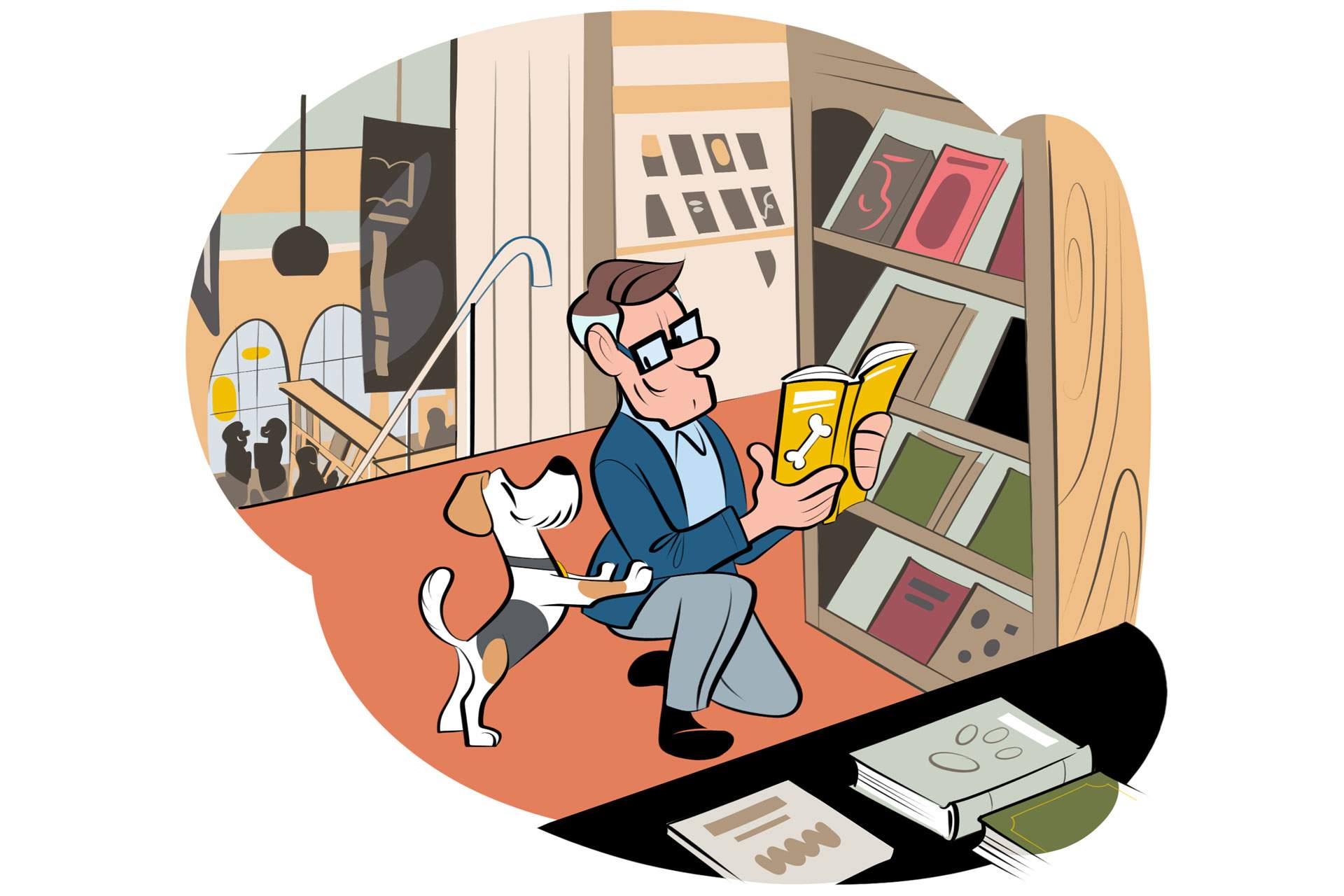 This issue has some other gems too. Our Expo tells the story of an amateur photographer, Percy S Waite, whose extraordinary work and pioneering use of colour lay locked away in boxes for years until being rediscovered by his grandson – professional photographer and monocle regular John Balsom. We run a gallery of just a fraction of this lost archive, a world of Mediterranean living before mass tourism and when traditions remained intact (there are a lot of nuns and local dress). Then there's our business report on the ceasing of production for the Boeing 747; a leap onto the dancefloor of a storied Barcelona venue; and a glorious tale of the shop-sign protection team in Portugal. It's a bountiful spring edition.
In addition to our trip to Asheville for The Weekender (there will be a big team of us in attendance, including Tyler and myself), we'll be announcing our full line-up of summer events in the coming days. One way of never missing out on monocle updates is to sign up to our free daily email newsletters, The Monocle Minute and Weekend Editions (head to monocle.com/minute to join up).
In the meantime, thank you for reading monocle and if you want to drop me a line, send ideas, get more information, then feel free to send me a message at at@monocle.com. Happy reading.