Business: Talent pools / Global
Rising tides
There was a time when the leading talents in every imaginable discipline were concentrated in the same big-ticket locations. No longer. From Utah to Thailand, workers at the top of their fields are putting enterprising places on the map. You just need to know where to look.
What would you say if we asked you to name the US's great financial centres? New York, obviously. San Francisco too. Chicago, perhaps? How about Salt Lake City? Maybe not yet. The world of work is spinning fast. The pandemic shook its usual rhythms, while the rise of remote toil has liberated others from their desks. An increasing number of workers are keen to sidestep the city rat race and have the option of visiting a national park or heading to the ski slopes at weekends. That's why a global bank has just set up a new office in Utah, rather than in downtown Los Angeles or Miami. Goldman Sachs, for one, thinks that its base should be both a hub for existing talent and a place that's pleasant to call home. 
In the race to tempt talent, there are some unlikely urban winners in the US and beyond. Businesses are also increasingly looking beyond the same clutch of global capital cities to recruit a willing workforce and offer new perks for fresh hires. Just look at Thailand: its professional, highly skilled medical practitioners have helped it to become a top – and trusted – destination for medical tourism. To be clear, this isn't just a repackaging of that tired old story about wealthy firms trying to cut costs and hire workers in less expensive markets – the reason why many British banks outsource calls to India or Italian ones do to Albania.
Here in our global survey of new and emerging talent pools and outposts of opportunity, we talk to the academics putting Vilnius on the map (with laser precision), ask about Basel's biotech business, look at Lagos's status as a magnet for venture capital funding and head to the Canaries to talk about the film business. Move over New York, Berlin and Hong Kong. These are the places tempting fresh talent. 
---
1

best for: 
Medical tourism
Bangkok, Thailand
The profile of the average tourist heading to Bangkok has undergone a transformation from a budget-conscious backpacker to those shopping for luxury goods, five-star experiences and, increasingly, a medical procedure performed by a world-renowned health expert. A record 40 million tourists visited Thailand before the coronavirus in 2019 and approximately 3.5 million had a doctor's appointment on their itineraries. Most of the best-known private hospitals are in Bangkok, marketing high-quality healthcare that won't cost an arm and leg. Bangkok Dusit Medical Services is Thailand's largest private healthcare group (and one of the world's biggest). It employs a range of specialists and 12,000 physicians across 49 hospitals and clinics.
"People are a lot more concerned about their health these days and interested in preventative treatments," says Preawphan Punyaratabandhu, a dermatologist at Bangkok Hospital who also specialises in preventive medicine. Her patients fly in from China and the Middle East for consultations. As the global market for wellness continues to grow, Bangkok's time as Asia's top medical tourism destination is unlikely to get old soon. 
Thailand's medical tourism in numbers
1. 59 Thai hospitals accredited by the US-based Joint Commission International – fourth-highest globally.
2. €6,900 spent on healthcare per trip on average.
3. 50 per cent of medical tourists visit Thailand for a full health check.
---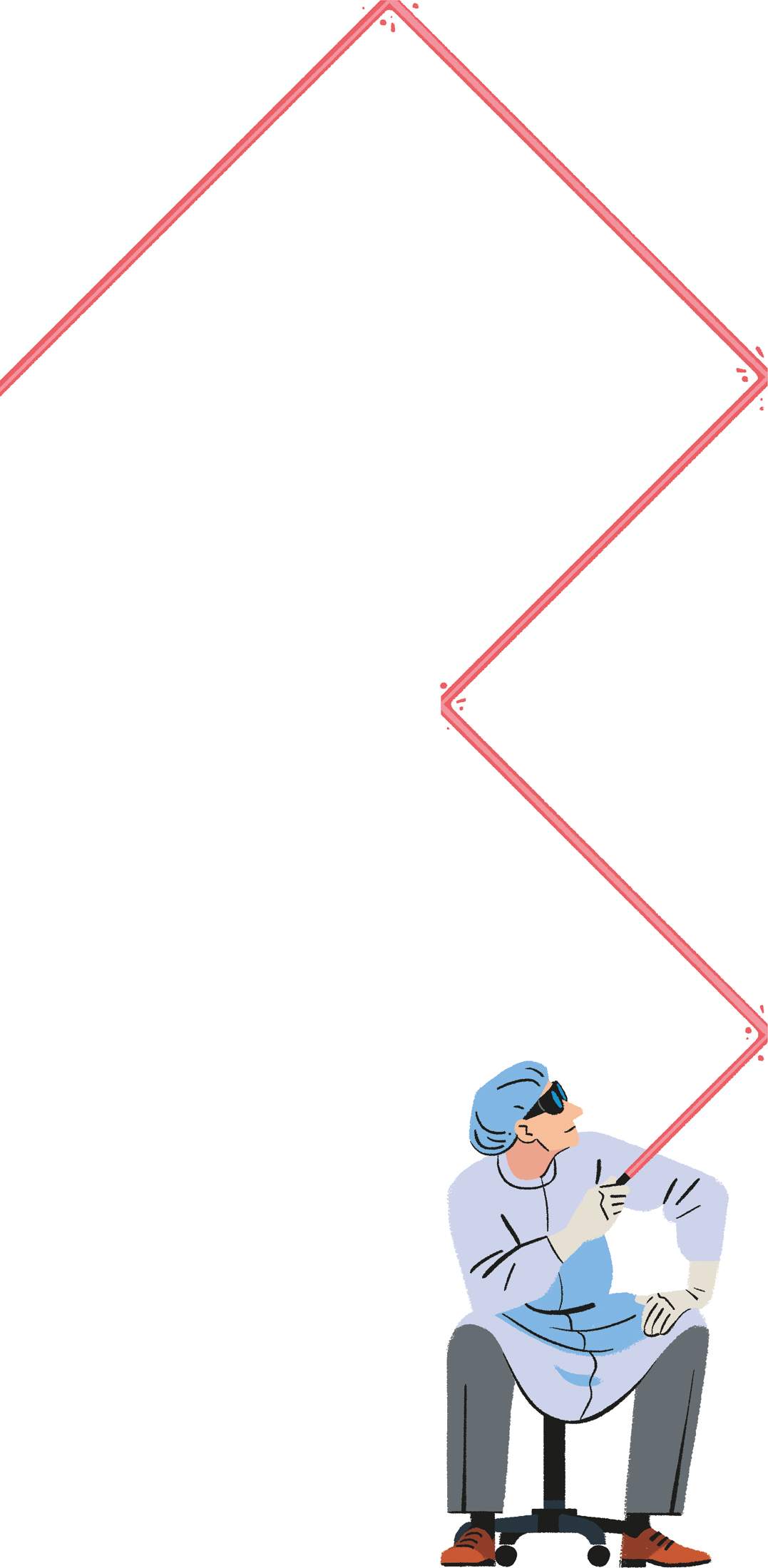 2
best for: 
Laser expertise
Vilnius, Lithuania
Lithuania's capital, Vilnius, has an ultra-focused talent for lasers. The roots of this prowess are in the Soviet planned economy. "Back then the only place for talented people to thrive was academia," says Mikas Vengris, a professor at the Laser Research Centre at Vilnius University.
These academics established private companies when the economy opened up in the 1990s and today they produce lasers for everything from mobile phones to medical equipment. As of last year, Lithuania's laser industry counted 50 companies, employing some 1,400 people; its lasers and optical components are exported to about 80 countries around the world. Those companies have also expanded their talent needs, calling on engineers and programmers in Vilnius and second-city Kaunas. Vilnius University continues to train a new generation; every year many of the institution's 150 physics students go on to work for laser companies. "We've become a factory for making laser specialists for the industry," adds Vengris.
Vilnius's top laser talent
1. EKSPLA. Global market leader that makes lasers measured in picoseconds (that's very, very fast) for research and industry.
2. Light Conversion. Its lasers are used to polish stainless steel and cut heart stents.
3. Quantum Light Instruments. The firm's scientists and engineers design specialised lasers.
---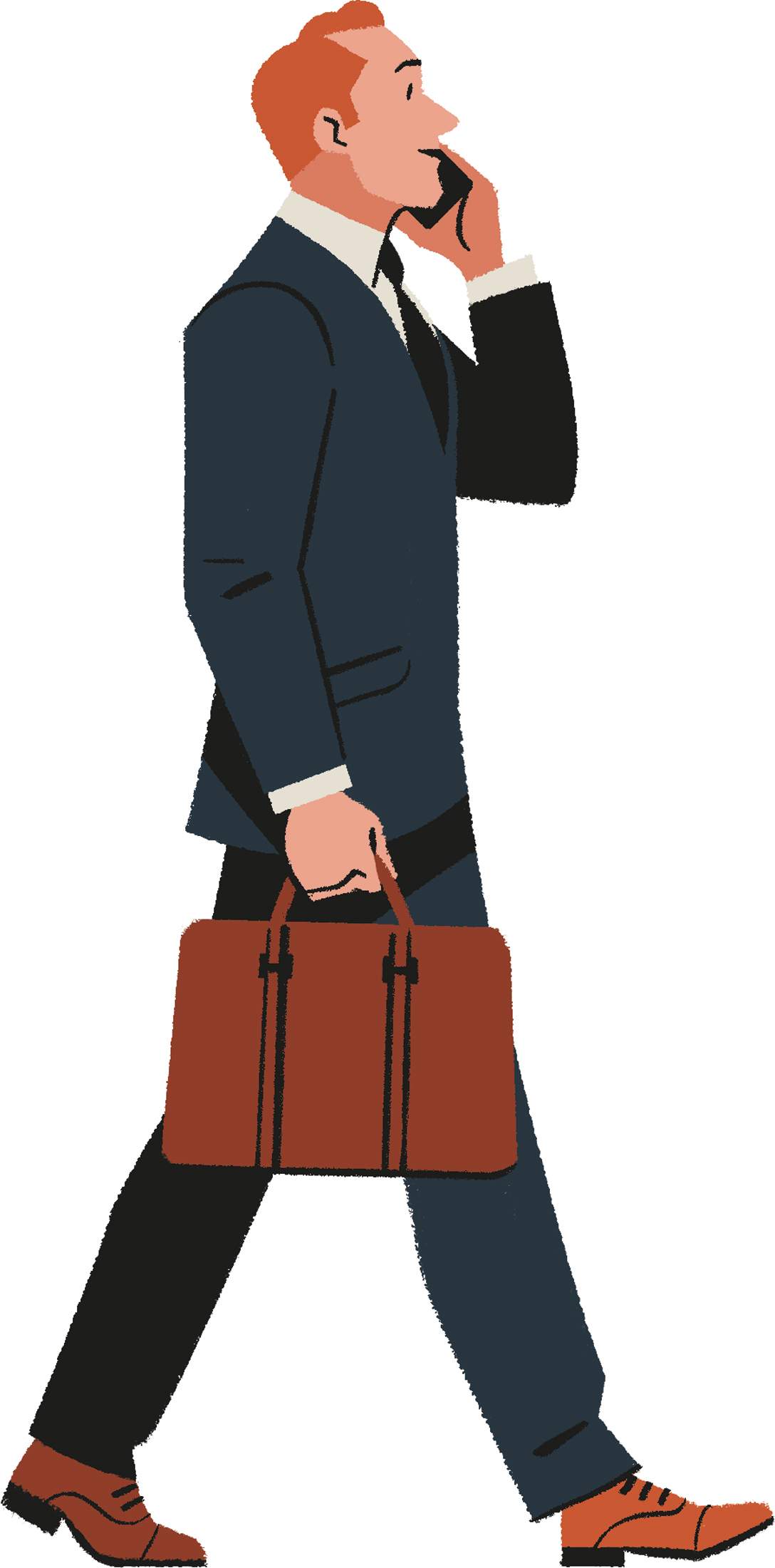 3

best for: 
Drama-free banking
Salt Lake City, USA
Far from the chest-thumping excesses of Wall Street, there's a thriving financial sector in the mountain valleys of Utah that employs more than 91,000 people, many of them in Salt Lake City. The jewel in the state capital's financial crown is an office of Goldman Sachs but other major banks, such as Wells Fargo, JP Morgan Chase and Discover Products, also have a presence in the city.
What makes it so attractive? Salt Lake City, whose population is about 50 per cent Mormon, has a large homegrown talent pool. "We're good at having babies here, with a higher birth rate than the national average," says Jake Maxwell, workforce development manager at the city's Department of Economic Development. "We're better equipped to replace the ageing baby boomers." Most Mormons have travelled abroad and speak a second language, making them desirable employees. Utah's universities are also aligned with the finance sector. There's plenty to attract talent too. Utah has five national parks. Government subsidies have helped to foster a rich cultural scene, with downtown Salt Lake City boasting a ballet company, an opera company and the world-class Eccles Theater.
Three of Salt Lake City's smaller banks
1. Zions Bancorporation. Founded by the Mormon church in 1873.
2. Silicon Valley Bank. Specialises in providing services to start-ups.
3. Mountain America Credit Union. Not-for-profit institution in Sandy, just outside the city.
---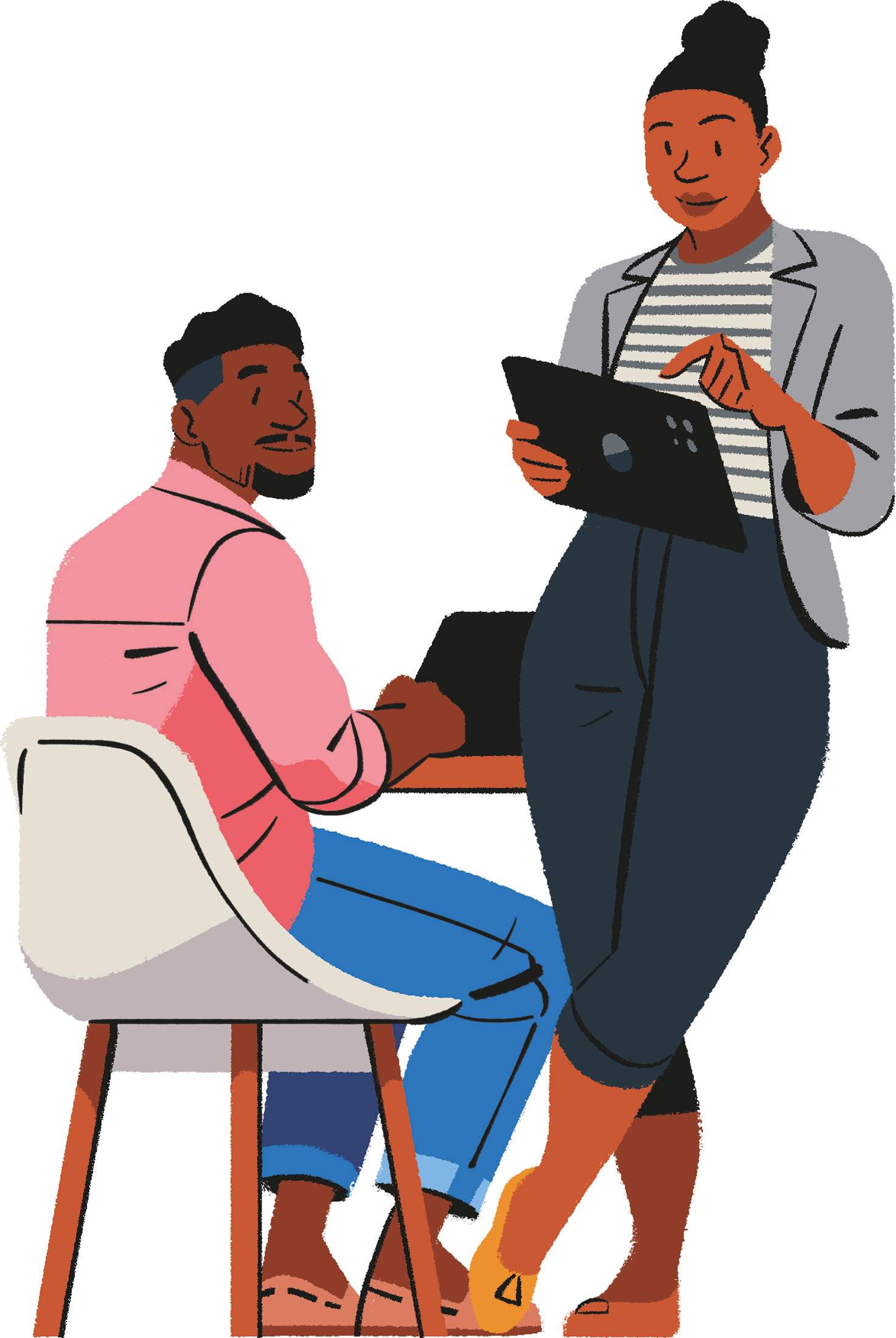 4
best for: 
African technology talent
Lagos, Nigeria
The beginnings of Nigeria's technology industry can be traced to the middle-class suburb of Yaba. It is home to start-up incubators such as Co-Creation Hub, established in 2011. Soon after, software developer Andela and fintech company Flutterwave, both of them unicorns – companies valued at more than $1bn (€0.9bn) – also sprang up. And since then the industry has spread to other parts of the city such as Ikeja, Surulere and Lagos Island.
Today more than 500 technology start-ups operate out of Nigeria's commercial capital and, according to data from technology analytics firm Partech, bustling Lagos has attracted more than €2.6bn in venture capital funding in the past three years, with most of it going to fintech companies. 
"As the Nigerian tech ecosystem has grown progressively larger over the past decade, Lagos has served as the centrepiece," says Eghosa Omogui, managing general partner at venture-capital firm EchoVC Partners, which has offices in Lagos. "This means that the best talent is either already there or plans to move there."
Lagos's universities supply the city's technology firms with a steady influx of talent but the industry is also a draw for graduates from neighbouring states. A competitive job market means plenty of people are looking to get into a sector that is seen as an antidote to high national employment figures. "More companies are coming into Lagos because of its diverse talents," says Sultan Akintunde, co-founder of AltSchool, a Nigerian technology talent training and placement company.
Lagos-based companies to watch
1. Flutterwave. With an estimated value of €2.8bn, Flutterwave allows African businesses to bank globally.
2. Paystack. Provides payment services for online businesses and was seen as Africa's answer to payment giant Stripe until the Silicon Valley firm bought Paystack for €188m in 2021.
3. Jumia. The online shopping site was valued at more than €2bn when it launched its initial public offering in 2019.
---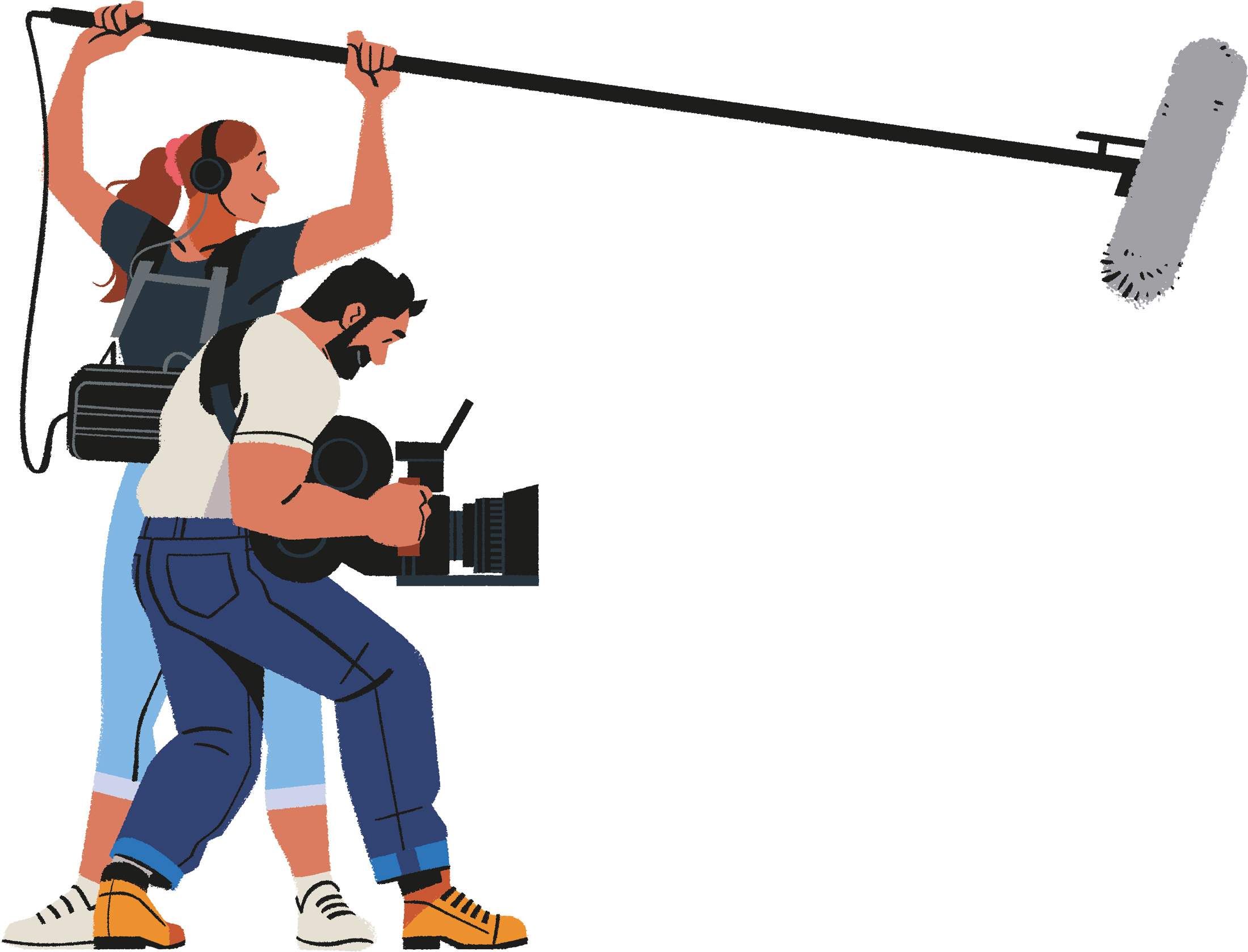 5
best for: 
Film infrastructure
Canary Islands, Spain
In UK TV show Doctor Who, Lanzarote, one of the Canary Islands, has passed for the moon. Over the years, the islands' terrain has been popular with crews seeking wild landscapes, for films including Fast & Furious, the Jason Bourne franchise and Marvel's Eternals. 
Tax rebates have also made the Canaries an attractive location. Foreign productions are entitled to a 45 to 50 per cent deduction on expenditure in Spain. This, along with the work of local film commissions, has fostered a homegrown film scene on islands such as Tenerife and Fuerteventura, and boosted production there.
While most equipment has to be shipped from the mainland, line producers such as Julen Robles believe that the Canaries' potential lies in its people. "In a few years, many locals will be ready to work in key positions," he says. But the islands' model is being recreated in other Spanish locations, such as the Basque Country, where the government has also introduced tax rebates. "Film commissions in the Canary Islands will have to keep working hard if they don't want to lose out," says Robles.
Tenerife in numbers
1. €58m profit generated by Tenerife's audiovisual industry in 2021.
2. 190 productions in the island in 2021, generating more than 8,500 jobs.
3. €18m per episode: ceiling on fiscal incentives enjoyed by TV productions in the Canary Islands.
---
6
best for: 
Multilingual workers
Randstad, Netherlands
Randstad is small but it packs a punch in terms of metropolises, including Amsterdam, Rotterdam, The Hague and Utrecht. It markets itself as a place that can meet international companies' foreign-language needs – and for good reason. Almost 95 per cent of the Dutch population speaks English; in last year's English Proficiency Index, the European nation took the top spot. According to Florin Buduroi, managing director of multilingual recruitment agency Adams, people grow up speaking English here and foreigners can get by without learning Dutch. "The education system lets you choose early on if you want a bilingual education," says Buduroi. It's no surprise that the likes of Netflix, Nike and Tesla have hubs in Randstad.
Buduroi points out that it's not just about finding English talent. Most of the jobs that Adams places are for those who speak several other languages; recently he helped a Finnish company move here and hire eight people. Workers can be recruited from other countries but having one of the world's best education systems means that many of them are already in the Netherlands and looking to join the job market after graduation. "Talent enters the Dutch market via universities and then stays," says Buduroi.
Firms with HQs in Randstad
1. Nike. More than 2,000 employees from 80 countries work at its European HQ in Hilversum.
2. Maersk. Its sizeable main office in Rotterdam benefits from its proximity to the city's port.
3. Netflix. Established a base in Amsterdam in 2015. Its staff there has risen from 30 to more than 350.
---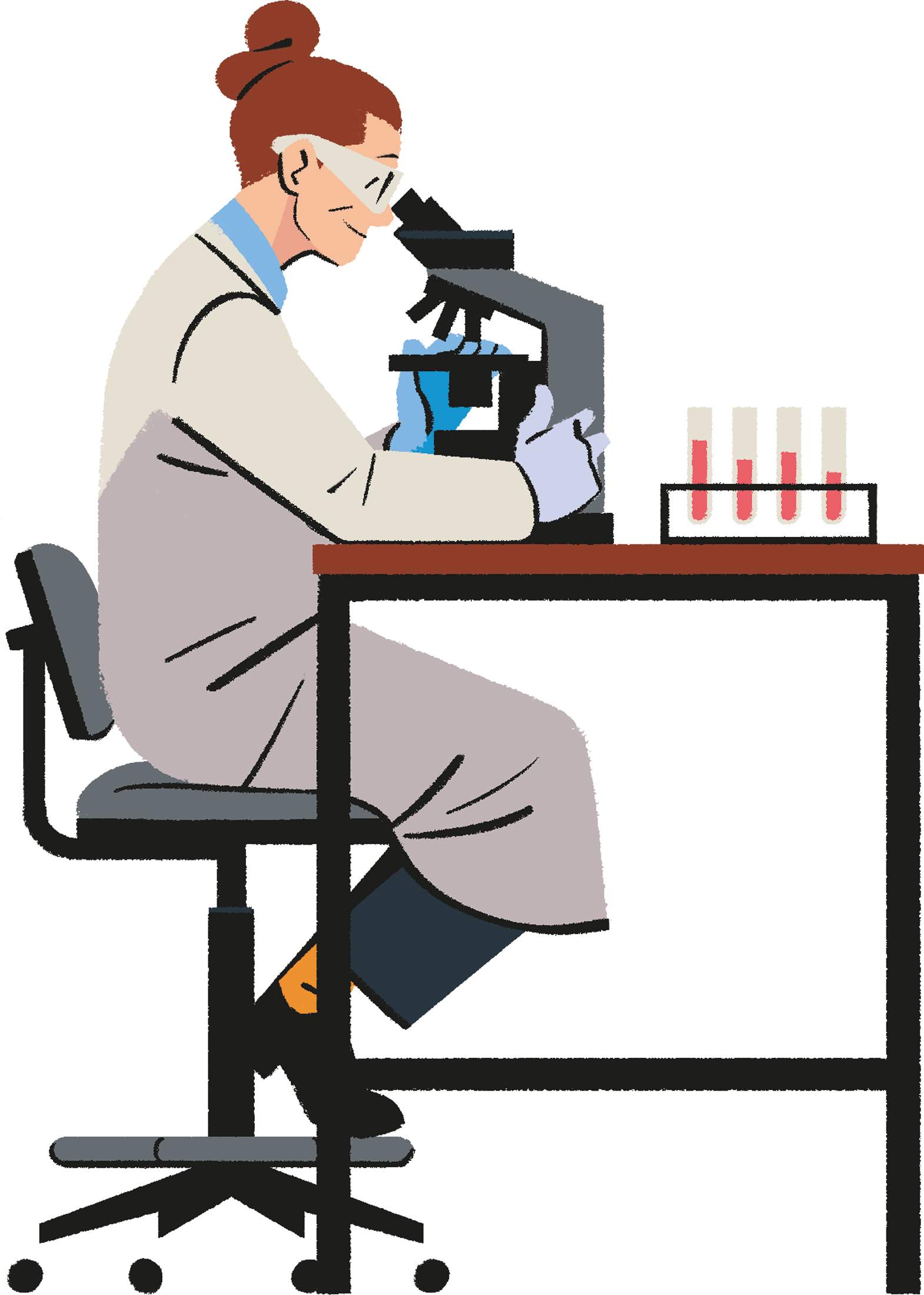 7
best for:
Life sciences
Basel, Switzerland
Basel is the place to go for biology, pharmaceuticals, medicine and more. It's home to the headquarters of Novartis and Roche, and juggernauts such as Bayer, Johnson & Johnson and Moderna all have regional branches nearby. They're just a few constituents in Basel's vast, 700-company-strong industry.
"There's a wealth of people with know-how at your doorstep," says Simon Ittig, ceo of T3 Pharma, a privately held clinical-stage biotech company. "Of my neighbours, over half of them work in life sciences." The additional presence of 1,000 research institutions, universities, hospitals and clinics have fostered an ecosystem with deep roots. The University of Basel has its own molecular and biomedical research institution and eth Zurich's biosystems science and engineering departments are in Basel.
That mix of academia and industry has also attracted expats and created cohorts of graduates who move up a food chain of 32,500 employees (a third of them are from overseas), generating some €93bn. 
Meanwhile, the appeal of the city of Basel itself should not be underestimated: it offers medieval architecture, a renowned art scene and the Rhine to swim in during the summer.
Basel in numbers
1. €76.5bn worth of pharmaceutical exports from the Basel region every year.
2. €1.5bn in public market financing secured by Basel's life sciences companies per year.
3. €516m earned in venture capital and private equity by the city's life sciences companies every year.
---