Culture: La Paloma / Barcelona
Start the dance
Dance hall La Paloma thrived for more than a century until a barrage of noise complaints closed its doors. Now, soundproofed and reimagined, the party is back.
Mercè March's footsteps echo around La Paloma's empty ballroom as she walks across the tiled floor. "I remember the first time I set foot in La Paloma," she says, surveying the intricately carved balconies and gilded ceiling. The octogenarian owner has been running the show at this hallowed dance hall in Barcelona since 1977. "It was like entering a Fellini film." 
La Paloma's bars are being stocked in preparation for tomorrow night's Carnival celebrations, which will see 1,000 revellers head to the club. Ever since the historic venue reopened in grand fashion earlier this year, the response has been enthusiastic. "We spend half our day answering phone calls from people who want to know whether it's true that we're back," says Anna March, Mercè's niece, who left a job in PR to help run the family business. "People love La Paloma, because its history is the history of Barcelona."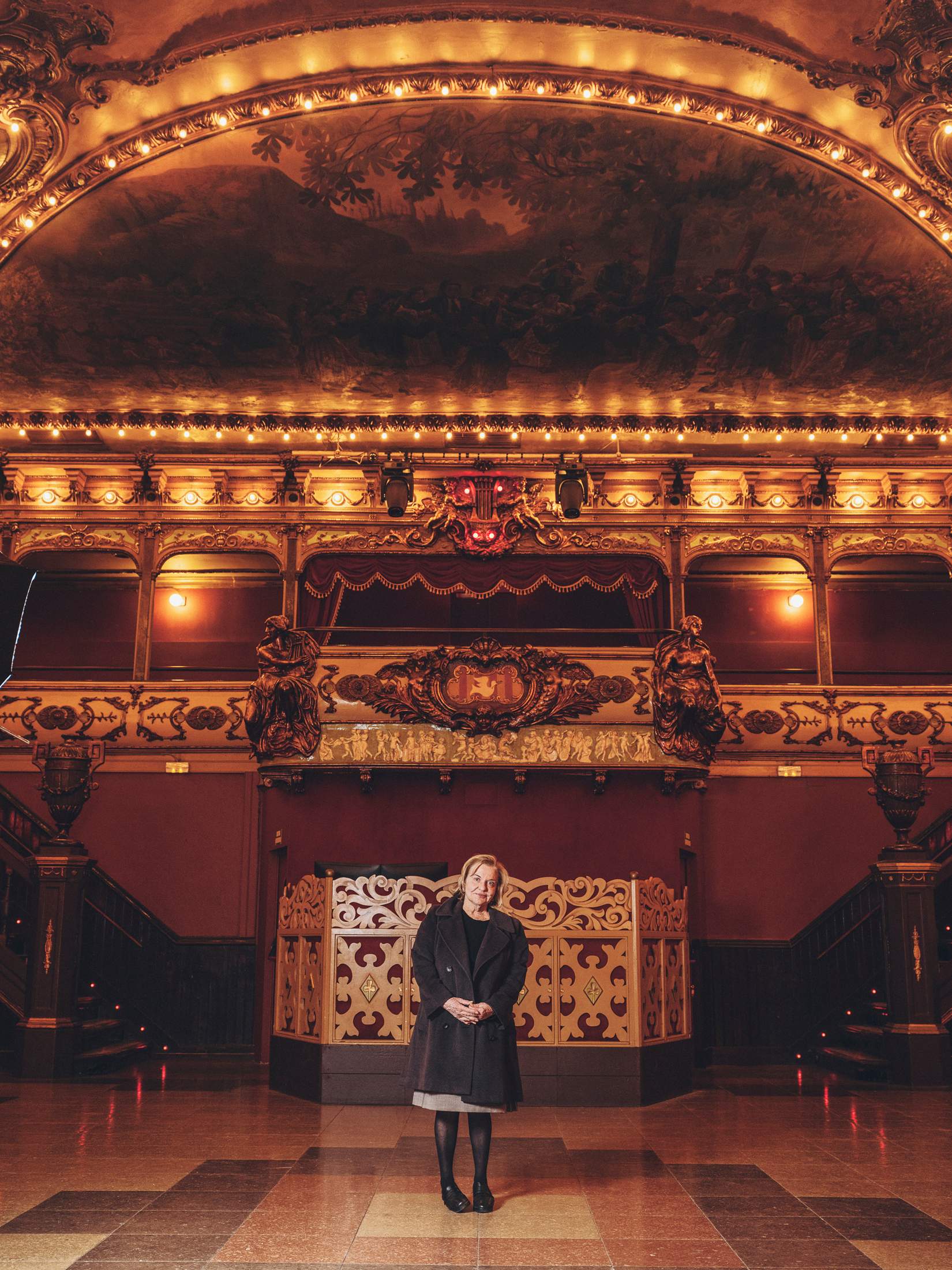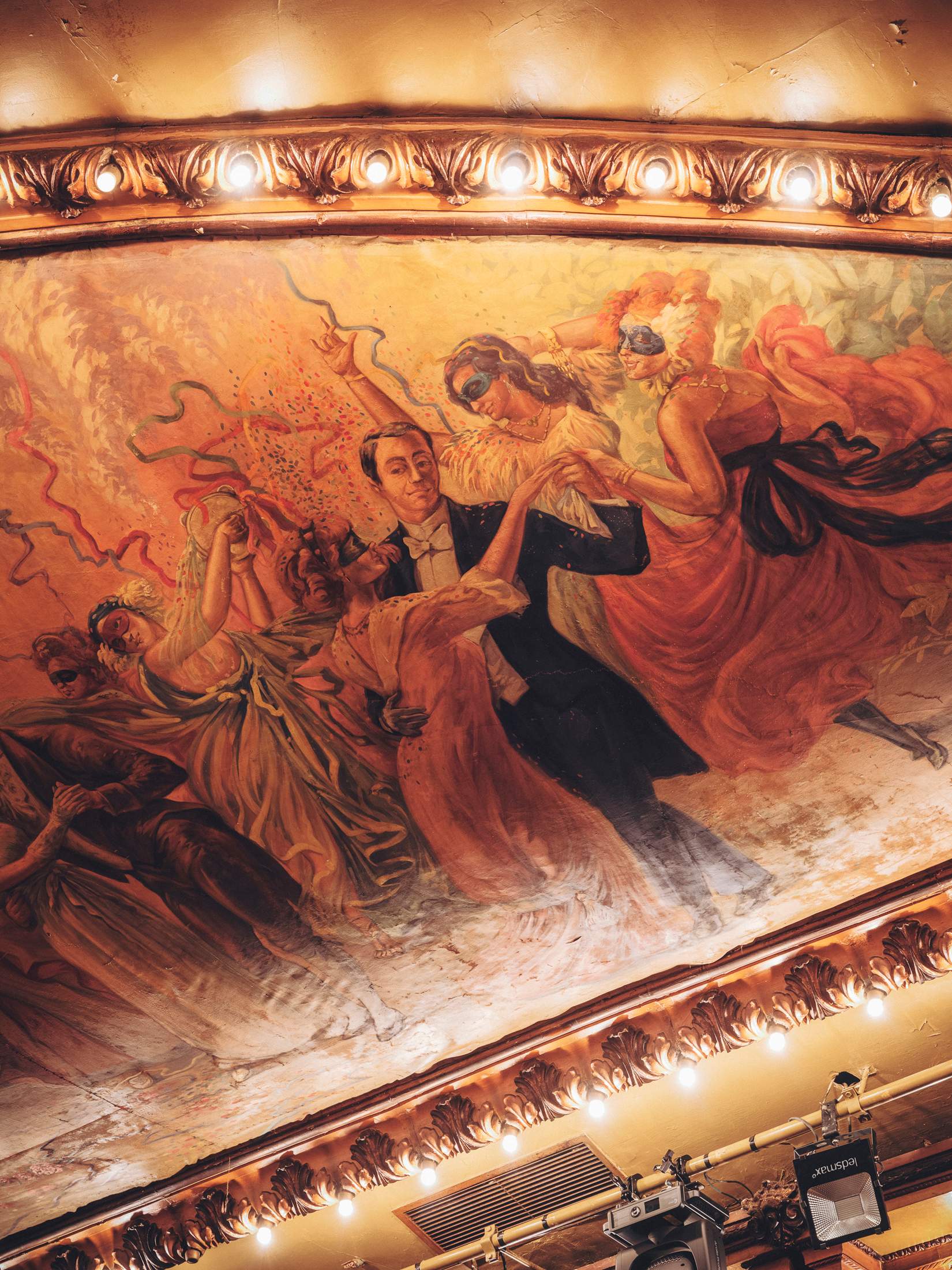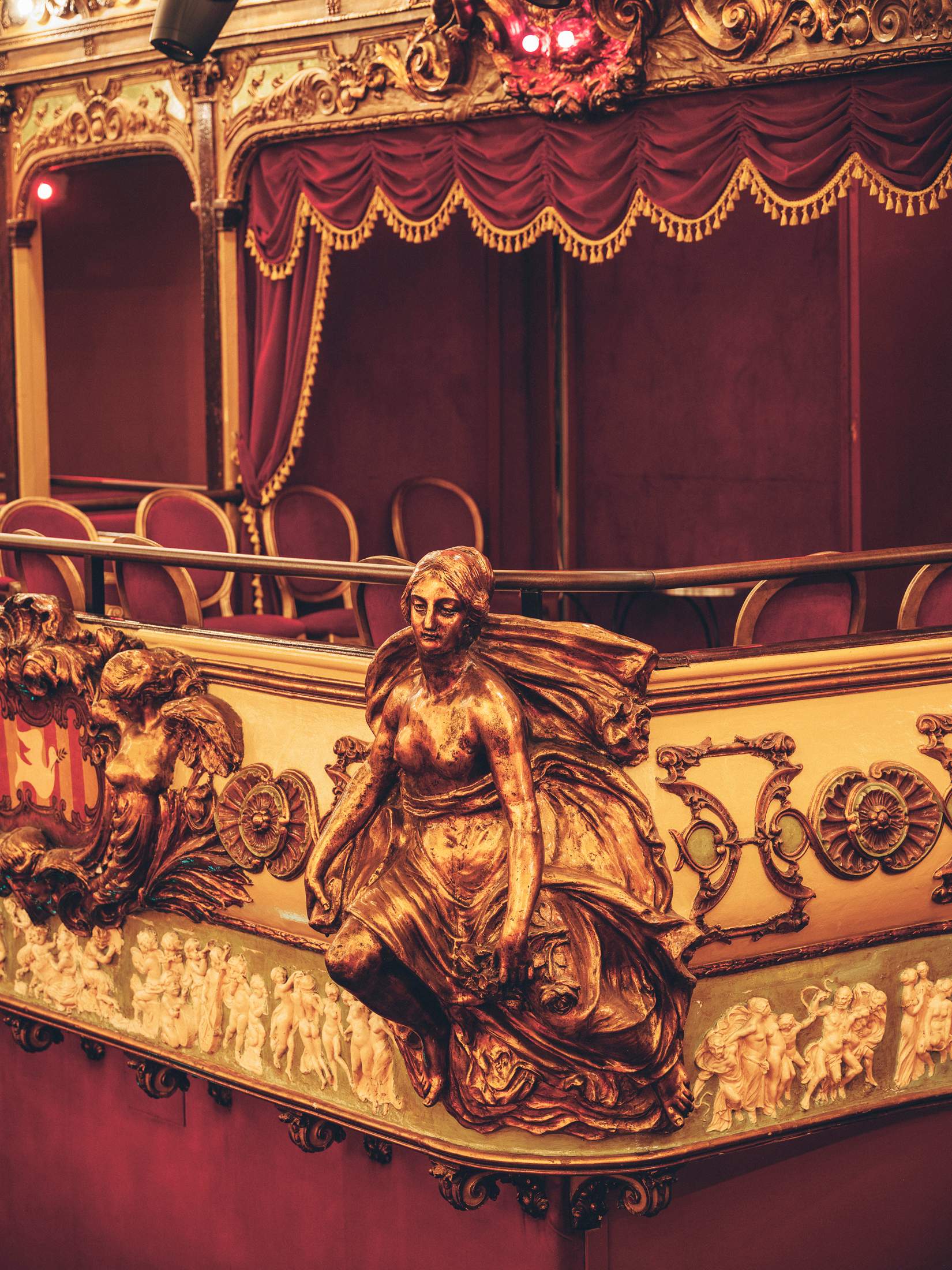 Throughout the 20th century, La Paloma was the heart of the city's nightlife. "Picasso and Dalí came here," says Mercè. "Josephine Baker performed here." But in 2007 the dancing stopped. Neighbours had long been lodging noise complaints and a raucous New Year's Eve party proved the final straw. The venue's licence was to be taken away and Mercè sued against what she considered an unjust closure by the city council. The court would eventually rule in her favour but for 16 years La Paloma's majestic interiors lay empty, save for the odd private event and film shoot.
La Paloma was built as a bronze foundry in the mid-1800s: in 1903, its owners transformed the factory into a dance hall. It was then sold to businessman Jaume Daura, who put his son Ramon in charge. Ramon was an entrepreneur with big dreams: he decided that the venue needed a facelift and went to Paris in 1915 to seek inspiration. When he returned to Barcelona, he enlisted the city's most skilled artisans to reimagine the space in the style of Versailles' Hall of Mirrors. Among them was Salvador Alarma, set designer at Barcelona's ornate Liceu opera house, and painter Miquel Moragas, whose frescoes depicting aristocratic dance scenes still adorn the ceiling. The pièce de résistance was a vast golden chandelier that would lower slowly at the end of the night to signal that it was time for everyone to leave. "La Paloma attracted people of all ages, from all walks of life," says Mercè. "There would be women as old as my grandmother dancing the tango, bolero and cha-cha-chá. And in the booths, people from the neighbourhood would be making all kinds of dodgy deals."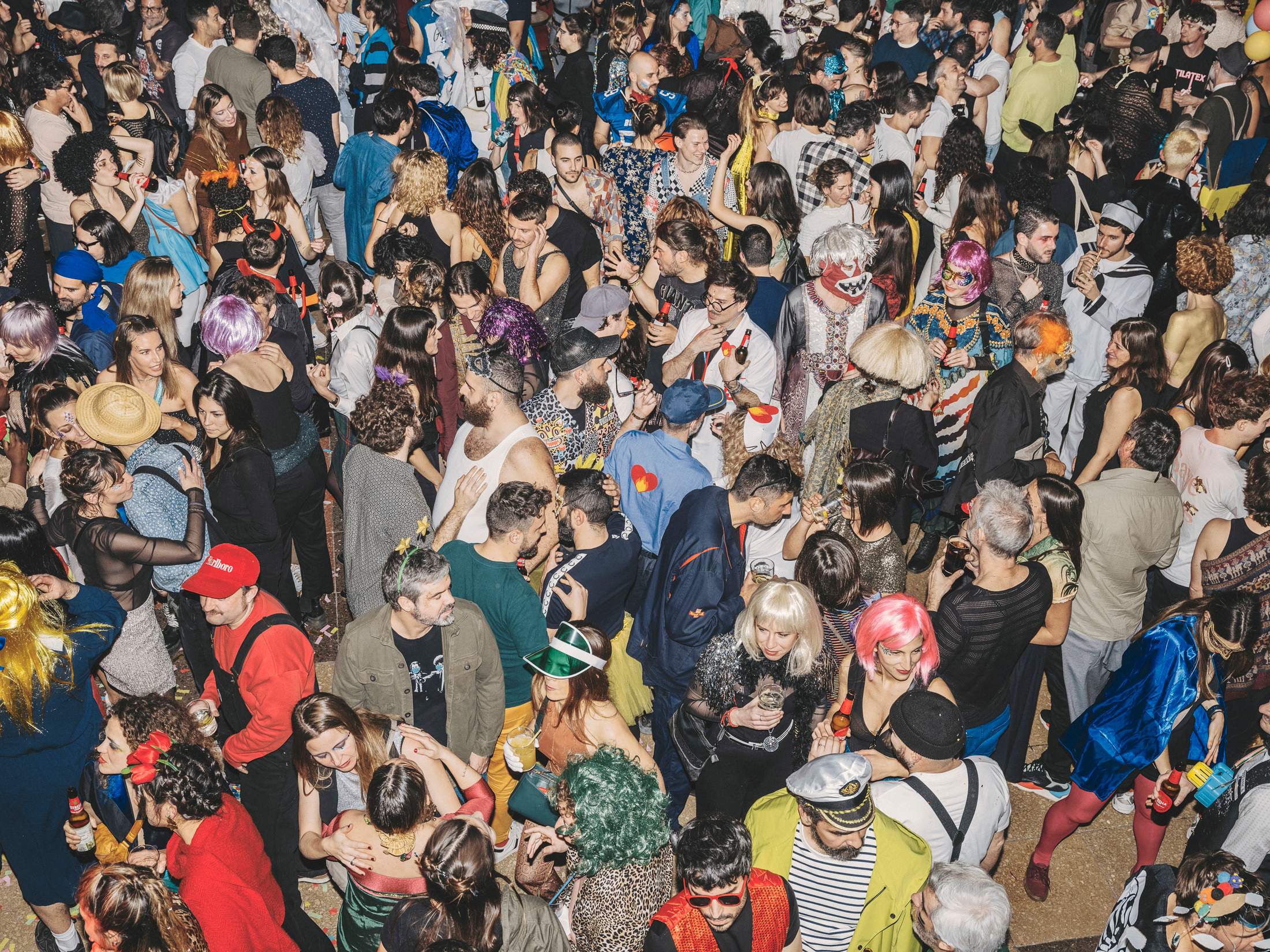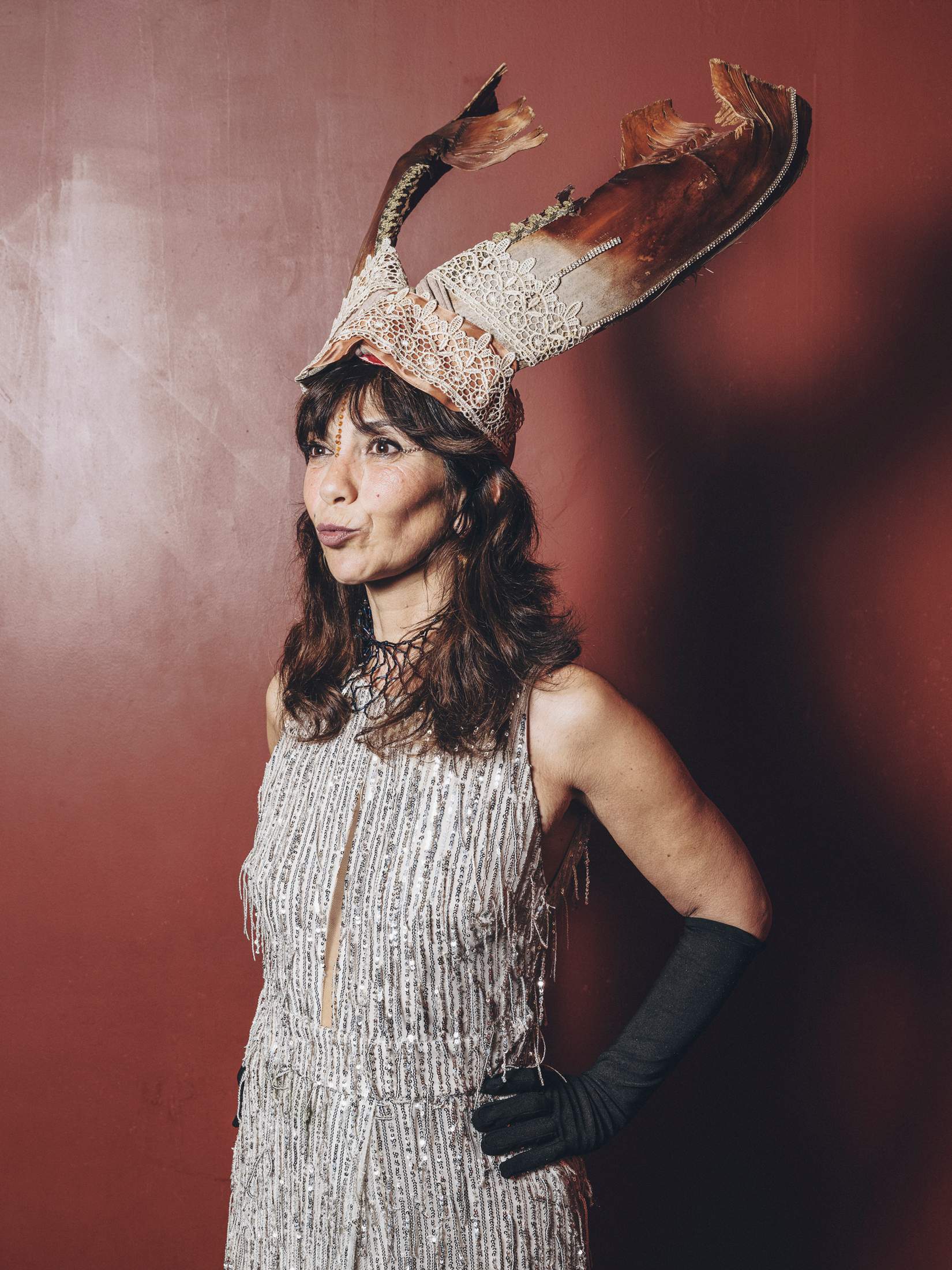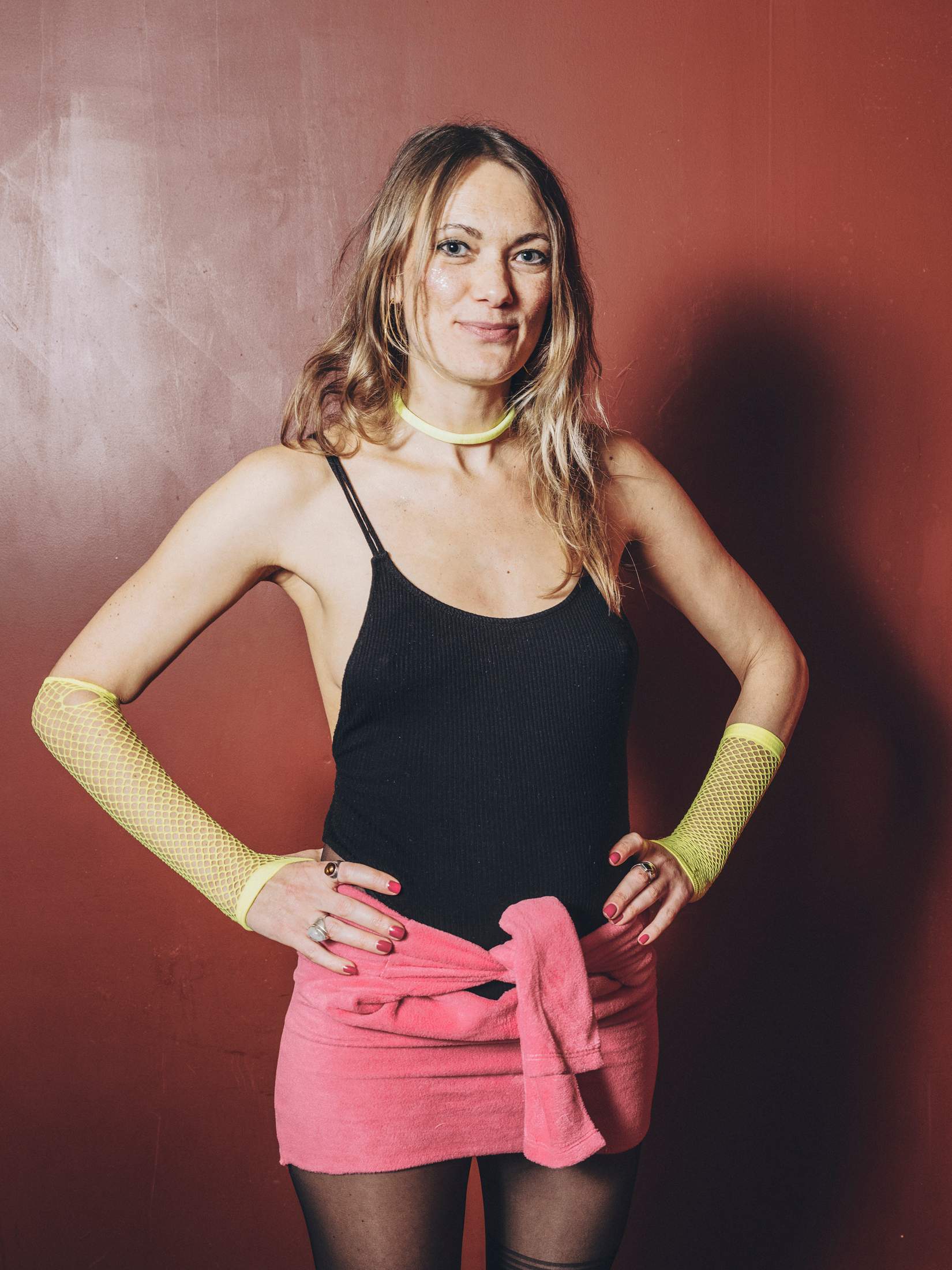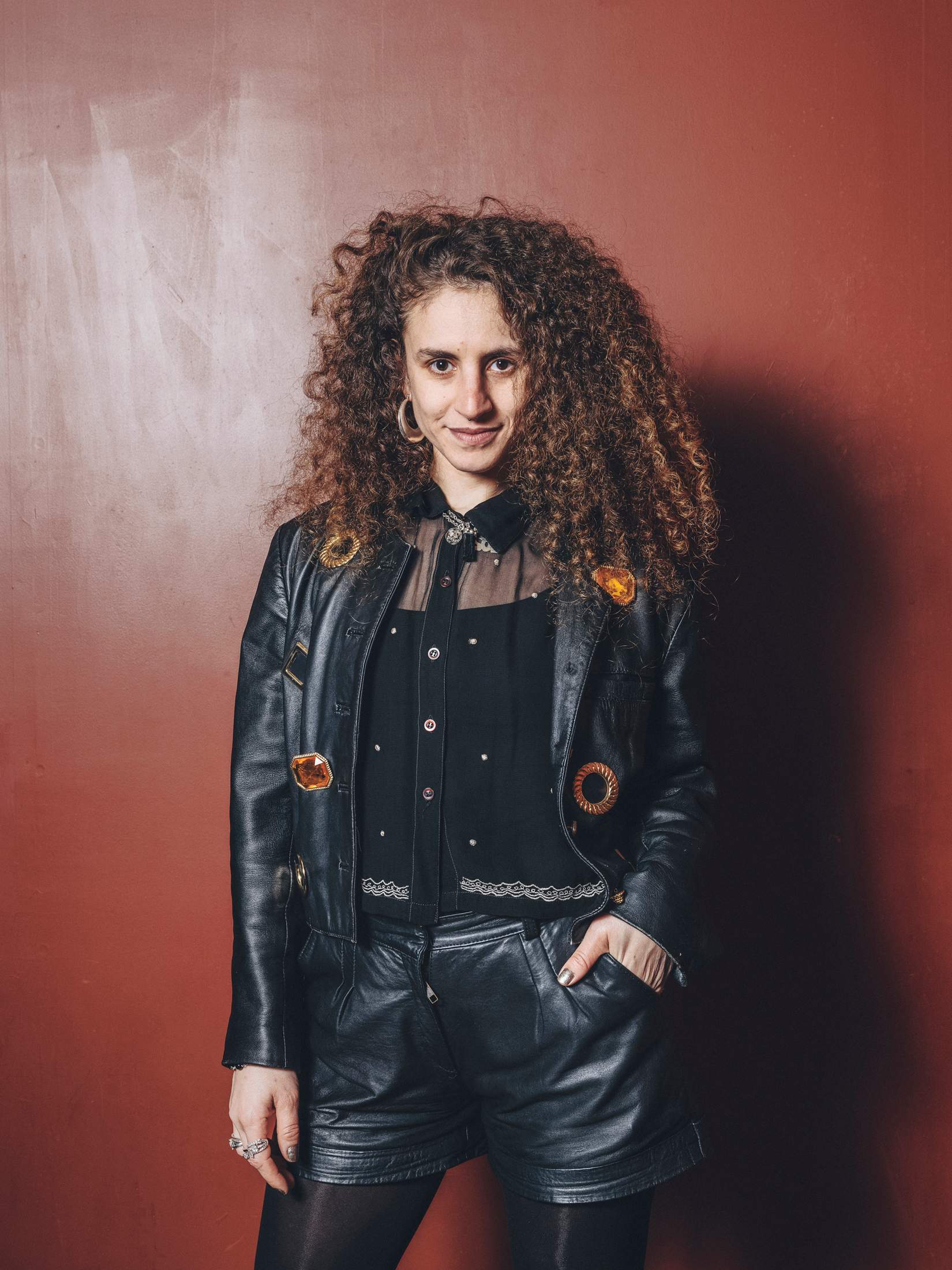 During Spain's civil war, the dance hall was seized and used for target practice. Under Francisco Franco, like many of the country's nightlife spots, La Paloma was forced to shake off a reputation for debauchery to remain open. "Franco disapproved of dancing," says Mercè. "There was a man we called 'La Moral' who dressed in black and walked around with a stick that he would pound against the floor if he thought couples were being inappropriate or dancing too close together. If he did it three times, you would be kicked out." In its shadiest corners, however, resistance groups would meet to organise strikes. After Franco's death, the club received bomb threats from loyalists when politically-outspoken singer Ramoncín performed.
Eventually, when Ramon died in the 1970s, he entrusted the hall to his great-nephew Pau Solé, Mercè March's late husband. Solé was a lawyer and had no interest in running a dance venue, so his wife took the reins. "I've been in love with La Paloma from the moment I saw it," says Mercè. "It was always filled with so many characters, so much energy and joy." She kept its traditional programming largely the same and it remained as popular as ever. 
But the party couldn't last. Ever since the venue closed in 2007 the March family have been working to reopen the doors to the public. Noise pollution is a thorny issue in Barcelona and the neighbourhood of El Raval, the district in which La Paloma is located, is a warren of narrow streets where sound bounces off the walls, producing a constant thrum. Last summer the neighbourhood's residents association organised a protest in one of the area's squares. This resistance to after-dark raucousness, plus rising rents and the forced stoppage during the pandemic have combined into an existential threat for Barcelona's nightlife. Over the past 20 years, 125 of the city's bars and clubs have shuttered. "We've lost a lot of places," says Anna. "Now the opinion is: let's protect the ones we have. Particularly the ones with so much history."
As well as investing in a serious upgrade to their soundproofing, the March family are also adapting La Paloma's opening times. "So far this year we've hosted a handful of club nights," says Anna. "We're opening bit by bit. The plan is to start hosting nights every Saturday and Sunday evening until midnight. That means opening the doors earlier too, at 18.00." It's something that partygoers are going to have to adapt to in a city where nights out usually don't start until after midnight. But Anna is confident it will catch on: "People are discovering that it's actually nice to get home at a reasonable time." Sunday evenings will host traditional dance nights with a band from the nearby Tallers de Músics school. 
When the doors to the sold-out Carnival party open, the hall is full by 21.00. This anomaly for Barcelona's standards is further proof of the punters' dedication to La Paloma. Tonight's celebration signals the beginning of Lent and is marked city-wide with a week of hedonistic parties and parades. Banned during Franco's time, this tradition was revived with a vengeance after his death in 1975. Seen from La Paloma's balconies, the crowd forms one jubilant mass that bounces to disco beats provided by local legend DJ Zero. Fancy dress is customary: sequinned flares, neon wigs and glitter paint abound. A drag queen dressed as Tanya from TV's The White Lotus is bumping hips with a woman wearing Björk's swan dress. One person particularly excited to be here is Sara Ruiz, who met her husband at La Paloma just before it closed in 2007. "We now have two children," she says, shouting to be heard above the music. How does it feel to be back? She kisses her fingers in delight. "Incredible. I'm so happy." 
lapaloma.com