Affairs: Geopolitics / Asia
Better together
Amid rising global tensions, the Association of Southeast Asian Nations is – quietly –becoming more influential than ever before.
Visitors to the secretariat of the Association of Southeast Asian Nations (Asean) in Jakarta are greeted in the lobby by a sculpture of two men touching fingers through a glass screen. "Mirror Man" celebrates the unity of humankind. That might seem inappropriately cuddly in these turbulent times but bringing different perspectives together in service of common interests is something that the association does remarkably well. 
Though it is a political and economic union made up of 10 southeast Asian member states – Brunei, Cambodia, Indonesia, Laos, Malaysia, Myanmar, the Philippines, Singapore, Thailand and Vietnam – Asean tends to involve partners from outside the region in most of what it does, from hosting US presidents at its annual east Asia summit to signing the world's largest free-trade agreement. The Regional Comprehensive Economic Partnership (rcep) came into force last year, uniting, among others, China, Japan and South Korea. "Asean has the convening powers of bringing all of the major powers to the region to meet and address some of the world's most challenging issues," Asean's new secretary-general, Kao Kim Hourn, tells monocle. Kao, a Cambodian who survived the Khmer Rouge genocide as a boy before moving to the US, began his five-year tenure in January.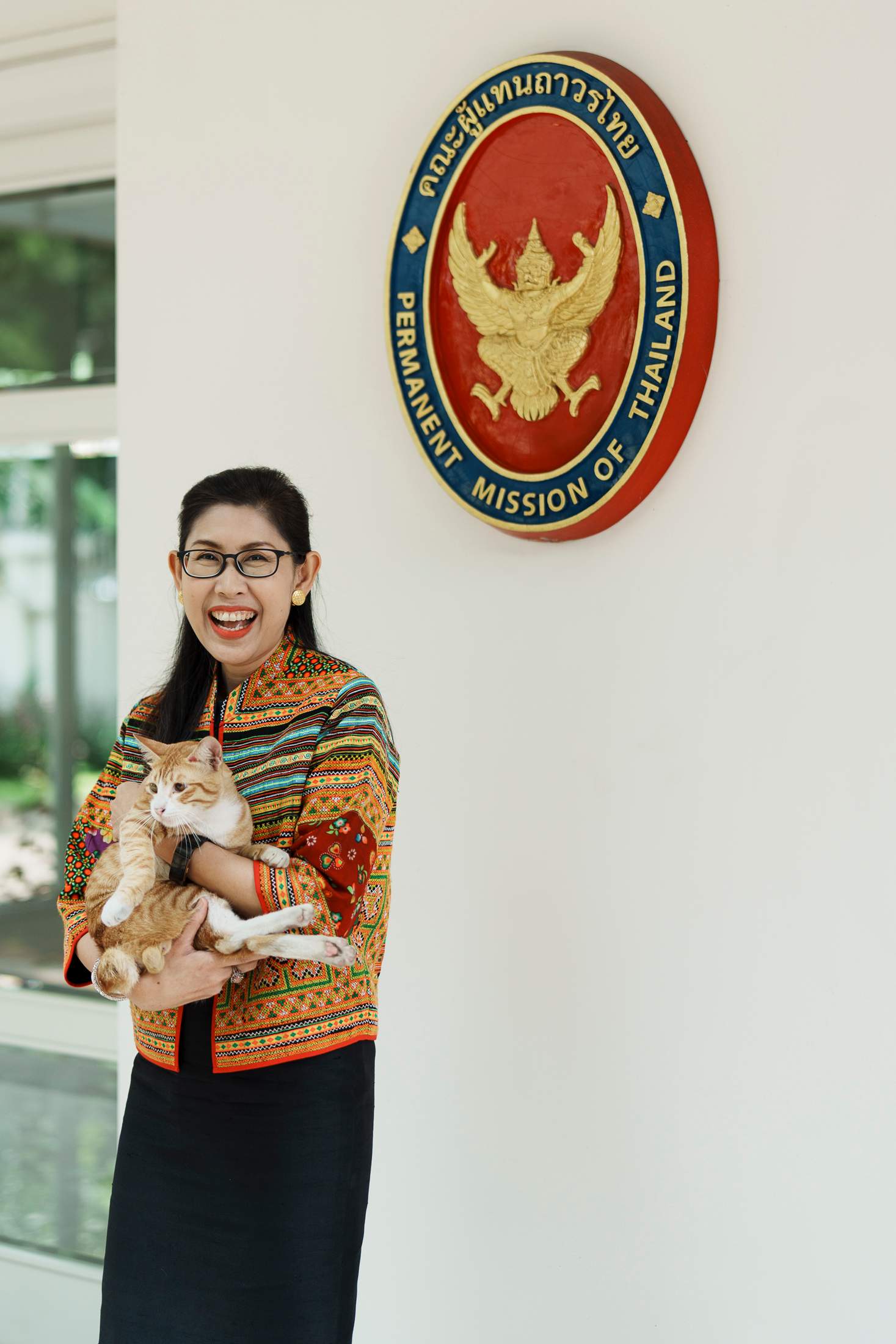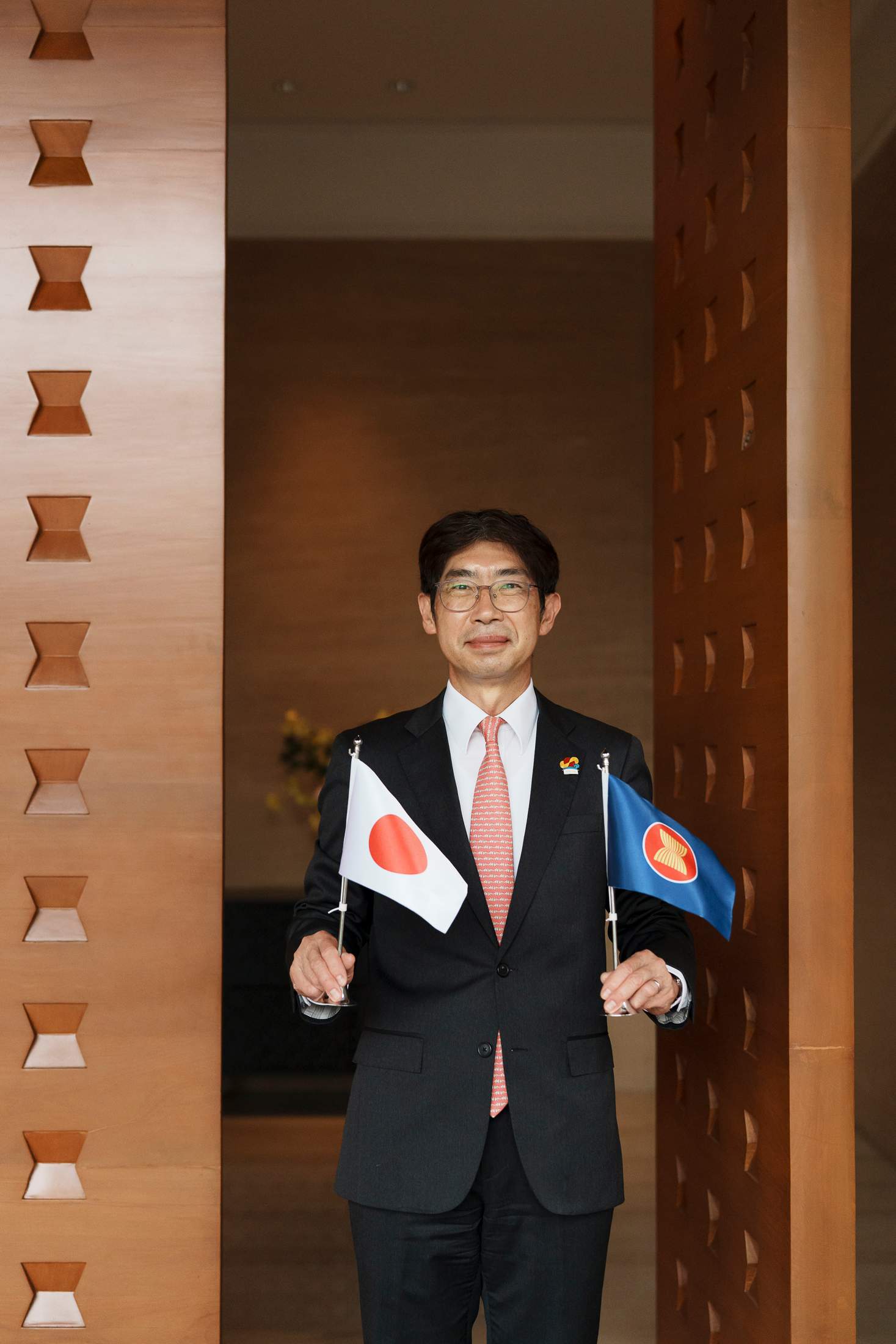 Since its foundation in 1967, Asean has helped to foster cordial relations between its formerly fractious members. Peace has brought prosperity and outside investment. Foreign countries, companies and other organisations are hammering at Asean's door, eager to tap the region's young, 660-million-strong population. The recent trend of diversifying manufacturing away from China is only adding to this gold rush. By the end of this decade, Asean's combined economy is expected to overtake Japan's – a huge milestone at a time of anaemic growth and ageing workforces elsewhere. As suitors compete to catch the association's eye, being pally with everyone is a helpful core value. "We have our own agenda to work with all of the major powers and all of the major powers are our friends," says Kao.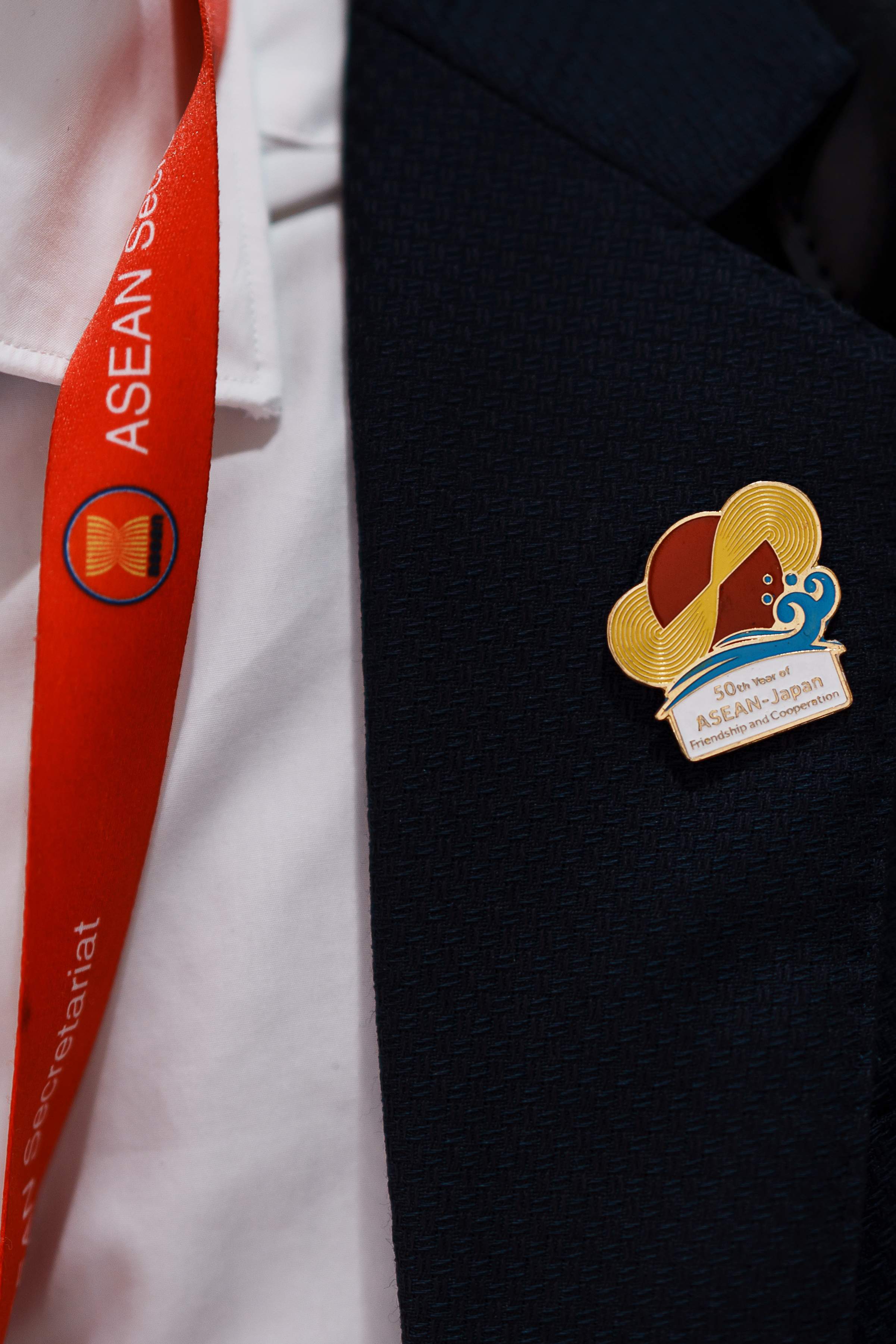 But this open and inclusive approach, long a source of pride, is beginning to cause problems. Heightened interest in the Indo-Pacific region is putting external pressure on Asean to change how it operates, straining an overstretched secretariat. Demands for decisive action and stronger leadership sit uneasily with Asean's principle of noninterference and a modus operandi that gives every member state an equal say. Decisions are made by consensus and leadership is rotated alphabetically. Such politeness and idealism feel out of step with a wider world divided by fierce competition between China and the US, Russia's invasion of Ukraine and mini-lateral groupings (such as the Quad alliance of Australia, Japan, India and the US) that encourage smaller powers to pick a side. Asean's perceived failure to resolve conflicts in its own backyard, such as the crisis in Myanmar and disputes with China over the South China Sea, is also giving rise to internal criticism. An annual survey published in February by Singapore's iseas think-tank described Asean as "slow and ineffective".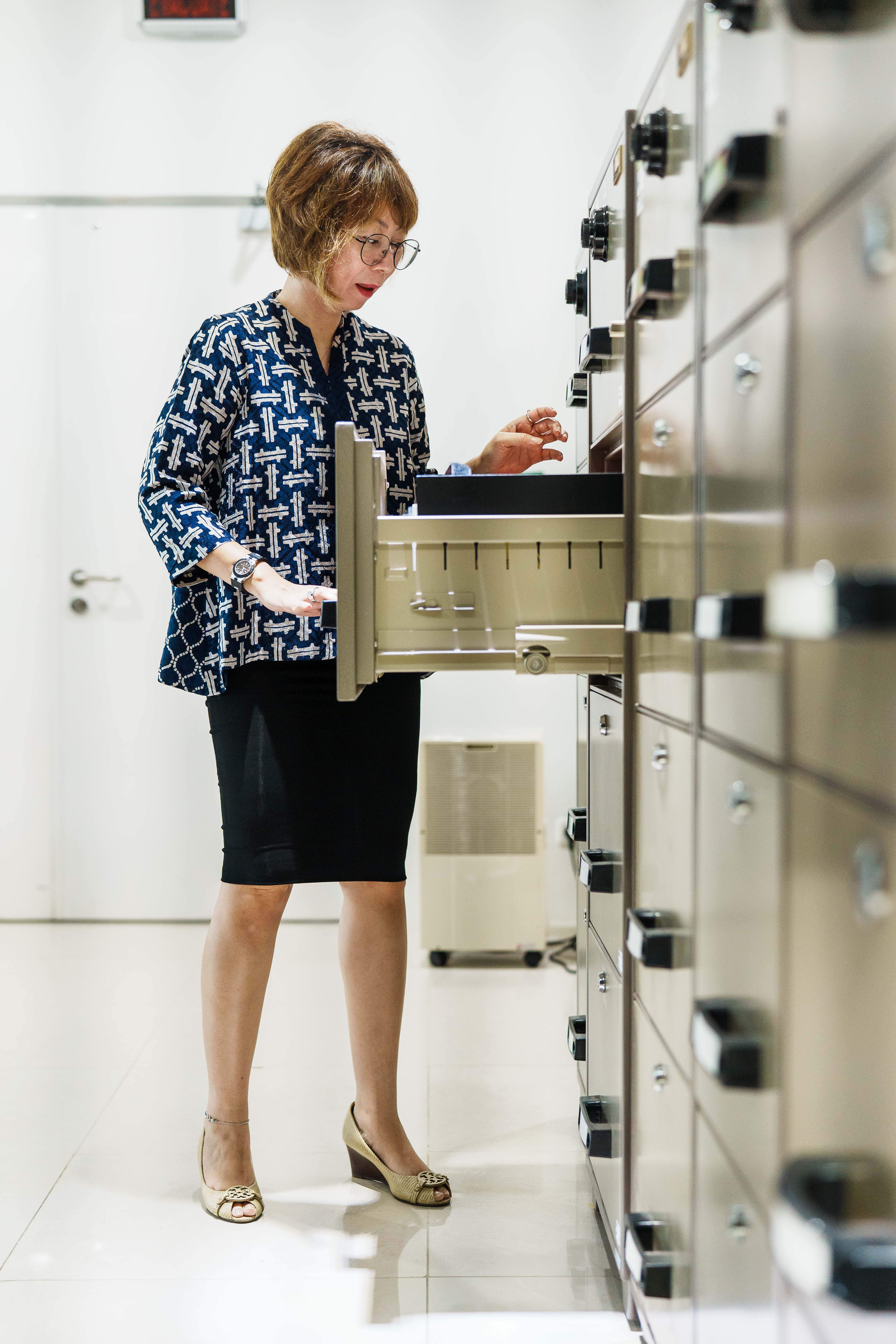 It is against this backdrop that the leaders of Asean's member states will meet in May for the first of two annual summits chaired by Indonesia. Kao will have a seat at the table during what could be a transformational year for his role and the secretariat. Indonesia has made a stronger Asean a priority; the country's foreign minister, Retno Marsudi, called it "pivotal" to the group's future relevance. The government has been a strong supporter of Asean, even providing the secretariat with new digs: two 16-storey towers that were opened in 2019 alongside the regional organisation's first permanent home, a tiered building modelled on rice terraces. With little hope of real progress on Myanmar and the South China Sea, Jakarta will want results to justify its slogan, "Asean matters: epicentrum of growth". The challenge is to carry out structural reforms while standing behind its founding principles and commitment to multilateralism. "It's good that people are questioning the relevance of Asean because it shows that they want us to play a larger role," says Kao.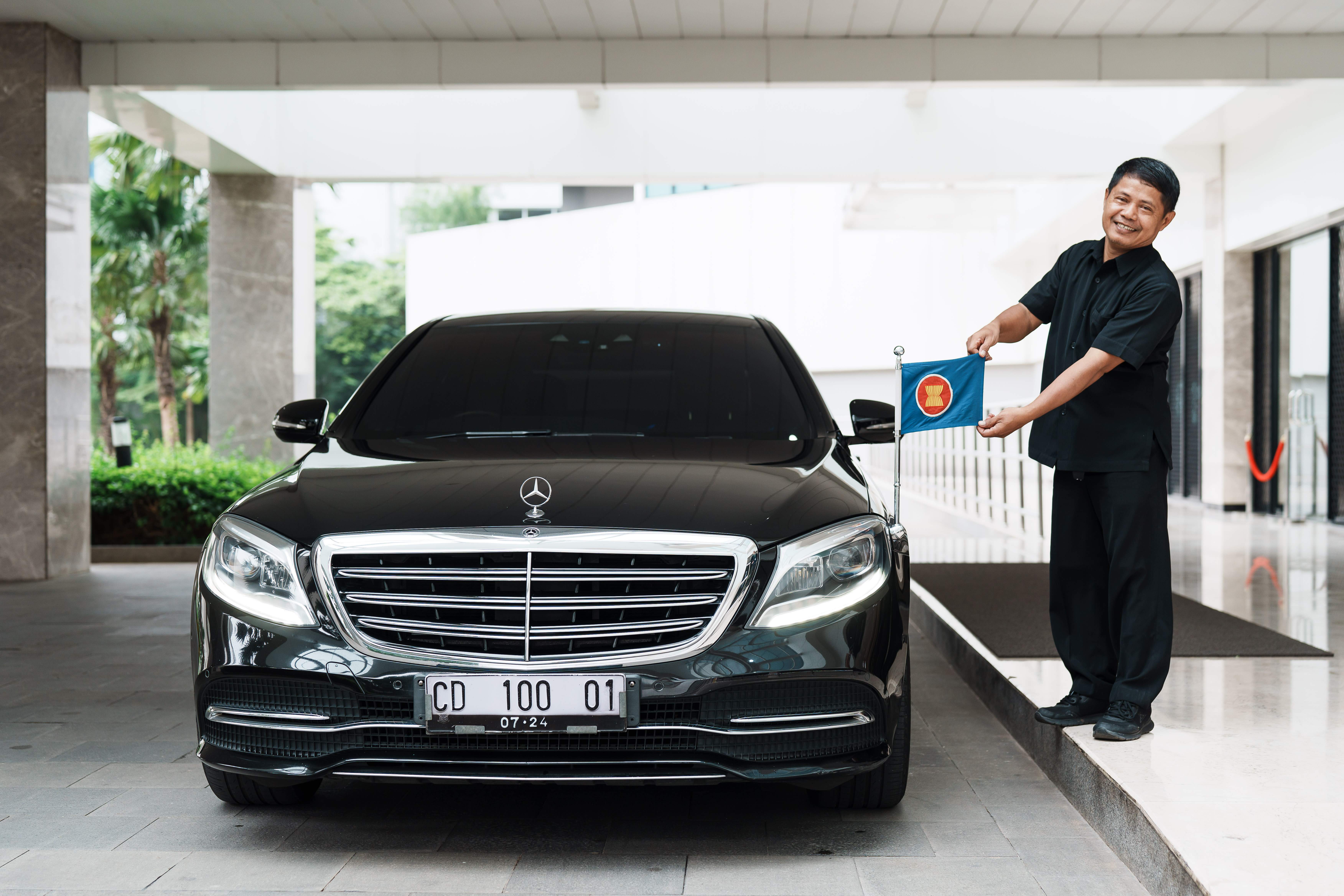 To understand Asean, it helps to know how the organisation came into being. The five original members – Thailand, Indonesia, Malaysia, Singapore and the Philippines – signed the "Bangkok declaration" at the height of the Cold War. Since most of the co-founders were former European colonies that had only recently regained their independence, their governments were reluctant to hand over hard-won powers to another supranational body. "Asean is a platform that is meant for intergovernmental co-operation," says Joanne Lin, a former diplomat for Singapore who spent almost seven years working at the secretariat before joining the Asean Studies Centre at the iseas- Yusof Ishak Institute. "It doesn't have any rules that surpass national sovereignty and it isn't involved in running the day-to-day business of member states." 
Unlike the EU, Asean is not a customs union and, though it negotiates free-trade agreements as a body, internal barriers remain. There is no Asean president and no parliament; its bureaucracy is limited. Kao oversees a staff of about 400 people and an annual budget of about $25m (€23.2m). Every member state contributes the same amount so the dues can only be as much as the poorest country – currently Laos – can pay. This has contributed to the perception that the secretary-general position is weak, a charge that Kao strongly refutes. "The role and responsibilities have increased dramatically," he says. He should know, having spent years at the Cambodian foreign ministry dealing with Asean-related affairs. Today he calls the title "significant". 
Personalities matter. The two most recent secretary-generals – a position that rotates alphabetically among member states every five years – were happy to keep the cogs spinning in relative obscurity. Though it's early days, Kao is clearly comfortable in the media spotlight and he knows his brief inside-out.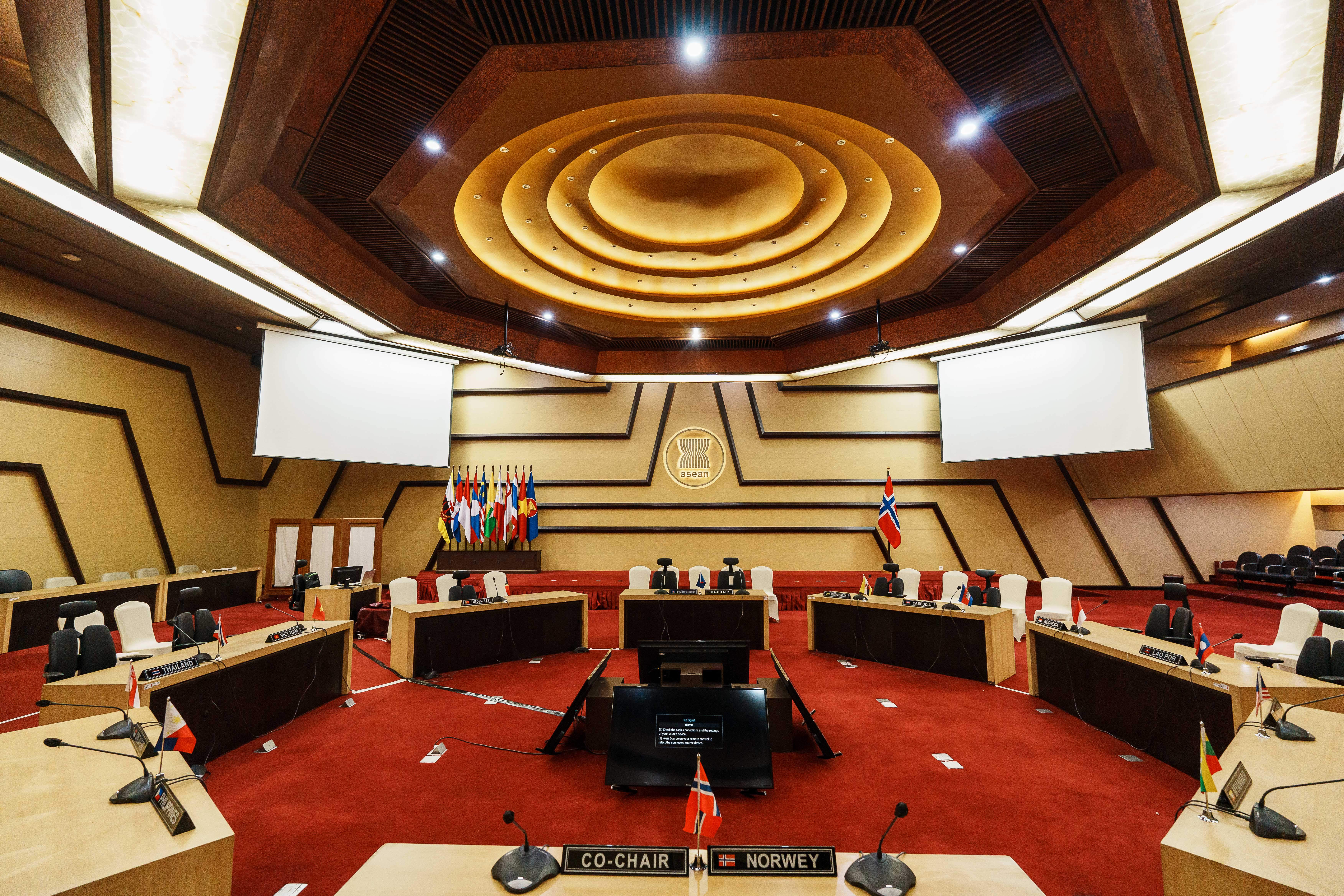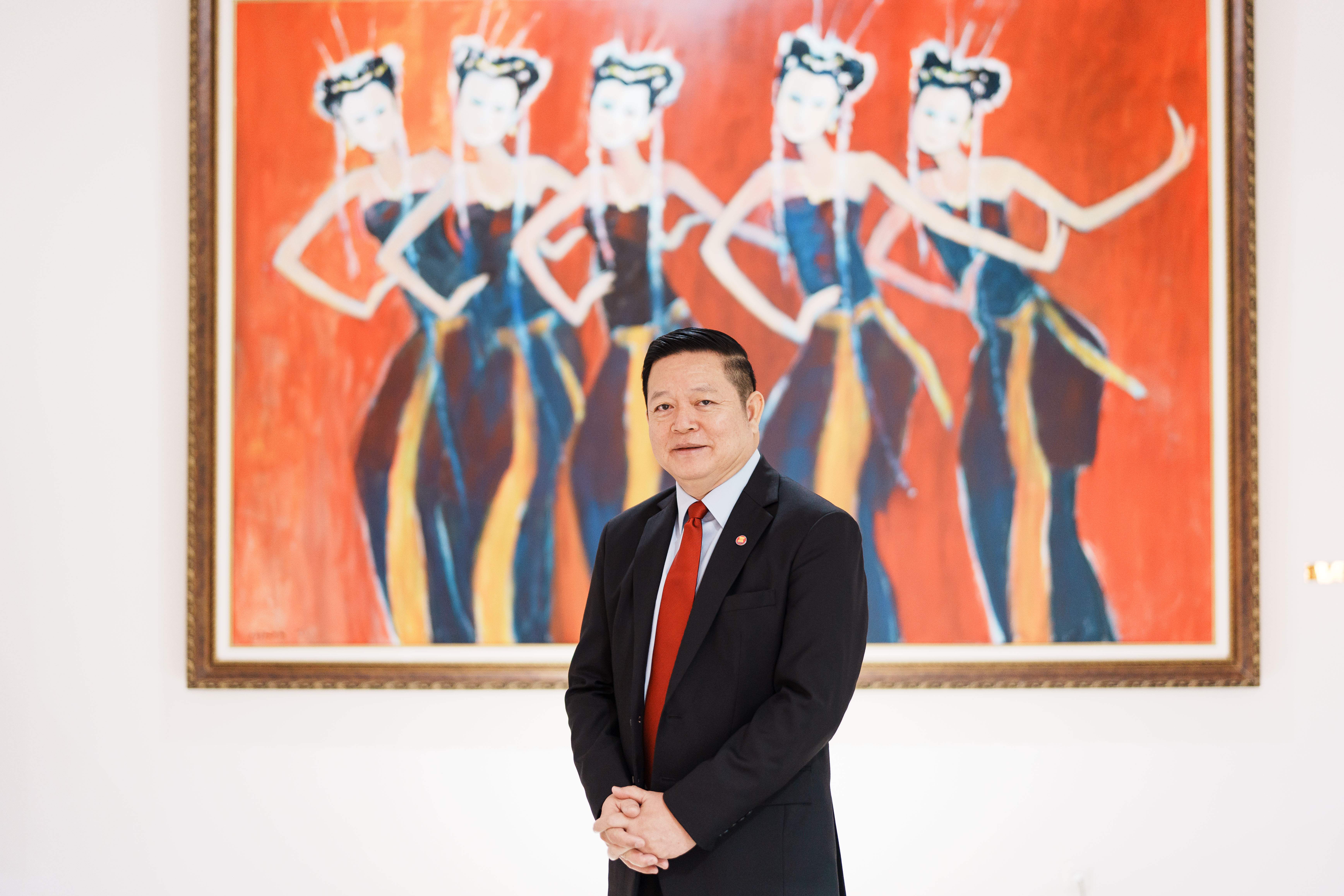 As with the EU, it can take an insider's knowledge to notice when a slow-moving multilateral body is exceeding expectations. When Russia invaded Ukraine, for example, Asean's foreign ministers took several days to draft a collective response: a few mildly worded paragraphs that failed to mention Russia, let alone condemn Moscow. Yet this was seen as a sign of progress among the association's member states. "In my term here, I haven't found it slow," says Urawadee Sriphiromya, Thailand's permanent representative to Asean. "We can make a statement on Ukraine right away and respond effectively." 
Effective or not, regional analysts tend to agree that Asean doesn't always get a fair shake. "People underestimate it because they hold it to the standard of the EU," says Susannah Patton, a former Australian diplomat and director of the Lowy Institute's southeast Asia programme. Patton cites Asean's decision to ban Myanmar's military leaders from attending its summits as a significant move, alongside the signing of rcep and the admission of Timor-Leste as an observer last year, 20 years after it won independence from Indonesia. Jakarta has gone from sending in troops to flexing its diplomatic muscle in support of Timor-Leste's membership application. 
Then there are the highly technical changes under the hood. Asean's governance today is a vast improvement on the version to which Cambodia acceded in 1999. A wide-ranging agreement in 2007, known as the Asean Charter, established a number of new mechanisms. One of the most significant, the Committee of Permanent Representatives (cpr), requires every member state to appoint an ambassador to Asean. These UN-style permanent representatives, who have a direct line to their respective foreign ministries, meet regularly to flesh out decisions made at ministerial level. Such is their importance that Joe Biden made time to greet them after last year's Asean-US summit. China, meanwhile, sent its most senior diplomat, Wang Yi, to the secretariat to address them in person. 
The presence of the cpr has contributed to a diplomatic bubble around the secretariat. Close to 100 countries have a designated ambassador to Asean. These multilateral diplomats meet more regularly than their bilateral peers and are often in and out of the secretariat (representatives of China and Poland popped in during monocle's visit). "We want to have more Asean meetings here and make the centre of Asean diplomacy more vibrant, resilient and reactive," says Kao.
Asean at the end of 2022. "A strong, peaceful and prosperous Asean is good for Japan," he tells monocle at his tropical residence in Jakarta. "So many Japanese companies are doing business here that if any fighting erupts, Japan would be heavily affected." The senior diplomat took over his country's mission at the start of a busy year. Tokyo will host the Asean leaders at a summit in December to mark the 50th anniversary of diplomatic relations – the longest of any major power ("dialogue partner" in Asean jargon). 
The UK became the newest of 11 dialogue partners in 2021, joining the likes of the US, Australia, China and Russia. Each is allocated a co-ordinating country from the cpr as a buddy. Thailand is currently Japan's co-ordinating country and ambassadors Kiya and Sriphiromya meet frequently. "You can't consider Asean co-operation as complete without the dialogue partners being involved," says Joanne Lin, who used to work on external relations during her time at Asean. "They are very supportive of our integration initiatives and we need their support to fund certain programmes. They are a very good source of financial support for Asean's activities," she says. 
Tokyo wins plaudits for supporting Asean-led initiatives, whereas China is seen to prioritise its own economic and security interests. At a summit in 2012, Cambodia's then foreign minister, Hor Namhong, bowed to pressure from Beijing to block the issue of a joint communiqué backing the Philippines in its territorial dispute with Beijing in the South China Sea. It was a low point for Asean. 
Talk for long enough about the association and the topic of meetings will come up. Among its members, there is an enduring belief that dialogue is key to regional peace and stability. According to Kao, there are now as many as 1,700 meetings a year and that number keeps growing. 
The need for every member state to attend Asean meetings is one of the reasons why Timor-Leste's membership has been held up for more than a decade. English is the association's official working language; some member states remain unconvinced that the former Portuguese colony can find enough English speakers to cover every gathering. But with Timor-Leste's accession only a matter of time, expansion could provide the impetus for reforms such as meritocratic appointments and majority votes. Leaving things as they are could imperil the Asean project – especially with the accession of an untested new member – and invite further accusations of lowest-common-denominator decision-making. 
Perceptions of Asean will continue to differ but when the 56-year-old institution looks at itself in the mirror, with all of its imperfections and areas to improve, it can continue to be proud of what it has achieved. As Kao says, "Asean has always been part of the solution and not part of the problem."