Business: Property / Cannes
Building connections
Cautious investors, climate change and the shifting nature of work are challenging the property industry but at trade fair Mipim on the Côte d'Azur, the mood is – mostly – optimistic.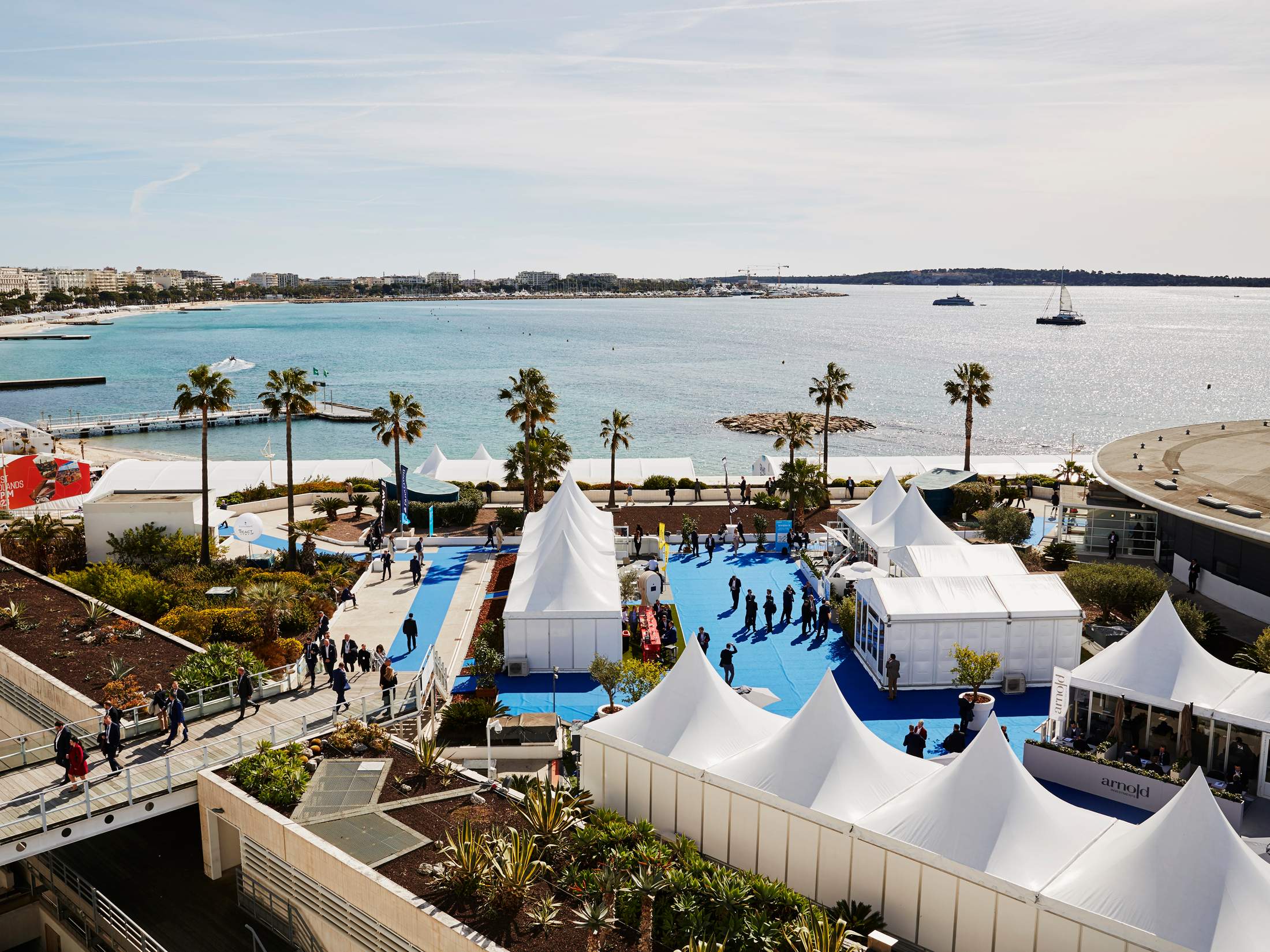 Mipim is the world's largest real-estate trade fair, bringing together investors, developers, city leaders and government ministers for four days of property conversations in Cannes. And Le marché international des professionnels de l'immobilier (you can see why they stick to Mipim) has been gathering all these players together since 1990, only missing a beat during the coronavirus years. 
The main venue is the Palais des Festivals et des Congrès, the conference centre by the beach, which also plays host to the city's celebrated film jamboree. Every hotel lobby, restaurant and bar, as well as a large contingent of luxury yachts, is also taken over for ad hoc meetings and quite a bit of jollity in the sun. This March's get-together was buzzing, with more than 23,000 people securing tickets (still down on pre-pandemic times but nobody seemed to be stressed by this). 
Yet, despite all the smiles, the industry is facing some stubborn headwinds. The first of these is that, for many developers, it's hard to raise capital; several talked of the markets being almost frozen (and this was before the Credit Suisse collapse potentially made the situation even trickier). And the money that they can get their hands on comes with interest rates that make projects unviable. Then there's new climate-change legislation, already being drafted in many countries, that would compel property owners to reveal the co2 emissions for individual buildings and how they plan to make them greener. While this is commendable, it's prompting many large property companies to dispose of assets that could sully their portfolios in the future; better to ditch environmentally unsound places now rather than find that no tenant will touch them in five years' time. Many developers are also dealing with the changing world of work. In short, it's not the best time to speculatively build an office tower in the US. 
Nicolas Kozubek is the director of Mipim and, when we caught up with him at the Palais, he seemed decidedly unflustered about managing such an epic circus of demanding participants. In fact, he was pleased to see a surge of attendees from France, the UK and Germany, as well as a continued strong showing from Saudi Arabia, Qatar and Egypt. But how did he view the tricky issues that the property world needed to tackle? "This is a transitional moment," he says. "Most of the participants, cities and territories, know that things need to shift towards more sustainability and more user experience in projects. So it's how you make this change happen, especially when you have some assets that are potentially not well adapted to the future." Kozubek was sure, however, that Mipim could play an important role in the search for solutions. "One of the most important purposes of Mipim is to foster the right conversations. So it's not only about business and networking; it's now about learning." 
And even if there were some cautious attendees, others were genuinely ebullient. Mark Dixon of office-solutions company iwg saw only sunny uplands for his business, which provides the kinds of spaces that hybrid workers are demanding. Cities that had already done much of the groundwork for becoming carbon neutral were also full of confidence, believing that investment and people after a better quality of life would find them. Countries such as Poland were also out in force, telling a story of growth even when there is a war on their border. There was clearly still money in some pockets – and, yes, some of it did go on magnums of rosé at the end of the day.
---
We asked eight leading voices about challenges and trends in the property industry, from demands arising from climate-change legislation to why cities are banking on the life sciences. 
Rui Moreira
The mayor of Porto explains how the city plans to accommodate its younger residents.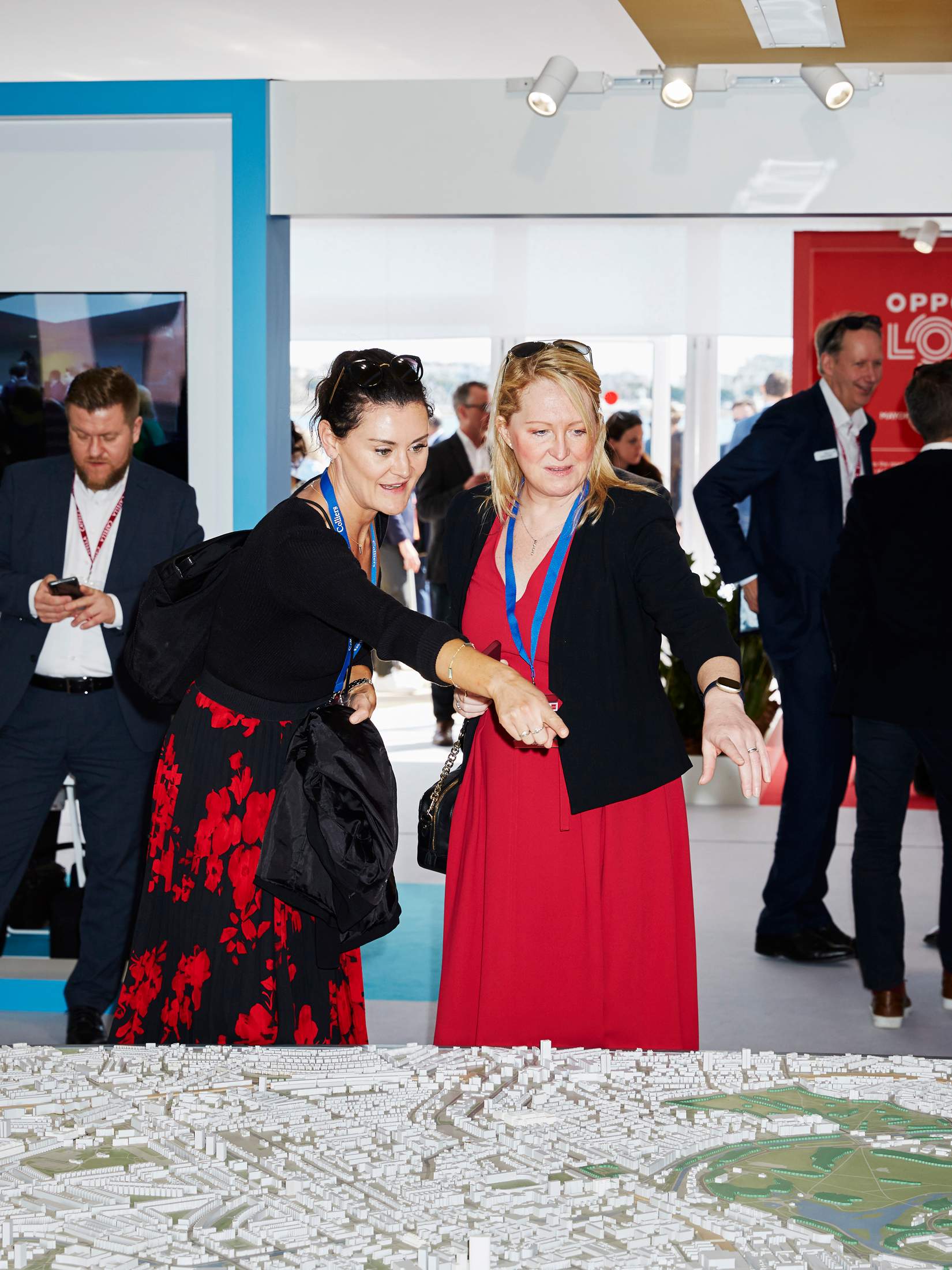 "We have a high demand for housing and so we have to increase the supply. And, of course, the supply has to be across the board. That's why we have been having meetings with investors at Mipim who want to build affordable housing. What we are offering them is based around a system of long leases in vacant areas in the city, which will allow them to build on our land. Anda sizeable part will have to be affordable housing. 
There's another thing that we are doing: because of the high revenues we are getting from city taxes, we are giving money back as housing vouchers so that younger people can rent houses. I was speaking with foreign investors today who want to build these properties, where the rent is essentially covered by city hall. If we don't allow any new housing then we won't be able to redistribute the taxes in this way." 
---
2. 
Don't believe everything you are told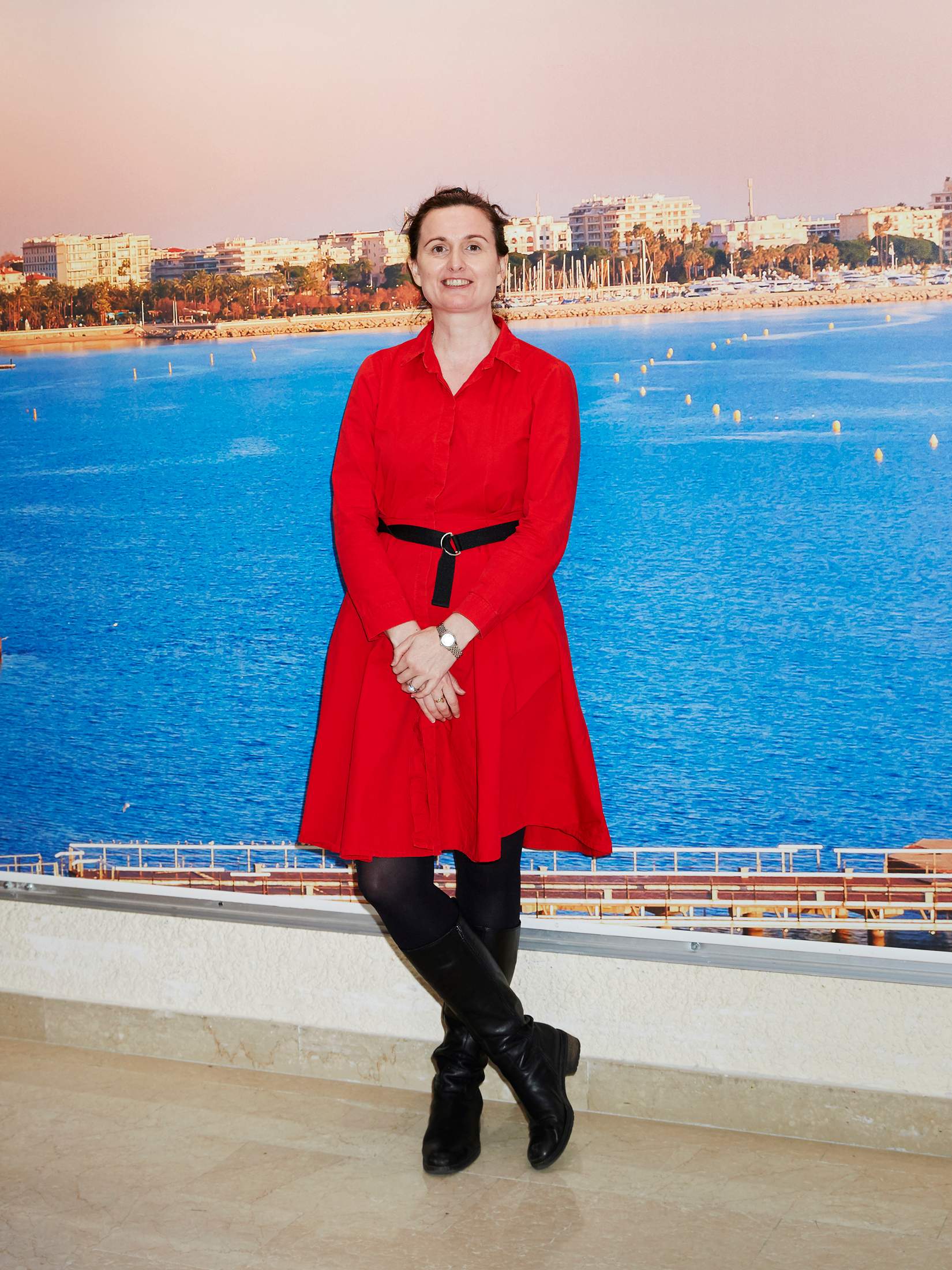 Director of cities, planning and design at global engineering and architecture collective Arup, which focuses on sustainable development. 
"We are seeing a lot of commitment from investors and developers. We're hearing that they want to decarbonise their portfolios. But one of the disappointing things is that some large investors see getting to net zero as an opportunity to offload assets. They're looking through all the real estate they own across the world and they're identifying what they call 'stranded assets': properties that perhaps have a low energy rating and that they perceive will have a low monetary value in the future. Quite a few are selling those assets rather than being responsible leaders and retrofitting them. And that's not going to get us to net zero. 
They're often in the best position to act; they have the most resources and skills within their organisations. So many of them need to start thinking differently. Some investors now have a 'grey to green' plan: buy buildings that they classify as 'grey', make them 'green' and make a lot of money in doing so. We need to see a much greater focus on businesses recognising that this is an opportunity as well as an important response to climate change." 
---
3. 
Build things that deliver quality of life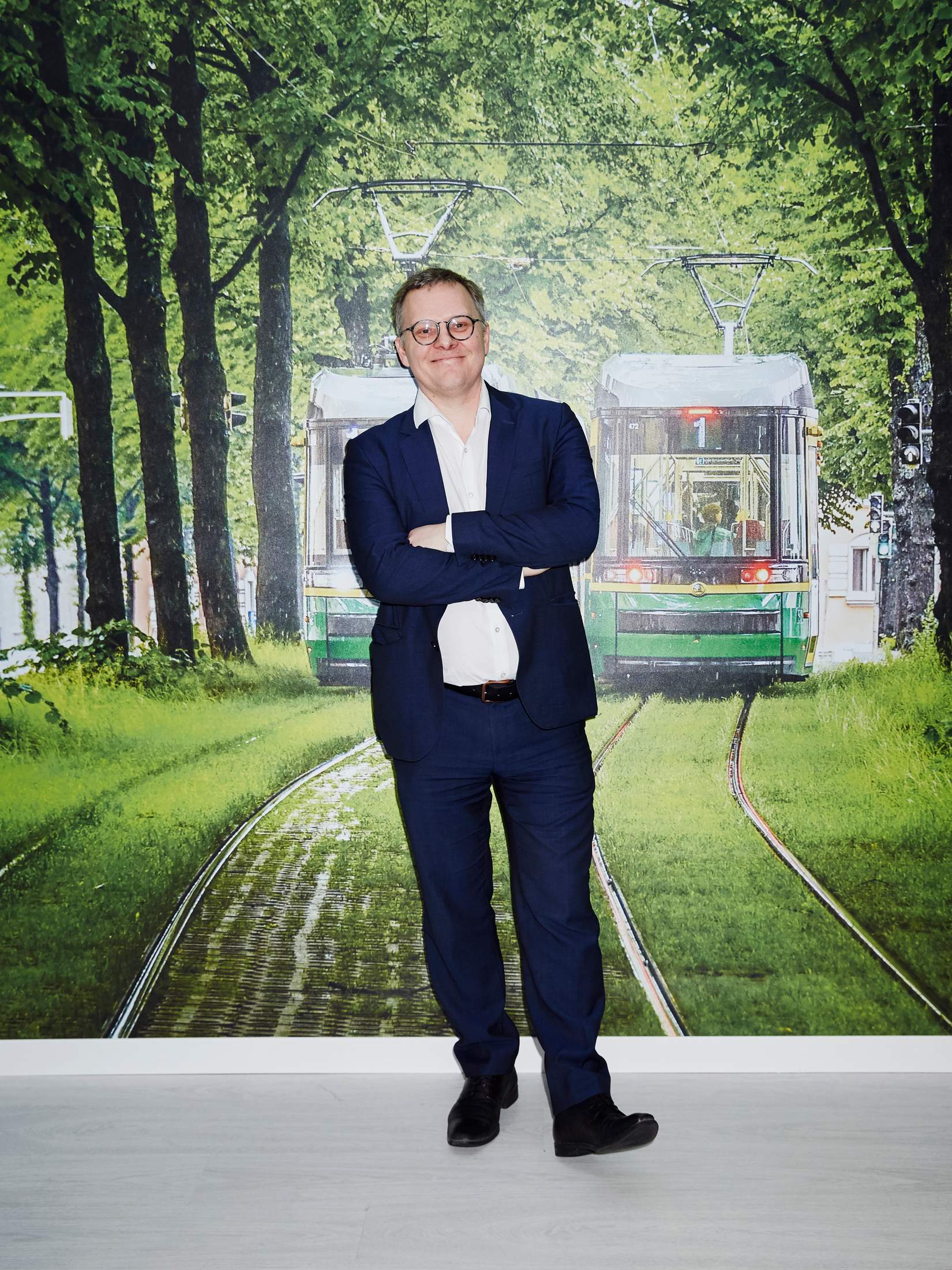 Director of business and economic development for Turku in Finland, a city that's using better infrastructure to meet its ambitious target of being carbon neutral by 2029. And which wants to be a nice place to live too. 
"The city is already developing in a sustainable way but we need to do more about traffic. And here we are looking at different solutions but a tram system will be one of the key elements. We ended our tram system in the 1970s but now we are looking into a new one. That's going to be a big source of growth for the city and the whole region in the future. It will shape how the property market in the city will develop. 
Of course, there are tension points, as in every city. But I think that the tram will create a sense of wellbeing. It will also run in an area where we have most of the problems inside the city. We need to show people that these projects are not only for the rich." 
---
4. 
We are at a positive tipping point 
The ceo of the World Green Building Council, an ngo that unites 77 national green building councils and works for the decarbonising of real estate. 
"I am seeing at Mipim something similar to what is happening in the UN's Race to Zero campaign: we're at that tipping point in the conversation where it is becoming much more mainstream in the decision-making process to consider environmental issues. 
That is definitely the case with the big engineering and architecture firms, which are committed in this journey but also with asset managers and decision-makers who look after the investments because many stakeholders around them are asking for greater transparency and disclosure. 
There is a movement towards quality investments, which are delivering better returns, are future-proofed and aligned with decarbonisation and sustainability." 
---
5. 
Geopolitics shapes the property industry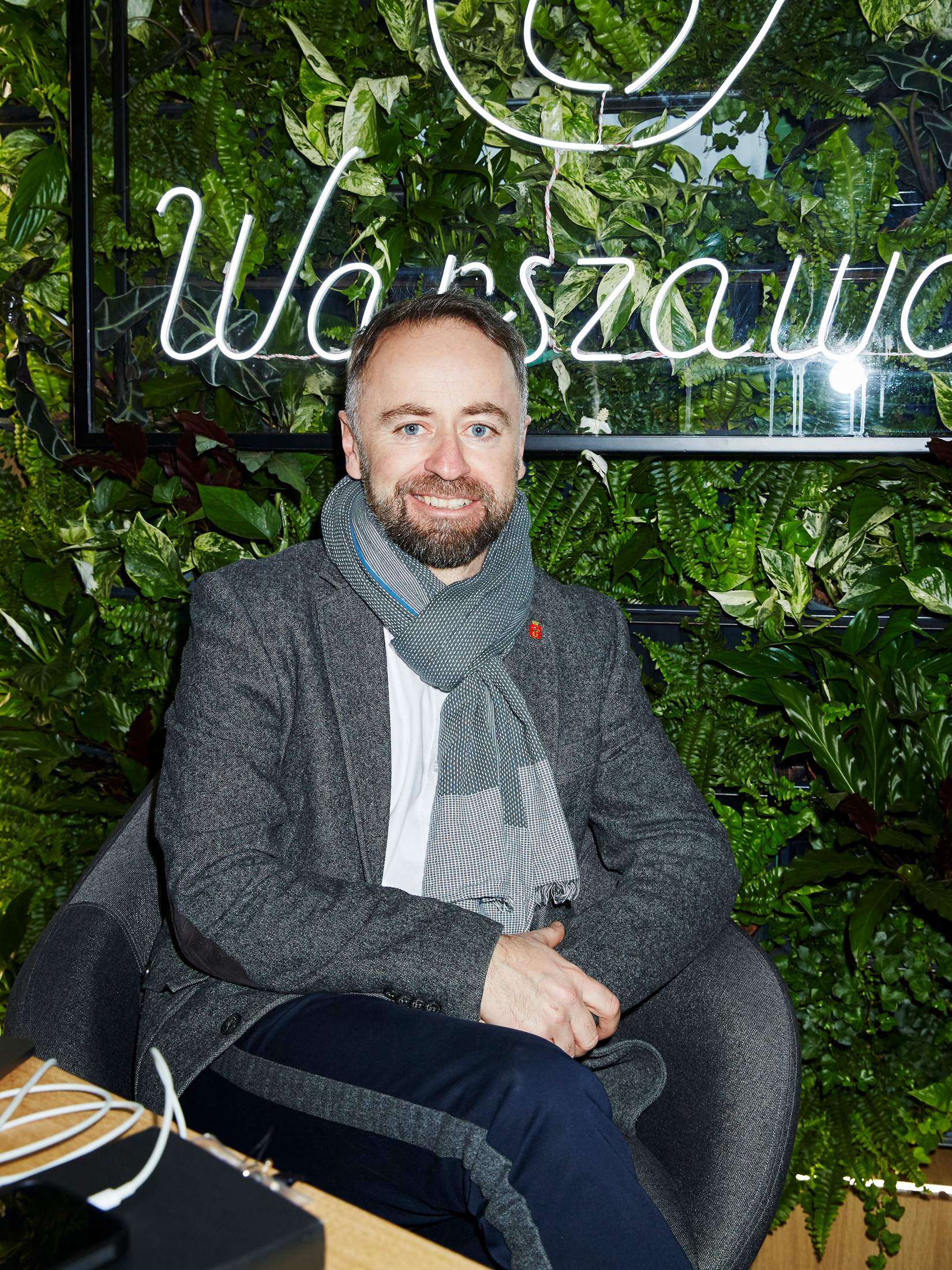 The deputy mayor of Warsaw was part of a large Polish contingent at Mipim. He is promoting his city – and nation – as an attractive place to invest. 
"We have suffered as a country because of geopolitics but we are also profiting from geopolitics. We suffered because we were always on the marching paths of the armies from Russia to the west and from Germany to the east. And they usually demolished our country. But we are now in a situation where, because of the war in Ukraine, investors understand that Poland is the most stable market in this area of Europe. 
Many companies have moved their human resources from Ukraine and Belarus to Poland because of the aggression from Russia. Our recent analysis suggested that the population of Warsaw would grow by 250,000 over the next 25 years. And then, within one month last year, it grew by 250,000 because of the refugees from Ukraine. And, being frank, thanks to those people, we are filling the gaps that we have in the labour market because they have the skills that we need. So the main reason for being here at Mipim is to send a very important message to investors that we are stable and we are growing."
---
6. 
Developers can change people's lives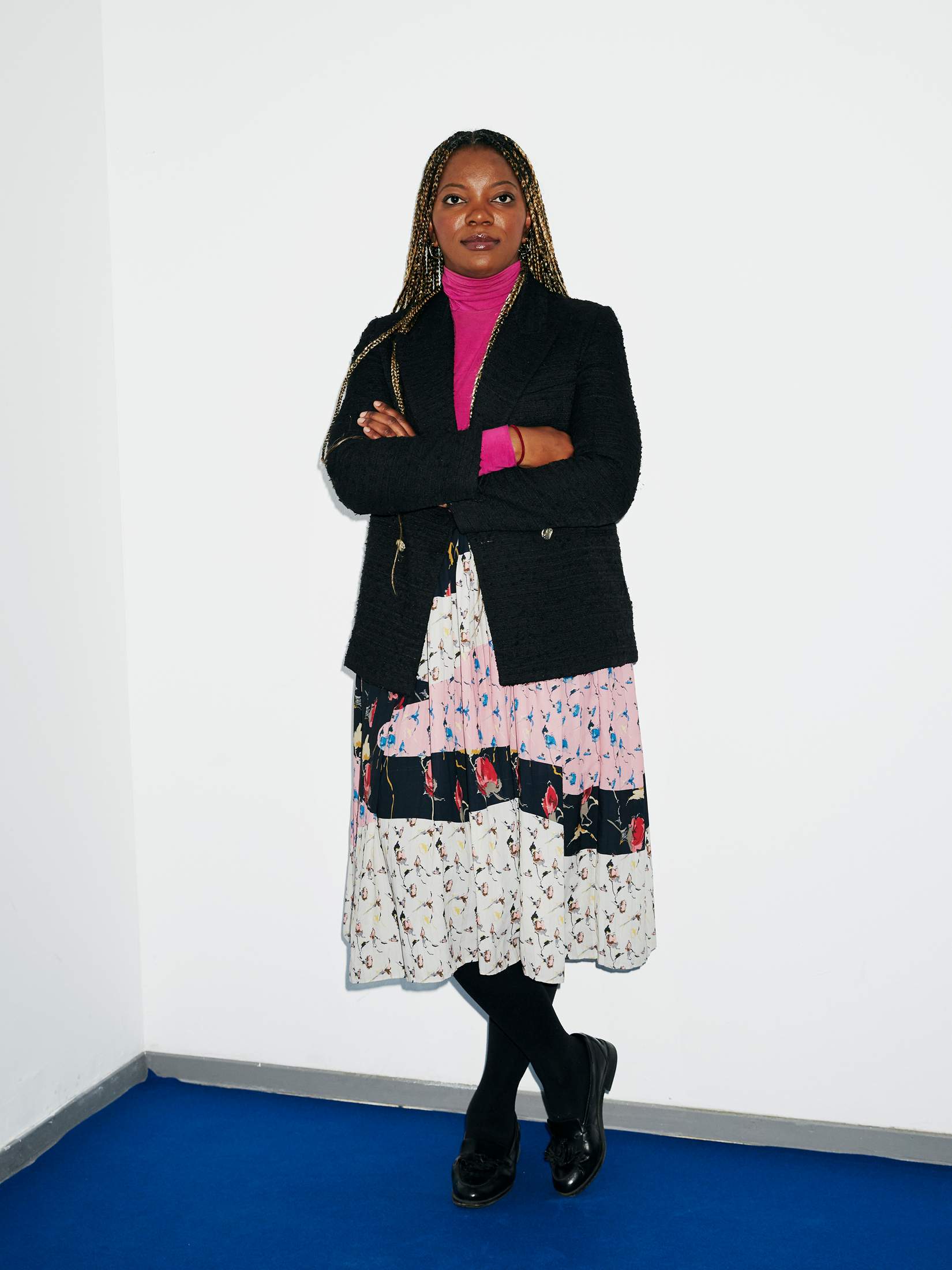 Director at Socius, a UK developer that focuses on the social impact its projects can deliver. It has a £1.5bn (€1.7bn) pipeline of projects in the UK. 
"Socius was set up as a social-impact developer with a focus on improving the communities that we work in and, importantly, people's life chances. We don't believe that buildings regenerate [a place on their own], we have to create the right infrastructure to ensure that we create proper social impacts. 
What does that look like? Well, we work with local communities to understand what their ambitions, aspirations and issues are. And we use the development as a vehicle to address those issues. So, for example, Cambridge is an unequal community. It has lots of rich people and not enough facilities to support the people who are deprived. What we are doing there is dedicating half of our scheme to a public park. And that's about giving people a high-quality public space to enjoy themselves in but, importantly, we have also created community growing beds in that space so that people can grow their own food, which reduces the distance from farm to plate." 
---
7. 
Find places with room to grow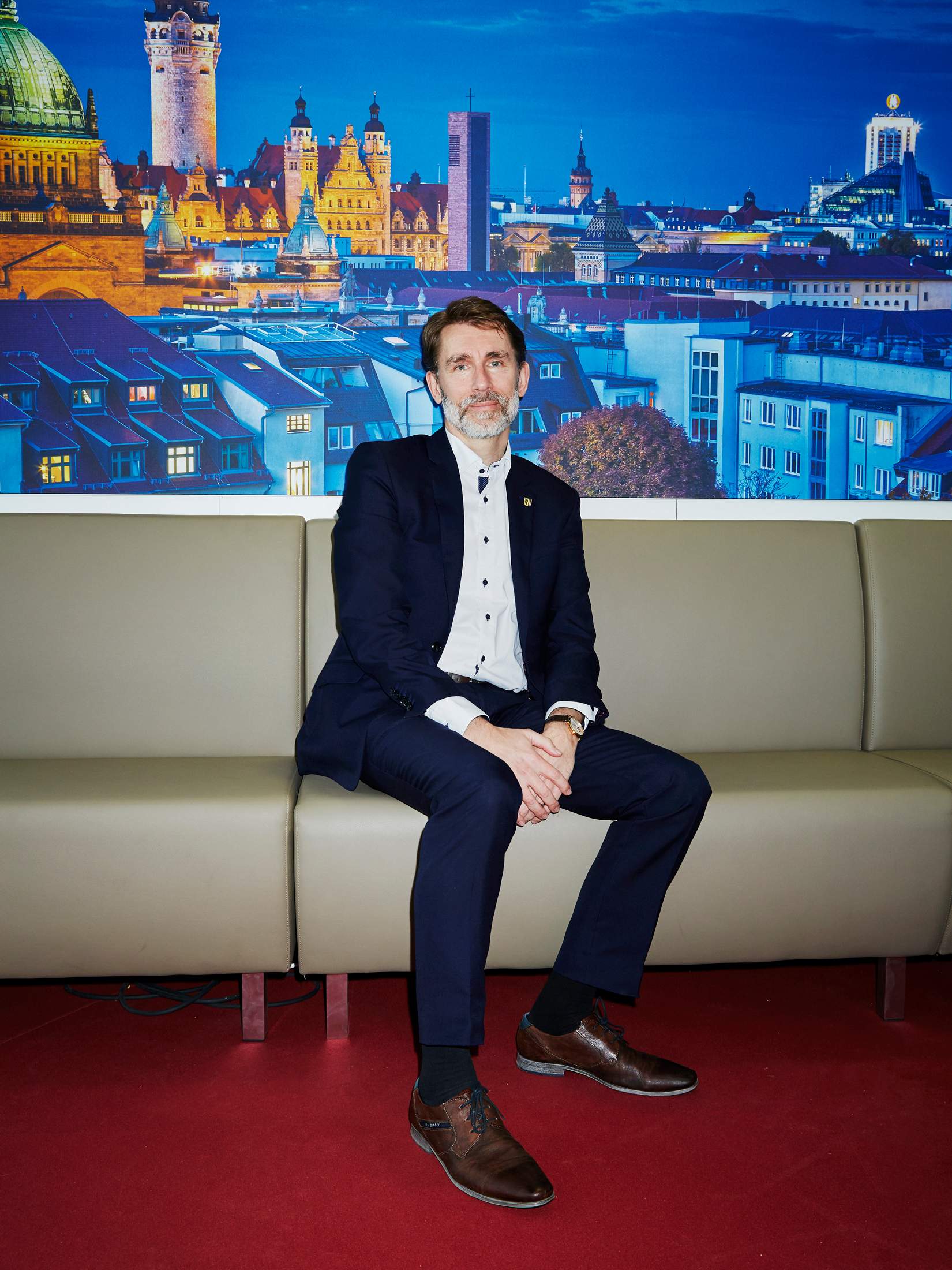 Managing director of the Municipal and Regional Investment Agency in Leipzig, looking to attract developers and investors to the city (the fastest-growing metropolitan area in Germany) but also to its environs. 
"In the 1930s, Leipzig was the fourth-biggest city in Germany and had more than 750,000 inhabitants. Then, after 40 years of communism, we dropped down to 440,000 people. So we are growing from a lower level and, of course, this dynamic is always a relative thing: to achieve growth rates of 5 per cent for a city like Munich is going to be much more difficult. However, Leipzig as a city is developing very well. But the region around the city is not growing as quickly. So that's why the Invest Region Leipzig exists. 
My company promotes a region that has a very successful city at its centre to investors. If, for example, you don't find the space that you need in the city, you will find it in the region. We have invested in excellent infrastructure and in an international airport. But we still have a lot of space available and one of the areas that we are focusing on is life sciences because the past four years have shown us that personalised medicine will be the future." 
---
8. 
Why it is good to be flexible 
ceo and founder of iwg (formerly Regus), the world's largest flexible-workplace provider, with more than 3,300 workspace locations across more than 120 countries, which cater for some eight million people. 
"Coronavirus made people realise that they could run effective companies without having everyone come into central offices. But the pace of change has been remarkable since then; we will open up to 1,000 buildings this year. There is great demand from companies wanting to provide facilities near to where people live. They believe that this will let them get better people – and they do. And they have more retention. And, overall, it's much better for the planet. And, by the way, it's half the price of a regular office, so every cfo in the land is thinking that this is attractive."
Monocle Radio 
For more from Mipim, listen to Monocle Radio's podcast 'The Urbanist' (16 March episode). A fuller interview with Mark Dixon is also available on 'The Entrepreneurs' podcast. Find these shows and more at monocle.com/radio