The Agenda / Global
Defence
South Korean fighter jets, a defence show in Baghdad and the problem with EU flag waving.
arms ––– iraq
Market forces
"Two years ago, I wouldn't even have spent the budget to attend this show," says Jaguar Land Rover's Diyar Barwary. "But since last year it's clear that Iraq's government is open to spending more money on defence." 
At the annual iqdex defence show in Baghdad, the buzzing and roaring of sand buggies and Humvees is proof that all-terrain fighting vehicles are particularly popular this year. Iraq's army, police and various militias all need equipment, and a growing array of businesses is keen to supply it. While government buyers traditionally stick to trusted brands, there is a new openness to other equipment. More than 70 national and international firms exhibited their wares at iqdex in March. "As the security situation improves, the government is seeing the need to keep up with neighbouring countries; it's a great opportunity for us to do deals," says Barwary. 
"It's clear that Iraq's government is open to spending more money on defence"
Jaguar Land Rover is currently negotiating to supply its modern Defender 90, 110 (pictured, right) and 130 models to Iraq's Ministry of Defence and the Jaguar I-Pace (pictured, left) to the Ministry of the Interior. If 2023 goes as planned, Barwary estimates that there will be a 40 to 60 per cent rise in defence-related sales in the country.
The growing market is providing opportunities for regional companies too. Al-Zaman Defense group, which manufactures waterborne vehicles from coastguard cruisers to aircraft carriers in shipyards on the Turkish coast, is eyeing a move. "The cost-benefit ratio here is good," naval engineer Abdullah Shaban tells monocle. "If security continues to improve as it has been, I could imagine us moving some of our production to Iraq."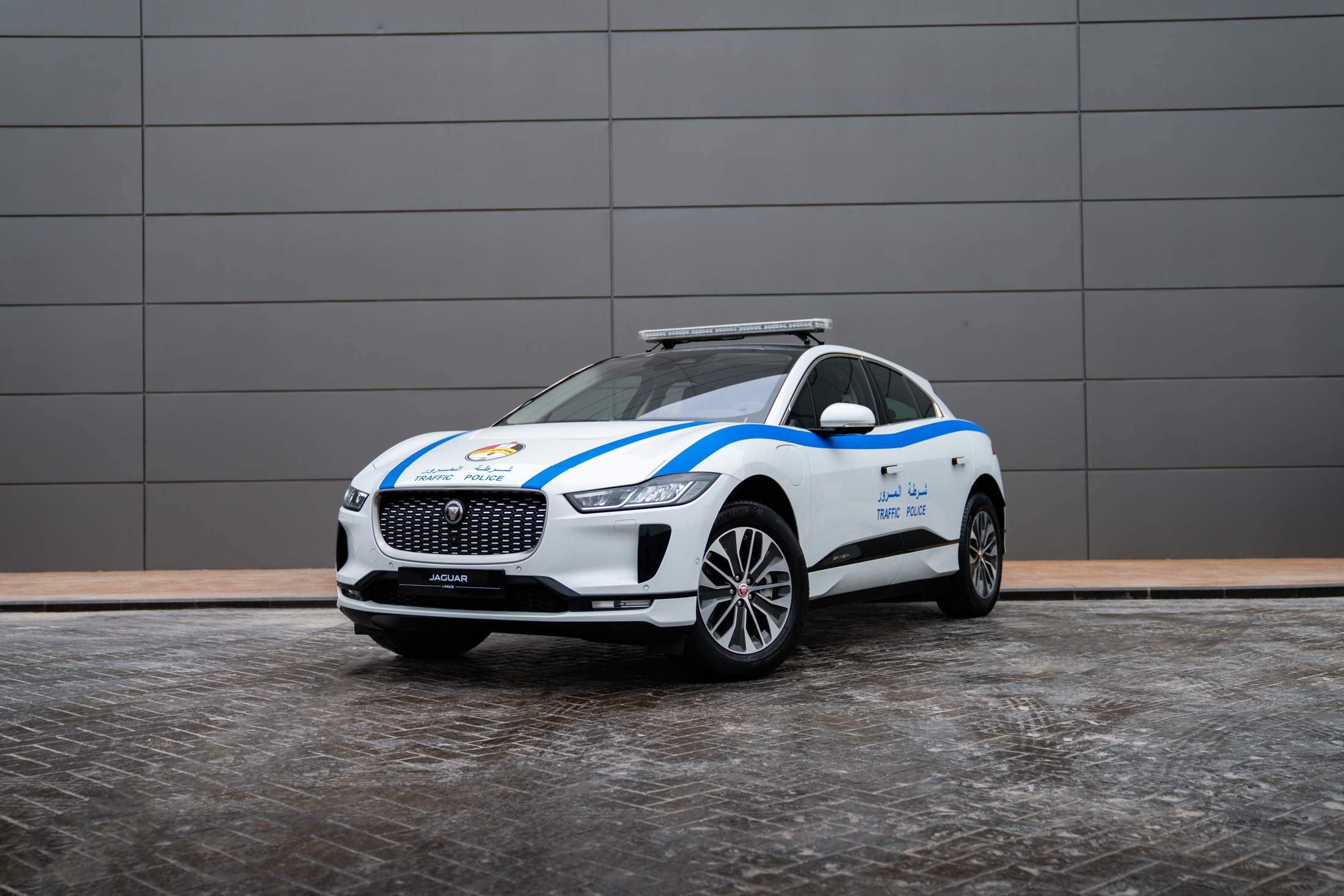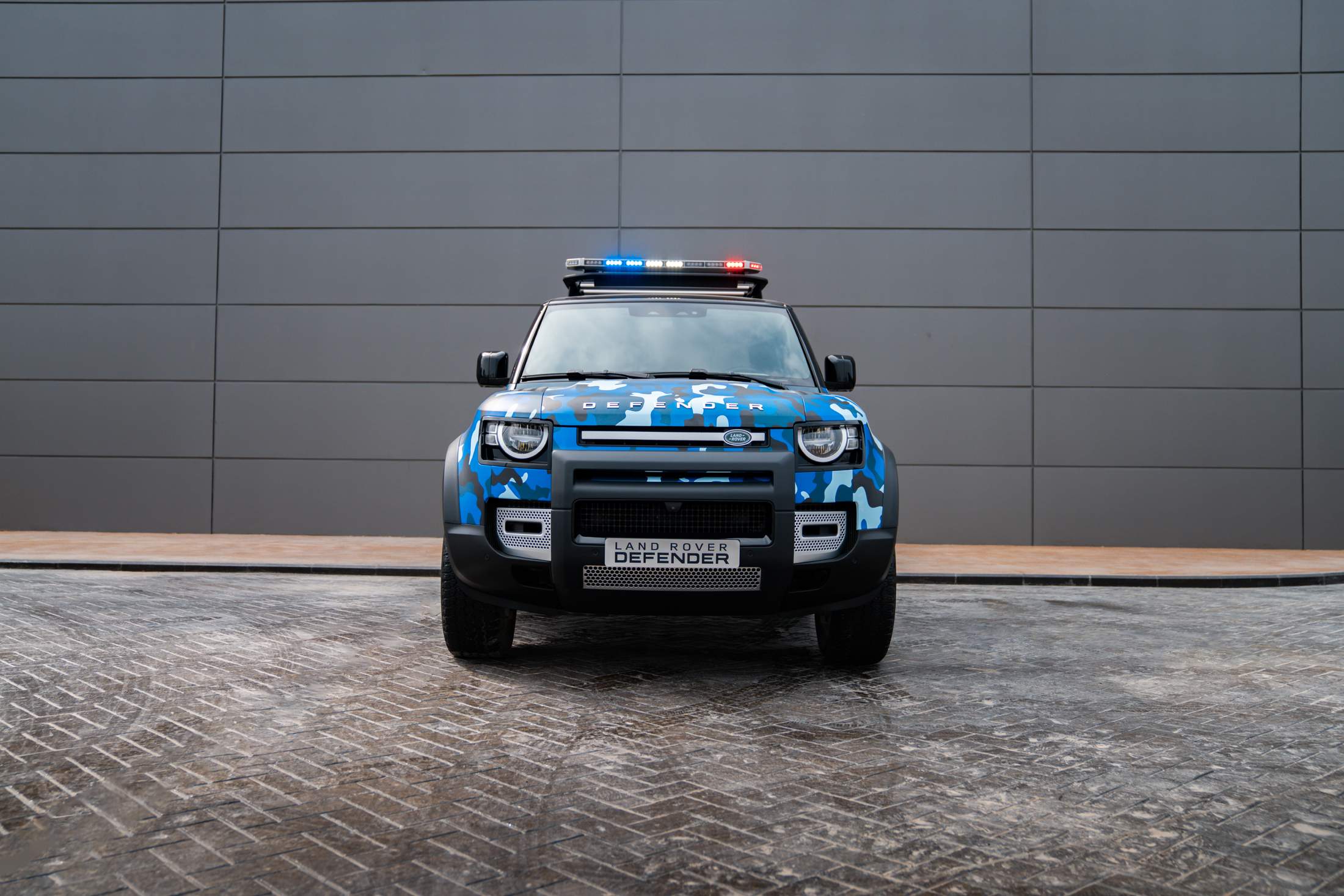 ---
in the basket
Plane speaking
In the basket: 18 Korea Aerospace fa-50 light attack jets
Who's buying: Malaysia
Who's selling: South Korea
Price: $920m (€852m)
Delivery date: 2026 
This is a big win for South Korea's fa-50 – Malaysia had also been considering India's Tejas, the China-Pakistan joint venture jf-17 and Russia's Mig-35. The fa-50 can operate as a trainer or combat aircraft, which suits The Royal Malaysian Air Force as it wants to replace both its bae Hawk light attack jets and Aermacchi trainers. Upgrading is a priority following provocation by China, with which Malaysia has maritime territorial disputes.
---
The FOREIGN DESK
andrew mueller on...
Flying the EU flag
Amid demonstrations in March against a proposed Putinesque crackdown on foreign-funded ngos and media in Georgia, one image stood out from the hurly-burly. As police unleashed water cannons to clear protesters from Tbilisi's Freedom Square, a young woman stood her ground on the slippery cobblestones, defiantly flapping the starry flag of the EU. Georgia is not a member of the bloc and, though it did formally apply to become one in 2022, only the most deranged optimist would regard the country's accession as an imminent prospect.
Nevertheless, the gold stars on blue were brandished as a rebel standard by those facing down Georgia's government. It is an interesting evolution for a banner that appears – like all EU iconography – to have been designed to be no more than blandly inclusive. The phenomenon is not uniquely Georgian. When I think of the places I've seen the EU flag flown most enthusiastically, it is Albania, Kosovo, Bosnia-Herzegovina and other countries where EU membership is an aspiration, rather than a reality. The crowds who gathered on Kyiv's Maidan Square in 2014, in what has become known as the Revolution of Dignity, also waved it prominently; recently an enormous EU flag has been seen draped from the front of Ukraine's Ministry of Foreign Affairs.
It's enough to make one wonder whether there is a way that the EU can inspire the same enthusiasm among those countries already in the club. The bloc has come to resemble an exclusive nightspot with a long, anxious queue for admission, and a bar full of complacent regulars moaning about the cocktails. But that is why seeing its flag hoisted in mutiny is always so heartening. It has been my general experience of reporting from some 80-odd countries that citizens of rickety jurisdictions have a keen and hard-won understanding of the value of those dull-sounding things that most irritate the EU's more bellicose critics: compromise, consensus, regulation, stability, security, predictability.
It is not easy to romanticise a bureaucracy. It might even be a contradiction in terms. But the EU could do worse than subtly directing the attention of its grumpier members to those hopefuls trying to smarten themselves up sufficiently to meet the requirements of the bouncers. Or, failing that, employ a one-in/one-out regime, starting with asking Hungary if it fancies swapping places with Moldova.
Andrew Mueller hosts 'The Foreign Desk' on Monocle Radio.
---
ILLUSTRATOR: : Jesús Prudencio