Business: Start-up city / Mexico City
Growing strong
Mexico City stayed open for business during the pandemic, pulling in a global line-up of entrepreneurs. And many have stayed on, joining the ranks of a homegrown team of aspiring business talents.
"I've lived in Colonia Roma for 15 years and the neighbourhood has changed a lot," says Edo Nakatani, who opened the noodle shop Fideo Gordo here last year. The chef has one eye on us and the other on the regulars settling at the colourful terrazzo tables as they fill up ahead of what looks like a busy lunch service. "From day one we were full," says Nakatani with a grin, as the sun glints in through the open-fronted restaurant amid the smell of toasted sesame oil.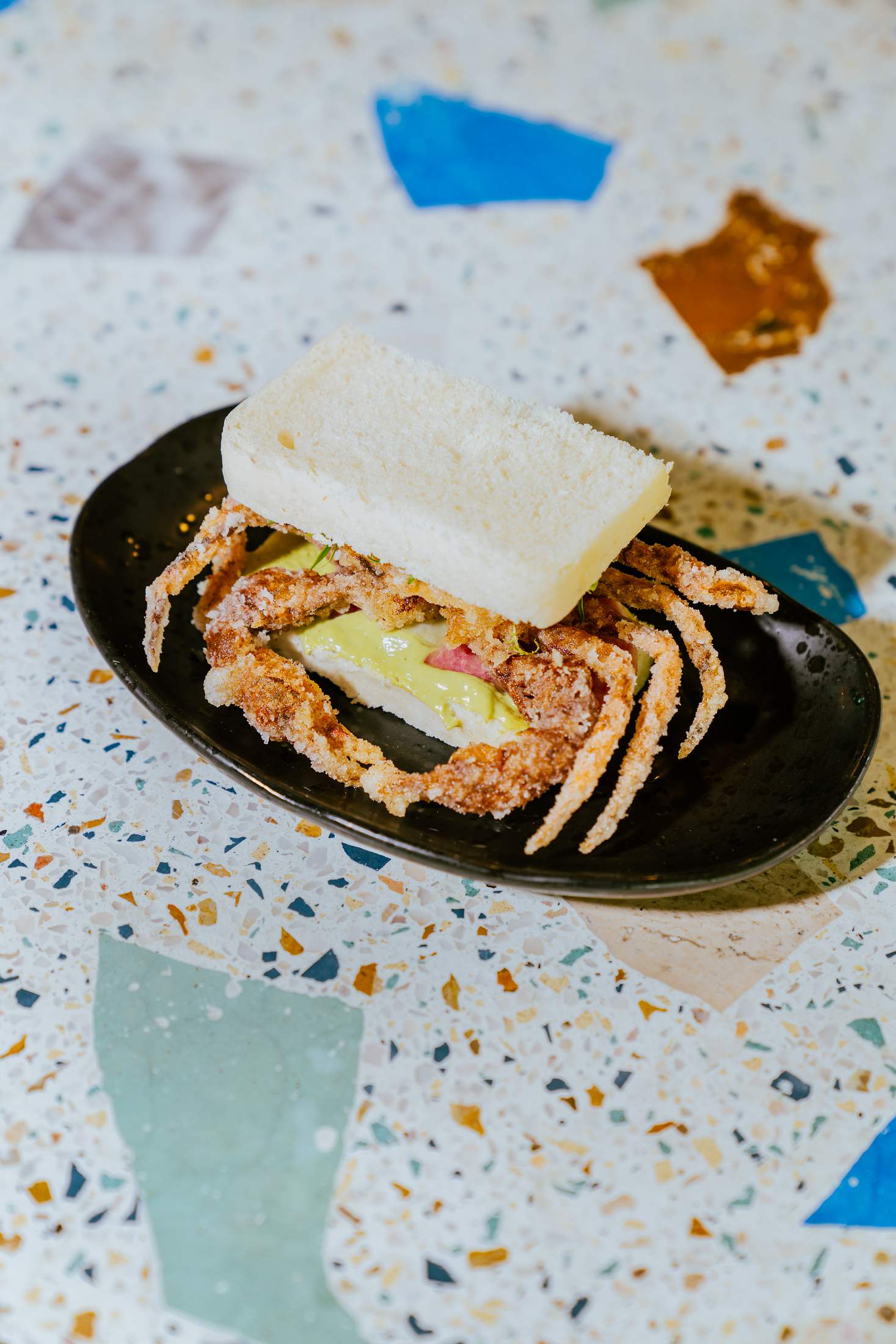 Nakatani is the first to admit that the timing of Fideo Gordo's opening helped him catch the tail end of a boom in visitors to the Mexican capital. Unlike other cities that battened down the hatches and enforced strict lockdowns during the coronavirus pandemic, Mexico City remained open and welcomed remote workers and visitors. "I think it's 50 per cent tourists and 50 per cent Mexicans," Nakatani says gratefully as chefs beaver away in the open kitchen behind us.
Between 2019 and today, lots of people have discovered what long-time residents such as Nakatani already knew: Mexico City has much to offer. Many flocked to established mid-rise neighbourhoods including Roma and Condesa, which are close to the gleaming towers of downtown but still offer an enviable quality of life for residents: green space, walkable streets and plenty of good shops and places to eat. On the business side, this means good footfall and notably cheaper housing and rent than a comparable berth in Miami, Los Angeles or New York. The favourable weather and slower pace of life have also helped to provide a springboard for entrepreneurship and buoy existing businesses.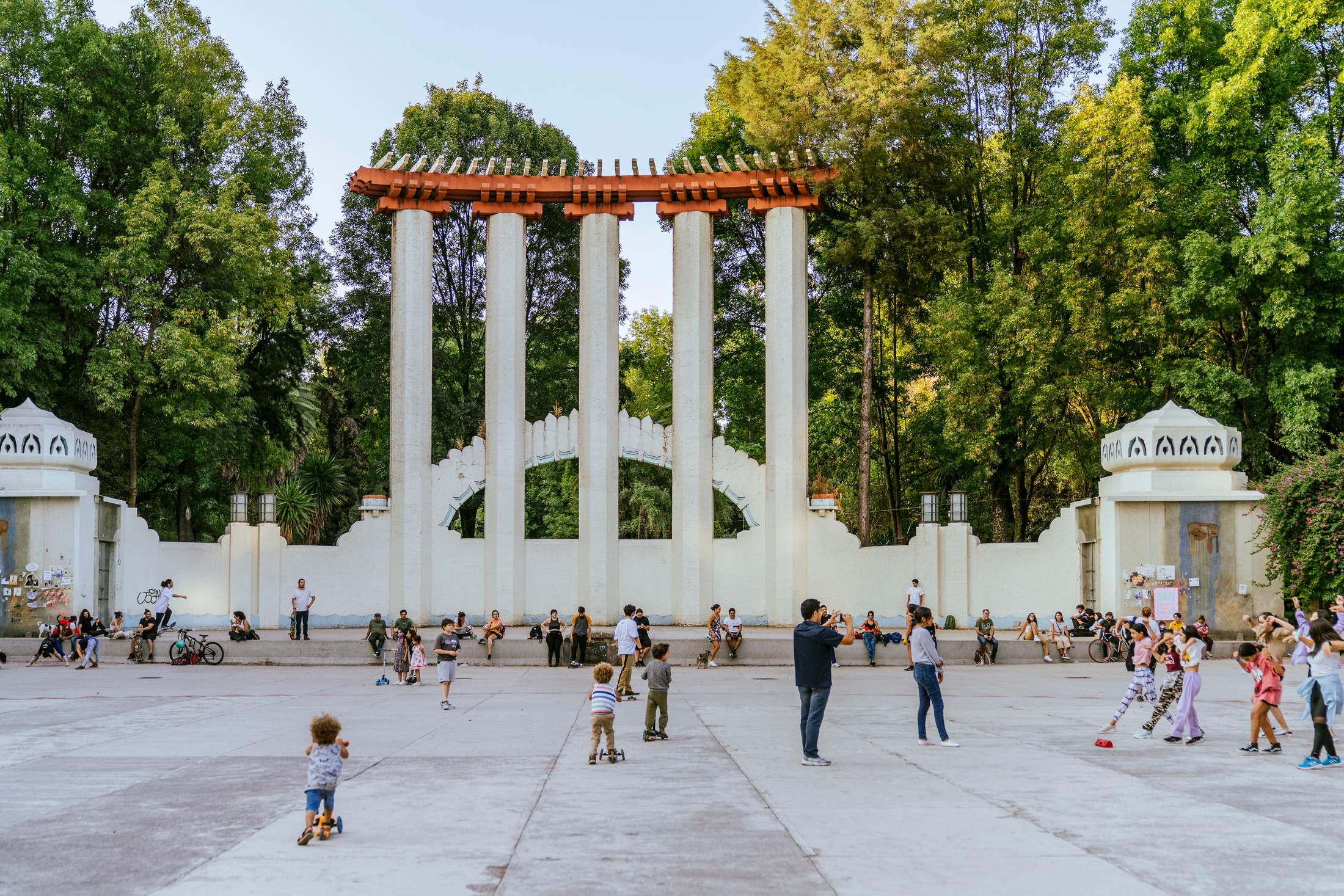 Canadian fashion designer Bridget Tidey is another entrepreneur who picked Roma as the base for her ethically sourced, small-batch clothing brand Zii Ropa back in 2015. "Mexico City is having its moment," she tells monocle. With its ribbed concrete façade and vast, geometric windows, her smart shop, which she opened in 2020, is lined with railings of light linen and cool cotton clothes. "We've seen an incredible increase in sales and have international clients who spend weeks or months here, then come back year after year," says Tidey. "We also have loyal local customers who keep coming back." 
Roma's success hasn't been simple or straightforward, though. Safety was once as big a consideration as desirability. "There are more police now," says Elena Reygadas, who opened her pretty, plant-covered restaurant Rosetta in 2010 and has since expanded with various sites and a bakery called Panadería. She's part of a hospitality movement – simple, sumptuous and homegrown – that has seen Mexico City become the home of a culinary moment that is proving tempting for visitors and ripe for export. Star Mexican chef Enrique Olvera, for one, opened a site in Los Angeles in 2020; meanwhile, homegrown hospitality firm Groupo Habita is selling an equally polished image of Mexico in its 14 sites across the country and hotel in Chicago. In Mexico this adds up to a new interest in the city's food scene that's attracting a steady stream of guests. "There are also just more people out and about on the street," says Reygadas. 
The optimism about entrepreneurship here might be palpable today but Mexico City has long punched well below its weight in terms of attracting fresh businesses and liveability. It has taken time to shed an image of being packed, polluted and dangerous. Part of that image clean-up has been municipal, as successive city governments installed better streetlights, more security cameras, refurbished parks, mended pavements and added playgrounds as well as reforming and improving the police service. Infrastructure investments helped too: 12 years ago it was among the world's worst cities for traffic but today the situation has calmed, bike-sharing schemes abound and a better Metrobús route has helped the population of more than nine million to move – and breathe – more easily. While there is still distance to cover, the city's traffic is now no worse than that of Toronto or Lyon and ranks better than many major capitals in Europe and North America.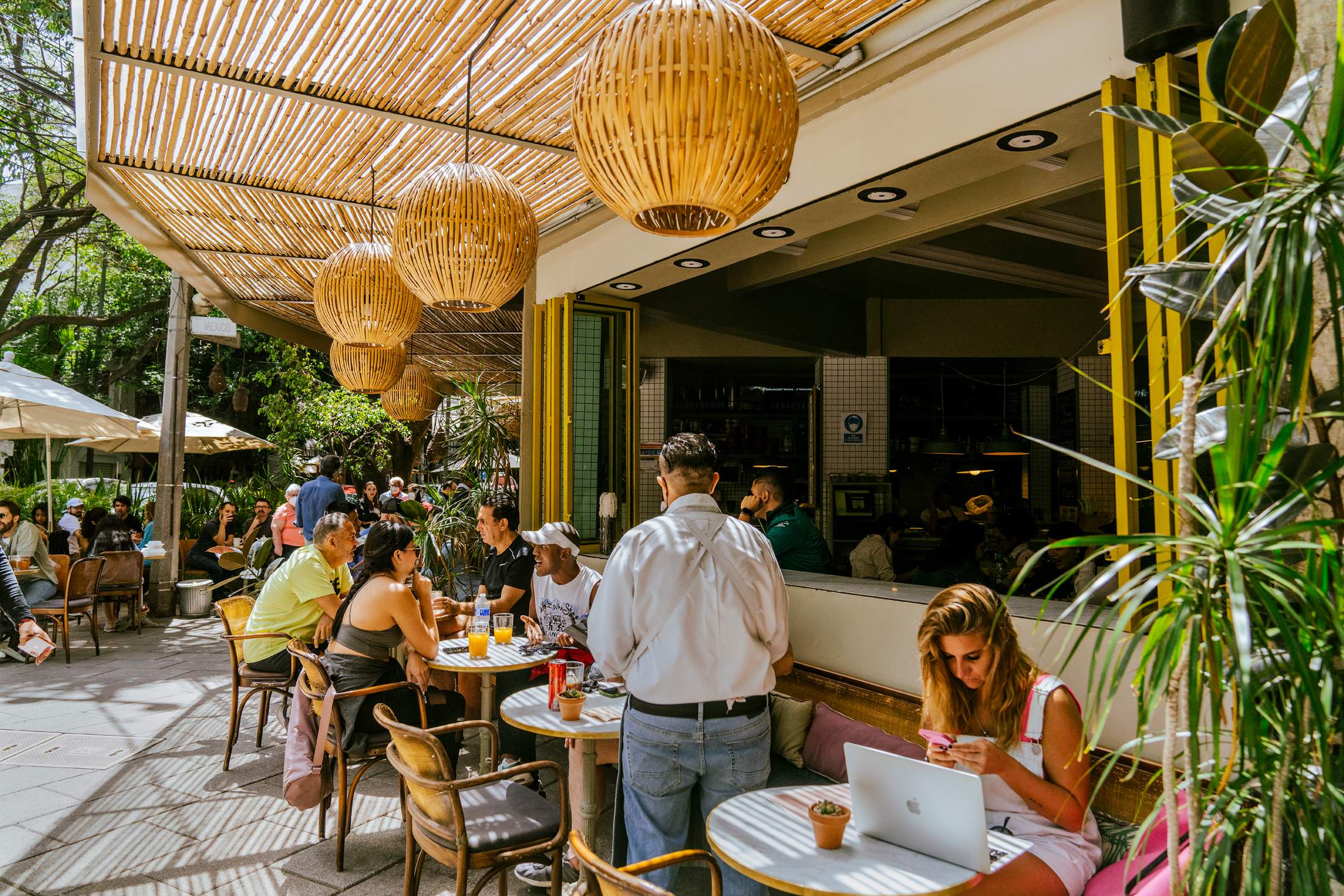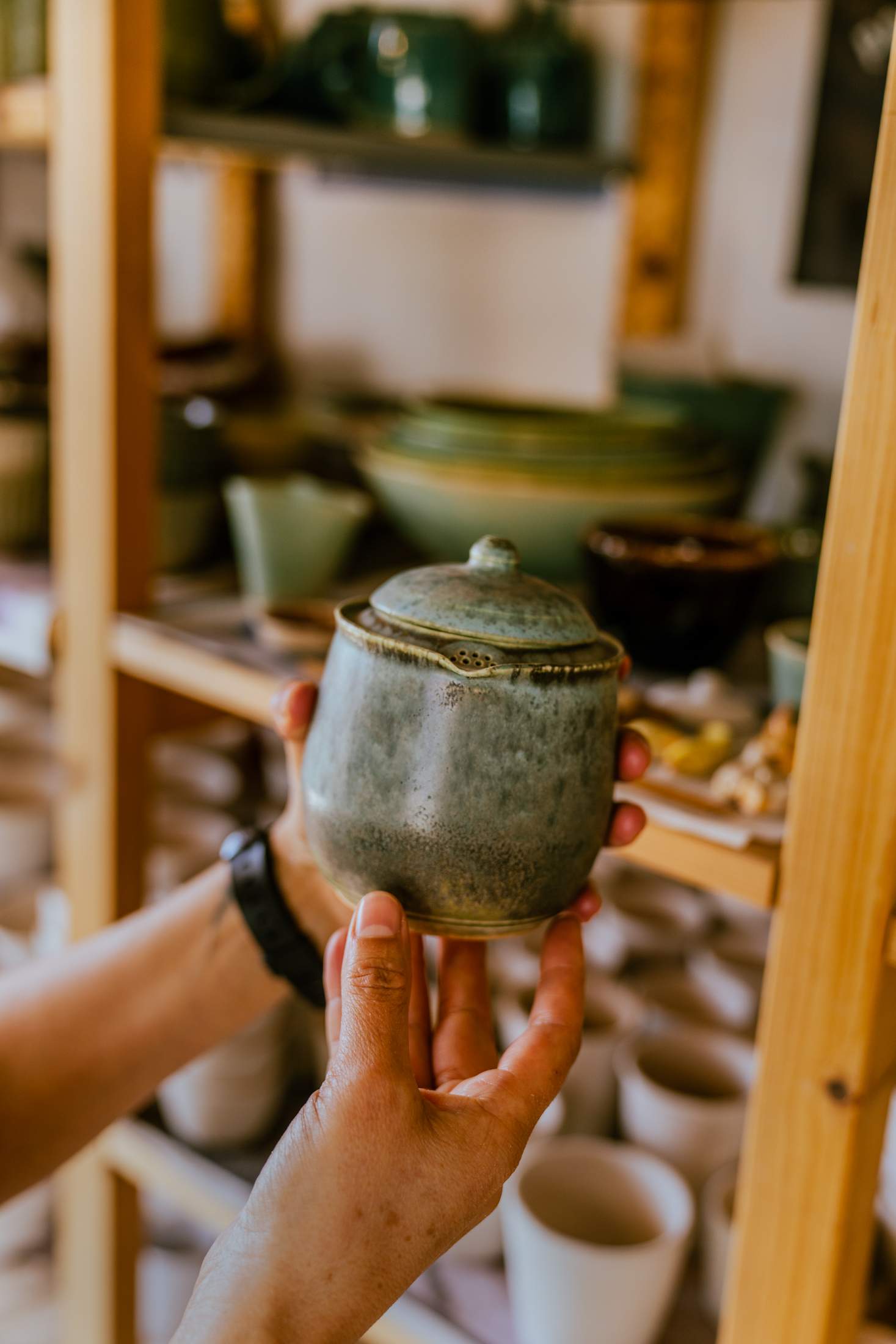 Though it kept going, the city did also suffer during the pandemic: Mexico's economy contracted by 8.5 per cent in 2020 and many small businesses closed. While governments around the world piled on national debt to minimise the pandemic's effects, Mexico's federal lawmakers adopted a hands-off approach, providing little aid to struggling businesses but continuing to welcome foreign visitors. It was a lifeline that helped retailers, businesses and the hospitality industry to stay afloat. Passenger numbers on flights into Mexico City in 2022 were still 8 per cent below 2019 levels but longer-term stays helped it to overcome this hit. During the first nine months of 2022, temporary resident visas for long-term US visitors were up 85 per cent compared to before the pandemic. Though hospitality and fashion are key growth areas and perhaps the most visible success stories as you walk through Roma-Condesa, there is also high demand for new desks and spaces for an increasingly itinerant workforce, many of whom no longer need to go into an office. "We now run more than 30 locations across Mexico City, most of them concentrated in Roma and Condesa," says Martín Haiek, co-founder and ceo of flexible office space company Around, which launched in 2021. "Our clients – that's now more than 50 companies – are a mix of start-ups, venture-capital funds and creative agencies."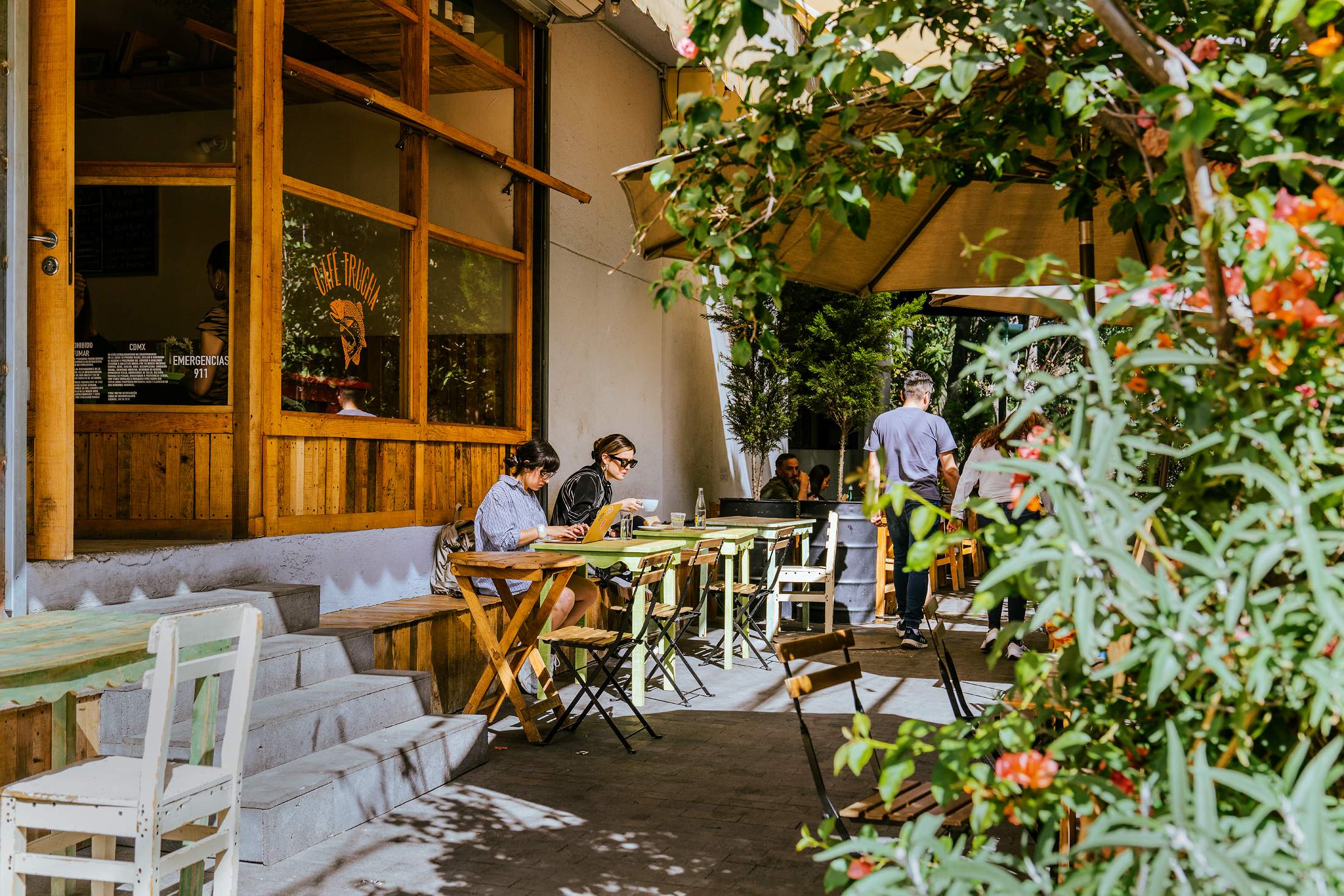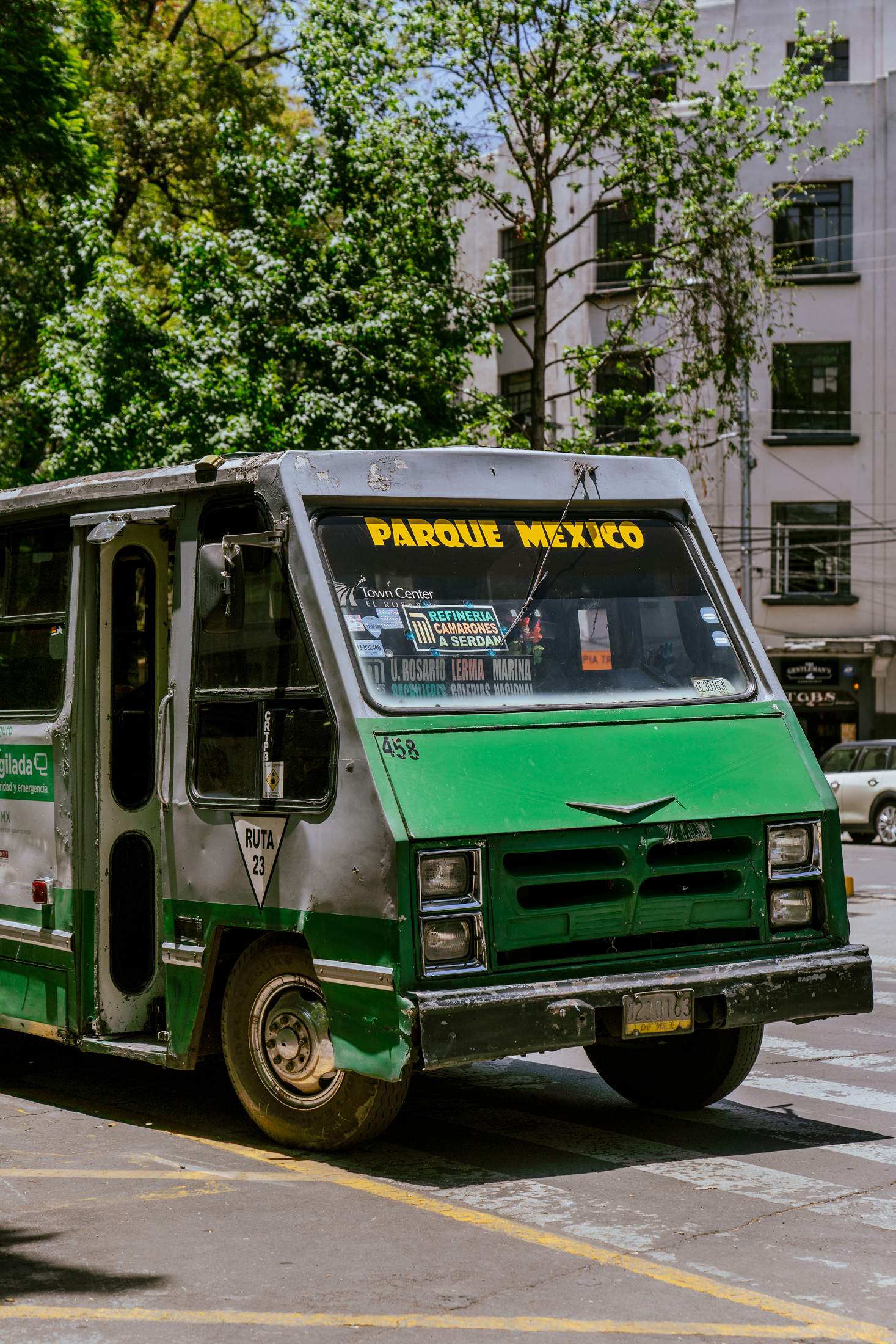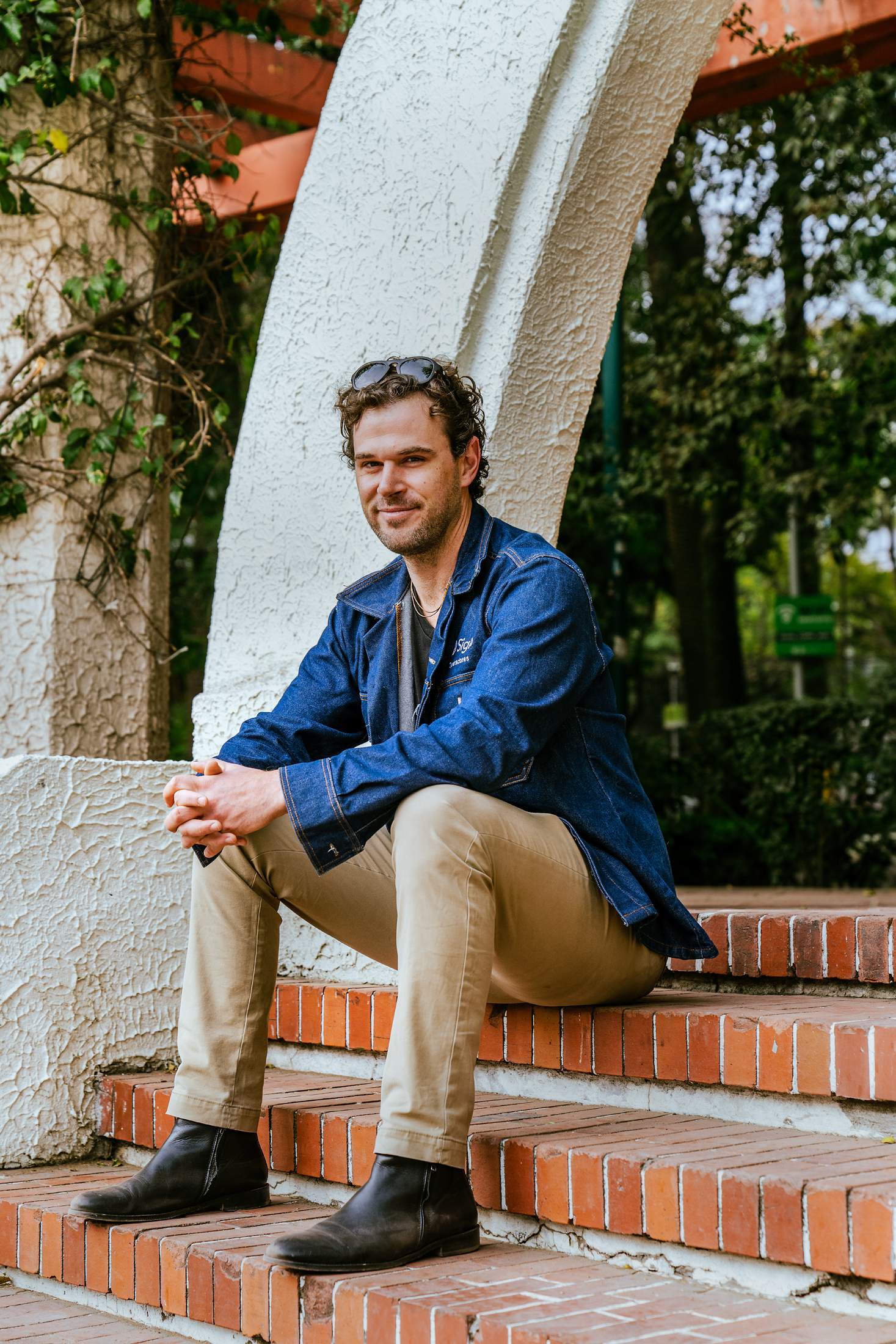 The other notable success that you'll hear discussed at cafés or by street-food stalls in Roma (not to mention in the boardrooms of downtown) is investment in technology. Though the past few months have been torrid for tech stocks, the city's start-ups are proving resilient, insists Hernán Fernández, managing partner at Angel Ventures. "Over the past decade the technology sector in Mexico City has exploded beyond anything we had dreamed of," he says. "It's a global innovation hub." He should know: his company put up cash for successful homegrown investments including Clip, a Mexico City-based digital payments company, and fintech company Kueski. Clip has since raised more than €421m, with investors also pouring €300m into Kueski. Other notable start-ups in the city include apartment-listing platform Homie and Spanish-language audio content subscription service Beek. 
That investment as well as an influx of new talent can be measured in many ways, insists US-born Isaac Phillips, who moved to Mexico City to start telecoms company Siglo. He sees it in the daily customers of his broadband services (currently 30,000) but perhaps more poignantly, he says, in the streets of Roma- Condesa on his lunch breaks. "I see professionals who work in the arts, people who work in the start-up ecosystem, as well as bankers and freelancers," he says. 
While the Roma-Condesa moment might be now, some of the founders who monocle meet think that the entrepreneurial movement is just that: on the move. Brenda Urcid, ceo of the design studio Futura, moved her company from an office in Condesa to a new space in the less-established but nearby Doctores area. Urcid says that she sees many businesses moving further from the booming Roma- Condesa corridor into nearby but cheaper neighbourhoods such as Doctores, Navarte and Escandon. "A lot of galleries and studios are moving into new neighbourhoods," she says. "It's great that it's now expanding beyond Roma-Condesa. There are still a lot of creatives in Mexico City." And, it seems, plenty of the city to explore.