Inventory: Travel / Sydney
Staying power
There's far more to a hotel than a place to sleep, as Singapore-based Capella Hotels' ambitious Australian debut proves. We check in to find out more.
At the heart of Capella Sydney, the Harbour City's most ambitious new hotel in years, there's a plant-filled oasis called Aperture. Today guests and Sydneysiders are busy ordering coffee under a constellation of flowers created by Amsterdam-based designers Studio Drift. But Make Architects' Michelle Evans, who led the painstaking restoration of the 107-year-old sandstone building, tells Monocle that the site looked rather different when the project started seven years ago. 
Tasked with designing "the best hotel in the world", Evans began with a "treasure hunt" for heritage features. A painstaking restoration revealed the bones of the building, which once housed government offices. Now the low ceilings and cubicles are gone, replaced by 192 guest rooms and suites, a bar, lounge, spa and Brasserie 1930, the fifth restaurant from Sydney's Bentley Group.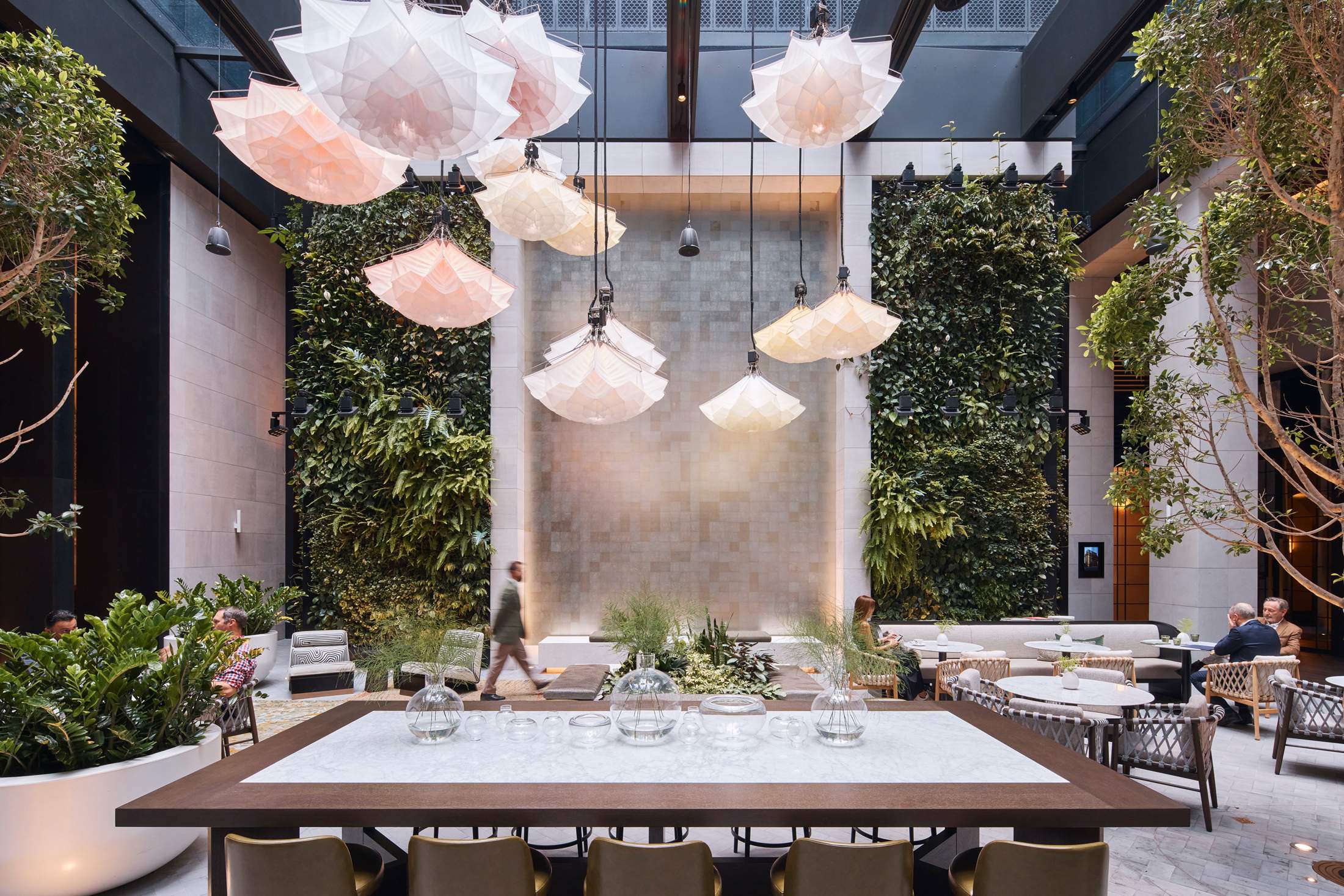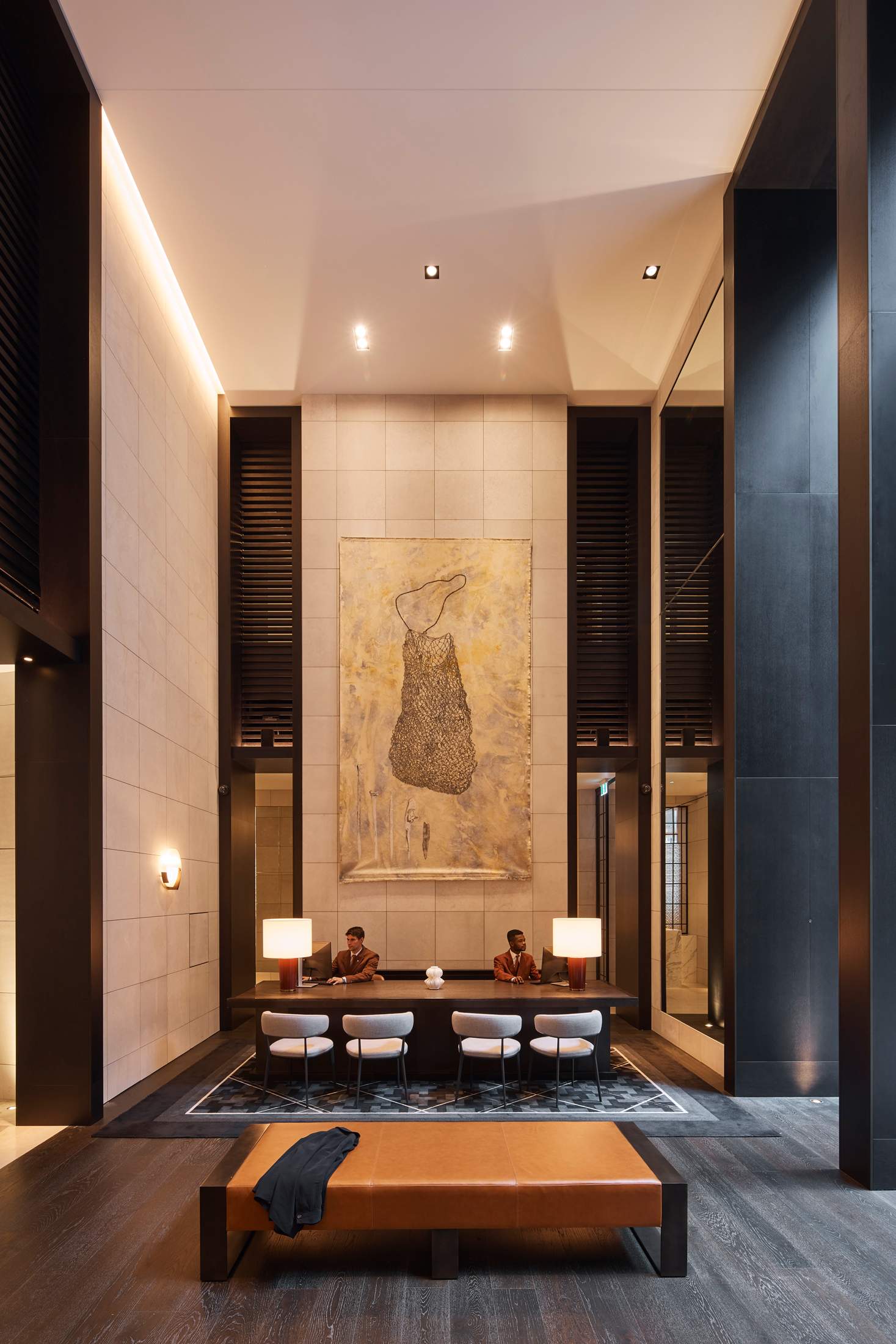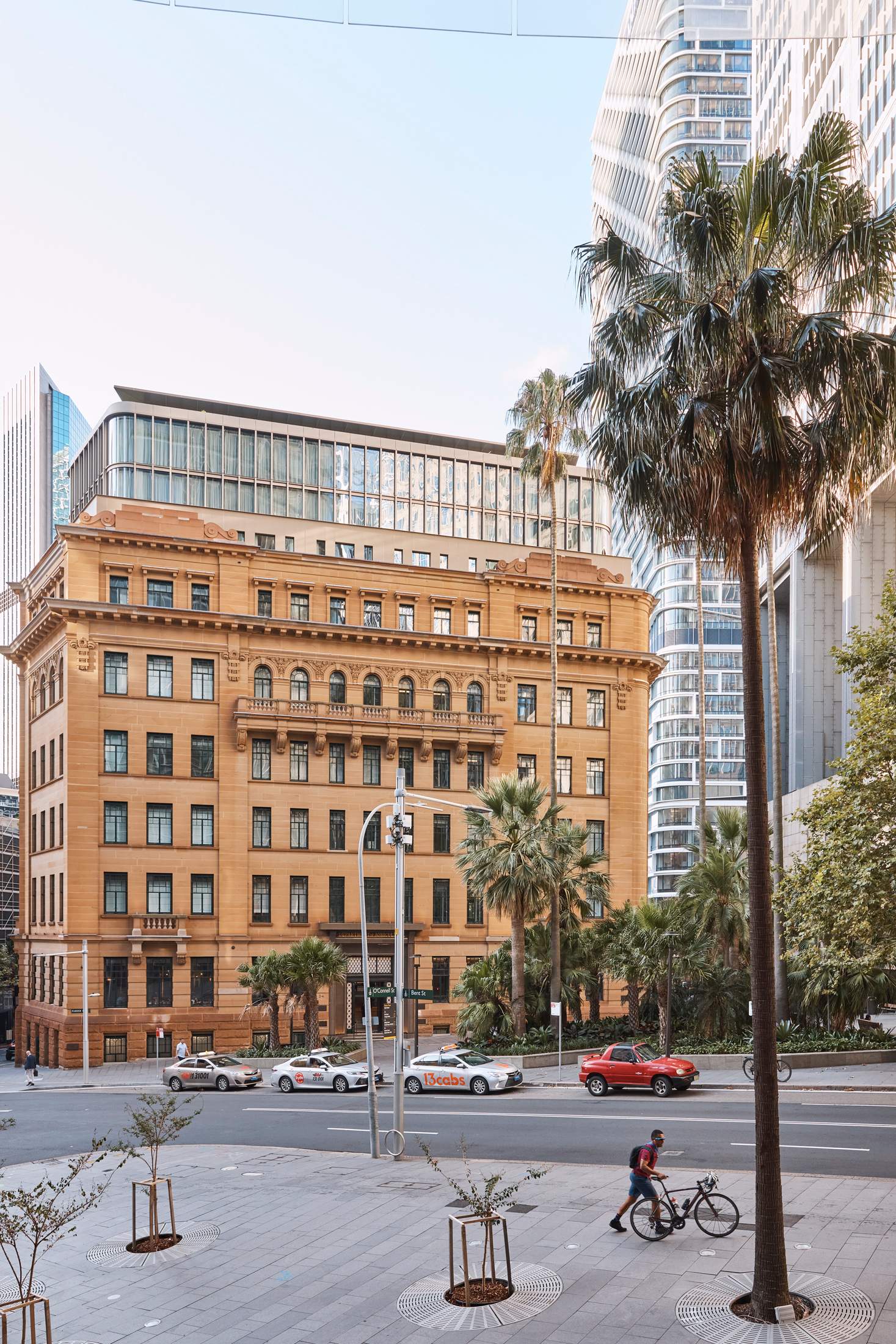 Capella Sydney is the first Australian outpost of Singapore-based Capella Hotels. As such, it was crafted to reflect and celebrate aspects of Antipodean culture, says Nick Hildebrandt, sommelier and owner of the Bentley Group. Executive chef Brent Savage's menu includes Flinders Island scallops and Kinross Station lamb; throughout the hotel you'll spot artwork by Australian artists such as Judy Watson or Otis Hope Carey and design details from Melbourne stylist Simone Haag. You can even drink a Capella Sydney beer. Marc von Arnim, the hotel's general manager, talks us through its thoughtful fit-out.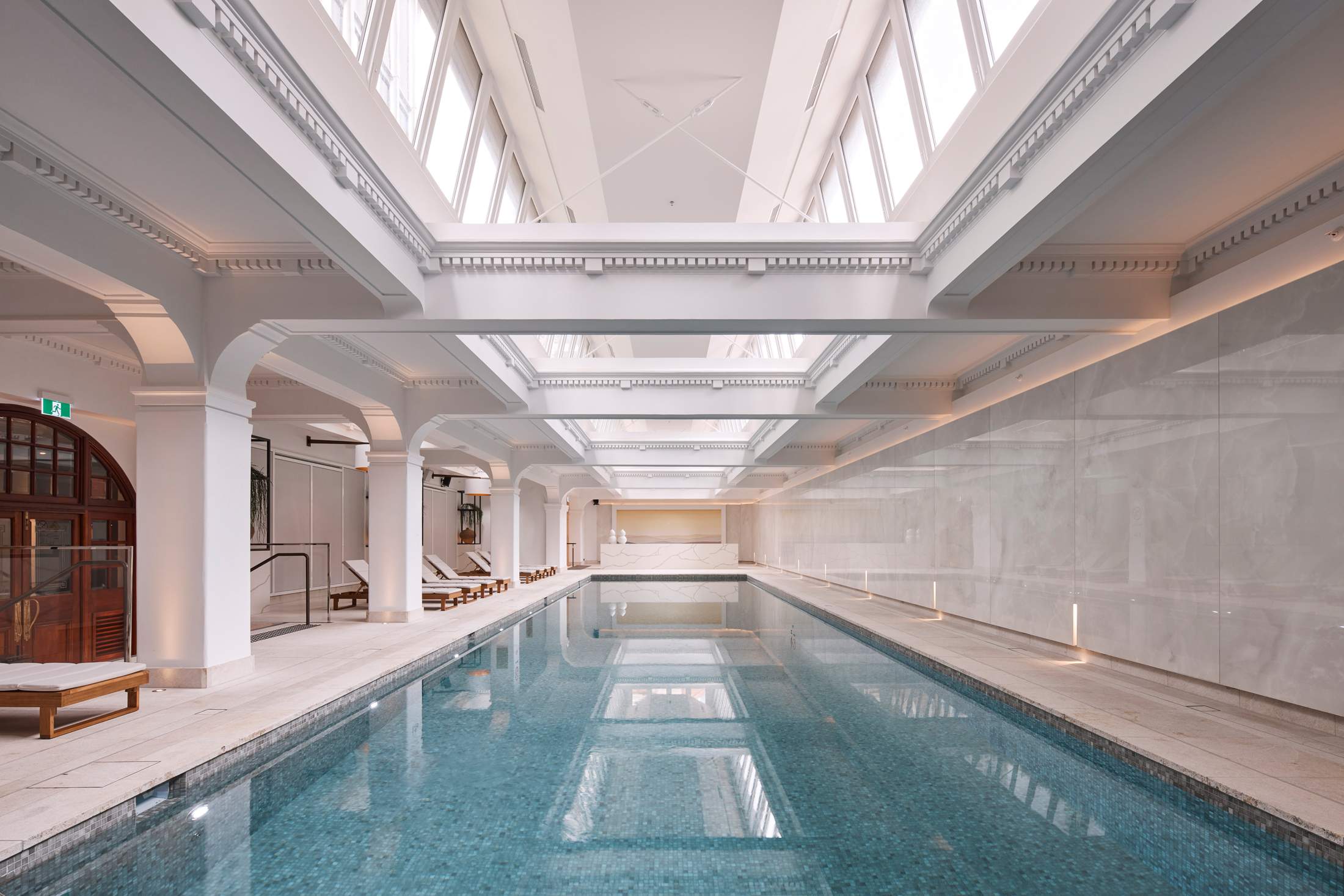 Sydney's hospitality scene is finally coming back to life. What makes Capella Sydney stand out amid all of the recent activity? 
We had an amazing building from the get-go. Make Architects and interior-design company BAR Studio transformed what was once a government facility into a luxury hotel. There's nothing else like it in Australia. 
How important was attention to detail in the redesign? 
We wanted to work with someone who didn't "do hotels" so we chose stylist Simone Haag, who is from a residential background. We also worked with curators Artlink. We procured 400 pieces by Australian artists – some emerging, some Indigenous. Otis Hope Carey has created a mural in our McRae Bar. Max Berry has made a beautiful piece for us too. 
Are there any spaces that you particularly like? 
When you look up inside the building, you see the sky through all of its internal façades and an installation, "Meadow", by a Dutch company called Studio Drift. Its 19 lights represent flowers and they open and close. The calmness there instantly relaxes you. 
capellahotels.com