The Agenda: Design / Rome
Festival season
Model-making in Rome, South Korea's craft revolution and why good architecture should be a universal right.
For many, architecture might seem like a guarded profession. In cities and countries without a strong communal appreciation of design heritage, it can appear to be something that only takes place in creative studios, educational institutions and city halls.
It's a disappointing state given that architecture impacts all people across the globe, almost all the time. At the most basic level, it provides shelter but it can also affect our health, mood and relationships. Developing a broader understanding of the benefits of good architecture – from the impact of lighting on our sleeping habits to the calming effect of buildings finished with natural materials – can encourage people to advocate for their own right to it, rather than leaving it to those who they perceive to be in the know. It's something that the famous urbanist and activist Jane Jacobs pushed for, stating that "cities have the capability of providing something for everybody, only because, and only when, they are created by everybody". And it's an understanding that the London Festival of Architecture is looking to address.
The annual festival runs throughout June and includes more than 400 events under the theme "In Common". Event organisers have been invited to find ways to build a broader appreciation of architecture's effect. As part of the programme, the general public can ask questions at architecture offices such as Zaha Hadid Architects (Studio Lates) and children will have the opportunity to plan their ideal neighbourhood (Build-A-Town). Guests can also learn how to make bricks (Build Together: Community Building at the Story Garden), watch films about the lives of buildings (The Architect Has Left The Building) and explore installations that examine the accessibility of public space (Seats at the Table). The effect? Hopefully to inspire a new generation of Jane Jacobs, who know they have a right to good design and architecture. 
For more fresh perspectives on design, listen to Monocle on Design at monocle.com/radio
---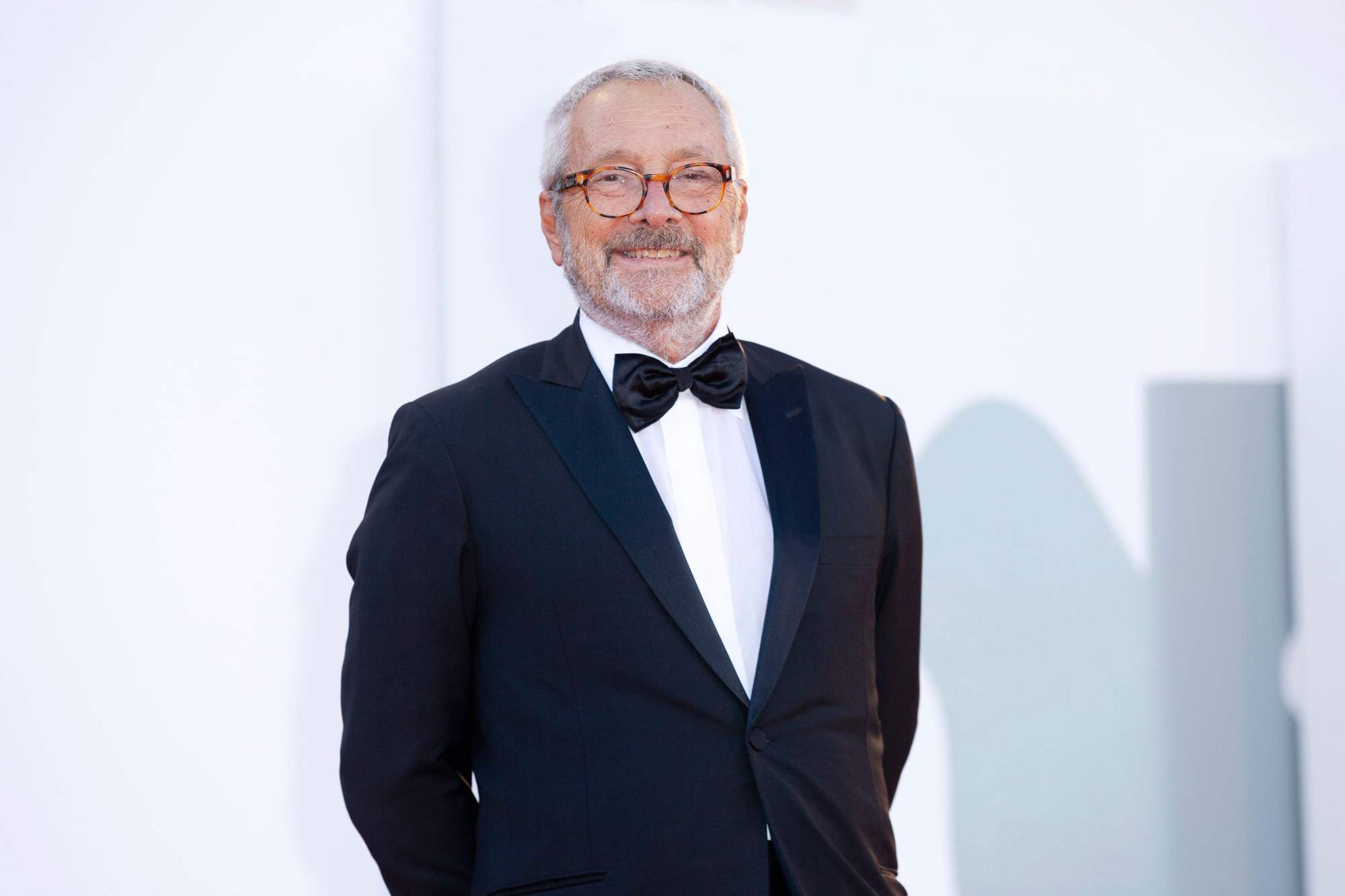 Roberto Ciccuto
President, Venice Biennale
Award-winning film producer Roberto Cicutto is president of the parent organisation of the architecture biennale. His role includes naming an agenda-setting curator. This year he selected Ghanaian-Scottish architect Lesley Lokko, who set 2023's "The Laboratory of the Future" theme. 
Lesley Lokko is turning Venice into a laboratory of architecture rather than a showcase. Why was this vision important to you?
Having a curator who selects outstanding buildings wasn't enough. So when Lesley said that Africa was already a laboratory of all the challenges that the rest of the world is experiencing today, from migration to resource shortage, this was a strong starting point to have a dialogue about what architecture is for.
Why is the event important?
The biennale is something that can survive because it has a soul, a DNA and is a part of history. Over 130 years, the biennale has created situations that have changed the course of architectural history, which is a reason to pay attention.
What do you hope that people take away from the Venice Biennale this year?
Cultural institutions understand that they have to take greater responsibility for what happens in real life. With regards to Venice, this means looking at fragility. The city faces all the challenges that we face in a more intense way – climate change, preserving buildings and heritage – and the biennale addresses the need for it to be used, giving access to the rest of the world.
---
Danes are accustomed to local authorities understanding the benefits of urban greenery. The district of Frederiksberg in Copenhagen, for example, brilliantly brought nature closer to its residents by legislating that every household must be able to see a tree from its windows. The municipality of Køge took things further, making nature an intrinsic part of an entirely new neighbourhood.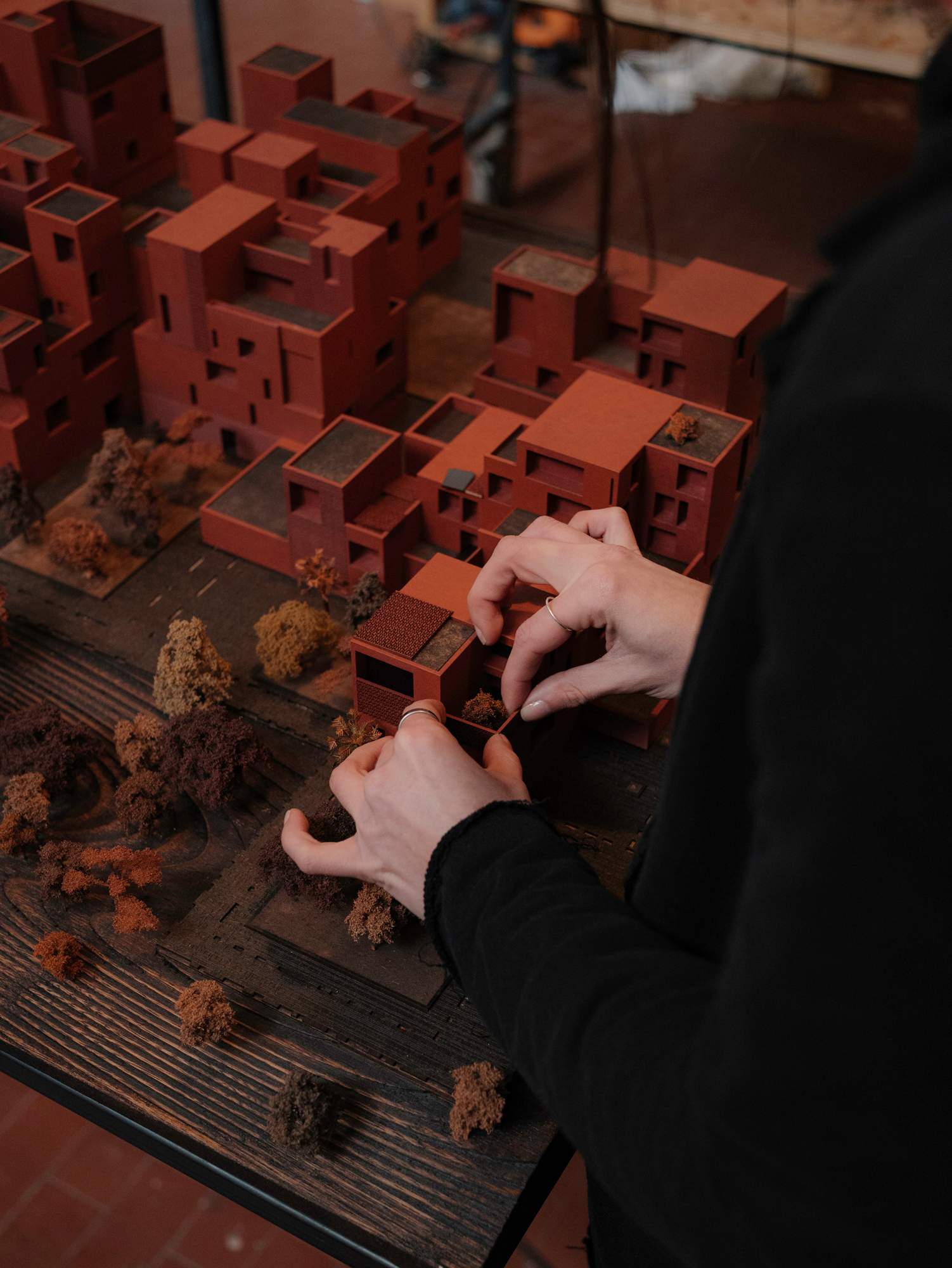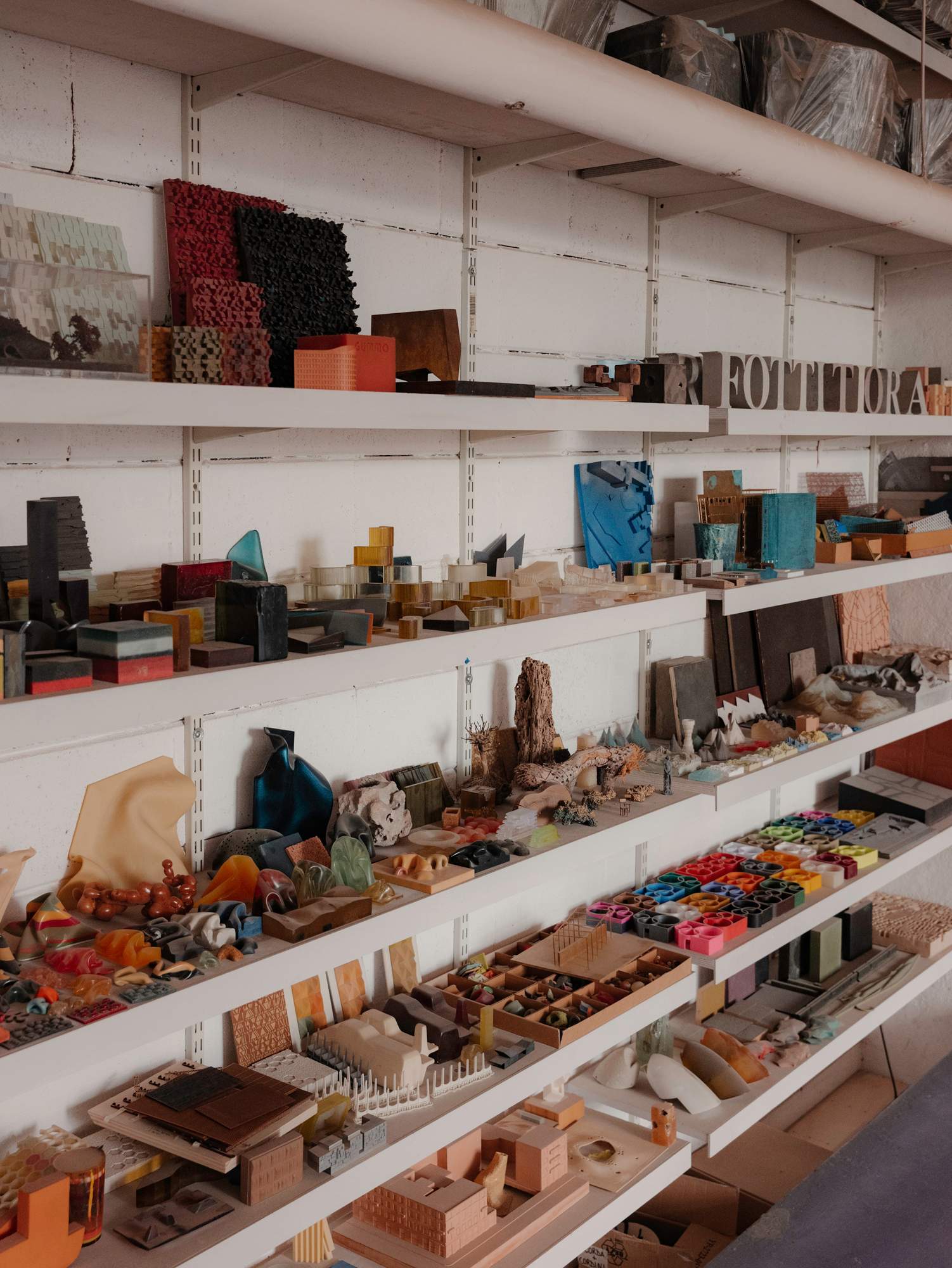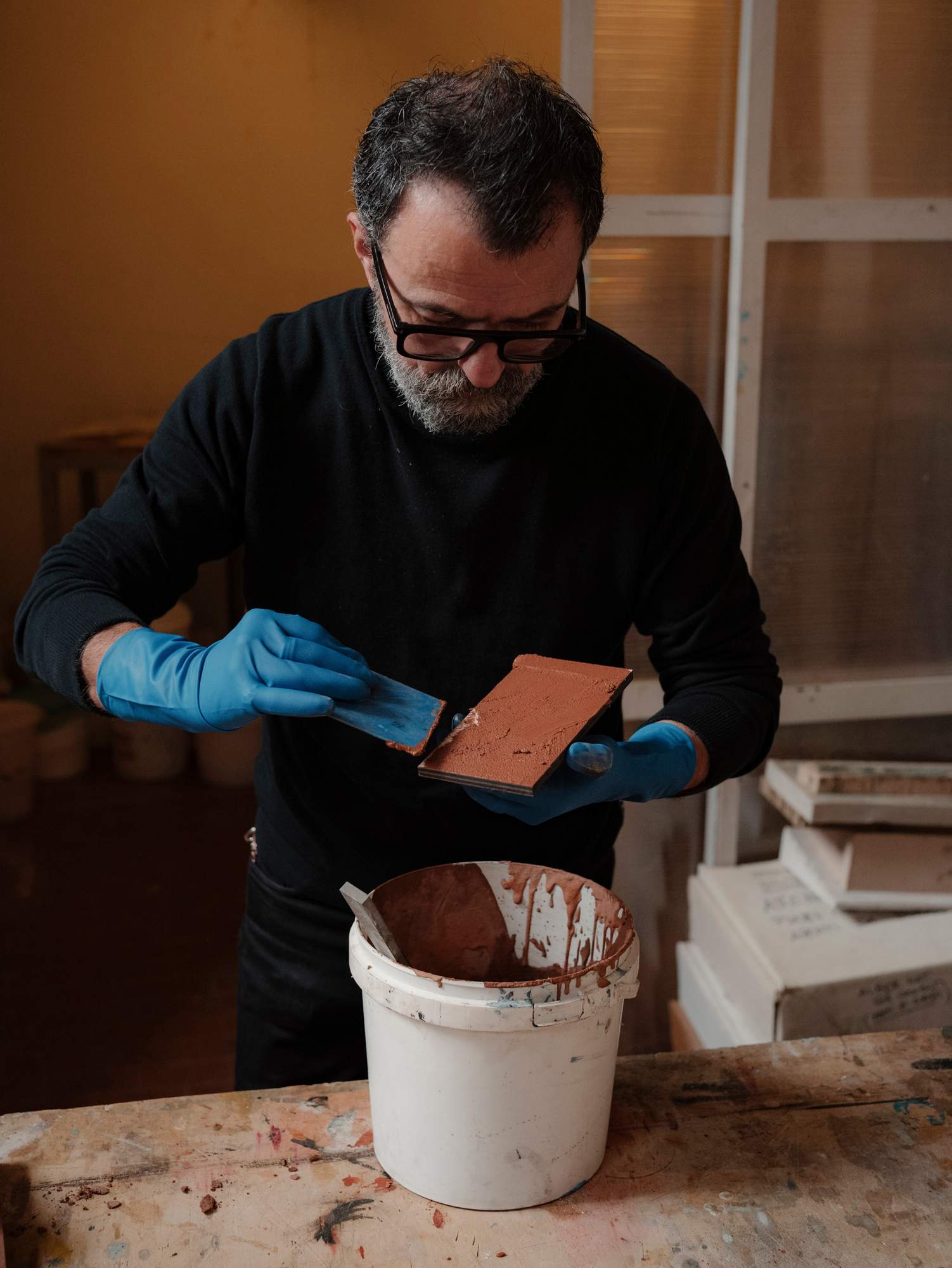 Copenhagen-based design studio sla is behind this new Søndre Havn district, which took over a former industrial harbour. The firm's approach used nature as a means to tie the community together and create a sustainable urban environment resilient to a changing climate.
Central to its development are two components: the pedestrian promenade that encircles the district and the green commons that are spread across it. The 1.4km elevated walkway allows direct access to surrounding sites while doubling as a dyke to protect the area from flooding. The commons not only provide lush greenery and recreational spaces for residents but also enhance the area's biodiversity and efficiently manage rainwater runoff. 
sla wants to demonstrate that water management isn't limited to ugly swales and pits; it can encompass beautiful parks and human-scaled spaces too. "We're showing all the benefits of implementing a strong, nature-based design," says ceo Mette Skjold. "The project can act like a prototype for how to think, plan and develop the surrounding area." 
---
With the rise of photorealistic architectural renders, one might have thought that the need for physical model-making had fallen by the wayside. But, judging by the behaviour of visitors at the Rome workshop of Marco Galofaro, this isn't the case: here guests find it hard to resist the urge to pick up one of the model-maker's miniature buildings. "Go ahead," the bespectacled Galofaro tells monocle, as a smile breaks out on his face. "It's a sign that we are doing things right if people's first instinct is to want to touch the piece."
Trained as an architect, with stints working at the studios of Peter Eisenman in New York and Massimiliano Fuksas in Rome, Galofaro decided that he preferred working with his hands to drawing up blueprints. In 2002 he set up Modelab to collaborate with architectural firms and artists in need of well-made mock-ups of their designs to impress clients. "A model is the first time that an idea takes physical form so you want to ensure people are engaged with its design," says Galofaro, as he reaches for a wooden maquette of a tower designed by Jean Nouvel. The model-maker typically uses a different colour scheme to the one requested in the plans to better highlight forms and details.
Models are made using a range of different materials, spanning hand-cut mdf boards to resin-based 3D-printed objects but the human touch is never lost in the process. "Too often the plasticity of models gets in the way," he says. "You need to give them warmth and depth." He demonstrates by reaching for a thin, flat brush and applying liquid bitumen to wood to give it an aged effect before reaching for jars of sand and earth that he has collected to show how he makes terrain and roads on models.
When monocle visits, Galofaro is completing a model of a Riyadh housing project. To finish the landscaping, he adds tiny packets of glycerine-preserved foliage bought from a supplier in Puglia who caters to clients making nativity scenes. His meticulous approach has earned him important commissions, including an ongoing collaboration with Lebanese architect Lina Ghotmeh. One fan is Chilean artist Alfredo Jaar, whose site-specific installation for the 2013 Venice Art Biennale was built by Galofaro. "If you can dream it," said Jaar of the collaboration, "Galofaro will make it real." 
---
Government-backed promotion of art and design is key to the preservation of many traditional, less commercially lucrative means of production. It's work to which the Korea Craft and Design Foundation (KCDF)is dedicated. Case in point: its recent Shift Craft exhibition in Milan, which showcased objects made by 20 Korean creatives.
The selected cohort provided contemporary takes on crafts including ceramics, metalwork, woodwork, mother-of-pearl and woodburning. monocle's pick of the bunch is a series of rulers by Sungyoul Park. The Daejeon-based artisan, who was a finalist in the Loewe Craft Prize and specialises in the Korean ottchil lacquer technique, made three lacquered wooden rulers finished with mother-of-pearl and gold leaf. It's work that neatly blends art and design, and shows the potential for traditional crafts to be applied to the making of modern items.
"In the same way that mankind formed unique cultures in different environments, it also developed unique ways of creating with regionality and cultural characteristics," says Shift Craft art director, Byung-jun Koo. "This work underlines Korea's unique sense of beauty in its diverse permutations." And it might just point to the future of craft in the country too. 
photographer: Mikkel Eye, Christoph Haiderer. image: Korea Craft & Design Foundation, Alamy